This Week We Feature Young Professional Trevon D. Penn
By Ron Henry

We often hear of steely determination, resilience, and what it means to get up after setbacks but many times we don't get a true picture of what this really means.
This week we feature Young Professional Trevon D. Penn, a young man who epitomises these qualities in many ways. He is focused and has stayed true to the course of his long term goal of being successful in business as if his life truly depended on it.

Mr Penn, a young Virgin Islander, displays a calm exterior while emitting a sense of the never say die attitude we often see in films, the ones where the hero always triumphs over adversities and obstacles placed in their way.

His journey started in West End where he was born and raised. During this time he attended various institutions of learning such as St George's Primary, Enis Adams Primary, Leonora Delville Primary and finally the then BVI High School, which was since renamed Elmore Stoutt High School.

He spent one year at the BVI High School and subsequently migrated to the United States of America (US) where he attended Bowie High in Maryland and graduated in 2004.

Mr Penn related that he took the move to the US to experience a different culture and way of life which was separate from the VI. The step, he said, was designed to "explore the world in [his] small way".

His fondest experiences from that period were the changing seasons such as the snow in winter and spending time with family there during the summers.

He also vividly remembers living through the chilling experiences of the 9/11 incidents in 2001 as well as the 'DC sniper' shooting spree that occurred in October 2002.

One of those incidents came very close to him while he was at school one day. Two schools were in the vicinity of one of the 'DC sniper' murders and his was one of them. A lock-down was imposed at his school on October 7, 2002 after a 13-year old boy was shot at the nearby Benjamin Tasker Middle School which was about a block and a half away from Bowie High school. As for the 9/11 plane crashes, his school was less than an hour away from the horror that played out in New York as terrorists wreaked havoc in the US when they crashed two separate aeroplanes into the famed 'twin towers'.

Life wasn't always about horror and suspense for our Young Professional though as he has since steadily worked his way along, carefully articulating his next move as he tried his hand at several business ventures even as he did his day-to-day job.

After High School, Mr Penn moved back to the Virgin Islands (VI) where he started working at the Harbour Market in West End for about two years before switching vocations to the Financial Services Commission where he currently works.

While at the Harbour Market, he worked as a cashier, managed daily orders and assisted with replenishing stock in the store.

His work at the Financial Services Commission began with the filing of various documents after which he moved to registration of charges and subsequently to the international searches section which saw him liaising with clients across the globe to assist in sending out queries for various documents. In addition to international searches he also works in the printing section where he is required to print certificates for local and overseas clients requesting business certification status in the VI.

Mr Penn related that working at the Financial Services Commission over the past four years has been a wonderful experience for him, "the persons I work with, everyone is like family," he said.

He described the work as challenging at times, especially in the international searches where he is required to navigate and troubleshoot his way through the various foreign accents that he encounters on a day to day basis.

Paintball venture

There was never a eureka moment for him with his latest business endeavour, but he explained that he has always been looking for projects that have earning potential in the Virgin Islands and has also always felt the need and aspiration to be his own boss someday. "I always look up to people who are their own boss, so that was my whole thing," he said.

He explained that his previous business, before embarking on the current project, involved painting shirts but this didn't turn out to be as successful as planned.

"Even with the demise of that business, I didn't give up, I said let me find something different that would be a niche market in the VI," he disclosed.

It was at this point that he looked at the sport of paintball. He thought it was interesting and related that it was something he had seen in the US but never saw locally. He made enquiries but wasn't hearing any talk of it but resolved to bring the sport to the shores of the VI.

"It took me pretty close to a year
" he revealed of the process to get the business set up, "
going back and forth between the Trade Commission and the Police."

He expects that Minute Men Paintball (the name of his business) would be up and running by December 1, 2012 and is planning a soft opening before doing a grand opening at that time.

"I actually have everything here
 it's just to go and set it up which is the next step." The paintball field is scheduled to be set up at 'Prospect Park' near the tennis courts which are located at Prospect Reef in Tortola.

Feedback so far has both been positive and negative for the business so far as he related that persons have been looking at the venture from a moral standpoint and stated that it might be encouraging the teaching of violence. These views, however, have come mostly from older persons in the community.

He has countered this by saying that persons can also learn teamwork and team-building as well as enhance their communications skills through paintball. He explained that communication skill cannot only be learnt and enhanced in the business environment but also through various other sources. "It capitalises on these skills even moreso than through the use of the equipment," he offered.

He did a fair bit of research before embarking on the venture, visiting places such as California and noticed that persons of every demographic participated in and enjoyed the sport.

He looks at it from the perspective that persons can come from around the Caribbean and the world to participate in tournaments that he said are certain to contribute to the tourism product that the VI offers.

"That is my goal," he explained "where persons are coming in and competing here
 bringing not only business
 but putting the VI on the map." "I am looking at the broader spectrum with regard to tourism
 maybe sports tourism," he said.

He also felt that apart from the entertainment and exercise that the sport provided, many found it as a form of release where they could get rid of pent up stress and frustration and enjoy themselves.

He has gotten the full support of his family in the venture and they had also supported him when he tried other projects such as selling drinks. He took the time to show them the potential that it would have for tourism in the VI, pitching it as sports tourism and an alternative to the regular sports of athletics and basketball in the Territory.

His advice is for youths to never allow anyone to tell them that they can't do something. He also said "Just because you may not like doing something, does not mean that you can't use it as a stepping stone for you to achieve greater things." "You might be a bag boy now," he stated, "but use that stepping stone to then become a filmmaker."

He encouraged persons to do studies outside of their work in taking small steps towards achieving their goals.

He closed by saying, "Don't give up, never allow anyone to say you'll never make it and use what you have as a stepping stone to achieve greater things."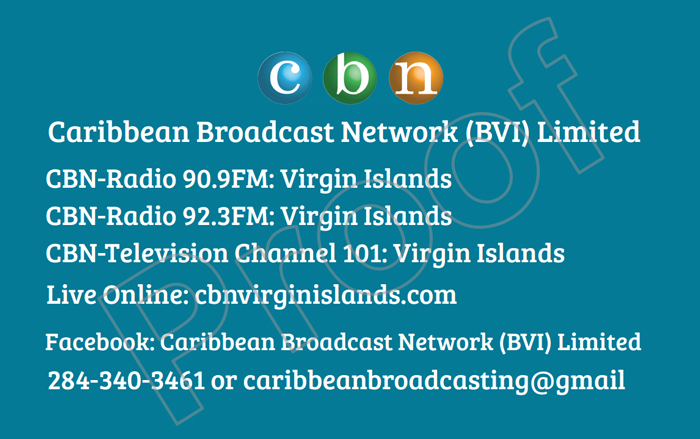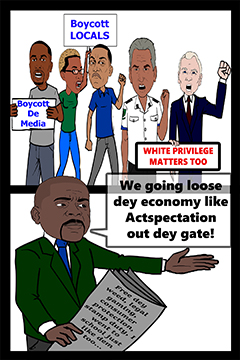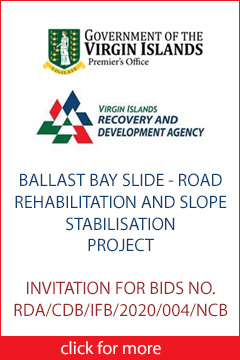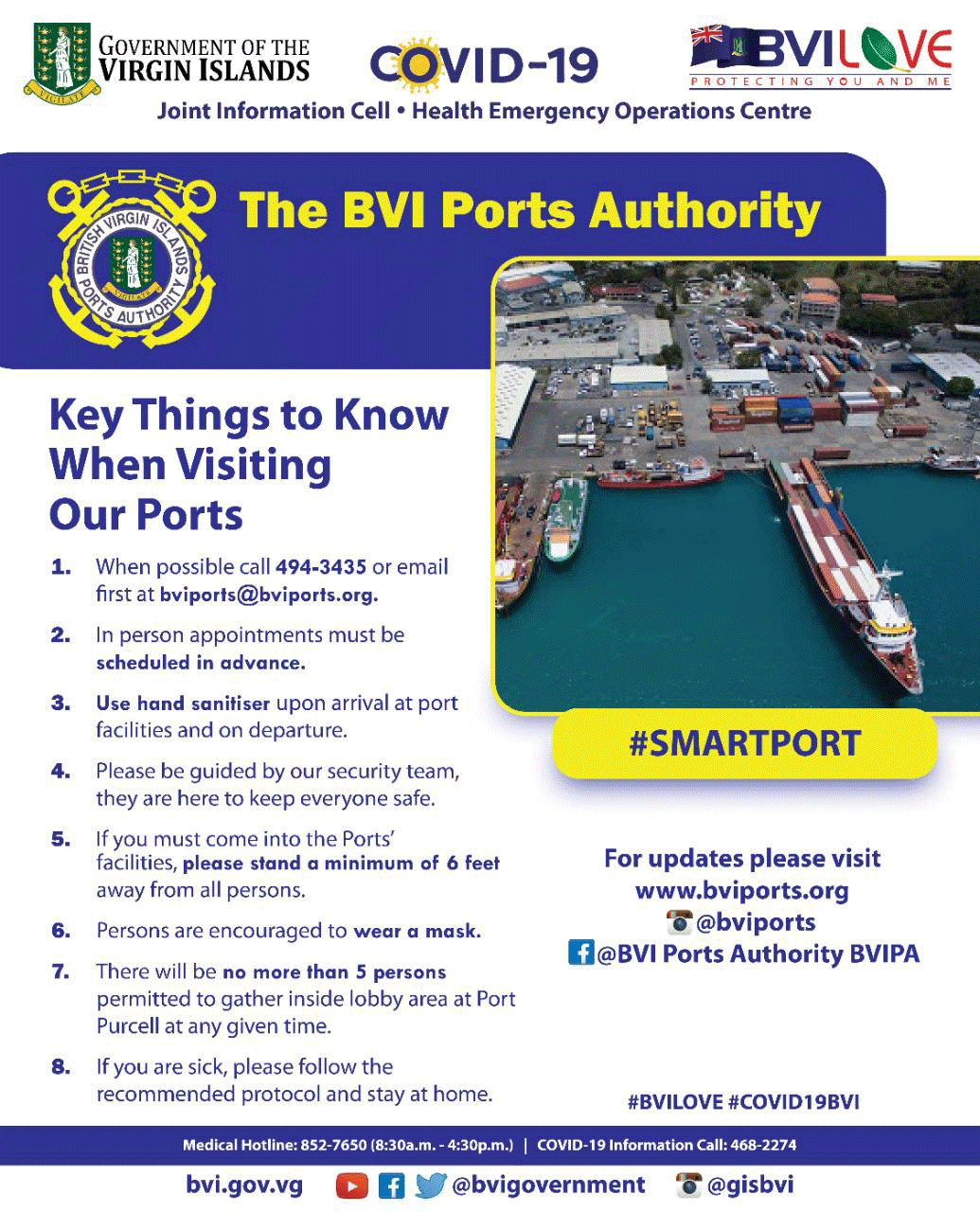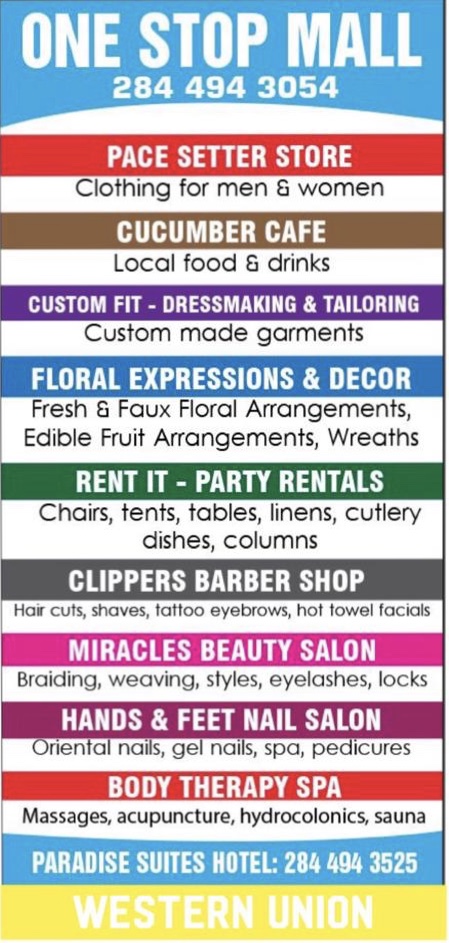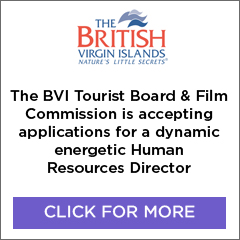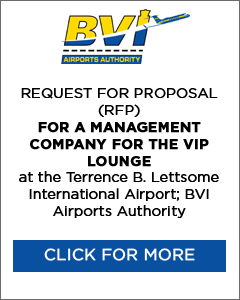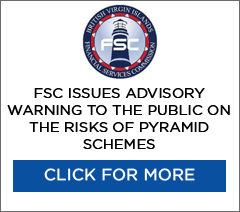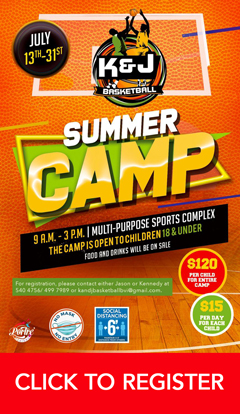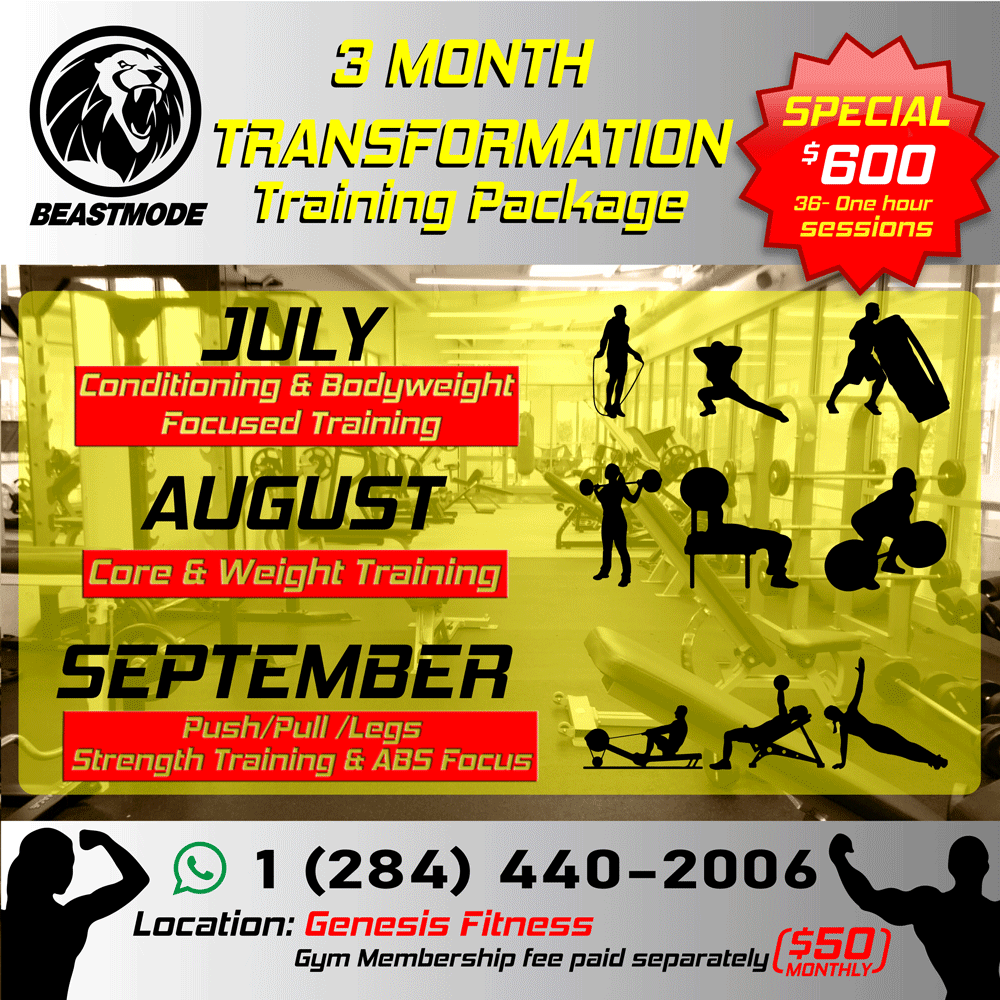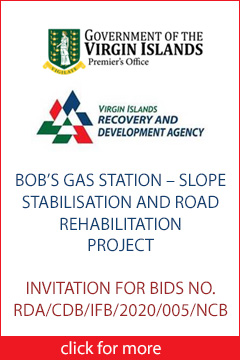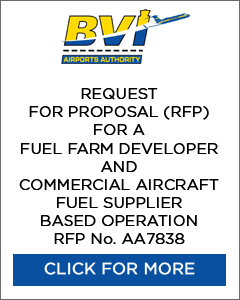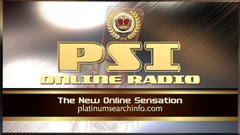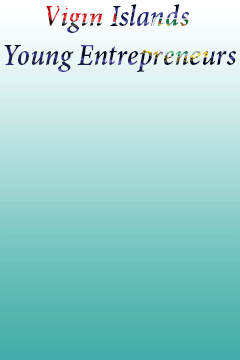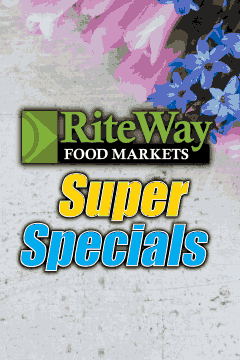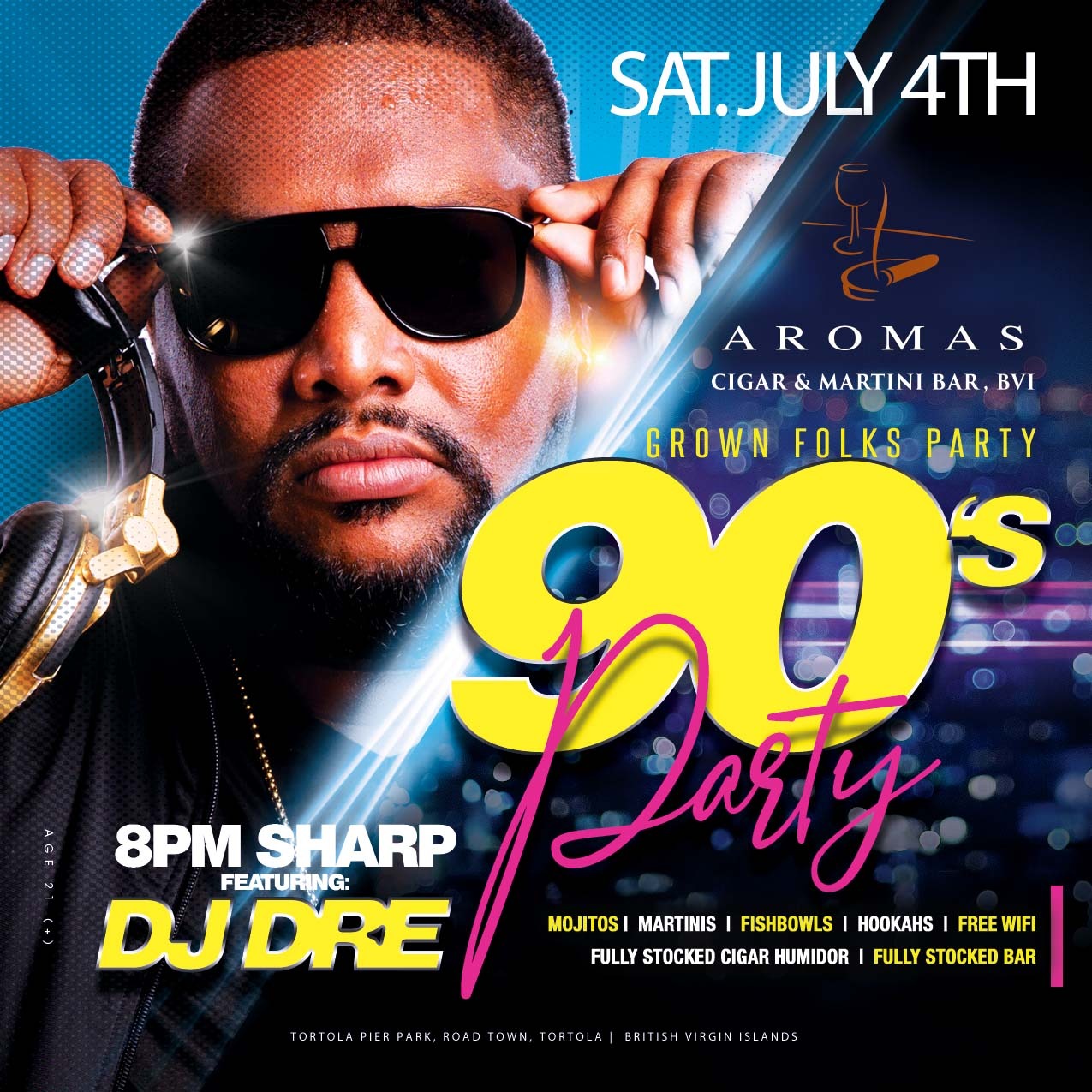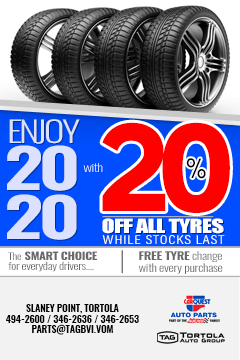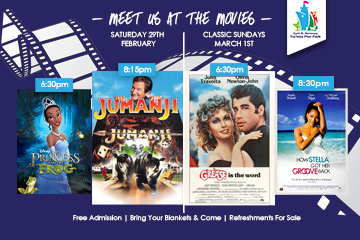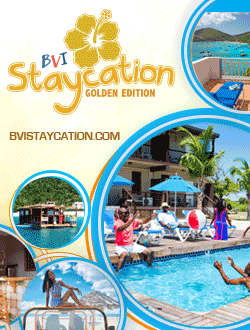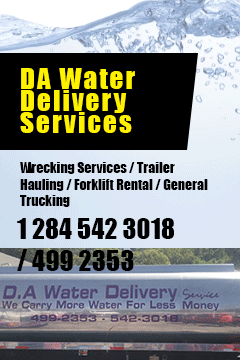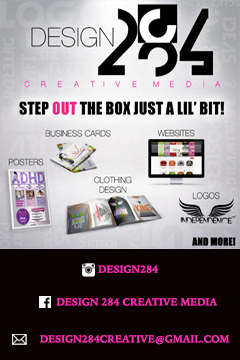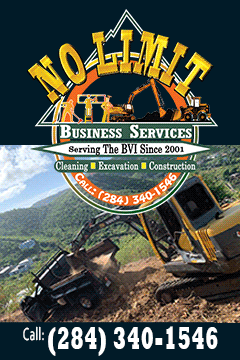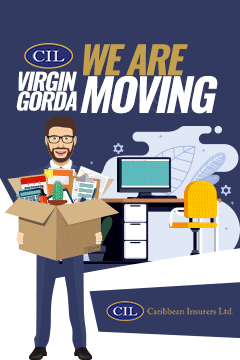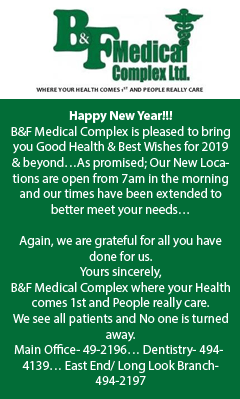 Disclaimer: All comments posted on Virgin Islands News Online (VINO) are the sole views and opinions of the commentators and or bloggers and do not in anyway represent the views and opinions of the Board of Directors, Management and Staff of Virgin Islands News Online and its parent company.