This Week We Feature Young Professional Travis L. Lennard
For some young professionals who are entrepreneurs, they were fortunate to get a nudge financially or otherwise from family, good friends or even a friendly bank to get a head start on achieving their dream.
This week's young professional was not that fortunate but was nevertheless blessed with determination, a positive attitude, and a talent for preparing scrumptious dishes.
Virgin Gordian Travis L. Lennard aka Chef Pizzaro is surely not your jacket and tie wearing type but, nevertheless, a proud businessman and 'real life hustler'.
The journey
Travis' journey to establishing his own business began in 2012 when he started working at Saba Rock Bar and Grill in the North Sound, Virgin Gorda area as a Grill Helper.
After a year, Travis became a Cook.
However, our young professional would soon leave that job at Saba Rock and became a First Mate on the North Sound Express (NSX) Ferry.
"But I always wanted to have my own food truck," Travis reflected, noting that it was his friend Lionel M. Richardson, the owner of Lionel's Ice Delivery on Virgin Gorda, who this news site featured as a Young Professional in March of this year, that inspired him to start his own business.
"Lionel and I worked together at NSX Ferry but he left to start his own ice truck business and so he told me to 'try to start your own thing.'"
Travis stayed on working for three years but all the while was saving up his money to get his own food truck business started.
Naturals Flavours
Our Young Professional, however, went off script a little as he then ventured into selling smoothies.
After saving just enough, Travis got back on track by starting a small food truck business- Natural Flavour.
"Today I am happy that I did so. I love to cook and I don't only cook but I put a lot of effort into my food."
Travis, a former student of the Bregado Flax Educational Centre's Primary and Secondary Divisions, seems to have just the right touch in the cooking business as his reviews have been very positive and his customer base continues to build.
 "I ask people about my food, what I am doing wrong, I want them tell me everything and if there is a problem I fix it right away so today that makes me who I am."
Gratitude to a good friend
Travis aka Chef Pizarro was full of gratitude for his friend Lional, who he said gave him the courage to venture out on his own as a businessman.
"I thank God for my good friend Lionel, for pushing me to my goal."
In a few years' time, Travis sees himself with a bigger food truck, "but today I am doing well and I thank God for his blessings."
Natural Flavour food van is usually located at the Virgin Gorda market place, across from the Virgin Gorda Fire Station; however, due to road works on Lee Road it is currently operating next to Rock Cafe across from Delta Gas Station.
Advice to youth
Chef Pizarro was sure to feed the young people with some good food for thought with the aim of encouraging them to also chase their own dreams despite the challenges.
"Go for it, try something. It is not just going come to you, it is not easy but you have to be strong and do it, in my words today, 'just do it'."
Travis L. Lennard shared too that he would love to see more young people start their own business.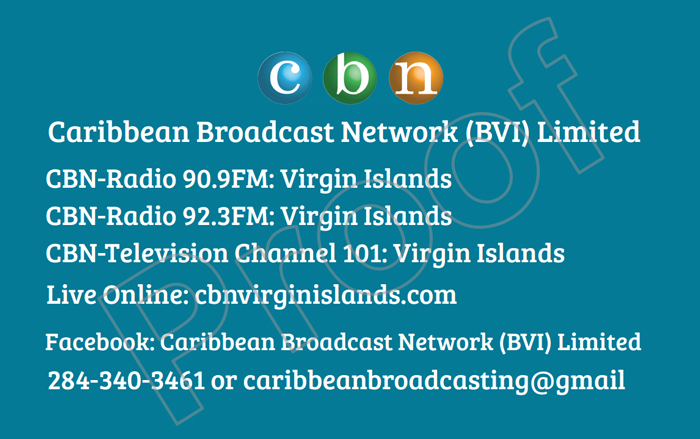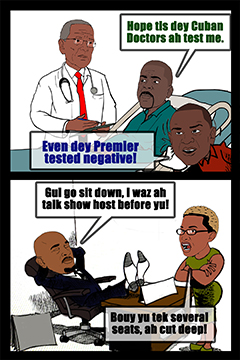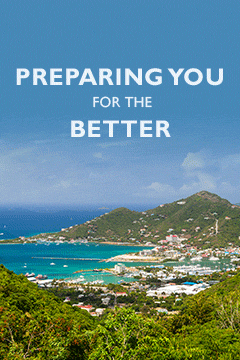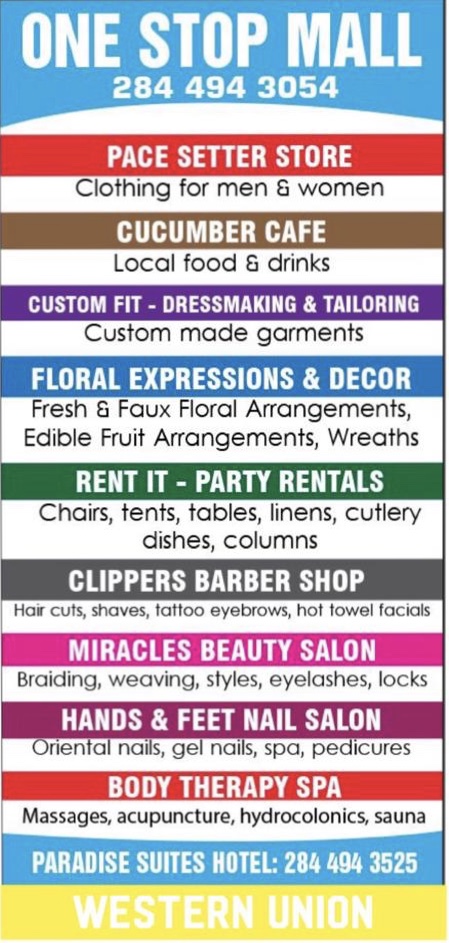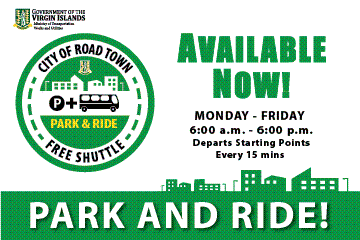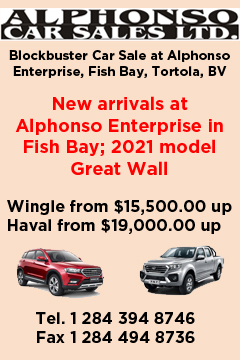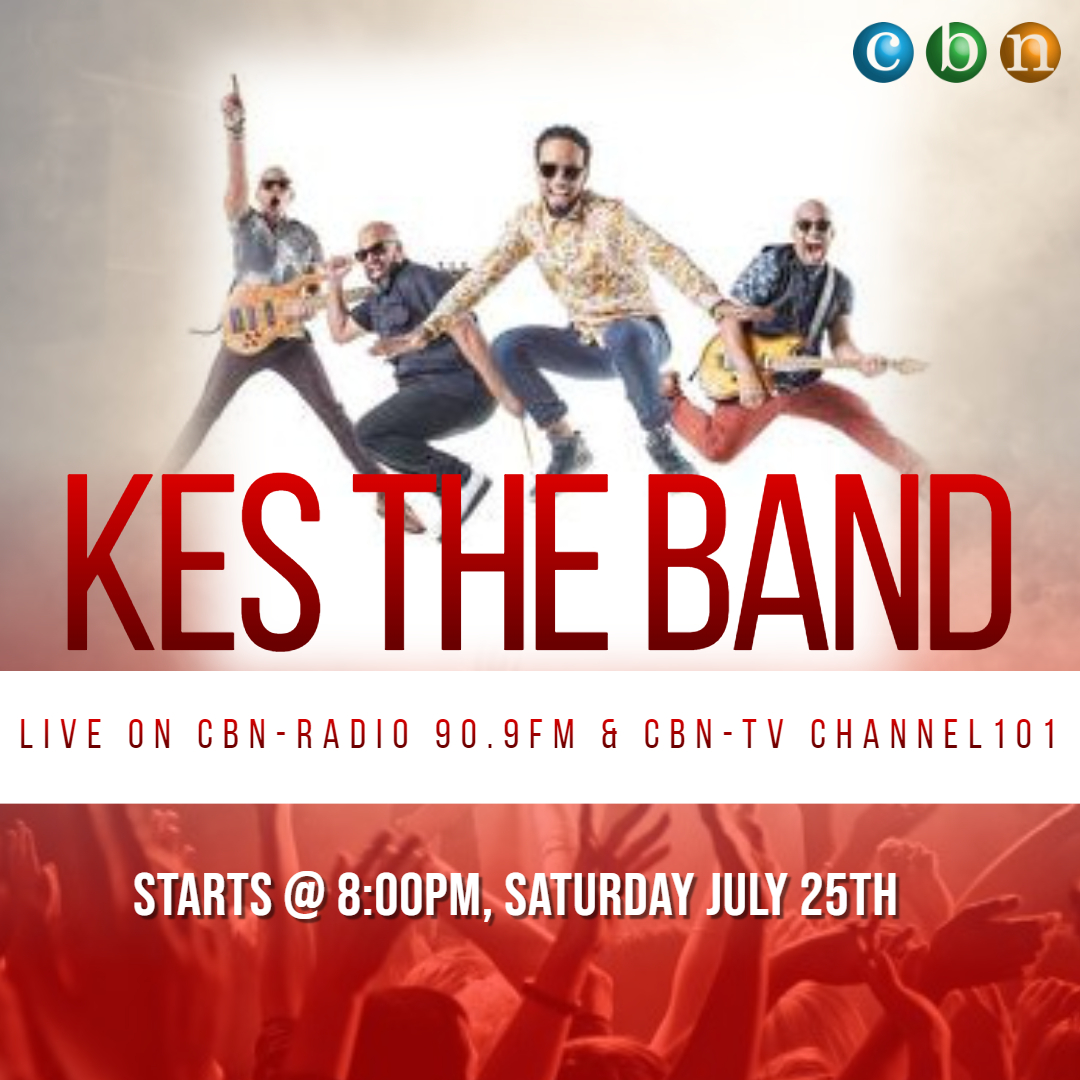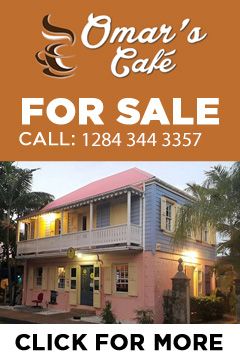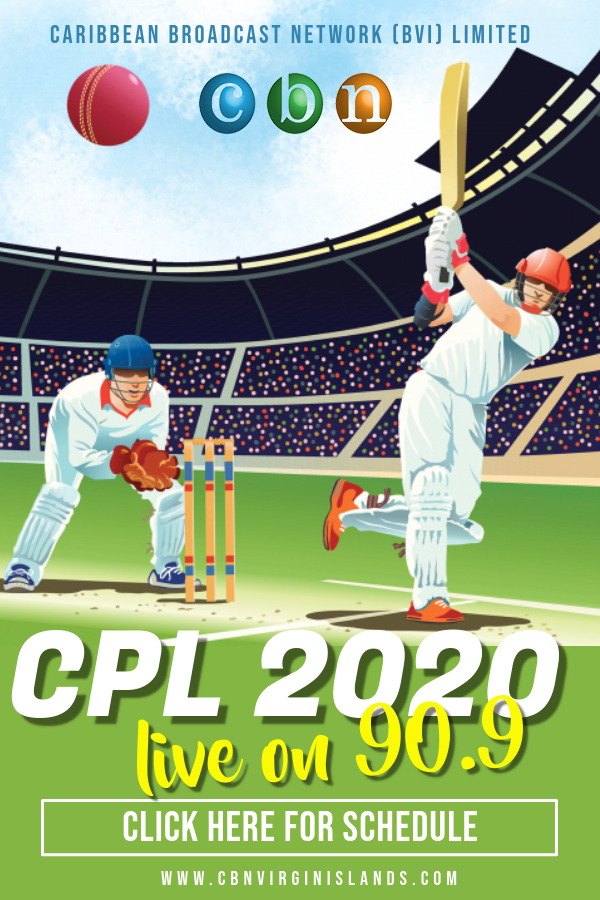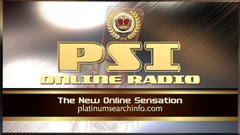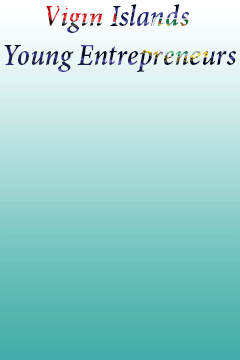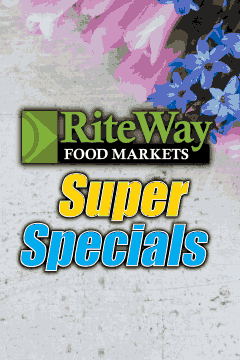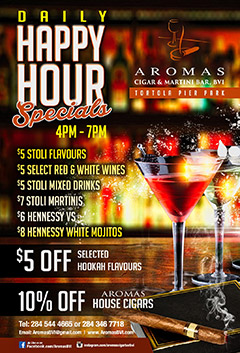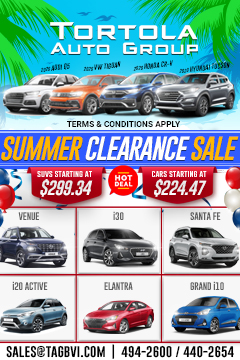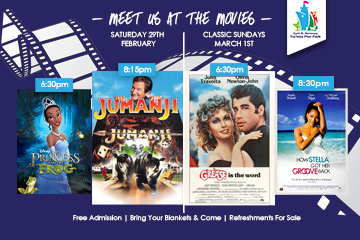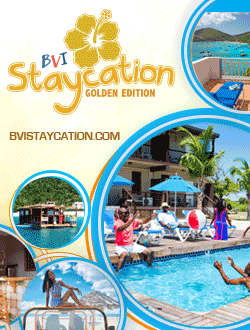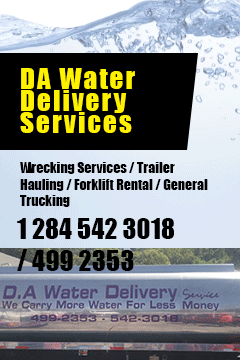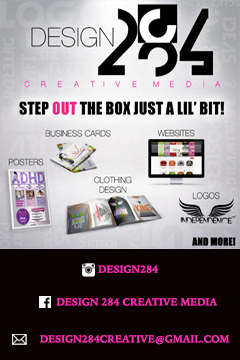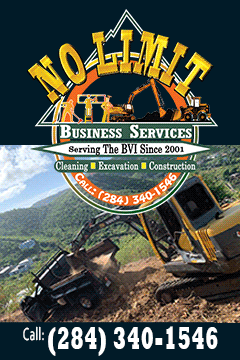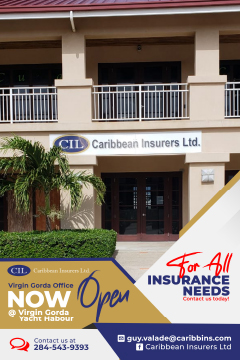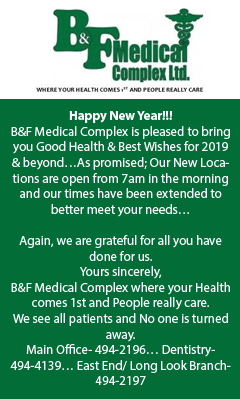 Disclaimer: All comments posted on Virgin Islands News Online (VINO) are the sole views and opinions of the commentators and or bloggers and do not in anyway represent the views and opinions of the Board of Directors, Management and Staff of Virgin Islands News Online and its parent company.