This Week We Feature Young Professional Touché D. Mc Lean
By Ron Henry

Many believe that success is measured by the amount of money you have or earn but for this week's Young Professional, success is measured by achieving one's goals. "I believe that success is an individual journey."
This week Virgin Islands News Online proudly presents 28-year-old young professional and entrepreneur Mr Touché D. Mc Lean.

"How many persons did it before me is not important, how many will do it after me is irrelevant, the time I took is insignificant, my success is measured by completing the task set before me."

For the past seven years Mr Mc Lean has been running his own company, BVISales; a company whose main focus, he related, is importation and exportation of goods to and from the Virgin Islands (VI).

He told this news site that his business has been providing such services even before companies that currently offer similar services in the VI.

BVISales, he said, offers more to their clients than just a mailing service. His company can also locate the item(s) you are looking for if you cannot do so yourself or don't have the time or patience.

The rates, he said, are very affordable at $25 for a small order, $50 for a medium order and $75 for large orders while the size and cost of the item are used to determine what category the order is placed in. BVISales has imported a number of goods over the years from places as far away as England, Japan, Australia, China, and North America. These items have included vehicles, furniture, jewellery, perfumes and clothing. Mr Mc Lean said there is no limit to what they will import or export, once it is a law-abiding transaction.

When asked about tips he would offer someone who wants to become an entrepreneur Mr Mc Lean said "When you embark on the journey of becoming your own boss, it is important that you are flexible." He added that it was also useful to have more than one source of income and also to be skilled in other none related fields, since if for any reason a business falters or the season for a service or product slows, there is something else to rely on during that time.

During his seven years in business with BVISales, Mr Mc Lean has also managed a recording studio and a scooter rental service for a short time and is also employed as a taxi driver.

The talented young professional who attended the BVI High School, recently returned to college for one year to complete an unfinished Associate's Degree in Computer Science to expand not just his business but to also allow himself to become a more rounded individual.

His main focus while attending college was "website design, development and implementation". He graduated in June 2012 and has already started to put what he has learnt over the past year into practice with endeavours such as his new website, virginislandsauto.com, which has recently been launched.

He said the main mission and vision for this website is to provide persons and businesses within the United States Virgin Islands as well as the Virgin Islands with a simple, affordable, productive, and logical web solution that enables users to buy and sell, attain loan information, access dealerships, rental companies, mechanics and also shop for anything automobile related from one location.

Mr Mc Lean announced that the site is up and running. Individuals that have a vehicle or vehicle parts and accessories they would like to have sold can from today log onto the website and post those items for sale completely free of charge and companies that would like to advertise, sell items or have their products and services listed can also go to the website for details.

In conjunction with today's pre-launch, persons can also go to the website to find out how they may qualify to win a full tank of gas for their automobile, "on the house". Mr Mc Lean stated that he will be travelling within the "British and U.S Virgin Islands" over the course of the next month to promote this new venture and will be having a full scale launch in early November 2012.

After this venture is officially launched Mr Mc Lean said that his next project will be a social dating website, specifically featuring singles within the U.S and British Virgin Islands. He indicated that this venture was unprecedented in the VI arena.

This site will be launched in early January of 2013 and will have features such as, video chat, instant messaging, personal inbox and much more. Persons 18 years and older who would like to: date socially, enter into a committed relationship or are seeking marriage will be allowed to sign up and gain full access to a list of other members, their photos, videos, likes & dislikes, their profiles, contact information etc. This will be a members-only site and fees will vary according to the duration of time persons would like to be registered for.

Mr Mc Lean does not only design websites for his personal business but can also design websites for individuals or companies.

When asked what his personal goals are Mr Mc Lean stated that ultimately he would like to be in a position to help others by opening a shelter that will provide temporary food and housing for persons who may be going through difficult situation(s) for whatever reason. Mr Mc Lean went on to say that this personal goal and achievement for what he defines as "ultimate success" is not an individual goal, but a collective goal. This is because Mr Mc Lean is a part of a group named: "Disciples of Salvation" and the other members of the group all share the same "ultimate goal".

Mr Mc Lean said that he is aware that this is a big goal to have but he has also stated that he believes anything can be achieved once one has a good plan, and know exactly what they want. "The first question you should ask yourself is where do I want to go? The second question is, how will I get there? Sometimes we want things to happen for us overnight and end up making the wrong decisions or end up setting ourselves further back than we expected."
Our Young Professional said for that very reason it is important to have a plan and to think it through thoroughly, put the components into place step by step and then have patience to watch it all come together.

In his spare time Mr Mc Lean enjoys practicing martial arts (Gung fu) under the tutorship of his mentor and friend "Sifu Gath A.T Hewlett"who is the founder of God's Christian Gung Fu Academe. He also enjoys movies, performances such as theatre, poetry, music, dance etc, discussing and reading the bible, hanging out with his two children, and being alone with his thoughts.

If you would like to have a website created or need to import or export goods, BVISales can be contacted via email at: admin@bvisales.com, or via phone at (284) 540 4291.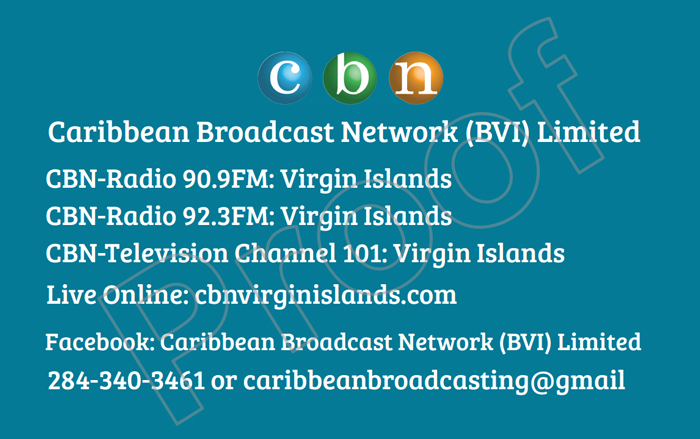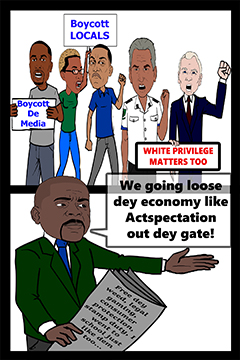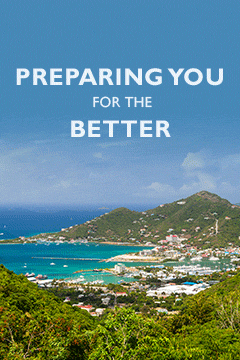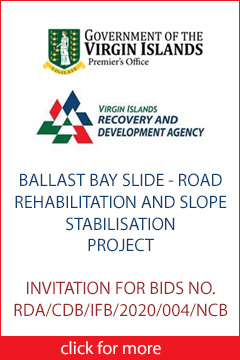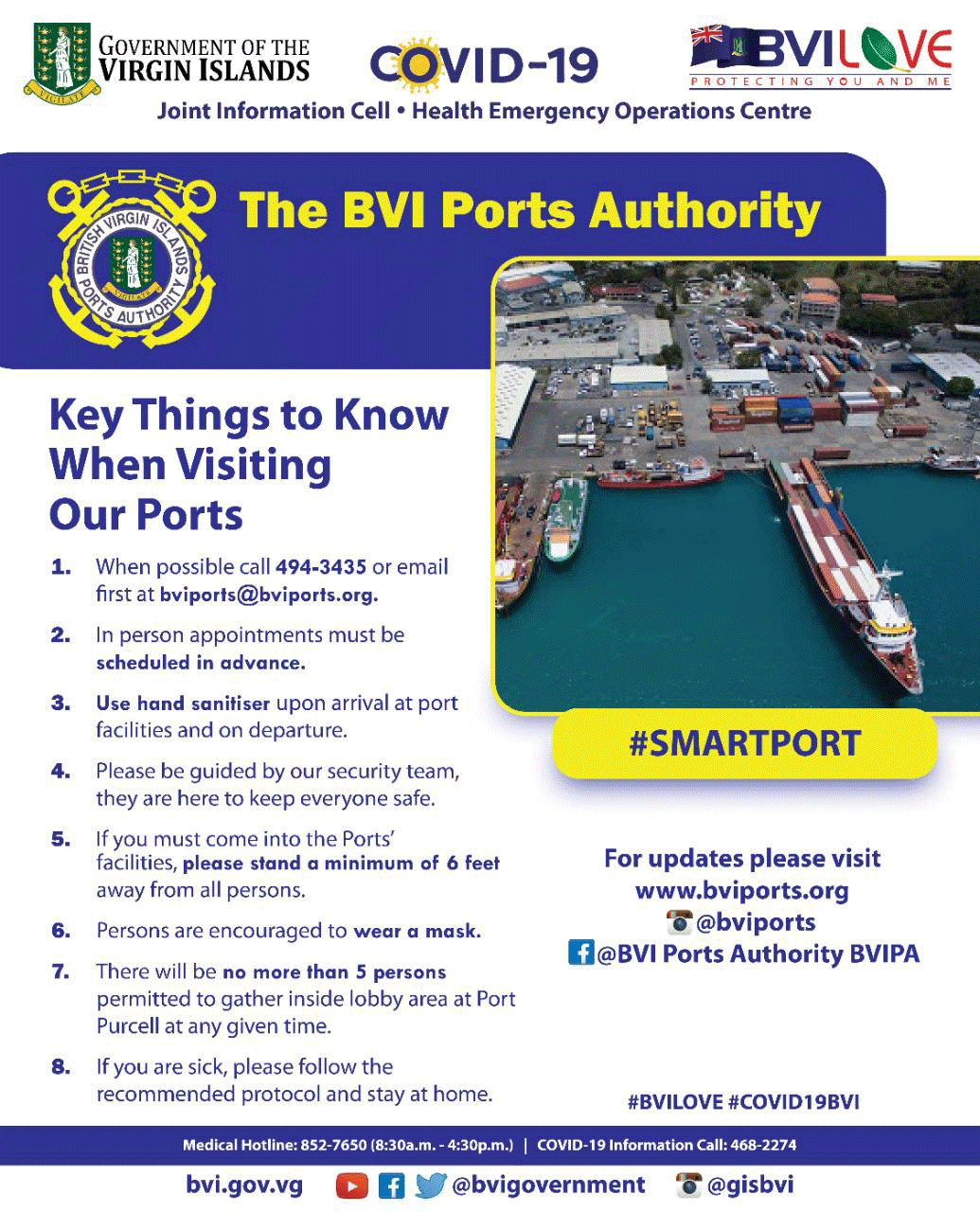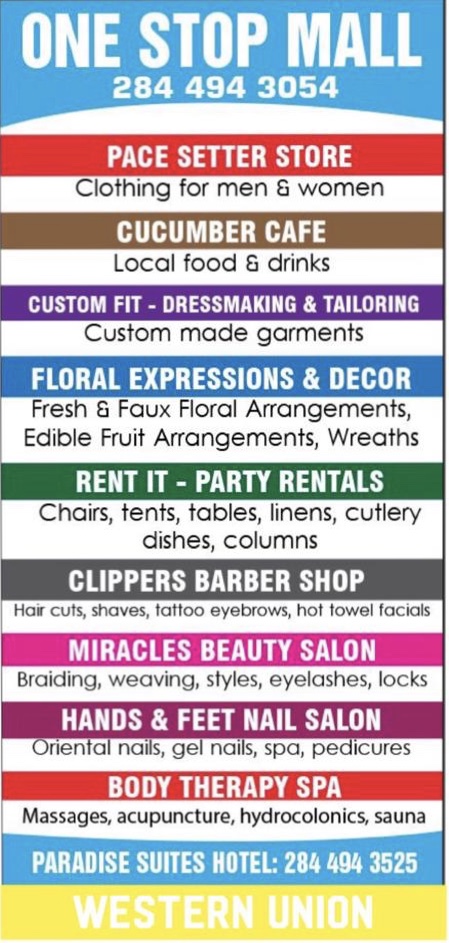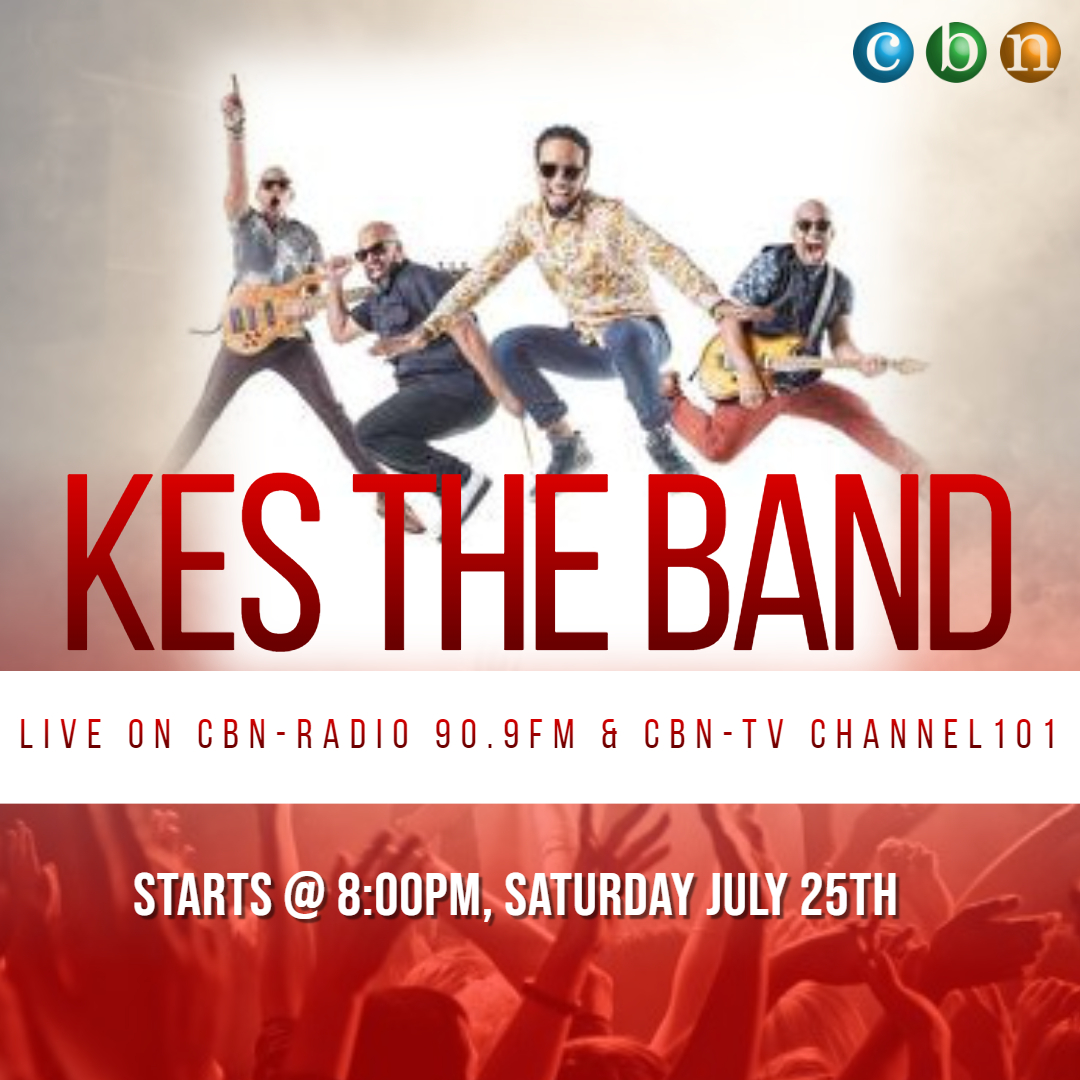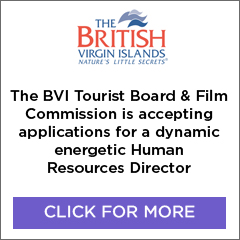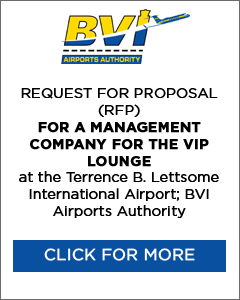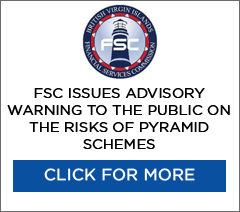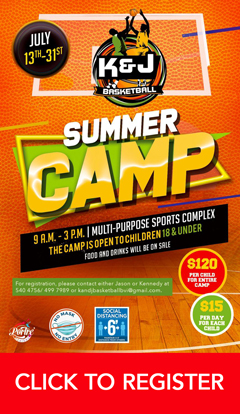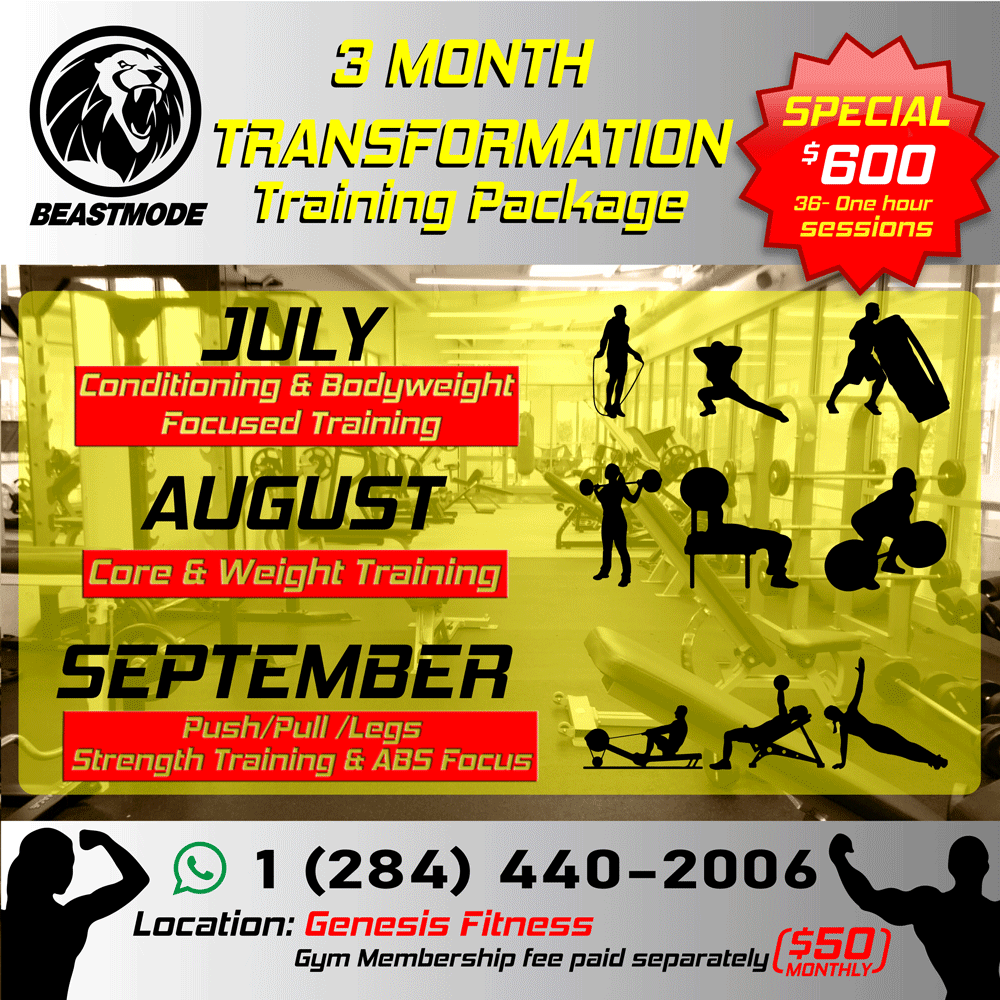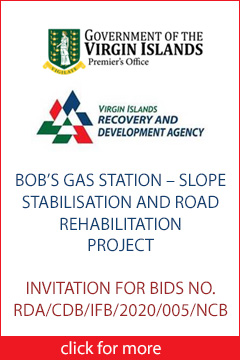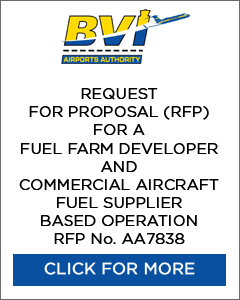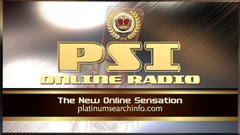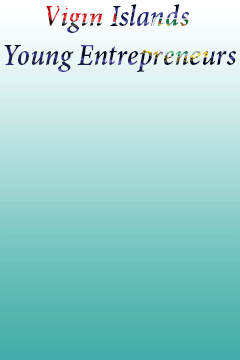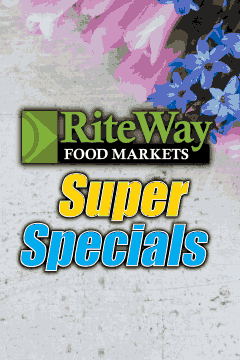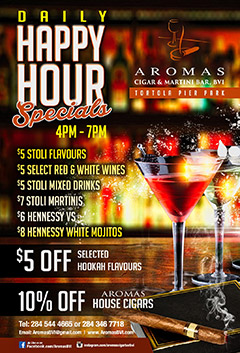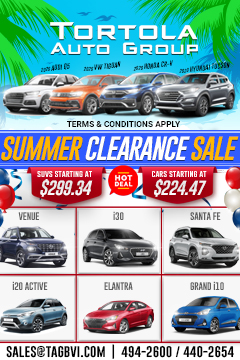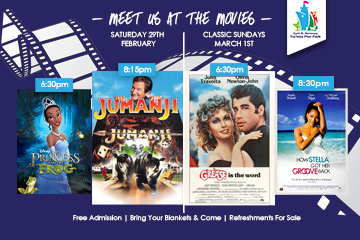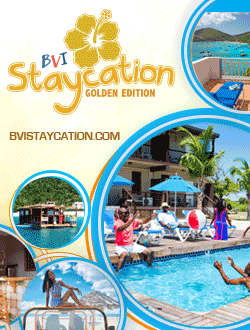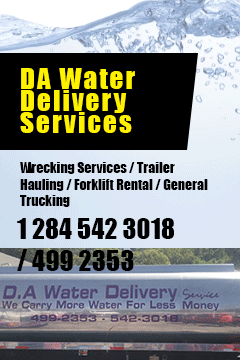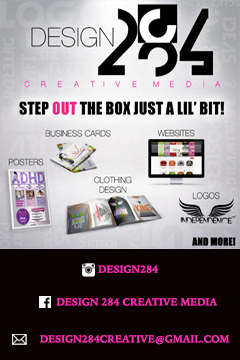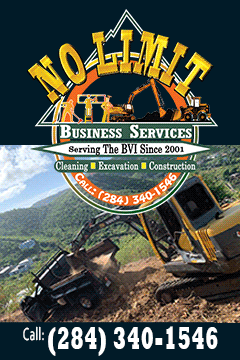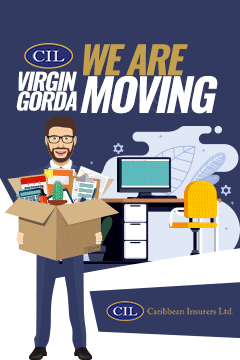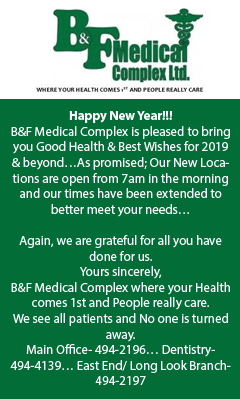 Disclaimer: All comments posted on Virgin Islands News Online (VINO) are the sole views and opinions of the commentators and or bloggers and do not in anyway represent the views and opinions of the Board of Directors, Management and Staff of Virgin Islands News Online and its parent company.