This Week We Feature Young Professional Tahesia G Harrigan-Scott
By Ron Henry

Our Young Professional for this week has lived a storied athletic career and is one of the Virgin Islands' most treasured daughters of the soil. This week Virgin Islands News Online proudly presents Tahesia Harrigan-Scott.

Tahesia grew up at Harrigan Estate just above Joe's Hill in Tortola and attended St George's Primary School before migrating to Florida in the United States of America [US]. She then attended the Florida A&M University Development and Research High School (FAMU High) before moving on to college at the University of Minnesota. She later transferred to the University of Alabama where she completed a Bachelors' degree in Psychology in 2005 and a Masters' degree in Speech Pathology in 2007.
Whilst disclosing that she was the tomboy of the group when growing up, it was also revealed that track and field also came naturally to her, "track and field wasn't as serious [while growing up], I was good at it so it was something that I did… in the [US] they take it a little more seriously in high school and college."
The track superstar was quick to note though, that success at track didn't come without its price, revealing that it required a lot of dedication and good time management, especially when it came to balancing academics with sports.
Regarding her decision of making the transfer from Minnesota to Alabama, she said "as I became more experienced in track, I decided to go to the University of Alabama where it was an SEC (South Eastern Conference) school." The SEC is an athletic conference that functions as a member of the National Collegiate Athletic Association (NCAA) in the US.
Tahesia also said that she loved competing indoors, counting the 60m indoor dash as her favourite of all the track and field events that she does. "I'm known for my speed and getting out of the blocks and it's usually a shorter race so it's more of a compact race… the shorter race… it's in and out… there are no obstacles, wind, rain or anything like that because you're indoors."
The Central American and Caribbean Games (CAC) gold medals that she won in 2006 and 2010 were described as a great experience on a regional level, both because she was able to win for the country and was one of the first females to actually achieve this. Her most memorable experience, however, was the World Indoor Championships held in Valencia, Spain in 2008 where she captured a bronze medal. "That's the one where you actually get the jitters… you get hyped… and to actually get a medal amongst the whole field in the world… you kind of hyperventilate," Tahesia said with excitement in her voice, "it was really emotional for me in that sense."
Carrying the flag of the Virgin Islands
Tahesia was asked what it meant for her to carry the flag and represent the Virgin Islands at various events around the world and how this affected her preparation.
"When you go there, you're thinking about competing… but it's that moment when you come out on the field and you see everybody cheering and you know that you're the one holding the flag and the one that is chosen to do that… to represent your country…because there's only one person that can do it and I've actually had the pleasure of [participating in the olympics] twice in my career."
She further described the feeling as an irreplaceable one and said it was one that she greatly appreciated, "it's something that you don't ever want to take for granted," she added.
Injuries in the sport
In any sport, she noted, injury is something that persons always worry about, "it's either you're going to stay healthy or you're going to get injured and someday it's going to actually affect your training or your competition…"
Over the years the track ace has suffered a strained hamstring, fractured tibia as well as a groin strain. "As an athlete," she said, "you train hard, you work hard and at the end of the day you pray that you try to do the things that you need to do so that you don't get injuries because that is something that could be a constant problem in your career."
During the off-season, the portion of time spent away from the track when there are no regulated games, which for Tahesia is usually between September and January of each year, she does most of her base work and strength training. There are about five days set aside for practice with three days of weight lifting, "we basically try to take our bodies to [limits] we haven't taken it to in the past," she explained. During the regular season however, less strength training is done, instead athletes strive to improve their speed and technique.
Tahesia also wants to be the first to run a non-wind assisted sub-ten second time in the Virgin Islands and this is what keeps her driven and motivated to continue in the sport. Additionally, she described "the younger athletes coming up in our generation" as another aspect that drives her. She feels that it is necessary for her to continue to set the pace in order for them to continue doing well also.
The factors of age and faith in God
Now at age 30 and having been a competitive athlete for more than half of her life, her age was mentioned as the most challenging aspect of her career at the moment since she has to push just a little harder to grab certain goals that she wants to achieve.
Tahesia noted though, that it was about being the one to take your body to that other level, so that when someone says 'she can't do it… she's too old, she can't run anymore' she is driven to achieve whatever she puts her mind to. "It's just the goal that I continue to set for myself, so that if I don't get it [now] I just continue to work harder until I get it." 
Her faith in God also plays an instrumental role in keeping her grounded and getting her through the tough periods in her life and career, "without God in my life, it's not going to happen, so I definitely keep [my faith in the forefront of my mind]."
The two-time Olympic athlete also stated that her children and husband/coach are very much involved in her career. Her husband continues to press her to achieve new heights while her son tries his best to win against her on the track to no avail. "He's a great mentor, a great husband, great coach and he looks out for the best for me so he does everything in his role to make sure that I succeed and reach the goals that I want… everything comes together."
Even though she has experienced so much in track and field, she explained that she doesn't want to miss out on a lot of things that life has to offer and has embarked on a camp for youths that is scheduled to start in January in the Virgin Islands. Tahesia wants to ensure that more children come out and be developed at a younger age because she feels it is much easier to mould them at a younger age in athletics.
Noting that there was a lot of talent to be harvested in the Virgin Islands, she admitted that track and field within the Territory is not that big, but there is still a potential to have stars that can compete on the world stage against persons from places such as Jamaica and the Bahamas.
She also plans to put her Masters' degree in Speech Pathology to effective use sometime in the future as she said track and field is not going to last forever for her, "it's something that I definitely want to go back into after my career…" The track maven also noted that she has a passion for helping children who have difficulty learning in school
Her advice to youths is for them to find something that they like to do, regardless of whether it is track and field or otherwise and stick to it. "We have a tendency of when we're doing something we just focus on the negative aspects what I can't do and I think that's the most destructive process you can have."
"Be your number one fan," she said, "just go out there and shoot for the stars."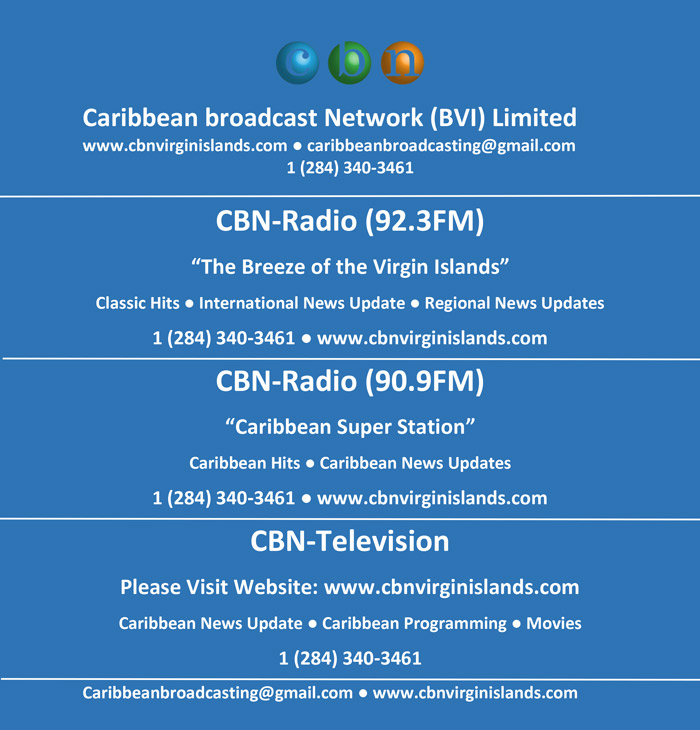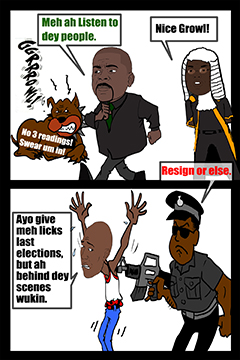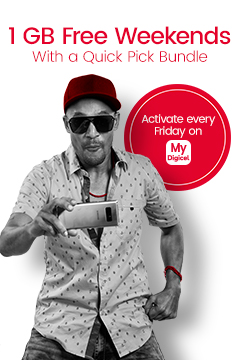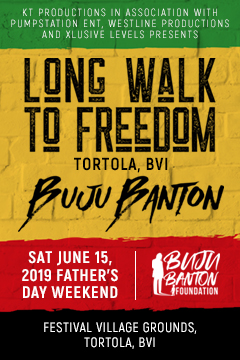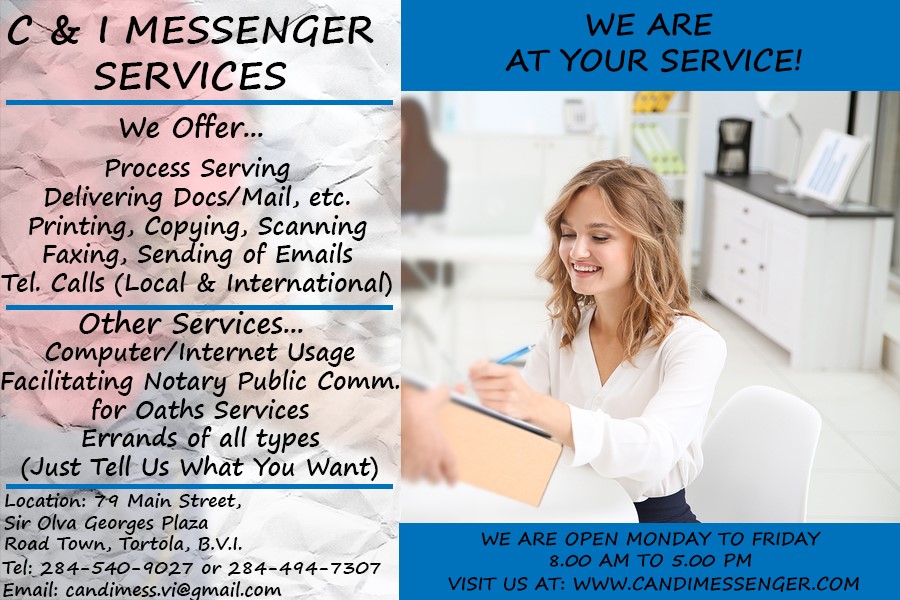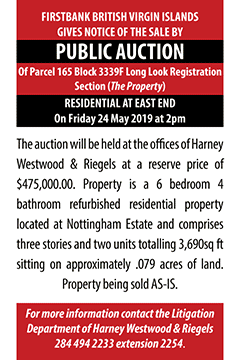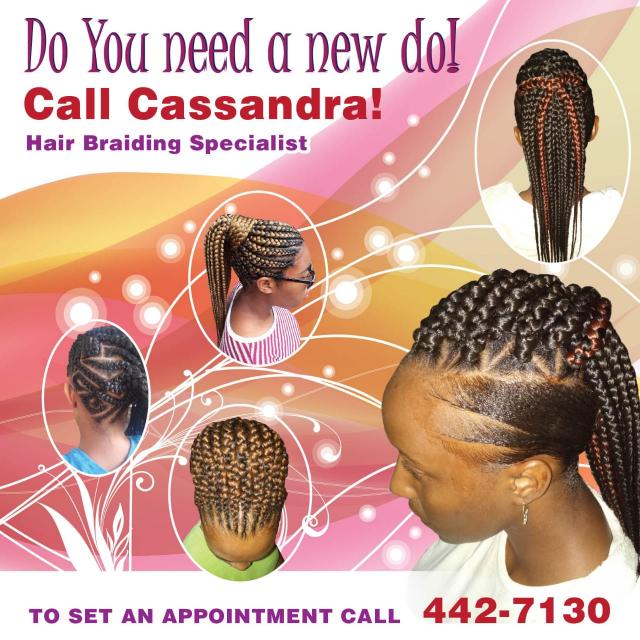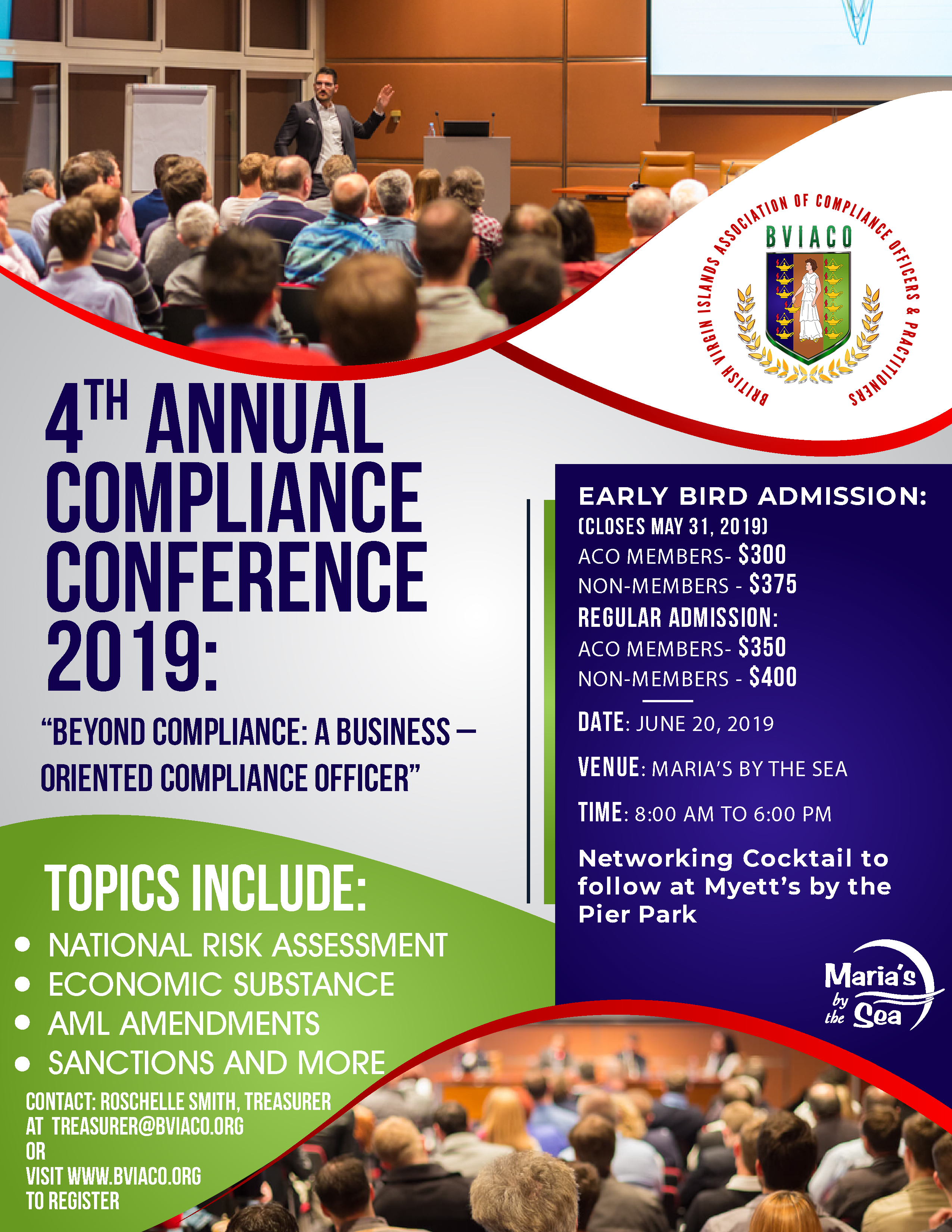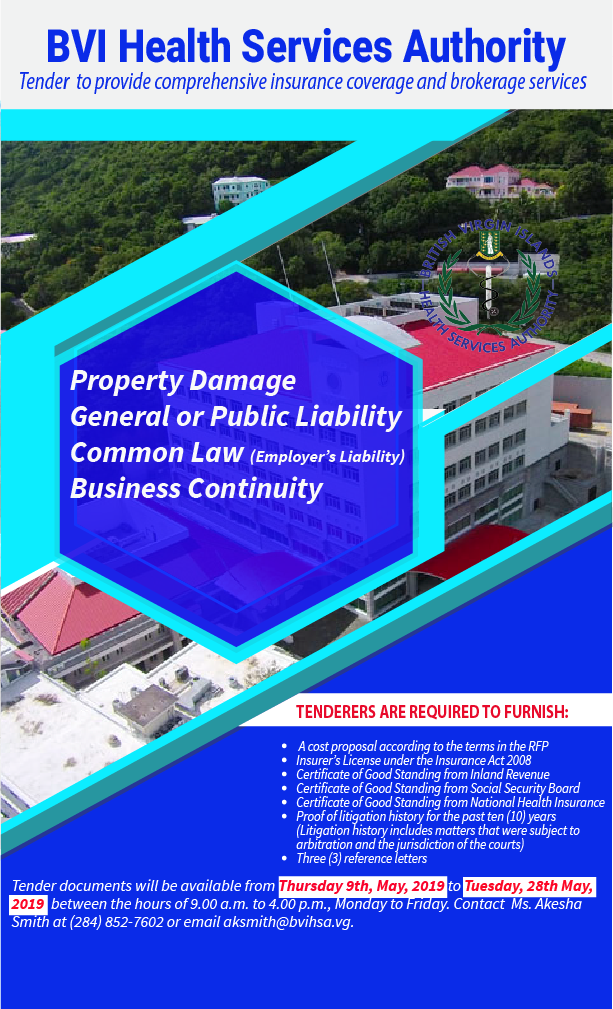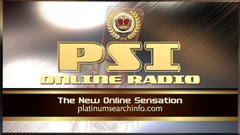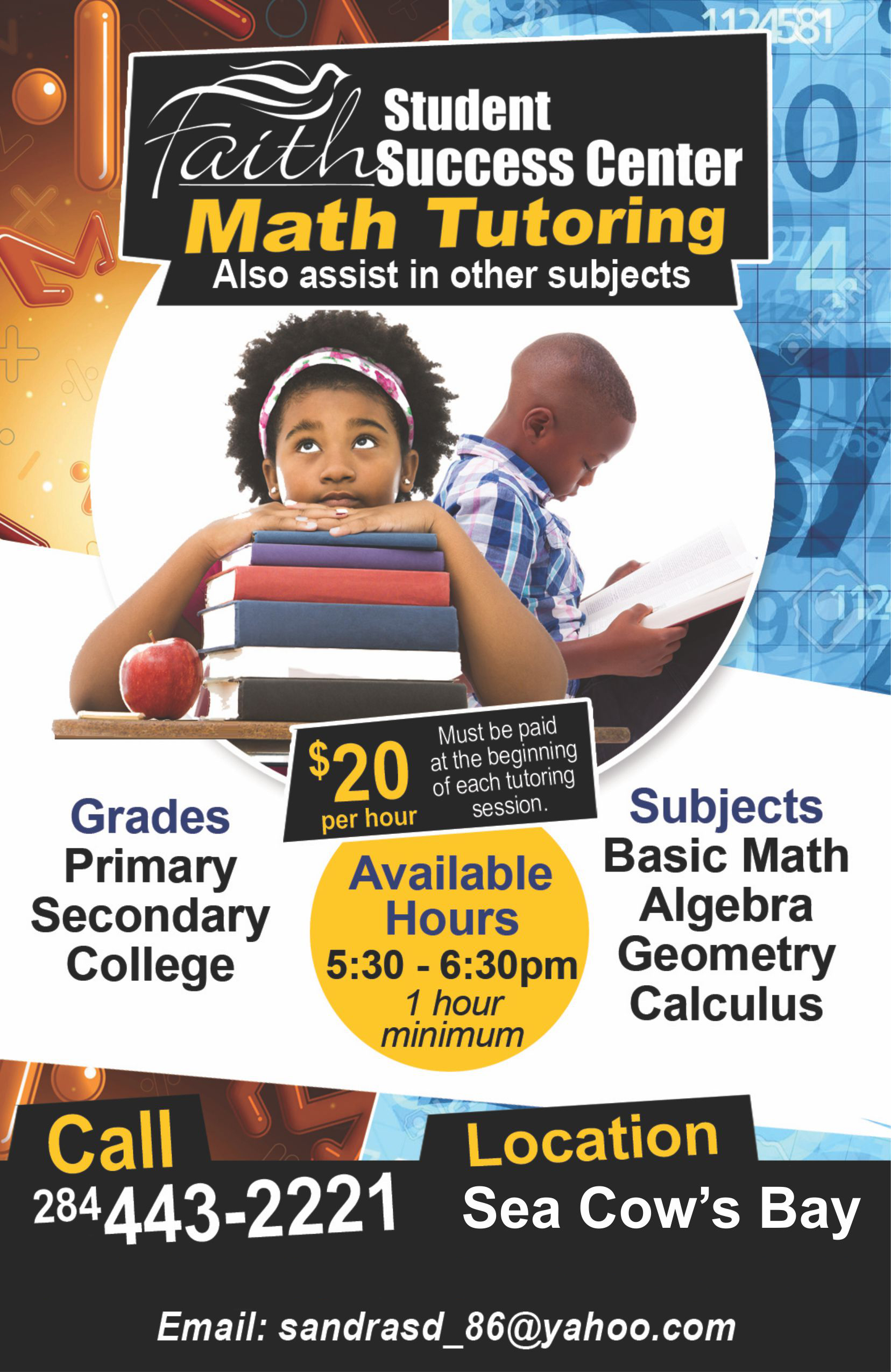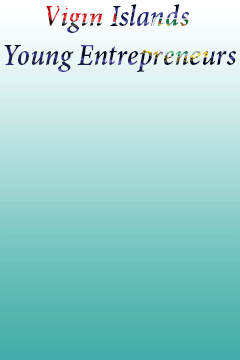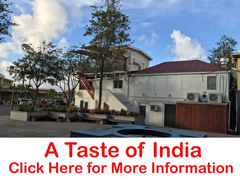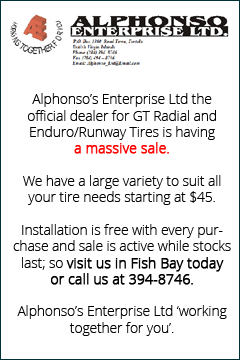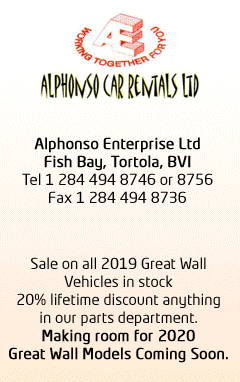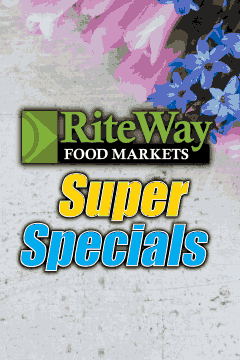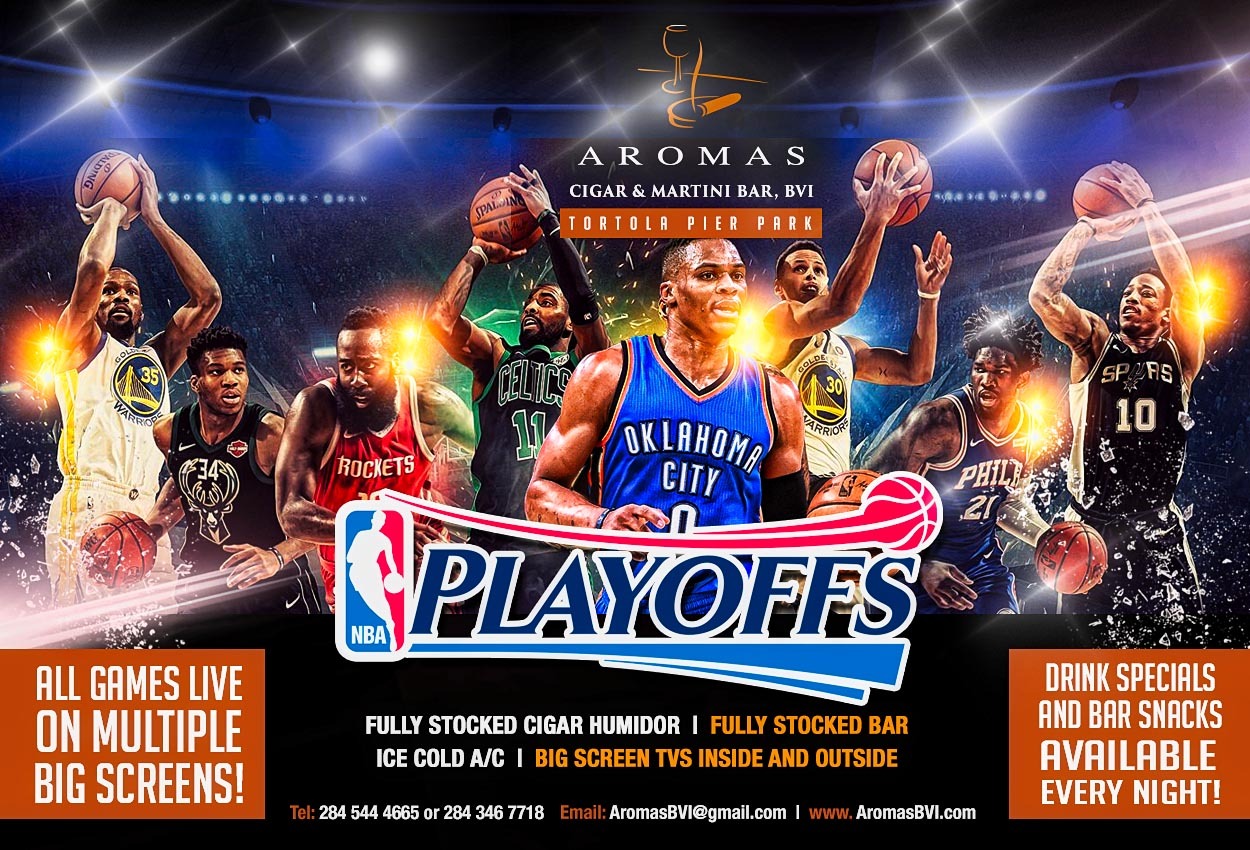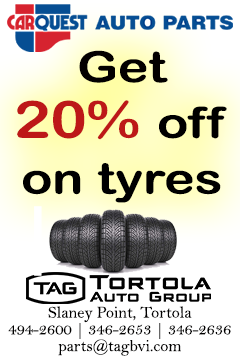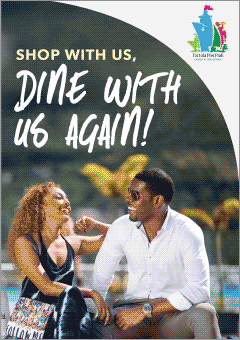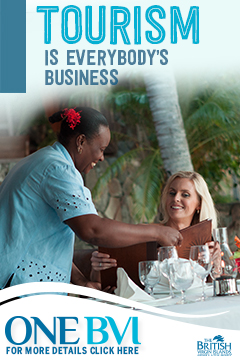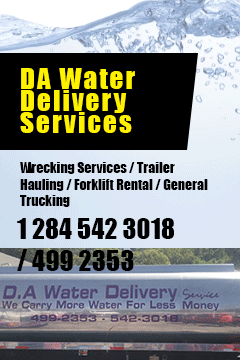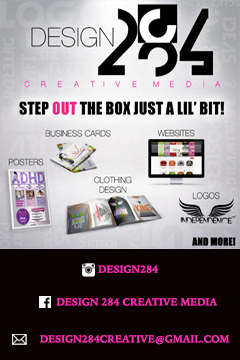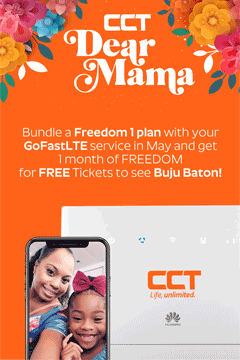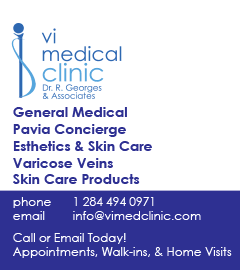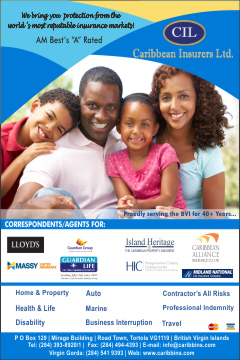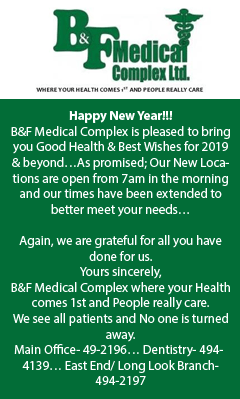 Disclaimer: All comments posted on Virgin Islands News Online (VINO) are the sole views and opinions of the commentators and or bloggers and do not in anyway represent the views and opinions of the Board of Directors, Management and Staff of Virgin Islands News Online and its parent company.