This Week We Feature Young Professional Stacey Bartley
Our young professional this week is one who has a character of perseverance and believes in having an open mind. Both have helped to define her career path.
Ms Stacey Bartley is a Registered Nurse, specialising in Case Management, at the BVI Health Services Authority (BVIHSA).
Case Management is a new post of the BVI Health Services Authority. "Once you are admitted I oversee your length of stay. I assist with discharge planning, ensure that everything we do while in hospital is actually needed and that we are not doing unnecessary testing and imaging. Because at the end of the day part of my job is to ensure that whatever we do for you is cost effective to you the patient, as well as billable to the insurance companies…I have to make sure that the organisation gets paid as well as you not being overcharged for unnecessary services."
Stacey said her job gives her much satisfaction because a major part of what she does is patient education, which sees her doing much interaction with both patients and staff. "For example, if you come in with a newly diagnosed anything, diabetes, hypertension, HIV, part of what I do is to set up a full education session with the patient. Once I am done I make sure some of the necessary personnel, whether nutrition, physical therapy and some of the other disciplines get in and do their educational pieces with the patients."
Our Young Professional, who has been the Case Manager at BVIHSA for a year, is a graduate of Bethune-Cookman University in Daytona Beach, Florida and holds a Bachelor of Science Degree in Nursing.
The journey
This former student of the Leonora Delville Primary School and the then BVI High School said it was perseverance that made her complete her degree after she had returned to the territory in 2006 to give birth to her first child.
While home, Stacey worked at the Road Town Clinic for a year. She would return to her tertiary studies overseas in 2009.
Before returning to the territory in 2012 to serve as per her scholarship agreement, Stacy worked for a year at Roy Lester Schneider Hospital in Charlotte Amalie, St Thomas, US Virgin Islands (USVI).
"I felt at home because a lot of my co-workers had BVI background. My supervisor was from East End, her boss was from Anegada, so I was home. So for the one year I was there everyone took me under their wings and I was able to learn a whole lot and build upon the skills I learned in school."
Shortly after her probationary period was up, Stacey was appointed a Charge Nurse and was able to get a feel of being in a supervisory role.
One of the reasons Stacey said she was grateful to work at Schneider Hospital was that "one of the things they tell us coming home is that we don't have experience. So getting that exposure and direct hands on work experience really set me up for coming home."
Since being home, Stacey worked for a year in the Emergency Room, a year in Medical and did a six-month rotation in Community Health before becoming the Case Manager at BVIHSA.
Stacey admits that she finds the job challenging at times but is determined to overcome. "Case Management is not really something that is found in Caribbean countries as it is more of a US system. It is a lot of educating to let the staff know what my role is and a lot of policy development. But because of my close ties with the staff down there at Schneider Hospital I usually call their Case Managers for guidance when I need."
Our Young Professional is currently working on her Master's in Case Management online.
Interest in Mental Health
Eventually, Stacey hopes to achieve a degree in Mental Health. "Mental Health is a field that I find is often neglected. I find that the BVI on a whole has not accepted that we do have a lot of mental health issues here, not just in the sense of quote unquote 'crazy people' but depression, alcoholism and we do have cases of Bi-polar and Schizophrenia. Due to the lack of community knowledge of being able to identify some of the signs of mental illness, it is often missed in the early phases."
Stacey said she is always open to ideas and willing to try something new and as such does not rule out having a private practice somewhere in the future. "When people see nursing they only think about the nurses at the bedside and not those in the background helping with policy development."
Our charming Young Professional is the second of 10 siblings. She was born to the late Esonia Bartley and Ira Alex Smith and grew up in Little Apple Bay on the West End of Tortola.
Her most passionate hobby is cooking, and that is not surprising as she had a strong interest in Home Economics while a student in high school. She also enjoys reading, watching horse races, dancing and writing poetry; however, much of her time is spent with her two children.
Inspiration
One of Stacey's biggest sources of inspiration is her eldest sister Michele Blyden, who we featured as a young professional in 2012. "She has been one of my champions and supporters from day one. She set the pace for all of us."
Another person, who Stacey credits to shaping her professional development and remains a steady source of guidance as a veteran nurse and friend, is Dr Jenecia Fairfax.
Advice to youth
Stacey personally believes that high school is just another stepping stone in life as it helps shape one to become a young adult but it does not determine one's life path. "For example, I was very interested in Food and Nutrition as a Home Economics student, but today I am a Registered Nurse, but the knowledge I gained as a Home Economics student I am able to apply it on a daily basis as nutrition also plays a role in one's health."
The message Stacey said she also wants to leave with young people is one of perseverance. "Life is full of speed bumps, sharp corners, road blocks, and detours, but it is not the difficulty of the journey that matters but the destination.
"Nothing in life comes easy. Set goals and work towards achieving them."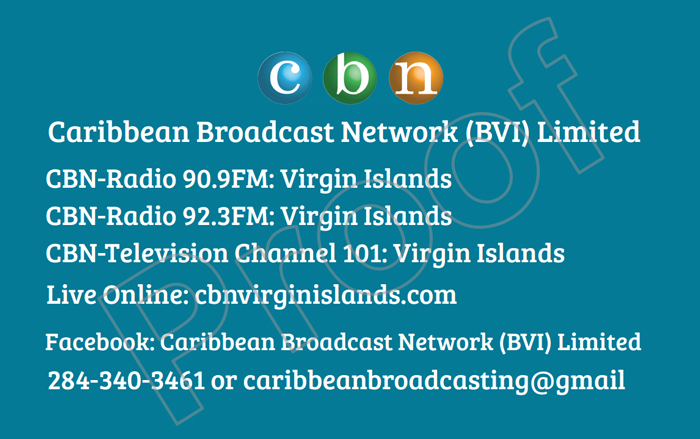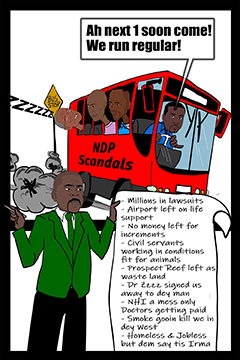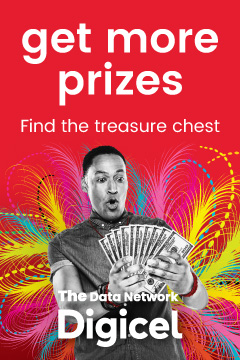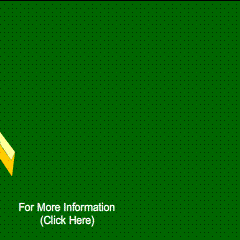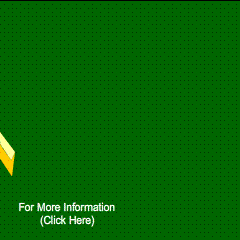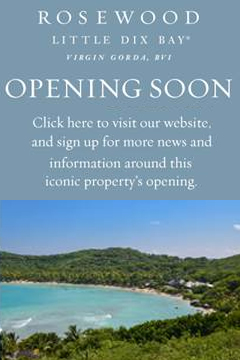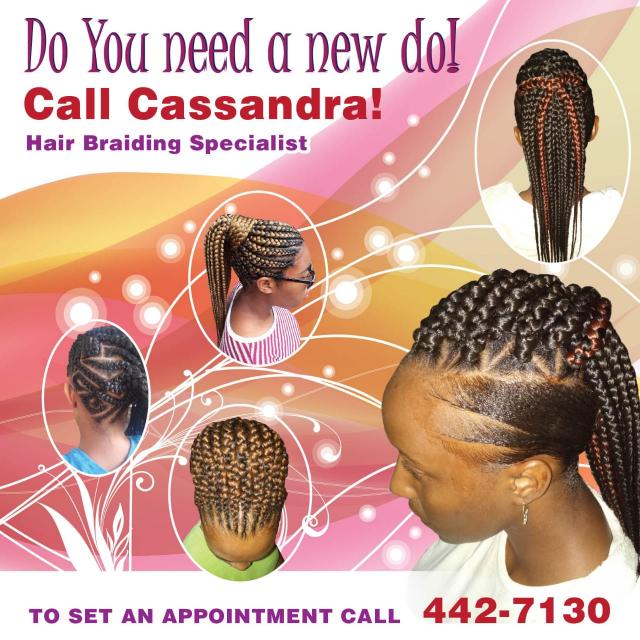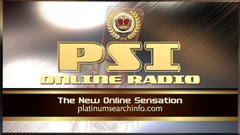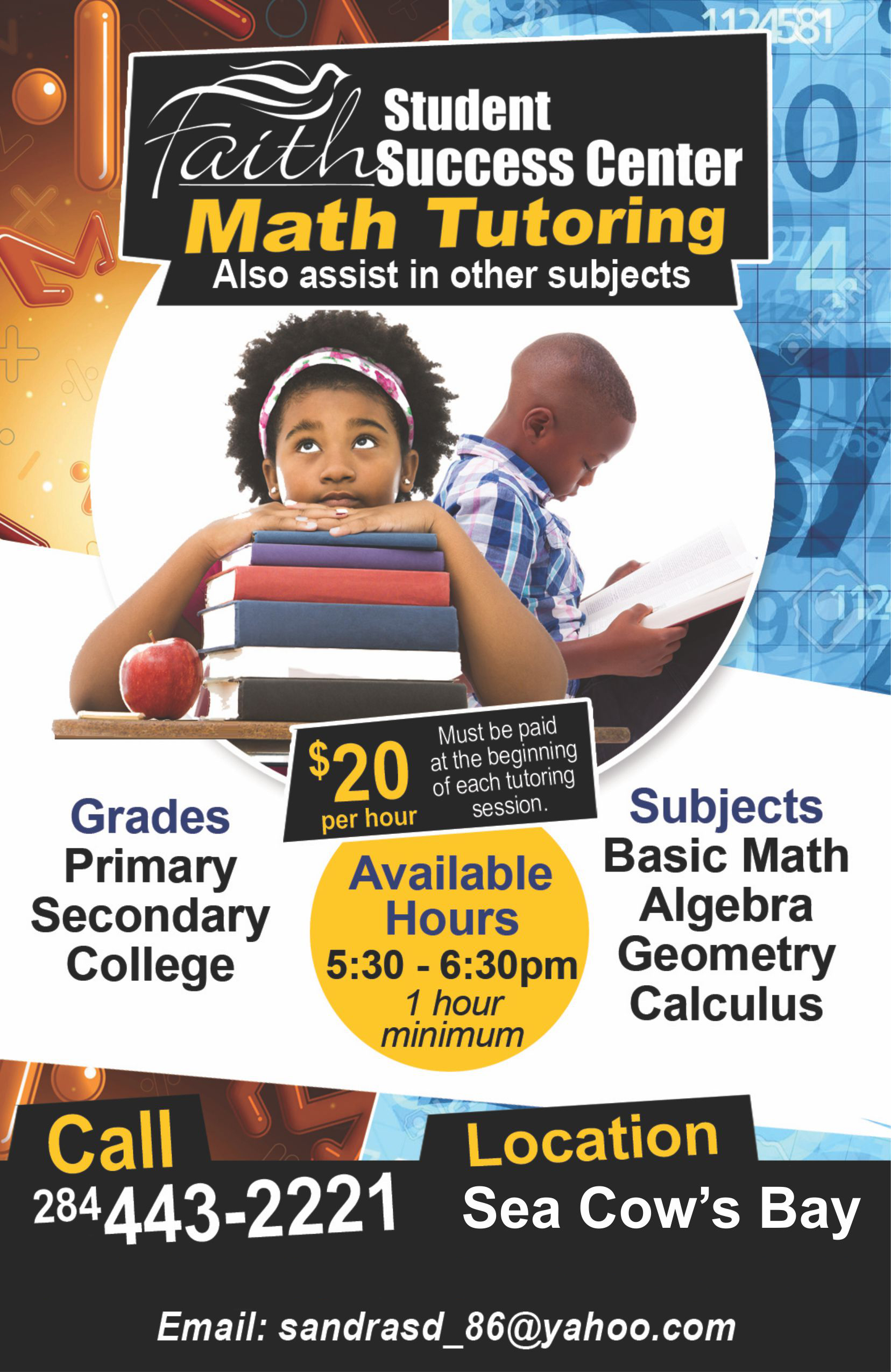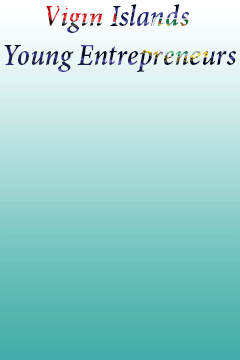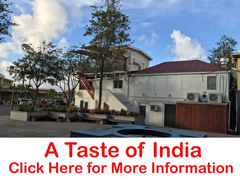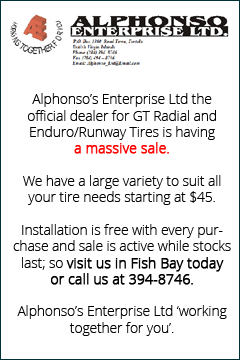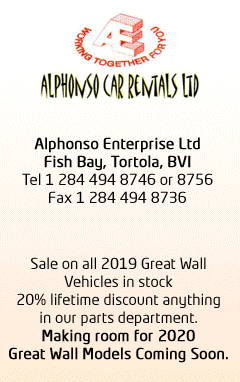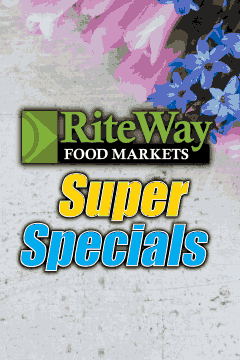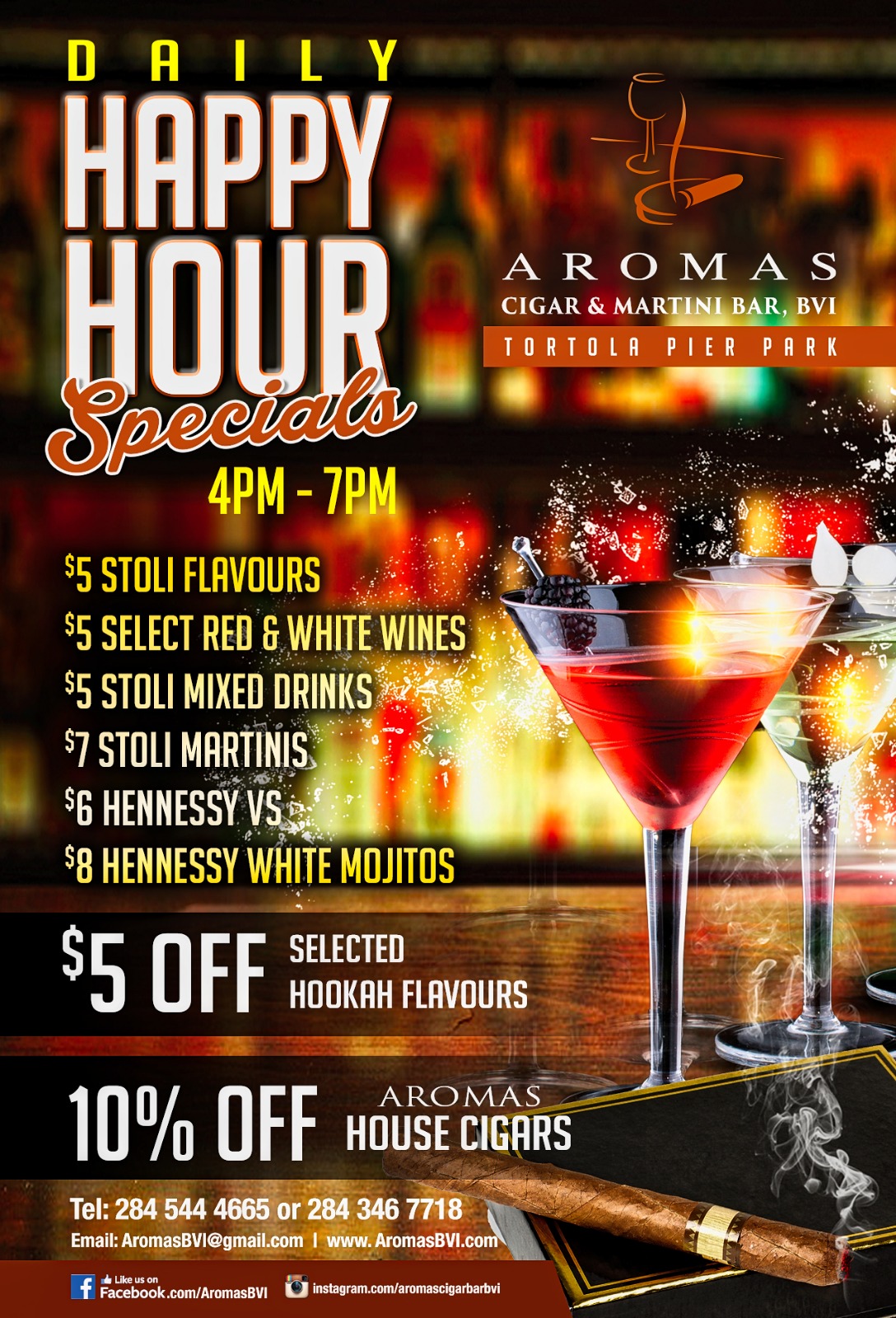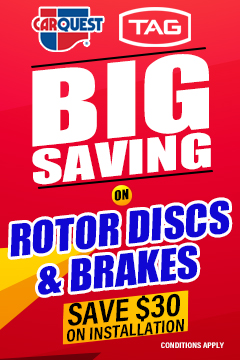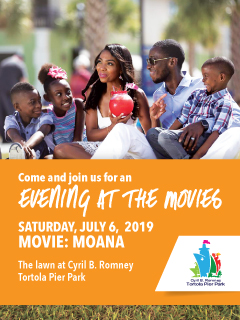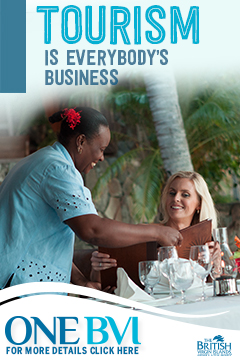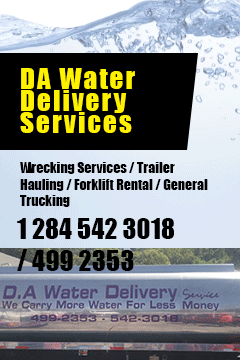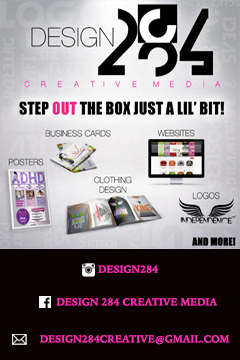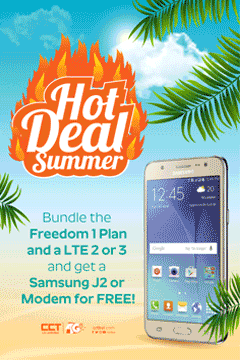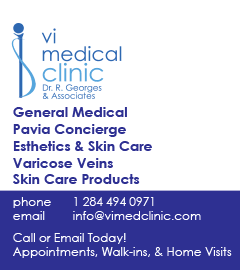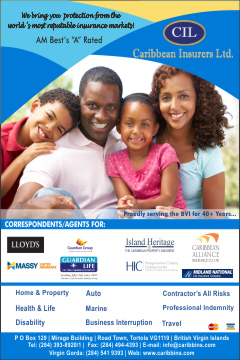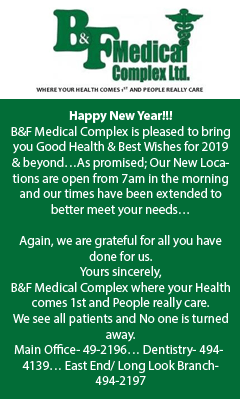 Disclaimer: All comments posted on Virgin Islands News Online (VINO) are the sole views and opinions of the commentators and or bloggers and do not in anyway represent the views and opinions of the Board of Directors, Management and Staff of Virgin Islands News Online and its parent company.