This week we feature Young Professional Shawn A. Williams
In the aftermath of Hurricane Irma, Commissioner of Police Michael B. Mathews has been praising his officers, making special mention of the new recruits. This week we feature one of these brave officers, 26- year old Mr Shawn A. Williams- Police Constable 177, of Valley, Virgin Gorda.
Constable Williams obtained his primary Education at the Cornerstone Primary School in Valley, Virgin Gorda. He then went on to the Bregado Flax Educational Centre (BFEC) Secondary Division for his secondary education.
Not being one to stop short, Constable Williams attended the H. Lavity Stoutt Community College (HLSCC), graduating in 2012 with an Associate's Degree in Automotive Technology. As a means of broadening his horizons he continued studying. "In 2014 I obtained my Certification and Watchkeeping for Seafarers (STCW) at the said college. I also did a Graphic Design Course."
For a young man so apt for policing, you would think that that was his first Job. However, Shawn worked as a General Assistant at The Bitter End Yacht Club for about 2 and a half years before signing up to be a recruit in the Royal Virgin Islands Police Force (RVIPF) in March of this year.
Police recruit
When asked if he enjoys his job, Constable Williams responded, "This job is what I desired to do. I joined the police force as a recruit in March of 2017 for a 6 months training, rough and intense training physically, mentally and academically, along with 29 other officers. The training helped me open my mind to criminal law and showed me how to be more discipline and courageous."
Constable Williams stated that his favourite thing about his job is patrolling different districts and learning about the laws of the land. "My job as police officer is to respond to community calls, patrol, cite, reprimand and arrest. We are also responsible for keeping the peace and protecting life and property."
Motivated & Ambitious
Motivated and ambitious are two words that can be used to describe this young professional. He sees himself climbing the ladder all the way to the 'top cop' position someday.
"My inspiration for this career came mainly from seeing law enforcement as highly respected people in the community and very intelligent people. That was when I knew that I'm the perfect candidate for this career. My will to be ambitious is what keeps me focused, I can do anything I set my mind to because I have a passion for success. If you don't get it the first time then always try again."
Businessman/Graphic Artist
Though Shawn is mainly interested in serving his country, he owns a small business-NuKreationZ- where he does graphic designs on t-shirts, motor vehicles and boats. He also enjoys drawing, graphic designing and keeping fit at the gym.
Overcoming weight problem
Constable Williams also shared his inspirational weight loss story with us. "I started the training at 290+ lbs and was inspired by Dr Valrose, Inspector Jeffers, Sergeant Tranquille and my colleagues who encouraged me to push myself in losing weight. I was successful in making it through at 230 lbs. I feel great! Never in my life I ever thought that I would lose it, but I never gave up.
"I had many nicknames in training such as Big Willie, now it's just Willie and then there is 12 pack. 12 pack stirred up from when I told the whole of Course Number 2 at our Introduction that my mom said she wanted me to get a six pack and I looked at my inspector and told him to make things more challenging I'm going for 12 packs. I have yet to see the 12 pack but I am grateful."
Inspiration for succeeding in his recruit course also came from: Inpsector Rock, Valston Graham, Superintendent Vanterpool, Sergeant Beverly James, Dexter Noel, his and friends.
Advice to youth
"Just want to say to the youths of the BVI and worldwide to believe in yourself, you can achieve anything that you set your mind to. There are no limits out here, the only limits are those that you impose upon yourself. Dream, believe and take action."
Advice to VI Community
To the members of the community Constable Williams had this to say, "I also learnt that there is no 'I' in Team and that is a true saying not only for police officers but for communities near and far. Once you come together as one for the right reasons nobody could test or break you down.
"That's why I want to encourage everyone in the BVI to come to the police anytime you wish with any info on any crime that has happened or happening, we are here to work with you to ensure that the Virgin Islands remain one of the safest territories in the Caribbean, just as our Mission states.
"I can't forget the Commissioner who is ensuring that we the police provide a professional service with: Knowledge, Courage and Integrity."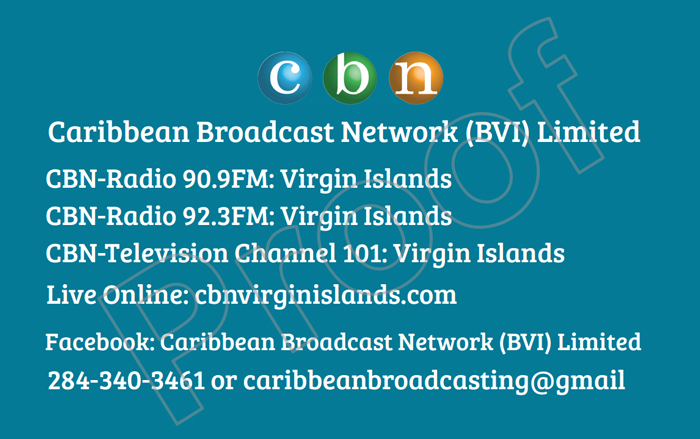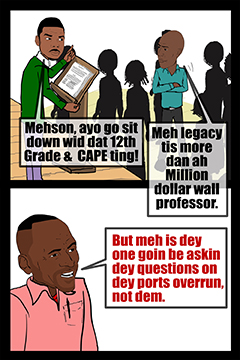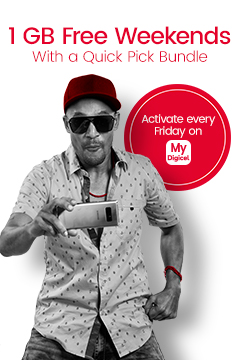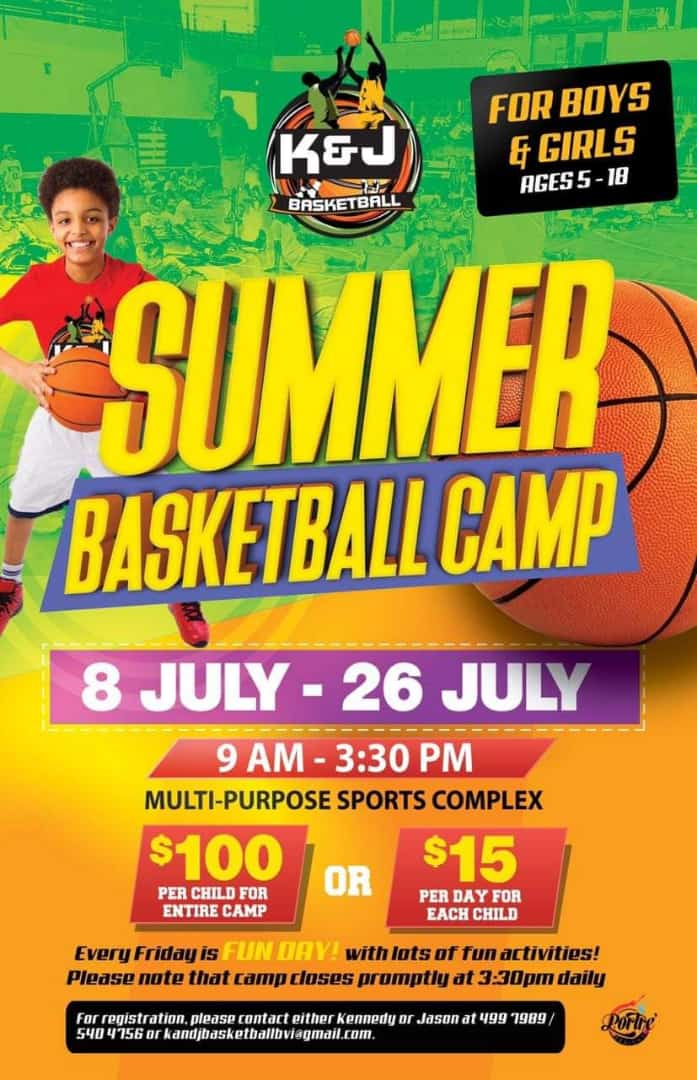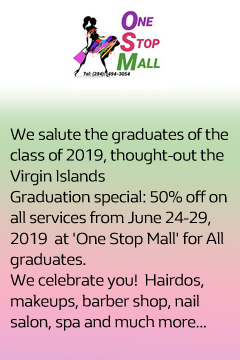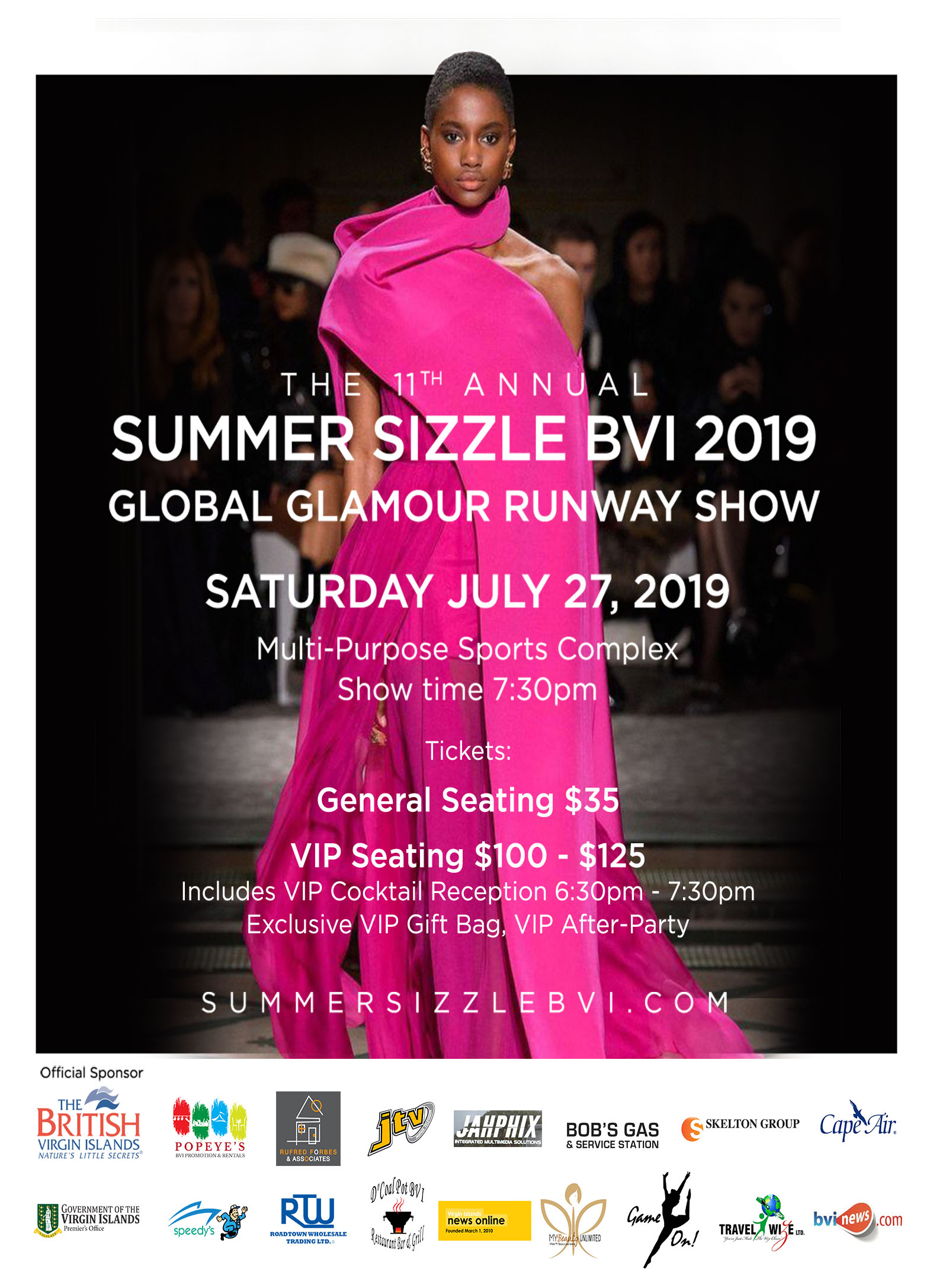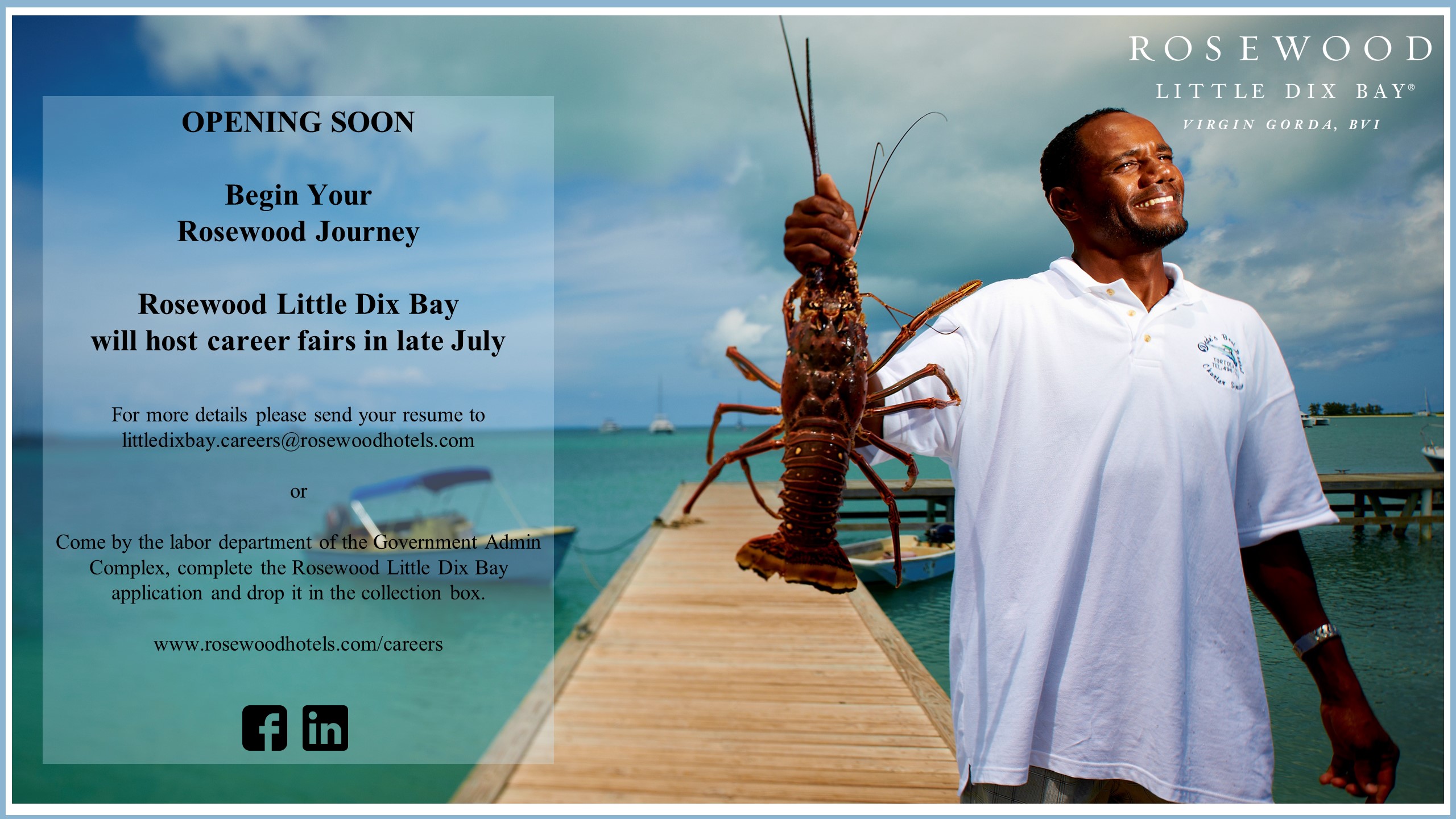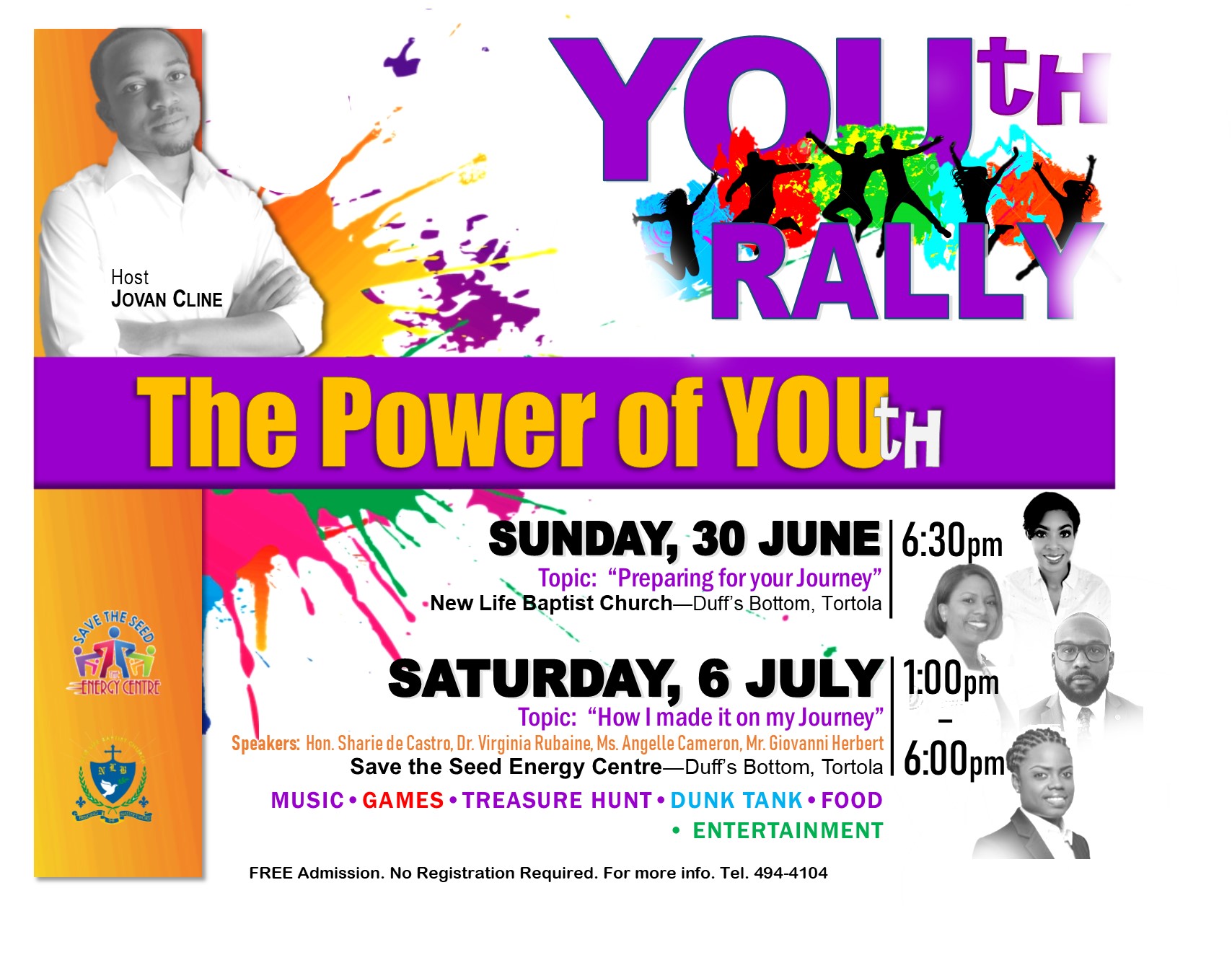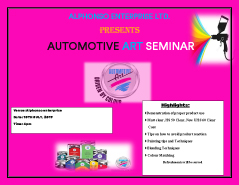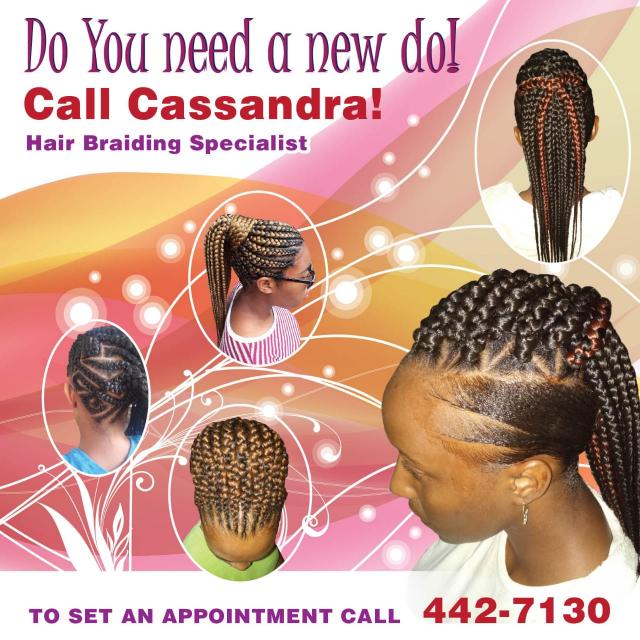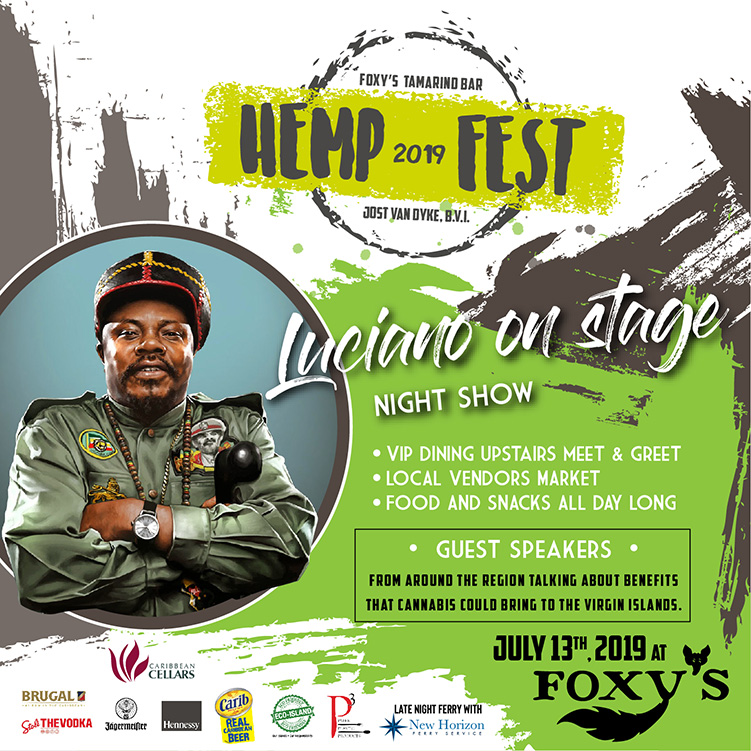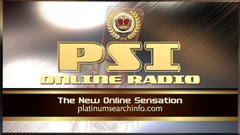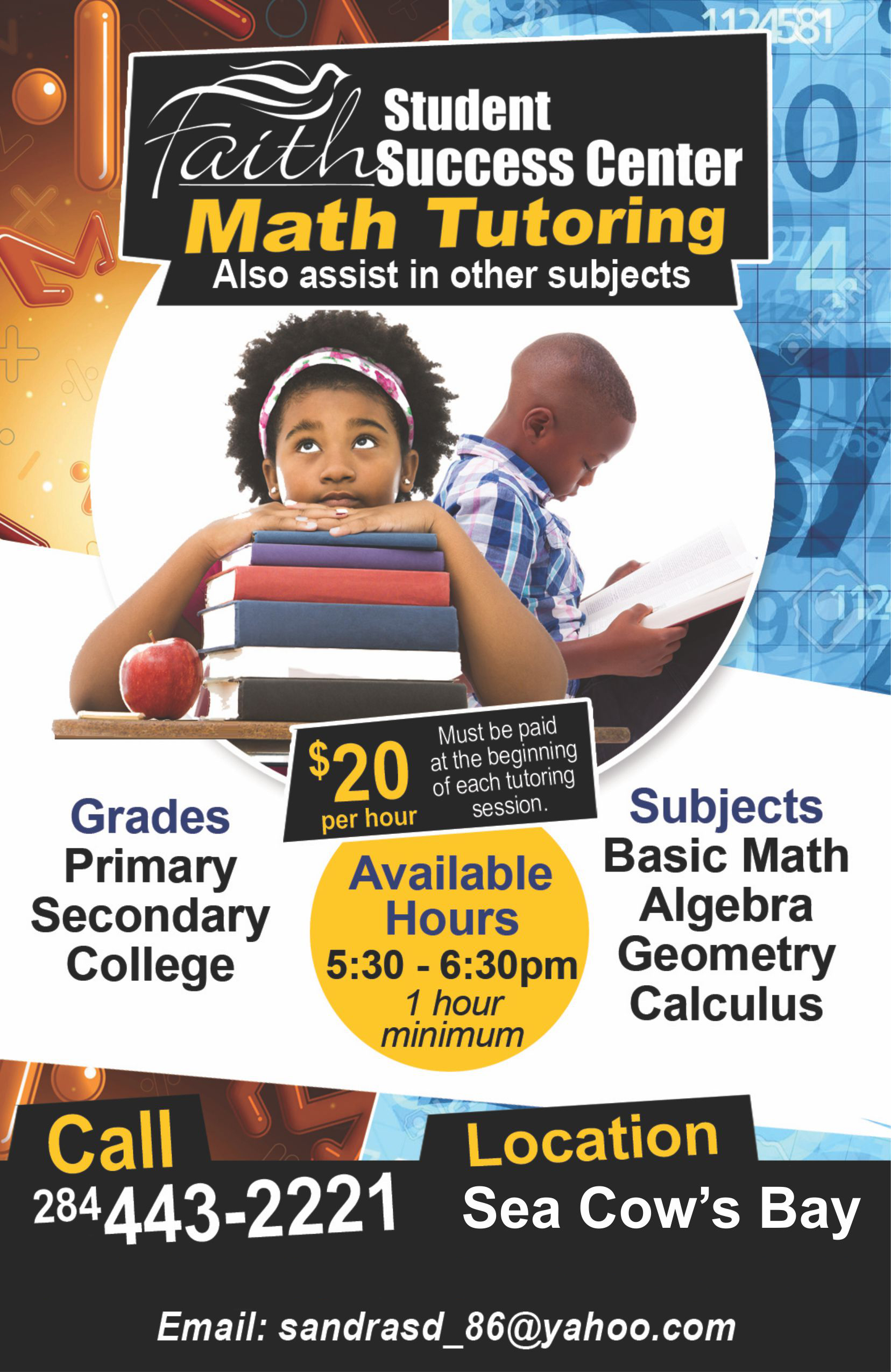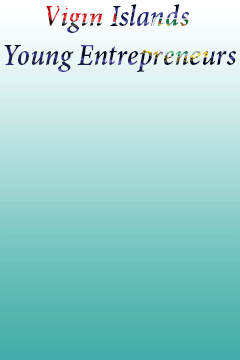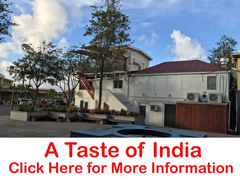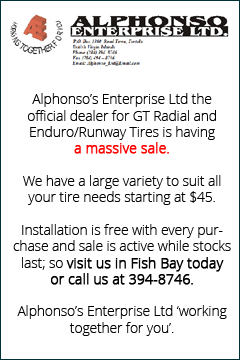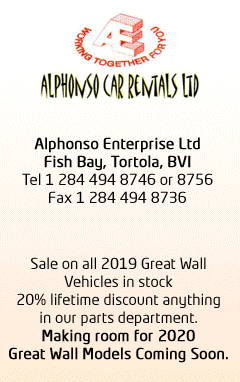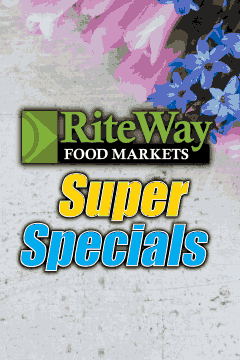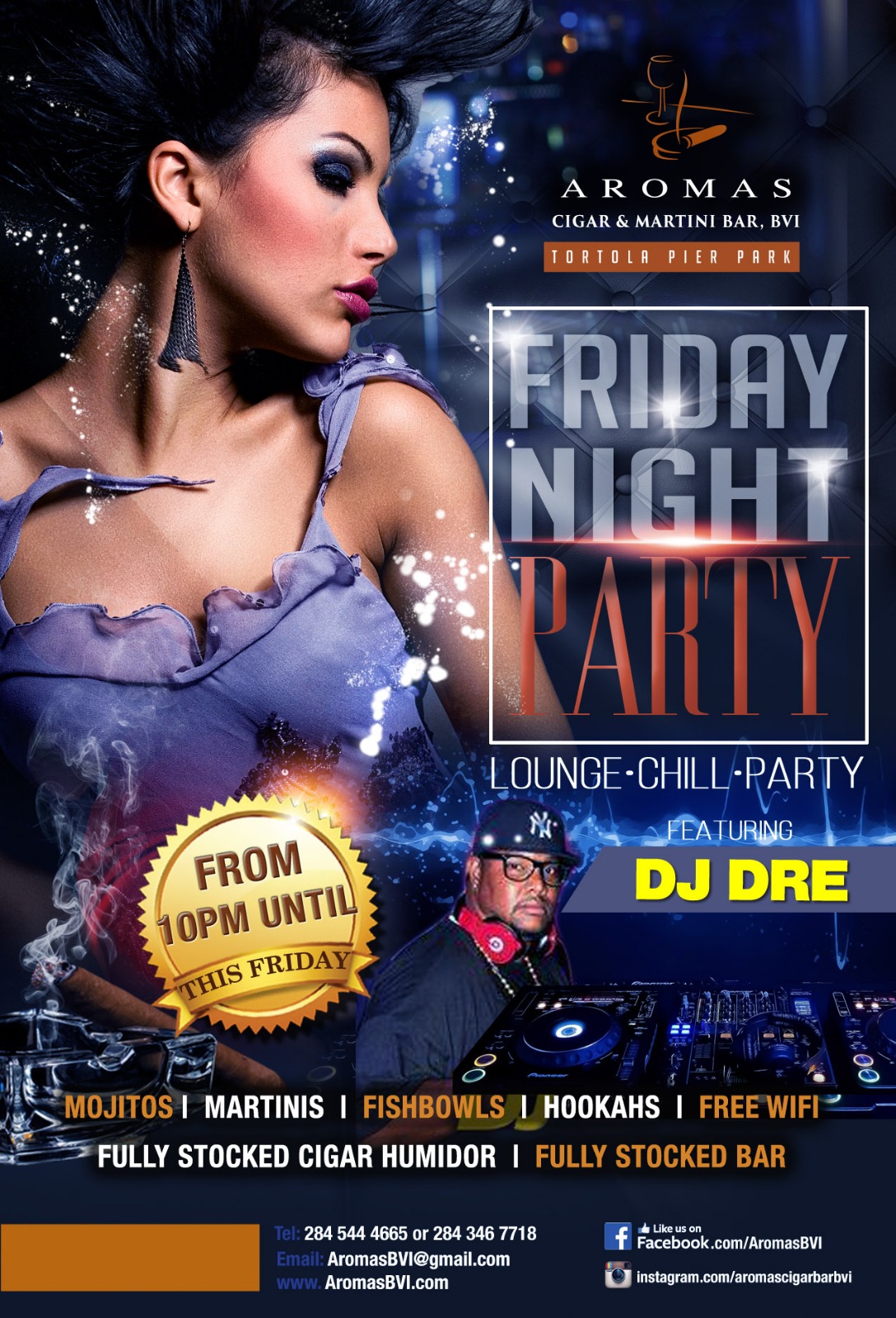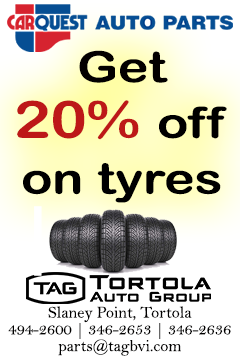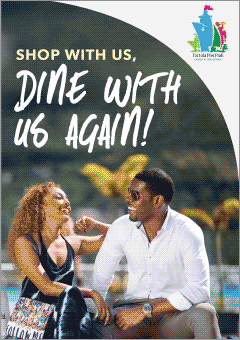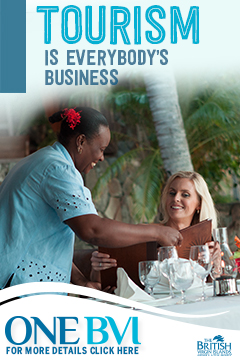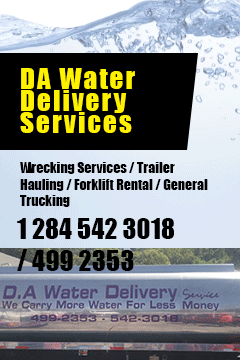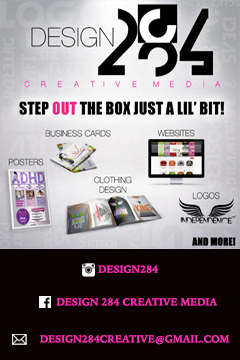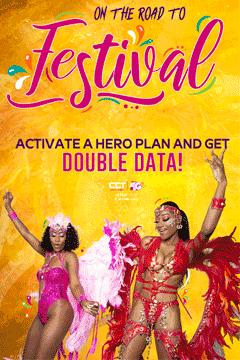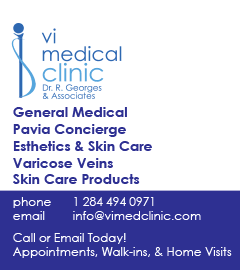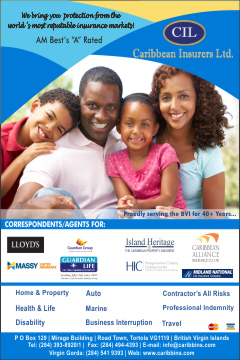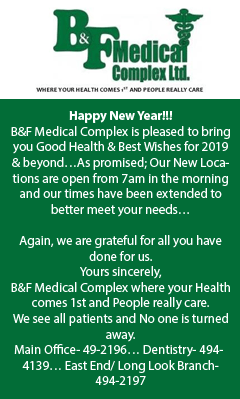 Disclaimer: All comments posted on Virgin Islands News Online (VINO) are the sole views and opinions of the commentators and or bloggers and do not in anyway represent the views and opinions of the Board of Directors, Management and Staff of Virgin Islands News Online and its parent company.