This Week We Feature Young Professional Shavern C. Roberts
By Ron M. Henry

Our Young Professional this week can appropriately be described as a humble helper, finding joy and fulfilment in the happiness expressed on the faces of those she assists from day to day as an officer at Scotiabank. This week, Virgin Islands News Online Proudly presents Ms Shavern C. Roberts.

Born and raised in Tortola, Shavern attended the then BVI High School before starting out her first job at Joma Properties Ltd. immediately afterwards. Shavern has two sisters and one brother and related that she grew up predominantly in Pockwood Pond and Purcell Estate. Much of her childhood years were spent as a Seventh Day Adventist growing up in the church where she says she was raised with a staple diet of 'please and thank you'.
She even sang in the church growing up but says these days much of her singing is done in the bathroom or in the form of lullabies to her son. Our Young Professional also loves going to the beach and more especially, going to the park with her son on weekends.
She started working at Scotiabank in 2004, doing mostly cheque clearing work before becoming a Retail Administrative Clerk later on. Our Young Professional then graduated to become a Personal Banking Assistant followed by Personal Banking Officer, which is her current position.
She describes her job as really demanding but says customer service is something that she loves. "If you don't like dealing with people then it's not for you," Shavern says of her job. And although the position can become trying at times, she says if it becomes too easy, then it gets boring for her.
Shavern noted that with her job at the bank, things were always 'clicking and always going', with the many applications to be processed on a day-to-day basis; but one of her most favourite things about her job is seeing the smiles that come to customers' faces when they are successful in achieving their goals, "when they get through… get their loans or when you organise their finances for them or give them a financial plan…"
It is something she described as similar to a big load being raised off the customers' shoulders. "It's like a sigh of relief [when] you help them," Shavern said.
Shavern described her time as Scotiabank, starting at 'the bottom' and going through years of on-the-job training and says she wants to one day go to college to do a course in Finance.
As a Personal Banking Officer, Shavern helps customers at the bank to become better off financially by helping to meet any unique financial needs that may arise for them. "We grant mortgages, personal loans, line of credit, credit cards and open business accounts," she explained. Incidentally, she won an award for Employee of the Year in 2012 along with a co-worker.
Describing herself as more of a 'homebody', Shavern revealed that she also occasionally goes to the movies with her family whenever she gets the time.
When she was growing up, our Young Professional wanted to be a Counsellor, but explained that she 'fell into' banking after a friend related that Scotiabank was hiring… she has been loving it ever since. But as with every job, she explained, "it has its tough days, its good days and its really good days…. you have to be organised". "You can't be a confused person," she contended, "[since] it's people's money that you're dealing with… people's financial future, so you have to stay focused and you have to stay organised."
Shavern's advice to youth for achieving their goals is that it takes hard work, "when I started," she said, "I didn't start with any degree or anything… I got a grade one certificiate coming in and that is one of the things that piqued the hiring officer."
She also noted that it was important to be well mannered, focused and respectful of others. "Just stay focused, set a goal for yourself and don't let anybody distract you," she advised.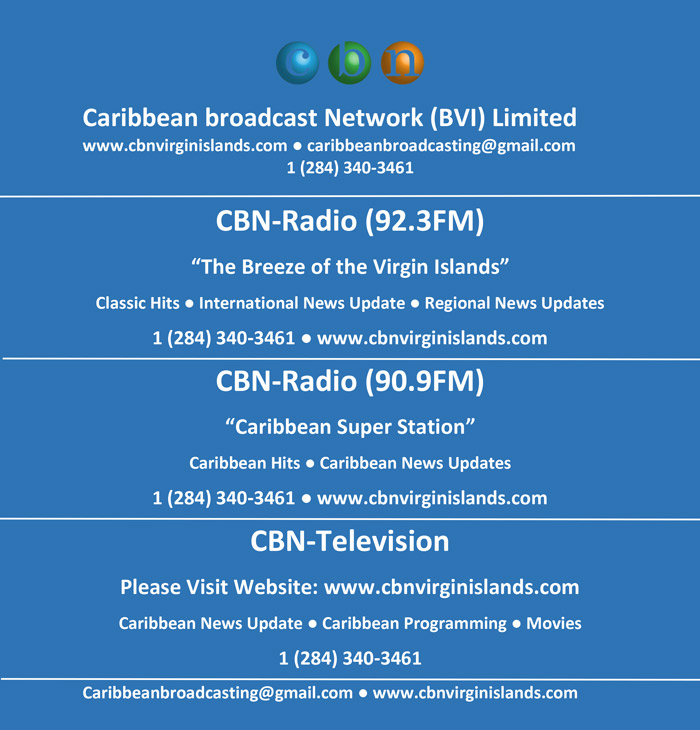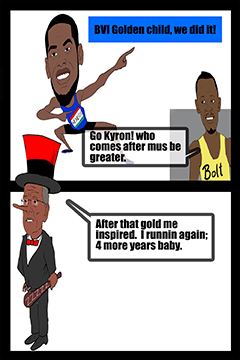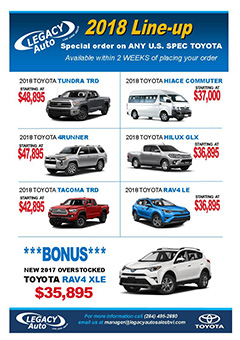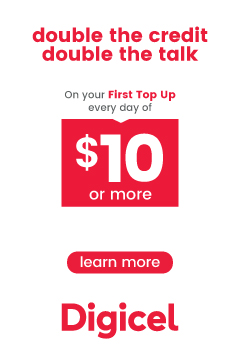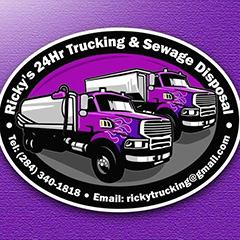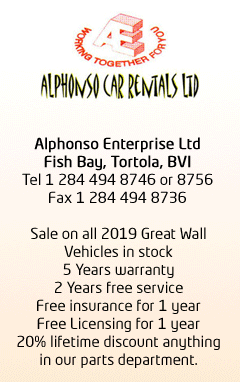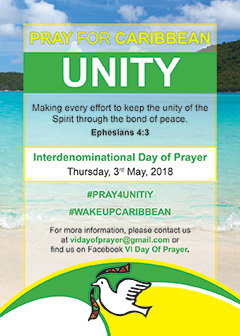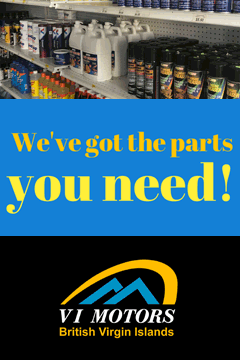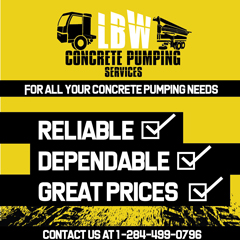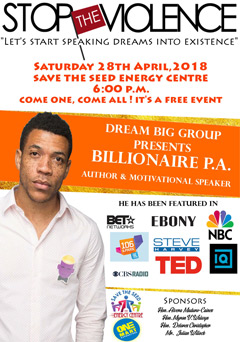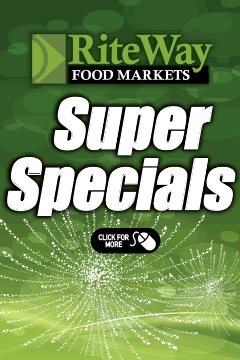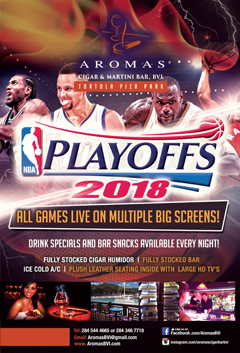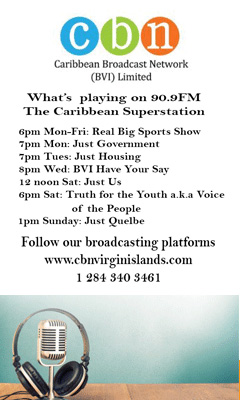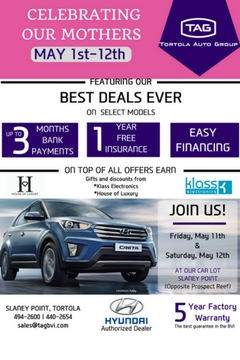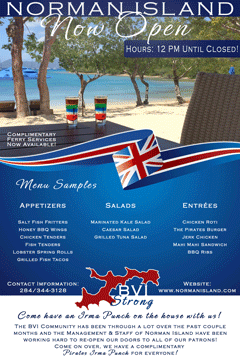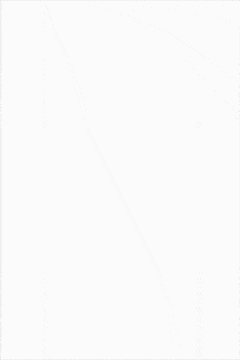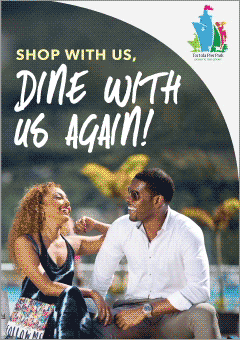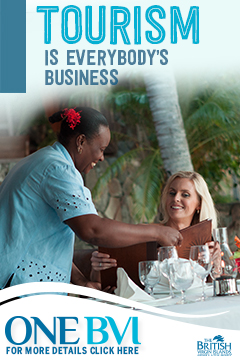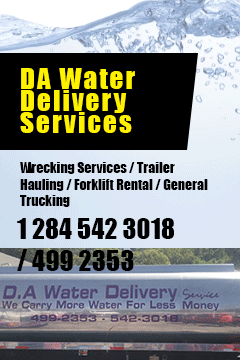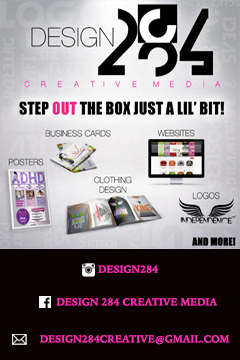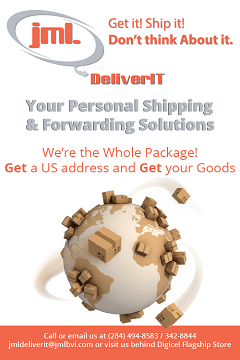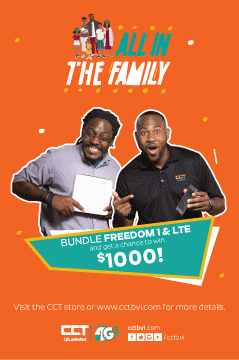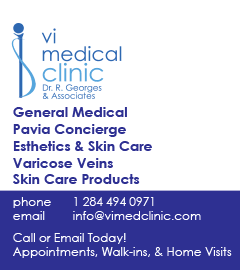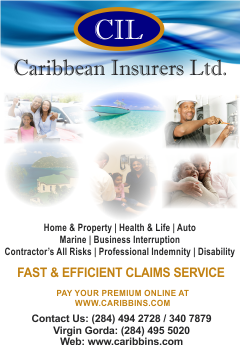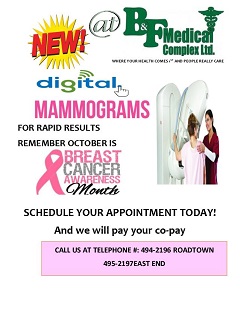 Disclaimer: All comments posted on Virgin Islands News Online (VINO) are the sole views and opinions of the commentators and or bloggers and do not in anyway represent the views and opinions of the Board of Directors, Management and Staff of Virgin Islands News Online and its parent company.