This Week We Feature Young Professional Sharnelle M. Leonard
French-German theologian, organist, philosopher, and physician Albert Schweitzer said the purpose of human life is to serve, and to show compassion and the will to help others. For our young professional Sharnelle M. Leonard, that purpose comes in the form of teaching.
Sharnelle is a 7th and 9th Grade Science Teacher at the Elmore Stoutt High School (ESHS). She is still a fresh face at the school, having been there for just about eight months.
"As a teacher I enjoy being able to make a difference in my students' lives. I love knowing that I have a purpose and have the opportunity to contribute to their future."
According to Sharnelle, being a teacher keeps her on her toes, "for that reason I can never get bored when I enter my classroom. The saying 'enthusiasm is contagious' is very true. When you reflect enthusiasm every day in your classroom it is usually returned."
Opportunity to inspire
Sharnelle sees teaching as a profession that gives her the opportunity to inspire students, not only academically but personally as well. "Science is fun, and I strive to reinforce that in every class. When you love what you do, not only will you make a difference in your students' lives, but you make a difference in your own as well."
Being a young new teacher no doubt can be challenging at times and, for Sharnelle, she is humble enough to admit that and seek advice from her fellow staff members.
"You find yourself not being as confident as you should be. I overcome this challenge by seeking advice from my co-workers because they are very supportive. I look up to most of my co-workers in the Science Department because they acquire a strong sense of professionalism. Also, prayer is key."
Reaping much satisfaction from her profession, SharneIle said she would love to become an "established" Science Teacher.
Schooling
Sharnelle M. Leonard attended the BVI SDA Primary School and the Greater Miami Adventist Academy in Miami, Florida. After returning to the Virgin Islands, she completed High School at the BVI SDA Secondary School where she was awarded a full 4 year scholarship.
After spending 2 years at H. Lavity Stoutt Community College (HLSCC), she received her Associate's Degree in General Studies- Biology.
In 2013 Sharnelle enrolled at the University of Central Arkansas (UCA), aspiring to become a nutritionist. In 2015 she became a certified nutritionist after receiving her Bachelor's Degree in Family and Consumer Science.
Other career goals
'Teacher Sharnelle' said she has a passion for healthy eating, and that passion drove her to complete her Bachelor's Degree in Family and Consumer Science (FACS).
"Although I am a teacher full-time, I still enjoy preparing meal plans, having nutrition consultations and conducting nutrition assessments. I take pleasure in encouraging persons to move forward, take steps to change their habits and become empowered and inspired.
Interests/hobbies
Sharnelle's hobbies include reading, listening to music and relaxing. "My curiosity leads me to be a frequent researcher, and I enjoy spending time with my loved ones."
Inspiration
Sharnelle shared that her biggest inspiration is her family, and believes she would not have been where she is today if it had not been for them.
"Being a student, you find yourself needing continuous support and guidance. I received that, plus more. Having persons to encourage you really goes a long way. I am now a professional giving back to my country and I still lean on them for support and inspiration."
Advice to young people
Teacher Sharnelle, who seeks to inspire others to be positive and productive, was sure to share some advice to young people to encourage them to pursue their career ambitions.
"You get out what you put in. In order to reach your goal, you have to be willing to put in time. You are in charge of your own future. There might be several setbacks but with God all things are possible. Keep pushing and you will move forward.
As for young Virgin Islanders thinking about entering the teaching profession, Sharnelle said every day teachers mould the future by impacting their students' views and understanding. "This is truly a wonderful opportunity and a rewarding profession."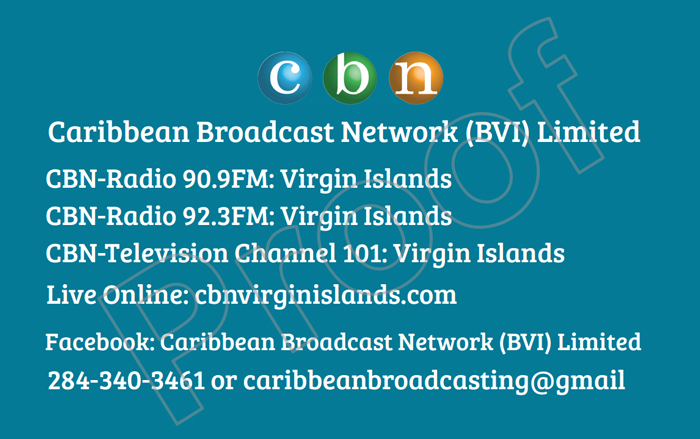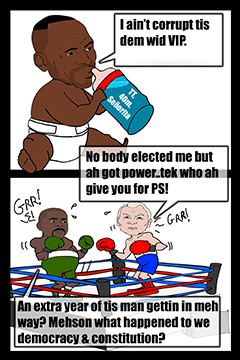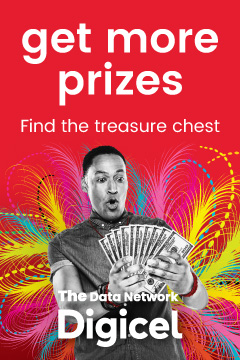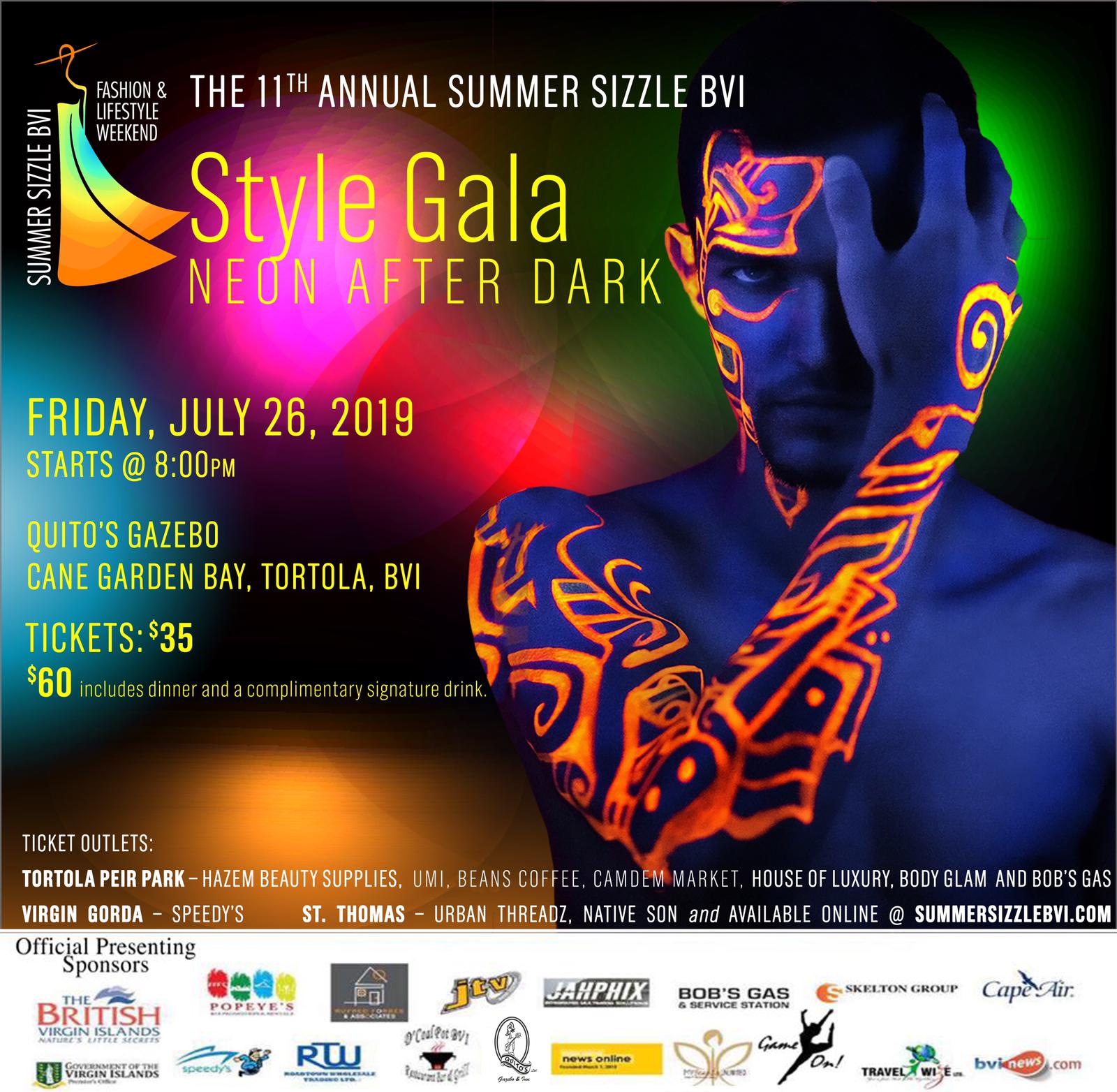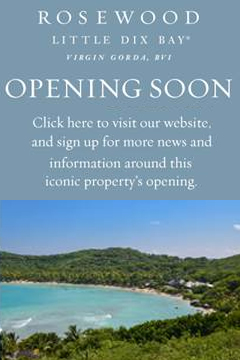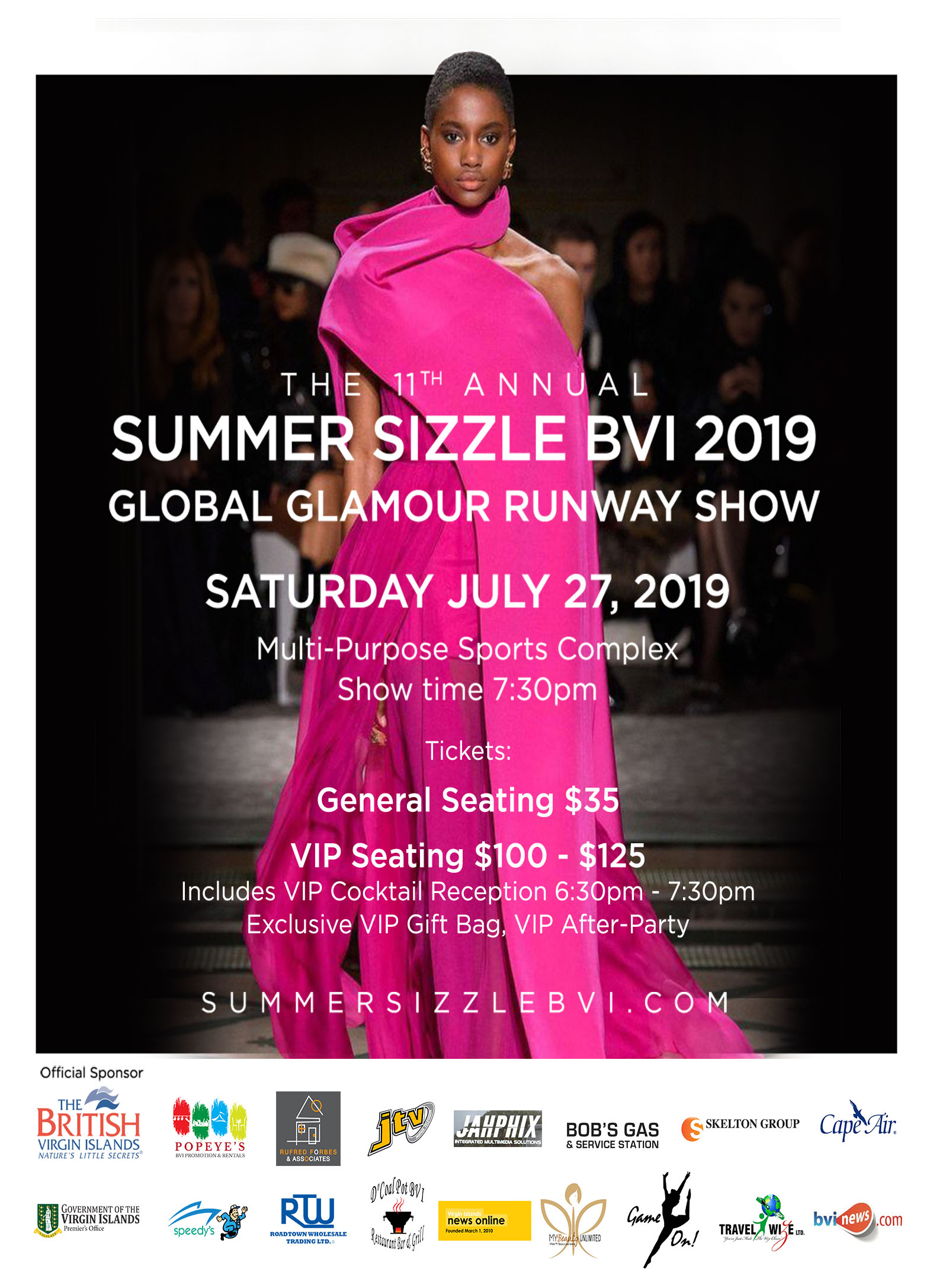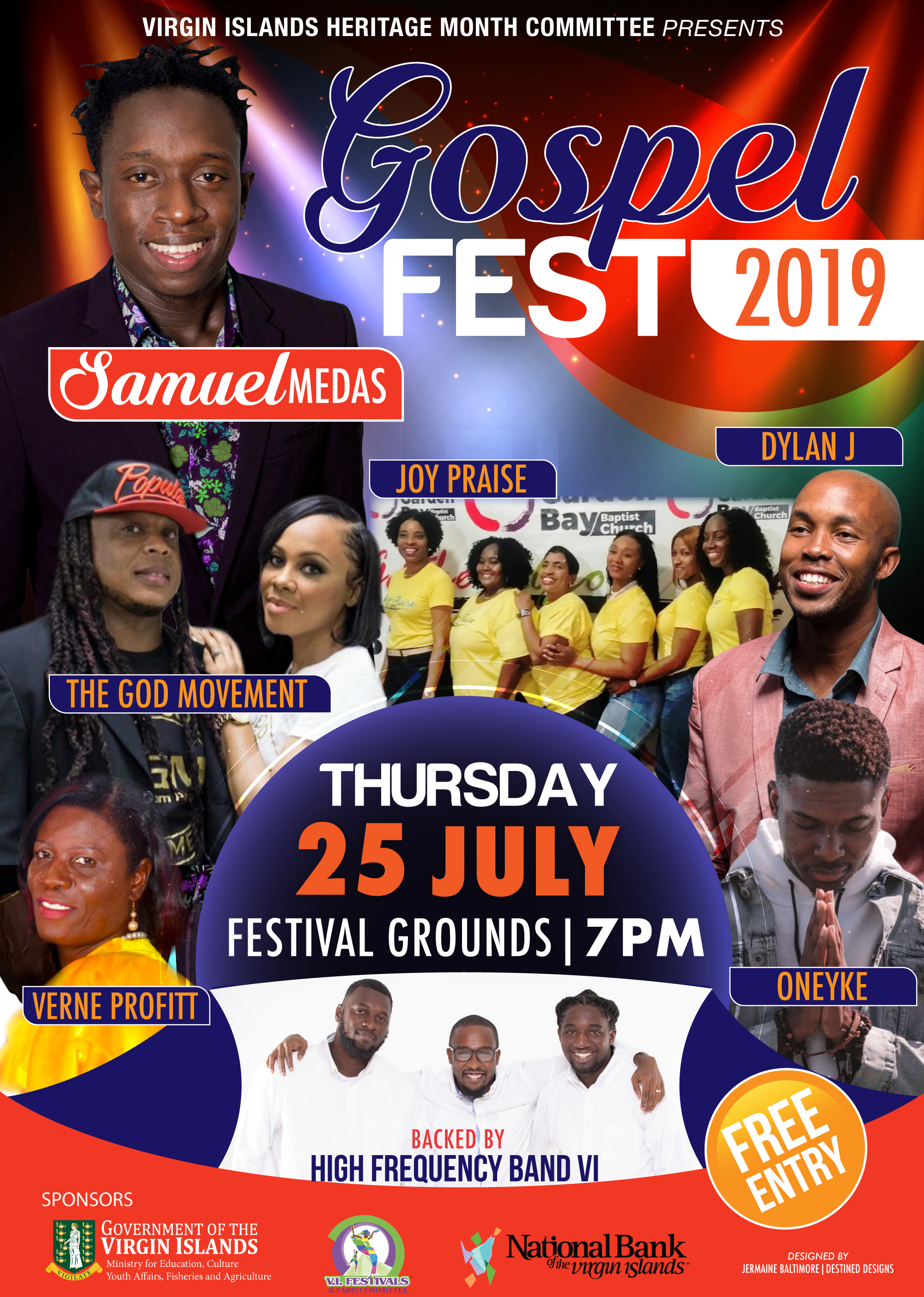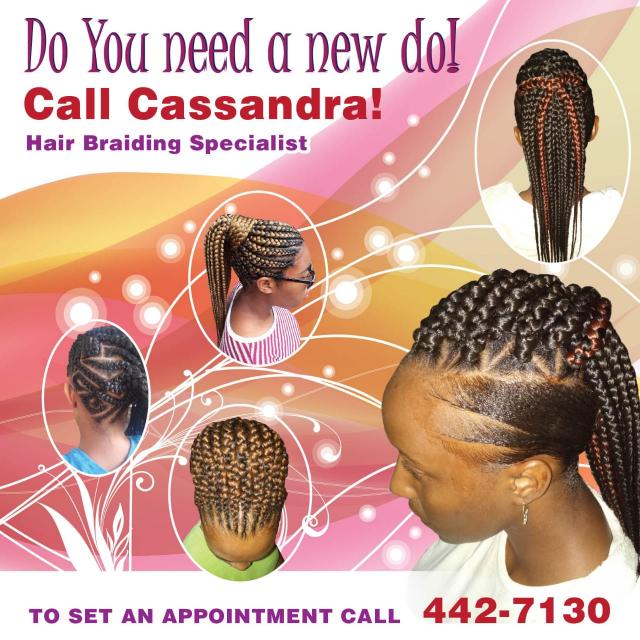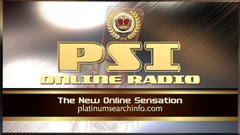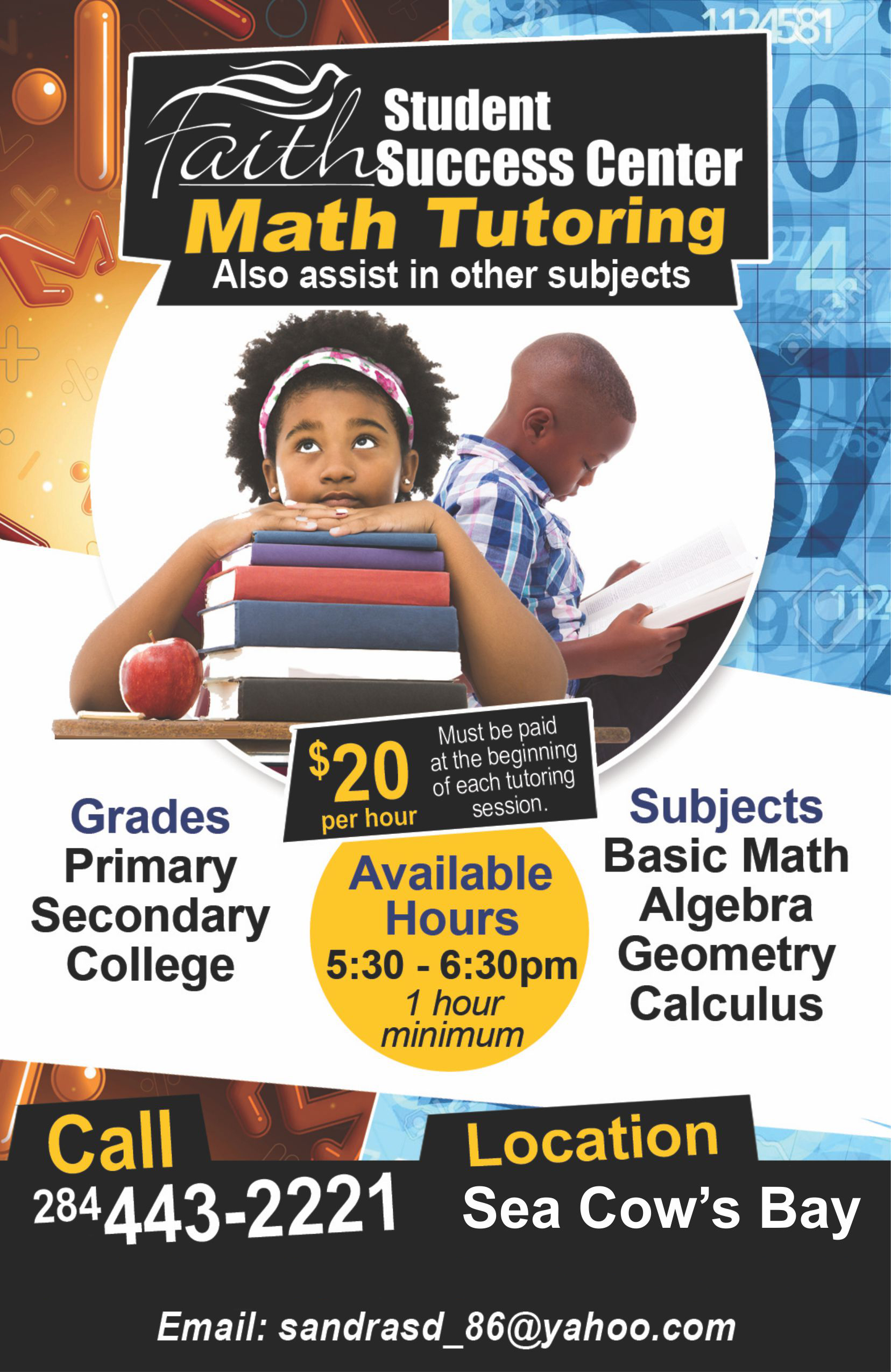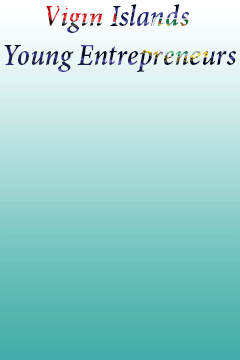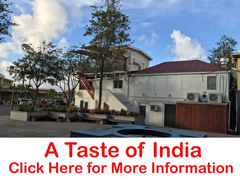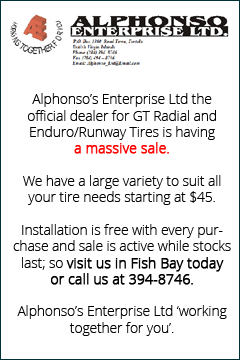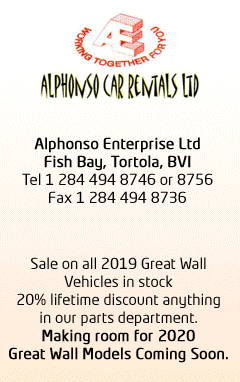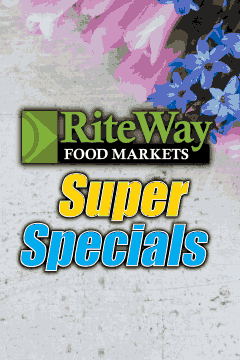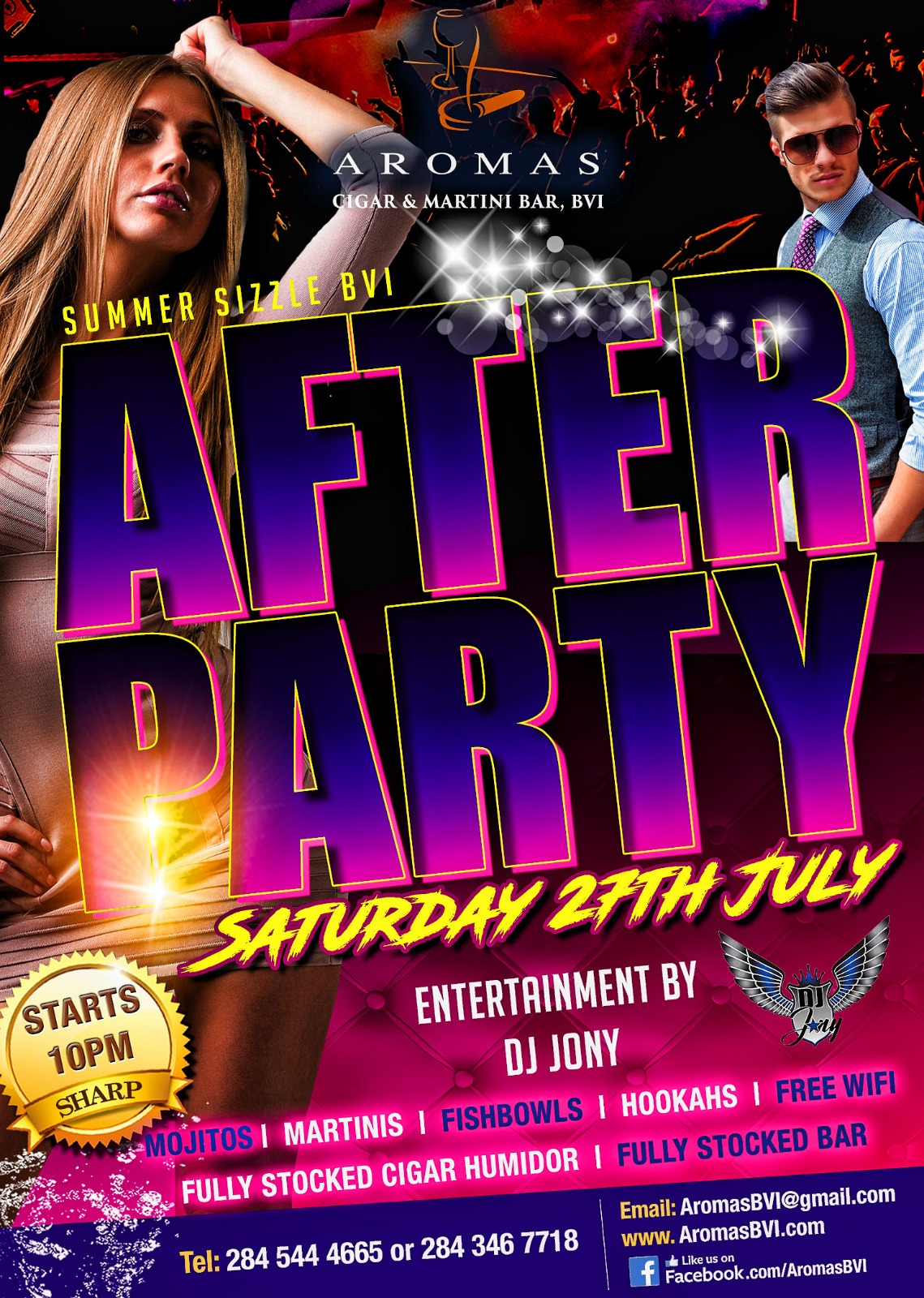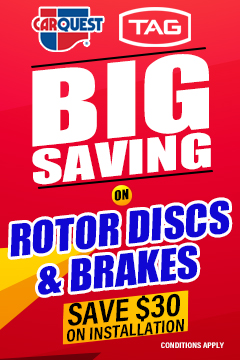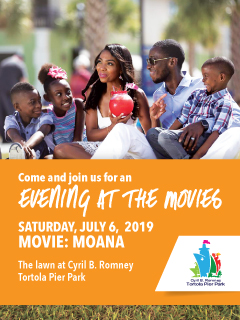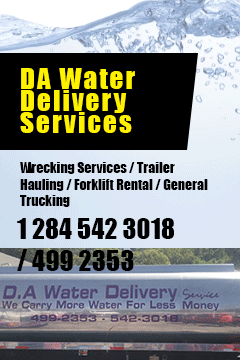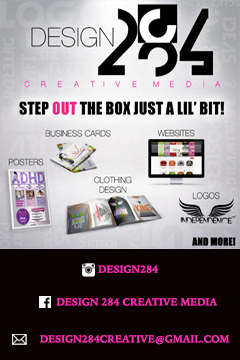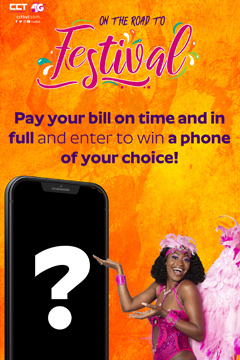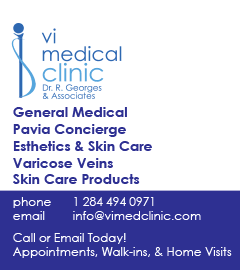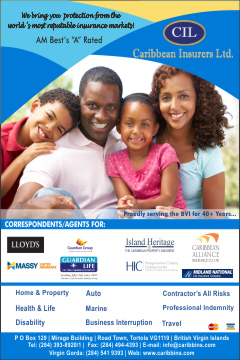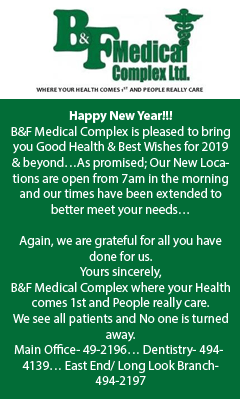 Disclaimer: All comments posted on Virgin Islands News Online (VINO) are the sole views and opinions of the commentators and or bloggers and do not in anyway represent the views and opinions of the Board of Directors, Management and Staff of Virgin Islands News Online and its parent company.