This Week We Feature Young Professional Saul N. H. Pollock
Based at the Taddy Bay Airport on the island of Virgin Gorda, Virgin Islands and serving as an Aviation Fire Fighter with the BVI Airports Authority is our Young Professional for this Week, Mr Saul N. H. Pollock.
"I have no ambition in this world above this one and that is to be a fireman. The position may, in the eyes of some, appear to be a lowly one; but we who know the work, which the fireman has to do, is a noble calling. Our proudest moment is to save lives."
Around the communities of the sister island, Pollock is a very popular figure at his job, on the streets, in the dance hall and at the gym. Having completed both his primary and secondary education on the island, graduating from the Bregado Flax Educational Centre, Pollock launched out into the world of work.
He said he is a man that loves being around and serving people, which landed him his first job at Necker Island in the Guest Services Department.
"I used to work in the hotel industry and it was all about me trying to make a step in the right direction, wanting to do something for myself as well as for others and I looked at the fire service and thought that was a good place for me to accomplish that desire."
Pollock grew up in the North Sound Community of Virgin Gorda where there was not a single household that did not know him. He was 'one of the boys around' and loved for the most part. He came from a family he described as "pretty good." His family later moved to Valley, Virgin Gorda where he continued a stable family life and blended in very well with the people of that community.
Peer pressure
But despite the fact that he considered his family setting and upbringing as a very good one, he said he was not isolated from the many things that influenced especially young men of that time. "Growing up as a young man there were the issues of peer pressure that you yourself know if you fall into it mommy and daddy would deal with you accordingly but I was a victim of peer pressure on several fronts. It was what my parents instilled in me that caused me to be pulled together."
"When it comes to peer pressure you always have to have that strong mind-set to know if you do not want to do or be influenced by something that you stick by that because you don't want to have your mom and dad deal with you in the manner that you don't want them," he added.
Inspiring experience
There were several high points in his life growing up that Pollock holds very dear in his memory, among them he fondly remembers winning the crown as 'Prince' of the Prince and Princess show as it was held in those days on the island of Virgin Gorda. "That was a really good feeling, (laughing) you know I was young, very young back then and to have won that show, man, that had me feeling so wonderful and assured that I can become somebody in society. I remember that as if it was yesterday," related Pollock.
Our Young Professional loves to keep fit and frequents the gym where he assists one of his colleagues to get others in shape. "I believe in being fit, staying healthy. I teach fitness classes ever so often. I do that at my friend's Gym on Virgin Gorda, Dynamics Fitness Centre, and I work alongside him from time to time."
Pollock can also be found on the basketball court at times and when the stars come out at nights he just loves to dance. "I just like dancing, I just like going out and having fun on the dance floor, and I even sing too."
In another five to ten years Pollock hopes to be married and have a family of his own.
Advice to youth
His advice to youth is: "It's always good to take advice and it's also very good to take criticism at the same time because it helps you prepare for upcoming challenges which you will have. Don't let anyone fool you, once you are alive you will have challenges but it is how you handle those challenges that will determine how you come out," Pollock shared.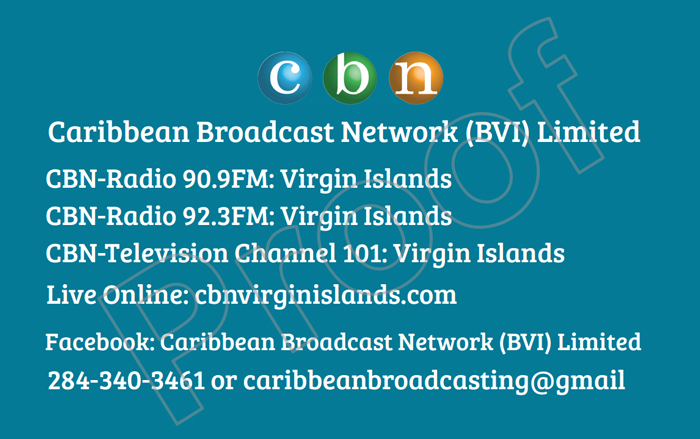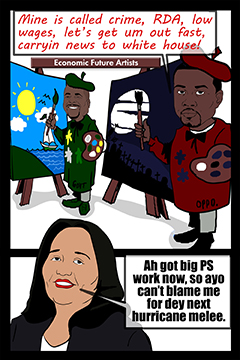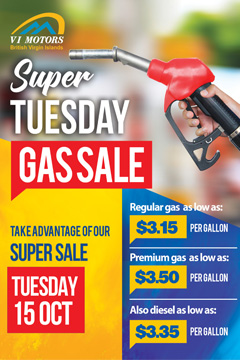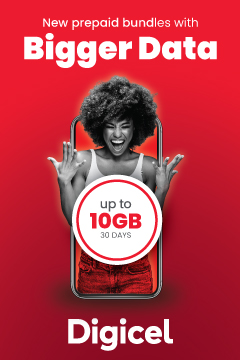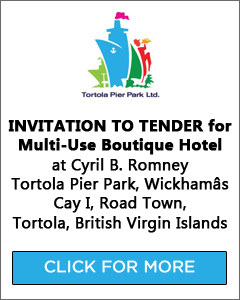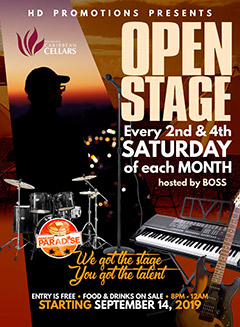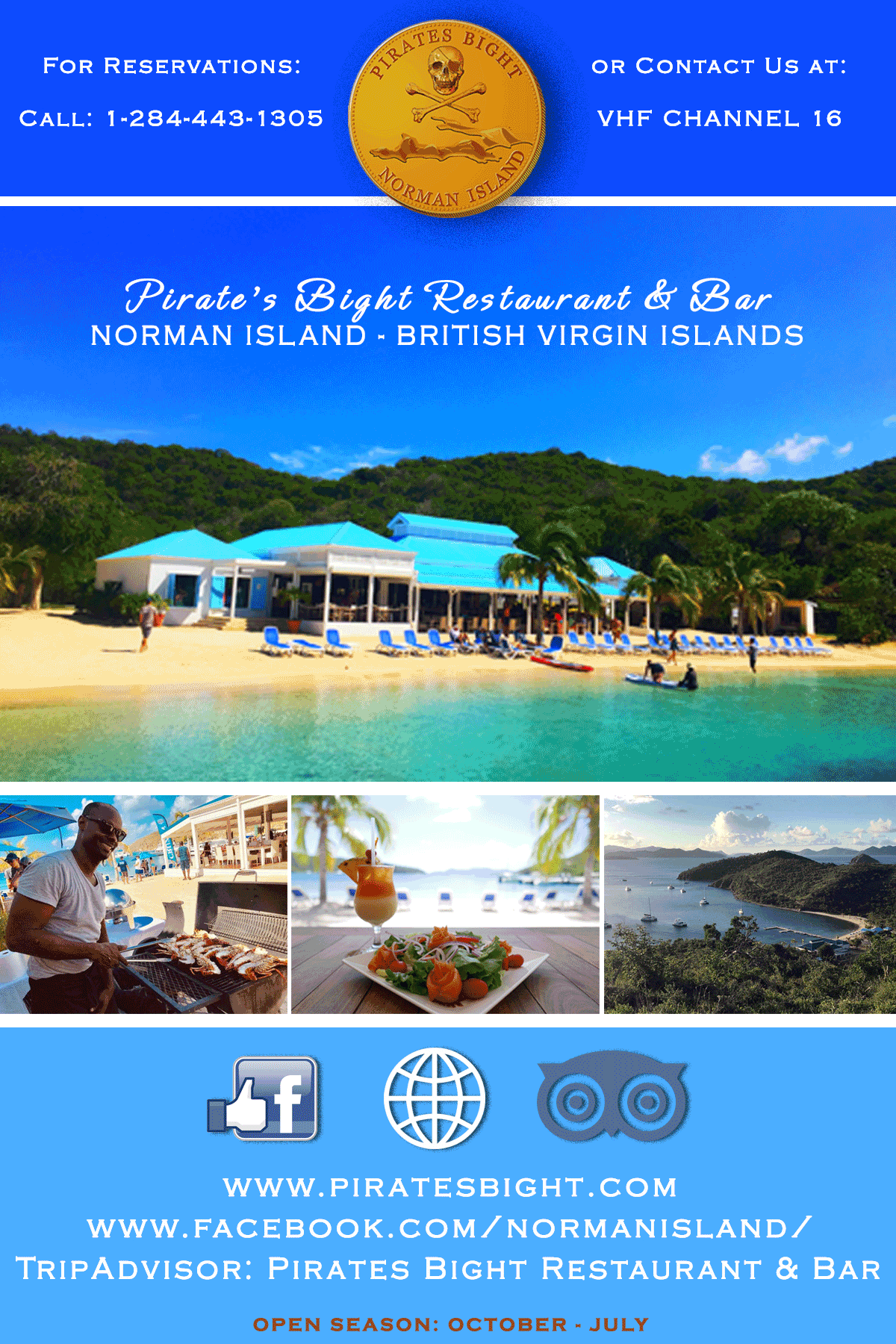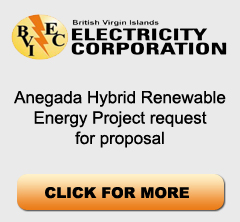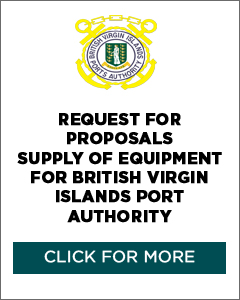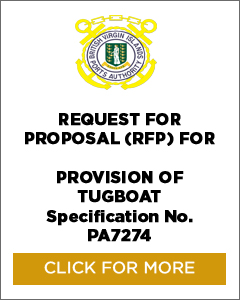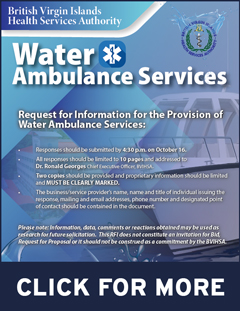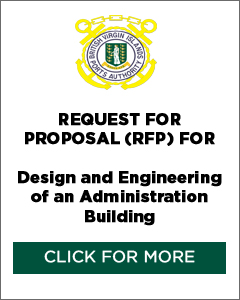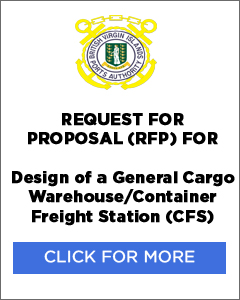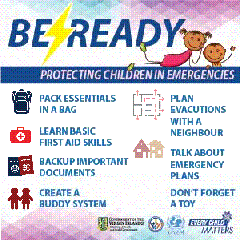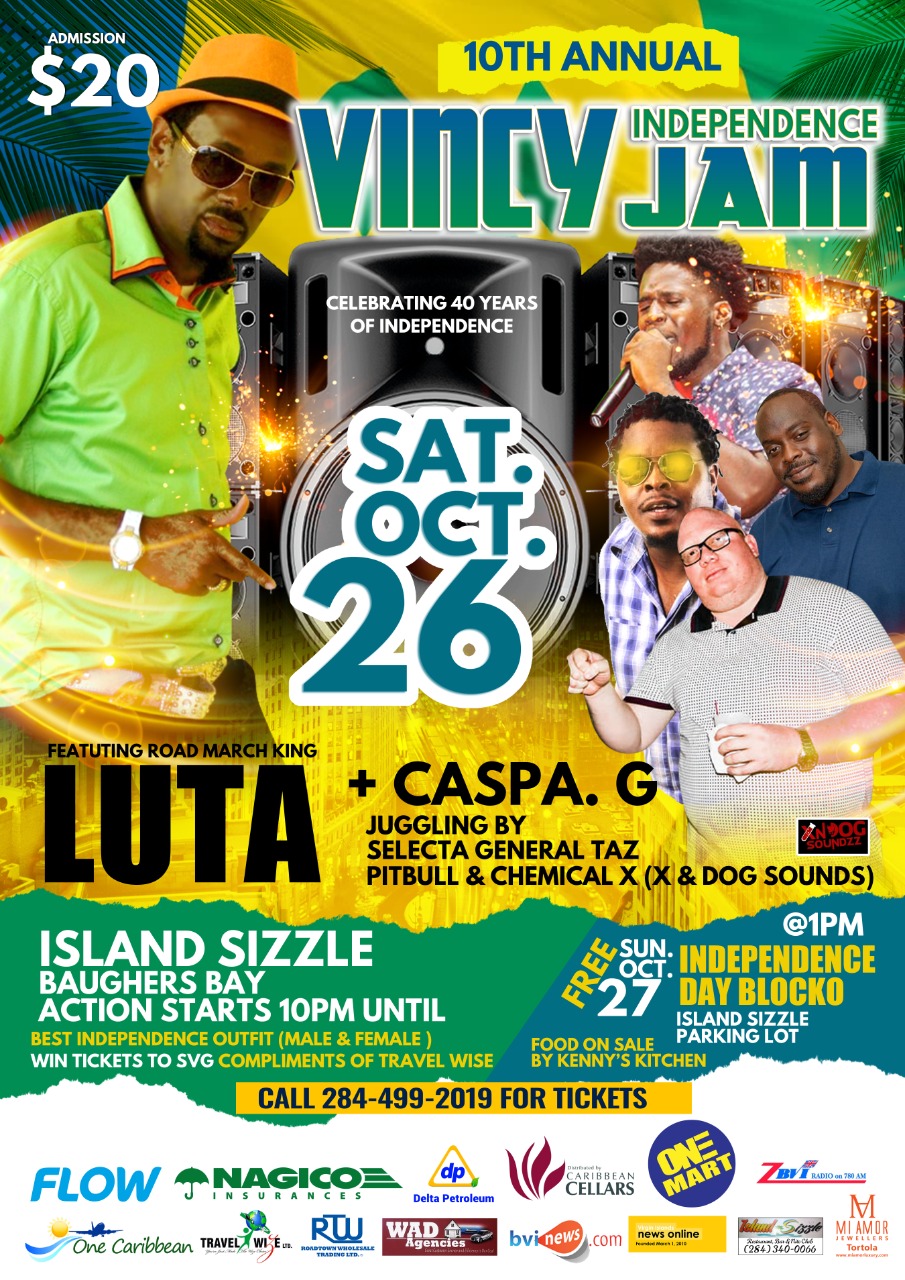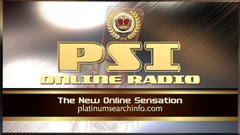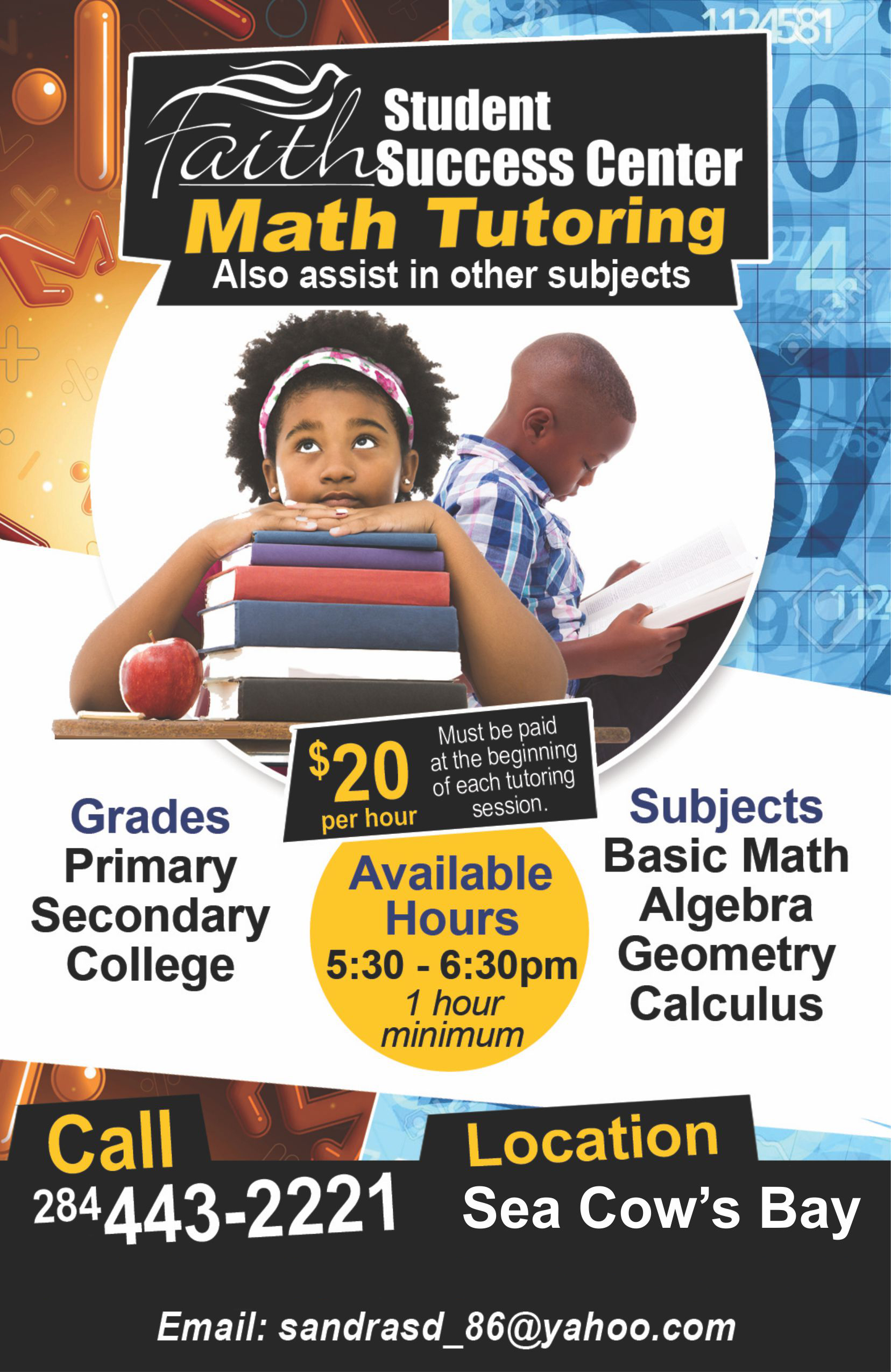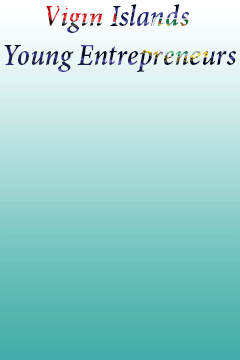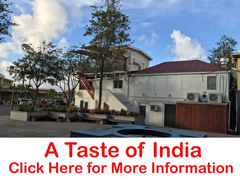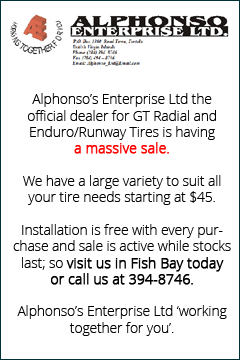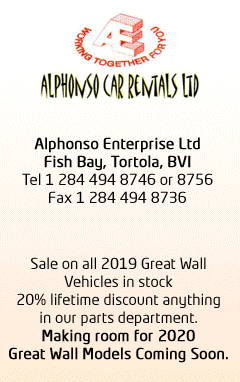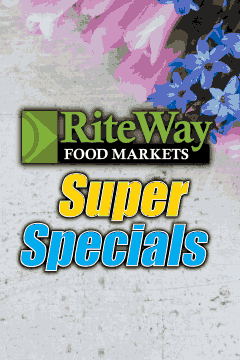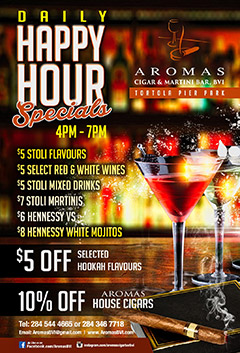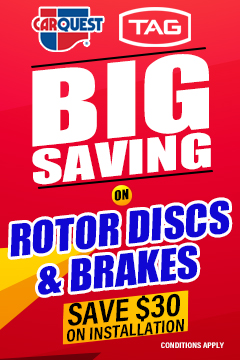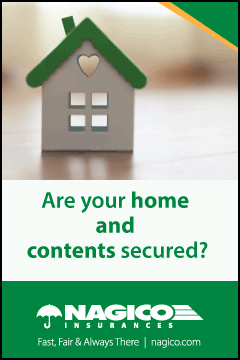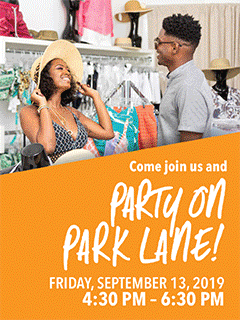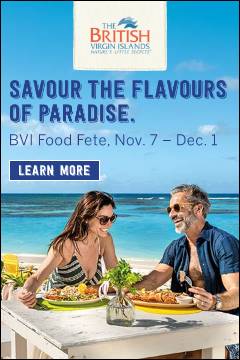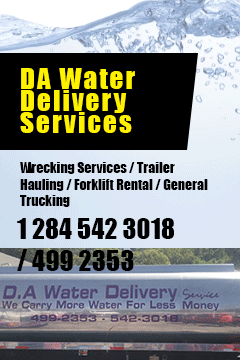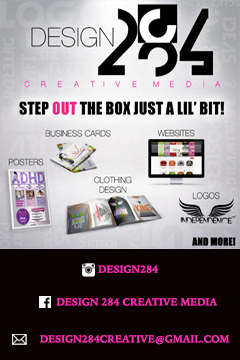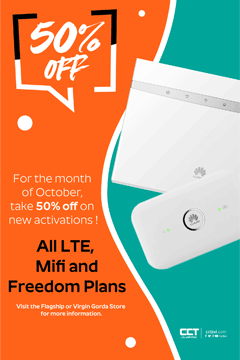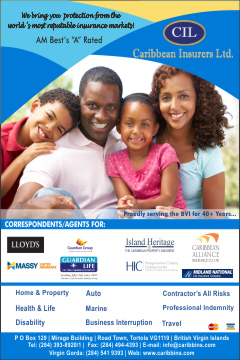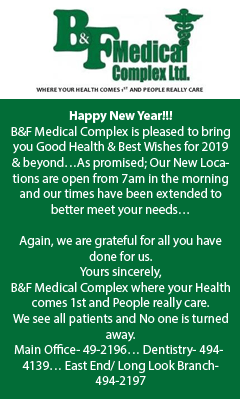 Disclaimer: All comments posted on Virgin Islands News Online (VINO) are the sole views and opinions of the commentators and or bloggers and do not in anyway represent the views and opinions of the Board of Directors, Management and Staff of Virgin Islands News Online and its parent company.