This Week We Feature Young Professional Sandra S. Daniel
"The teaching profession is not an easy job, but if you care about your country's future and the people who will eventually lead this country, get involved in teaching."
These are the irrefutable words of our featured young professional this week, Ms Sandra S. Daniel who said she knew from a very "tender age" that the 'labour of love' was her calling.
For the past 2 and a half years, Ms Daniel has been teaching Mathematics to Grade 7, 8 and 9 students of the Elmore Stoutt High School (ESHS), Junior Level.
"It has always been my passion to become a teacher. At a very tender age I knew that was the profession I wanted to be in," Ms Daniel told Virgin Islands News Online.
Part of what allows Ms Daniel to enjoy her vocation is that she loves being around young people and being able to impart knowledge.
"I believe as a young individual myself, it is my responsibility to train, guide, encourage, educate and stimulate their young minds to learn and to reach their fullest potential. I also believe it's my responsibility to motivate and support them in order for them to accomplish their goals and reach their fullest potential."
As for her own development, Ms Daniel said she hopes to become a leader who understands "our future generation" and can make plans and provisions that will allow them to become a better version of themselves.
"It is my desire to touch the life of one person at a time and to lead with wisdom and understanding."
The execution of these ideals is not without challenges and Ms Daniel said she has faced many but which have only served to propel her to become the individual she is today.
"I believe the Lord does not give you more than you can handle and as a result, I have learnt to always look on the positive side of things because I know, whatever my situation might be, it would not last forever. I strongly believe the God I serve is more than able to see me through."
Schooling
Ms Daniel is a product of the Ivan Dawson Primary School and the then BVI High School (now the Elmore Stoutt High School).
After graduating from high school, Ms Daniel enrolled at H. Lavity Stoutt Community College (HLSCC) where she attained an Associate's Degree in Computer Science.
Our Young Professional then attended the University of the Virgin Islands (UVI) in St Thomas, US Virgin Islands where she completed her Bachelor of Science Degree in Computer Science, graduating at the top of her computer class with a Magma Cum Laude. 
Entrepreneur
Outside of regular school hours, Ms Daniel continues to impact students in a positive way, including as an entrepreneur.
She is the founder of FAITH Student Success Center where she tutors Mathematics and assists with other subjects.
The name for the Center was selected because Ms Daniel believes "in Christ all things are possible no matter what obstacle the devil may put in my way."
The Motto of FAITH Student Success Center is "Your Future our Vision, Your Success our Mission".
Interests/Hobbies 
Asked what are some of her other interests or hobbies, Ms Daniel said she loves playing the tenor saxophone but admitted she has not been doing much of that lately.
"To be honest I am a struggling musician. I play the tenor saxophone but because of my busy schedule I am unable to practice as I would love to."
Our Young Professional is also involved in the Youth Ministry of the Seventh-day Adventist Church, amongst various other departments, where again she gets an opportunity to make a contribution to the upbringing of the territory's youth.
Inspiration
Ms Daniel said there are many people who are instrumental in her life but declined to start giving names, explaining "if I start to list their names and forget others that might be an issue!"
Advice to young people
Sharing some advice to young people, Ms Daniel said: "Life will throw you down, people would discourage you, but you must keep your head up, and smile."
"No matter what you go through in this life always remember, you are not your own person, you must answer to someone, so with that said, live a life that is pleasing unto God and do to others what you would want them to do to you."
She noted that that if someone has not yet found their passion they need not to worry about it, as one day they will.
But once they have found their passion, Ms Daniel urges to "never give up on your dreams and surround yourself with positive people who would push you to become a better person. Remember you are a light shining in this dark world so keep you head on and don't be discouraged."
We also asked Ms Daniel what she would say to young Virgin Islanders to encourage them to join the teaching profession.
"The teaching profession is not an easy job, but if you care about your country's future and the people who will eventually lead this country, get involved in teaching. That way you are able to mold and shape these young minds to become a better version of themselves. They would love you for it in the end. Children need adults who show them that they care and love them. What better way to give back to your community, than to become an Extraordinary Teacher," was the response of our Young Professional Sandra S. Daniel.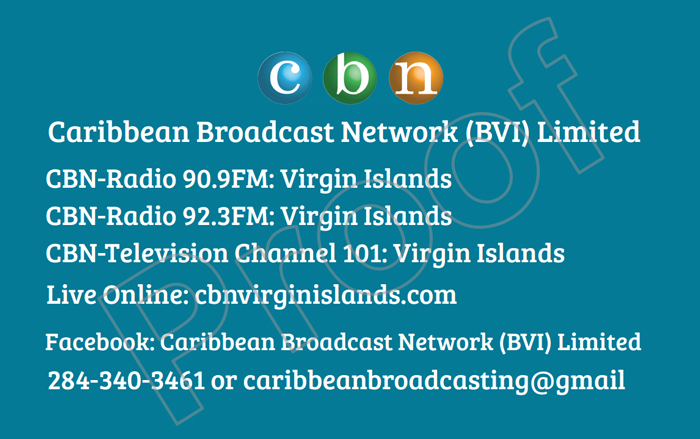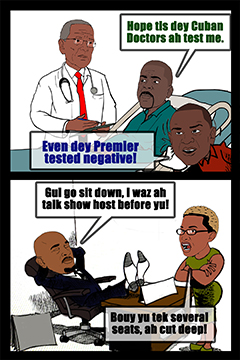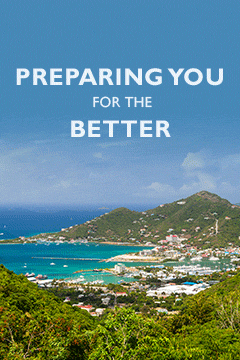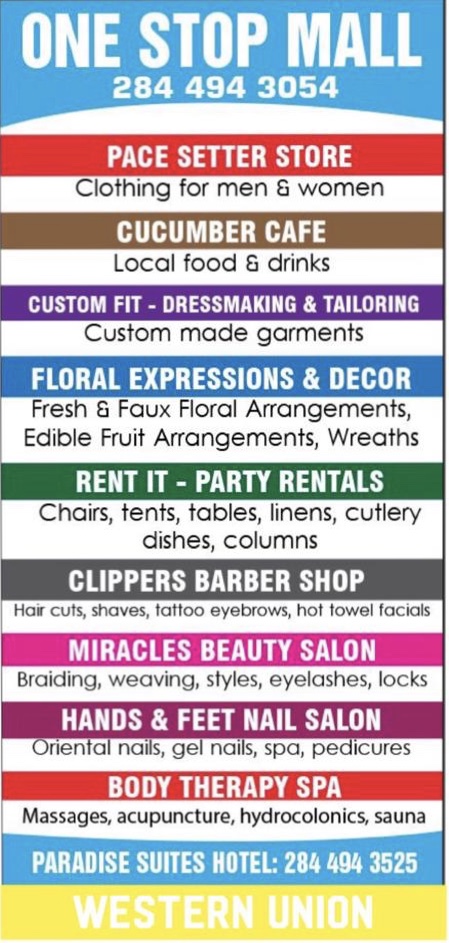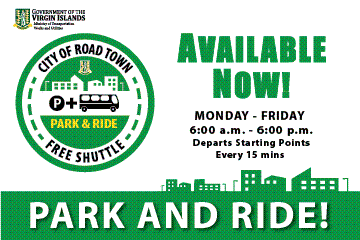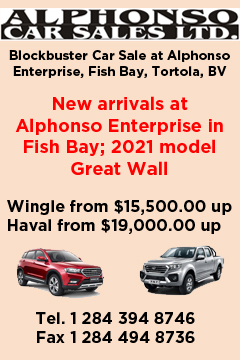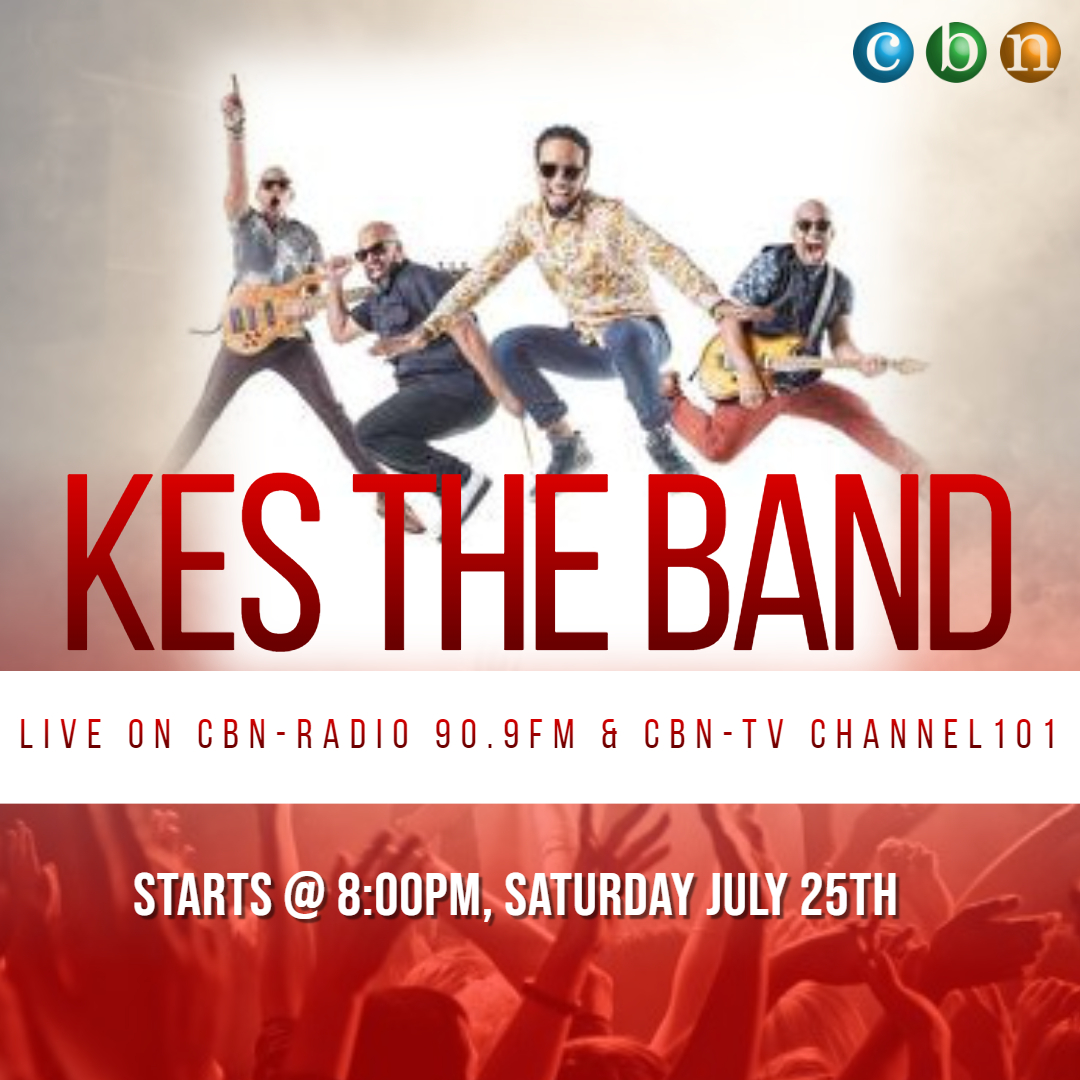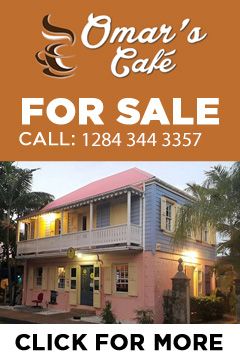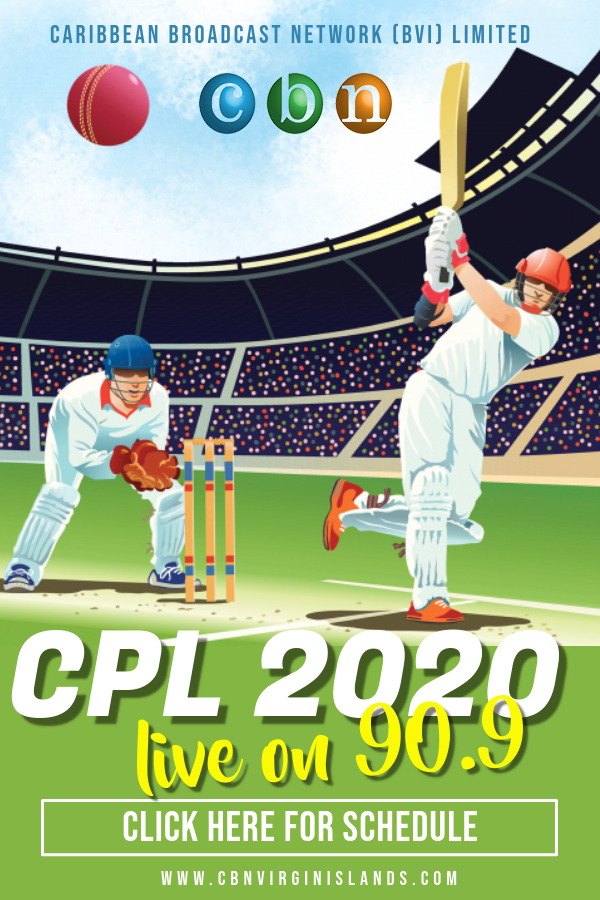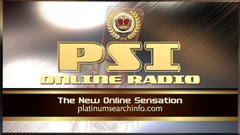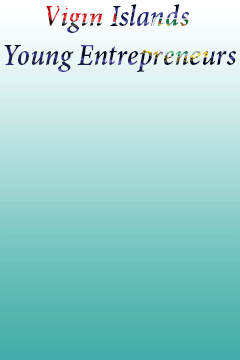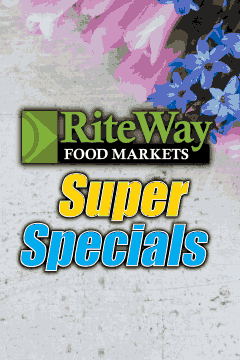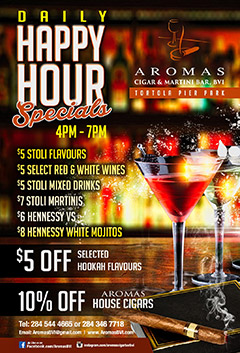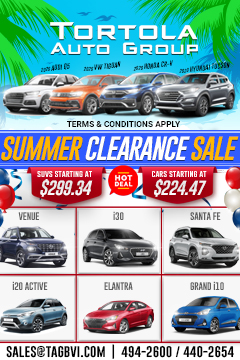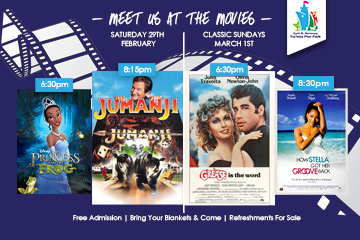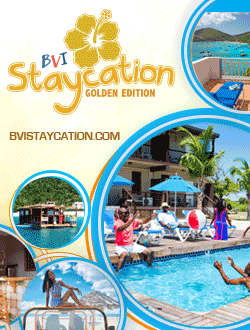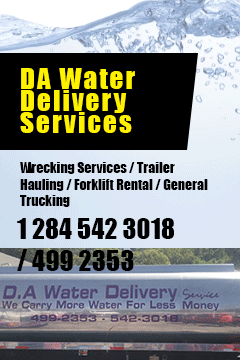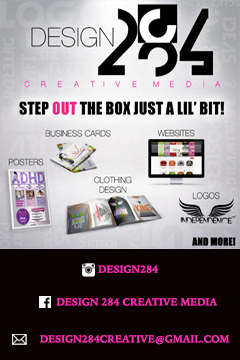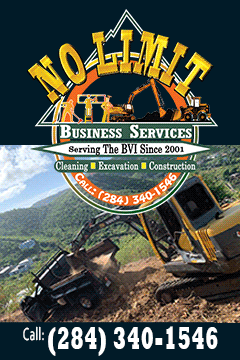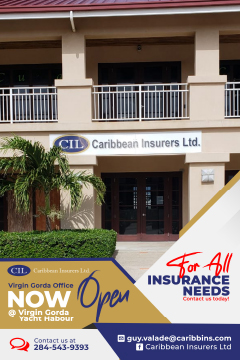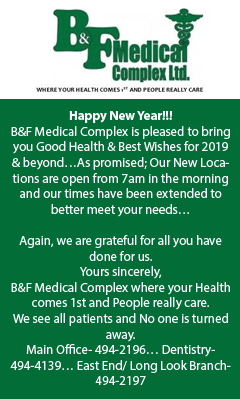 Disclaimer: All comments posted on Virgin Islands News Online (VINO) are the sole views and opinions of the commentators and or bloggers and do not in anyway represent the views and opinions of the Board of Directors, Management and Staff of Virgin Islands News Online and its parent company.