This Week We Feature Young Professional Rosanna K. Chichester
By Ron M. Henry

This week's young professional is no stranger to the public eye and has been prominently involved in the local pageant scene for a number of years. Virgin Islands News Online proudly presents Miss BVI 2013, Rosanna K. Chichester.
Rosanna, who has been working in the banking sector ever since she left school nearly eight years ago, describes herself as being ambitious, caring and very helpful.
She noted that her aspirations are constantly evolving but expressed hopes of becoming involved in counselling one day and has set her eyes firmly on the goal of starting her own practice.
She currently holds the position of Treasurer of the BVI Cancer Society and also serves as a member of the Tortola Toastmasters Club along with the Teen Talk Crew.
Despite her heavy involvement in a number of civic groups and other pressing interests, pageantry and dance easily rank among the top two pursuits of our Young Professional.
A talented dancer, Rosanna is also a member of the New Testament Church of God dance group which she joined from a tender age in addition to being a member of the Intrigue Dancers.
Rosanna has also earned her ministerial dance license at the age of 22 from Eagles International Training Institute based in Texas and now uses that to teach a yearly dance school along with other graduates in a group that goes by the name of TEN which falls under the school in Texas.
She considers dance, which started for her as a tribute to her mother who was very ill at the time, as a very effective way of expressing herself and related that it had always been a passion of hers.
Her deep involvement in the Cancer Society comes from a very personal place in her life and she disclosed that she tries to ensure that she is always helping someone through this avenue.
Rosanna's first taste of pageantry began nearly a decade ago before she entered and was victorious in the Miss Teen BVI pageant in 2007 and walked away with nearly all of the top prizes.
She has since racked up other successes in pageants around the Caribbean and within the shores of the Virgin Islands that paved the way for her win in last year's Miss BVI Pageant.
Rosanna secured the Miss Popularity, Best BVI Promotion, Miss Photogenic, Miss Poise, Best Swimwear, Best Culture and Historical Costume, Best Talent, Best Evening Wear and Miss Intellect prizes on pageant night at the Multi-Purpose Complex on August 4, 2013.
According to Rosanna, her most fulfilling moment in winning the title of Miss BVI was seeing her mother and father, who were both very ill at one point in her life, being able to share in the milestone. "At the end of the day, they could have been dead and I could have been an orphan. My mom and my dad played a big role in Miss BVI because they were always there making sure I had everything I needed," she shared.
The pageant queen has managed to harness her experiences in this arena to also assist other young women in preparing for pageantry and said this has resulted in some amount of success as well. "I know what [pageantry] has done for me and I know what it can do for them in terms of building your self-esteem and your confidence," she related.
Asked what might be responsible for the permanent smile that she wears, Rosanna readily responded that it was God who constantly reminded her of what she has gone through and where she could have ended up. "Anytime I feel down or I feel like giving up for some reason, He seems to send a sign that there is always hope and that smile will always remain on my face," she offered.
She was also grateful to Zoe Walcott-McMillan who she described as her big sister and said Zoe was instrumental in ushering her along throughout her pageant successes. Additionally, she extended gratitude to chaperon Stacy Stoutt; Personal Assistant and PR representative Andy Antonio Jeffers; and Fashion Designer/Stylist Germain Smith all of whom she described as being instrumental in her life currently.
Her advice to youths is not to let anyone's opinion and belief of them determine who they were. At the end of the day, she said, "you are who you are and that is who you should be".
"You determine your future and what you're capable of. Anytime you're capable of something and it seems to be easy, then you're capable of something even bigger than that. Always reach for the stars and go above and beyond what you think you might be capable of," she said.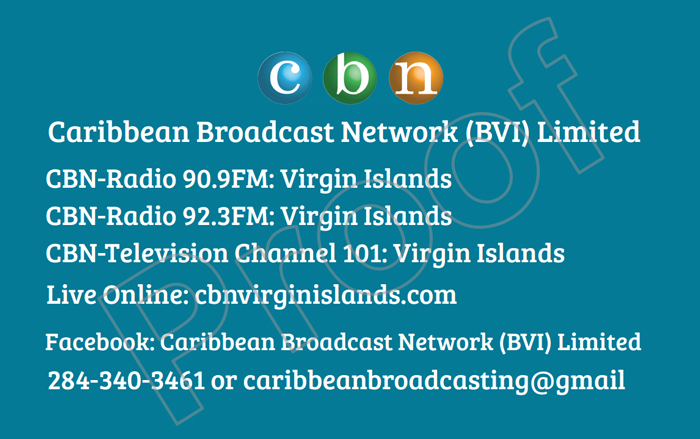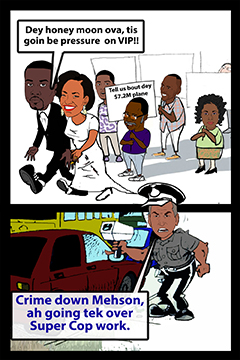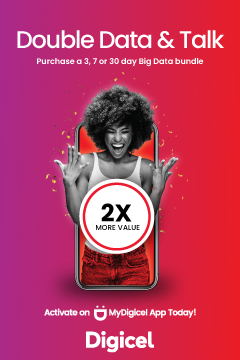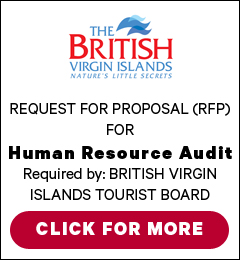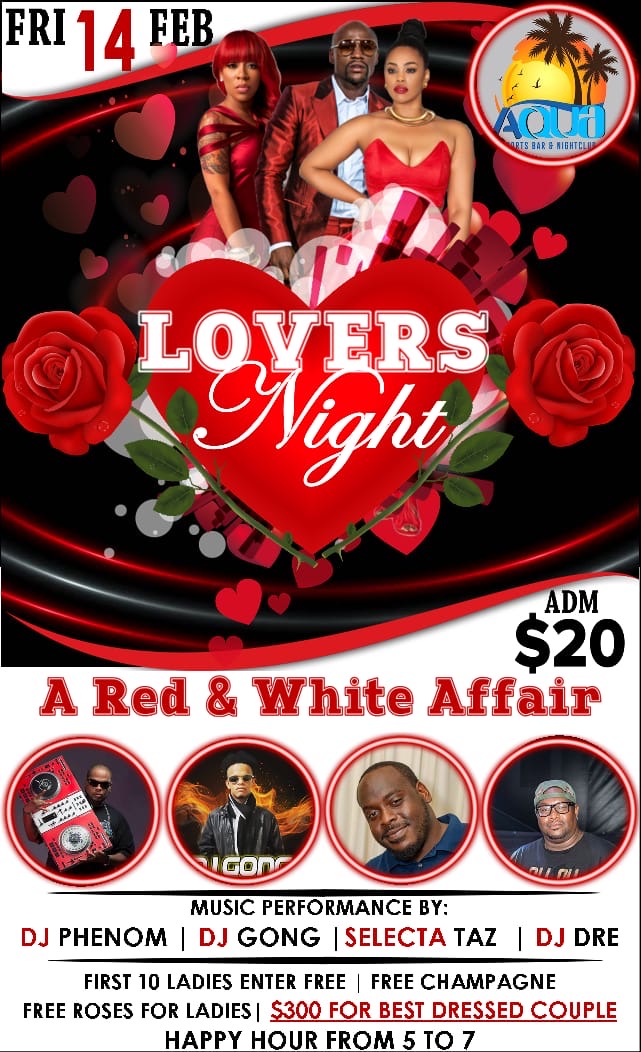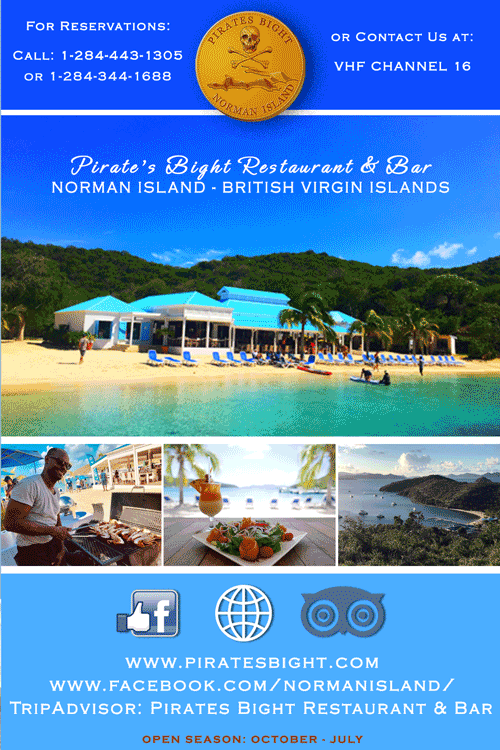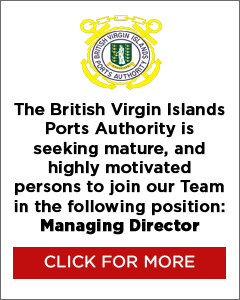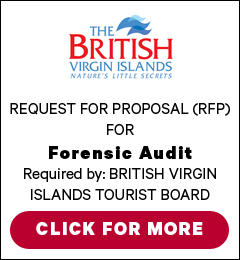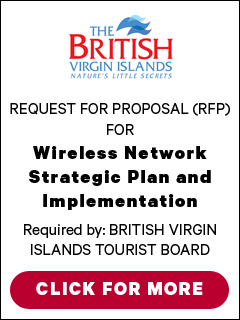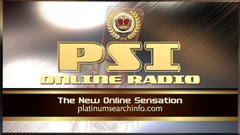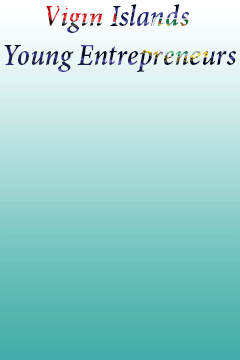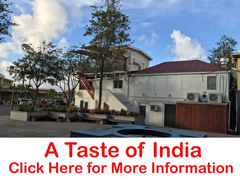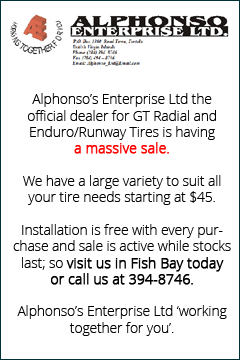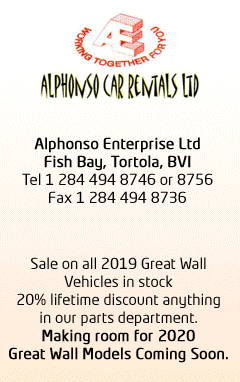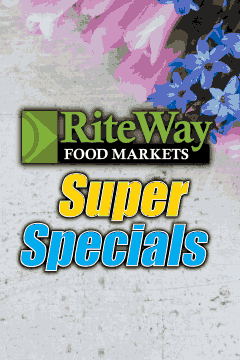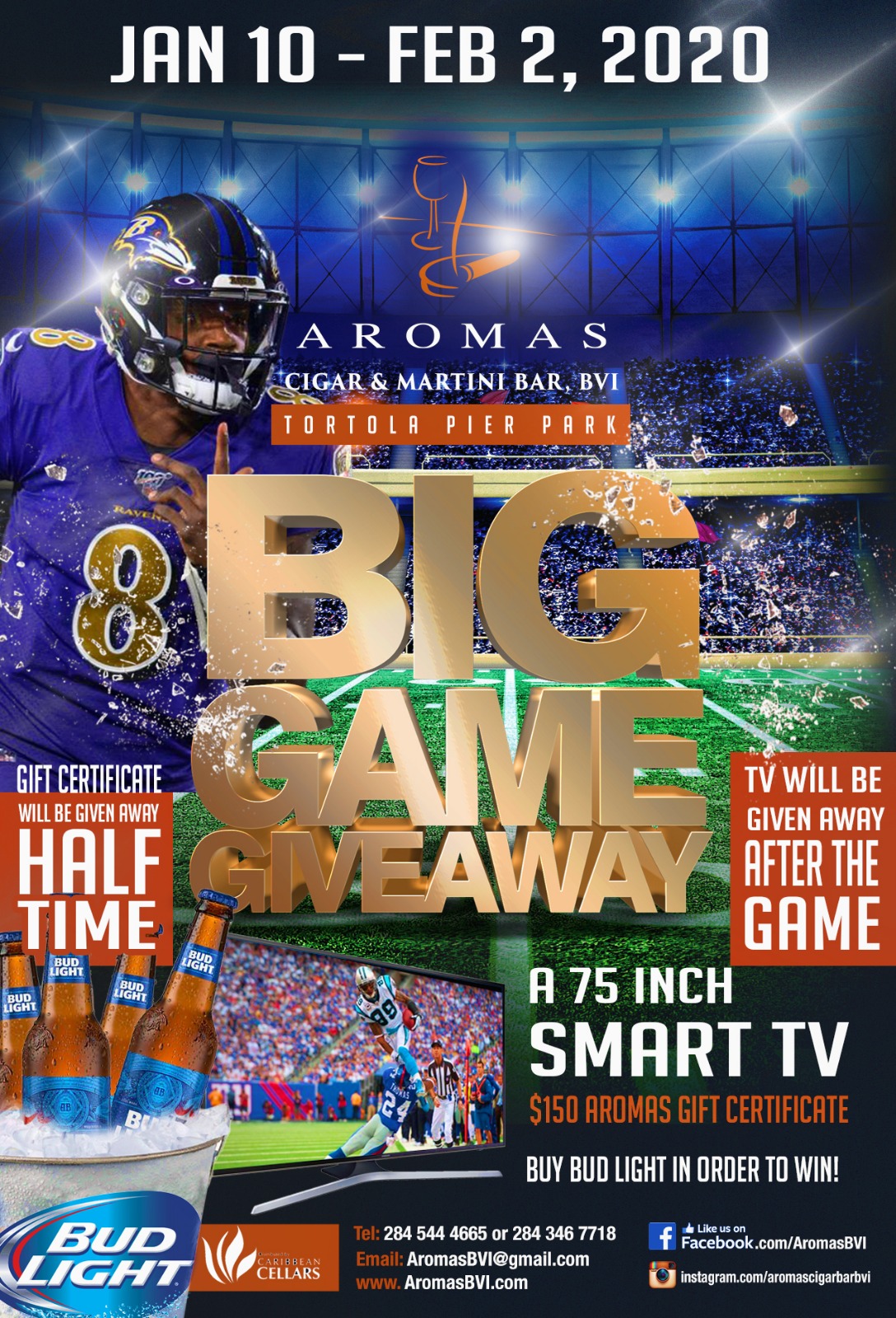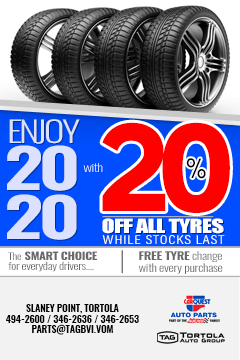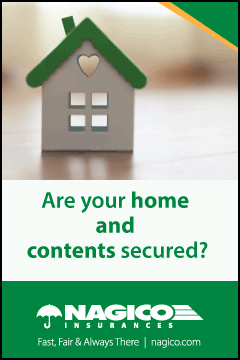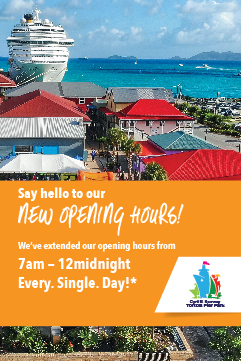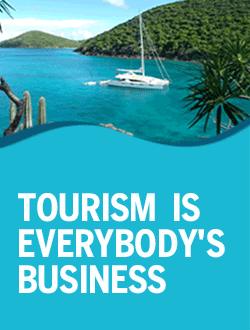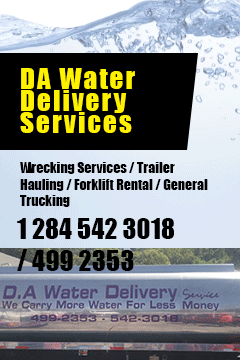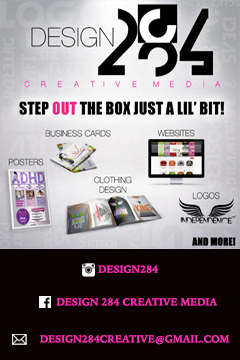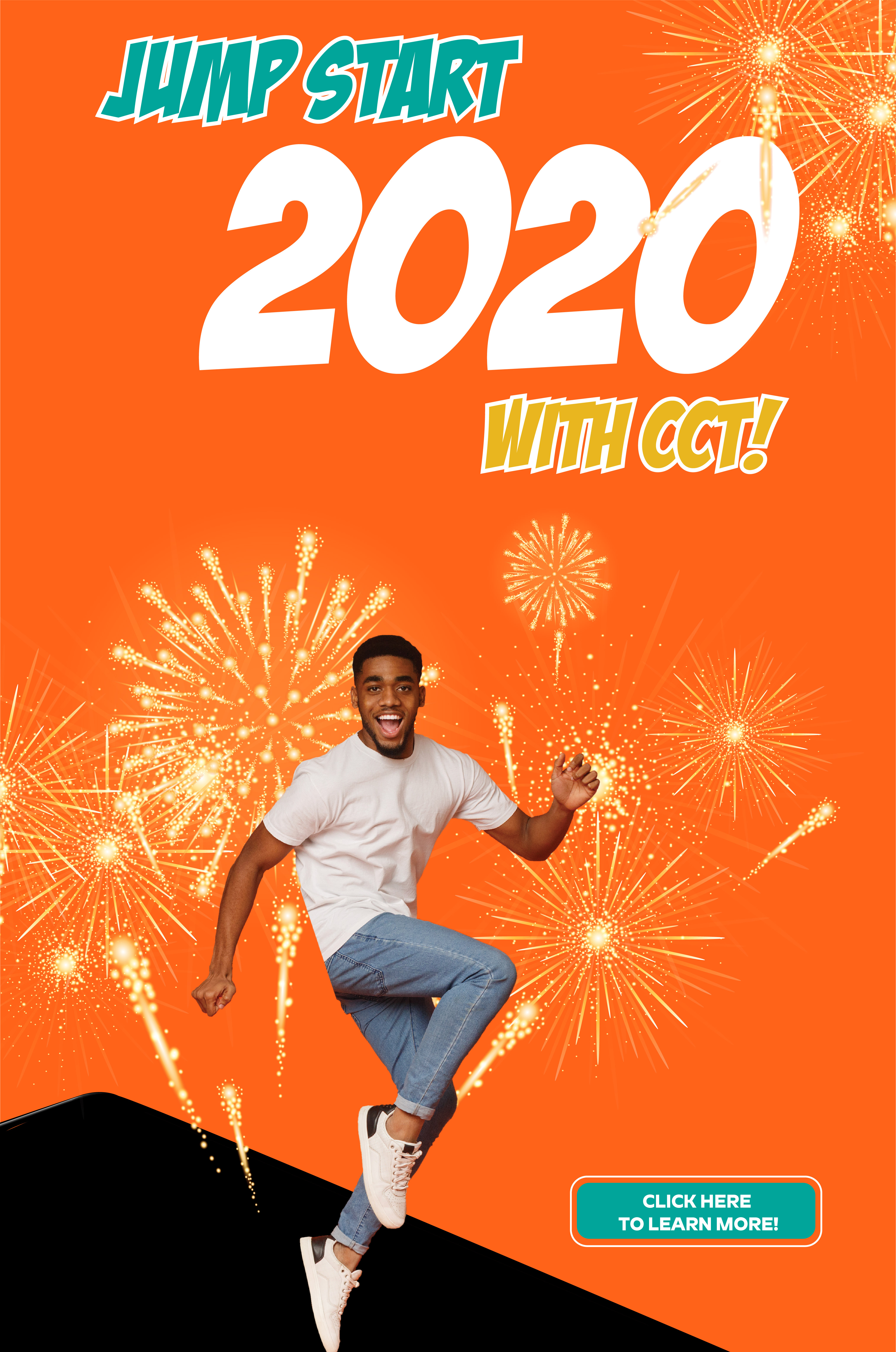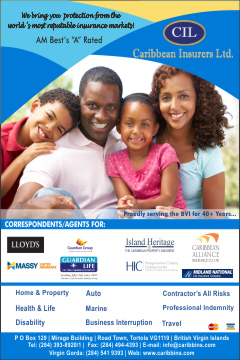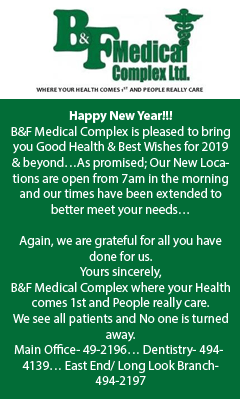 Disclaimer: All comments posted on Virgin Islands News Online (VINO) are the sole views and opinions of the commentators and or bloggers and do not in anyway represent the views and opinions of the Board of Directors, Management and Staff of Virgin Islands News Online and its parent company.