This Week We Feature Young Professional Rochelle S. Frett
Our young professional this week may not consider herself great. In fact, she is as modest as they come, but Elmore Stoutt High School (ESHS) teacher, Rochelle S. Frett, is great or on the road to greatness when one considers her motivation for the job she does and the words of one of America's most quoted writers of inspirational maxims, William Arthur Ward, who said "The mediocre teacher tells. The good teacher explains. The superior teacher demonstrates. The great teacher inspires."
Rochelle is a teacher of Mathematics for grades 7, 8 and 9 students at the largest high school in the Territory and also taught at the elementary level.
"One of my main career goals is to inspire my students to have a love for their education and learning."
In a world where so many persons dislike Mathematics, our young professional is quite the opposite. She says, "I always been good at math so from a young age I always used to help my peers and I found that I used to explain the concept good."
When coupled with her passion for making a difference in the world and to inspire others, it made the decision to become a teacher quite easy.
Schooling
Rochelle, who has been a teacher for about six years now, attended the Francis Lettsome Primary School in East End and would return years later to plough back profits into that school for two years.
She is also a product of the then BVI High School, now Elmore Stoutt High School. Her love for learning and progressive thinking saw her attending the H. Lavity Stoutt Community College where she studied Elementary Education and then pursuing a degree in Mathematics from the University of the Virgin Islands.
Inspiration
Even a teacher needs inspiring too and for Rochelle, inspiration and motivation also came from her teachers that she looked up to as she was studying. "Some persons that inspire me are Teacher Kayrid Challwell (Class 3 teacher) Mr Doodnauth (4th and 5th form Mathematics teacher) and my Mathematics professor at HLCSS (Mr Henry). What drove it (being a teacher) home for me was Mr Henry, he motivated me."
Over the six years of teaching it has not always been easy but Rochelle's love for helping her students learn has been a constant drive. "I enjoy writing lessons plans and coming up with creative ideas to make Mathematics fun and meaningful for my students.
"I also enjoy seeing students who enter my class at the beginning of the school year saying that they cannot do Math or they are not good in Math or all they could get is a C in Math but before the first term is finished they are saying that Math is easy and they love the subject now and they are getting Bs and As thanks to you teacher. In addition, I enjoy seeing average or weak students working on and seeing strong students assisting weaker students during class. I enjoy building life-long relationships with my students."
Going the extra mile
Going the extra mile for her students is something Rochelle never sees as extra work, as for her, being a teacher is more than just inculcating but also reaching those not so inclined to learn.
Like every teacher Rochelle or Miss Frett, as she is known to her students, is challenged by students who have no interest in school or being in Math class. "I try my best to do a lot of one and one counselling with the students to find out what is really the problem and try to encourage them to get back on the right track in terms of their education," she added
While teaching junior school Mathematics is great for now, Rochelle still has plans to obtain her Masters in both Education and Mathematics and eventually elevating to lecturing Mathematics at the tertiary level.
Teaching after Hurricane Irma
Following the passage of Hurricane Irma on September 6, 2017 the Elmore Stoutt High School in Road Town was left in ruins and students and teachers have had to relocate to a much smaller space and less comfortable situation as they were accustomed to.
Rochelle describes the new experience of teaching post Irma as "teachers having to get out of their comfort zone."
But adjusting to situations as they present themselves always comes easy to those who are of a positive mindset.
"Honestly I'm just thankful for the opportunity that I am still able to teach. I always find ways to work with whatever situation I'm in, so I'm still trying to do the best as a teacher."
Outside of the classroom
Though teaching is a full-time responsibility young professional Rochelle S. Frett still finds time to relax and unwind.
"I enjoy spending quality time and traveling with my family. I enjoy serving God and others by helping out in my church and the community."
She also appreciates some alone time, or as she puts it "enjoy the company of myself."
At other times she can be found enjoying electronic (video) games, dancing, baking or just curled up with a good book.
Advice to youth/prospective teachers
Sharing the advice that she obviously takes for herself, Rochelle says, "Find something you love doing and you will never work a day in your life, because the love for what you do will be the motivation you need to get up each day to go to work."
Rochelle believes "Teaching is one of the greatest professions out there." She reminds all that it is a full-time commitment and many sacrifices are made but the reward is seeing your students succeed in the class and in the world.
"I encourage you, if you are thinking about becoming a teacher make sure it is something that you are passionate about and that you really want to do, because once you become a teacher you become everything else, a counsellor, a role model, a doctor, a lawyer."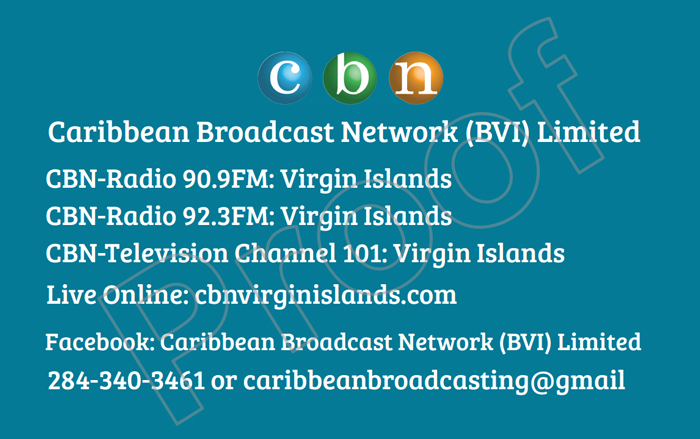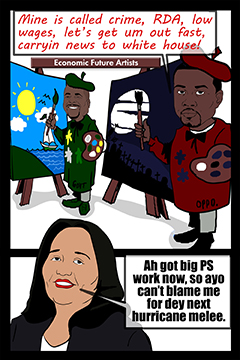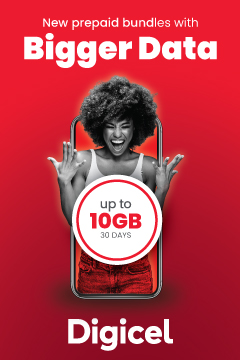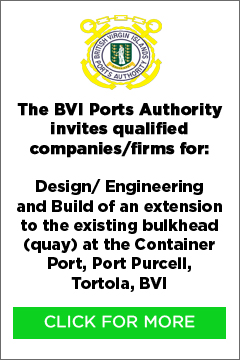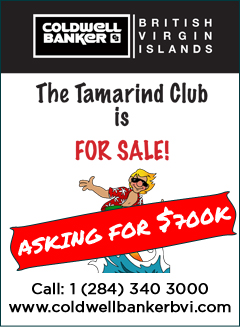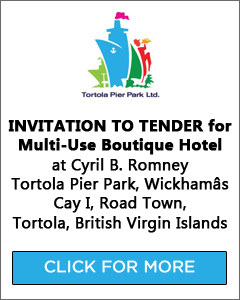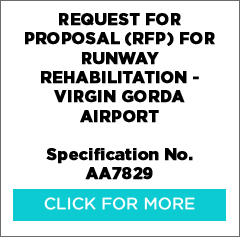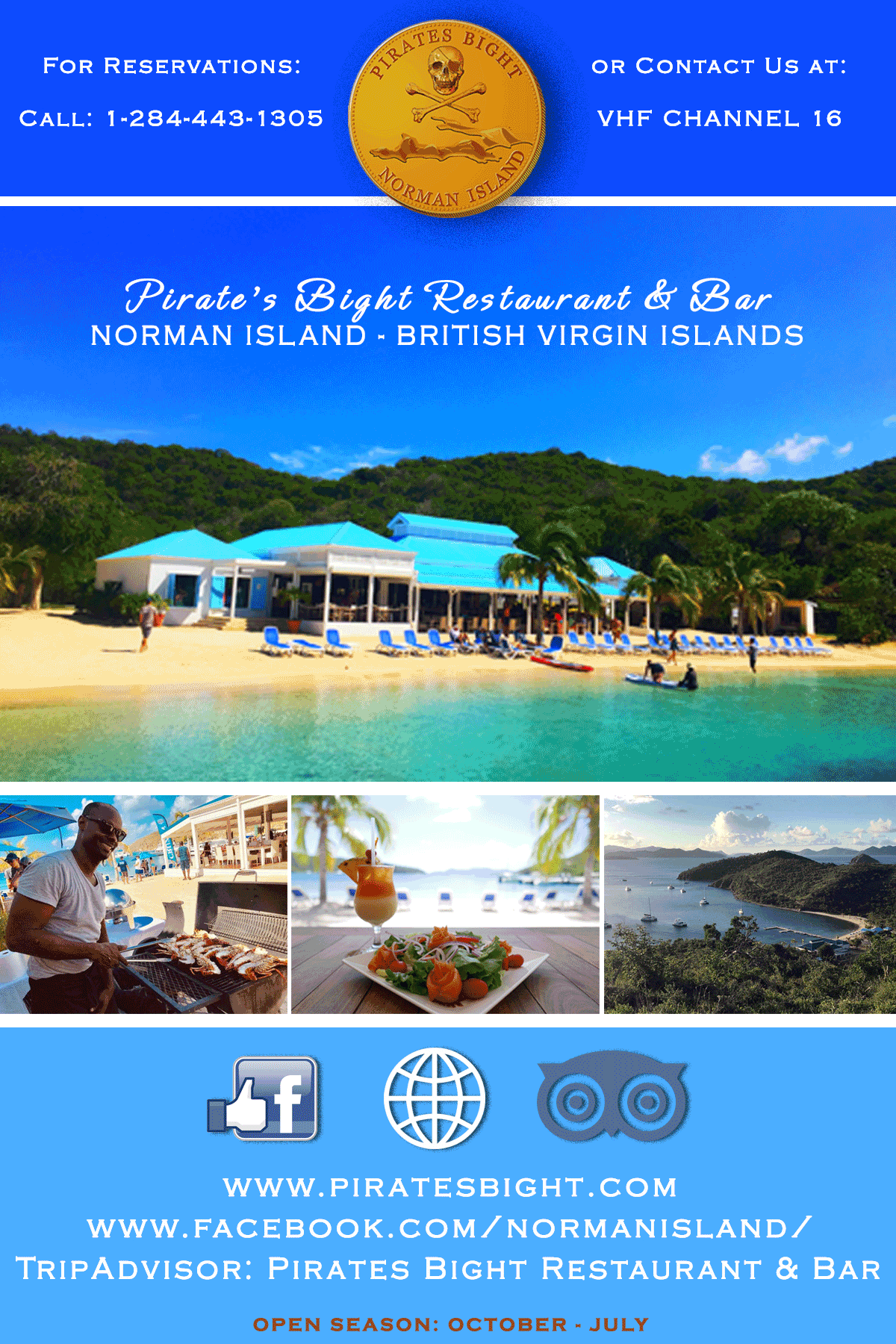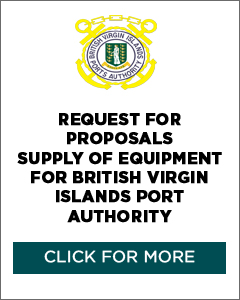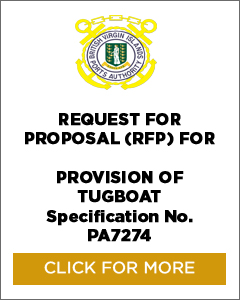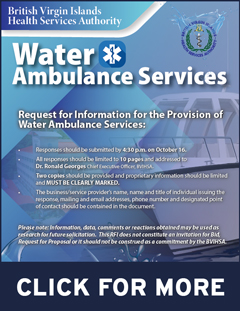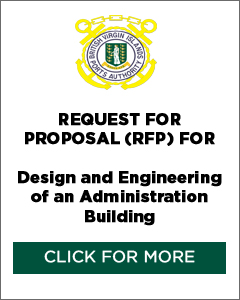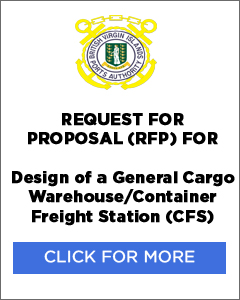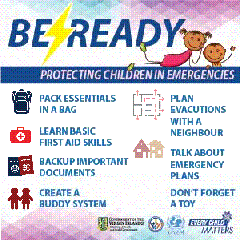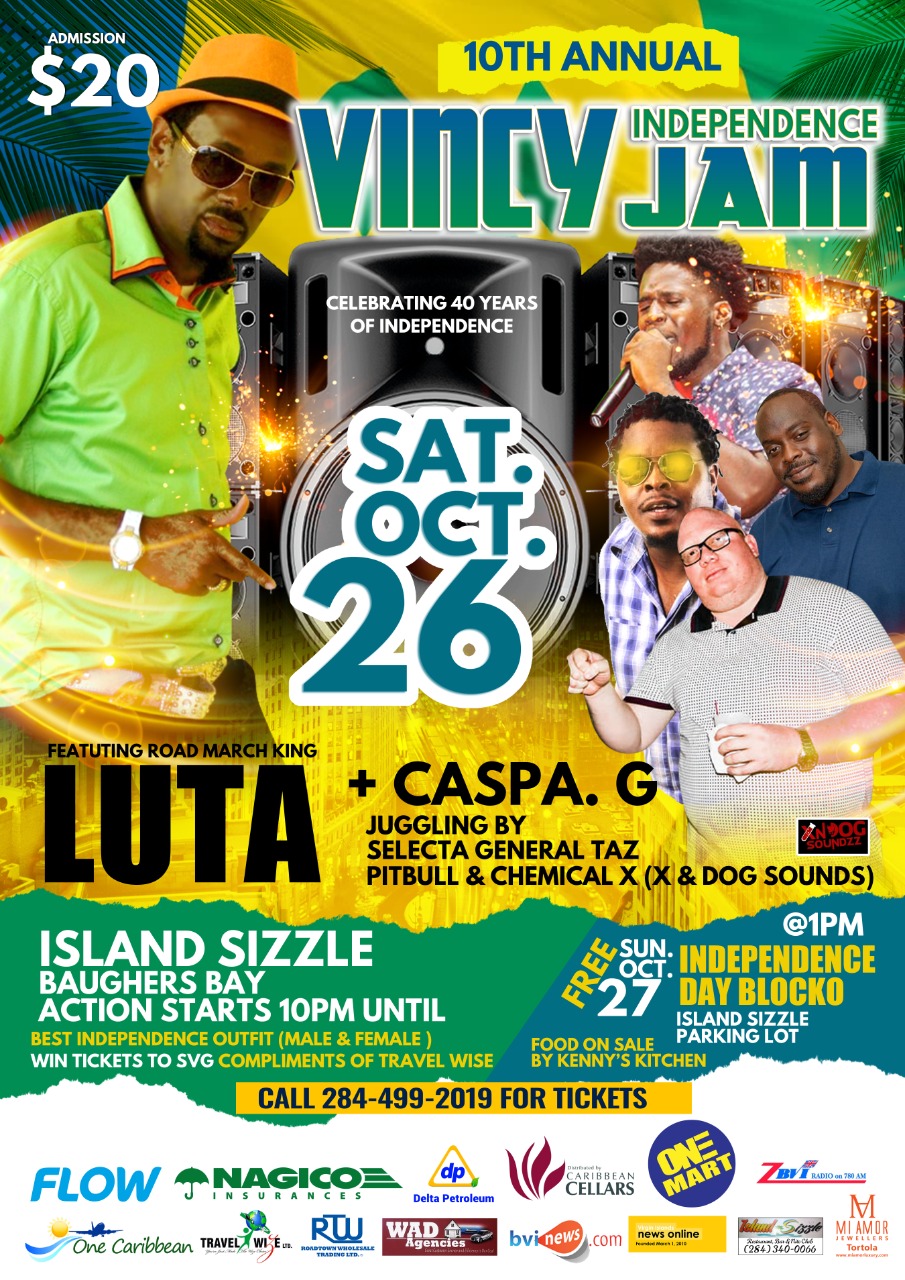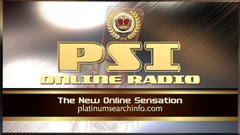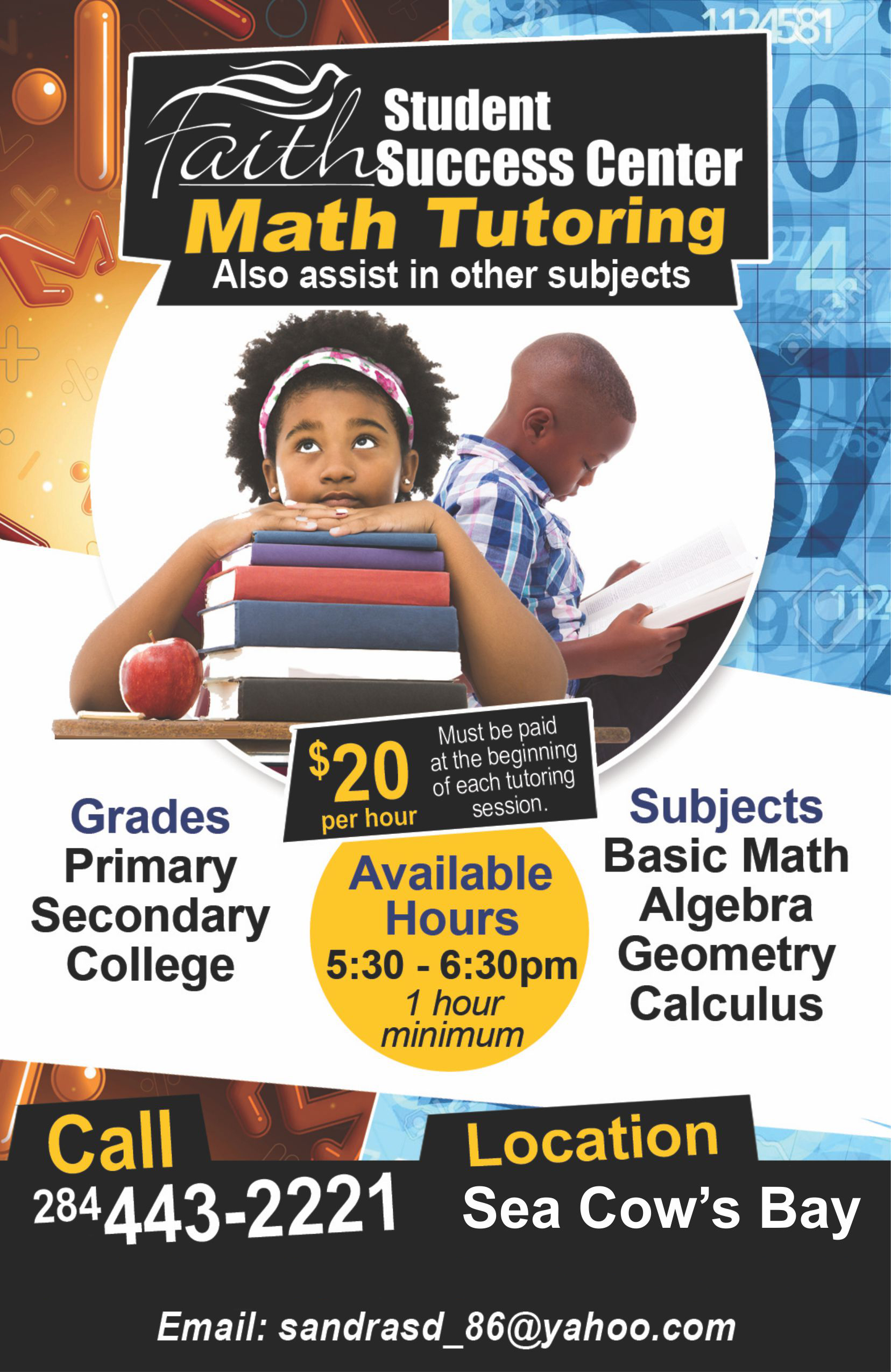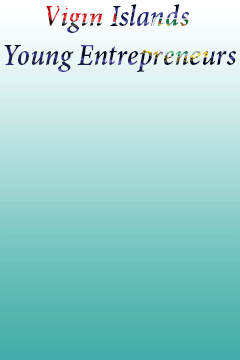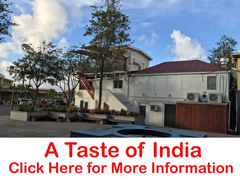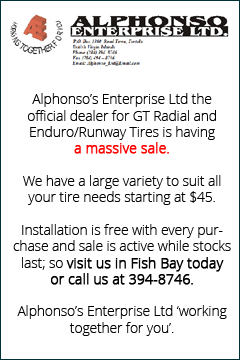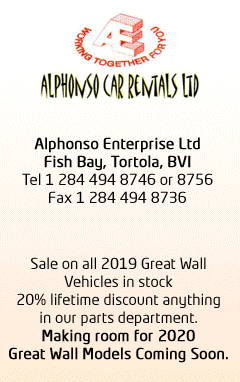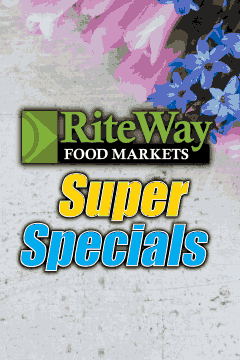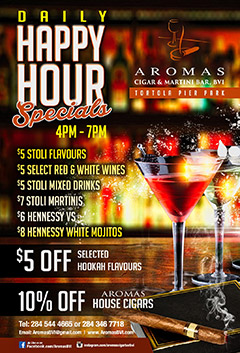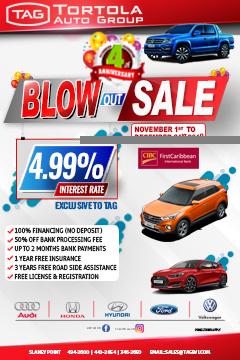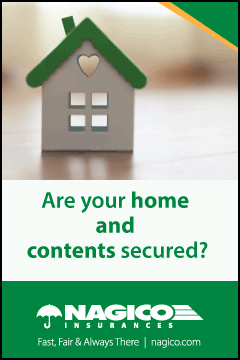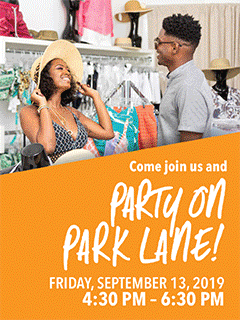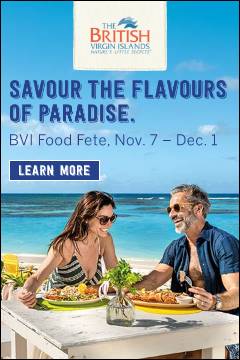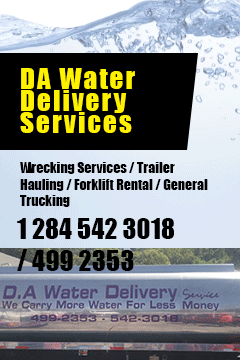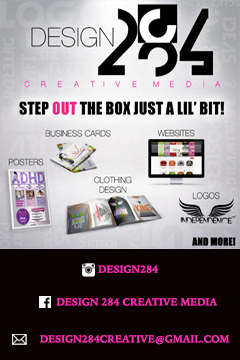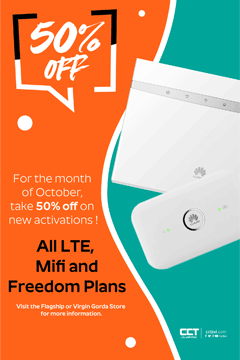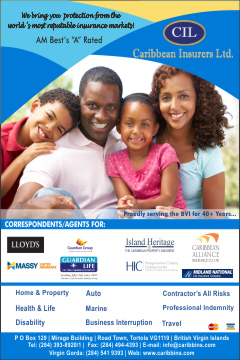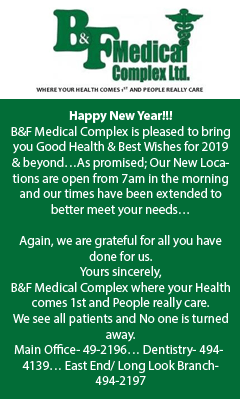 Disclaimer: All comments posted on Virgin Islands News Online (VINO) are the sole views and opinions of the commentators and or bloggers and do not in anyway represent the views and opinions of the Board of Directors, Management and Staff of Virgin Islands News Online and its parent company.