This week we feature 'Young Professional' Randall S. Prentice
By M. Gary Eleazar

A problem-solver by choice and profession, this week's Young Professional, is 22-year-old Virgin Islander, Randall S. Thomas Prentice.
Mr Prentice, a level II Desktop Support Analyst at 'Pernod Ricard', currently resides in Bronx, New York, in the United States of America (USA), but originated from Paraquita Bay, Tortola, in the Virgin Islands (VI).
 In his post, our Young Professional shared that he is "responsible for performing various hardware and software issue resolution tactics to support end users."
While "the unreasonableness of end users," can be quite challenging, the young man says that the most enjoyable part of his job is "when end users come in with bizarre issues.
 It's very interesting trying to come up with a solution."
His current employment is not his first exposure to the world of computers.
While studying for his Masters of Science in Computing, IT Law, Management at King's College, London, United Kingdom, he worked as an 'Oracle Policy Automation Consultant/Developer' at Monad Solutions.
Early life and Education
Mr Prentice attended the Willard Wheatley Primary School where he graduated from in 2008 and later attended the Elmore Stoutt High School.
It was at the Elmore Stoutt High School that he first got plugged into Computer Science.
"I decided not to join the 4-Science course in High School because I didn't feel like being bothered with the hassle everyone made it out to be."
He said too, "...because I felt later going on to study medicine would take too long, I ended up choosing the 4-IT course for my senior years of High School because I thought it would be a useful set of skills to have…Turns out I was good at this too and I enjoyed it," he shared.
Dream Job
He continued on this circuit, later enrolling in the Monroe College in the Bronx, New York where he attained his Bachelors of Science in Information Technology, with a minor in Cyber Security and Forensics.
Our Young Professional says that while he does not have a 'dream job', he enjoys software development and analysis, and plans to further pursue this field.
Ultimately, he sees himself "in a top earning technology related position, as well as possibly being a business owner of some kind."
Our young computer Wiz says that he also has a healthy love of Health Science, Sports Science, Technology, Human Psychology, Traveling, Cooking, and Netflix binging, but remains focused, as he believes that "one day life won't be so tough and that I'll be able to do all the things I've wanted to do."
A closer look
When asked what is the most interesting thing about him, our Young Professional  offered a profound response, saying ,  "Interesting question as I don't think I'm that interesting, but yet I do..Similarly to how I believe I'm an absolute laugh, yet I don't think I try to be funny, so the most interesting thing about me must be that I exist evenly on both sides of most spectrums."
His inspiration? The young man says that while many would "attempt to write a touching piece about their parents or whomever," he would "speak uninhibitedly."
"Yes, I did admire the hustle of my parents and older brothers; however my real inspiration came from my situation, not a person."
He explains, "I was not amongst the more fortunate families, nor did I have a childhood like majority of my friends."
 As a small child, "I simply knew that I was going to be the one to change this situation of ours by making intelligent decisions and doing what needs to be done," he shared.
"Failure to prepare is preparing to fail," he said, adding that "even if you have a plan, you still may not be ready for what life throws at you..So if your plan goes through the window, then you become flexible and adapt effectively."
Beautiful Virgin Islands (BVI)
Our Young Professional shared with us, his mature handling of the anxiety that many experienced as a result of Hurricane Irma.
"I did not directly experience Irma, but some of my immediate family did…A simple application of Erwin Schrödinger's thought experiment did help in handling one's reaction to the catastrophe," he said.
He explains, "…everyone could be both safe and hurt, and so there was no need to worry until I knew which it was."
He advises young Virgin Islanders "we come from a beautiful, but small country; chances are that many of you will not find a way to your passions while living comfortably in the VI."
Adventure Vs Fear 
Mr Prentice says "one day it will be time to abandon comfort and take a journey" but "adventure is not something you need to fear."
He urges young people that they refuse to let fear prevent them from pursuing a new life away from the VI.
"If you truly love home, then you are obligated to set out and become great…Great enough so that you can return and produce the positive changes necessary in the territory…The VI needs you to embrace the greatness that lies within you," he pressed.
Mr Prentice did lament the Island's pace as it relates to technological development saying, "I am sure our leaders are doing the best they can, but I feel that our technological development is progressing at a poor rate."
He is adamant, "if the course of my life allows, I will affect changes to ensure the people of the VI have access to high quality products and services…It is also important for the children."
According to this week's Young Professional, "I wasn't really exposed to IT until my senior years of high school, whereas those in larger countries have long been exposed…Things like this need to change (in the VI).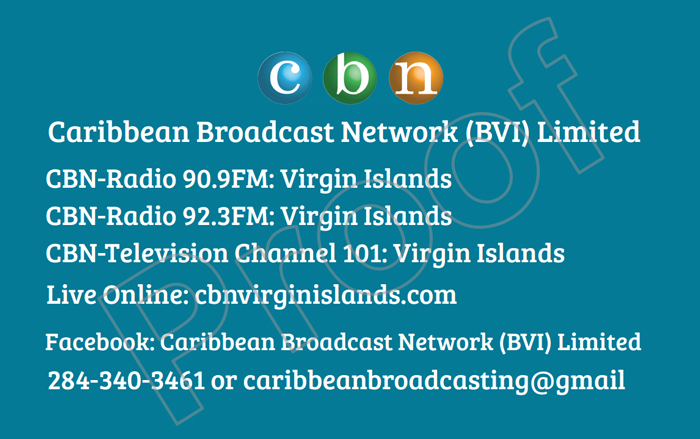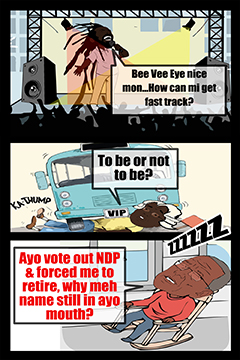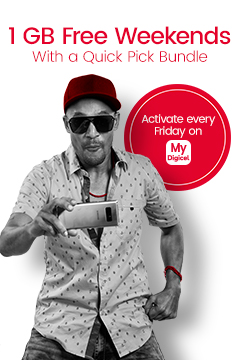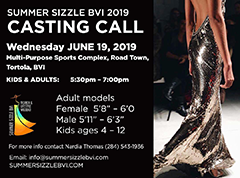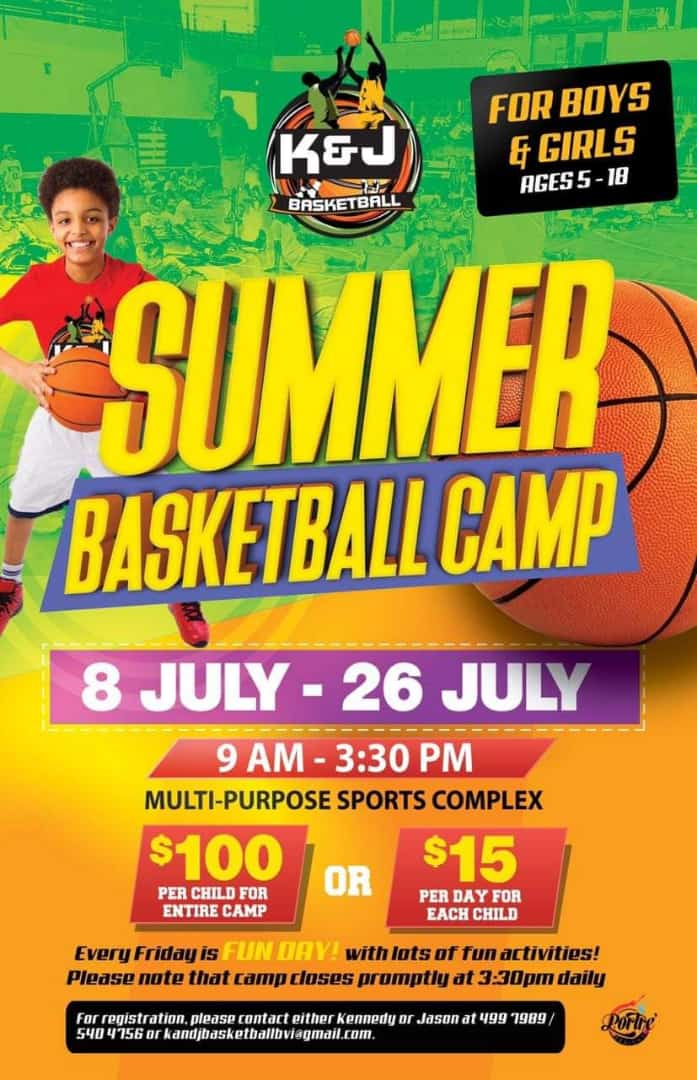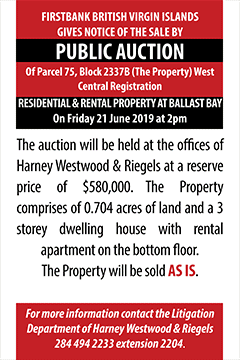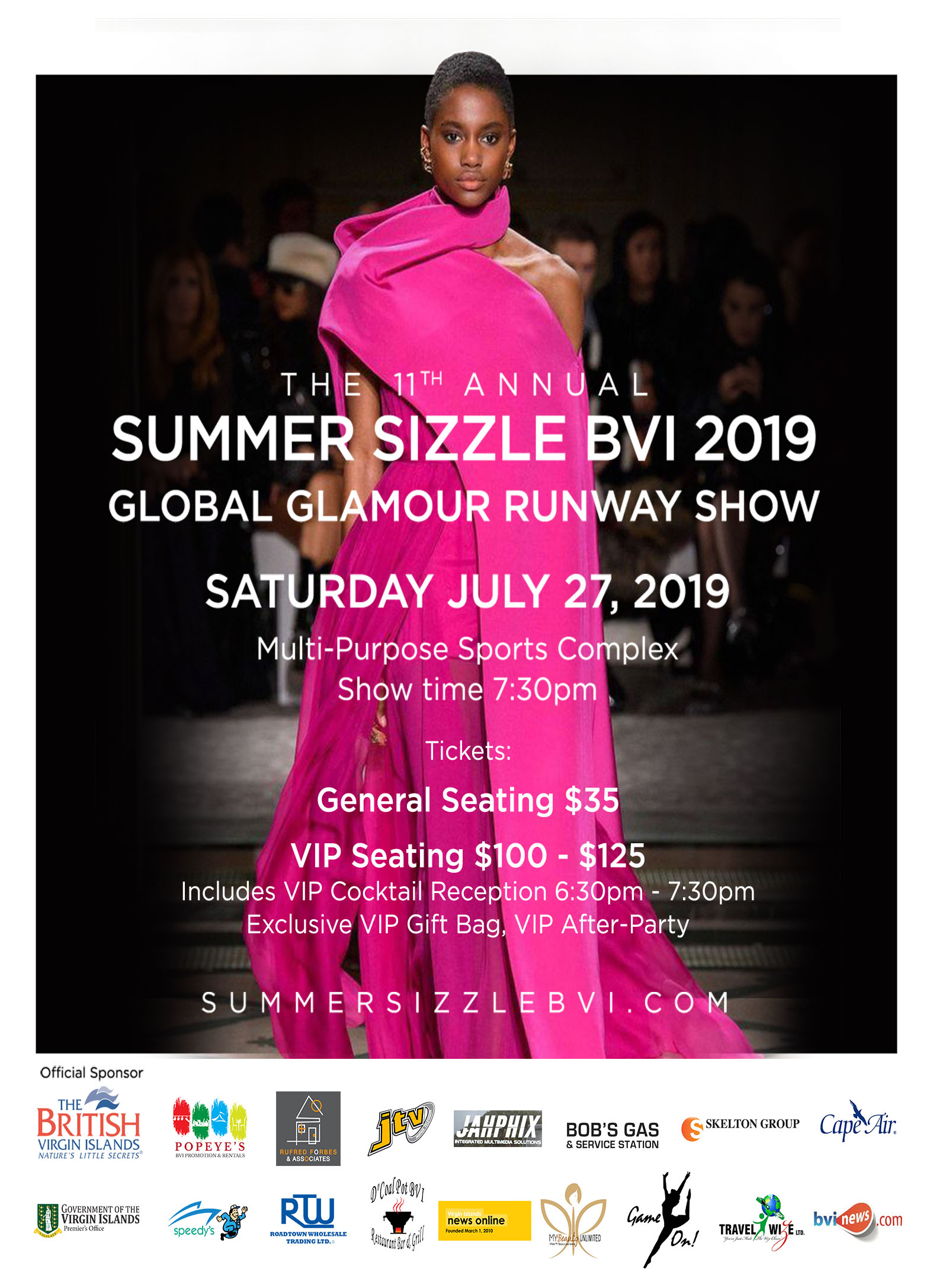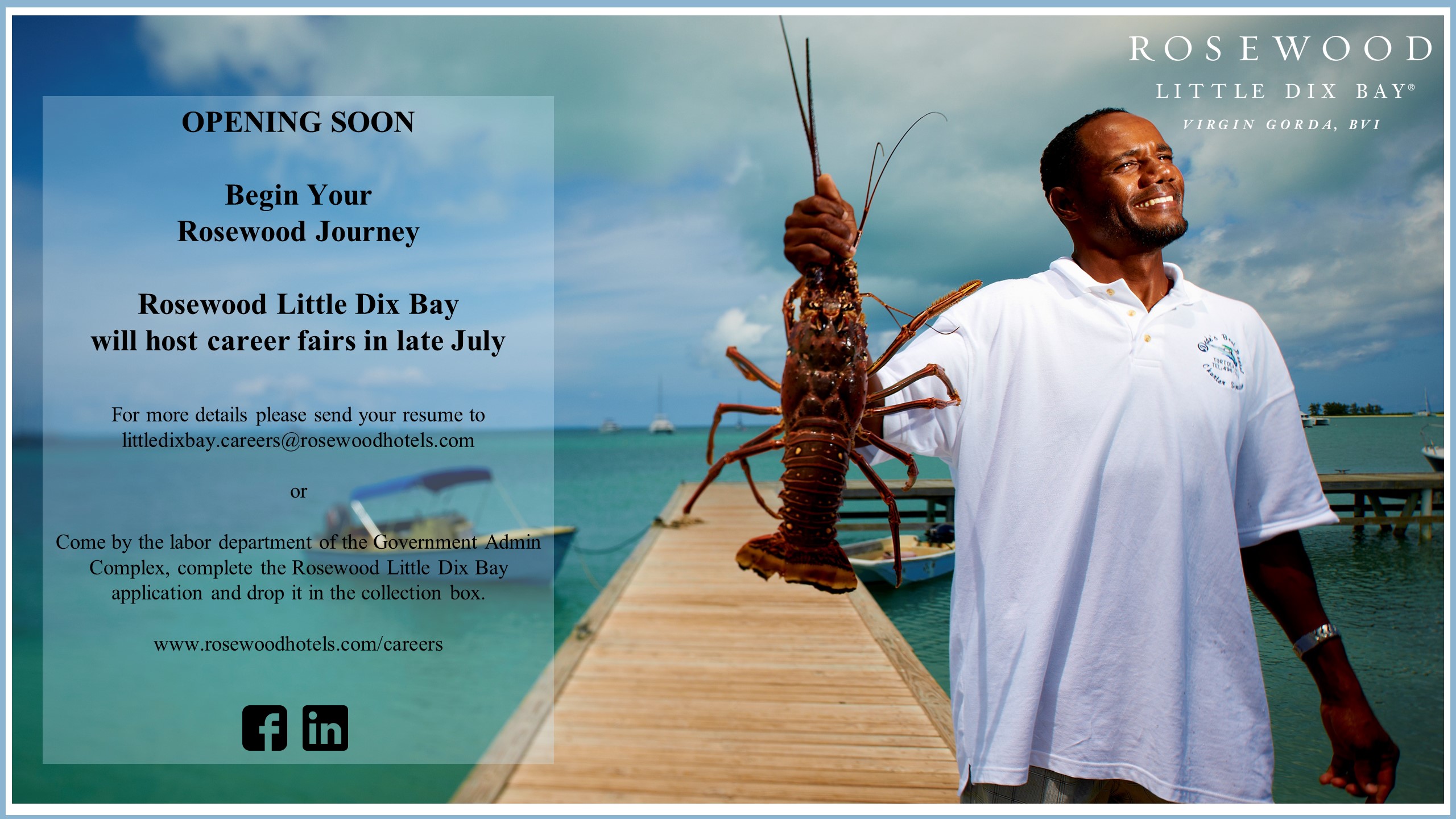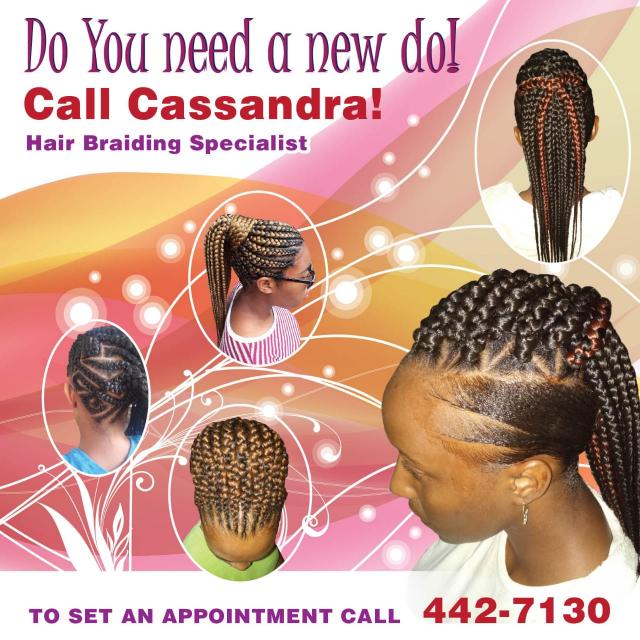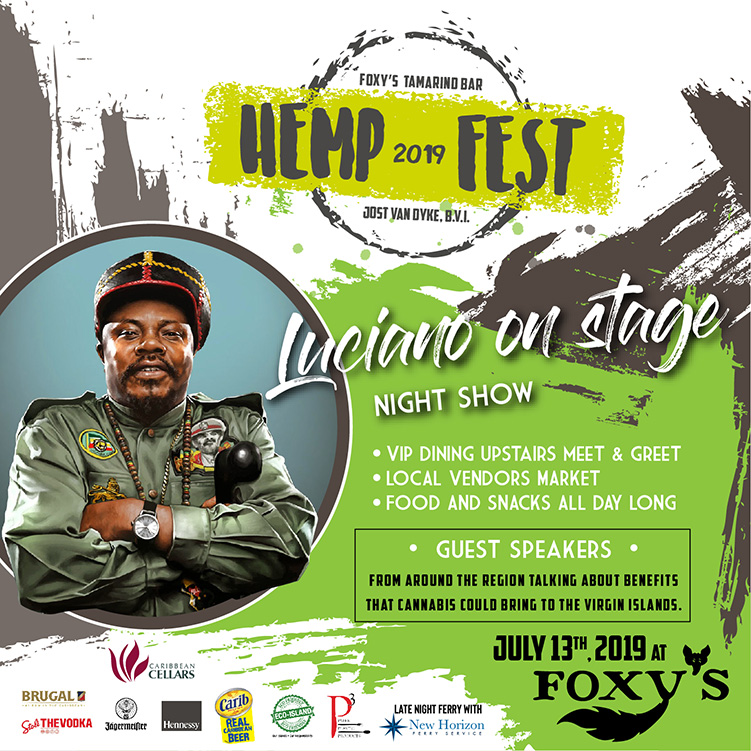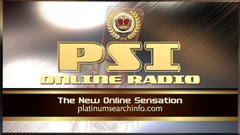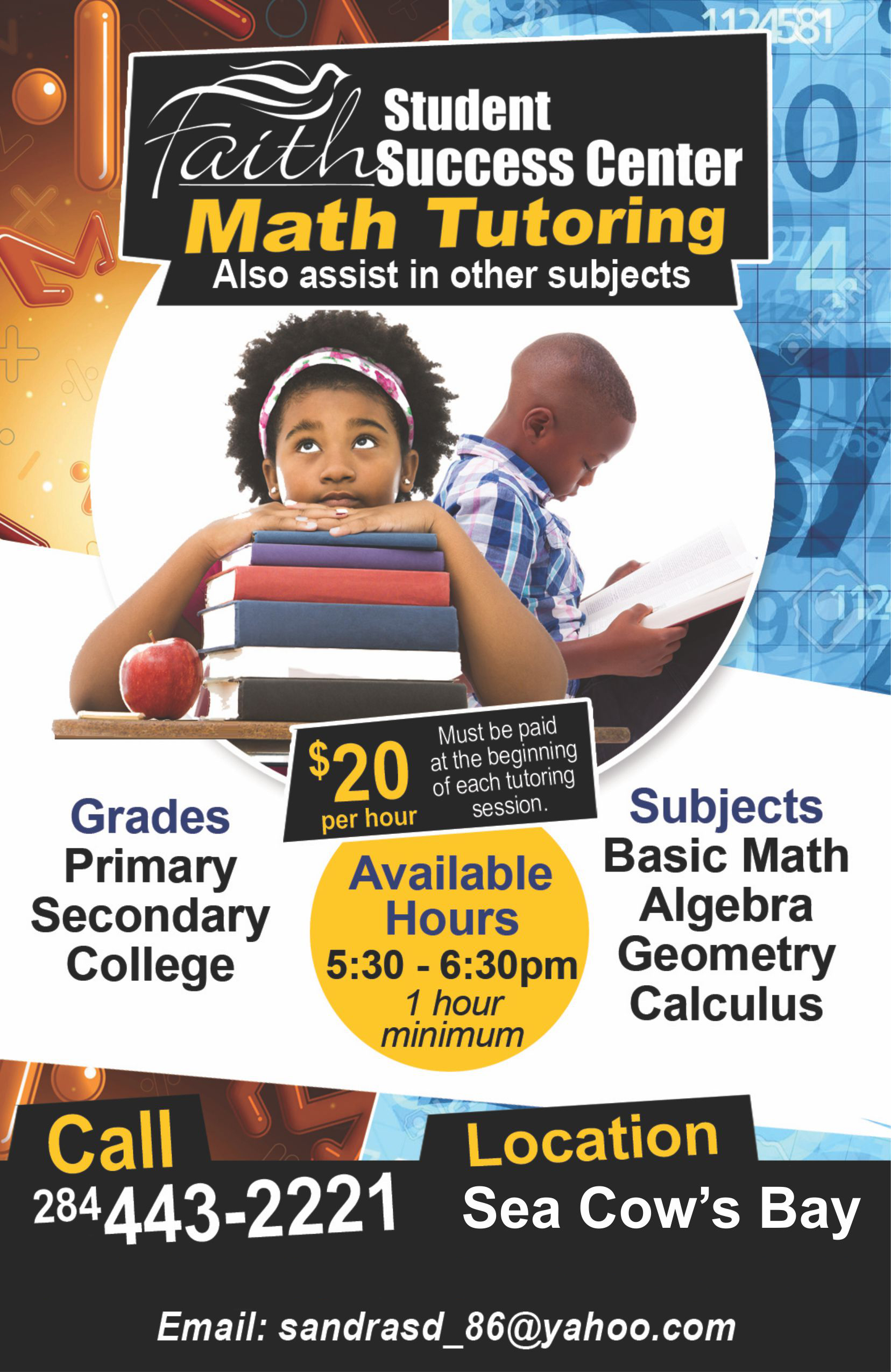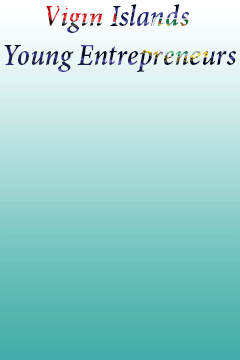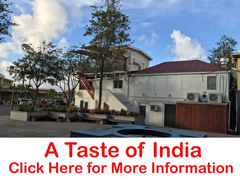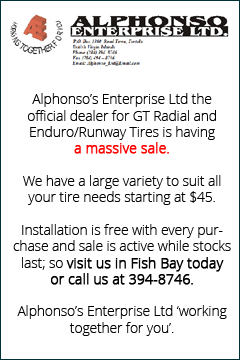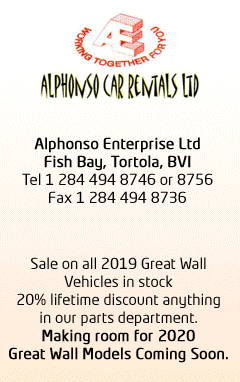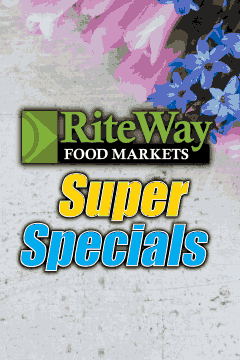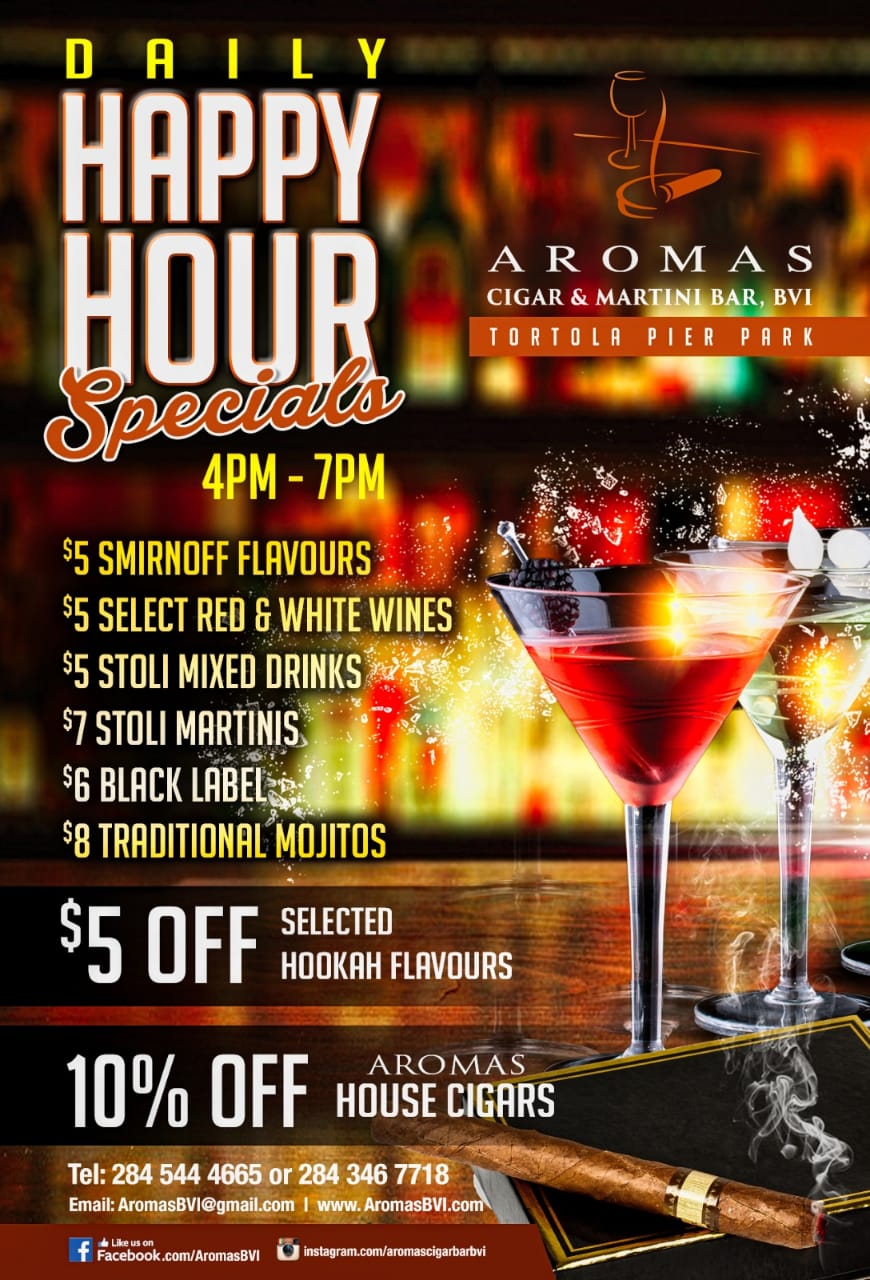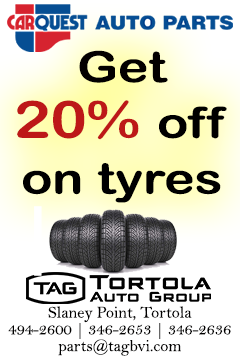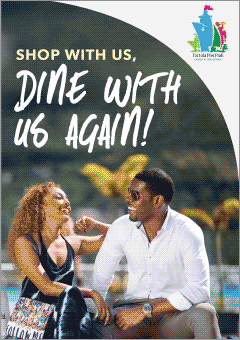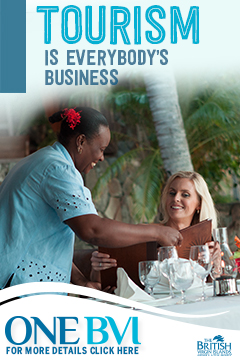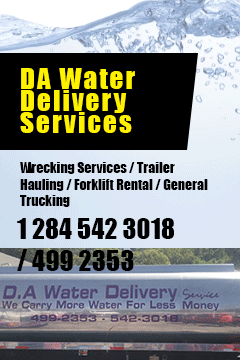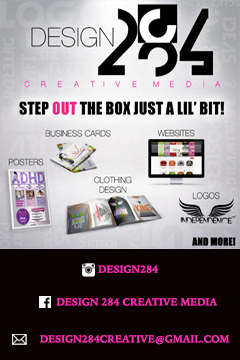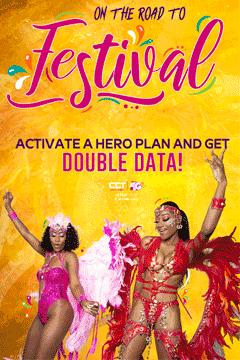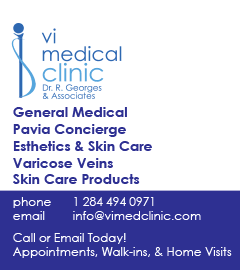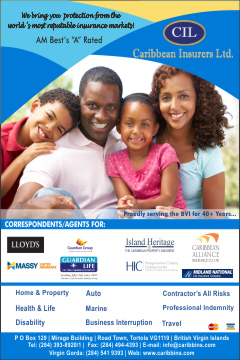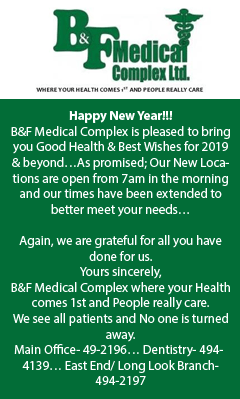 Disclaimer: All comments posted on Virgin Islands News Online (VINO) are the sole views and opinions of the commentators and or bloggers and do not in anyway represent the views and opinions of the Board of Directors, Management and Staff of Virgin Islands News Online and its parent company.