This Week We Feature Young Professional Omar A. Jones
A graduate of the BVI High School, now Elmore Stoutt High School, where he was a B average student, our young professional today holds a Bachelor's Degree in General Business and Financial Planning. Coaching young athletes; however, is his passion.
Omar is a well-respected person in his community and even more in the sports arena as coach of Olympic thrower Eldred Henry, the Gumbs sisters and the upcoming Gumbs brothers among others.
But there are those back stories, practices, values, goals and aspirations that have molded him to be the man he is today.
Omar growing up
Omar said he had a very healthy "Caribbean" childhood and spent a lot of time outdoors, involved in sports mostly.
"But my siblings and I also had the privilege to be given chores by our parents, grandparent, aunt, uncles, et cetera. So we learned the value of hard work from a young age."
In addition to that, young Omar always had a passion for learning new things and from a tender age of 11, he was taught mechanics, woodwork, and electrical by close relatives and friends.
"I wasn't the average child whose days were filled with running around playing video games. I was more interested in learning how things work. That part of me hasn't changed one bit. I was never a lazy child. My mother would always complain that I never took a day off. I was always occupied with school work, sports (track and field, softball and basketball) or learning something new."
Toiling with business ideas
According to Omar, he is "going through the process" of becoming an entrepreneur.
"I'm not sure which business path I will focus on now, as I have so many business ideas and interests. I currently work full time at SOL (BVI) head office, and in the afternoons, sometimes weekends, I spend quality time doing my real passion, which is being a track and field coach for Top Notch Track Club."
Love for athletics
Omar is a former athlete who represented the Virgin Islands at various events, including the Javelin and Long Jump. He also competed for Central Arizona College and the University of Houston.
He credits people like Mr Winston Potter, Mrs Angelita Bernard, Mrs Anabelle Skelton-Malone, Mrs Lynelle Gumbs, and Mr Tony Dougherty for giving him guidance as an athlete and most importantly as a young man.
"Growing up as an athlete, receiving an education through athletic scholarships, and knowing all the opportunities that track and field provide for youths, I feel a sense of pride when I see young athletes excelling and going the extra mile to do well at sports."
Having experienced the joy and opportunities of being an athlete, Omar now wants to be that voice in the back of their heads encouraging young athletes and telling them to keep pushing on and keep striving.
"I want them to know that giving up is for the weak, and that anything worth having does not come easy.
Not changing moral values
While change is good, not everything is worth changing and having a passion to help others, especially young athletes succeed, is not something Omar wishes to change.
"In 5 -10 years I see myself having the same morals with more qualifications, knowledge and experience. The joy of seeing the youth progress in life is what gives me the motivation to keep on pushing, and making positive differences in their lives."
Omar shared too that he enjoys listening to a good Dancehall/Reggae/R&B playlist. "I spend a lot of time reading, and I occasionally hang out with friends."
Advice to youth
"My advice to young people today would be that it doesn't matter how good you are now, or how much talent you think you have, if you want to progress in life, you always have to be better. Someone is always going to be better than you, work harder than you. If you shy away from the tough, honest conversations with yourself, you will struggle to step up to that next level. Always remember, reality in life is that we can't change what everybody else is doing, we can only make changes for ourselves if we want things to be different."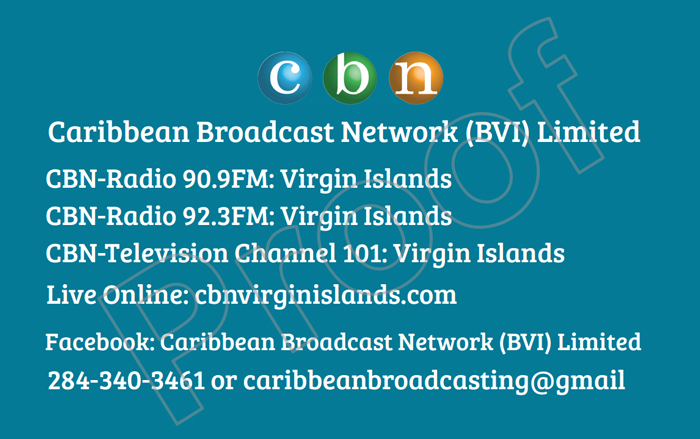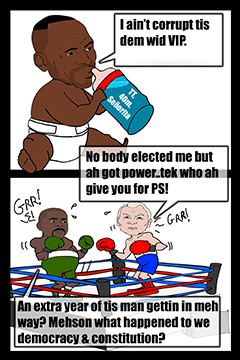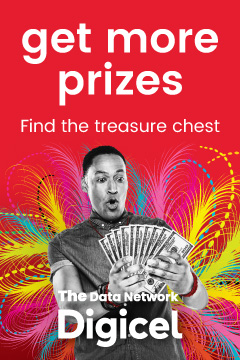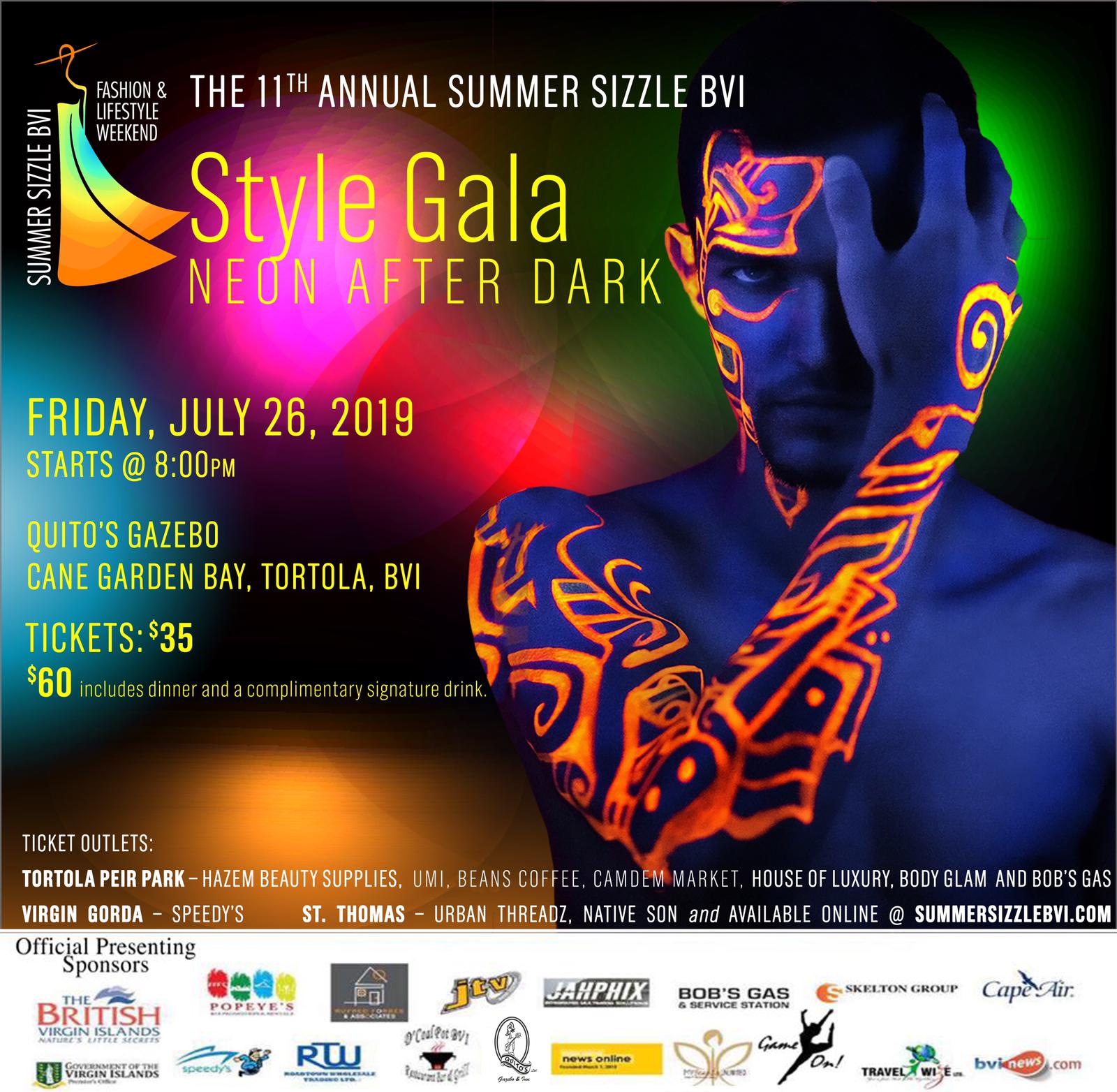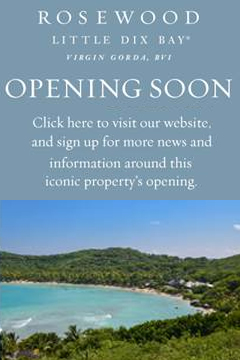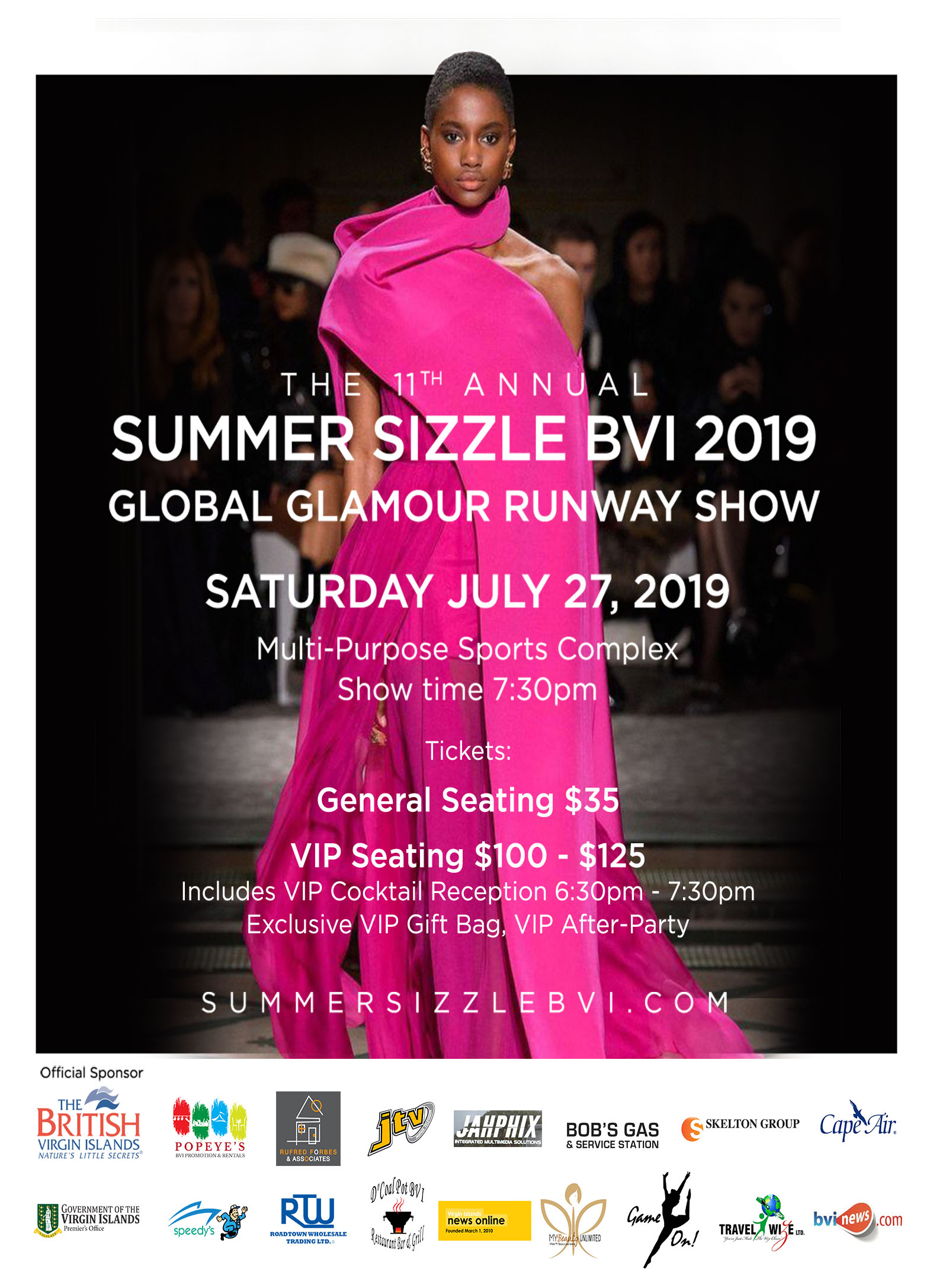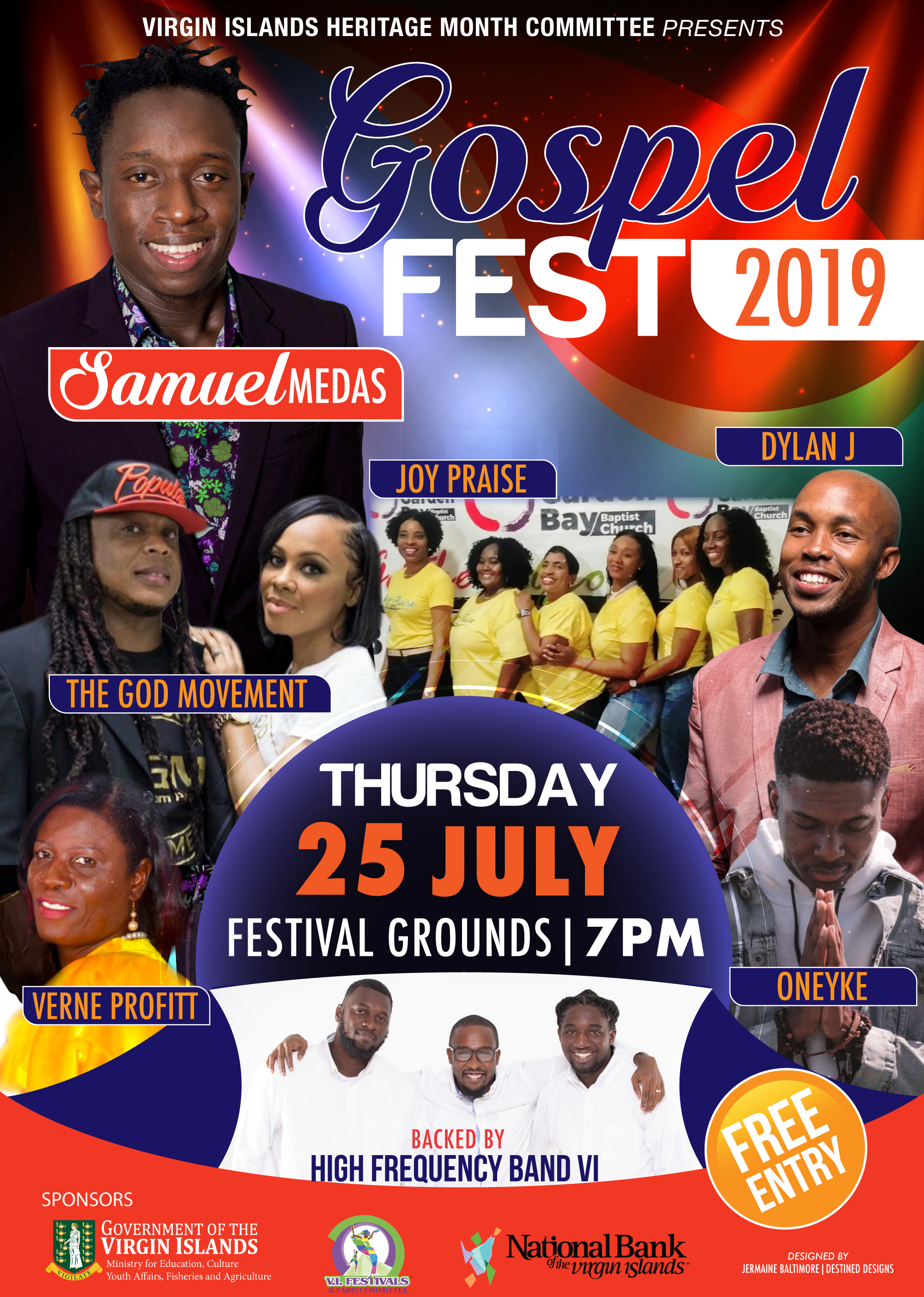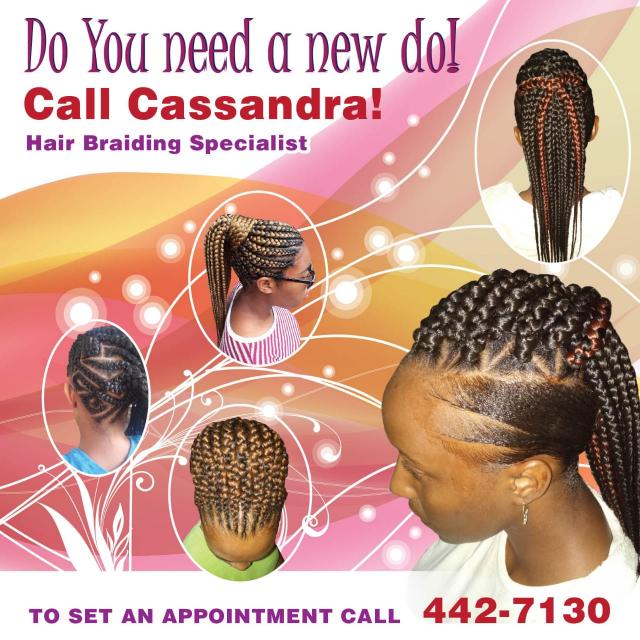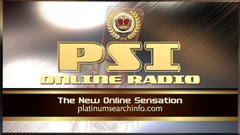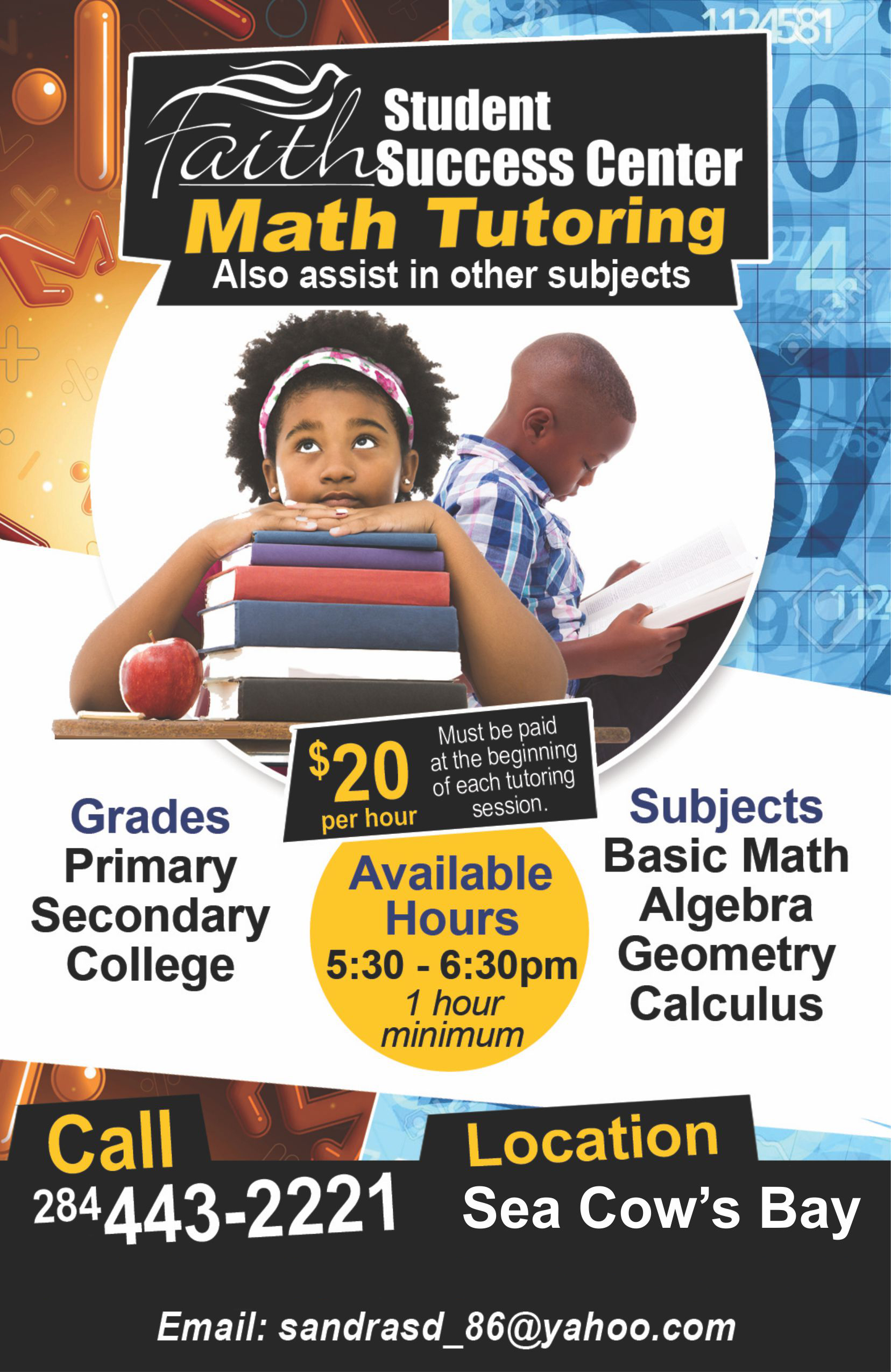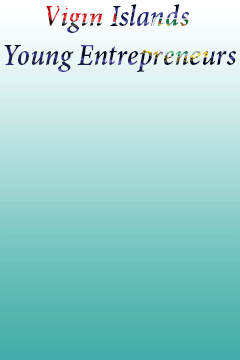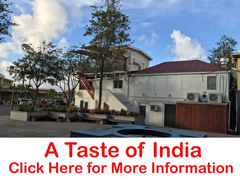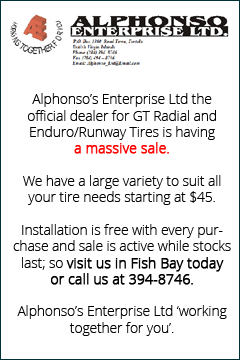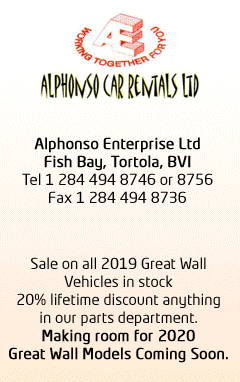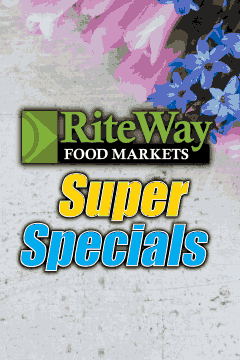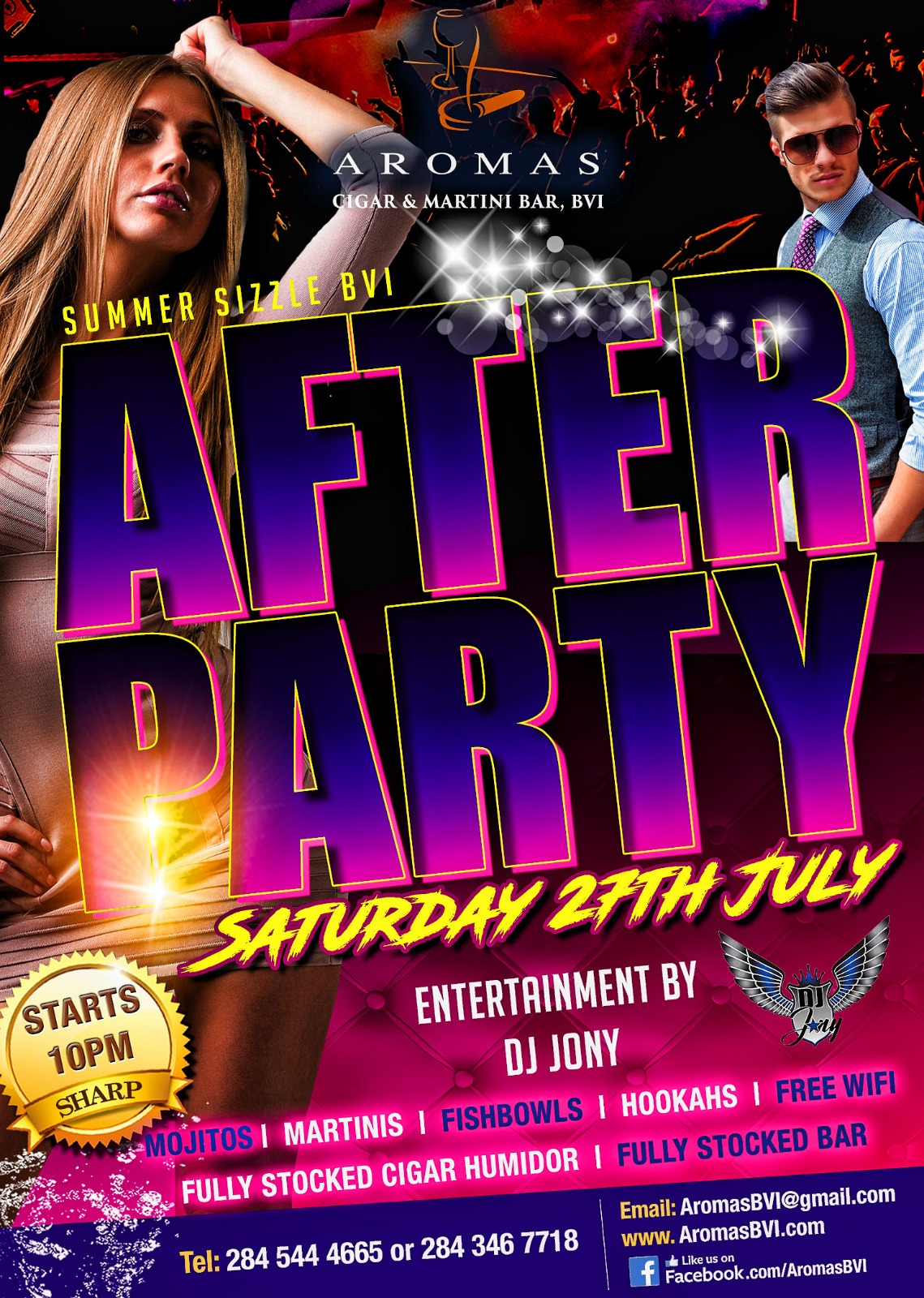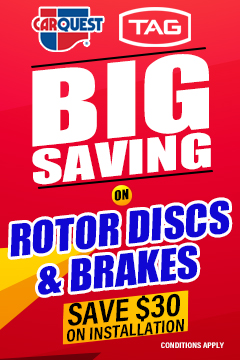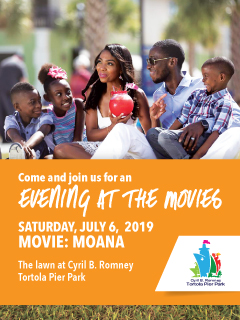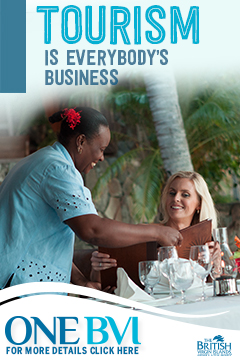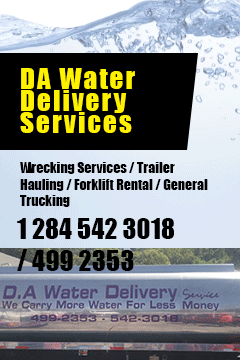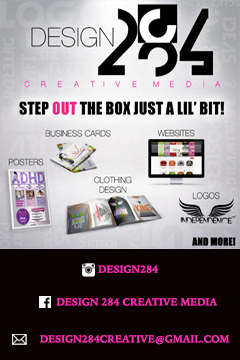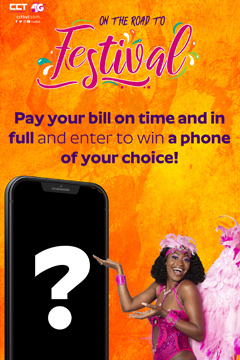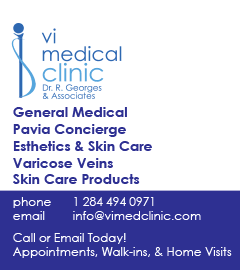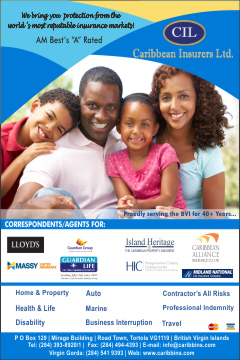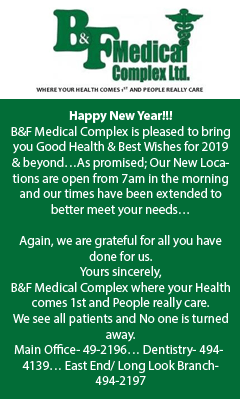 Disclaimer: All comments posted on Virgin Islands News Online (VINO) are the sole views and opinions of the commentators and or bloggers and do not in anyway represent the views and opinions of the Board of Directors, Management and Staff of Virgin Islands News Online and its parent company.