This Week We Feature Young Professional Olivia M. Freeman
By Renee C. Williams

Our young professional this week is Olivia M. Freeman, who is considered the youngest business owner in the Virgin Islands (VI) that uses the medium of writing to inspire people in her community.
Olivia, 14, is a form 3 student at the St George's Secondary School (SGSS) and the owner of BVI Beauties. She hails from Little Dix, East End.
Ms Freeman is a member of the RAGE youth group at the New Testament Church of God International Worship Centre (NTCOG) located in Baugherā€™s Bay.
Liking the idea of being her own boss, Olivia would one day like to further BVI Beauties into something on a larger scale. ā€œFrom BVI Beauties to Caribbean Beauties to Universal Beauties.ā€
When asked what improvements she would like to see within the Virgin Islands, Olivia indicated that she would like to see more inclusion of the youth and for her fellow youth to have a voice in shaping the future of the Virgin Islands.
ā€œMany in the territory donā€™t care for what we have to say. They leave us out of what is said to be our future. If itā€™s our future we should have a say. If we are the future we need to have a say. I think that when we are finally heard, everything will change for the better. This was one of the main reasons I created my website- to give those without a voice their voice,ā€ she passionately expressed.
BVI Beauties
Our young professional created a website called BVI Beauties in February 2018 which is an avenue for persons to share their stories in the hope to inspire and motivate other persons.
Olivia creates weekly content for her Facebook page, BVI Beauties, and her blog site: bvibeauties.onuniverse.com.
ā€œInitially I had never thought about creating a website, but it just happened. One day I was just a SGSS student and the next I had the responsibility of inspiring people and making sure that I had a story every Thursday night to post. I have now begun to sell t-shirts and jackets with my logo on them. Iā€™d like for this small business that Iā€™ve created to become something big in the future, not for just stories but an organisation for youths who struggle with self-esteem or broken homes,ā€ explained Olivia.
With every business owners, there are some challenges that they experience along the way and our young professionalā€™s biggest challenge thus far is convincing persons to share their stories publicly.Ā 
She said, ā€œItā€™s hard finding people every Thursday to share with others. But what good is my journey to success if there isnā€™t a struggle.ā€
ā€œThereā€™s no failure, either you succeed or learnā€
Olivia firmly believes that there is no such thing as failure and this is something that our young professional has been struggling with as she once thought that everything she did was not good enough.
However, she now looks at the situation differently and believes that one can either ā€œsucceed or learnā€ from a mistake.
ā€œI can never be a failure, for a failure is someone who fails themselves, not others. Itā€™s been hard for me to learn this but as I get older and begin to think of situations differently, Iā€™ve learnt that you either succeed or learn, thereā€™s no failure. Iā€™ve never like losing and still donā€™t but the difference is that I decide to learn from my mistakes to better myself not let them keep me down.ā€
Hobbies
In her spare time one can find Olivia drawing, writing poems or just letting her creative juices flow into something expressive that will, in turn, help others in the territory.
Inspiration
The development of our young people can be attributed to a few people that play a vital role in their daily lives as they become adults and our young professional has quite a few persons that have inspired her and continue to inspire her as she goes through life.
She stated that her parents, Geraldine Ritter Freeman and Edward Freeman, motives her because they work hard to make sure that she has everything that she needs and she is very grateful.
Timothy Baker is another inspiration in Oliviaā€™s life because he always sees the brighter side of things and always manages to see the better in me when I canā€™t see it for myself. No matter what, heā€™s always been there for me when I needed him.
ā€œIā€™m also inspired by a few of my male friends that have begun their journey to becoming young professionals as photographers and much more. They inspire me because theyā€™ve given and shown me a glimpse of how bright ourĀ generationā€™s future is going to look,ā€ she said.
Advice to youth
Olivia M. Freeman, in giving advice to her fellow youth, said:
ā€œNo matter what your dreams are, without permanent actions, your dreams will permanently stay dreams and not become reality. In others words, if you really want your dreams to come true you have to work for it. One of my quotes says, ā€˜Donā€™t put in the ingredients for a cookie and expect a cakeā€™. Become who you were meant to be, not who youā€™re said to be.ā€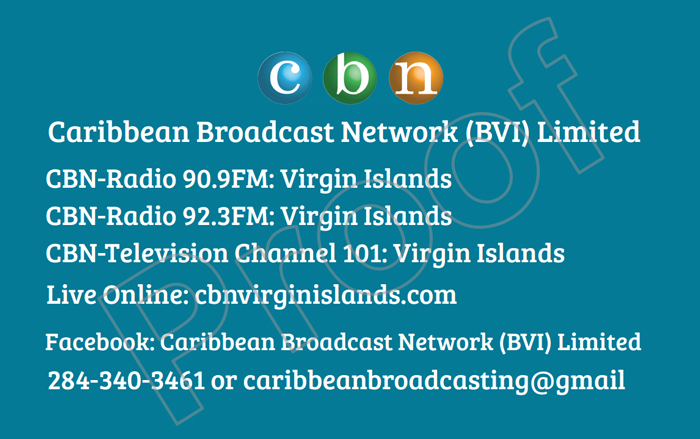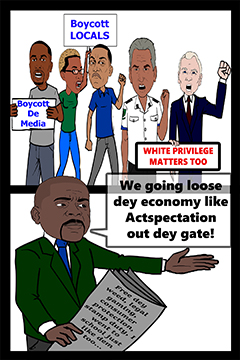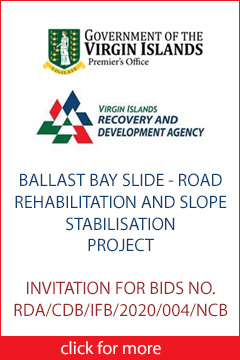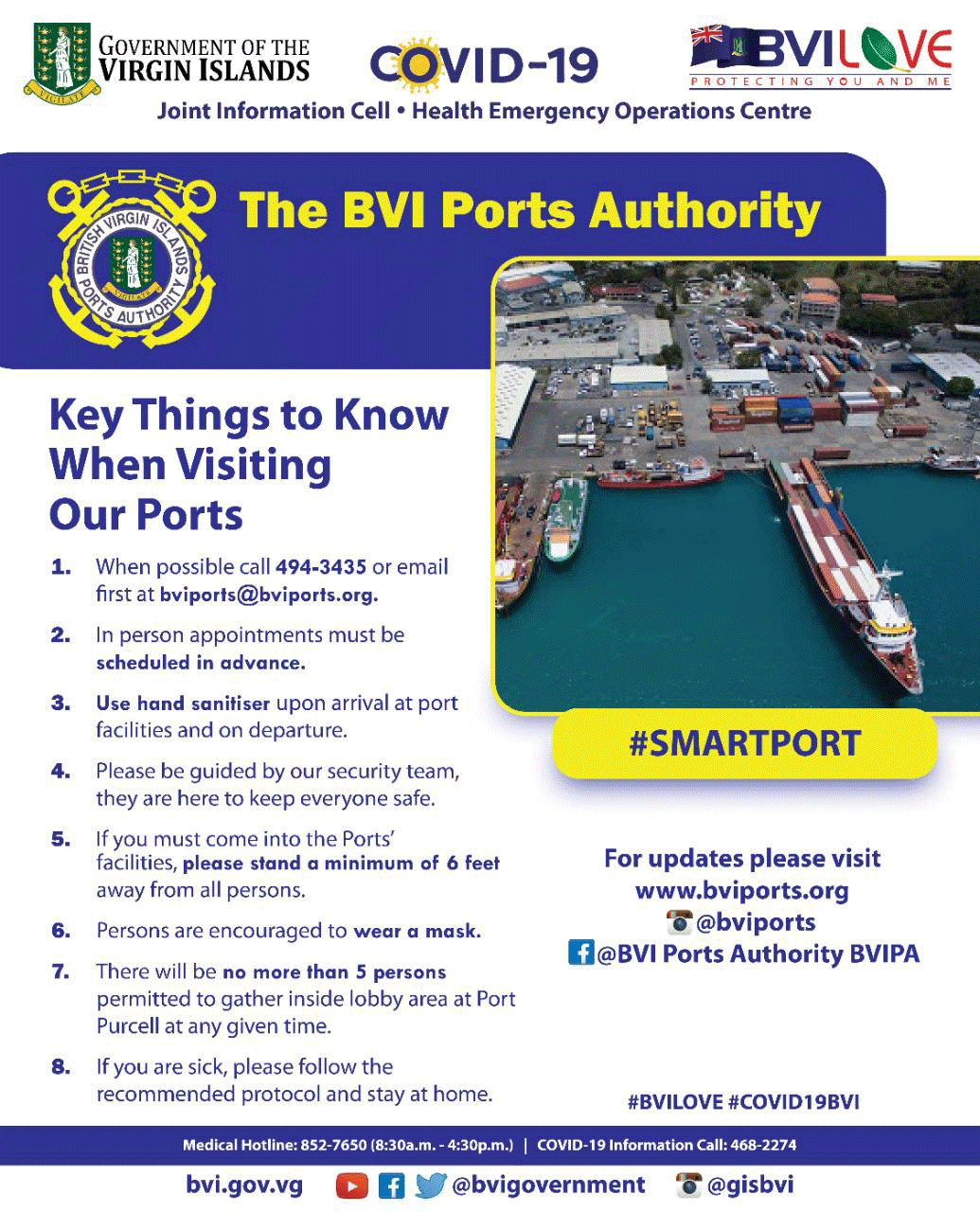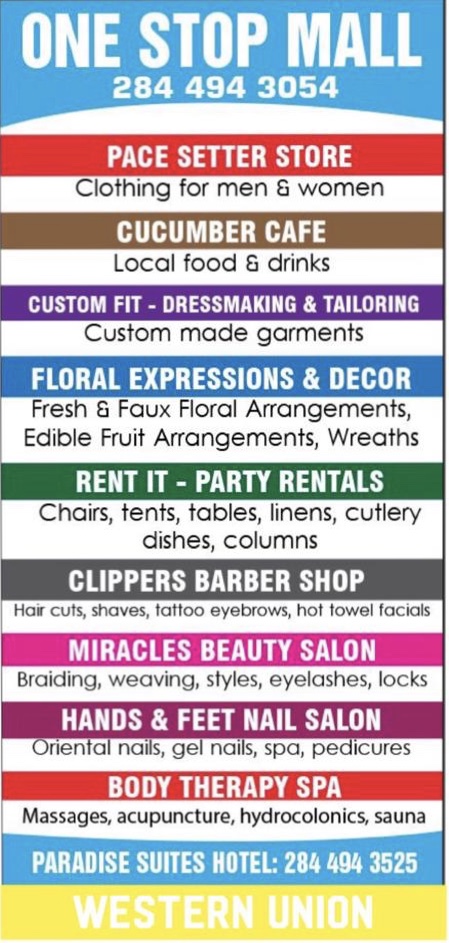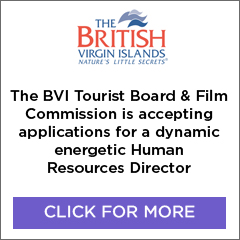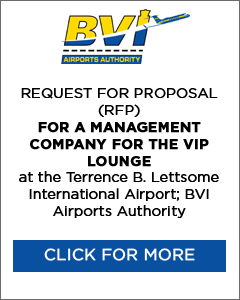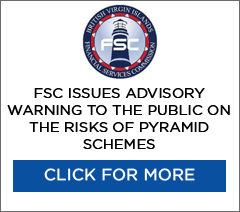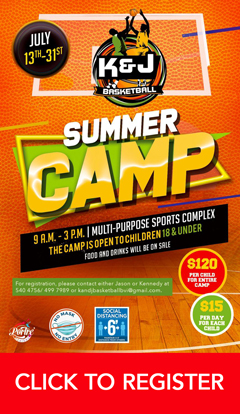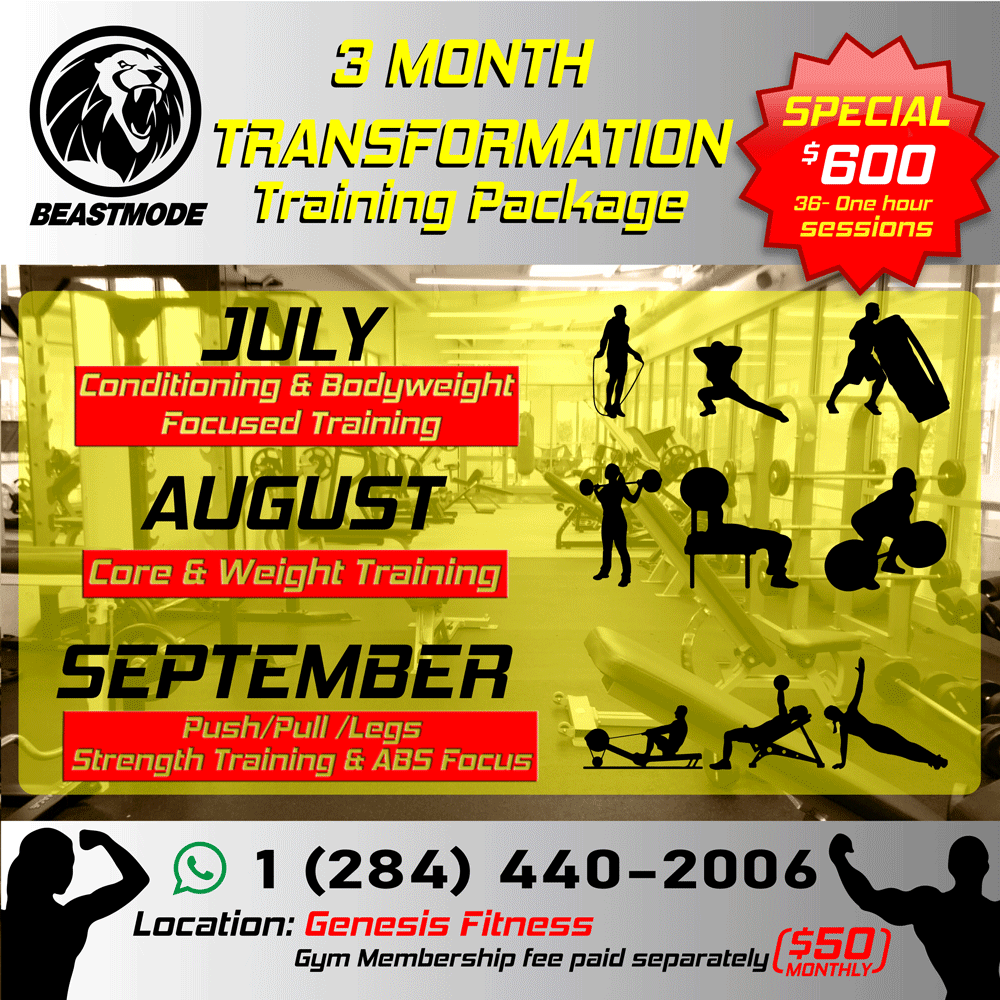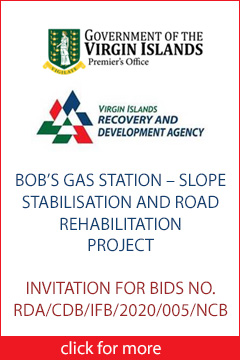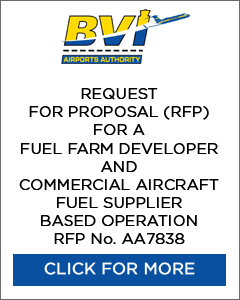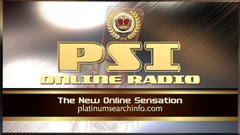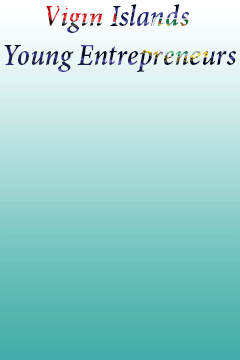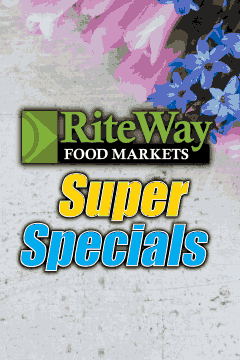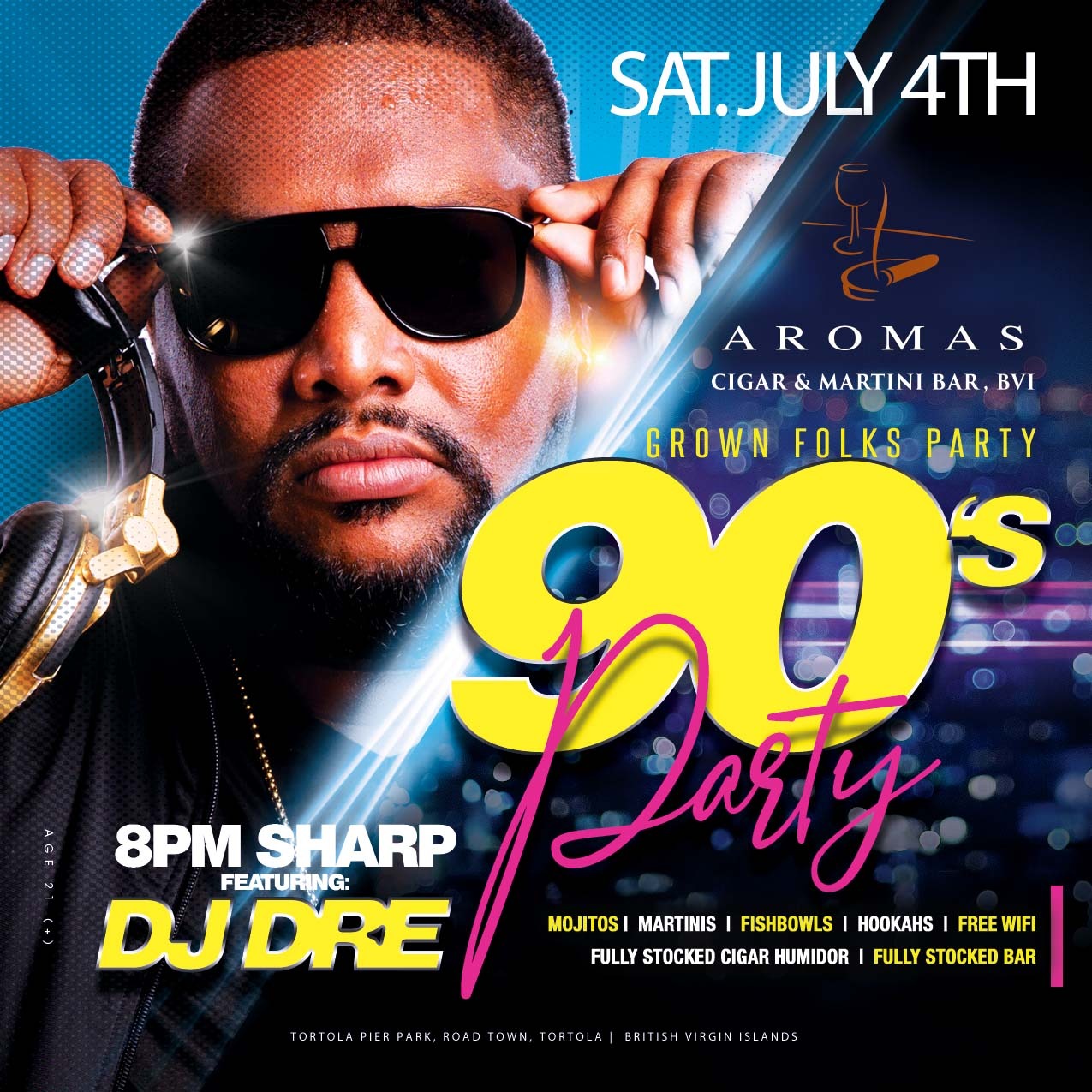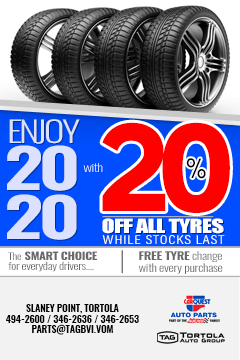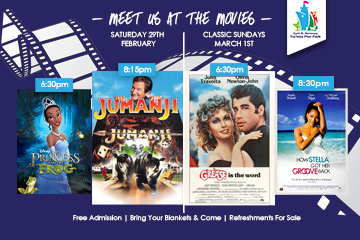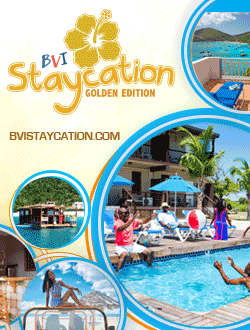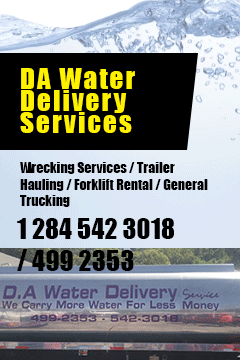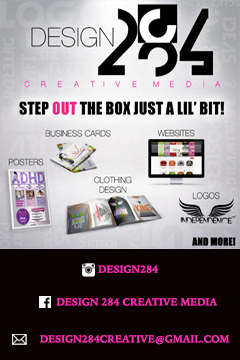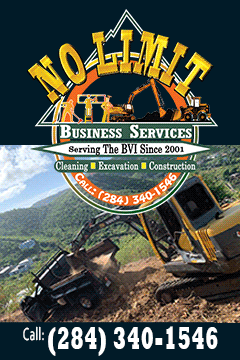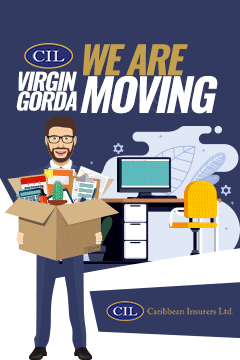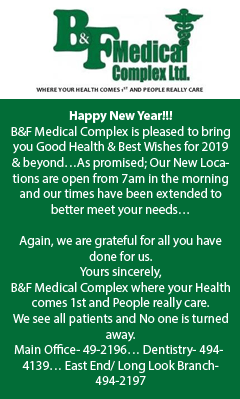 Disclaimer: All comments posted on Virgin Islands News Online (VINO) are the sole views and opinions of the commentators and or bloggers and do not in anyway represent the views and opinions of the Board of Directors, Management and Staff of Virgin Islands News Online and its parent company.