This week we feature 'Young Professional' Neville H. K. Smith
By Ron O. D'Avilar

Being away from home in youth is never an easy task, doing surgery and not having contact with one's family, makes it even more difficult.
Those are just some of the challenges that faced our 'Young Professional' Neville H. K. Smith, who is an entrepreneur and also works as a Residential Advisor (RA) at SUNY Polytechnic Institute in the United States of America.
At just 21-years-old, Mr Smith—who enjoys fishing, swimming and basketball—describes himself as one who likes challenges to become a better person.
He attended and graduated, the Althea Scatiliffe Primary School (ASPS) and the Elmore Stoutt High School (ESHS) on Tortola, before graduating, The Phelps School in Malvern, Pennsylvania, USA.
Neville told this publication he challenges himself as an RA and balances that with entrepreneurship in a partnership company he co-owns called, 'Deliverance,' located in the Virgin Islands (VI).
Big Responsibilities
For Neville, who currently resides in Utica, New York, but is originally from Jean Hill, Tortola in the VI, his job as an RA takes on a personal touch.
"Being a residential advisor (RA) is an individual responsible for the complex they are assigned to at a University," Smith said. 
"An RA ensures that both the complex and its occupants are safe…They also help residents transition to college life away from home."
He explained saying, "we provide the help they may need in their day to day tasks, while being a supportive, honest, realistic person to speak to, relate to, and get advice from that's closer in age…An RA is an employee of the school under the Residential Life and Housing Department."
Memorable
While Smith lives abroad, he says, at home in the VI, he is heavily involved in 'Deliverance.'
Deliverance, he explained "is a marine provisioning company that offers any and everything that pertains to being at sea… We share that experience with both the locals and the tourists." 
Smith disclosed that the company he co-owns, does charters, offers paddle boarding, etc, and around the VI, they sail to smaller sub-islands and is also marine motorist, to deliver packages, groceries, gas, ice, etc and even collect trash.
"We try to make every interaction with our customers memorable, efficient, and positive…One of our motto is 'Delivering a piece of the Virgin Islands with every trip,' he said.  
Smith works closely with the marketing and promotional aspects of the company and said too "I also work in the field with my partner in the company, Arondel Francois."
He said "the most challenging part of my job is being away from home and having to transition between both," while conceding, it is hard to keep up to date with both jobs while still finding time to do school work and play a sport, as well as having a social life.
Life Lessons & Challenges
"I've learned that no one and I mean no one will help you or be there for you if you don't do it for yourself first…You can't rely on anyone when help is needed it's a bad habit, so I've learned to be self-reliant," Smith opined on some of his life lessons learnt and challenges.
According to young Smith, nothing is ever handed to you and tomorrow is never promised, and "we must live for today and focus on the moment, but never stop dreaming."
Some challenges he said, included taking a surgery for the first time and being alone, in a new place, with no family and being cut off from one's routine.
"I lost contact with everyone at home, lost family, all while being helpless to any of it because it was solely out of my control…This all happened within the first three months of moving to the US for SUNY…I felt like I couldn't catch a break" Smith said.
"All these setbacks required me to relearn things that were once second nature to me…The hardest part of it all was trying to keep my composure, stopping myself from breaking down along the way…I constantly got back up each time, even though I felt no immediate or constant progress," Smith divulged.
He said that some strategies that helped him regain balance included, "surrounding myself with positivity and cutting off all the negative thoughts and influences that I had in my life during the rebuilding process"
According to Smith, "a big part, was trusting the process and seeing the good will come every day."
The process always works as long as you believe it does the ambitious youth said.
Pushing forward
Neville has since also revealed that the current job he does is not his ultimate career field, since he aspires to be a Structural Civil Engineer, to help rebuild the VI and various places around the world.
Smith revealed too, he even gives back to the community by coaching during his free time in the K&J Camp and the Xperience Outreach Programme.
"I also help out with my father's companies on my spare time... Helping with the family business varies from job to job, as I try to be available and do the job at hand," he revealed.
Smith is adamant he intends to make a positive change in everything he touches.
"I hope to leave my mark on my surrounding environment and community… In the end, I hope to achieve ultimate happiness above all and be able to provide a comfortable lifestyle for my family," he said.
His inspiration, include his parents and his coach Rick Bell; "My parents are great role models who show me how important hard work is... I've witnessed their struggles and hurt, while never asking for help," he revealed.
Coach Bell, he said, "was one of the first people I met when I first moved to the US and he's had faith and patience with me from day one…Coach was also my adviser and my RA supervisor while I attended the Phelps school."
Parting Advice
In leaving parting advice for our readers, Young Professional, Mr Neville H. K. Smith, said, "…always be honest to yourself and always be receptive…people in the top of their fields are always learning and trying new ways to improve on what they know."
He said too it's important to continuously look for new opportunities in order to continue growing and; "it is important to stay focused and on a task, regardless of the obstacles that may come your way."
Our Young Professional said too, "always trust the process," adding that "nothing worth achieving is ever going to be easy, give your best every time regardless of the task… whether it be homework, quizzes, exams, working out, a puzzle, whatever it may be give it your best."
Young Smith posits, "…an entire sea of water can't sink a ship unless water gets inside. Similarly, the negativity of the world can't bring you down unless you let it."
 He is adamant, "don't let anything or anyone stop you from pursuing your dreams… always dream big and work hard and you work will be recognized and you will be rewarded…It's not going to be a quick or easy trip but…Go out and be the best you that you can be every single day!"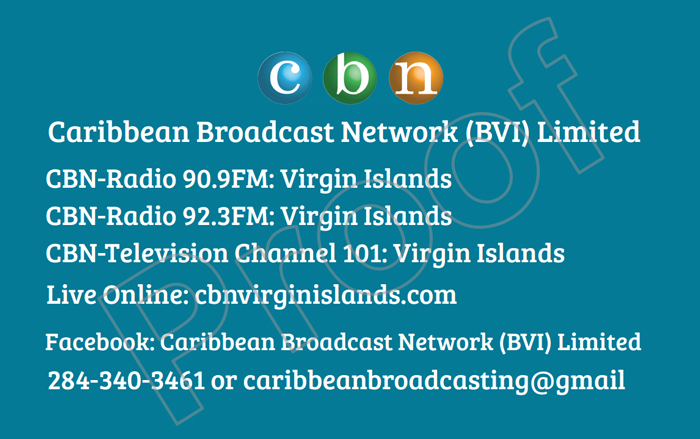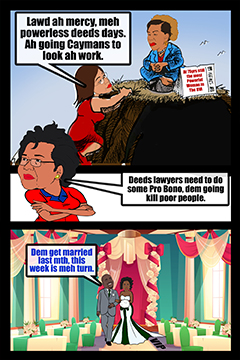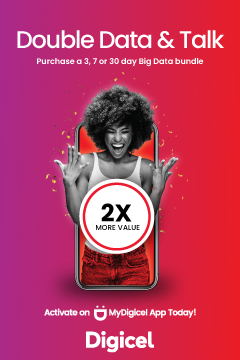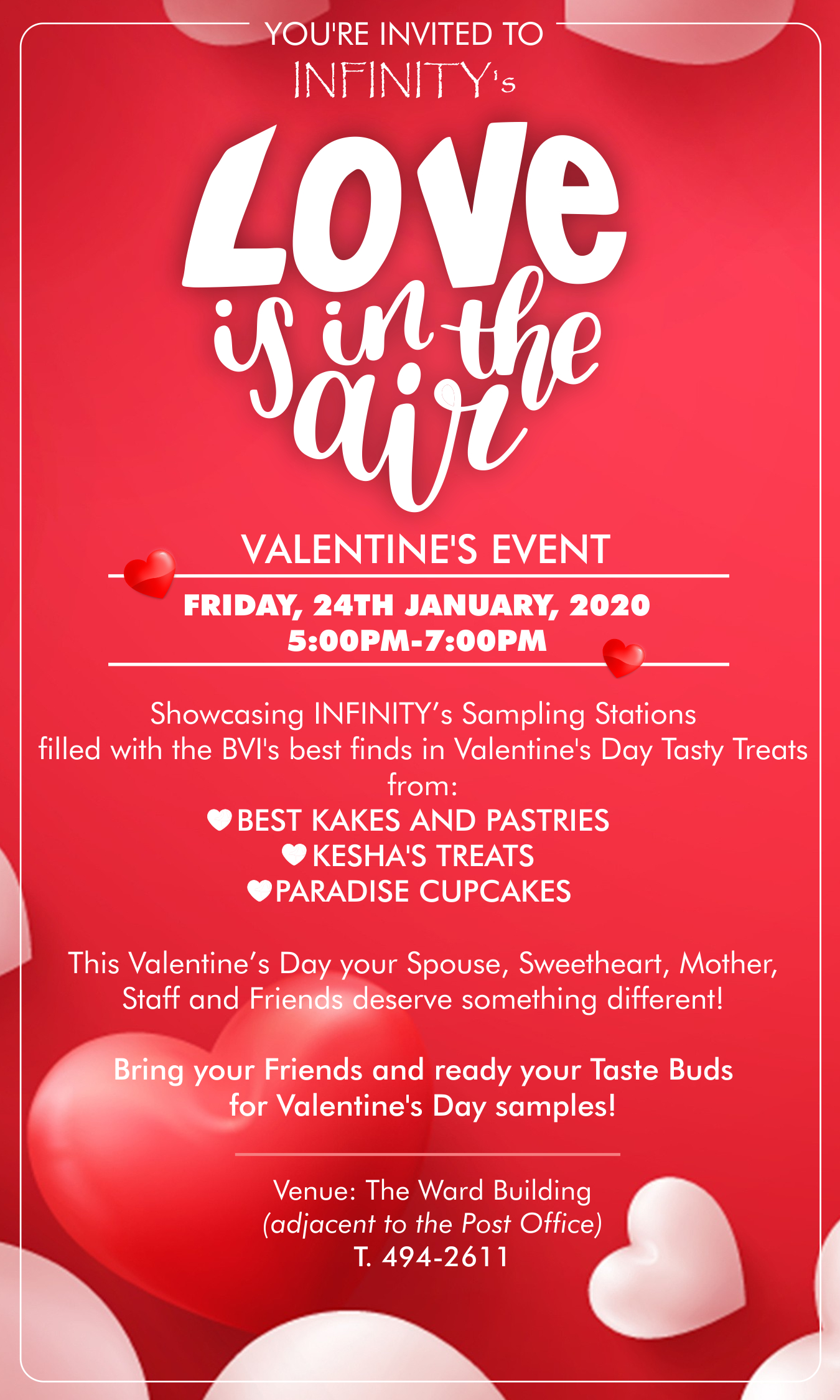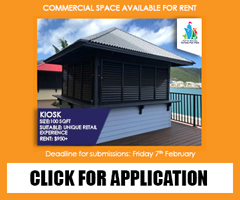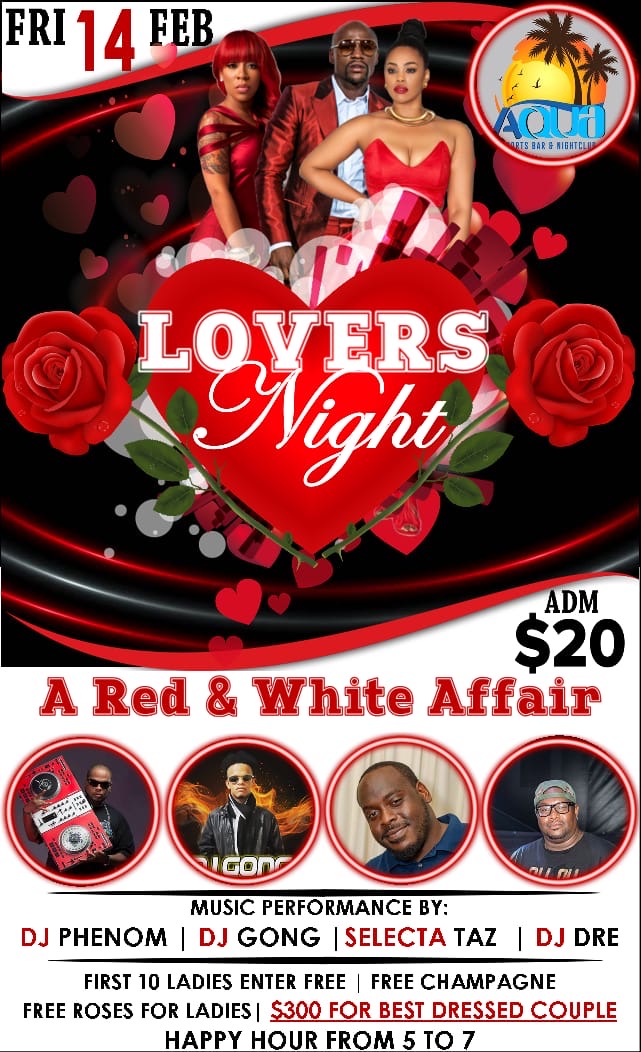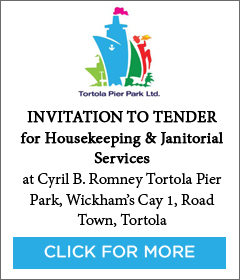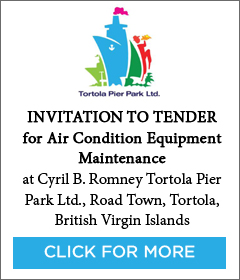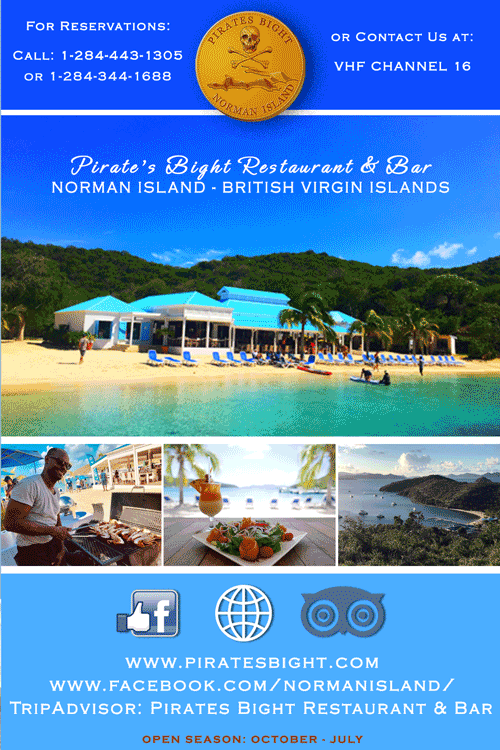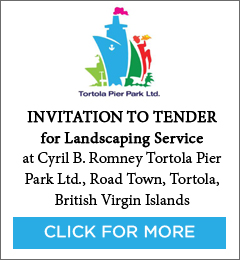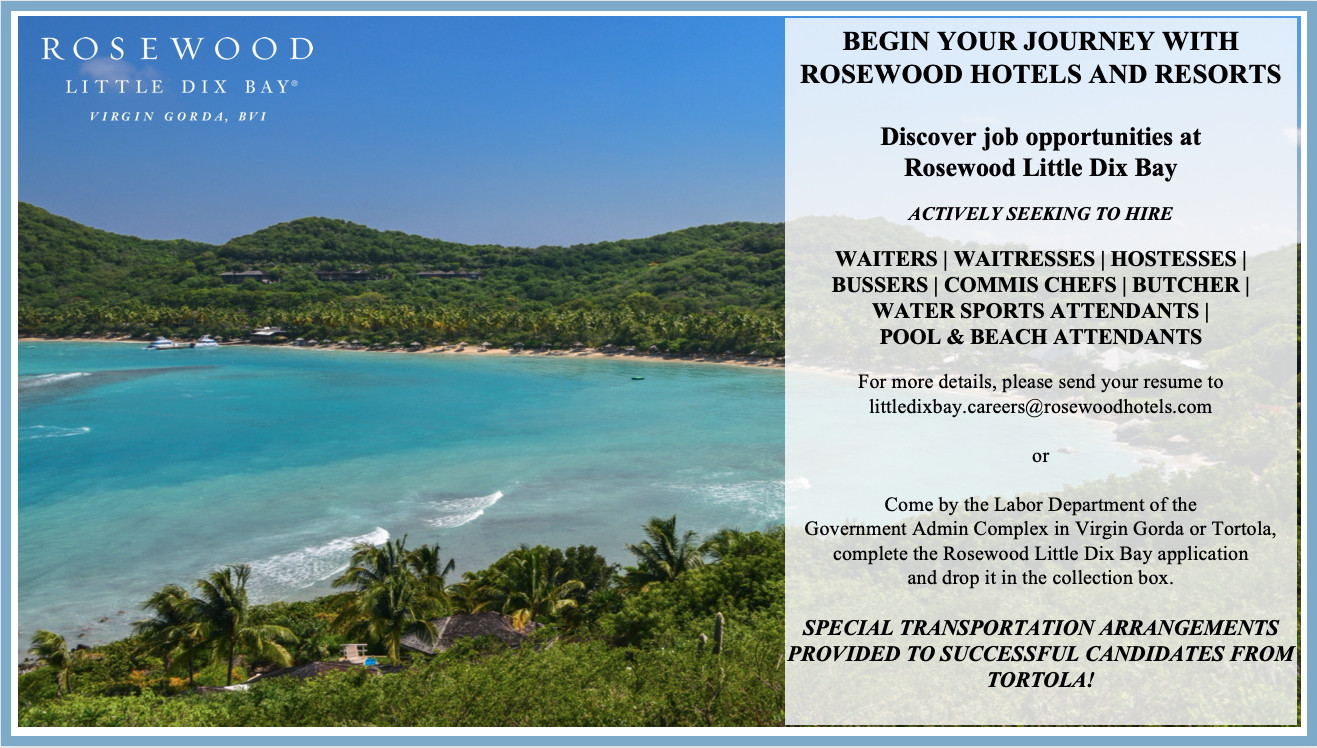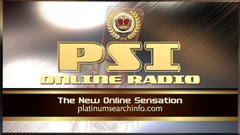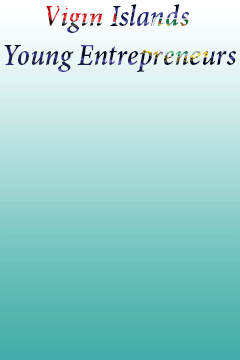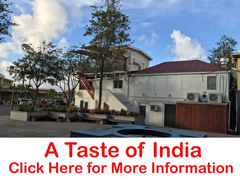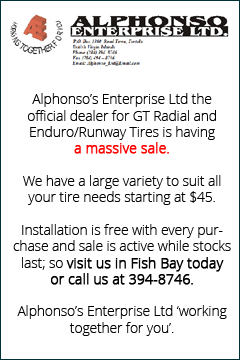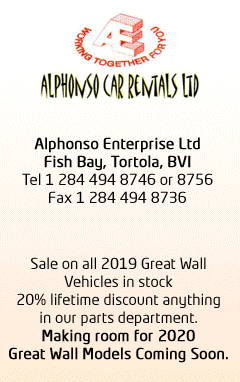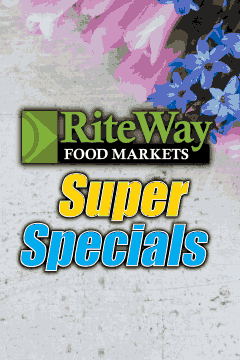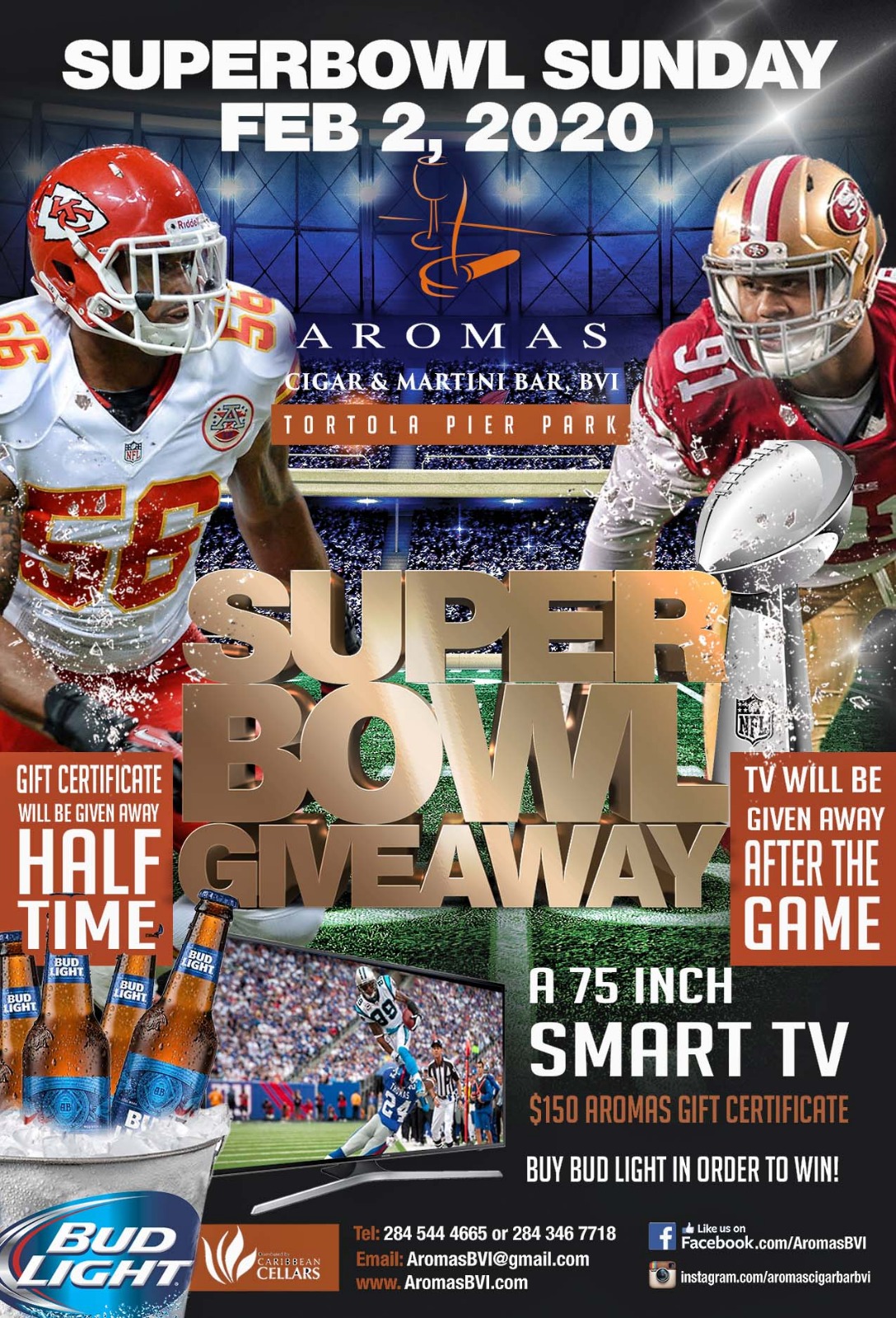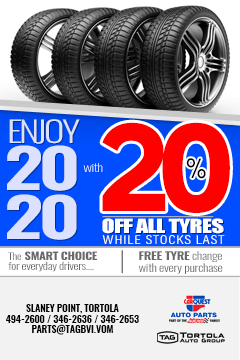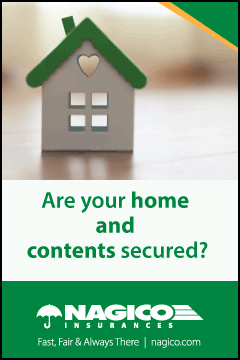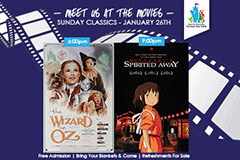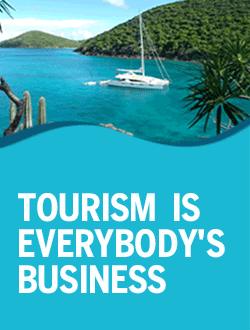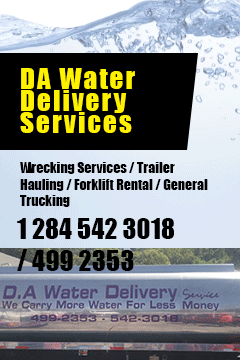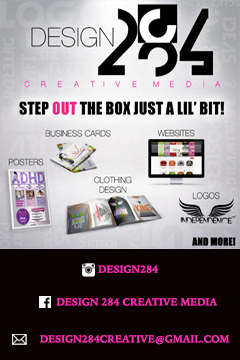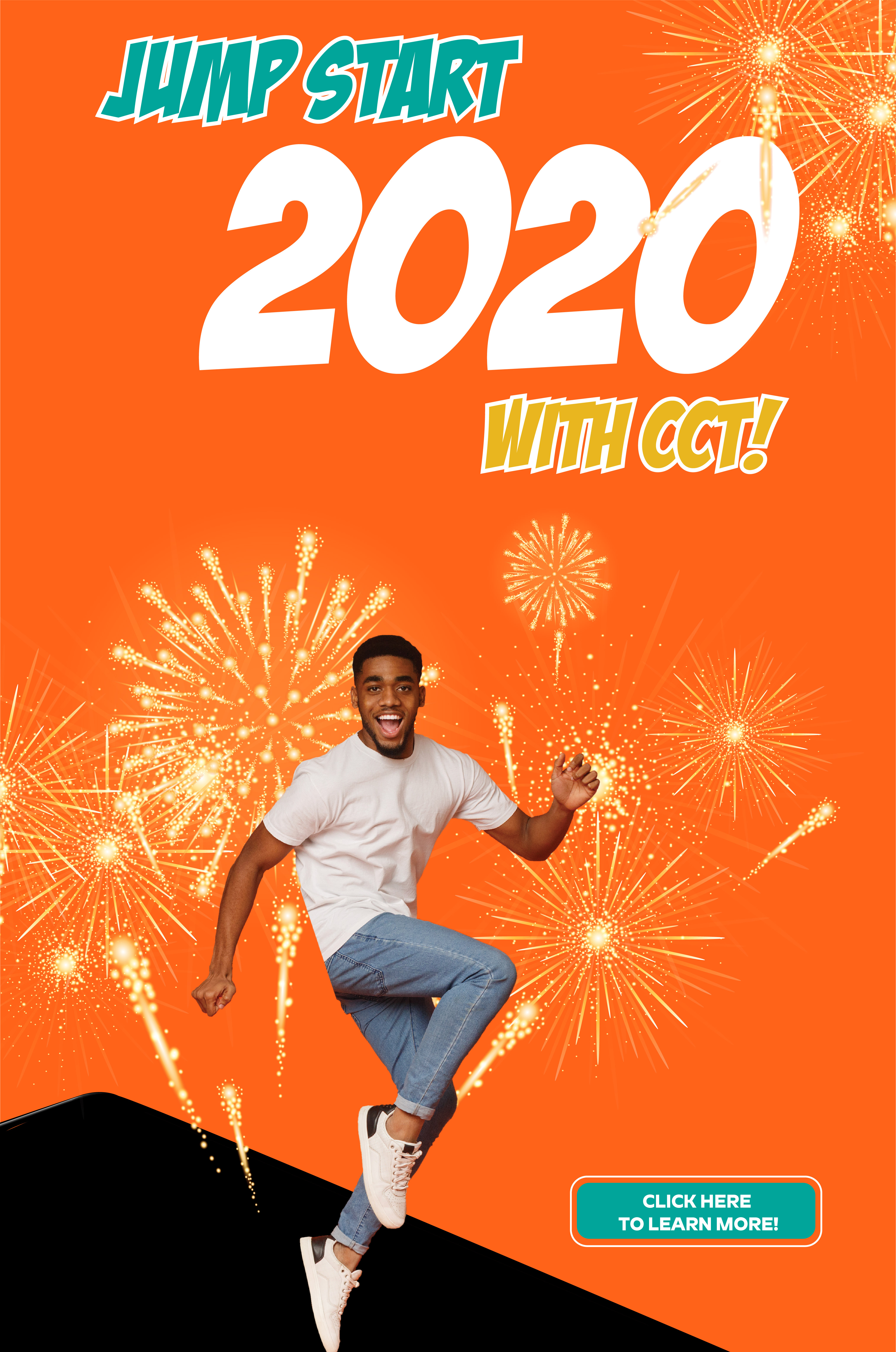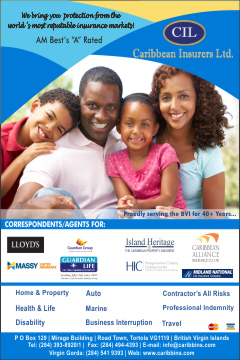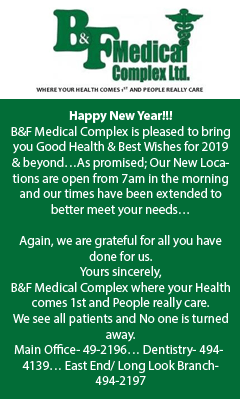 Disclaimer: All comments posted on Virgin Islands News Online (VINO) are the sole views and opinions of the commentators and or bloggers and do not in anyway represent the views and opinions of the Board of Directors, Management and Staff of Virgin Islands News Online and its parent company.