This Week We Feature Young Professional Natalia S. Prieto
By Reuben J. A. Stoby

Anyone can have dreams and ambitions but it's having the resolve to pursue those dreams, knowing that nothing is handed on a platter but rather steely determination and hard work are what it takes to achieve the desired goals, that makes one a success.
Our Young Professional this week, the highly motivated Natalia S. Prieto, knows this too well and by adopting this formula is on the highway to success.
Future Media Mogul!
The goal for Natalia is to be a "media mogul" in the Virgin Islands. The strides she has been making prove that she is absolutely serious about that.
"Although I can't necessarily pinpoint the exact moment I knew what I wanted to do with the rest of my life, I've always known that I would spend it cultivating my talents as a writer, creator and communicator."
Natalia is the Media Relations Coordinator at BVI Finance.
Before then she was a Public Relations Account Manager at Broadsword Communications, Public Relations and Marketing/Business Development Coordinator at MWM Global and an Information Officer with the Department of Information and Public Relations.
Our Young Professional has also done freelance work since 2013. "I do web design, social media marketing, blog writing et cetera. I've actually worked with a variety of clients all over the world. My portfolio website is nprieto.com."
The product of the Elmore Stoutt High School, who graduated in 2008, said she has always loved reading and writing and that she actually wanted to be a journalist when she was younger. "At 13 I worked at the BVI Standpoint for a summer and realised that I didn't like journalism. So the editor of the paper suggested I look into PR and I was sold."
Natalia shared that she had flirted with the idea of studying law or medicine as well.
Now settled as to where she wishes to focus her energies, Natalia is putting in the necessary work to achieve her goals.
"Very soon I'll be launching my own marketing agency and a publishing company and an E-Magazine for young entrepreneurial woman, so yes, you can say I want to be a media mogul," Natalia said with a laugh.
Academic achievements
Our Young Professional's work experience is solidly backed up with academic qualifications, which will certainly serve to give her an advantage in the already competitive Public Relations and Marketing industry.
Following high school, Natalia studied English at H. Lavity Stoutt Community College (HLSCC). She has an Associate's Degree in General Studies with a concentration in English.
Natalia also holds a Bachelor's Degree in Mass Communications with a concentration in Public Relations.
Apart from that, she has a certificate in Wedding Planning from Penn Foster and is currently pursuing her Master's of Science Degree in Marketing from the University of Leicester in the United Kingdom, via distance learning.
"I'm actually in the dissertation phase now and I am doing my dissertation on Social Media Marketing and the Fashion Industry."
Ambitious & Industrious
Natalia credits mainly her mother for inspiring and encouraging her to pursue her passion. "My mother and all of the women in my family, they're really strong and encouraging."
"My mother introduced me to writing as a child and with her encouragement my love for it grew and was eventually joined by my love for creating beautiful things and communicating with others," Natalia wrote on her website.
But what can also be attributed to keeping Natalia grounded and growing in success is her mature character that far exceeds her age.
"I'm really ambitious and I know that in order to live the life I want I'll have to work hard," she said, noting that her life is not always about the grind but that she enjoys reading, playing video games, and spending time with her friends and family in her spare time.
Advice to youth
Sharing some advice to young people to encourage them to pursue their dreams and ambitions, just as she has done, Natalia said "Don't look at what other people are doing, just focus on yourself and what you have to do to be the type of person you want to be.
"Also remember that we're only human and we all make mistakes and fail sometimes. Don't let any one setback be the end of you; always try to push through no matter what."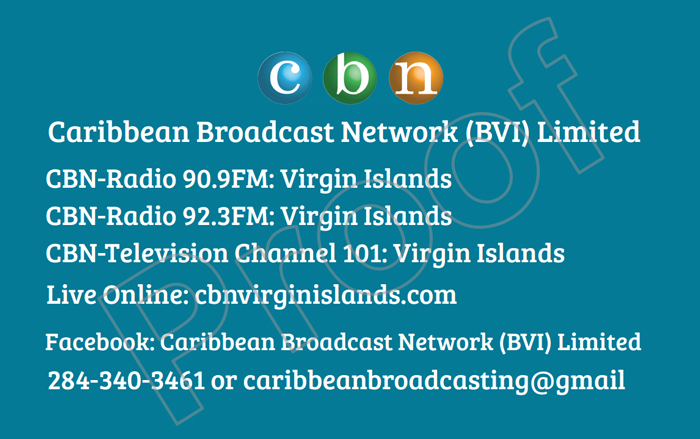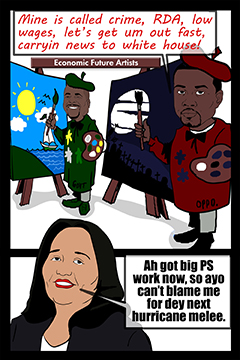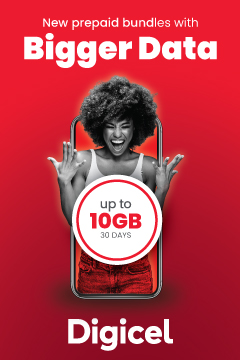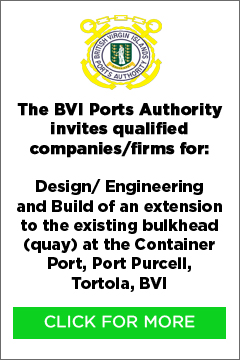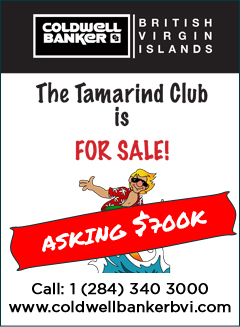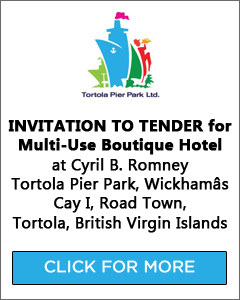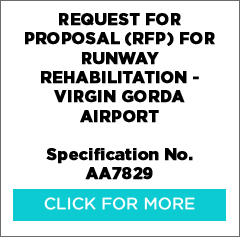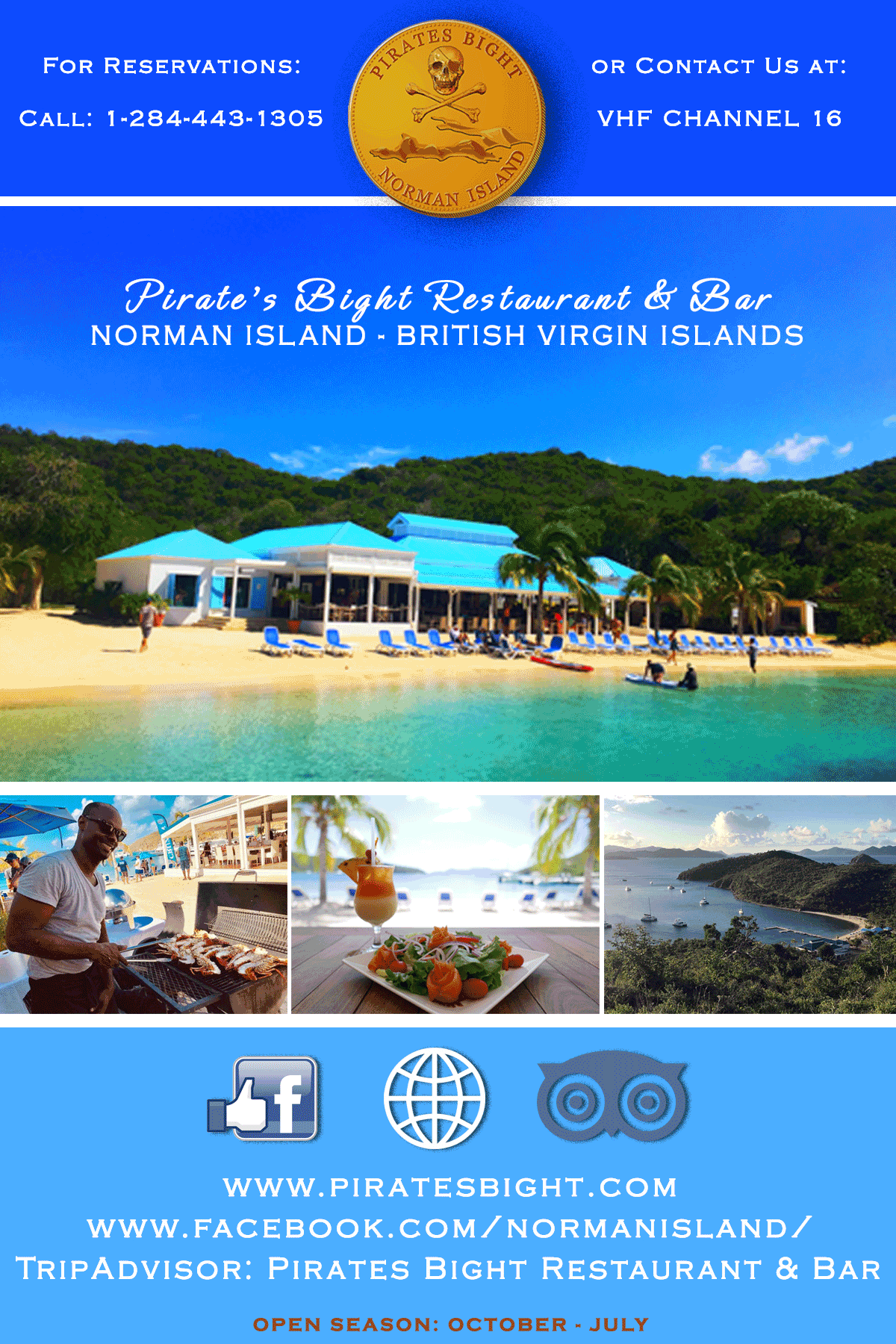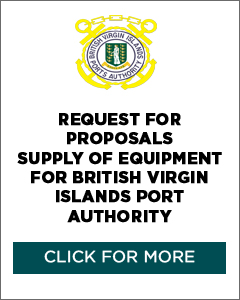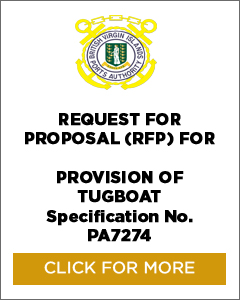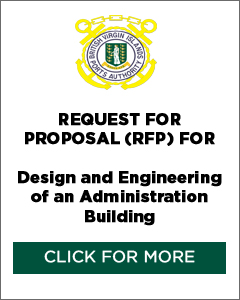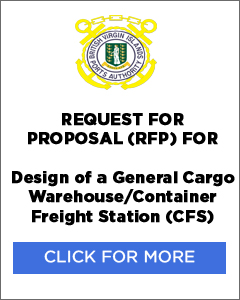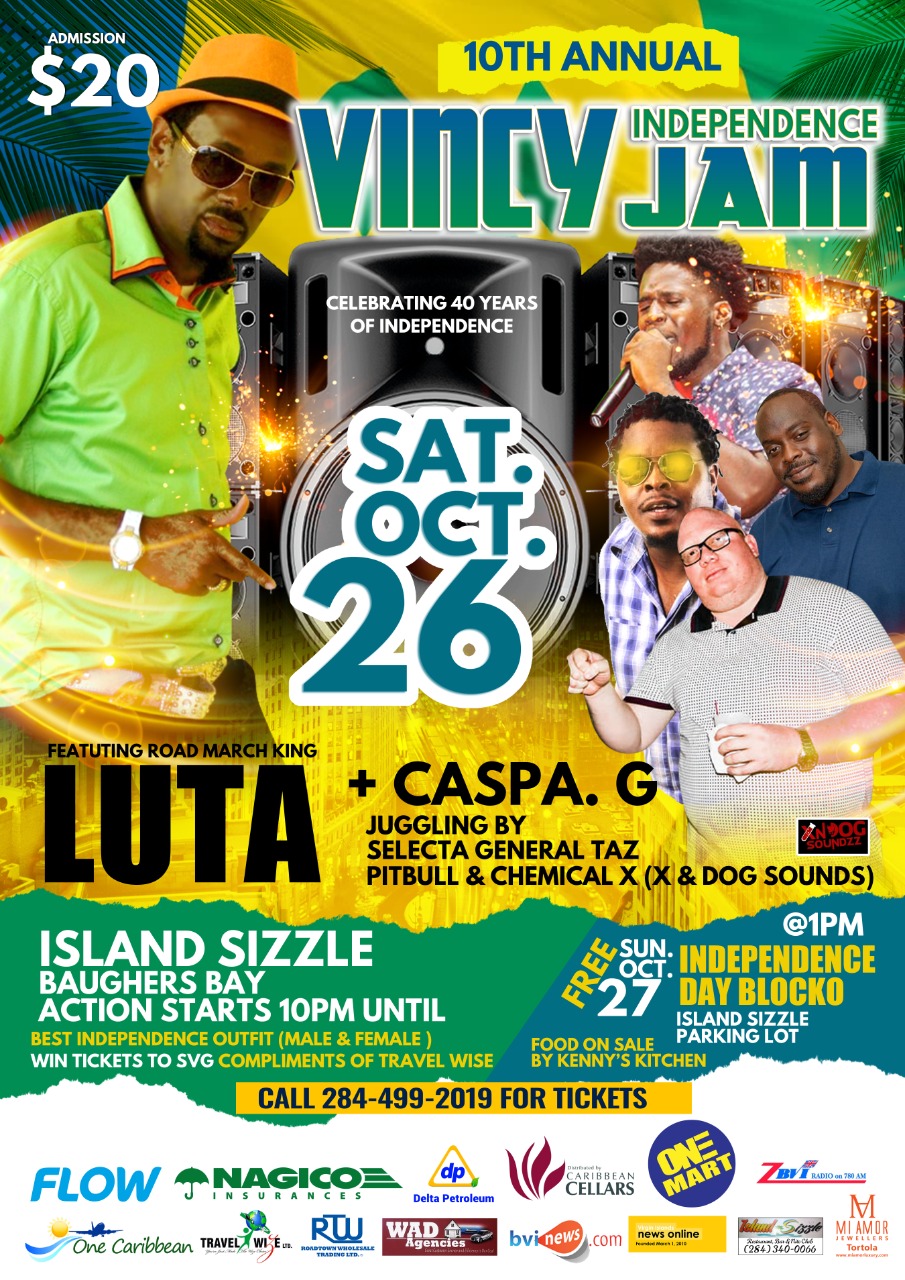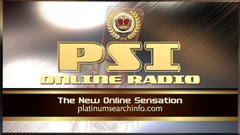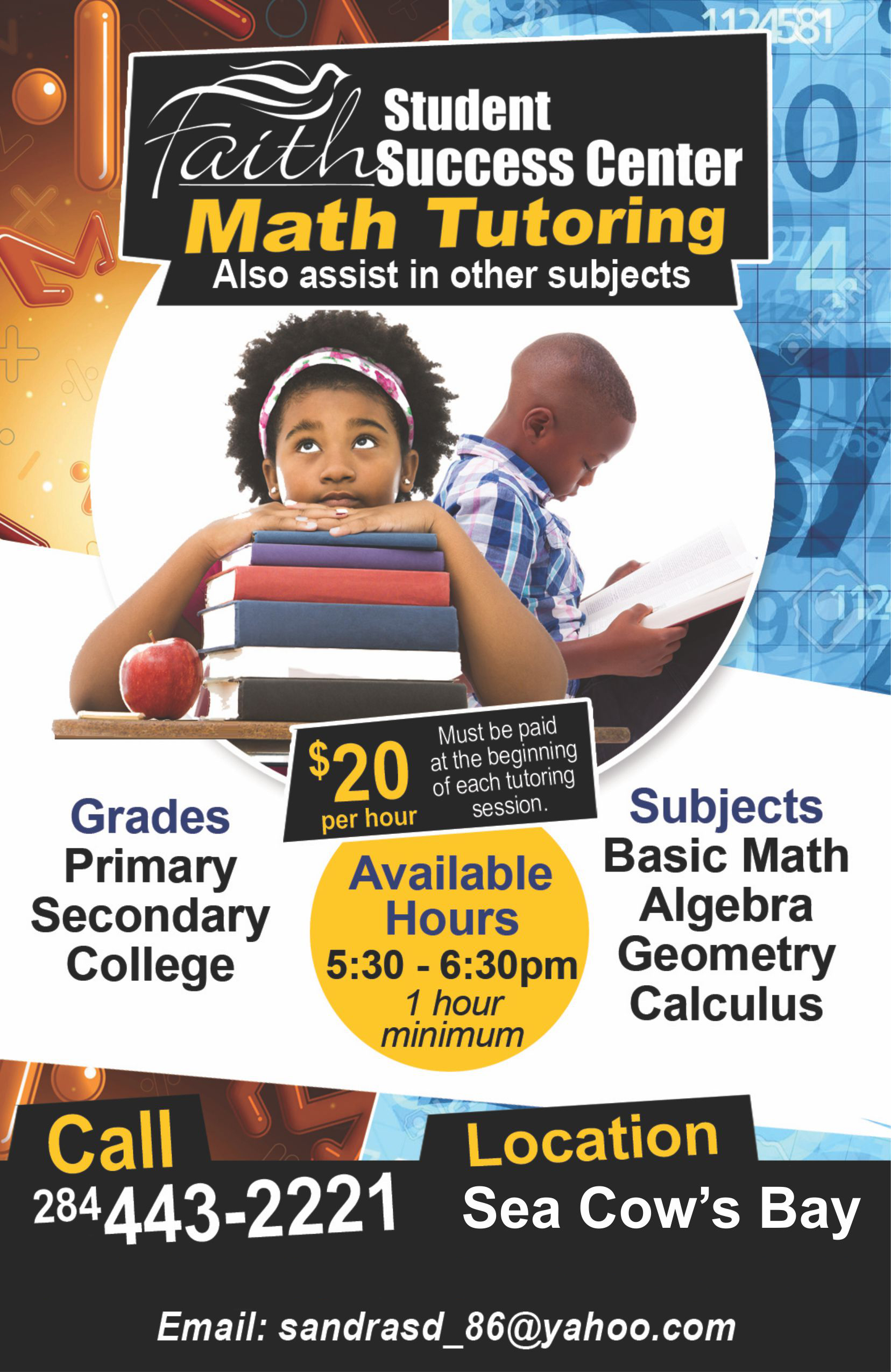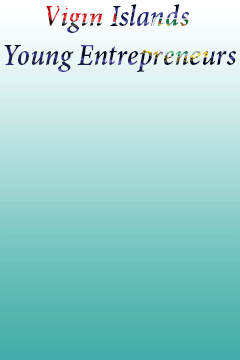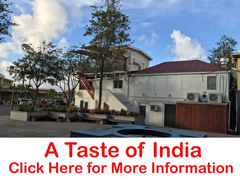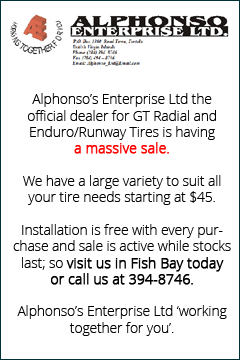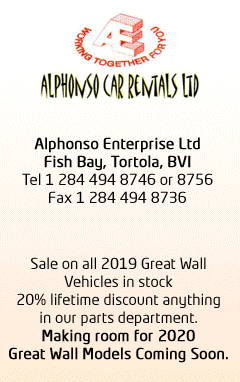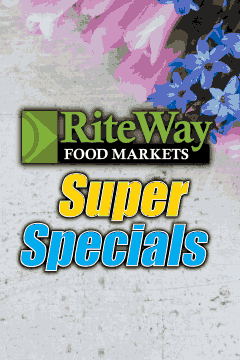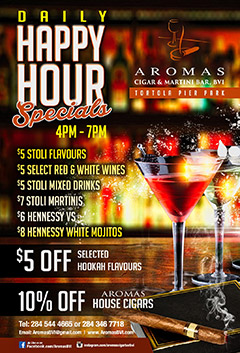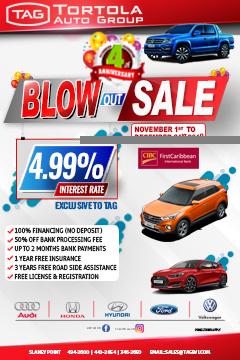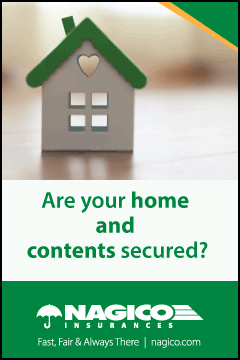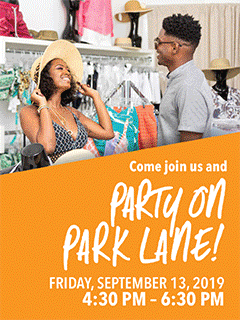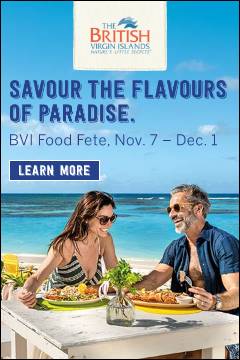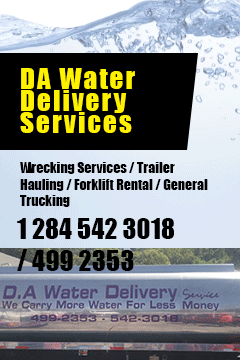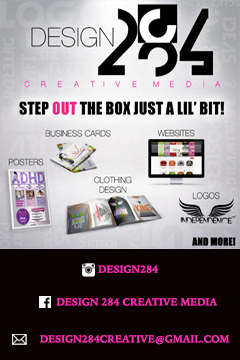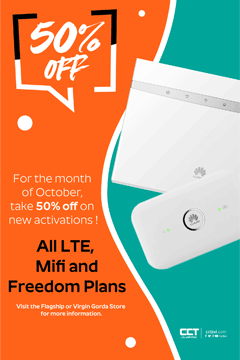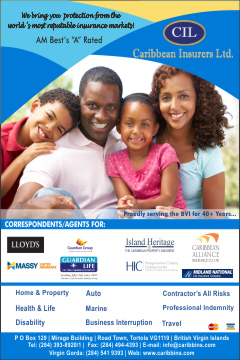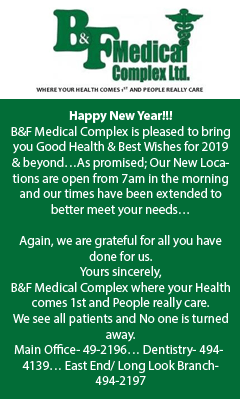 Disclaimer: All comments posted on Virgin Islands News Online (VINO) are the sole views and opinions of the commentators and or bloggers and do not in anyway represent the views and opinions of the Board of Directors, Management and Staff of Virgin Islands News Online and its parent company.