This Week We Feature Young Professional Nardia A. Thomas-Mather
By Ron O. D'Avilar

As a busy wife and career mom, Mrs Nardia A. Thomas-Mather in true entrepreneurial spirit still finds the time to balance life, work and a small business.
Nardia works at the Royal Virgin Islands Police Force (RVIPF) as an Accounts Officer but also does catering through her business 'Nadz Savory Delights,' which is well known for its line of specialty sauces.
Work & Passion
A mother of four, Nardia has been employed with the Government of the Virgin Islands for the past 15 years.
She currently resides in Meyer's Estate, Tortola, in the Virgin Islands and was married in December 2018 to Mr Aaron Mather.
Nardia's first job was with the Ministry of Finance in 2004 where she held the position of a Clerical Officer and the Personal Assistant to the Budget Coordinator.
After 7 years, she transferred to the Royal Virgin Islands Police Force.
Over at the RVIPF, "Among my daily tasks and deadlines at hand, I also deal with the reconciliation of the vote book and processing payments," she said.
"I love dealing with numbers, but my desired job would always be in the kitchen as it comes so natural to me. Cooking has always been my number one passion."
According to Nardia, she attended the Enis Adams Primary School and the then BVI High School [now Elmore Stoutt High School] where she graduated in 2003 and also has certified skills in Project Management for Development which was completed in December of 2018.
Developing Self
Nardia spoke to Virgin Islands News Online (VINO) about her journey into business and what inspired her passion to start-up in that field in the first place.
"I have couple businesses under my belt; however, I am the owner of 'Nadz Savory Delights' and it's a dream I made into reality. I absolutely love creating dishes outside the box."
Nardia is well known for creating her own BBQ Sauces.
As part of the custom BBQ sauces, Nardia makes flavours such as Cruzan Confusion, Apple Crown Royal, Hennessy, Passion Fruit and Tamarind just to name a few.
Our Young Professional is also known for her flare for exotic foods such as Gator Alfredo, Waffle Burgers, Crawfish, Red Alaskan King Crab and Sea Food Boils Louisiana style. I also just started back dabbling in the pastry field baking tarts and cakes."
Life's Challenges 
Lamenting that there is just not enough hours in each day to execute all of her daily tasks and activities, our Young Professional hinted that the pressures can take a toll on one, especially as a sole trader in a demanding company with an equally demanding job and family.
"My family keeps me focused and grounded."
Nardia shared that her biggest life lesson is to focus more on one's self this year, than in the past.
"I have put everyone and everything before myself so I have made a promise to accomplish my set goals and create some me time," she further told VINO.
Inspiration
In the next few years, our Young Professional said she hopes to see 'Nadz Savory Delights' expand throughout the Caribbean, executing and producing exquisite meals, with future plans for a cookbook dedicated to her mom.
"My biggest inspiration is my late mom Dorise Thomas-Maduro. She is the whole reason I fell in love with the kitchen. She constantly pushed me and my younger brothers to be the best at whatever we aspired to do in life. My mom created a solid foundation. Words cannot express how grateful I am for that," she said.
Nardia added that the most interesting thing about her remains the drive/determination she possesses to accomplish life goals whilst being a positive role model for her family and others.
Her hobbies are cooking, snorkeling, watching movies and DYI Projects and event planning.
Parting Advice
In a bit of advice to those looking to achieve a dream and pursue a goal, Nardia said, "Always remember even when we have doubts, God believes in us so never give up."
Calling for a modern culinary school programme that caters to the primary and high school students, she said, "It would be so amazing," to have one in the territory.
"You are one of a kind and you have something great to offer the world. Work hard and your reward will be bountiful," she said as final advice to other youths looking to pursue a passion.
Nadz Savory Delights is on Facebook: NadzSavoryDelights.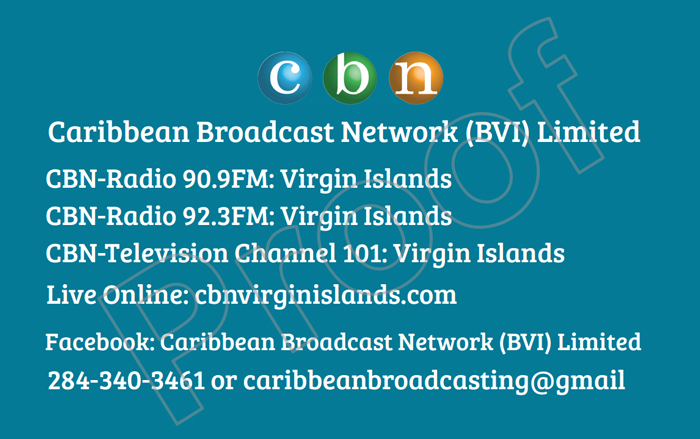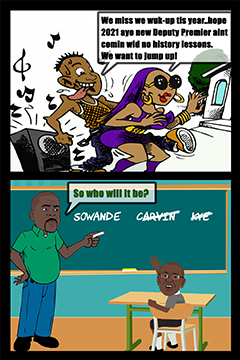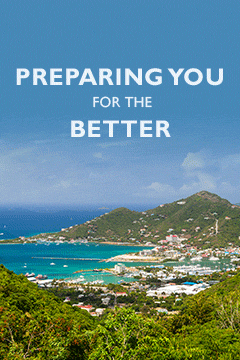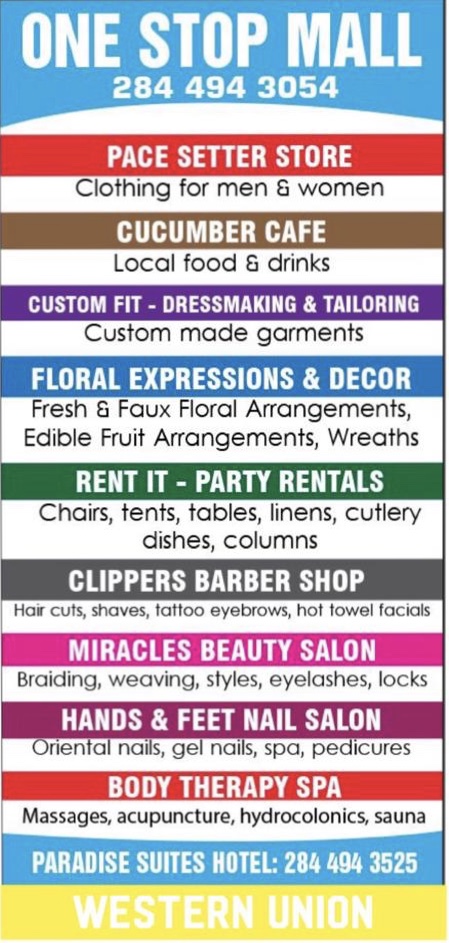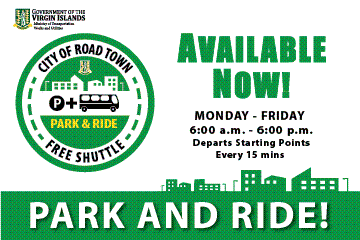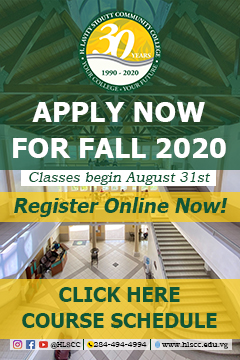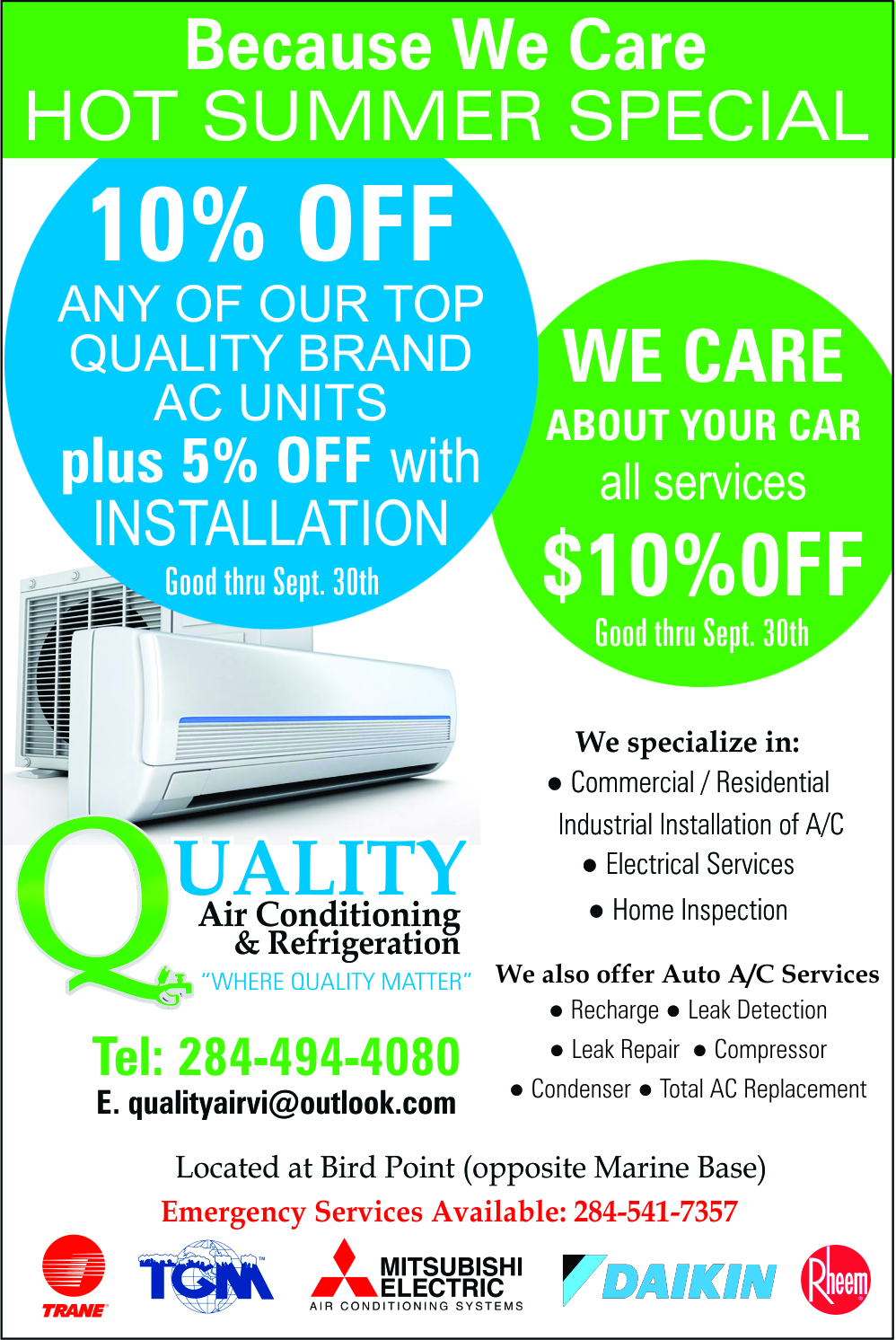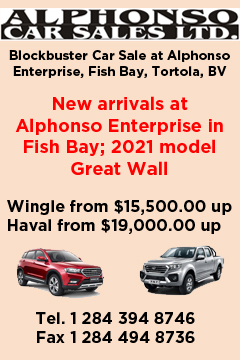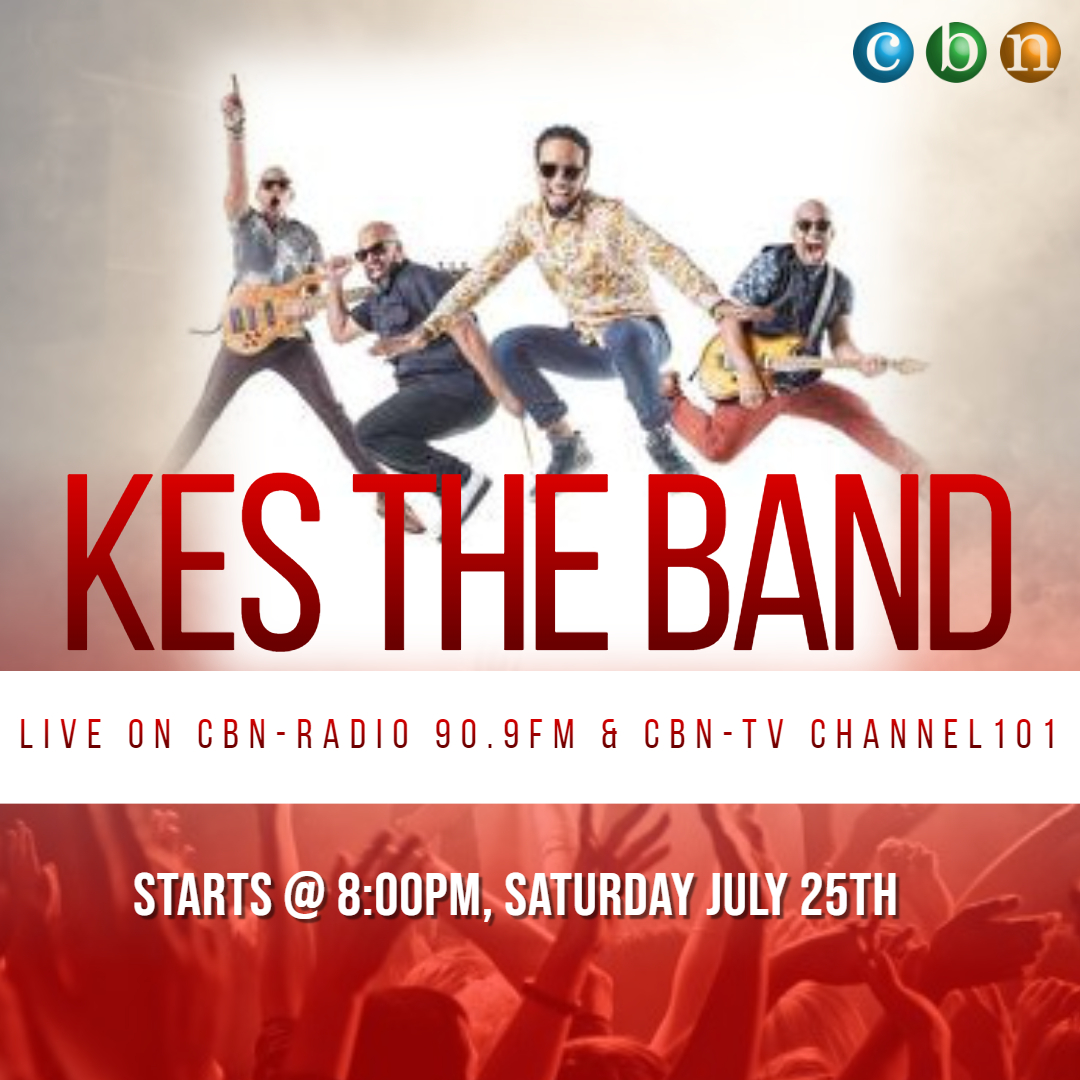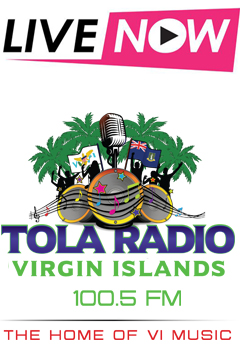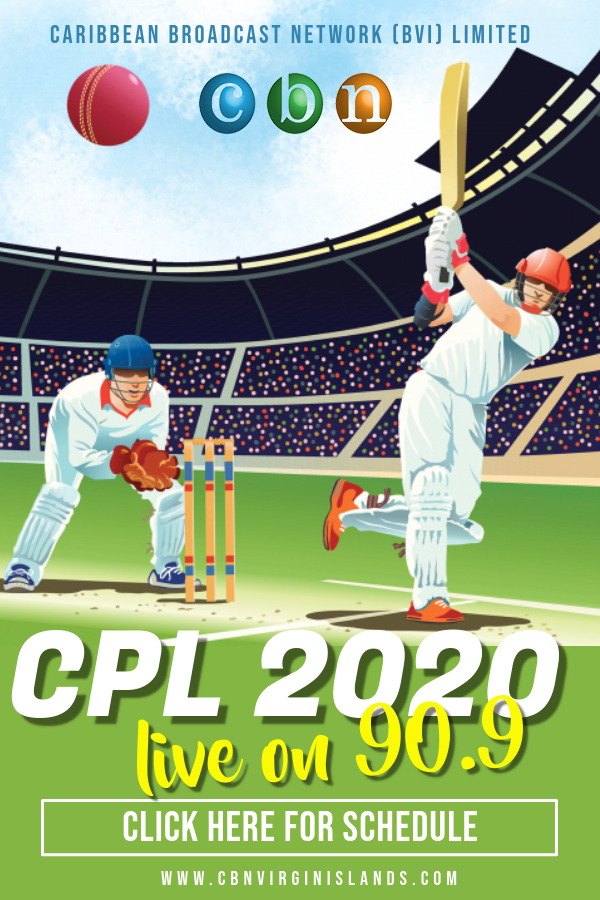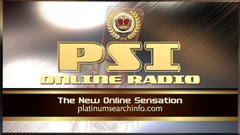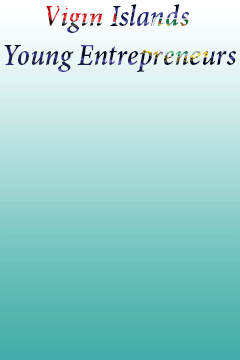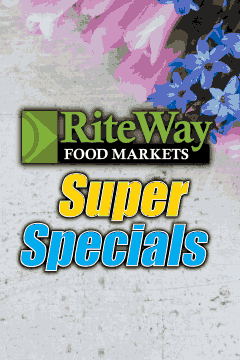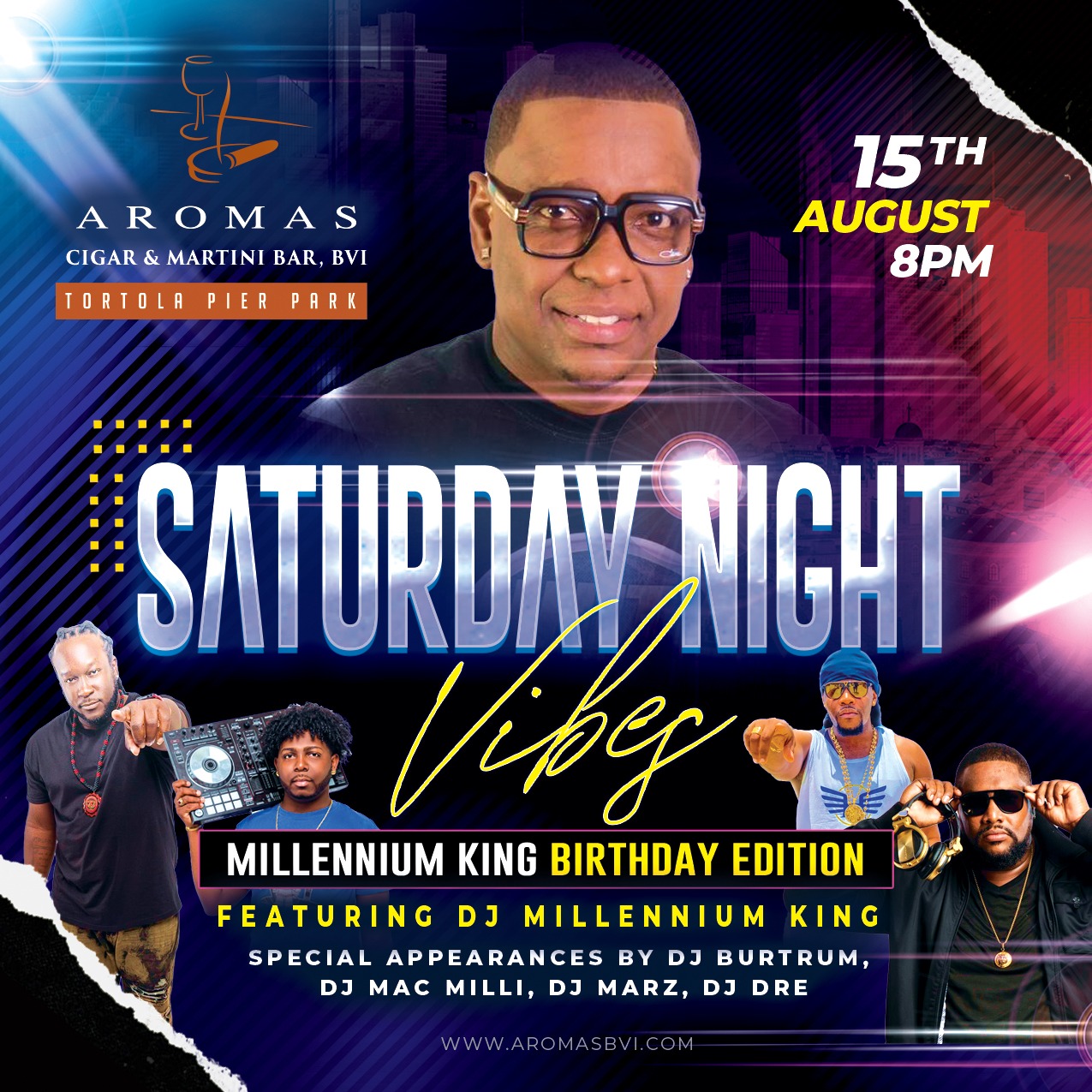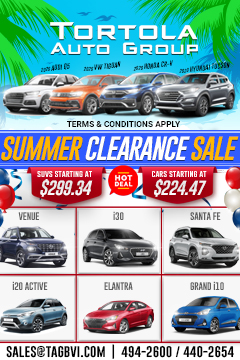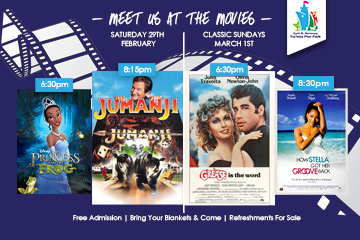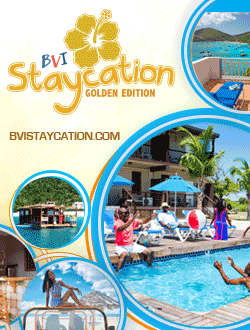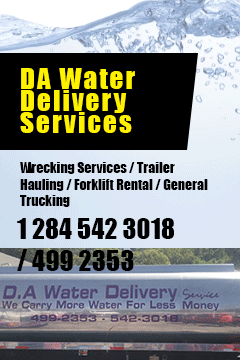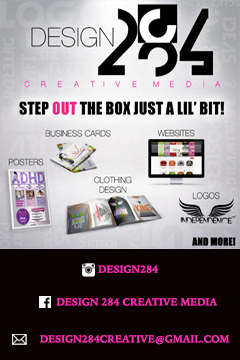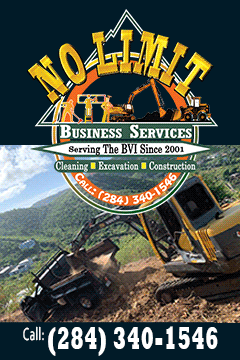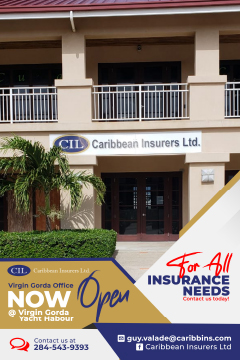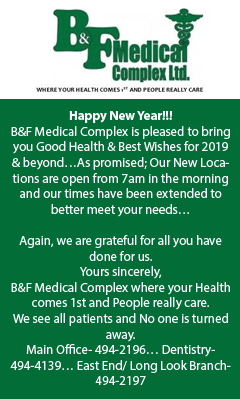 Disclaimer: All comments posted on Virgin Islands News Online (VINO) are the sole views and opinions of the commentators and or bloggers and do not in anyway represent the views and opinions of the Board of Directors, Management and Staff of Virgin Islands News Online and its parent company.