This week we feature 'Young Professional' Ms Sharonda A. Pickering
By Ron O. D'Avilar

Sports, an activity which most times involves physical exertion and skill, are among the most glorified careers on earth.
But for Ms Sharonda A. Pickering, our 'Young Professional' of the week, sports is not just an 'activity,' it is a passion she exhibits with great determination and pride.  
At just 22-years-old, Ms Pickering is a senior International Student-Athlete, at Florida Gulf Coast University (FGCU), playing on the Volleyball team as a middle blocker/right-side hitter.
Early Education
She originates from Nibbs' Estate, in Sea Cow's Bay, but is currently studying at the US institution in Fort Myers, Florida.
She graduated Ebenezer Thomas Primary School in 2008 and then the Elmore Stoutt High School in 2013.
In 2015 at the H.L. Stoutt Community College (HLSCSS) in the Virgin Islands (VI), she graduated with an AS in General Studies- Engineering/Architectural Drawing and A.S. General Studies- Construction Technology
She is also an Alumni at the Hillsborough Community College (HCC) in Tampa, Florida where she graduated with an AA in Business Administration in 2017 and is currently focusing on marketing as a major at FGCU.
Playing for Passion
"My task as a middle blocker/right side is to strategically set up a great block for my team alongside being available offensively to help score points," Ms Pickering shared.
Volleyball, a game for two teams, usually of six players, is one in which a large ball is hit by hand over a high net.
The aim is to score points by making the ball reach the ground on the opponent's side of the court.
 "I enjoy blocking the most… When an opponent tries their best to score a point against my team and they are denied to me, that's the most satisfying part of the game," she said.
 "The most challenging thing about my job," she said, "is having a certain level of focus in the game, when we have extremely long rallies or when great teams take my team to 5 set matches."
This, she said, requires "you to focus in on detail while you are tired and can be very challenging but is also very important."
The athletic Ms Pickering has always had a passion for sports, so venturing into volleyball was a natural fit.
"I started playing a lot of sports in Primary and High school…I did a little track and field, and softball, and many encouraged me to play basketball… I started playing volleyball and that just seems to be the one for me."
"In my spare time I enjoy going to the beach baking or cooking and watching TV," she said.
"The most interesting thing about me is being the tallest on my team at 6'2" and also having a jump touch of 10'5," she shared.
Life Lessons
In sharing her biggest lessons, Ms Pickering said nothing in life comes easy, especially as it relates to the game of volleyball.
"Nothing in life comes easy… In a game your opponents worked just as hard as you did for this moment so you can't take any point for granted," she said.
"I have played with the BVI National team in four tournaments over the past 7 years…I am an Alumni of Hillsborough Community College (HCC), where I studied and played for two years," the student-athlete said.
According to our 'Young Professional,' focus and determination are high-points in her life, especially after winning a tournament.
"With my team and I just winning the Atlantic Sun (ASUN) conference last weekend and heading into the Conference Tournament as first seed… I am more focused now than ever knowing that we are capable of so much more."
Professional Level
She disclosed too "I am considering playing volleyball at a professional level… Joining the BVI National Team has been a big stepping stone, and ever since the level at which I play at, continues to improve and so have I," she said.
Speaking to her achievements thus far, Ms Pickering said,"my biggest accomplishments would be being named First-Team All-Suncoast Conference, recording the best hitting percentage (.474) across all three levels of the NJCAA and finished 15th in the nation in blocks per set as a sophomore in 2016."
Hurricane and recovery
Recalling the monstrous Hurricanes that devastated the Territory this past year, Ms Pickering disclosed, that "I was not in the VI for hurricane Irma but I left Florida to play a game and I wasn't allowed to return there until the storm had passed," Pickering shared. ]
 "My teammates and I from FGCU ended up on a 12-day road trip where instead of returning home we traveled to the location of our next match.
"Once I was able to return home last summer, I did an interview with WINK News in which I explained to them how much things have changed since my last visit and also how my life was affected indirectly."
For Ms Pickering, support was a major factor in getting over the devastation of the hurricanes facing her homeland.
 "It was great having my teammates and coaches to lean on, my roommate took me in for Christmas break because I wasn't able to return home," she said.
Final thoughts
According to Ms Pickering "I would like to see more youths standing out positively in our communities whether being the one to set an example for others whether through sports or academics…You're never too young to be a role model."
She used the occasion to remind too that "everything in life has its challenges…if you find something in life that's worth all the challenges then never give up."
According to this week's Young Professional, "my coach Jackie Weekes has been very inspirational…she has always held me to a higher standard in the gym and put a lot of pressure on me to be a better volleyball player."
"My parents, Amos and Sayretta Pickering, who have both played sports in the VI have also put that competitive nature in me to know that there's always room for improvement."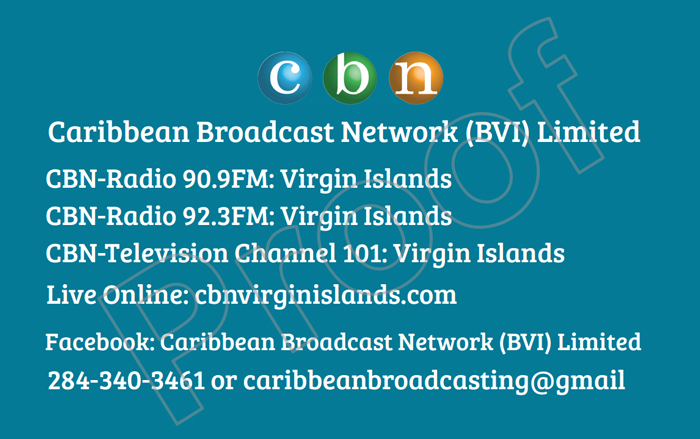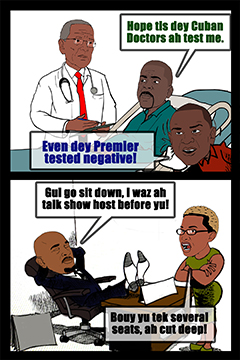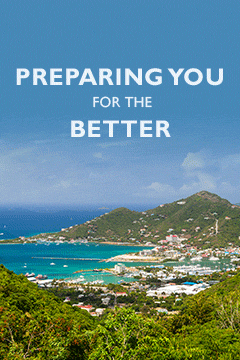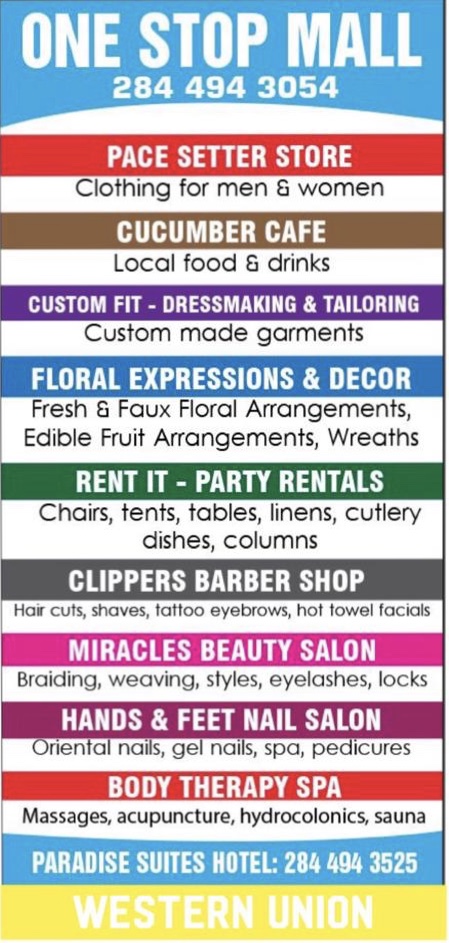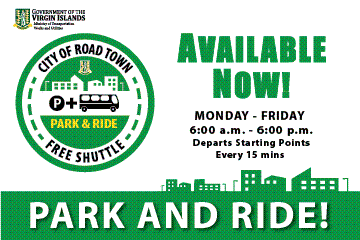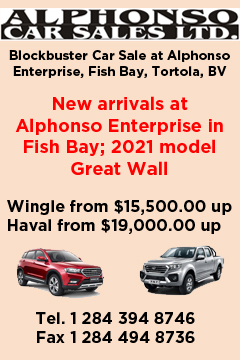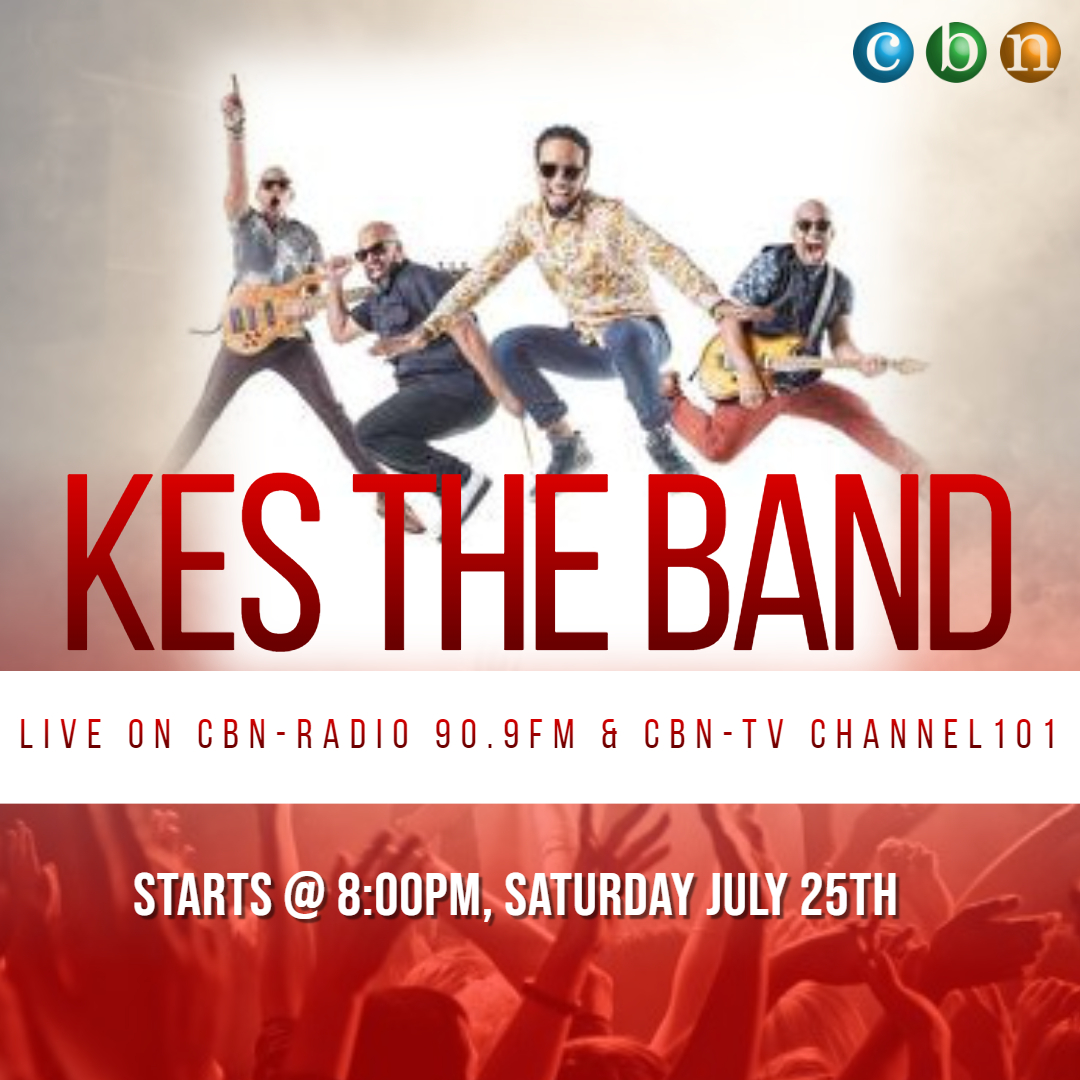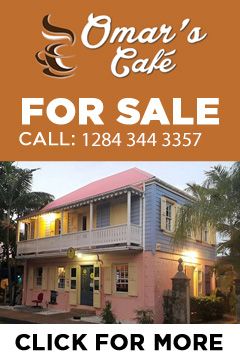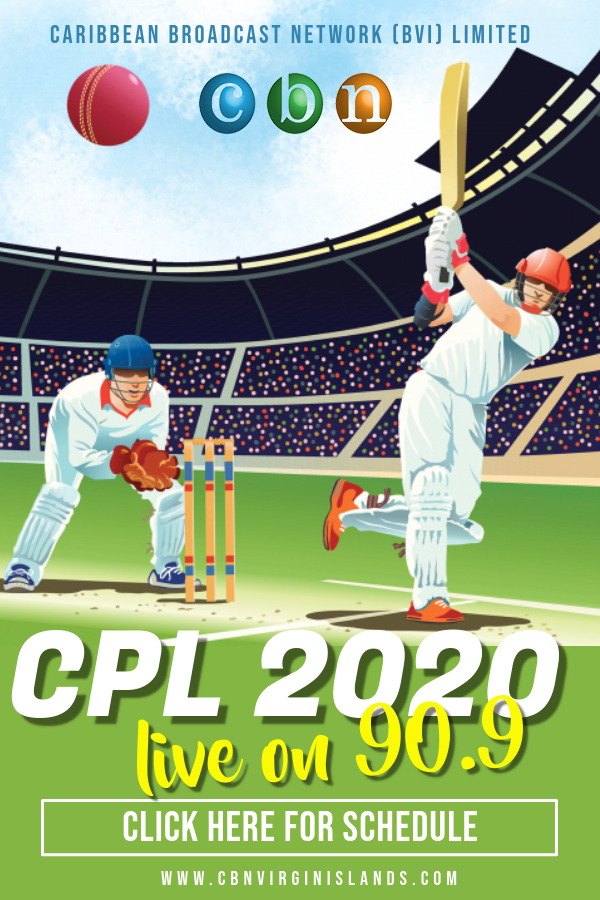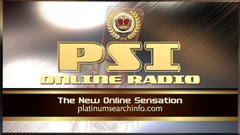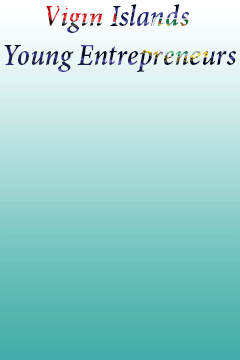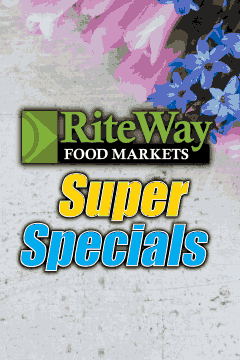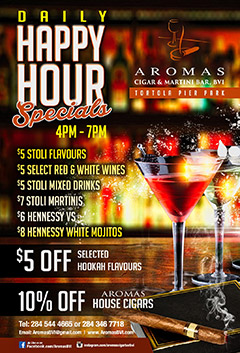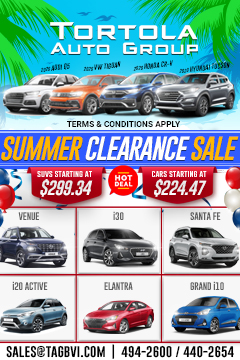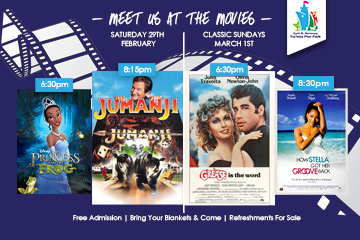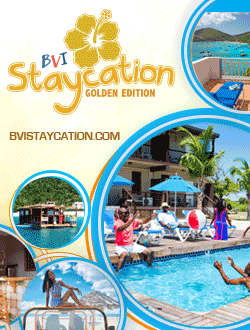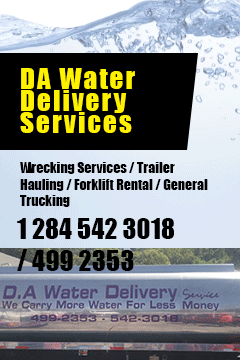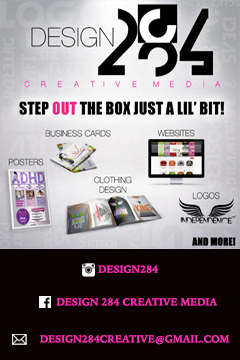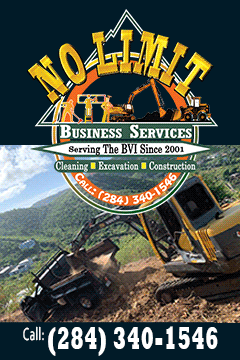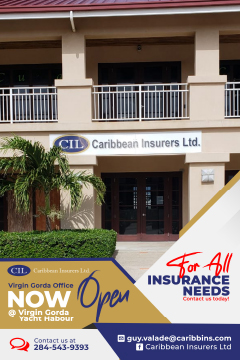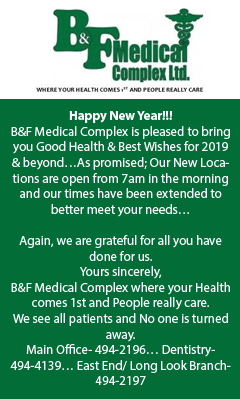 Disclaimer: All comments posted on Virgin Islands News Online (VINO) are the sole views and opinions of the commentators and or bloggers and do not in anyway represent the views and opinions of the Board of Directors, Management and Staff of Virgin Islands News Online and its parent company.