This week we feature young professional Monet A.C. Francis-Vialva
By Ron M. Henry

This week's young professional projects a sense of quiet, yet steadfast confidence and self-belief. It is this confidence in her strengths and abilities that has propelled her through years of training and academic study to the point she is today.
Virgin Islands News Online proudly presents Monet A.C. Francis-Vialva, a singer, dancer, manager, wife and mother.
Much of her life has been spent in the family's business, Vanterpool's Pharmacy where she serves as one of two Assistant Managers, along with her brother.
Monet disclosed that she specifically manages the pharmacy unit at Vanterpool's but also oversees other operations throughout the entire drugstore as well.
Her responsibilities include handling orders and shipments for the pharmacy and also doing administrative work while simultaneously juggling other management duties.
Monet attended Cedar School before completing studies in Environmental Science at Spelman College in Atlanta, Georgia in 2010. Science and music, she disclosed, were two of her first academic loves.
Our Young Professional professes an inborn curiosity, and said while growing up, she had always wondered how things worked. "I had a really good teacher who really pushed me and I really liked being challenged. So, because of that, I just really grew to love [science]," she related.
According to Monet, she first formed a love for the environment after reading about issues such as Global Warming, natural resources management and water shortages. She felt that these are issues that affect everyone regardless of where they are located and explained that this further piqued her curiosity in the subject area.
The twenty-six year old said she wasn't always as involved in the business which was started over forty years ago by her great-grandfather, but as the years progressed she has taken on increasing responsibility.
Much of the training she received has come from observing her mother over the years at the helm of the business and from other staff members as well.
She also confessed that some of it has also come from customers as well, "I am a consumer as well. I am a customer." Monet confessed that this mode of thinking allows her to answer questions such as what consumers would want or what would help to enhance their experience at the pharmacy.
Even though she wasn't studying business at the time, Monet made every effort while at college to research how pharmacies are run, essentially preparing herself for the role she was to one day adopt.
"When I started, I had absolutely no idea what to do at a pharmacy," she admitted, "we had pharmacists running it, but we weren't involved and it took us having some staff problems to become involved in that."
Today, she said, the business is more successful because she is more versed in what is going on.
Being in the position she is today has also taught her to be assertive, "When I'm dealing with medication, I'm dealing with people's lives. There is really no room for error, there is really no room for complacency. I just know that the job has to be done," she stated emphatically.
Some part of the keen attention to detail, dedication and strong work ethic Monet displays is also due to her grandfather. Our Young Professional related an anecdote of how, as the head of the business, he showed a great sense of drive and vision as he diligently attended to the needs of the store.
"I remember while growing up, everybody would be gone… all the employees and we would be ready to go home and my grandfather would drive us home and he wouldn't come home until midnight," she said, "he would just be here making orders and clearing shipments. By the time we came back, everything was just ready to go out."
Though modesty and a desire to explore other avenues someday may prevent her from confessing outright to wanting to run the business on her own, Monet related that she would never say never to owning the business one day. She noted that it would be beneficial to keep the business in the family and preserve it for the next generation to come.
"I would love to tap into something environmental," she said, "I've always had a soft spot for the environment. I have done some work with Green VI [and] I also like to give back a lot to the community."
Recycling, better waste management, water conservation and preservation and cleaner power sources are things Monet believes would make the Virgin Islands more sustainable.
A passion for the arts is also something that she possesses, in addition to being a gifted singer and dancer. She has been a member of several choirs over the years, including her high school and college chorales. She has also performed with her cousin and Saxophonist, Jeremy Vanterpool. "Music is a very big part of my life," she related.
Our Young Professional has also performed in the past with local dance group, the CADA Players. Though she is not as involved in the arts as she wants to be these days, there remains a lingering interest and desire to perform.
Monet advises youths that they should be the best they can be, not just in terms of their career but also in other aspects of their lives as well. She also urged they should be true to themselves in doing this.
"I just think that there is so much potential in young people, but it's such a habit of the older generation to really get down on the younger generation when really all they are trying to do is find out who they are and what they like and what they want to do," she reasoned.
"Be humble," she added, "everyone is both a teacher and a student."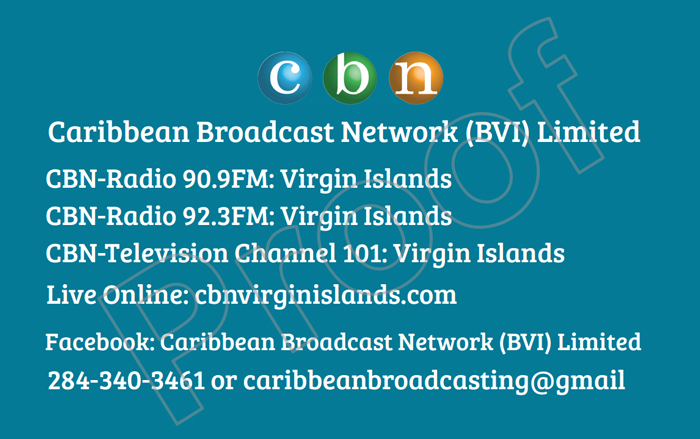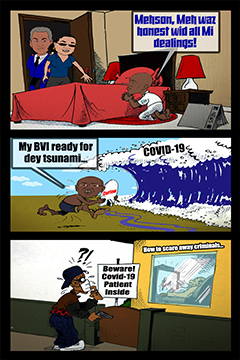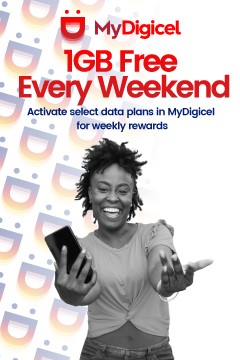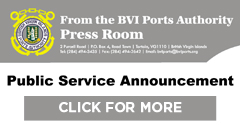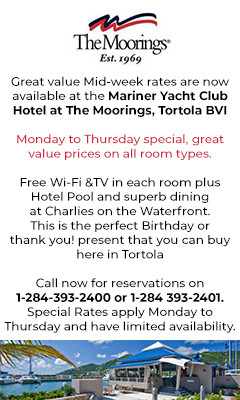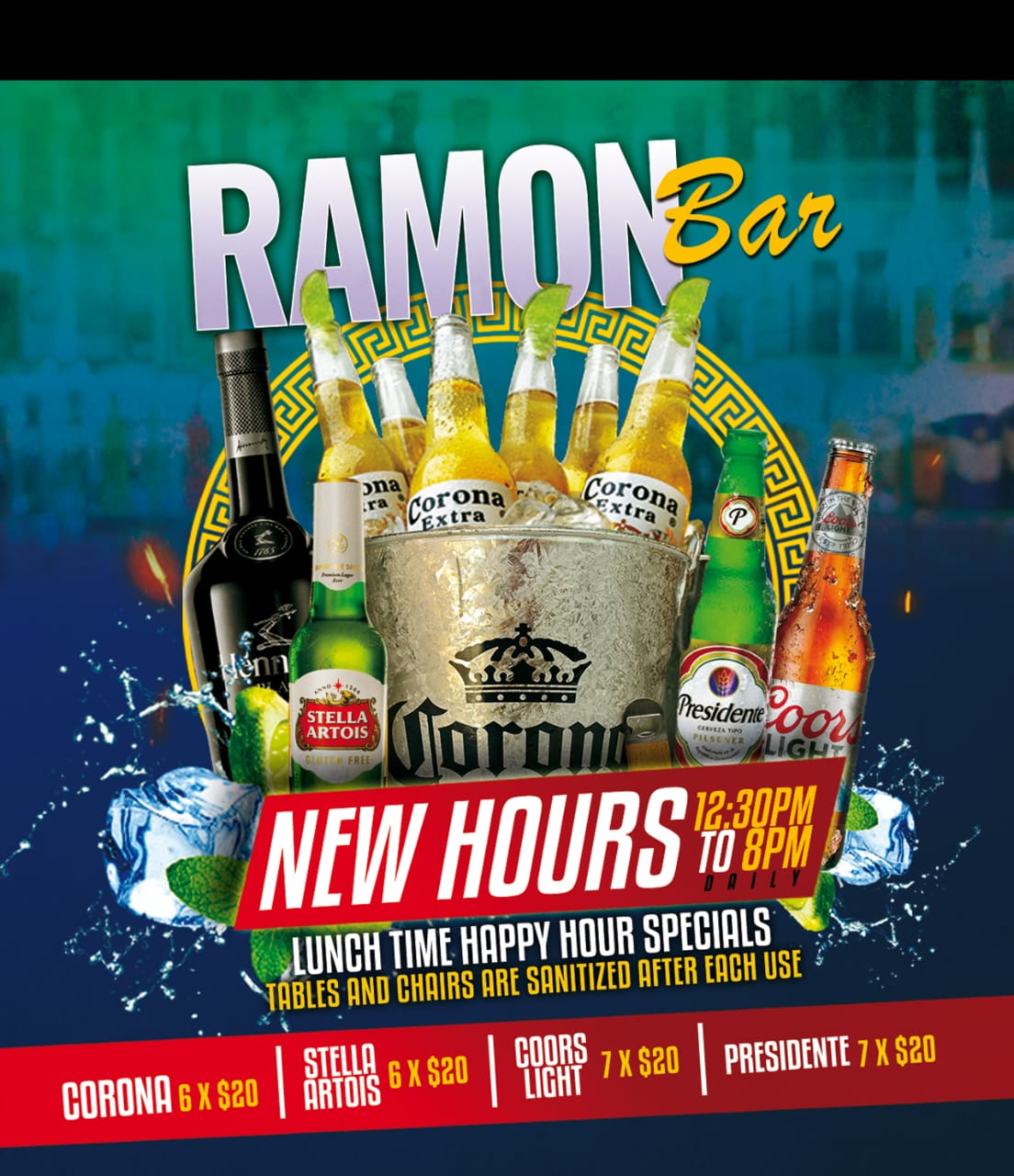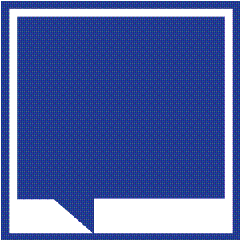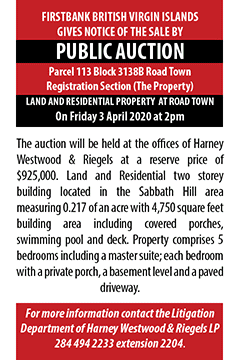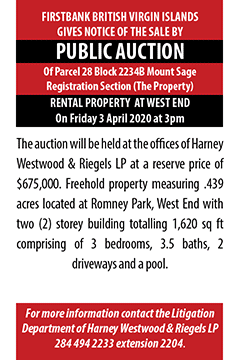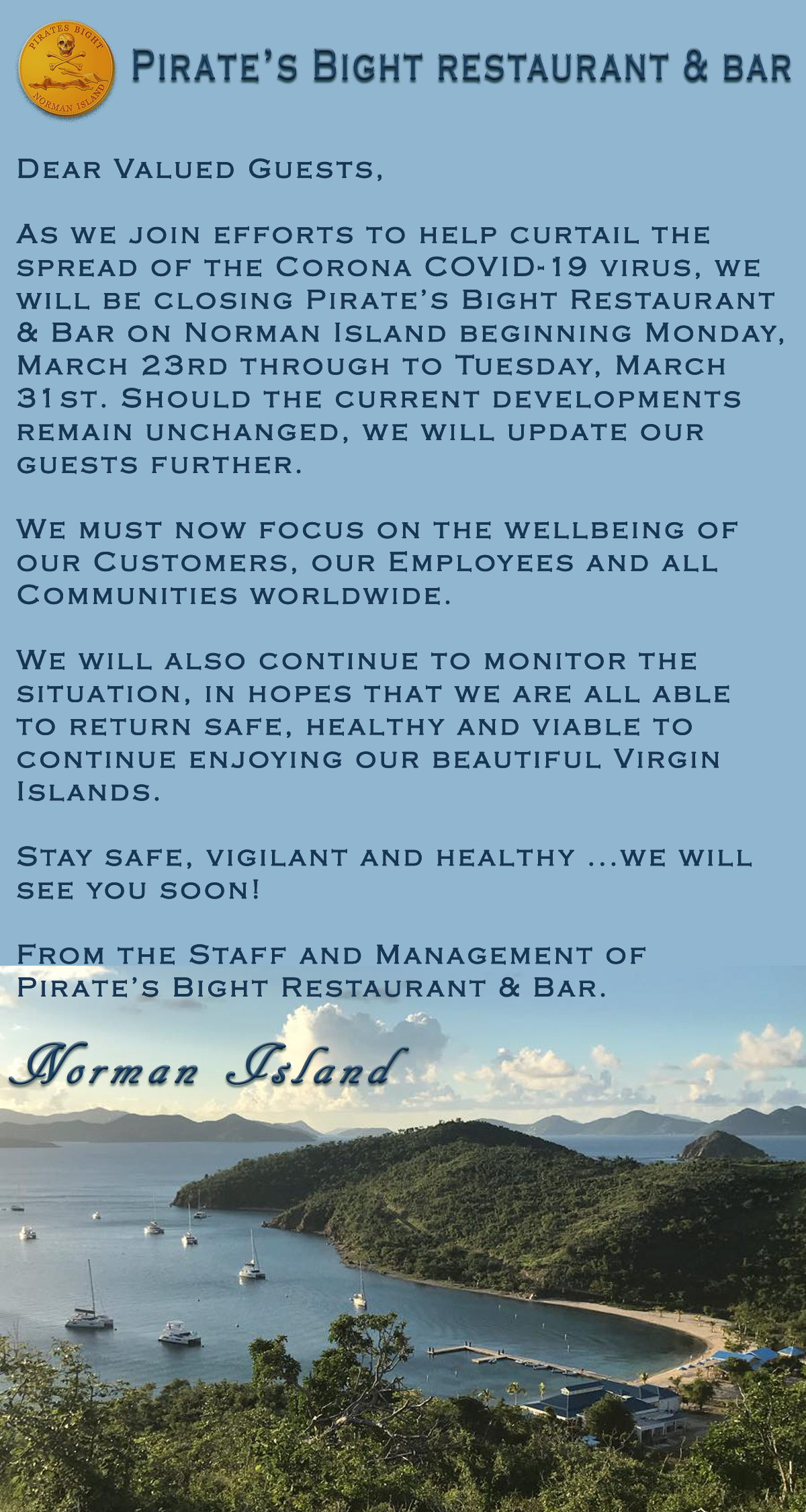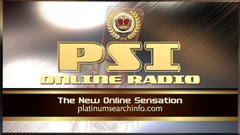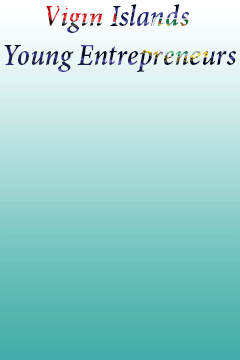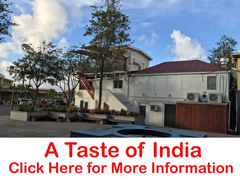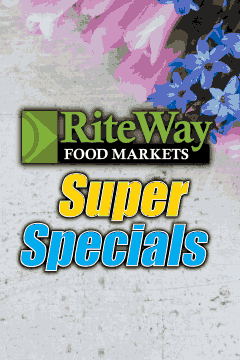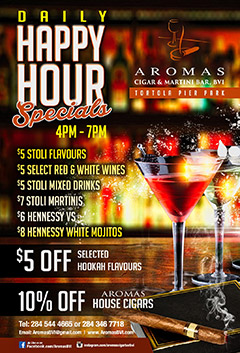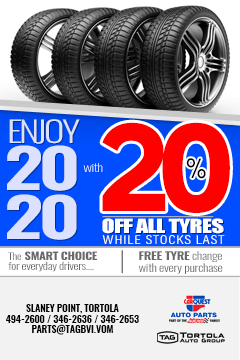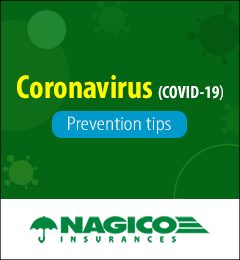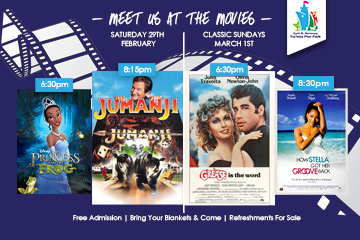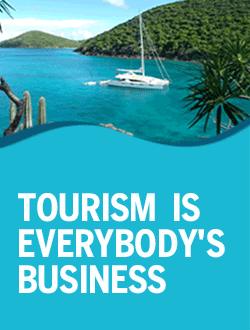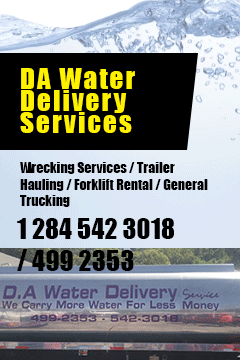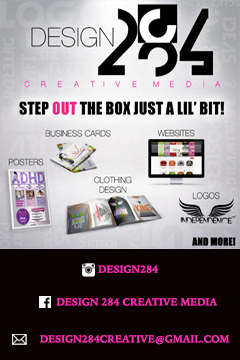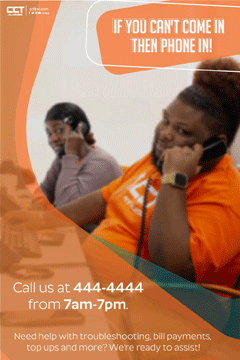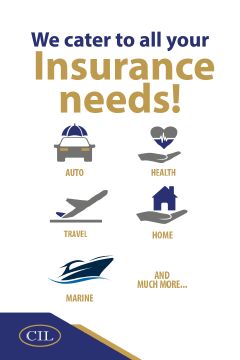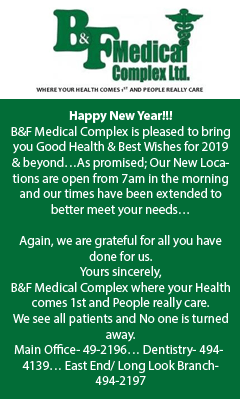 Disclaimer: All comments posted on Virgin Islands News Online (VINO) are the sole views and opinions of the commentators and or bloggers and do not in anyway represent the views and opinions of the Board of Directors, Management and Staff of Virgin Islands News Online and its parent company.