This Week We Feature Young Professional Michelle M. Merry
According to A. P. J Abdul Kalam, former president of India, "Teaching is a very noble profession that shapes the character, calibre, and future of an individual." If the saying is true then our Young Professional this week walks with nobility. This week we feature Michelle M. Merry, elementary school teacher during normal working hours and so many other things after.
It is no secret that the work of a teacher is never done. At school teachers function as an educator, lawyer, nurse, counsellor and so many other things but specifically Michelle says her daily duties are, "preparing lesson plans, teaching classes and evaluating student progress, encouraging students and acting as teacher–advisors for students and maintaining discipline in the classroom."
Everyone who teaches will tell you that it would be difficult to do the job without a genuine love for children. For Michelle, teaching for 18 years now is testimony of her love for children. She adds, "Apart from my general love for children, my love of learning makes me passionate about teaching."
Their Education
If you ask our Young Professonal this week what she loves about her job she will tell you it is "The ability to help children achieve their best, inspiring students not only academically but personally. Their energies [and] inquisitiveness helps me to love what I do."
Extrinsic motivation comes from many sources and Michelle shared her inspiration for teaching with us, saying "I was also inspired by Teachers Gloria Donovan, Miss Lyra Hodge and Miss Wilhelmena Turnbull, three teachers, who may not know, [but] who have had a positive impact on my earlier educational journey."
Quoting Barbara Coloroso, an internationally recognised speaker and author in the areas of parenting, teaching, school discipline, nonviolent conflict resolution, reconciliatory justice, and grieving, who said "if students come to us from strong, heathy, functioning families, it makes our job easier but if they do not it makes our job important," Michelle adds, "The feeling of knowing that I am important is what inspires me."
However, inspiration and love for the job does not eliminate all the challenges it comes with, instead it motivates you to push on despite the challenges. "One of the biggest challenges I have faced and continue to face is curriculum overload, so much so that it is starting to feel natural."
Curriculum overload is a constant concern for many, where the amount of work in the curriculum is either too much for the level or too advanced for the level it is being thought. To overcome this Michelle does not procrastinate and maintains the delicate balancing act that allows everything to get done.
Education
Michelle started her own educational journey at the school she now teaches, Willard Wheatley Primary School. She then graduated from the BVI High school, now Elmore Stoutt High School, continuing on to the H. Lavity Stoutt Community College (HLSCC) where she studied Elementary Education.
With the same drive and determination she instils in her students, Michelle completed her Masters in Teaching and Learning with the University of Roehampton in England and should be attending her graduation later this month.
Future Plans
While achieving a Masters might be the pinnacle for some, Michelle has bigger dreams. She wants to "help bring about school policies that support strong teacher- parent systems as well as subject departmentalisation in at least grades 5 and 6."
Though Michelle loves working with the children she does not wish to always remain at the primary level. "I see myself as a professor, teaching tertiary students later on in my profession."
Choreographer & Singer
You might wonder when would a devoted teacher such as our Young Professional find the time for hobbies, but when you love doing something you make the time for it. "In my spare time I enjoy reading mystery novels [and] watching reality shows.
Michelle is also a very good singer and event organiser. "But I have a love for the performing arts, more specifically drama and dance, so much so that I am good at dance choreography and instruction."
Michelle loves dancing so much she also hopes to expand her choreography into a full dance school one day, with a focus on liturgical dancing. Liturgical dance is a type of dance movement sometimes incorporated into liturgies or worship services as an expression of worship.
Advice to youth
Moulding lives and shaping futures come naturally to our Young Professional. She has this to say to our youth: "Follow your passion, make a path, give 110%, embrace failure and be true to yourself."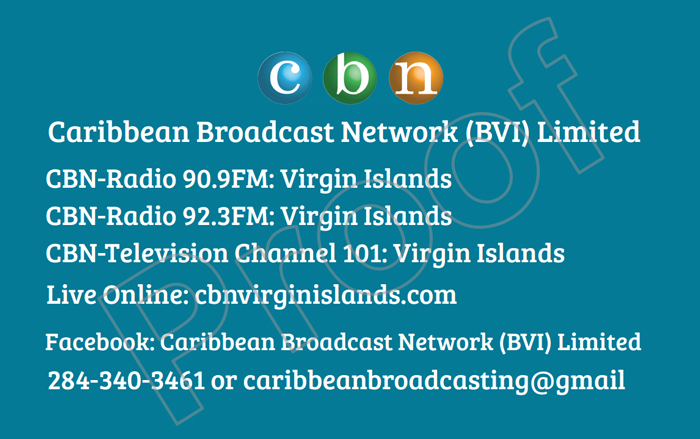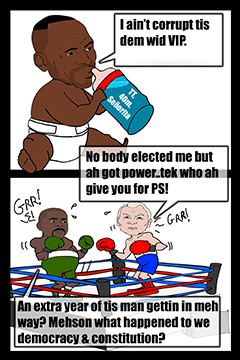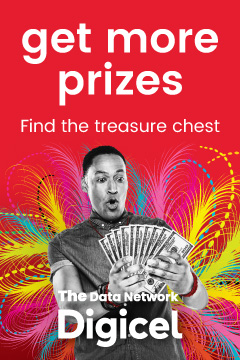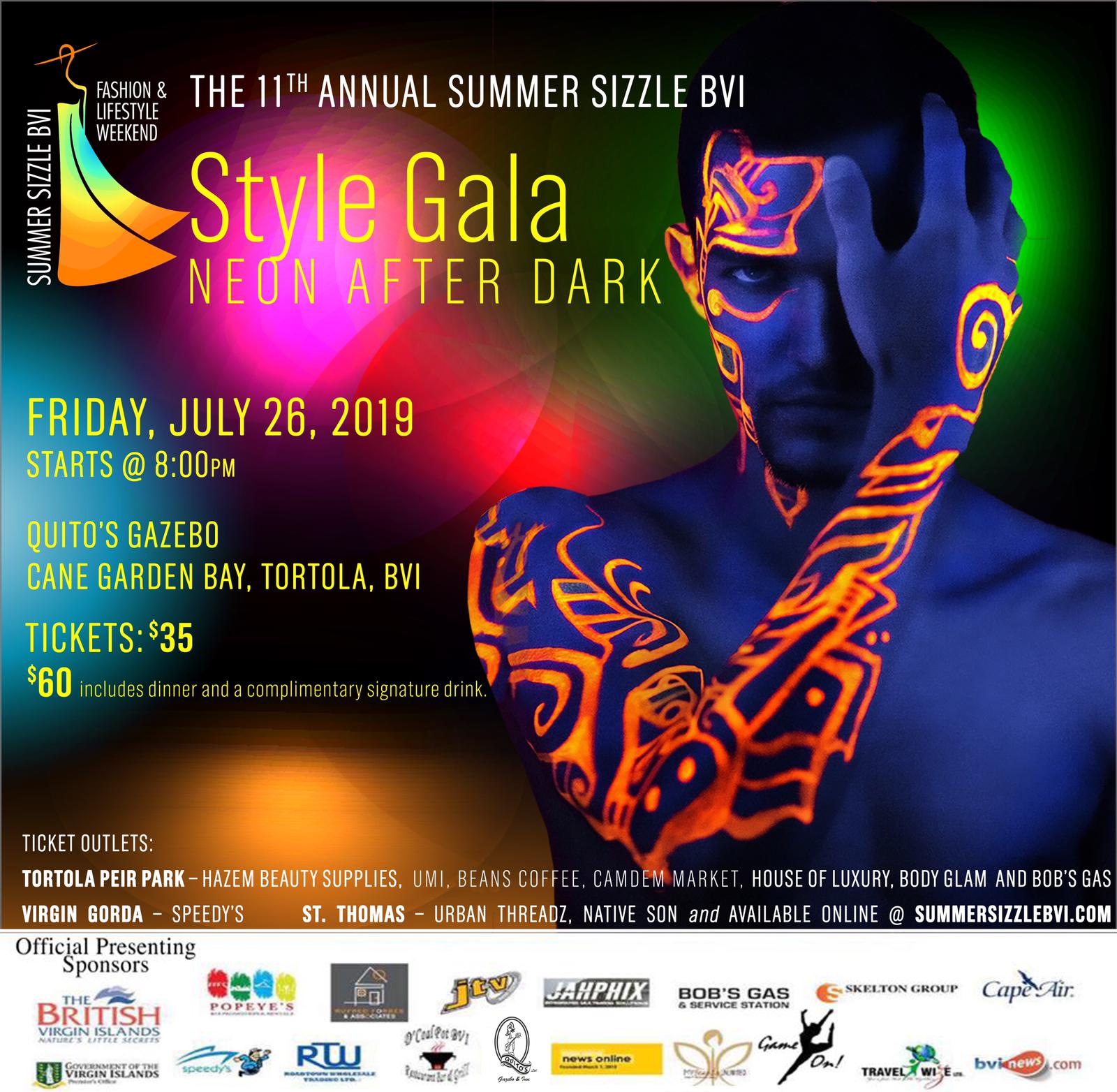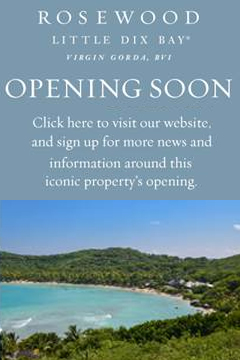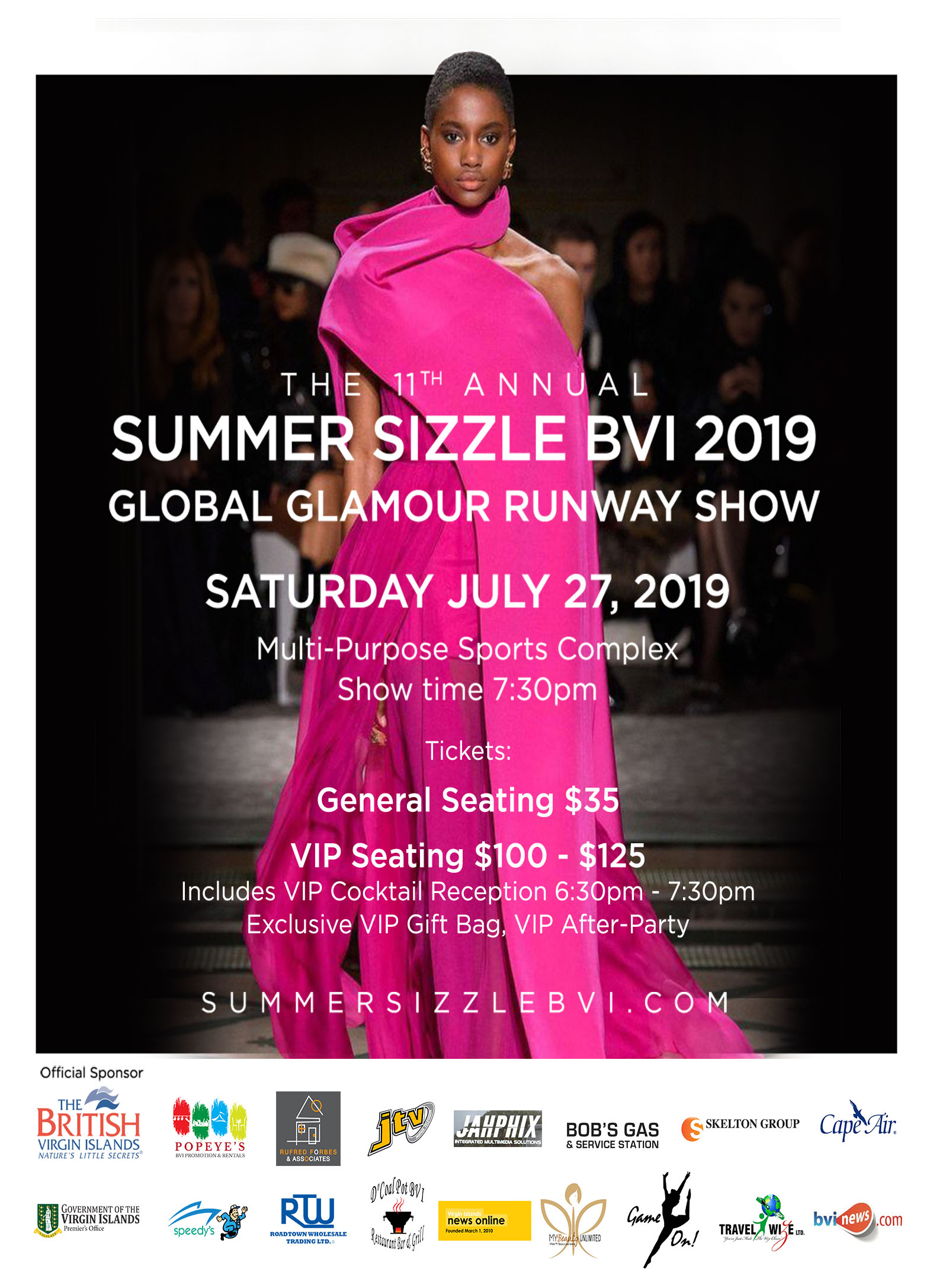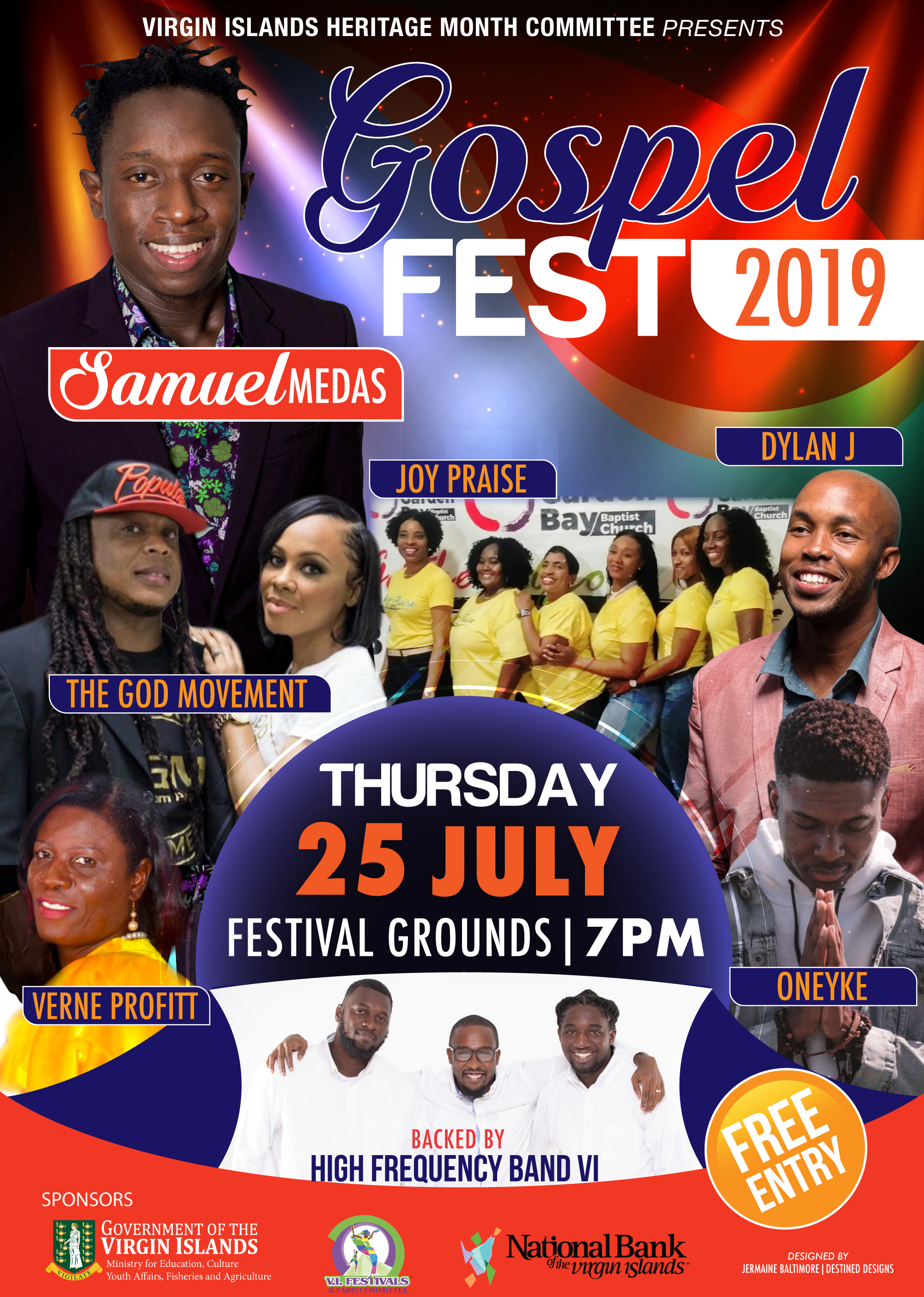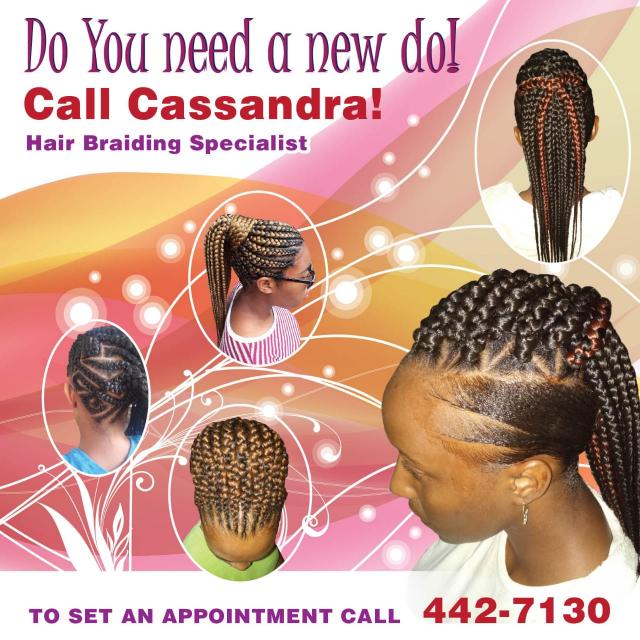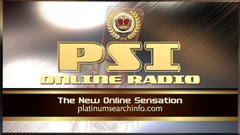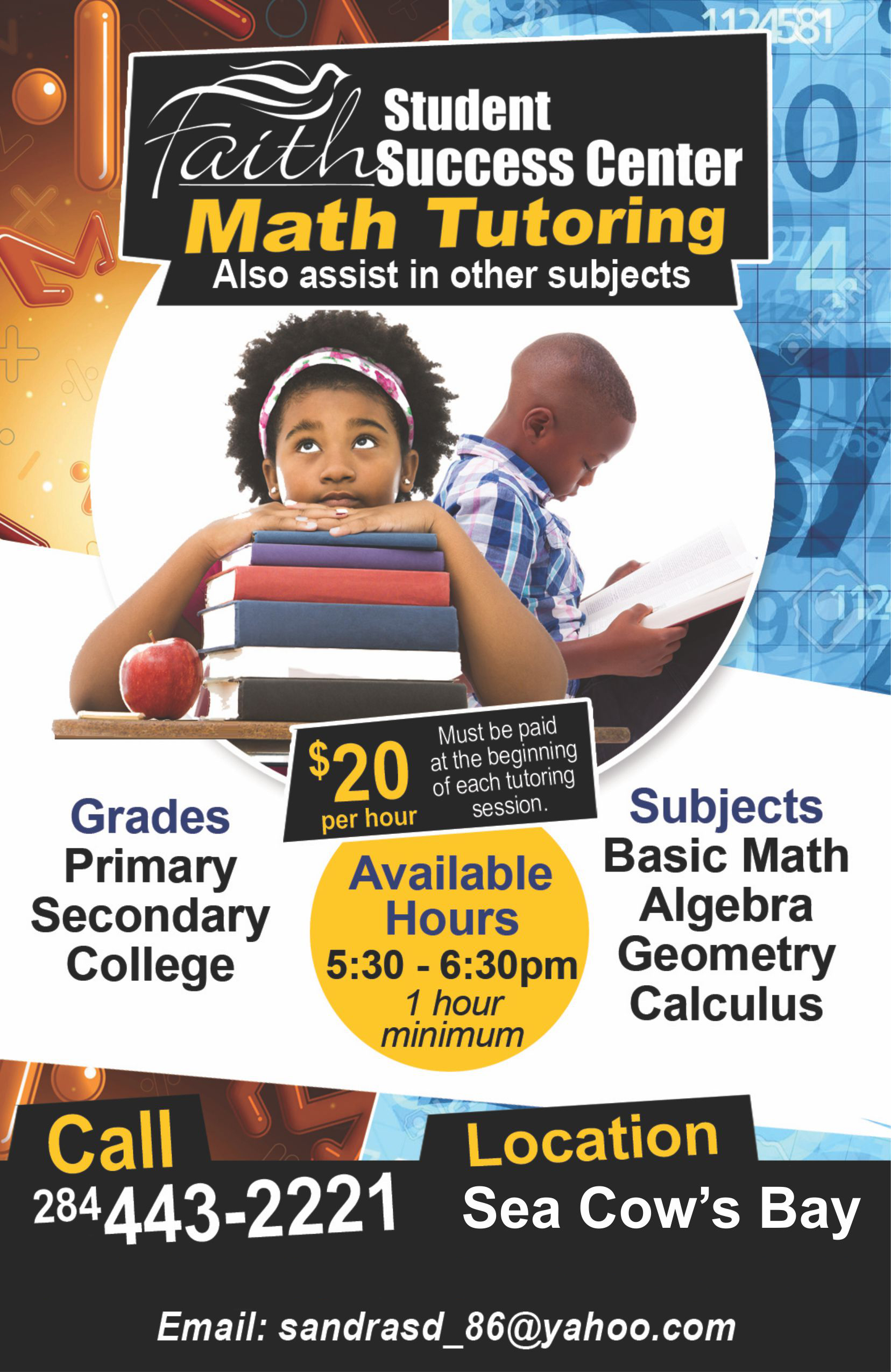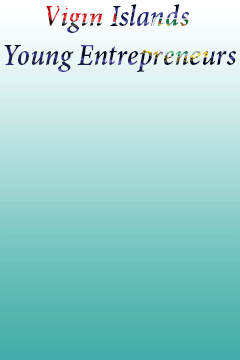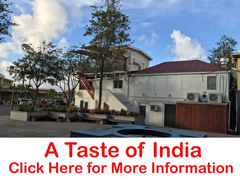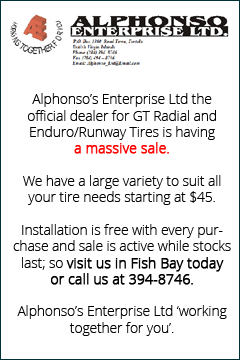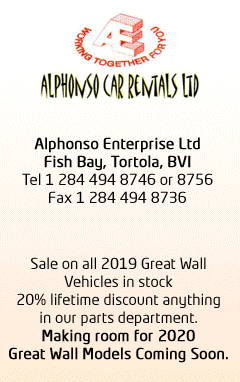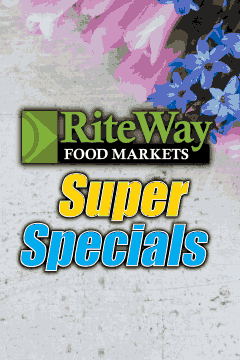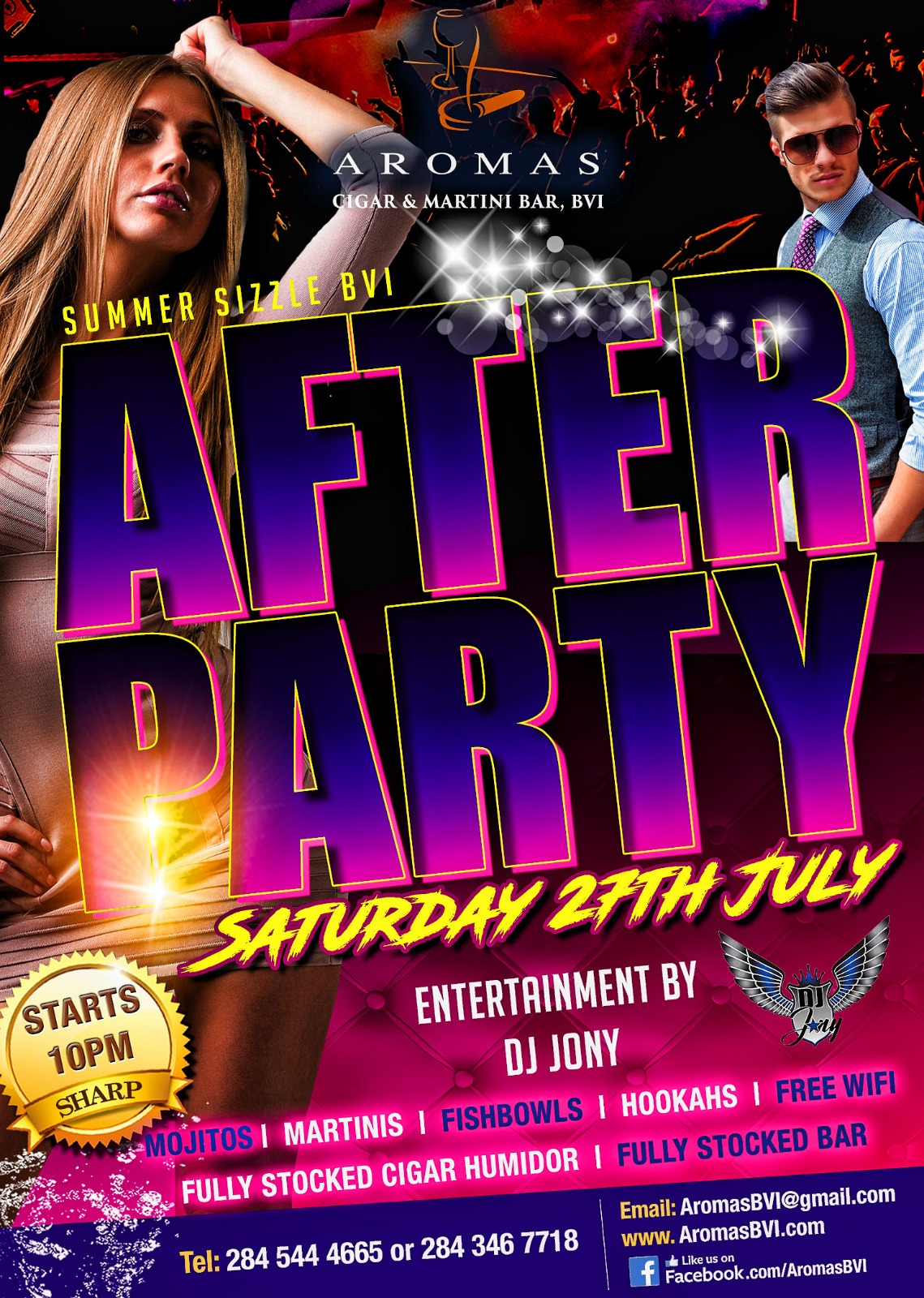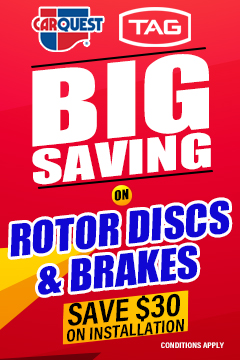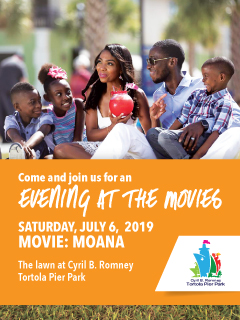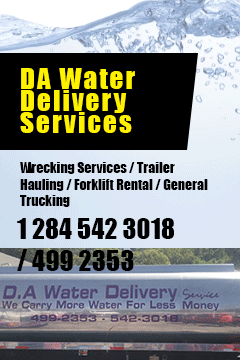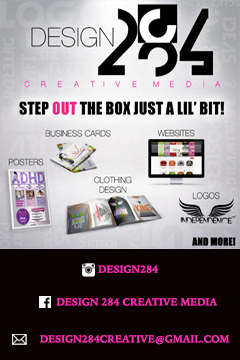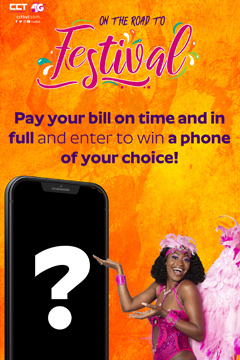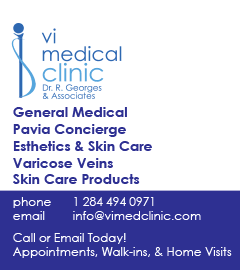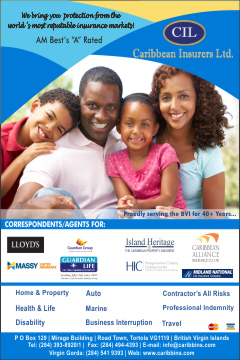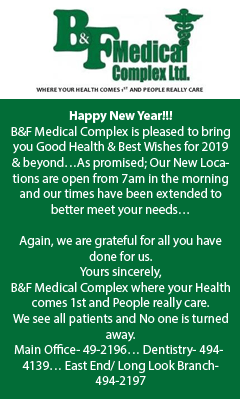 Disclaimer: All comments posted on Virgin Islands News Online (VINO) are the sole views and opinions of the commentators and or bloggers and do not in anyway represent the views and opinions of the Board of Directors, Management and Staff of Virgin Islands News Online and its parent company.