This Week We Feature Young Professional Michelle J. Smith
This week's Young Professional has the noble and inspiring duty of setting young girls on the path of become top athletes and administrators and most importantly, responsible and motivated young women.
Michelle J. Smith or 'Coach Smith' is the Head Coach for Girls Basketball and a Physical Education Teacher at Sports Leadership and Management Academy in Miami, Florida. Sports Leadership and Management (SLAM) is a public charter school in Miami, Florida for 6th through 12th grade students seeking careers in the Sports Leadership and Management industries.
Smith is responsible for organising practices, games and tournaments, organising funding for the institutions' girls basketball programme, monitoring players grades and arranging for them to get help when needed. She also oversees all activities in the programme and plans syllabus for physical education classes.
Future college/pro coach
Smith, who attended the then Belle Vue Primary School (now Joyce Samuel Primary School) and the BVI High School (now Elmore Stoutt High School), said she wanted to play basketball professionally but also always told herself "if I can't play professionally I would become a coach."
She said watching her players developing both on the court, the classroom and as young women, is one of the things that give her much satisfaction. "A few things keep me focused, my God Children, my family and friends and my players and students."
Prior to joining Sports Leadership and Management Academy, Coach Smith worked at Somerset Academy, South Miami where she was the head coach for 5th grade soccer, JV Volleyball and 4th grade basketball.
Ultimately, Coach Smith sees herself coaching at the college or professional level.
After completing high school in the Virgin Islands, Michelle J. Smith enrolled at H. Lavity Stoutt Community College (HLSCC), where she studied Business Administration.
Our Young Professional then progressed to Florida International University where she obtained two Bachelor's Degrees, one in Psychology and the other in Physical Education: Sports and Fitness Studies.
And while she is occupied these days doing what brings her joy, Coach Smith has intentions of eventually going back to school and obtaining her Master's Degree in Sports Psychology.
When our Young Professional is not busy passing on her skills and knowledge in sports and physical education or doing the many things that her job requires, she can be found hanging out with family and friends, or enjoying a good book, eating and of course playing basketball.
Coach Smith shared that some of the persons that inspire her are her parents, the late great Pat Summitt, Candace Parker and the legendary basketball player Kobe Bryant.
Advice to youth
We asked Coach Smith what advice she would give to young people to encourage them to pursue and achieve their dreams.
"I would tell them to follow your dreams even though it may not be considered the norm. You have to work hard and don't quit. Whenever you want to quit you have to remember why you started and keep working towards that. At the end of the day make your passion your job so it doesn't feel like work!
No doubt, Michelle J. Smith, a proud Virgin Islander, is working her passion while helping others to follow theirs.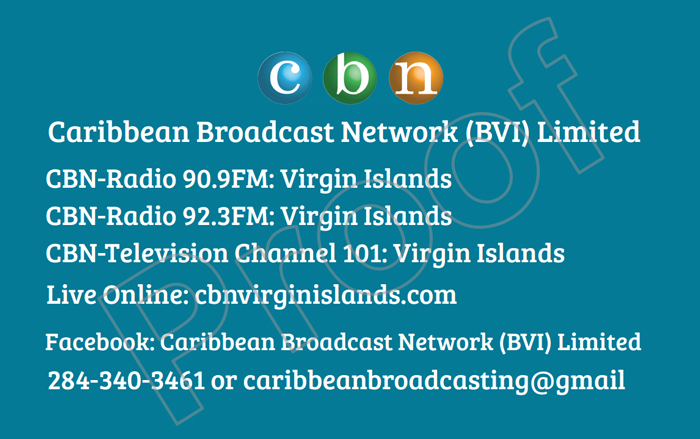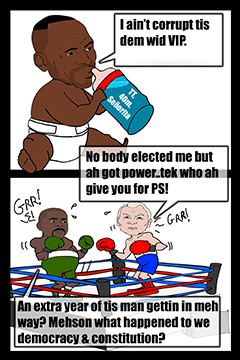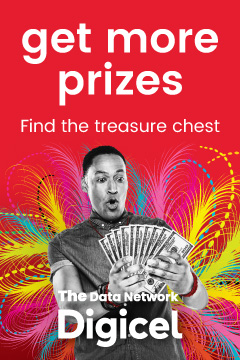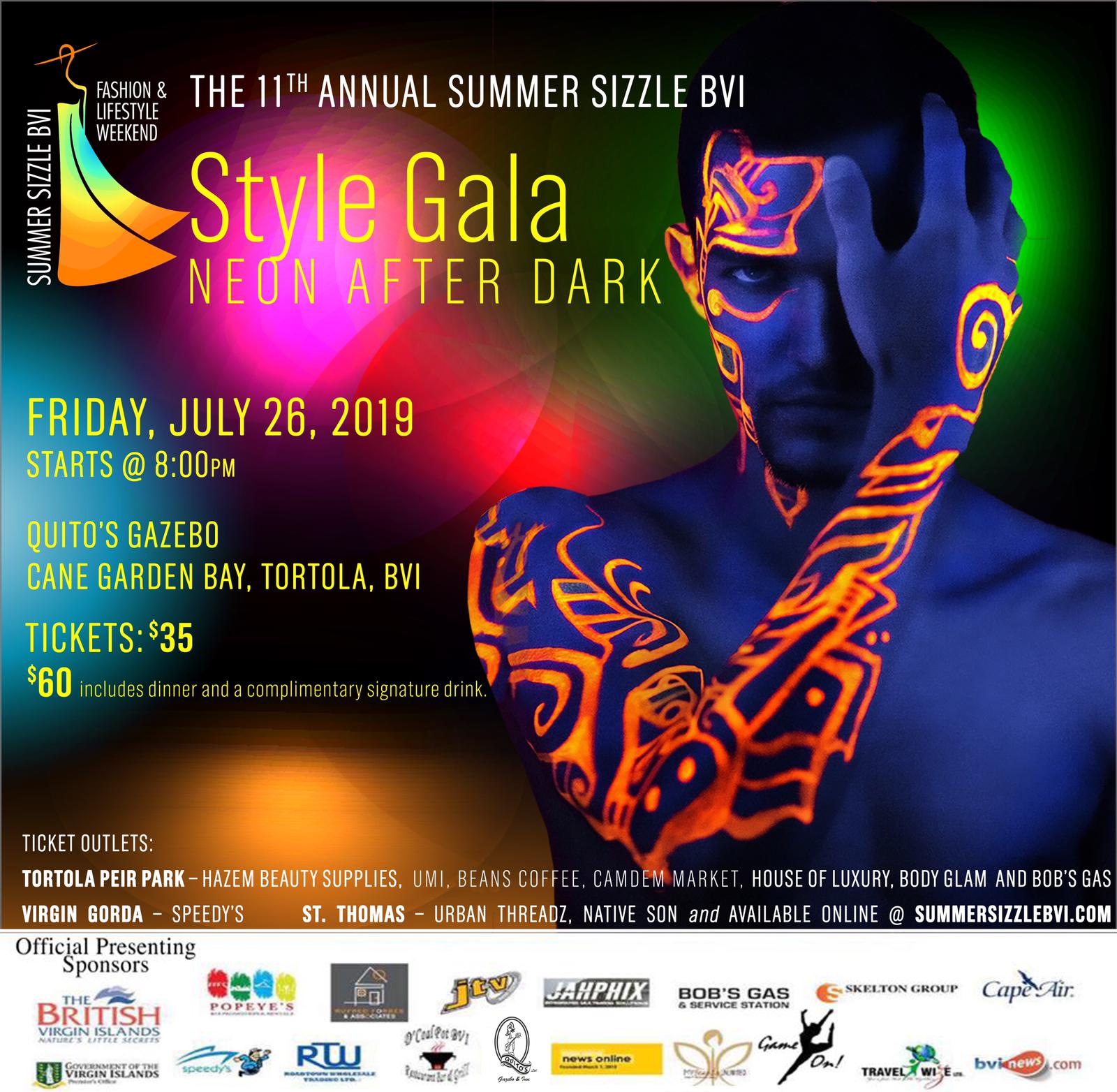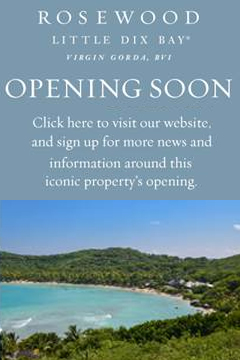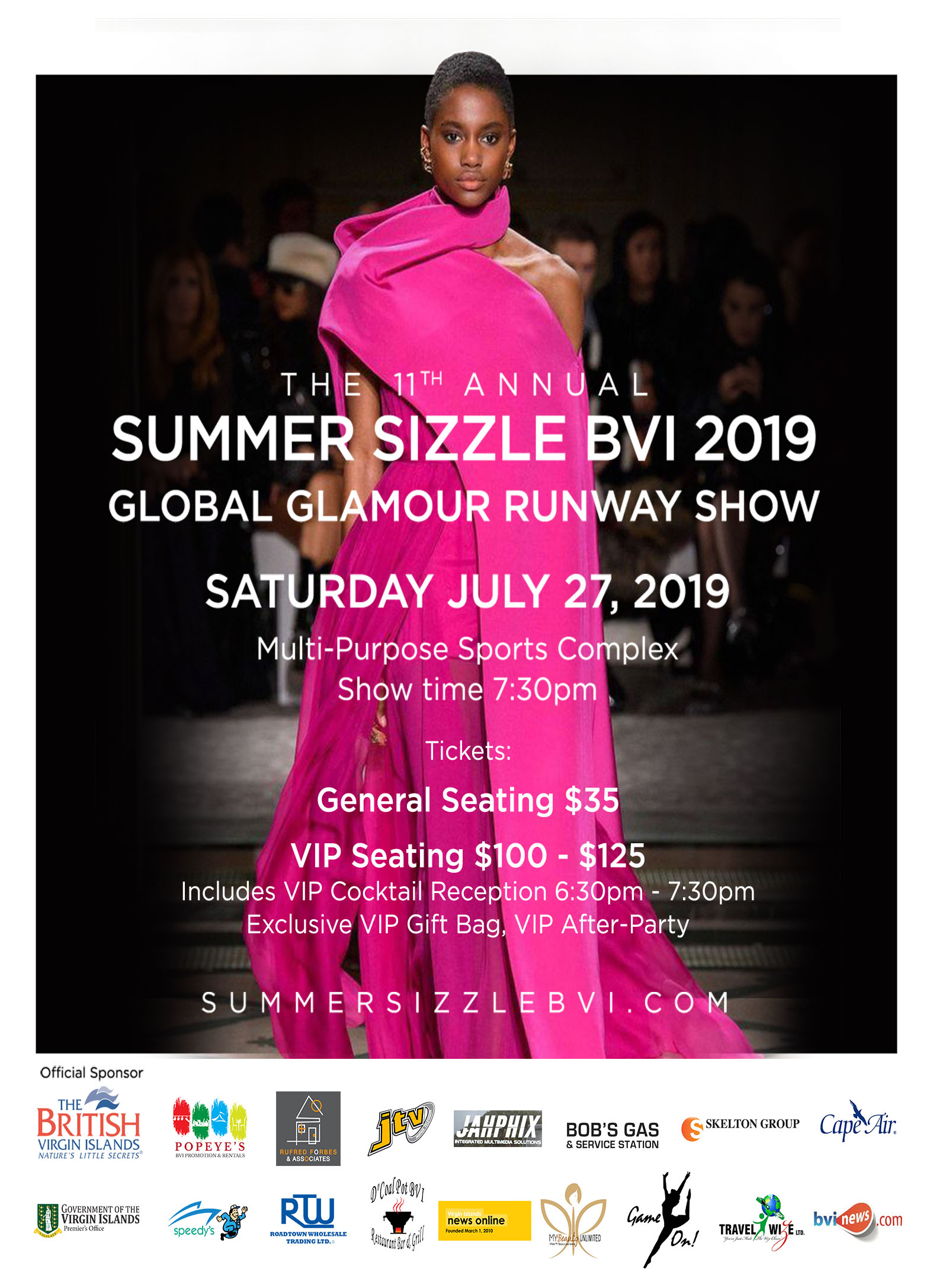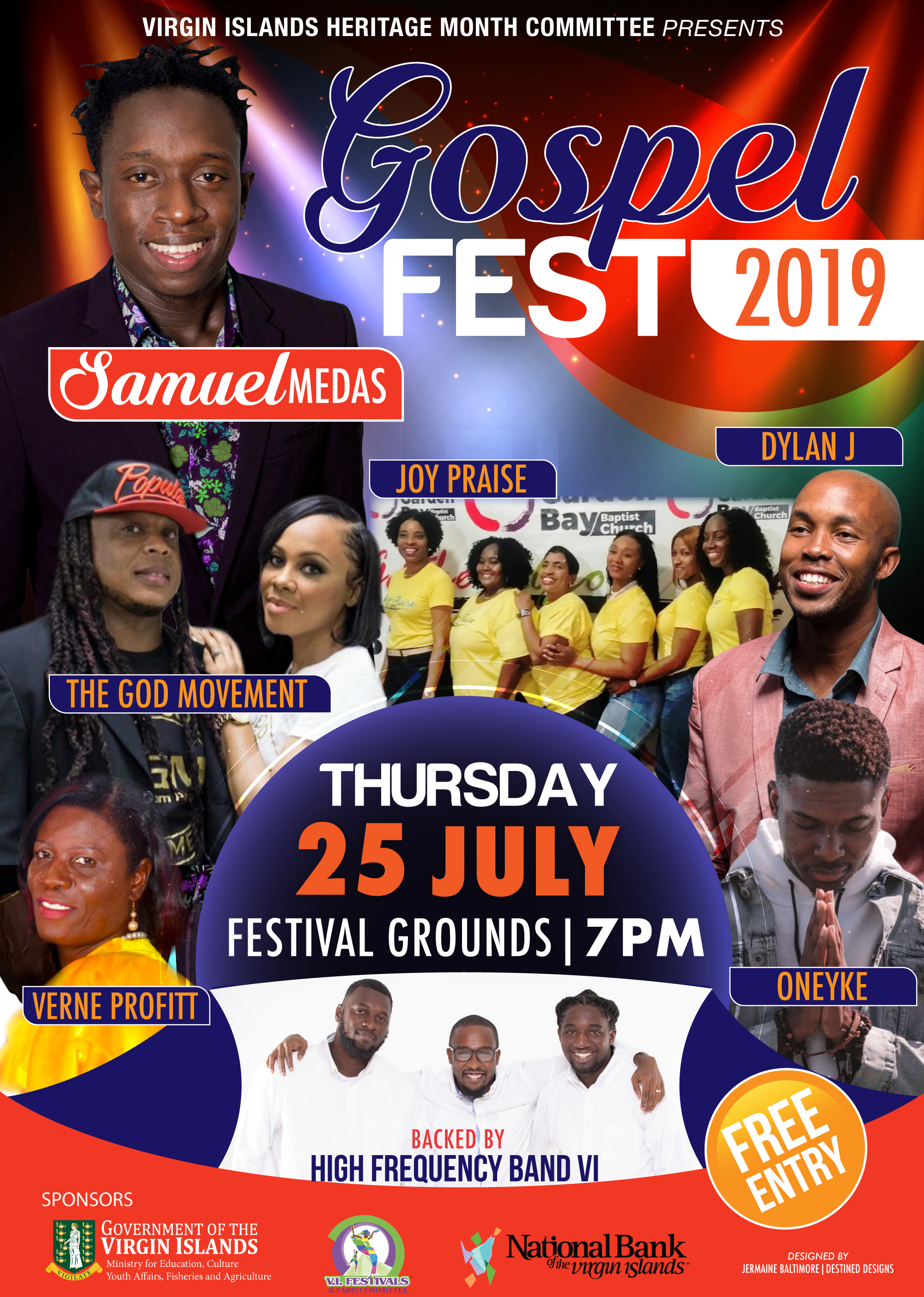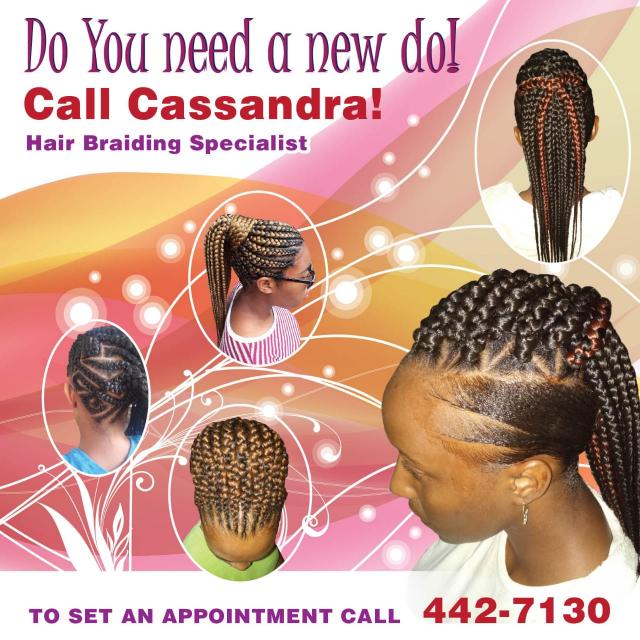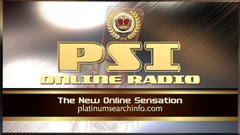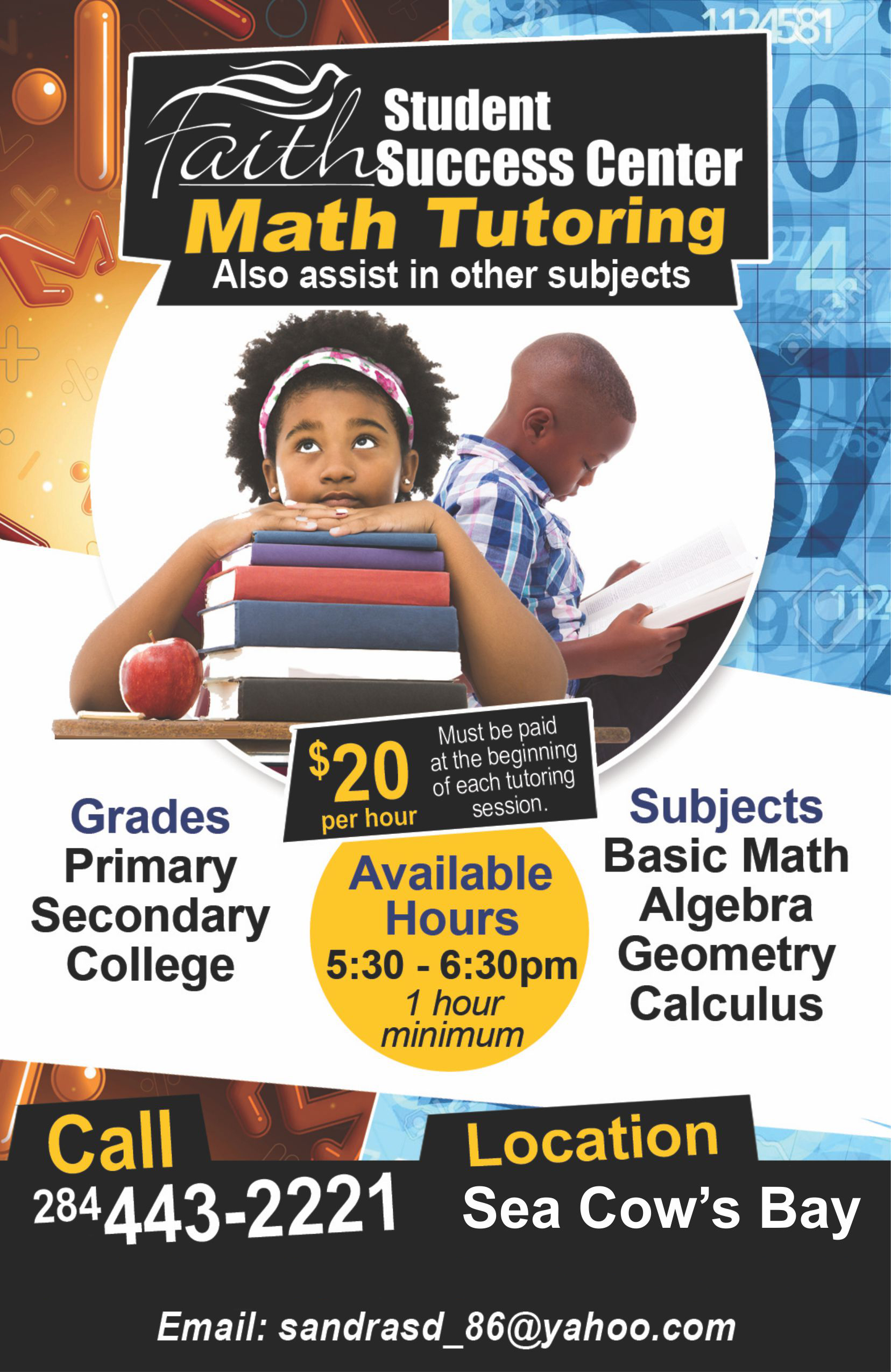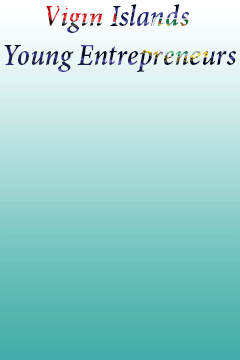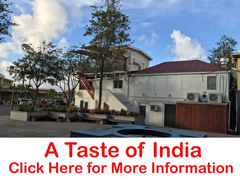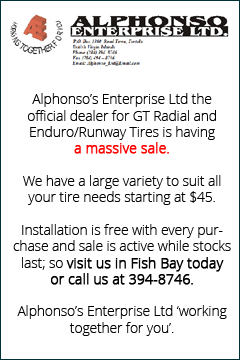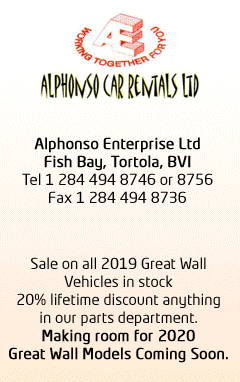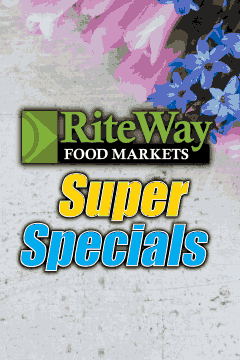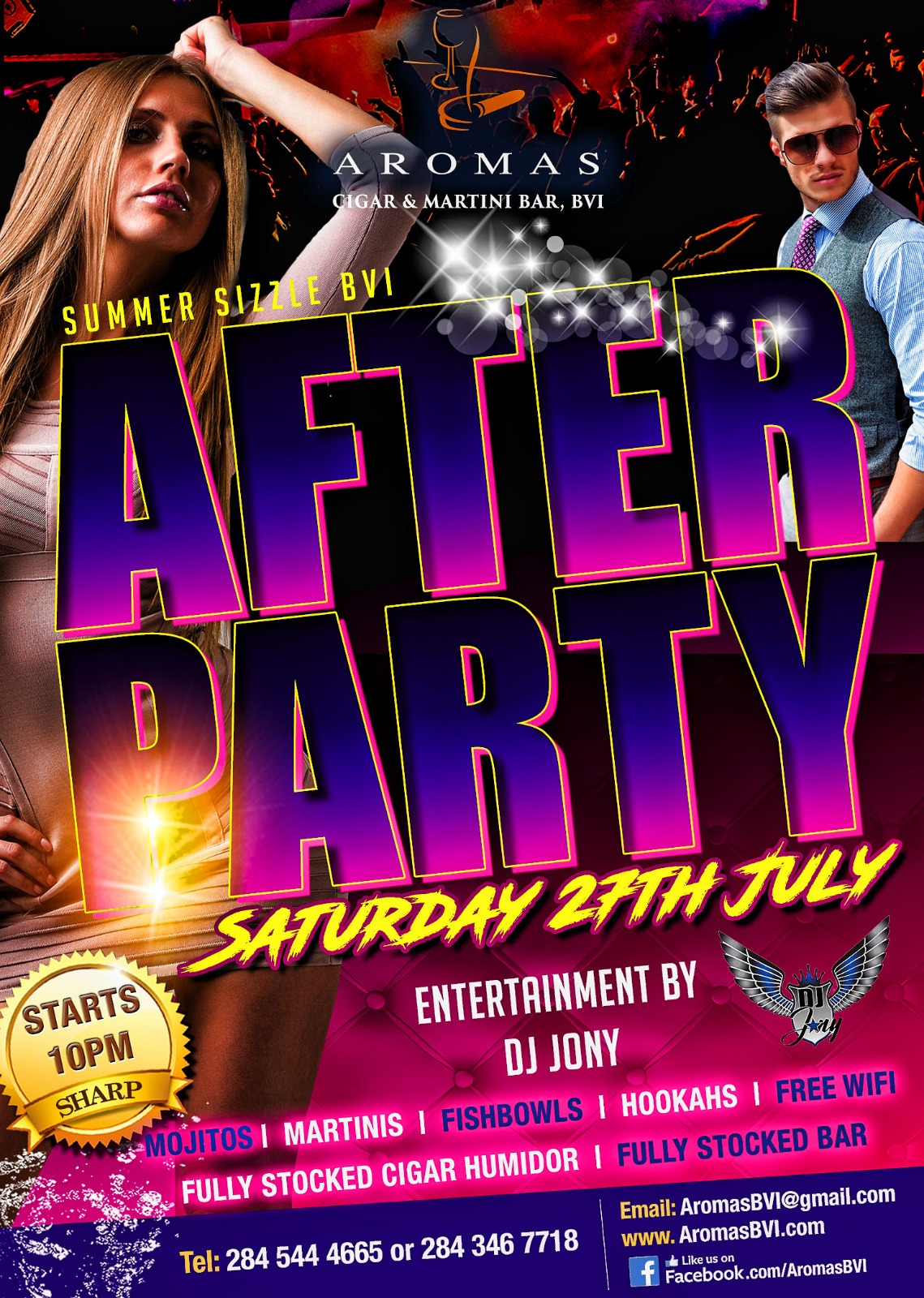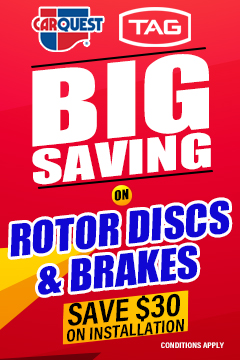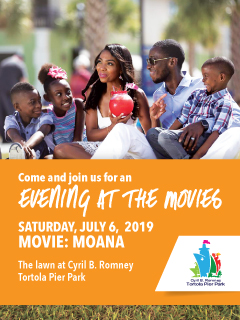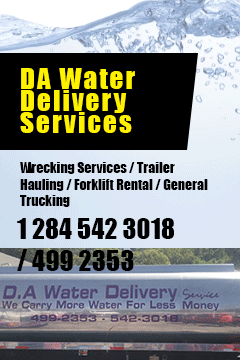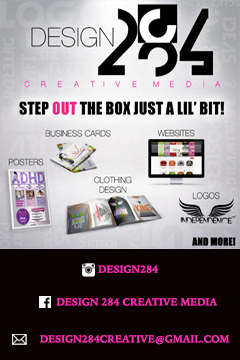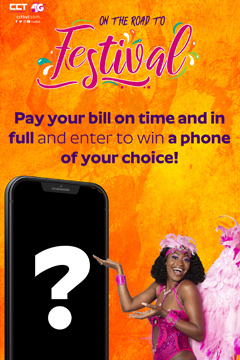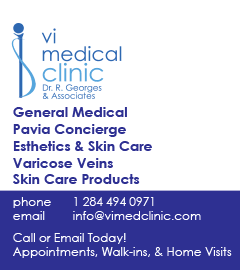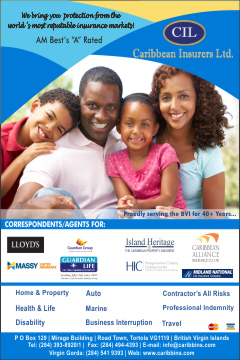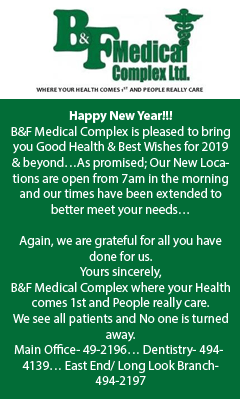 Disclaimer: All comments posted on Virgin Islands News Online (VINO) are the sole views and opinions of the commentators and or bloggers and do not in anyway represent the views and opinions of the Board of Directors, Management and Staff of Virgin Islands News Online and its parent company.