This Week We Feature Young Professional Michael J. Kavanagh
By Cathy O. O. Richards

At the tender age of 21 years our Young Professional for this week is rooted deeply into the career he is quite sure he wants to be in for the rest of his adult life unlike many his age who at this stage are testing various career paths.
Michael J. Kavanagh lived in the Virgin Islands (VI) his whole life up until the point of moving to the USA to pursue studies at the highest level to accomplish what he wants for himself in life. He grew up in Hannah's Estate and moved to Belle Vue in 2004, when he began high school.
He currently resides in Orlando, FL where he has been living since 2010 when he moved to further his education at Full Sail University. "I am currently following my dream as a professional audio engineer and producer and am seriously considering moving to Atlanta, GA within the next year, to continue my career path," Michael told Virgin Islands News Online.
Very confident of where he wants to be in the next few years, he said that the main reason why he has chosen to live in the USA is because he believes there are more opportunities for him currently there, in his chosen field. "I plan to move back to Tortola once I have gained enough experience and financial support to open up a professional recording studio, where I will offer music production services and classes to the public." said a very assertive Michael J. Kavanagh.
At the foundation of his academic endeavors he attended both St. George's Primary and Secondary Schools and was a student of the first graduating class of St. George's Secondary School in 2009.
"As a child, I took part in various sports such as baseball, tennis and sailing. I also was a member of the Junior Red Cross," he recalled.
Today Michael is an audio engineer/producer. "To break down a little further what I do, I am responsible for seeing a song through from inception to completion. I do anything necessary from recording vocals, producing or making the actual instrumental, mixing vocal levels and effects, and most importantly, turning the client's dream into a reality."
He is currently a freelance engineer and has worked with many artists such as 'KillaTooma', McKenzie Baltimore/B'More', 'Showtime', 'Bumpy', 'Up 2 Deh Time', 'Merit, Krell & General', and many others. "I can be reached for serious inquires at m.kavanagh92@gmail.com," he was sure to state.
Amongst his professional colleagues/clients in the music world, he is known as "J.Kav". it has been  about 6 years that he has been in this field , but professionally, only two years.
In his high school days, himself and friends had formed a gospel rap group known as the, "Church Boyz". "This is really what made me fall in love with music and more so the production behind it. I love the fact that I can manipulate audio and create something from scratch that would not have existed without me."
Our Young Professional studied at HLSCC for one year, where he attained a Certificate of Achievement in Microcomputer Studies. He then attended Full Sail University in Winter Park, FL, where he attained both his Master of Science in Entertainment Business and Bachelor of Science in Recording Arts.
According to him, he  enjoy listening to music and creating it and when not doing that he loves playing basketball with his friends, going to the gym and going to the movies. "I believe my biggest interest next to music is movies. It is one of my dreams to work on a movie one day," he told us.
First and foremost his heroes are his parents whom he credits for instilling in him values and morals, which he carries into his everyday life. "My girlfriend has also been a rock for me, supporting me throughout my musical journey," he said with a bright smile.
In the music industry his icons are Planet VI, formerly known as Rock City, Jay-Z, Kanye West, Drake, and many others. "I look up to Planet VI, as they are from the Virgin Islands and have done so much great things in the music industry, which motivates me to do great things as well. Mix engineer Leslie Brathwaite, who is also from the Virgin Islands and who also attended Full Sail University, also inspires me," he said.
In 5-10 years Michael sees himself becoming a world-renowned engineer and producer. "I see me working with many popular artists in the music industry today and working with and grooming new artists, especially from the Caribbean. I also see myself opening up and successful operating my recording studio in the British Virgin Islands, where I would work with local artists and fly in international artists, to record at my studio," noted the confident young man.
He said that his family helped him get into many different ventures as a child, such as KATS, different sports and piano lessons. "All of these helped shape me into the man I am today. They also brought me up as a Christian, in the Catholic Church, which again played an integral role in my development. My parents were and are very supportive of my interests and goals and if it weren't for them facilitating me with the means to record and play music as a child, I would not be where I am today, so for that I am eternally grateful."
He spoke with pride about Church Boyz, "There were 5 members: John Waterman, Cameron Gordon, Hashim Lewis, Richmond Tine, and I. We all attended the St. Williams Catholic Church, which is how the group started. Our church was hosting a concert and asked a few of us to perform and after the great reception we became an official group. We set ourselves apart from the other local rap groups at the time, as we were one of the only conscious gospel rap groups out."
 He said that they wanted to make quality music and thought that that was the best way to do it. In the beginning, he was just a regular member in the group, but as time went by, he began to record most of the members. After separating for five years, they are now releasing a 2014 reunion single entitled 'Fonder', which will be released Valentine's Day week. It is an R&B/Rap single, for which they will be releasing a teaser shortly.
The Champs Production is in conjunction with the Church Boyz and is a group that was formed after their split. "We still record and release songs under this group. I will personally be releasing a mixtape with one of my close friends and fellow engineer, DonTae' "Donz" Hodge, entitled, 'The Come Up: From a Different View', which will be releasing this year. I am also recording and mixing Jacoy "KillaTooma" Brathwaite's mixtape entitled, " '96: The Weigh In", which will be releasing February 25, 2014,"  he said.
"I want to inspire the youth to follow their dream and passion in life regardless of what it is, as we only live once. I want them to believe in themselves and to follow their dreams, as that is what I have done and I am forever grateful for doing it. I learnt this acronym from YouTube comedian, 'Spoken Reasons', FCHW: Faith Consistency Hard Work. I believe this is something we should remember in life, as God helps those who help themselves," this was his advice to his fellow youths.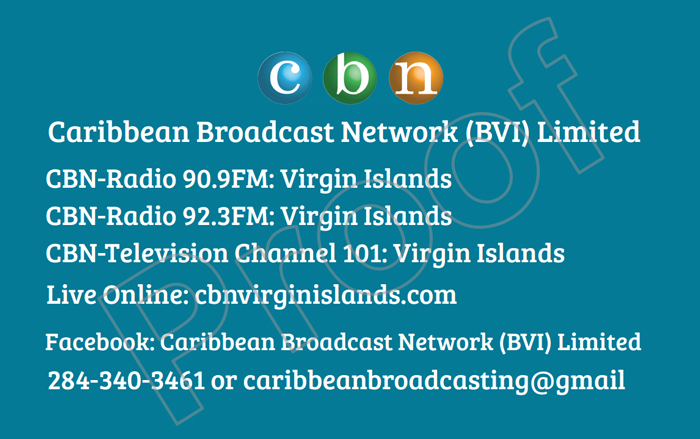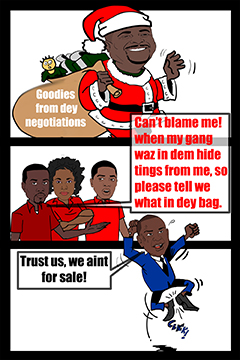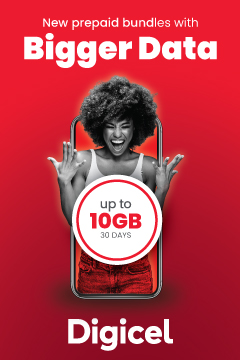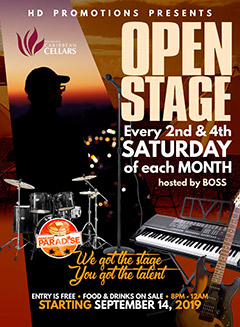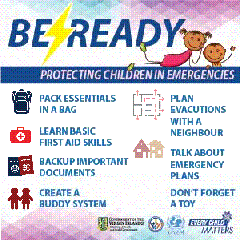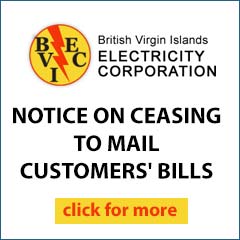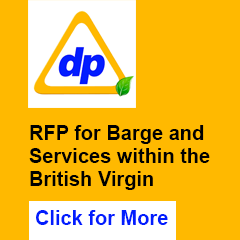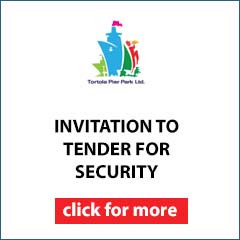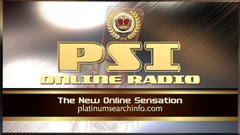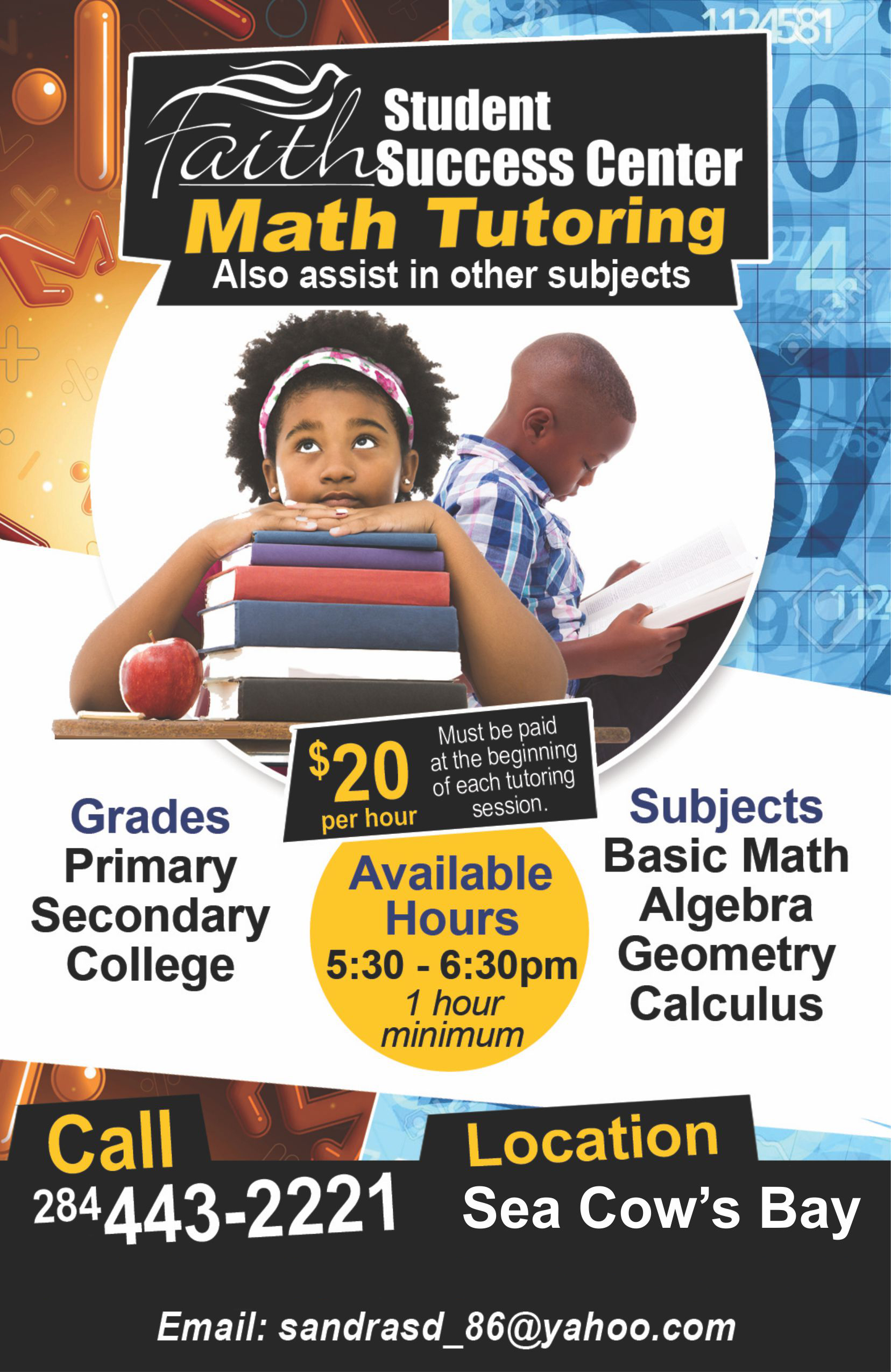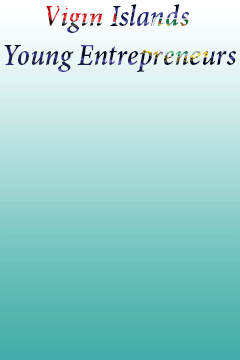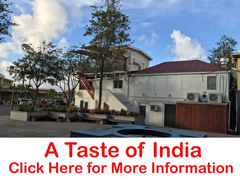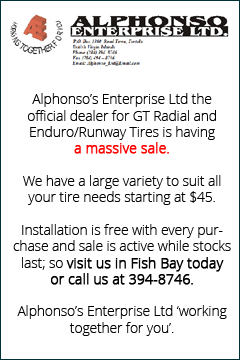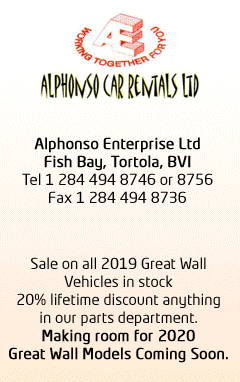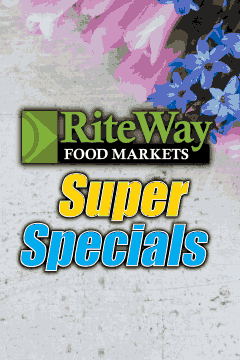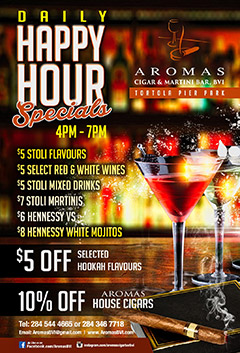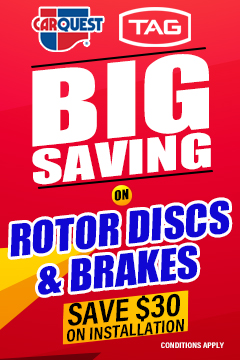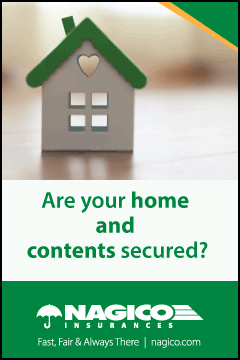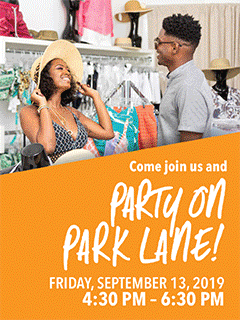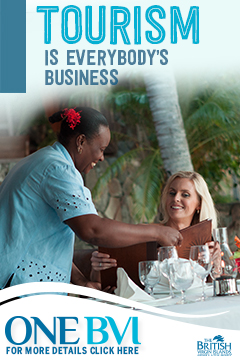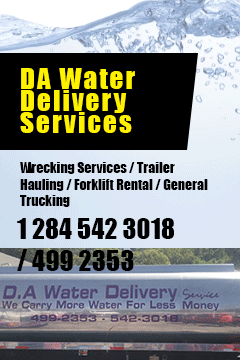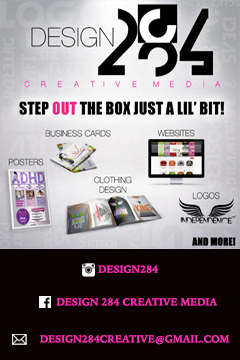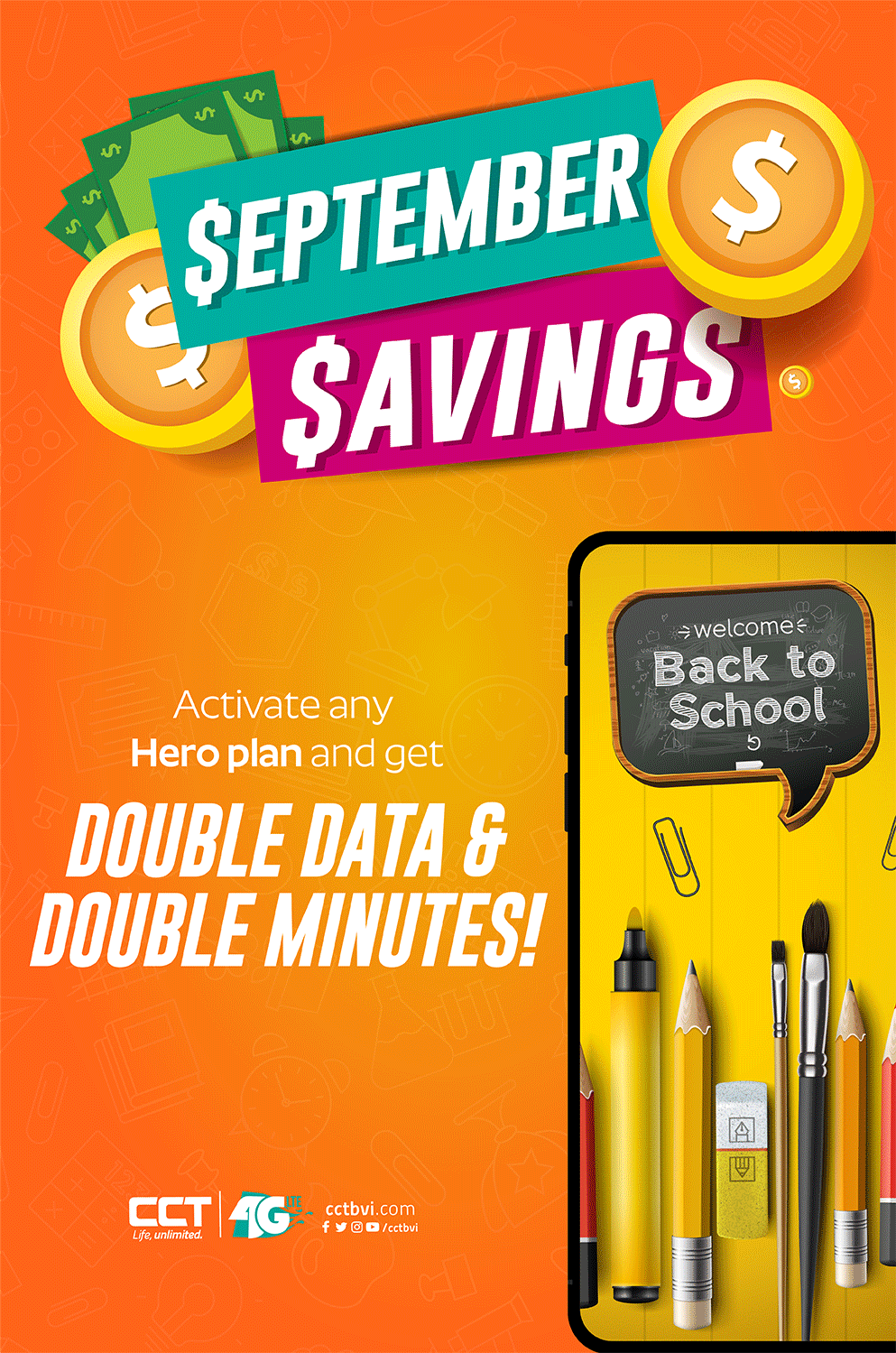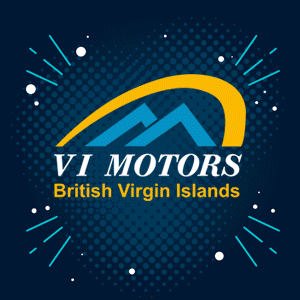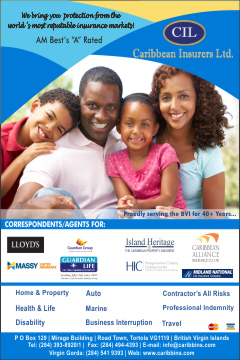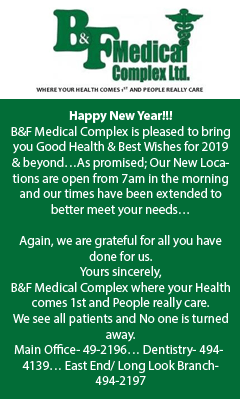 Disclaimer: All comments posted on Virgin Islands News Online (VINO) are the sole views and opinions of the commentators and or bloggers and do not in anyway represent the views and opinions of the Board of Directors, Management and Staff of Virgin Islands News Online and its parent company.