This Week We Feature Young Professional Meslyn M. Allan
By Ron Henry

Dynamic and vivacious are just a few of the words that might come to mind in an encounter with BVI Tourist Board Public Relations Specialist, Meslyn M. Allan. Though she can most often be found wearing a ready smile and has a disarming level of charm; these gently mask the strong sense of ambition, discipline and goal-oriented work ethic that she epitomises.
The former Seventh Day Adventist Primary School student who also grew up in East End, attended the then BVI High School (now Elmore Stoutt High School) where she graduated with a grade one certificate and several accolades in music in 2002.
Ms Allan related that after graduating high school, she had a dream of going to college and worked for about two years at Nagico as a Customer Service Representative towards realising this. During her two-year stint at Nagico she applied to several colleges and was accepted by two of these, the Antillean Adventist University and Florida Memorial University in Miami.
While expressing that financial challenges did not cause her to be dispirited in anyway on her road to college she said, "I gathered the small amount of money that I was able to save and I said I was going to college… everybody looked at me like I was crazy as I didn't even have enough money to pay for my first year of college".
Her determination to become a lawyer from a very early age helped to add focus to her mission of achieving a college degree. The young aspiring lawyer had already taken the Scholastic Aptitude Test (SATs) that were a requirement for entry into most United States Colleges while working at Nagico and ultimately decided to attend Florida Memorial. She explained that the choice of college was clear to her as the institution offered an excellent opportunity to receive a scholarship through various means such as music and provided a great academic programme.
Even before she was admitted, one of the teachers at the college had assured her that she would have nothing to worry about, as he made a pledge that she wouldn't be allowed to start college and be forced to drop out as a result of financial constraints.
According to Ms Allan, naysayers had already earmarked her for failure, teasing that she would be back in the Virgin Islands once the first semester had been completed. But she employed a resilient spirit to fight the negativity and embarked on her course, assured and brimming with confidence that came from several family members.
"I got a lot of support from the school," she said, "the school really helped me out a lot… financially… I was able to get a scholarship based on my music accomplishments and based on my GPA." Not surprisingly, by the time her graduation came around, she had even made it to the Dean's list. She also received much support from the BVI government at the time and gained added funding from work she did each summer and Christmas she returned home.
She describes her overall experience at Florida Memorial University as a fantastic one. "It was kind of my home away from home, I received a lot of support from teachers, from family members and newly formed friends… the fact that I could have gone to college with little or nothing and graduate and not owe anyone, is a testament within itself," she said. "With a dream realized and a goal in mind, God kept me and provided a clear way for me to fulfill my goals. Sometimes you want to do something and think to yourself that you can't do it because you may not have the finances or support in which you need but with determination and God on your side anything is possible."
Change in plans
Ms Allan revealed that she actually studied Communications with a concentration in Public Relations (PR) while at college which was as a result of advice she received in charting her course towards becoming a lawyer. This happened because she had spoken to a lawyer when she first got to the College and sought guidance on the best path to achieving the goal of becoming a lawyer. He suggested Communications over Criminal Justice as it offered a simpler transition as well as courses that would provide a base for legal studies.
"I fell in love with Public Relations," she confessed, "As I was exposed to the various classes and aspects of Public Relations… I really liked it… I really liked everything about it, so I was resolute on finding a job in my field when I returned to the BVI so that I could begin my journey with my new found love. In 2007 I did my internship at the Premier's Office and with GIS and returned to the BVI in 2008 upon completing my studies." When she finally completed school in 2008, she graduated Magna Cum Laude (Latin for with great honour) and an excellent GPA.
Admittedly though, she didn't have a 'job' upon returning home, but found the kindness of Shan Mohammed and Nagico most welcoming once more as she was accepted there until she was able to find an acceptable post. The situation was only temporary though and she continued to press on for a job in her field of studies. "I got a job after that… at First Caribbean Bank as a Customer Services Officer and then I was able to land a job at the BVI Tourist Board. I was absolutely excited about this new position because I finally got to work in Public Relations… I finally got to experience… to learn and to grow in my chosen career path," she related.
The culmination of all her years of hard work and persistence was all the more rewarding as she expressed that many people have difficulty finding work in their field after going to college, but she was determined to find a job in Public Relations. She disclosed that she worked for approximately two and a half years before finally getting a job at the Tourist Board as a Public Relations Specialist. "It was a bit of a struggle and a little discouraging at times," she added, "but when I finally got the job it was well worth it… now basically my goal is to learn as much as I can and excel in my career while contributing to tourism in the BVI." At the Tourist Board she deals with the media, writes press releases, plans events, assists with press conferences, advertisements and other related activities.
Future aspirations
Working with the Tourist Board is only the start of what she expects to be a marvelous journey. "This is only the beginning of where I want to be… I have such great plans and such great ambitions for myself… I'm very driven and I'm very motivated as far as what I want to accomplish… I basically have everything outlined."
She answered the question of where she wants to be by saying "My long term goal is to open my own PR/Marketing Firm." She also revealed that she has taken a liking to the specialty area of crisis communications in PR, sometimes considered an engaging but difficult sub-section of PR that is designed to protect an individual, company or organisation that faces a challenge to its reputation. "It basically tells a company how to best handle a crisis situation or reputational threat to prevent it from becoming worse or prolonged and to ultimately fix the problem in the most efficient manner. It also entails providing the media and public with relevant and timely information about the crisis situation," she explained.
The talented maestro also plays the alto saxophone but laughingly confessed that of late, the instrument has attracted varying amounts of dust after being cooped up for some time. "I was in the Junior and Senior band in High School and also played the sax in college," she said. She feels that music teaches discipline and adds structure to a person's life.
"I think if you want something and you really work for it… you can definitely become accomplished," she assured. Ms Allan added that she liked to encourage persons to do positive things, to avoid complacency and not just say "if it's for me, it's for me". She said, "You have to decide your path and once that is determined, you work towards that and remain focused."
She advises young aspiring persons, regardless of their field of choice, to first find something that they love doing and not to be discouraged by any obstacles in the way. "Once you love something or have a certain goal to accomplish something, you should just push for it… there are always persons who are out there that are willing to help you… always aspire to be the best that you can be no matter what field you go into."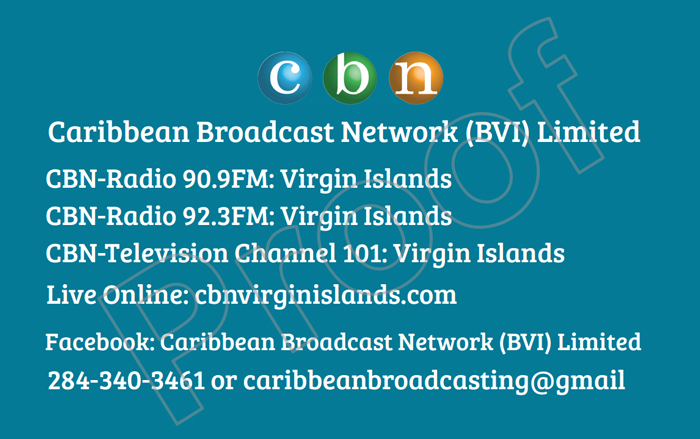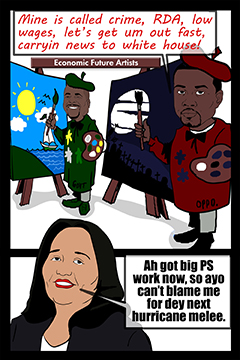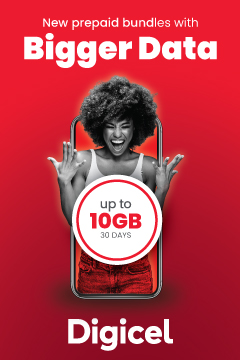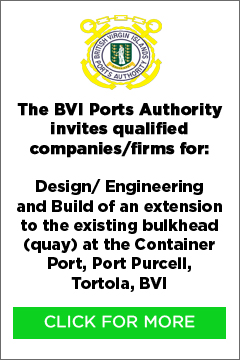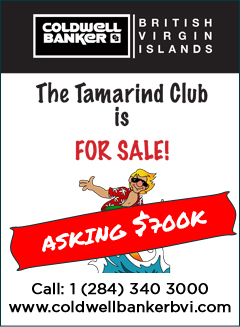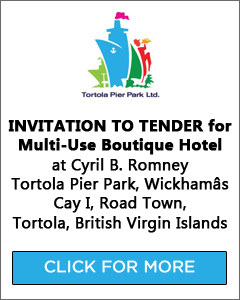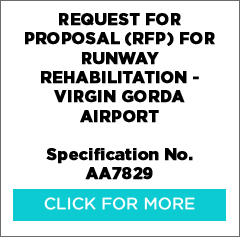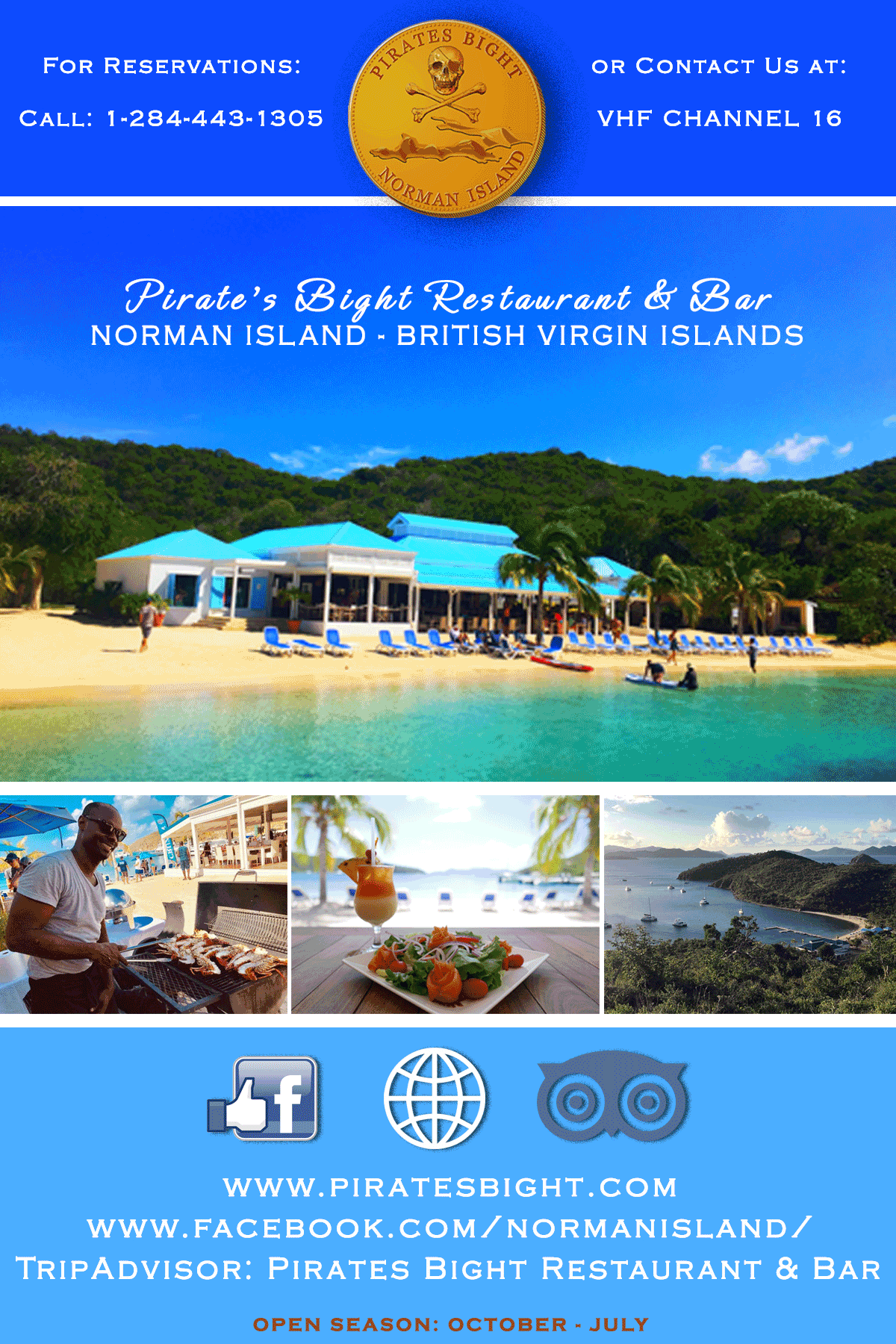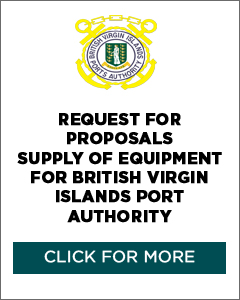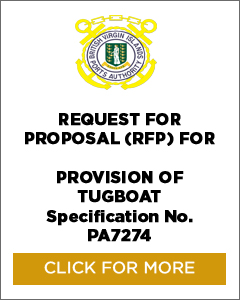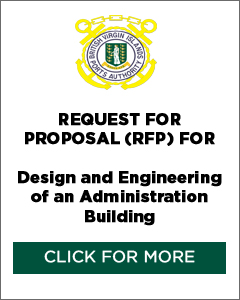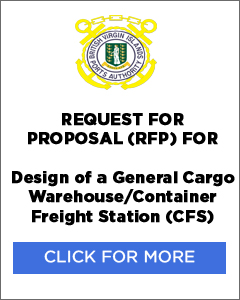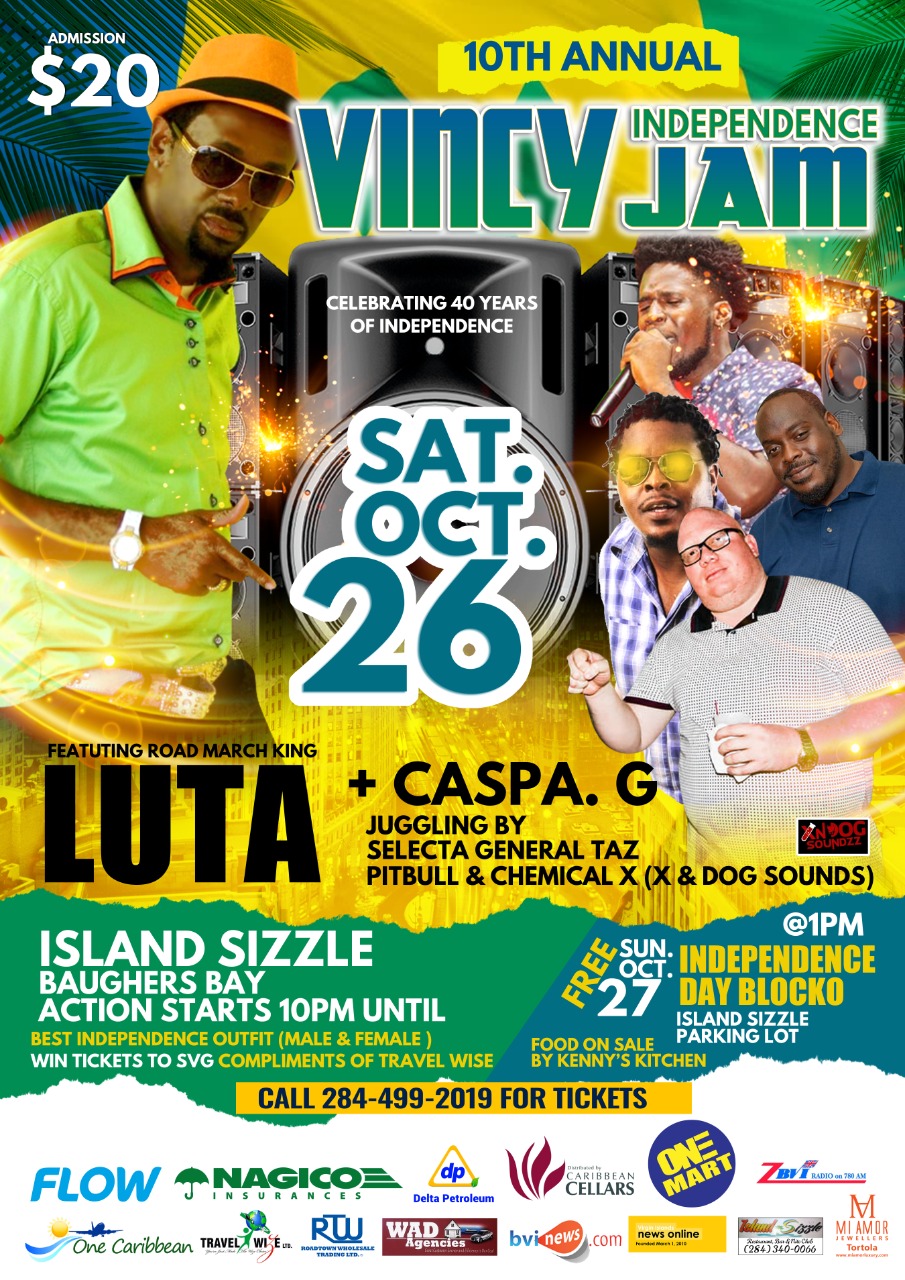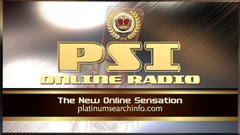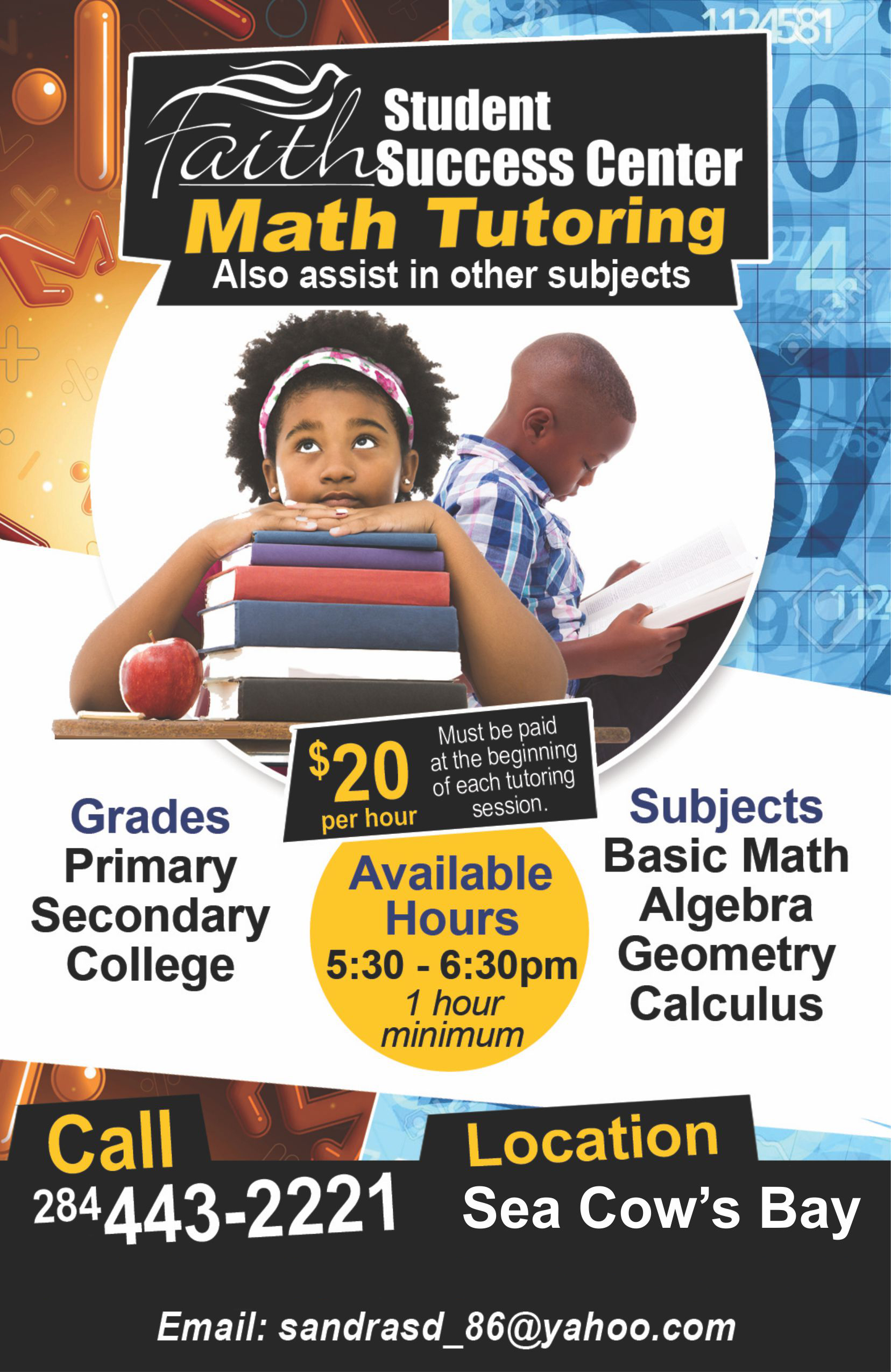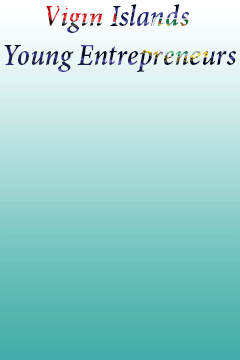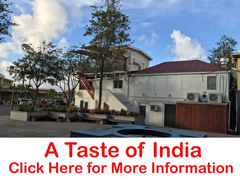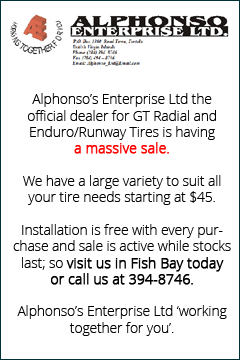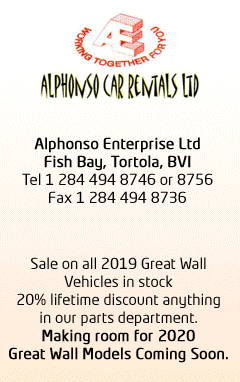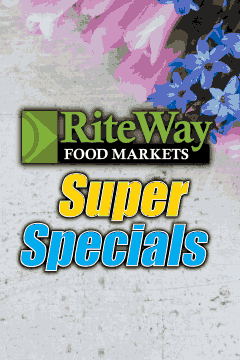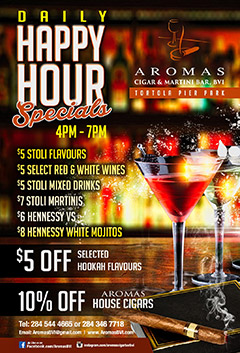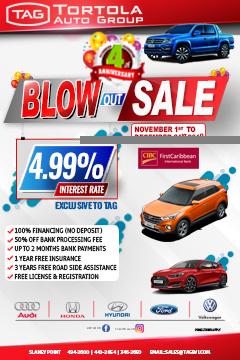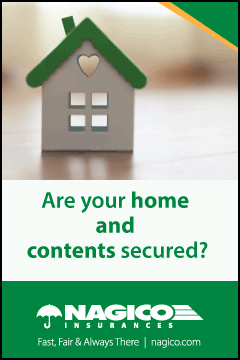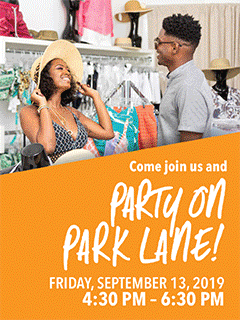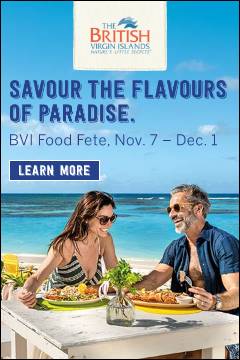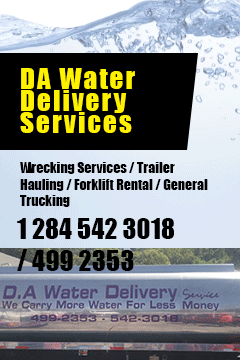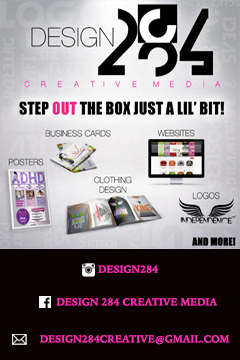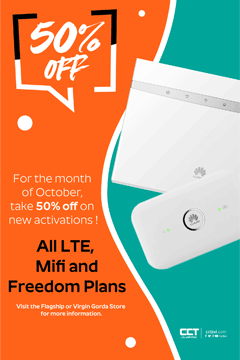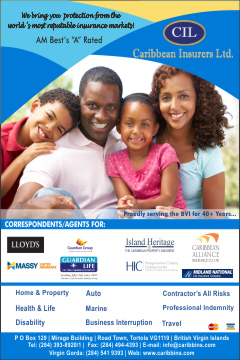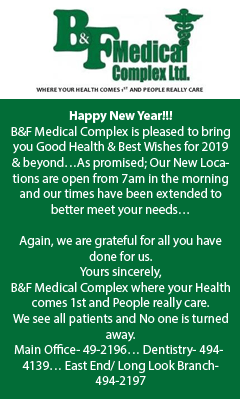 Disclaimer: All comments posted on Virgin Islands News Online (VINO) are the sole views and opinions of the commentators and or bloggers and do not in anyway represent the views and opinions of the Board of Directors, Management and Staff of Virgin Islands News Online and its parent company.