This Week We Feature Young Professional Melvin A. Knight
By Ron O. D'Avilar

While many youths are busy with smartphones and social media apps, 24-year-old Melvin A. Knight has his eyes set on the future. As a Young Professional, he works in the air services industry but also finds time to entertain people through his growing career as a Disc Jockey, following in the footsteps of his father.
Nightlife & Tourism 
The son of Lorenzo Knight aka 'DJ Carino', Melvin told Virgin Islands News Online (VINO) he was the disc jockey for an event by Little Switzerland on the Cyril B. Romney Pier Park last month and the tourist were very well entertained."
He said contrary to popular opinion, DJing plays a very important role in the local tourism industry and nightlife in the Virgin Islands (VI), as tourists need the entertainment.
Outside of that part-time job, Melvin has fulltime employment with InterCaribbean as a Customer Service/Ramp Agent.
"At my job, I assist the customer by checking them in for their flights and also by loading the plane with the passengers' bags and also operation, but I'm currently in training still," he said.
Melvin has also worked at Platinum Port Services at the Terrance B. Letttsome International Airport as a Customer Service/Ramp Agent, at Aeropost and also at J&C Trading. "I was basically an allrounder," he added.
A resident of Sea Cows Bay, Melvin is a former student of the BVI Seventh-day Adventist (SDA) School (both primary & secondary). 
He completed his studies in Georgia, USA, at Faith Baptist Christian Academy School via a basketball internship and also attended the H. Lavity Stoutt Community College (HLSCC) but is yet to complete those studies which were paused two years ago as a result of Hurricane Irma and Hurricane Maria of 2017. 
'Failure isn't bad' - Mr Knight 
"My biggest life lesson so far is learning that all failure isn't as bad. I've overcome my failures by taking all the negativities and using it to better myself and my craft," Melvin told VINO.
Although he has a professional career, Melvin said, "What really inspires me into this career (DJing) was my love for music and also watching my father disc jockey back in the days."
He is a proud winner of the Tequila Rose Ambassador for Caribbean Cellars as a DJ.
Melvin said his current career is one that will take him along the path he desires, "I wish to become an International DJ one day and also an Accountant." Our Young Professional noted he will be pursuing both avenues. 
Inspiration & Advice  
When asked by VINO who inspires him the most, Melvin said his parents, "because they showed me to never give up, my brother-in-law Morris Wattley who always keeps me in the right path whenever I stray away."
He also mentioned Shadé Blackman and Armoy James as persons who have helped him along the path where he is. 
"Also some of the disc jockeys like DJ Grimm, Carly Cartel, DJ Taz and the list goes on, they help me a lot with my craft and my attitude towards the music industry but mostly Mac Milli has helped me a lot with the music business with my craft and if it wasn't for him I would have never been where I'm at right now," he said.
According to Melvin, Mac equipped him with everything to start out in the DJing world and for that he is grateful.
Final Advice 
"The advice I would give to young people is to never give up on their dream. There will always be failure, but failure doesn't mean it's over, it means to keep trying and keep pushing and always remember to be humble. Good things will happen."
To young persons in the territory, Melvin said: "As a young Virgin Islander, I would like to see more young people focusing more on becoming successful and pursuing their dreams, and also more activities that can engage more youth." 

In a final bit of advice to youths pursuing a dream, he said, "Always keep your head high and never give up, the only person that can make your dream come true is you. So you have to put in that work so you can see that outcome."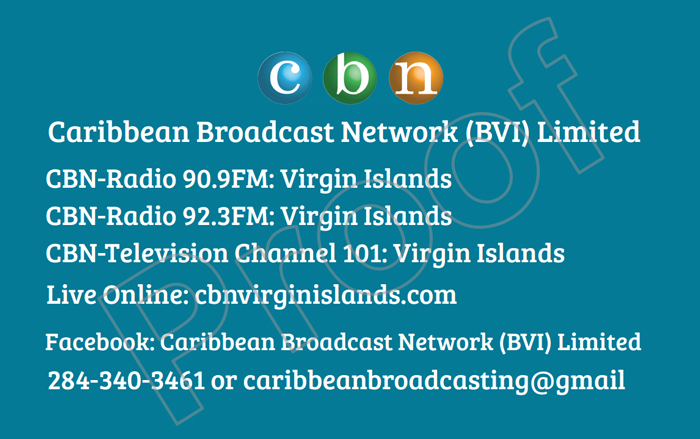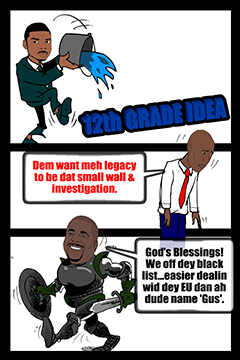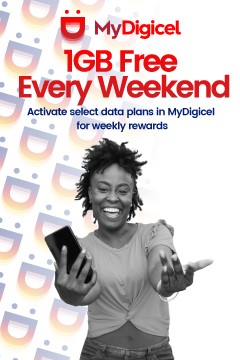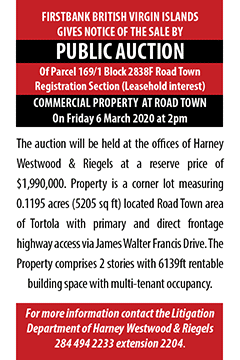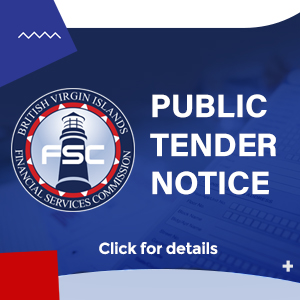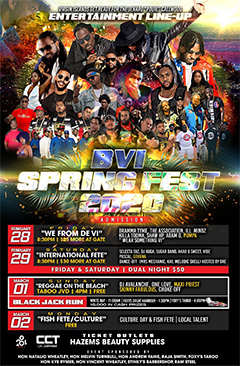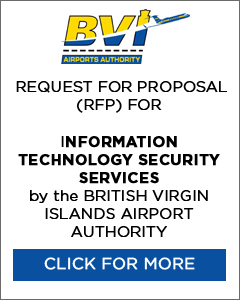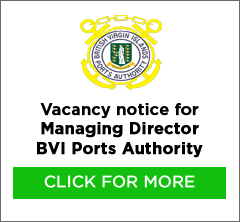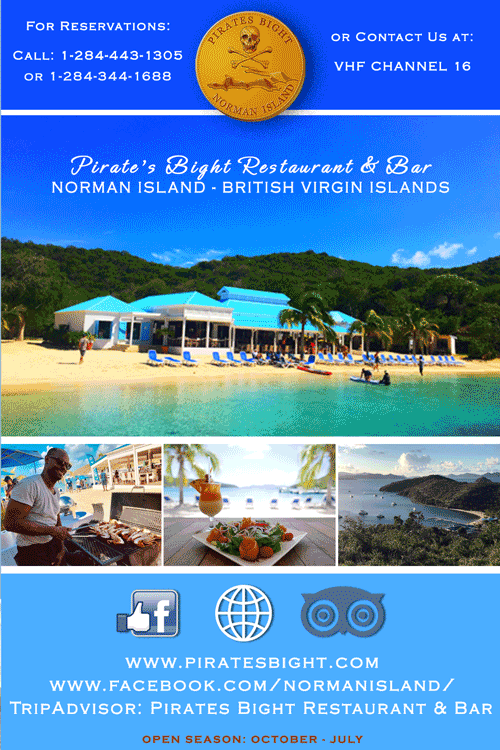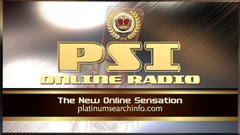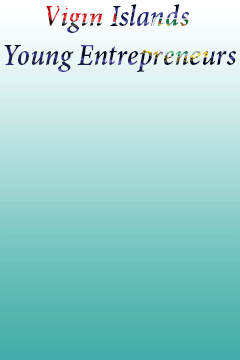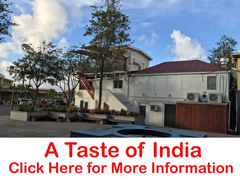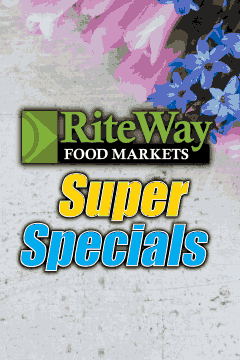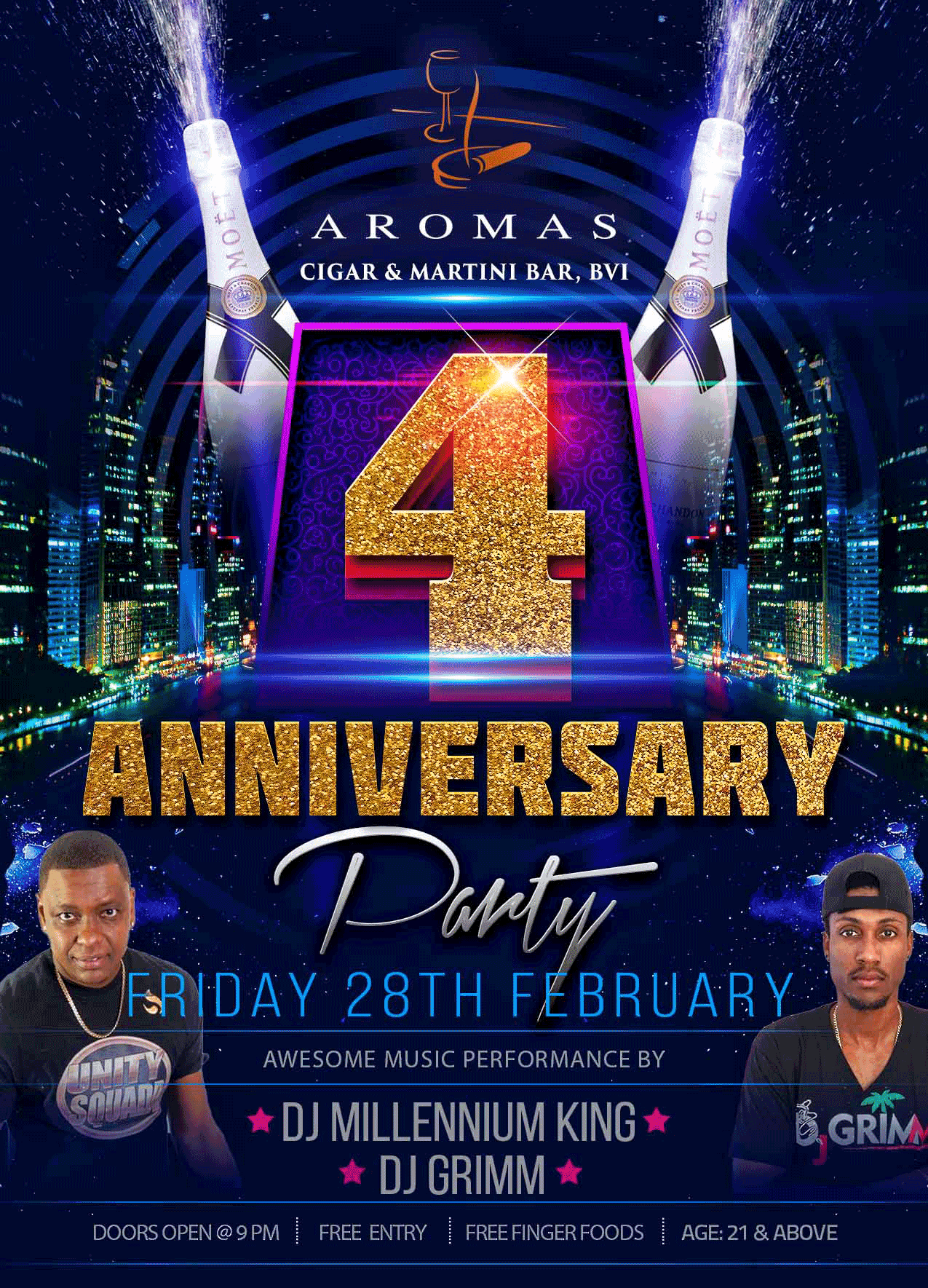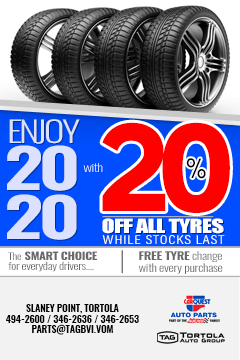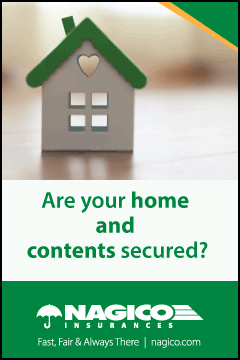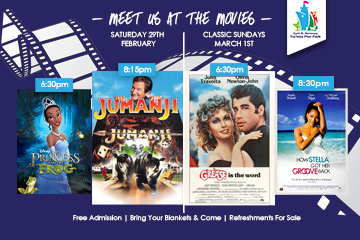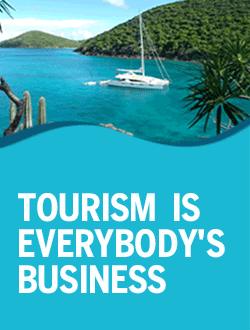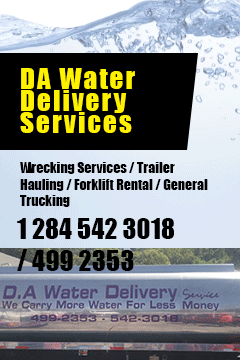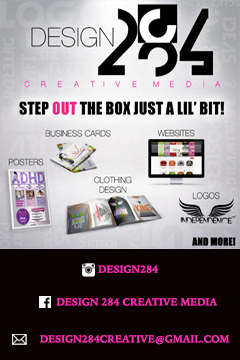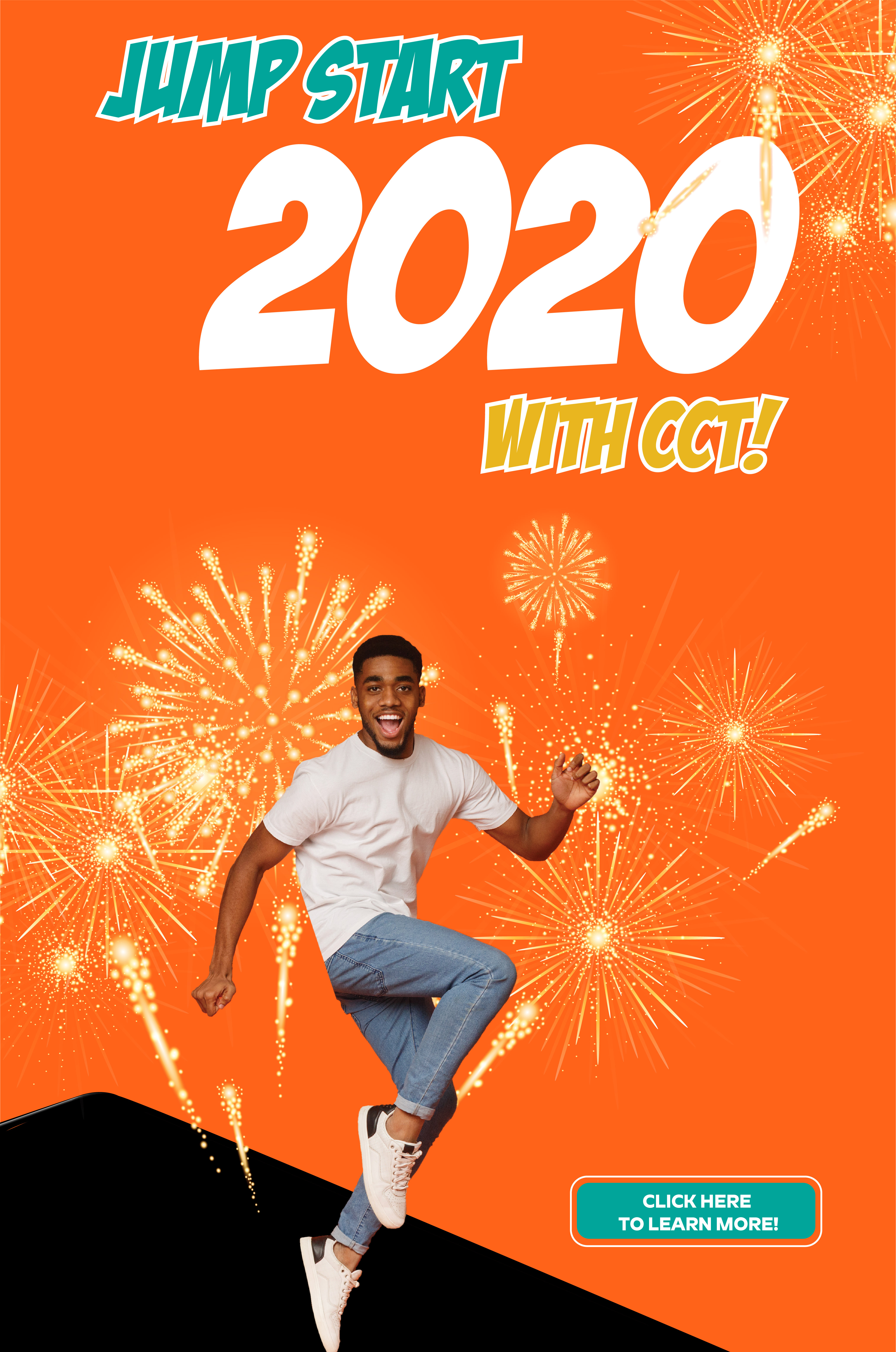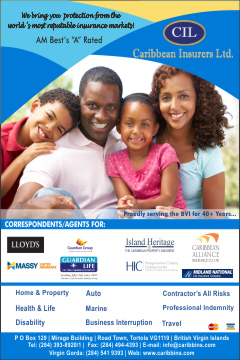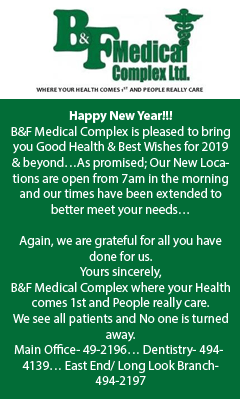 Disclaimer: All comments posted on Virgin Islands News Online (VINO) are the sole views and opinions of the commentators and or bloggers and do not in anyway represent the views and opinions of the Board of Directors, Management and Staff of Virgin Islands News Online and its parent company.