This Week We Feature Young Professional Markita T. Turnbull-Smith
By N. Johann Earle

Our Young Professional for this week is the epitome of the idea that someone may not necessarily have to go to the best colleges to be successful or to make their dreams a reality.
Mrs Markita T. Turnbull-Smith is such a person. She dared to abandon her business degree because it was not what she wanted and in the end is a successful fashion designer doing what she loves and what she basically taught herself to do.
She was born on the main island of Tortola to parents Mary and Donald Turnbull where she attended the Enis Adams Primary School and the then BVI High School.
Turnbull-Smith said in school she was more interested in the hands on subjects although she remained steadfast on the other subject areas only because she had to.
"I was not into the normal subjects. I was more into the arts and crafts…anything that was hands on. That was my interest only," she said, adding, however, that she sat some subjects at the Caribbean Examinations Council (CXC).
Following her high school years, she enrolled in the H. Lavity Stoutt Community College where she was reading for an associate's degree in accounting. However, she opted not to complete it.
"I had an interest in business and bookkeeping so I started accounting at the college. I did it part time and then I did it full time. But after a while the interest wasn't there as I wanted to do more hands on stuff. So I stopped college not only because of the courses but I had my son going to school so I stopped to concentrate on that at the time," she said.
Our Young Professional said she never returned to college because the course she was interested in was not available locally. However, she has plans to continue her formal college education in her field of interest.
Self-taught designer
Turnbull-Smith said following her passion for fashion, she found herself watching online video tutorials on designing and she was able to learn a great deal about fashion to the point where she started putting on her own shows.
"I am self-taught. I thought myself how to make clothes, how to crochet, how to knit…using YouTube and various tutorials online and also books, but that is my knowledge base basically," she said. "Once there is easy access to learn how to do it I would learn how to do it, whether I would use it now or not, I make sure that I have the knowledge," she said.
Working a regular nine to five job at Harney's as a Research Officer gives her the time to pursue her real passion on her spare time. She has her own fashion show which she has done for the past four years and she has taken part in BVI Summer Sizzle 2014. Just days ago she took part in the BVI Exquisite Boat Show where some of her designs were featured during a fashion show segment of the event.
"I try to put on a show for Black History Month every year. This year was my fourth year. I put shows where I invite local designers, singers, dancers, everybody who is trying to get out there," she said. She has also taken part in Fashion VI Link – a fashion show in St Croix, US Virgin Islands, during which there was a contest she won.
"I am trying to get my brand recognised and for people to see me as a designer and not as a Rastafarian only," she said.
Asked what her biggest challenge was, she said that not having a mentor to guide was that challenge and it made things more difficult for her. "I had to be asking different people and not everyone wanted to give out the secrets of their trade," she said.
Her aim is to ensure that even though she has not been formally trained in the industry, she wants people to not be able to tell the difference as a result of the quality of the work she delivers.
Turnbull-Smith said she is always willing to learn so that she could be able to keep it fresh for her followers.
Advice to young people
Our Young Professional's advice to young people is that they must do whatever they want to do, whether it is sewing, dancing, singing. "It could be anything, just do it wholeheartedly no matter what people may say or think. Everything is possible so don't let people tell you that you can't be something you want to be," she said.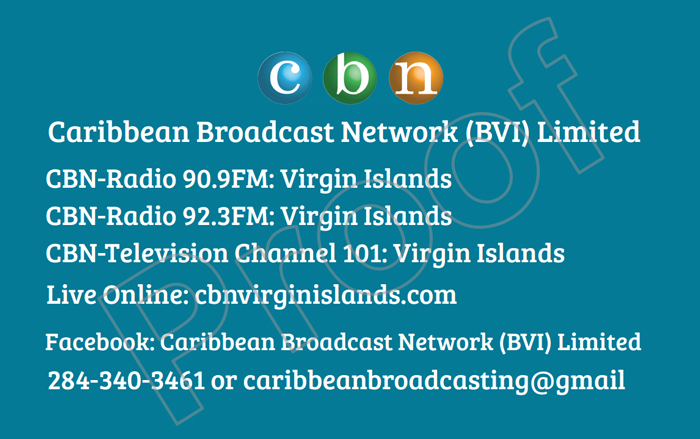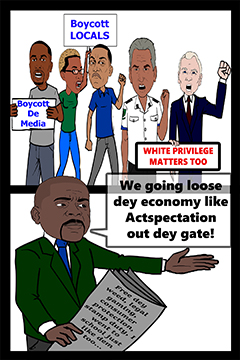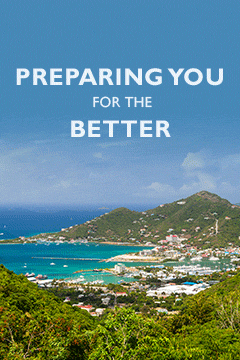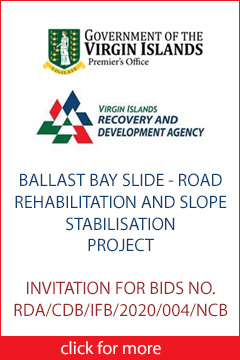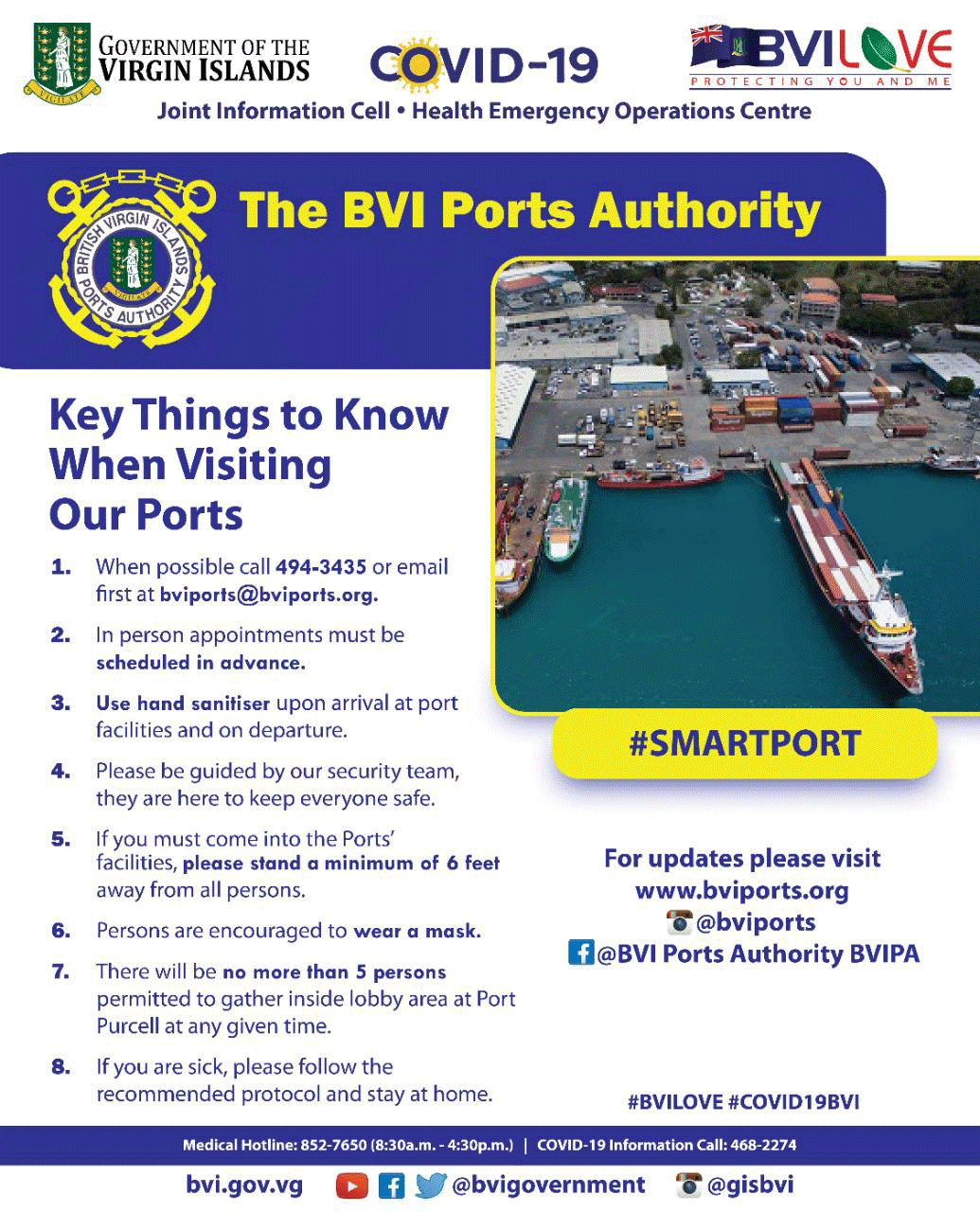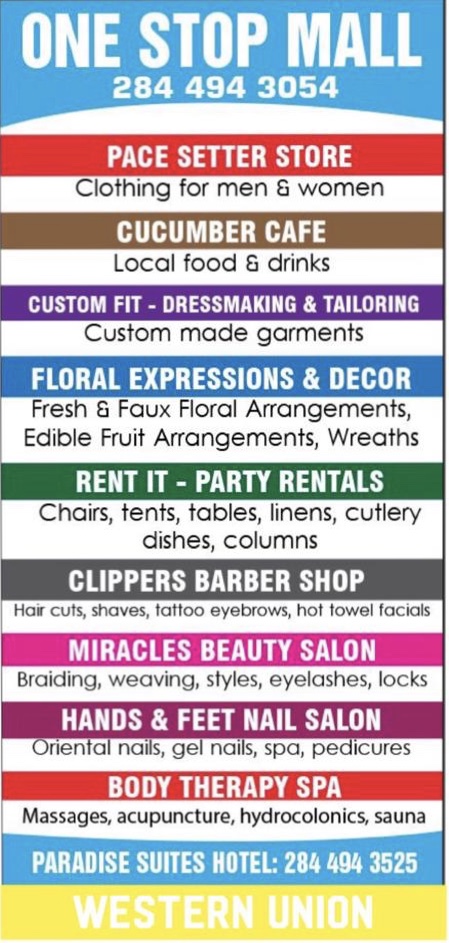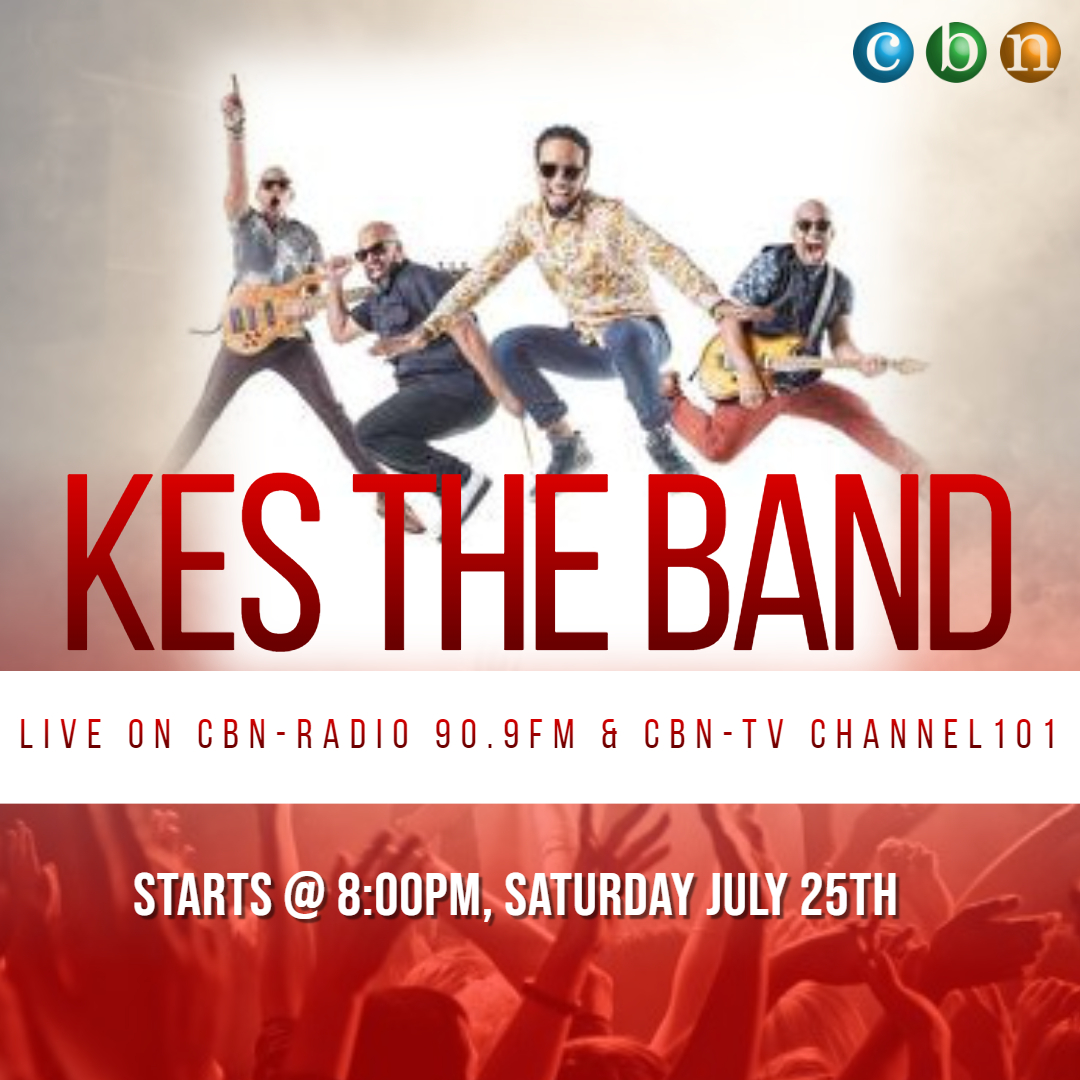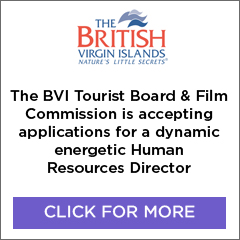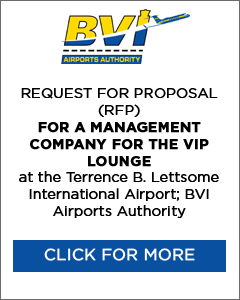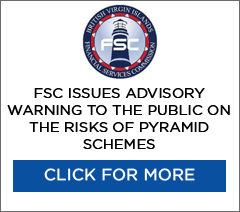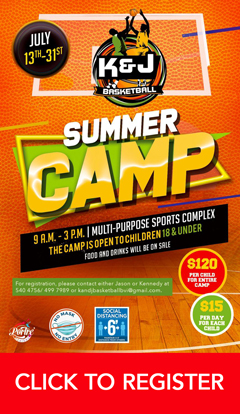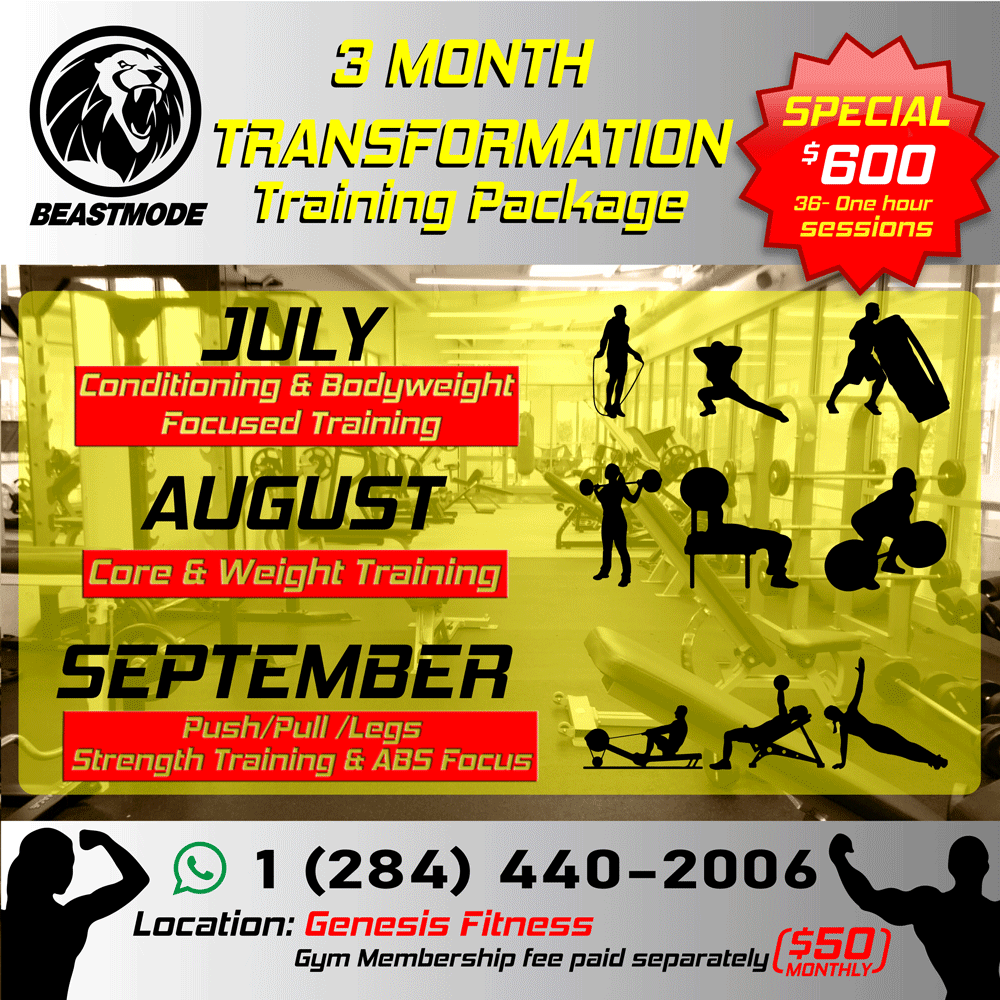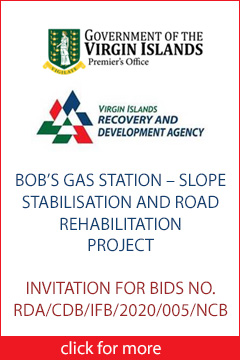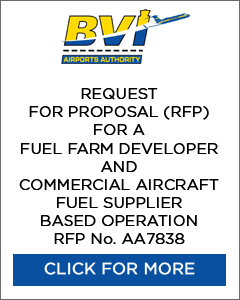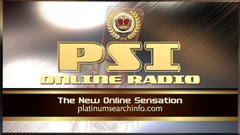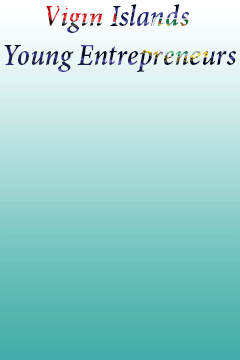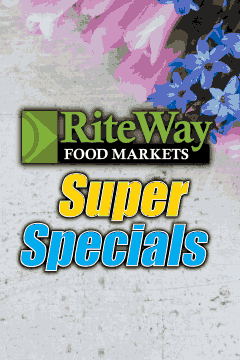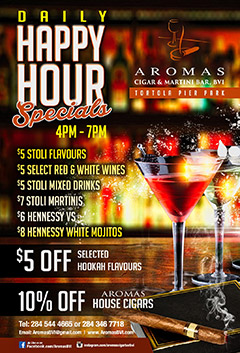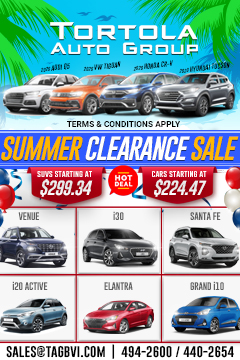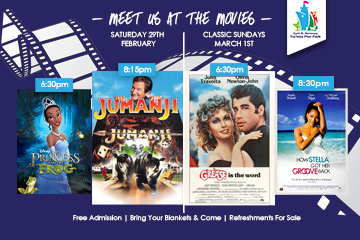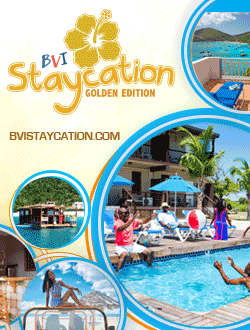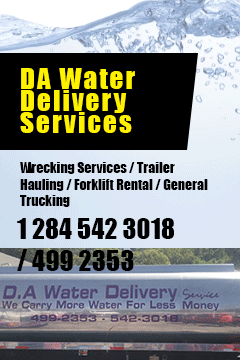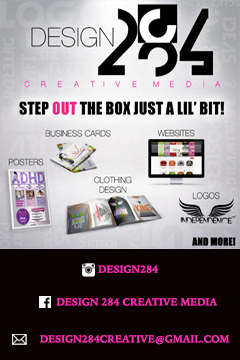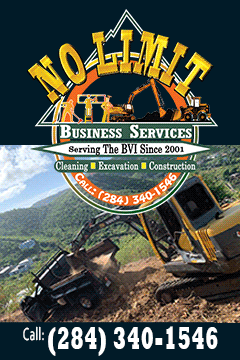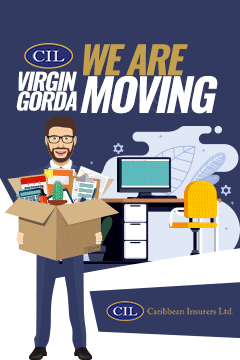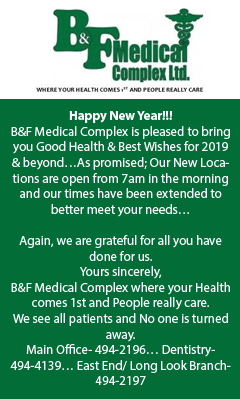 Disclaimer: All comments posted on Virgin Islands News Online (VINO) are the sole views and opinions of the commentators and or bloggers and do not in anyway represent the views and opinions of the Board of Directors, Management and Staff of Virgin Islands News Online and its parent company.