This Week We Feature Young Professional Marcel T. Caines
Celebrated Poet Ralph Waldo Emerson famously said "Life is a journey, not a destination." Our young professional is not where he wishes to be but is enjoying his journey, stopping along the way to reflect and show his gratitude.
"Growing up wasn't always the best of times, my mom has eight kids so we had to learn to share everything, from clothes to food....but the good part to having so many brothers and sisters is that you always have family to talk to and play with, especially when you were grounded and can't go outside."
This is how our Young Professional Marcel T. Caines, a Supervisor at the Department of Waste Management on Virgin Gorda, remembers the 'boyhood' days growing up on Virgin Gorda.
Marcel attended the Bregado Flax Educational Centre (BFEC) Primary and Secondary Divisions before enrolling at H. Lavity Stoutt Community College (HLSCC). "I wasn't able to finish my studies in Electrical Engineering, but I was able to complete 2 years at the college."
Going for higher education
With a high school diploma, a certificate in Computer Studies and 2 years of attendance at HLSCC on his resume, Marcel is not satisfied, as according to him, he has not reached the level he dreamed of.
Realising the need for higher education, and being the go-getter that he has fashioned himself to be, Marcel is currently pursuing multiple degrees. "Hopefully I can one day complete both of them and graduate with honours. The degrees I would like to one day obtain are Bachelor's in Management, and an Electrical Engineering degree."
His reason for choosing Electrical Engineering is because his dad is an Electrician and Marcel worked a lot with him as a young boy growing up. "So electrical has been a part of me growing up, I also love to understand how things work."
A reflection of VG
According to Marcel, he is a reflection of Virgin Gorda because he is a very quiet individual "and you really have to be around me to appreciate the person I am. I don't have a lot of friends. I guess I can count them on my two hands," he told Virgin Islands News Online.
However, Marcel is no hermit and socialises especially through the playing of basketball "which I played for the beginning stages of my life. I also love swimming reading and laughing. I am a huge fan of comedy."
"My belief is the world is filled with so much joy to not enjoy it and plus it's short and laughing helps to cure a lot of life's ills, not all but surely a lot."
Ladies, Marcel is off the shelf as he recently married to the "most beautiful woman ever."
No doubt Marcel's mom is also a major figure in his life. He said his mom has been the greatest influence in his life. "To see how she made all eight of us feel equal despite not having the best of situations to work with. She really made life as easy as it could."
Dedication to Mama
"When we did wrong she corrected us and always told me 'never to throw stones when you live in a glass house'. She made Christmas feel like Christmas and now looking back I now see it was amazing what she did and I am very proud of everything that she was able to teach me and the man she grew me up to be. I hope with this article she could see that I have not forgotten all she has taught me and I am grateful for everything she did. To be here right now doing this interview is a testament to how great a person my mother is," Marcel said.
Advice to youth
His Advice to youth: "Never let failure derail you, the past is just that, the past. Once you have life you have hope, and trust me there is hope. I wasn't always in the position I am in now, I had to crawl out of some tough situations in order to be where I am.
"Also do not let what people think of you determine where you will end up in life. People are going to enjoy seeing you fail but never let that be a reason for you to give up or give in to certain temptations. Life is hard, there is no getting around that but the joy of proving to yourself that you can overcome adversity is a reward no one can give to you but you can give to yourself."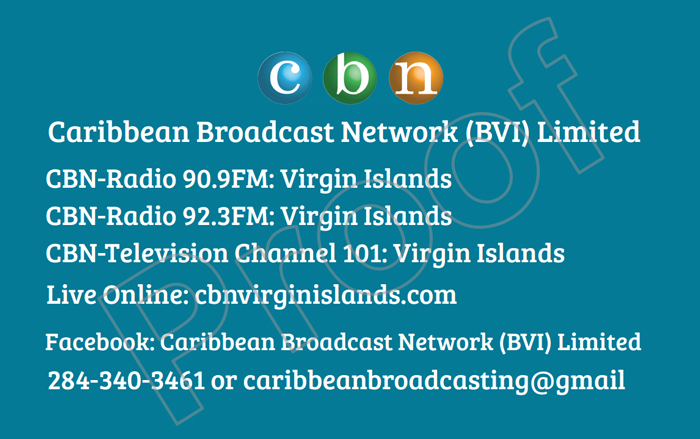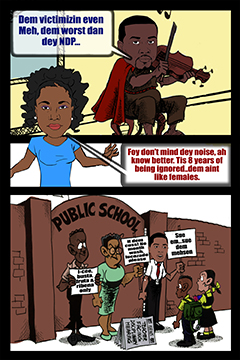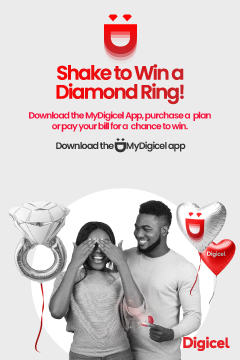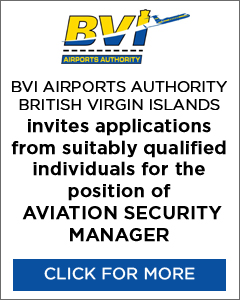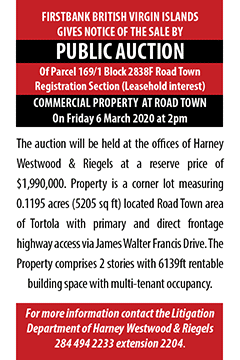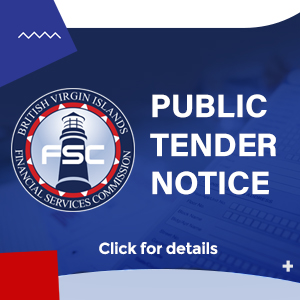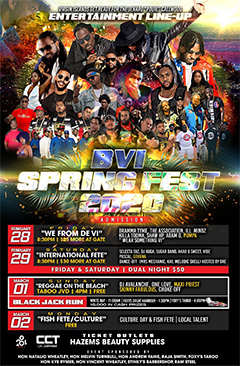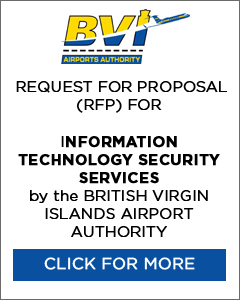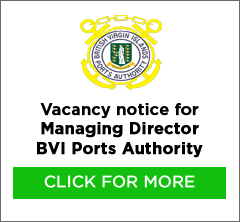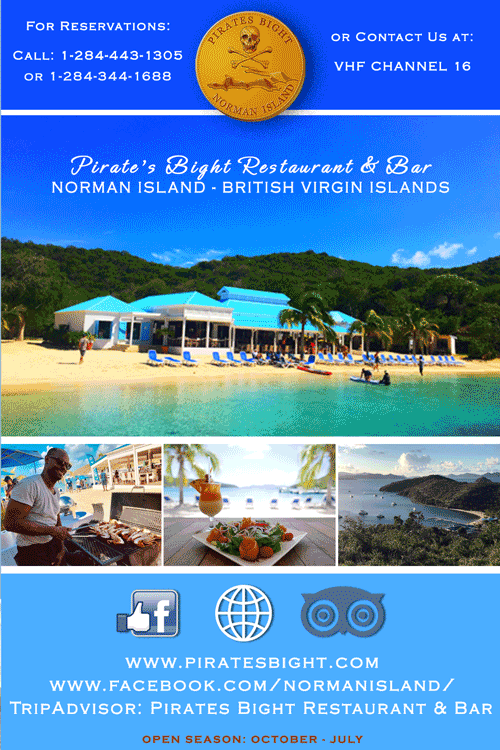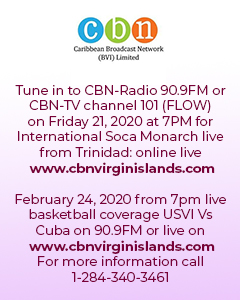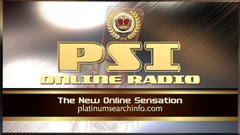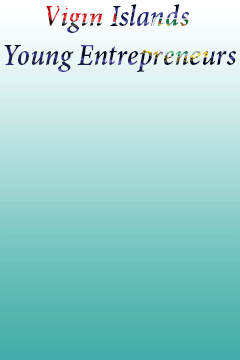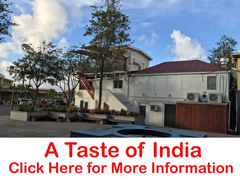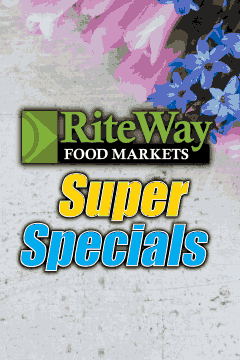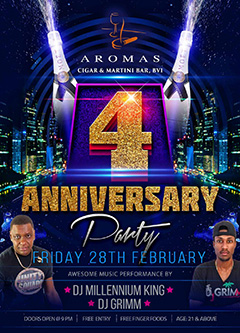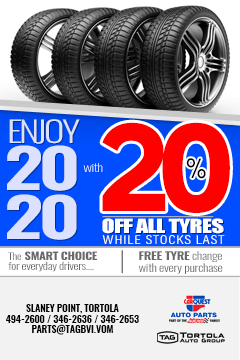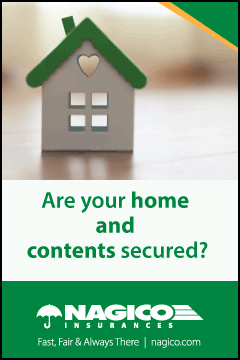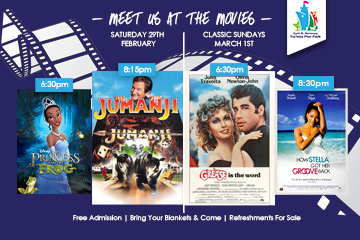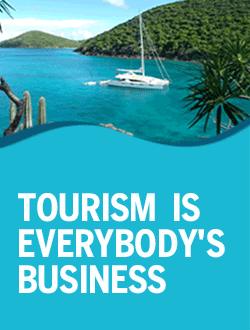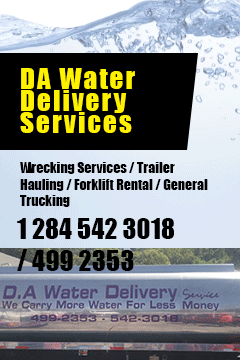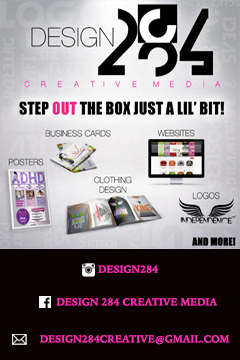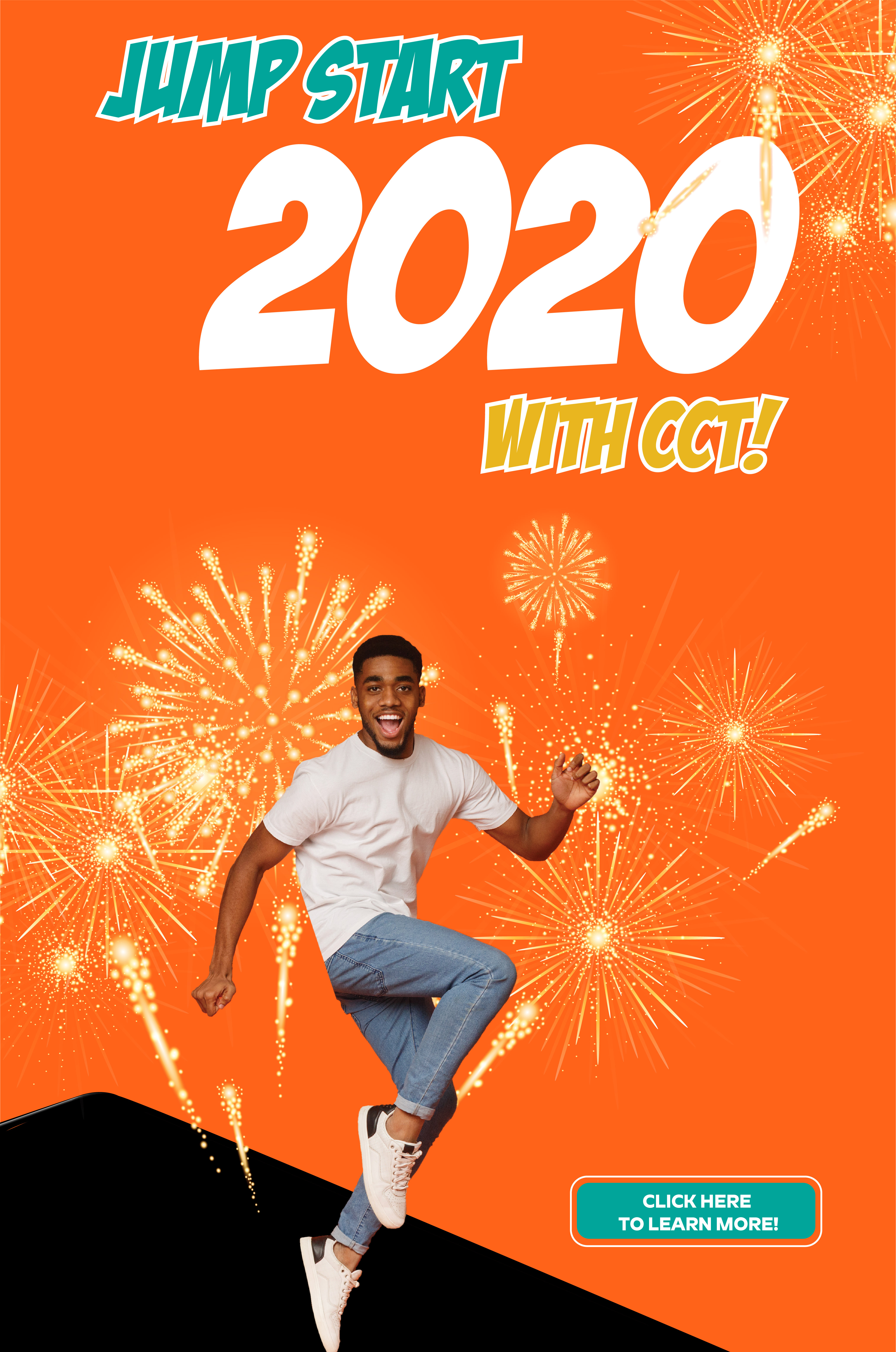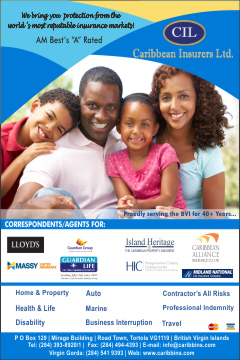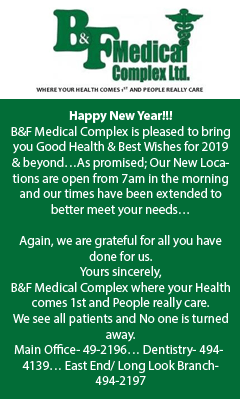 Disclaimer: All comments posted on Virgin Islands News Online (VINO) are the sole views and opinions of the commentators and or bloggers and do not in anyway represent the views and opinions of the Board of Directors, Management and Staff of Virgin Islands News Online and its parent company.