This Week We Feature Young Professional Malique R. Fleming
By Ron O. D'Avilar

Millennials are multitasking pros and 21-year-old Malique R. Fleming is no different. He is an Accounts Payable and Duties Analyst Officer at a local courier company. Malique also shines as an entrepreneur and the owner of his very own brokerage company, MFS Brokerage Services.
Staying on the right path 
A resident of Spring Ghut, on the island of Tortola in the Virgin Islands, life is a balancing act for this week's Young Professional. At DHL Virgin Islands, Malique says his job, in summary, is finding solutions to financial problems in an effective and efficient way.
"I deal with compliance with customs with various forms of T-12's, also dealing with the accounts payables side, which would be monies going out of the company, making sure it's correctly compiled, correctly calculated, have the relevant supporting documents and make the correct amendments," he told Virgin Islands News Online (VINO).
He continued, "I enjoy the different areas of expertise... I also enjoy my co-workers who brighten my day and make the workplace an enjoyable environment to be in."
The most challenging aspect about his job, he said, is having to work sometimes with slow computers and software when preparing certain documents. This he says takes unnecessary time which can often lead to schedule issues.
Malique also worked at Diamonds International BVI LTD as an In-house Customs Broker and Shipping Manager.
Our Young Professional believes the experience and exposure at his previous job were key to him realising that goals take time to achieve, noting that his current job is one that is leading him on the path towards greater future success. 
Education & Career
Malique attended the St George's Primary school and Elmore Stoutt High School (ESHS), and is also enrolled in H. Lavity Stoutt Community College (HLSCC) pursuing an Applied Science in Finance Degree.
He is also enrolled in an ISCA International Finance and Administration programme, pursuing a professional development certificate through the Financial Services Institute," Malique said.
Speaking on this career goals, Malique said becoming an investment banker/chartered financial analyst for a hedge fund/private equity management firm is on the bucket list. "Stocks and bonds brokerage is a close second and is doable in the current circumstances," he said.
"I still intend to pursue this career and I will work on getting the relevant certifications to be professionally instilled into that field." 
What inspired him to be in this career field, Malique noted, was a love for calculations and numbers, "the different types of manipulations and categorisations, along with the itemisations of the different sectors of data."
Brokerage Firm 
While Malique is also career-driven and dedicated to his job, a significant amount of his time is spent running his own brokerage business, which he started at age 18.
MFS Brokerage Services deals with Customs T-12 preparations (importation, exportation, deposit, adjustments), consultancy, procurement services and other customs brokerage related needs. The company is three years old."
A brokerage company's main duty is to act as a middleman that connects buyers and sellers to services and facilitate a transaction. Brokerage companies typically receive compensation by means of a commission (either a flat fee or a percentage of the amount of the transaction) once the transaction has successfully completed.
With so much on his plate for a young man, Malique said staying focused comes with a desire to be better than he was the day before. "The goals I want to achieve and also the life I want to live and have fun doing is what I am passionate about."
"What I ultimately see myself in my profession is being an Owner of a chartered Brokerage Firm with the options of Customs Brokerage, Stocks and Bonds Brokerage, Insurance Brokerage and Investment accounting," he said.
Malique also sees himself as a Chief Finance Officer (CFO) for a company/investment bank "dealing with the relevant financial decisions and company projections for different quarters and analysing what the company can do to increase revenue/revenue generation and profit gain and decrease expenditure and bad decision that will cost the company income," he told VINO affirmatively, in solidifying perceptions that the millennium drive is one of being a true multitasker.
Parting Advice 
In offering advice to young people looking to pursue a career, Malique said, "The advice I would give to young people to help encourage them to pursue their dreams, is that you shouldn't feel discouraged when something doesn't go your way. Stay committed and follow through. You will come through in the end, hard work always pays off."
Within the Virgin Islands, he proposed that the youth get a chance to showcase their skills and propose new ideas and to invest in opportunities where they can benefit.
"We are living in a time where the old ways are quickly becoming outdated and obsolete. We as young persons have the necessary skills, the knowledge, the time, the energy, the endurance and the willingness to carry this country, no this nation, to somewhere better than it is now and manageable," he said.
In a final bit of advice, our Young Professional noted, "In this game of life, there are no excuses, work for what you want and it will be yours. You will stumble and you may fall, but don't let that dampen your spirits and remember what you are working and striving for, remember who you are and who you will be."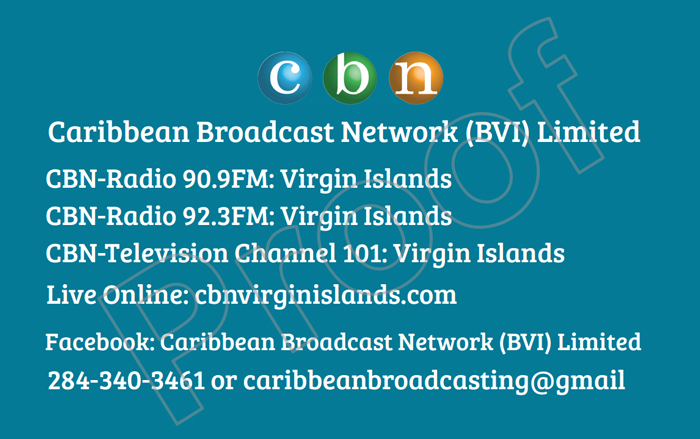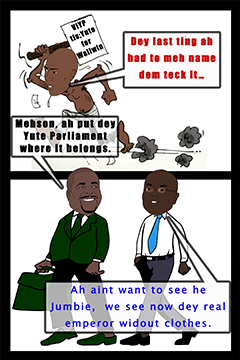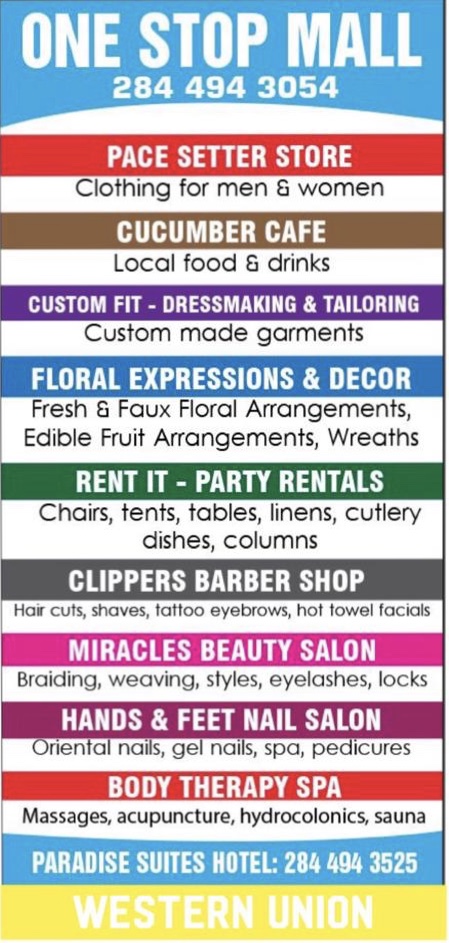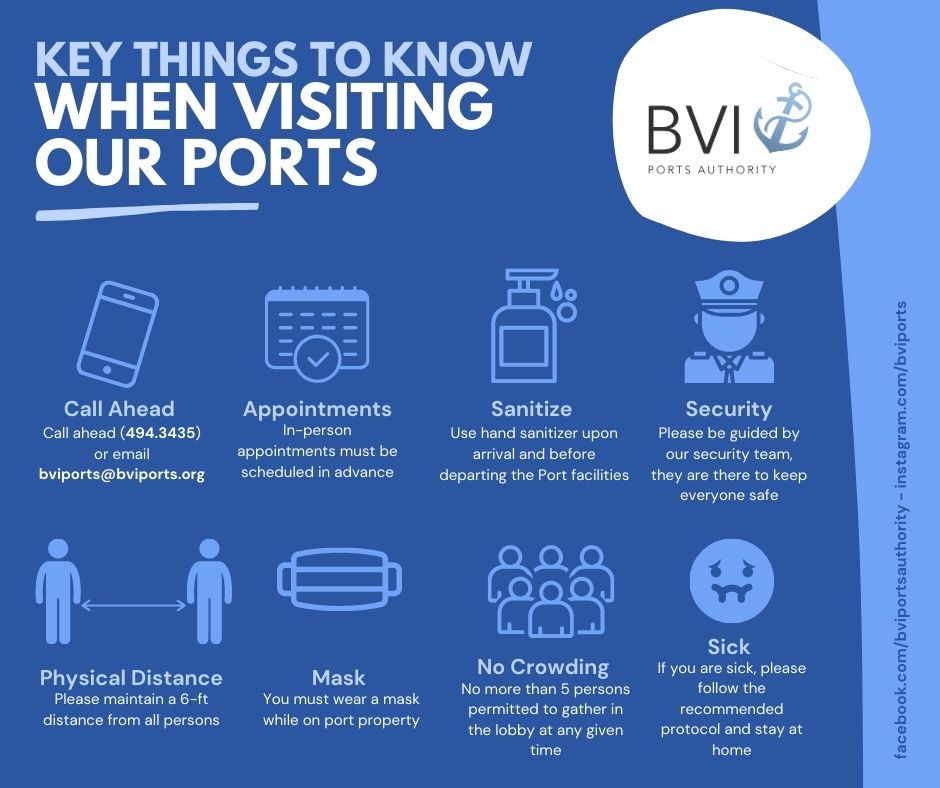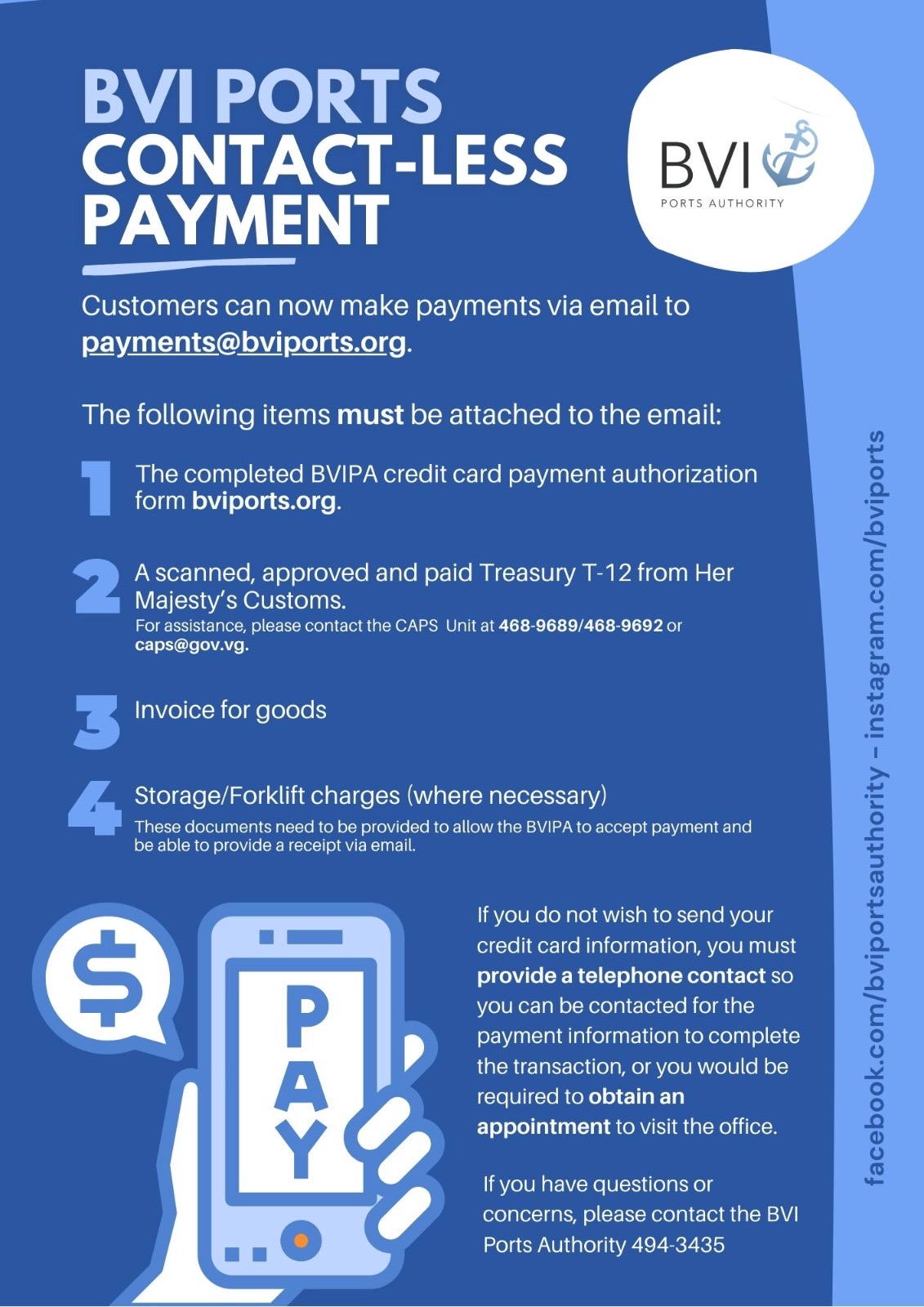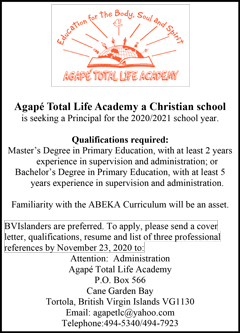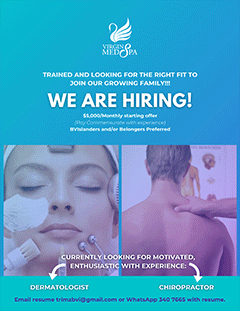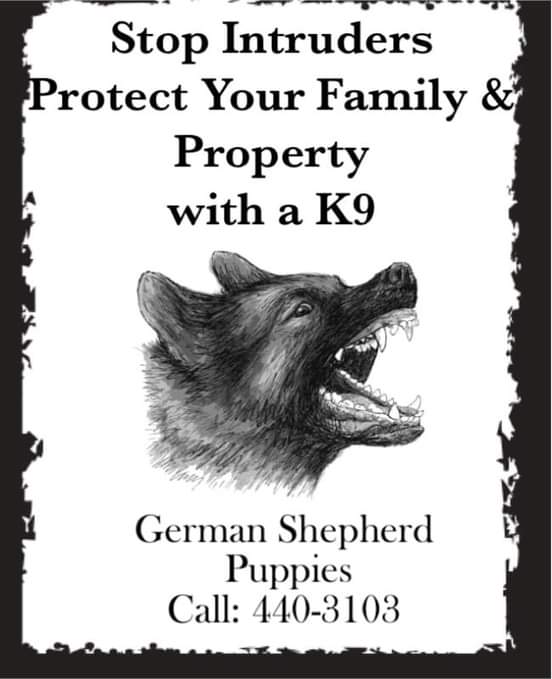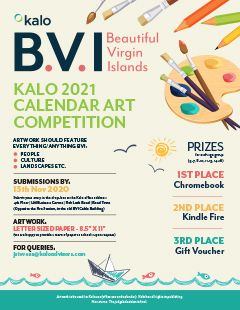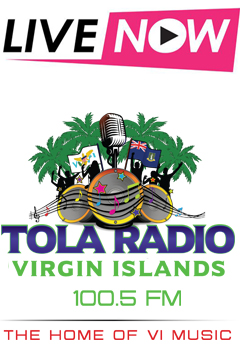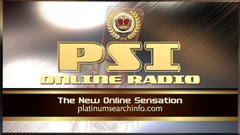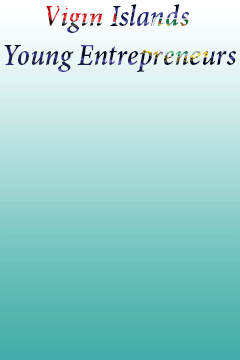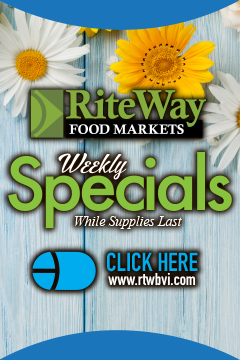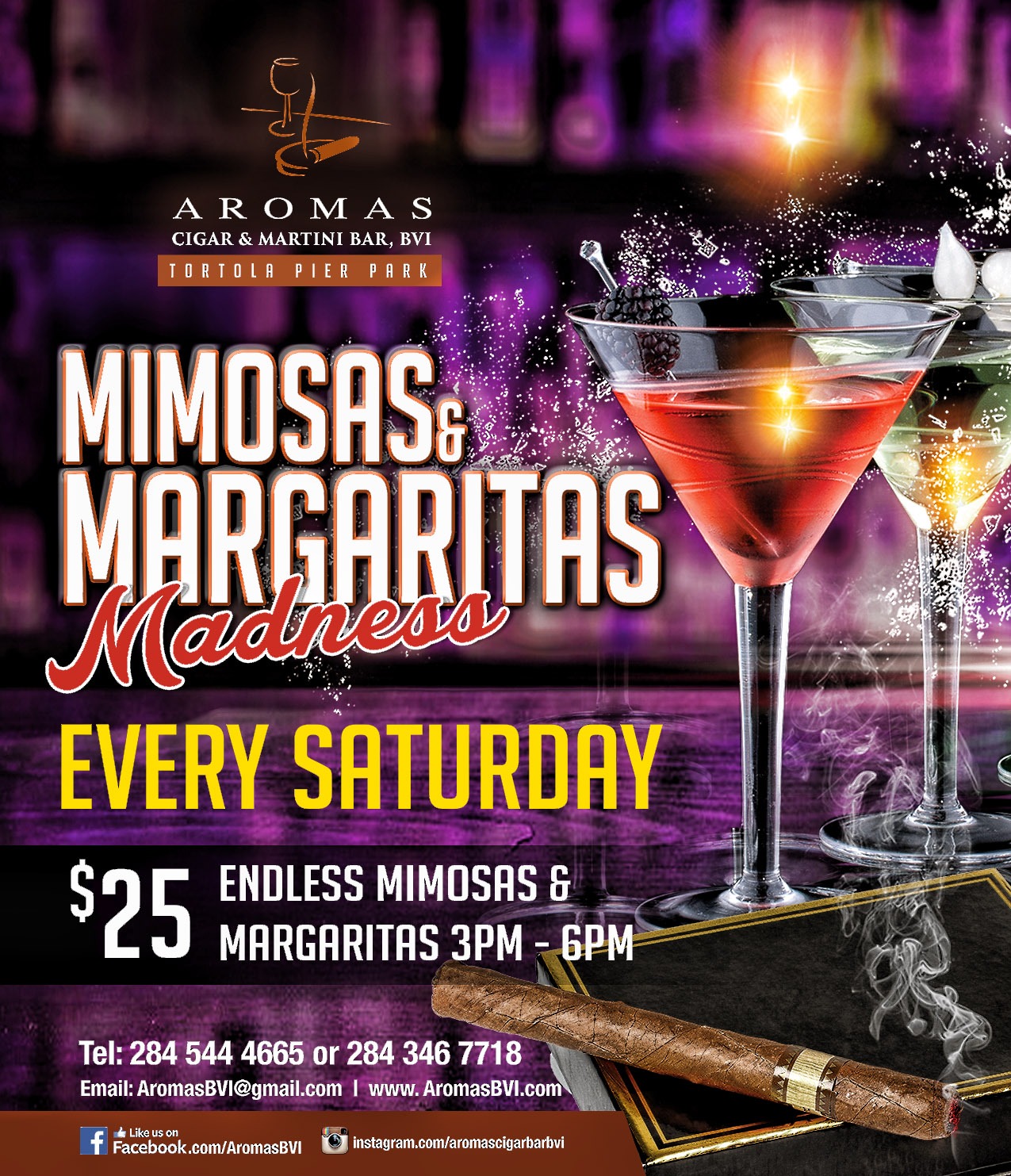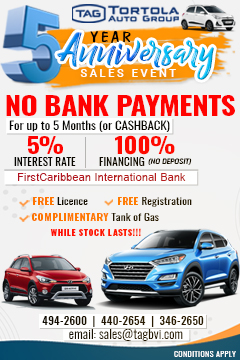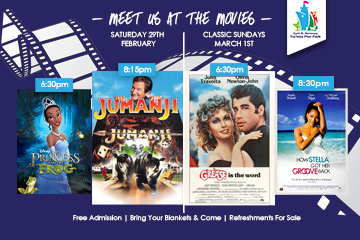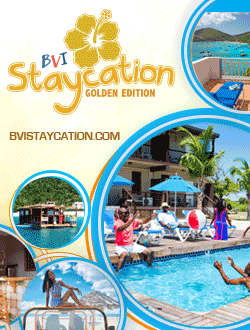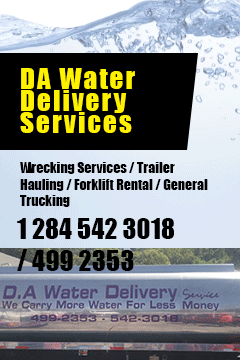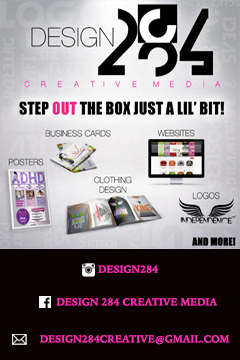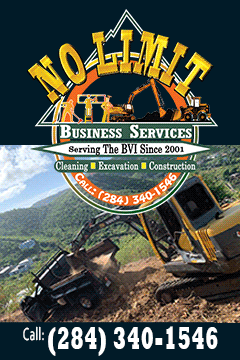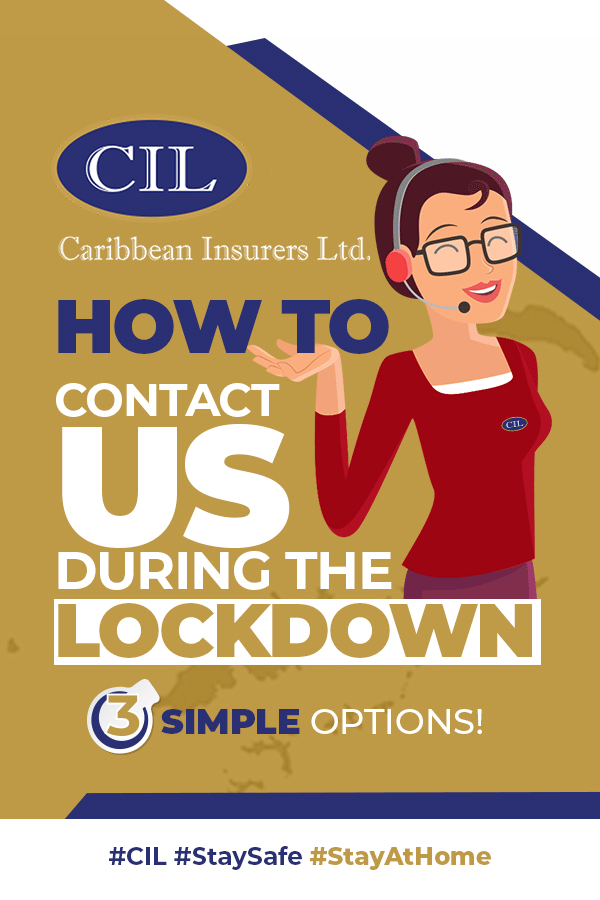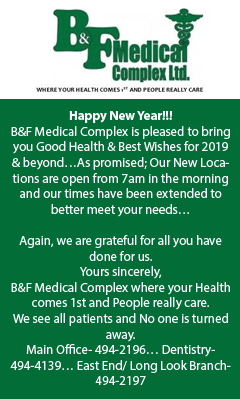 Disclaimer: All comments posted on Virgin Islands News Online (VINO) are the sole views and opinions of the commentators and or bloggers and do not in anyway represent the views and opinions of the Board of Directors, Management and Staff of Virgin Islands News Online and its parent company.