This Week We Feature Young Professional Makembo E. Bell
By ANEKA EDWARDS

There is the old saying 'you never judge the book by its cover' which is relatable to this week's young professional Makembo Bell popularly known as Kimbo.


Although he is small in built, Mr. Bell has big dreams and from all indications, his trucking and wrecking business will explode to new dimensions.
At age 27, he is the proud owner of Kimbo Trucking and Wrecking Services for some eight years.

According to this young professional, it was his mother's "full fledge" support that got him to start up his own business as he opened up to what prompted him to leave his job as a Messenger for the Ministry of Health to become his own boss. He spent a year there.
"It did not pay that well, and my dad was into trucking and landscaping and when he and my mom separated, I realised that this is something I could do," he said with a smile.
Against this backdrop, he suggested to his mother, who is the manager at Caribbean Printing, that with a vehicle he could provide the service of transporting books and papers to her business.
So at age 20, Mr. Bell's business got off the ground with his first truck, funded by his mother Karen Bell, and he fondly recalled that his first client was a bit hesitant to employ him because of his "youthful appearance".
With a wide grin, he remembered the individual asking him if he has his driver's license.

Some nine years later, this young professional has four trucks and a large clientele. He offers a wide range of services but stated that the highest demand is for carrying building materials to construction sites.
His office and business are located in Brandywine Bay, and according to Mr. Bell business is good year-round, and when "things get a bit hectic" he hires other drivers to ensure quality customer service is maintained.

Describing himself as an ambitious and hardworking individual, he admitted that he got into the wrecking business because he saw good prospects.
"Before I got into the wrecking, I had begun to spend my money on fancy cars. You know how we young people think," he said with a laugh. "But as I get older, I began to realise that the car thing is not really anything and I just started to invest more into my business."
Therefore, in 2007 Kimbo's Wrecking Services was established. "It did not have that much wrecking service at the time, so I decided to go into it and it's a decision I have not regretted. Business is good because the type of truck that I have is a flat bed so I am still able to do wrecking with it and pick up pallets from the dock," he explained.
He tows vehicles, offers road side assistance; he even brings gas to a client if his or her vehicle breaks down.

And now that his businesses have a solid foundation, Mr. Bell's next business venture is in real estate.

"Actually in the next two years I want to build a number of condos...we have family land but I want my own land," the young Virgin Islander revealed.
Despite him not finishing High School, Mr. Bell is an embodiment of where family support and ambition can take a young man.
He was quite honest in saying he wanted to join the Navy and when he was in Fourth Form he became lackadaisical with his education.
"And I just started following the older students...actually it was the then Principal who told me not to come back. He told my mom it was best I don't come back and I was about 18. So 18 years and in Fourth Form is a bit too old," he recalled.

He tried to get a High School diploma by attending the "Night School", but did not complete that because of his striving business.
When asked if he intends to further his education, the Virgin Islander said no.

"I don't need to go back to school...I have been doing good, and I believe I have learnt a lot with what I have done and to be honest I am proud of myself," Mr. Bell said.
He sees life as a playground and his mantra is that anyone who plays the game well can achieve great things.

So what is his advice to young men who may have familiar stories like his and not completing high school?
"Be strong and you don't have to always follow what other people do. Whatever you put your mind to do you can do it. The biggest problem with the younger generation is company and they follow what is on television."
This young professional loves to sail and has two power boats that he uses from time to time, with a certified captain of course, to take tourists around the Virgin Islands.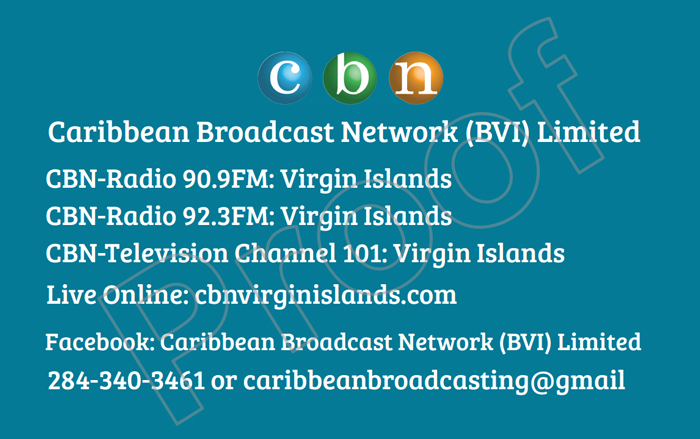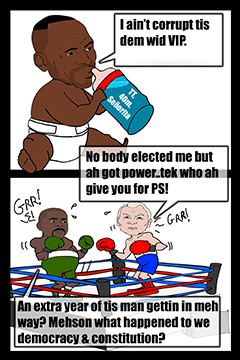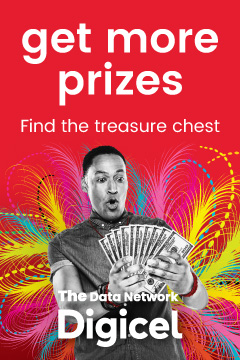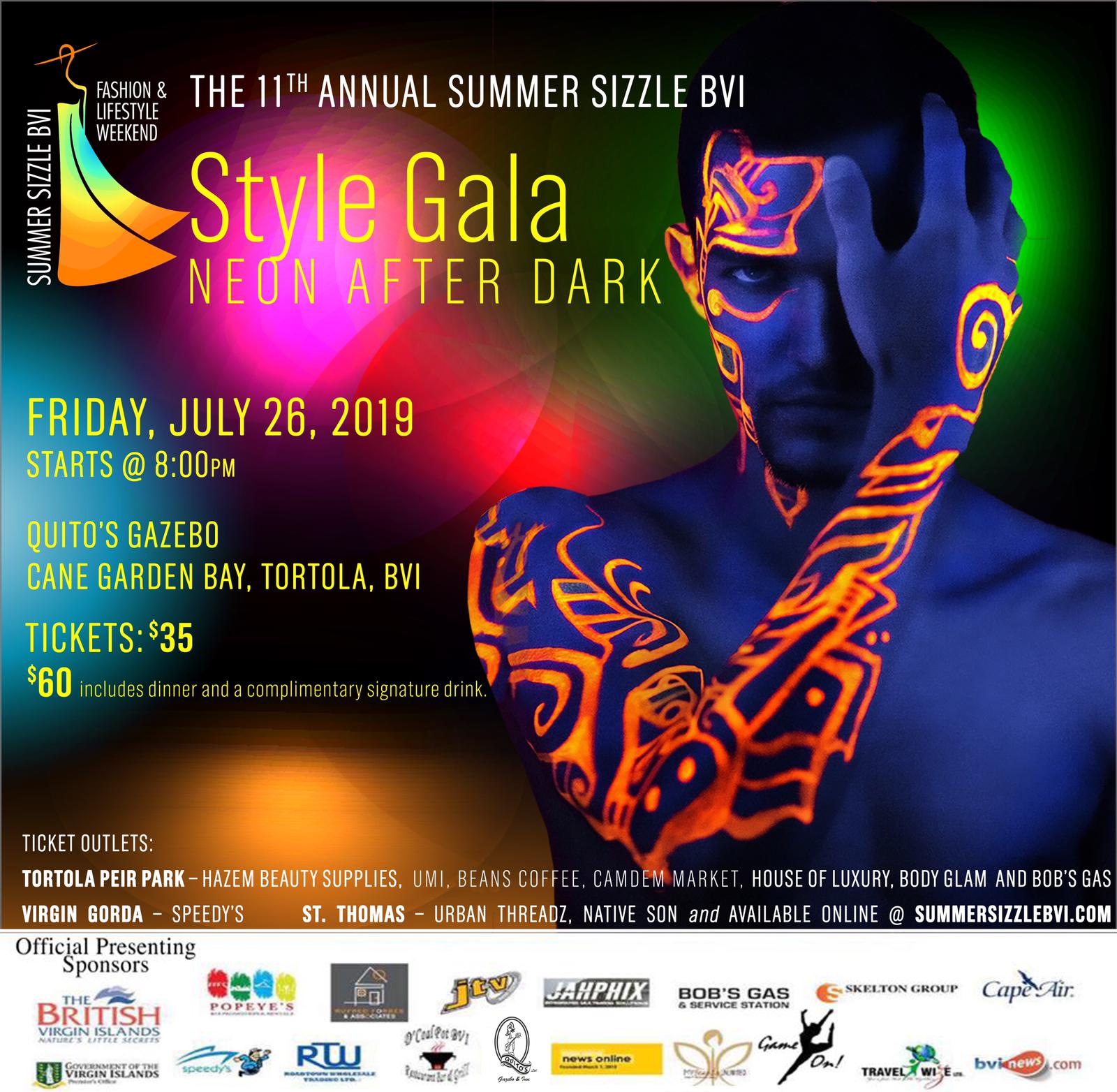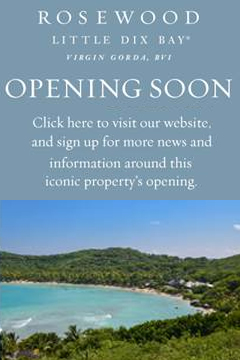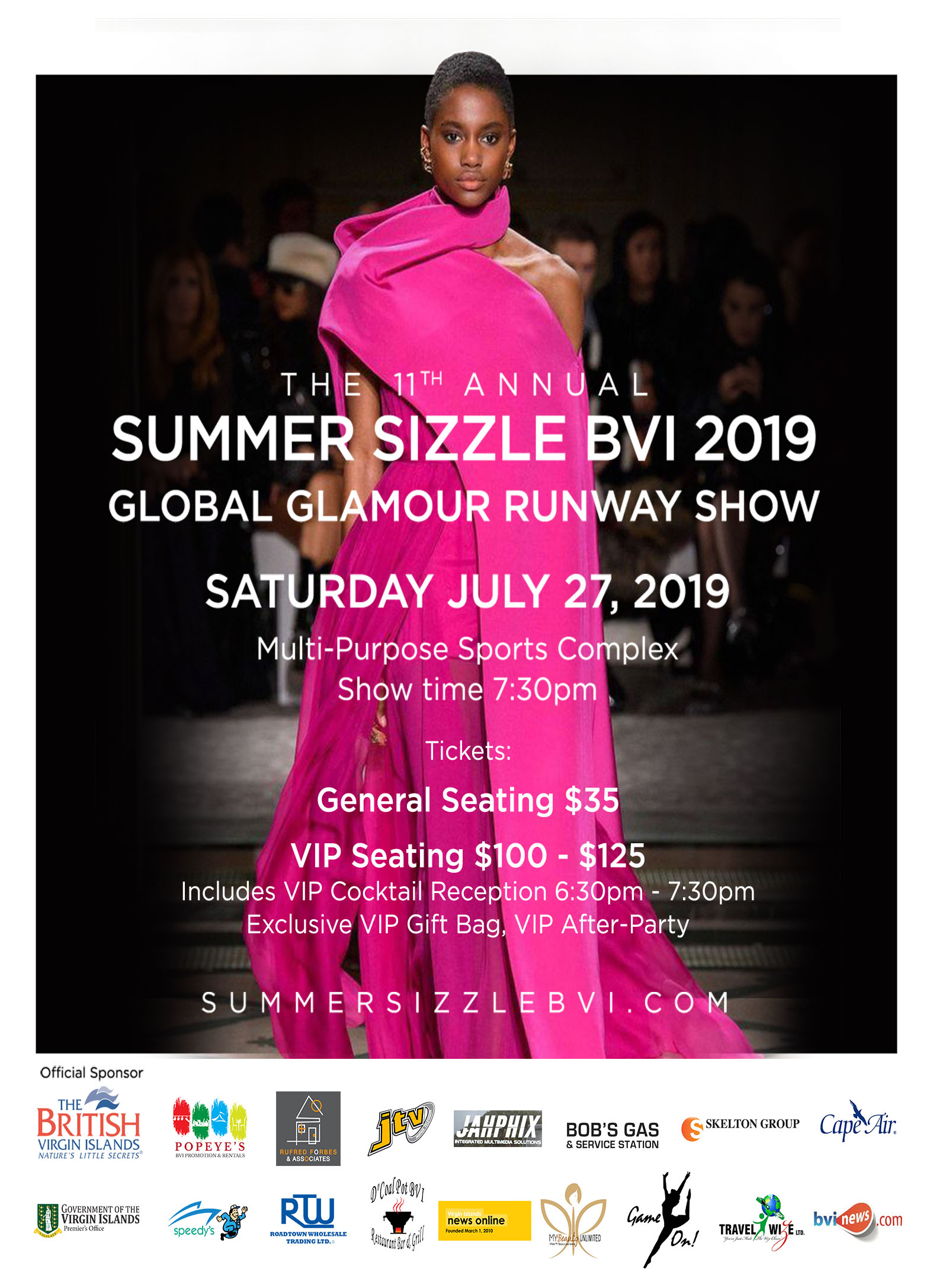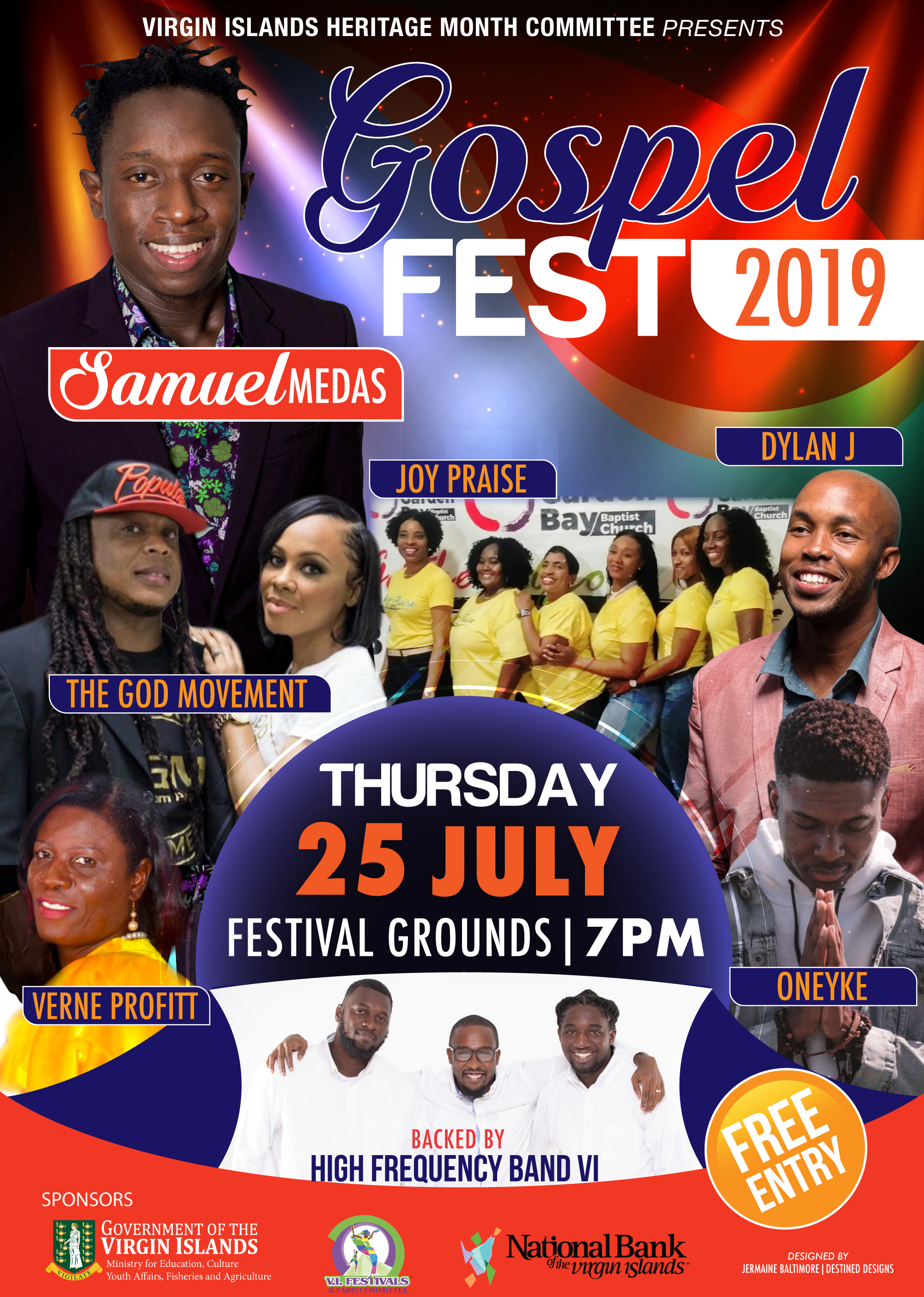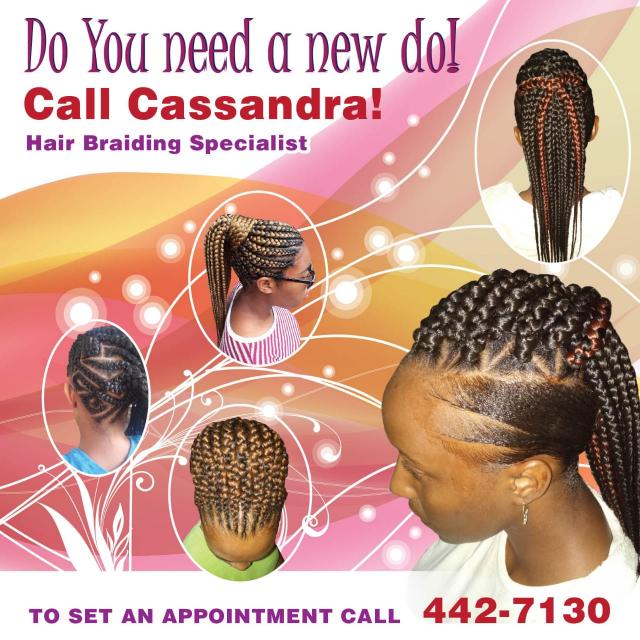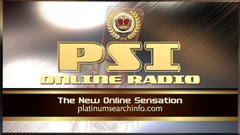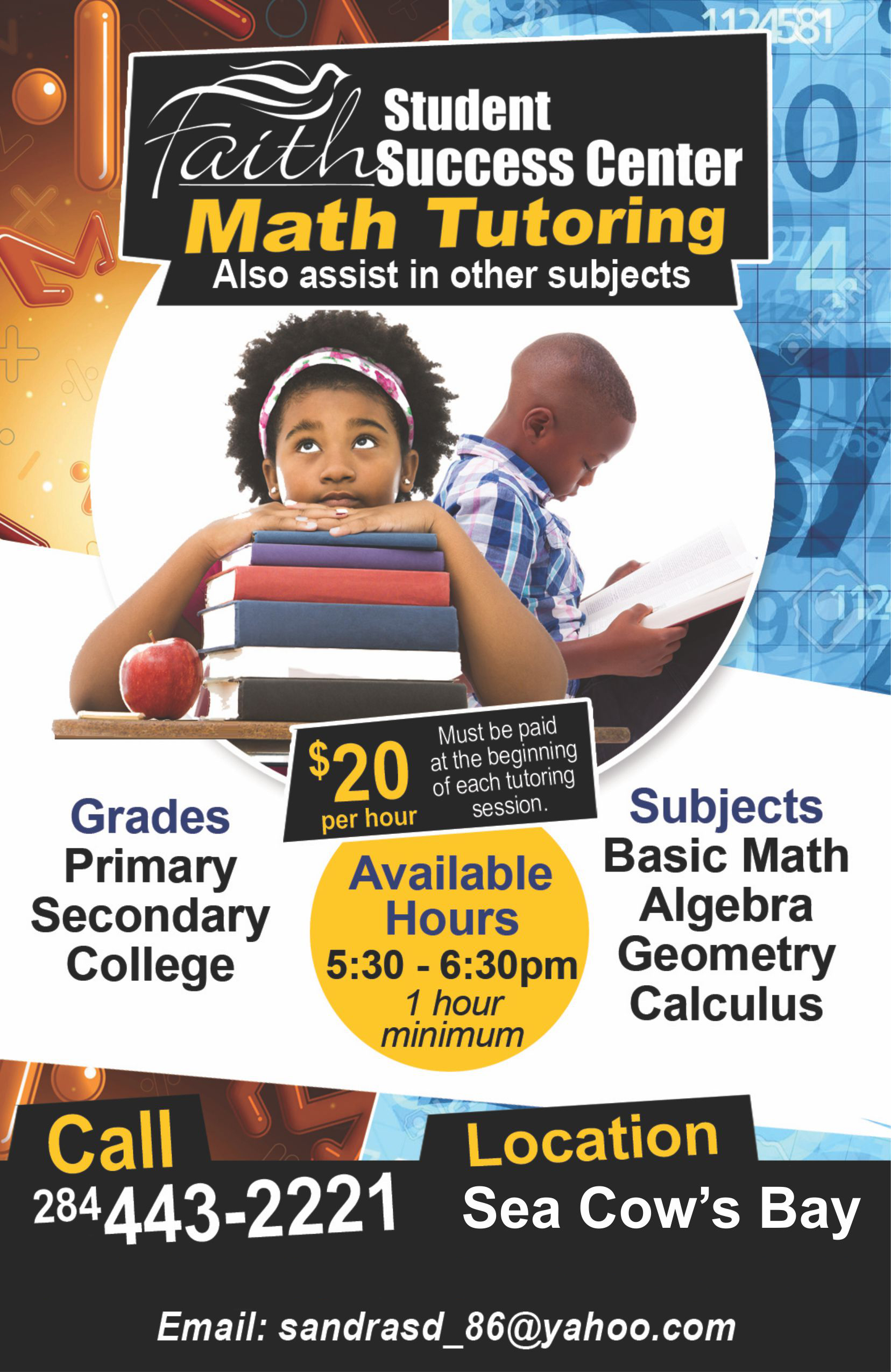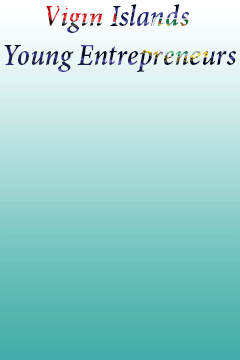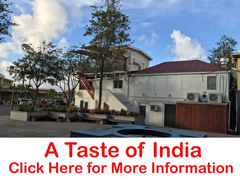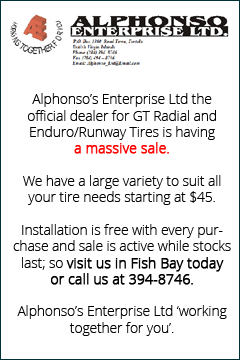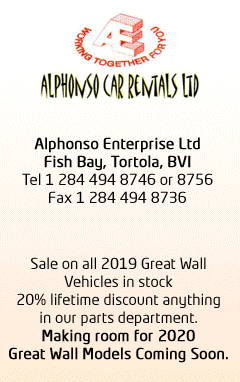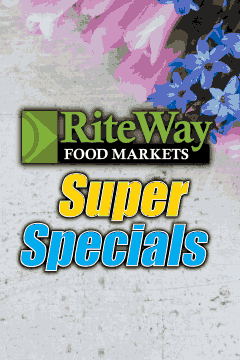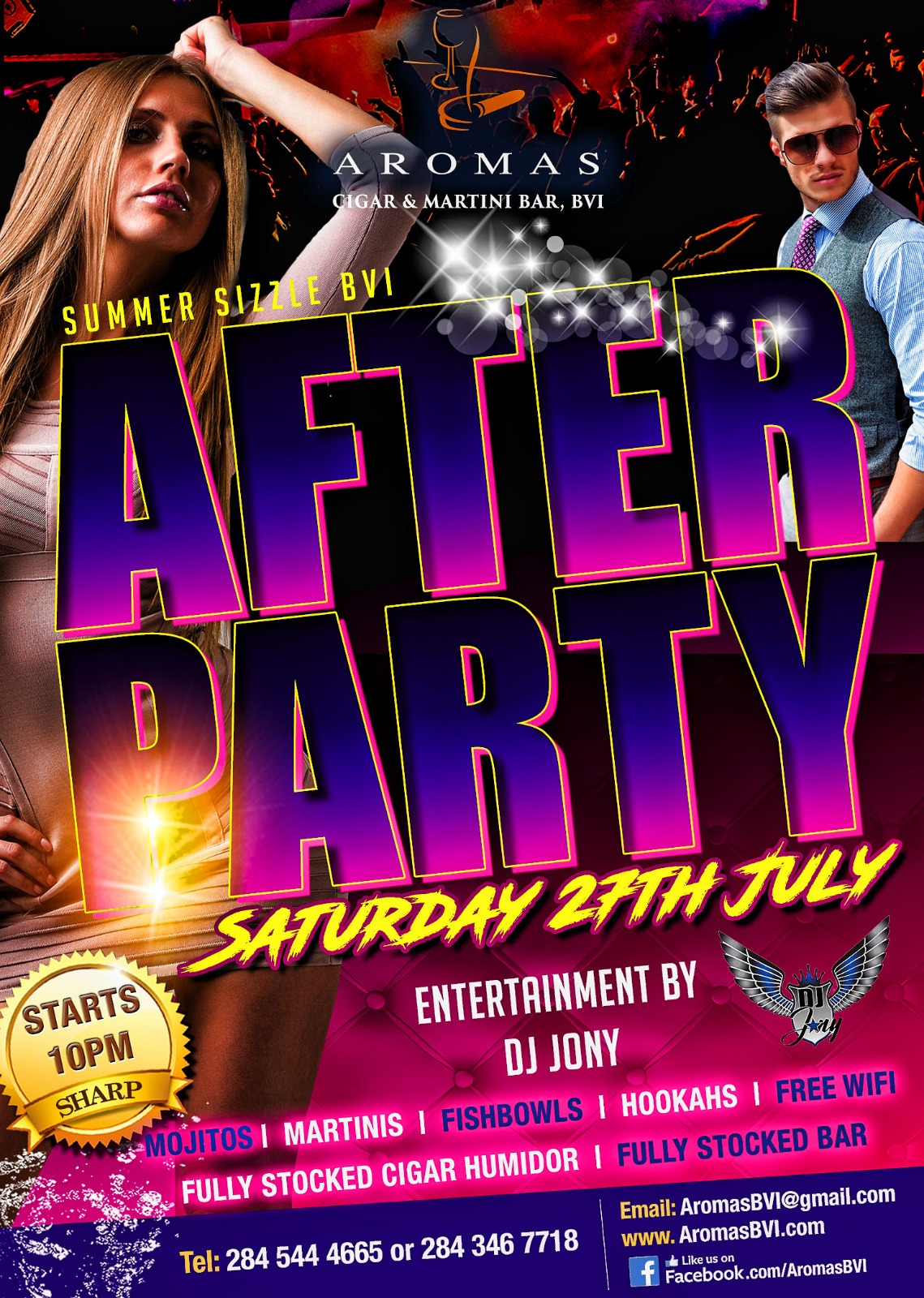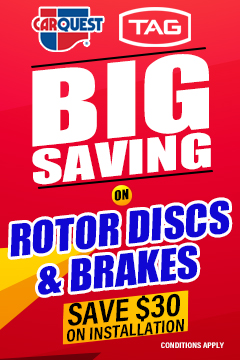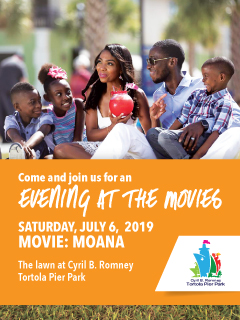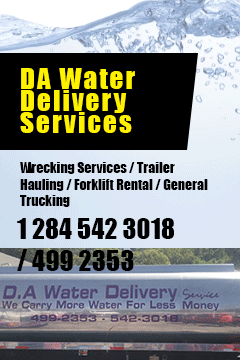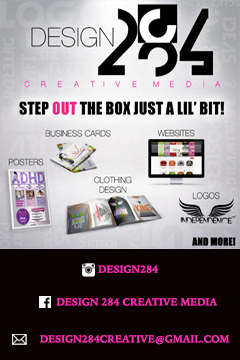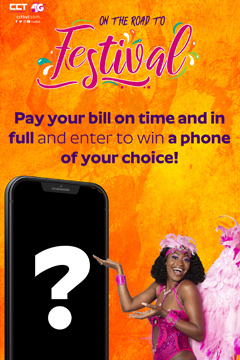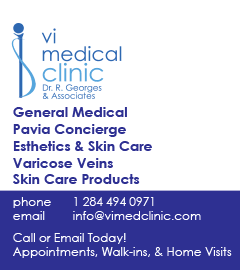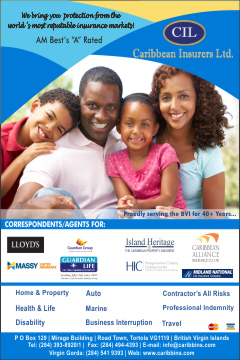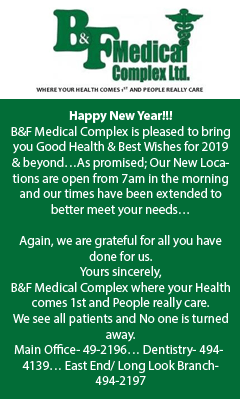 Disclaimer: All comments posted on Virgin Islands News Online (VINO) are the sole views and opinions of the commentators and or bloggers and do not in anyway represent the views and opinions of the Board of Directors, Management and Staff of Virgin Islands News Online and its parent company.