This Week We Feature Young Professional Madison S. Blyden
By Ron O. D'Avilar

At just 18-years-old, this young influencer has made it her life's mission to empower women and girls to overcome adversities. "My aim is to help young women find a sense of belonging, self-worth and comfort while interacting with others who may be going through the same or similar experiences," she said. This week we feature Young Professional Madison S. Blyden.
Voice to the Voiceless
Currently residing on Tortola in the Virgin Islands, Ms Blyden said she first became involved with the Non-Govermental Organisation (NGO) 'The Women's Voice', originally named 'Doll To Doll', as the Founder and CEO in July of 2017. "I was focused on the empowerment of females in the British and US Virgin Islands, helping the women of tomorrow to discover their voice for purposeful engagement," she said was the driving force behind spearheading the initiative.
She attended the St George's Primary and Secondary School, graduating in 2012 and 2017 respectively and is currently attending the H. Lavity Stoutt Community College, studying Humanities with the intention of graduating in the upcoming class of 2020.
Madison also attended school in England at the Milton Keynes College, which resulted in a BTEC Diploma in Children's Care Learning and Development.
While she is focusing exclusively as the lead of the NGO, Madison said she worked previously at Samuels Richardson and Co as Intern and Administrative Assistant and also at Guardian Property Management and Sales as an Executive Assistant.
As part of The Women's Voice, Madison said, "I do this with the hope of providing enlightenment that can lead to growth in their physical, spiritual and emotional lives across the Virgin Islands' Community."
She said 'The Women's Voice' is currently working across social media towards becoming a more advanced organisation within due time.
Inspiring Others
When asked about what keeps her focused, Madison told this news website, "Being an influencer to my peers and to those on my social media platforms keep me focused because in times where I feel like I want to give up, I'm usually reminded that I have people looking up to me/admiring me and I know that if I don't do it for myself I want to do it for them," she said.
Madison added that ultimately upon attaining her Associate's of Arts Degree, she intends to veer into the Criminal Justice and Psychology career field at an overseas university.
"After successfully doing so, I intend to return to the BVI and serve our community through the BVIHSA, Her Majesty's Prison, or the RVIPF. In addition, in my personal time, I hope to become an inspirational speaker and advocate/influencer through my platform 'The Women's Voice'," she said.
While her NGO and the Criminal justice field remain a focus, Madison said her varying hobbies include modelling, majorettes, brand ambassadorship, writing, reading and mental health advocacy.
"Unlike others who may have interests in dance, music, track and field et cetera, while I do enjoy these things, I have a vast interest in the social aspect of life. I think it's very interesting because you don't find many people giving advice or using empowerment as a hobby/career."
She said although most times, she feels like she will never make it far in life because society makes the journey seems unrealistic, "I humbly believe that with persistence I will make a huge change to our community," Madison noted.
Life's inspirations
Citing her parents as the key inspiration in her life, Madison said she grew up watching them do their best in situations that were inevitably bad.
"My father is a giver, from my first breath up until now, I have never seen him go through life without helping every person who he is able to help along the way. I aspire to be like him," she uttered.
"My mother has walked through life so humbly, I know that she has faced many crossroads but not once has she let that stop her from being the best mother."
She said, in addition, she looks up to Oprah G. Winfrey and Iyanla Vanzant, "These two women have used their past in which they had to overcome obstacles and struggles to become stronger and help others improve their futures."
In advice to the Virgin Islands, she said, "I wish to see the people of the Virgin Islands focus more on the importance of proper mental health especially among young people in high school and college."
She noted that though most adults may not be aware, depression, anxiety and suicidal tendencies have been on a huge rise and I've witnessed it way too many times amongst my peers.
"I also wish to see businesses and persons of higher status provide more opportunities/experience for persons who may be seeking employment without the proper qualifications," she said.
'Weapons don't prosper' - Ms Blyden 
Speaking on life's goals, Madison said, "Before I left for college my father told me—and I will pass it on to anyone who needs to hear it—the world does not owe you anything, you might offer something to it but it doesn't owe you anything in return."
She said with that, in everything you do, "do it because you genuinely want to do it and do it to the best of your ability."
Our Young Professional offering advice also said don't beat yourself up over what could have and should have.
"Learn self-love and self-discipline," she said, "embrace the highs and the lows and incorporate wellness in your life by all means possible. The weapon may form against you but that doesn't mean it will prosper."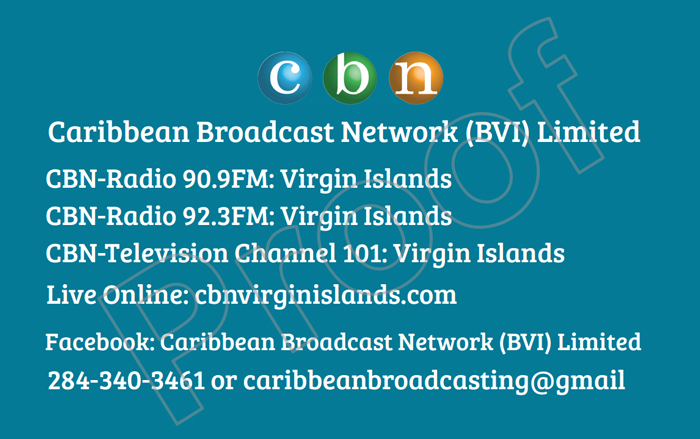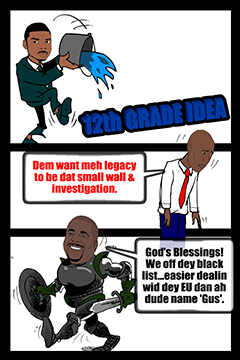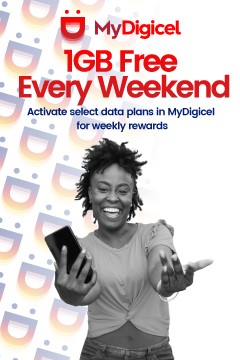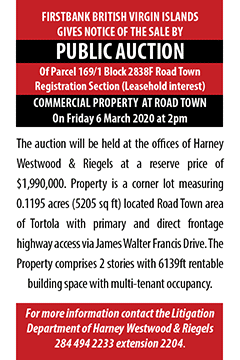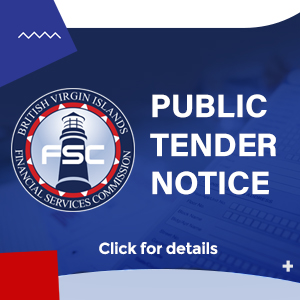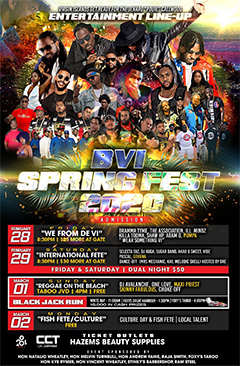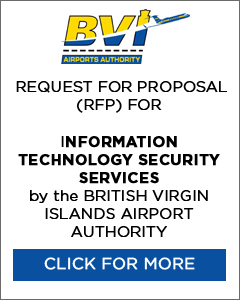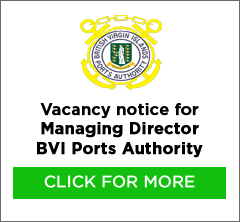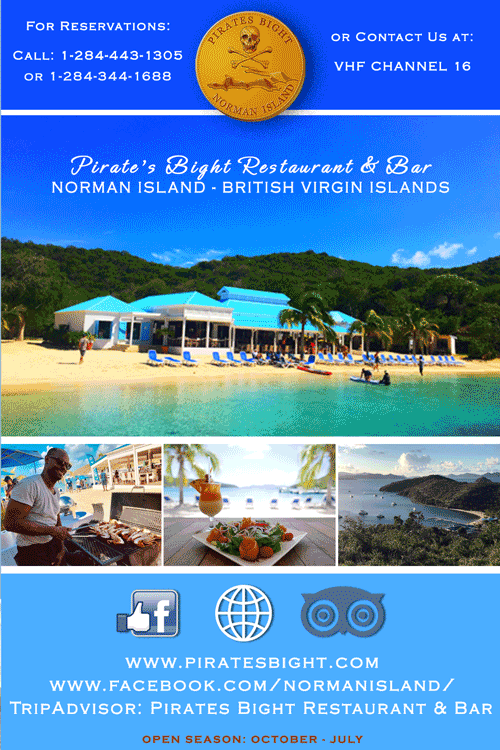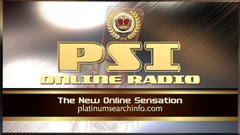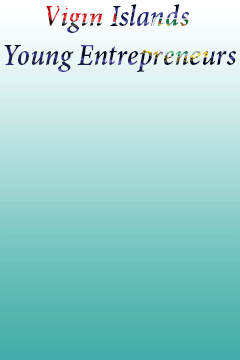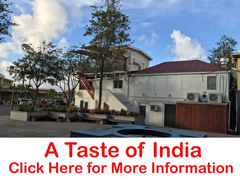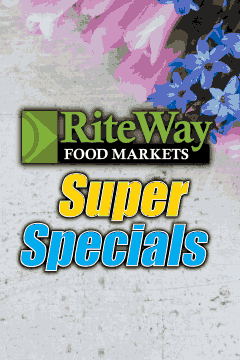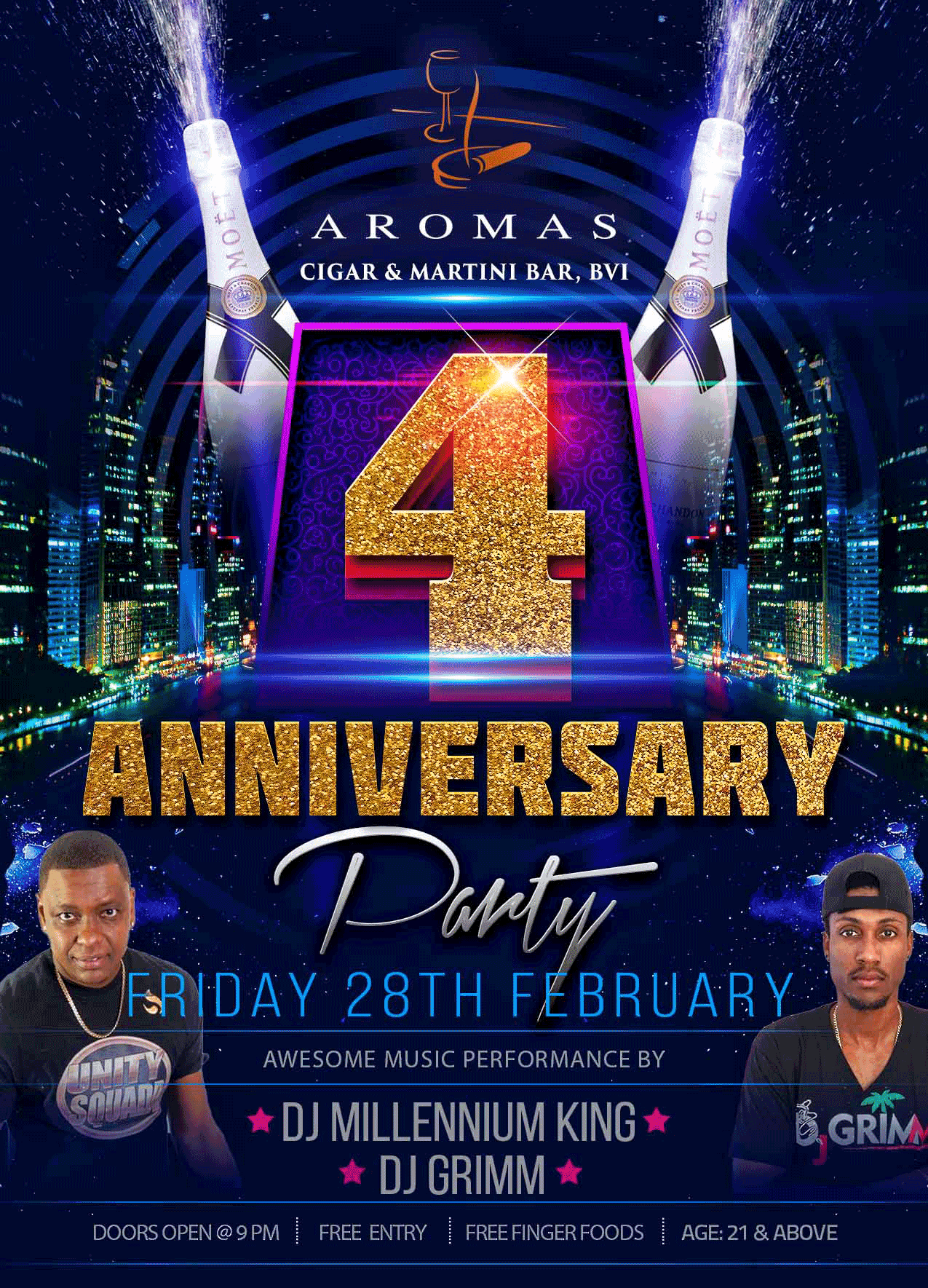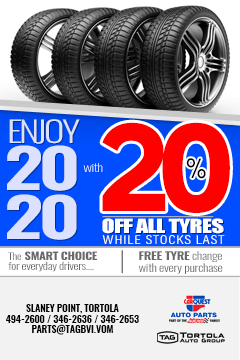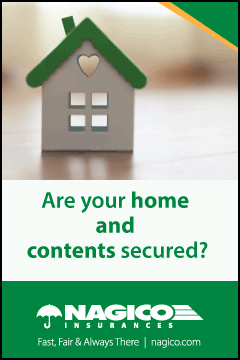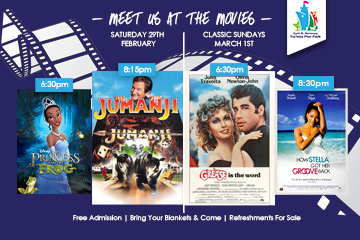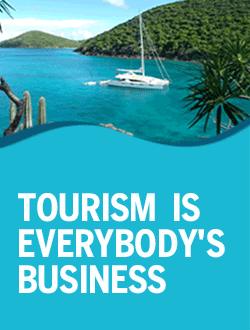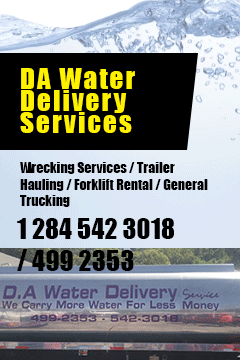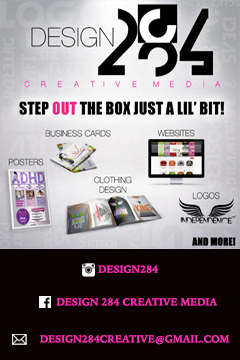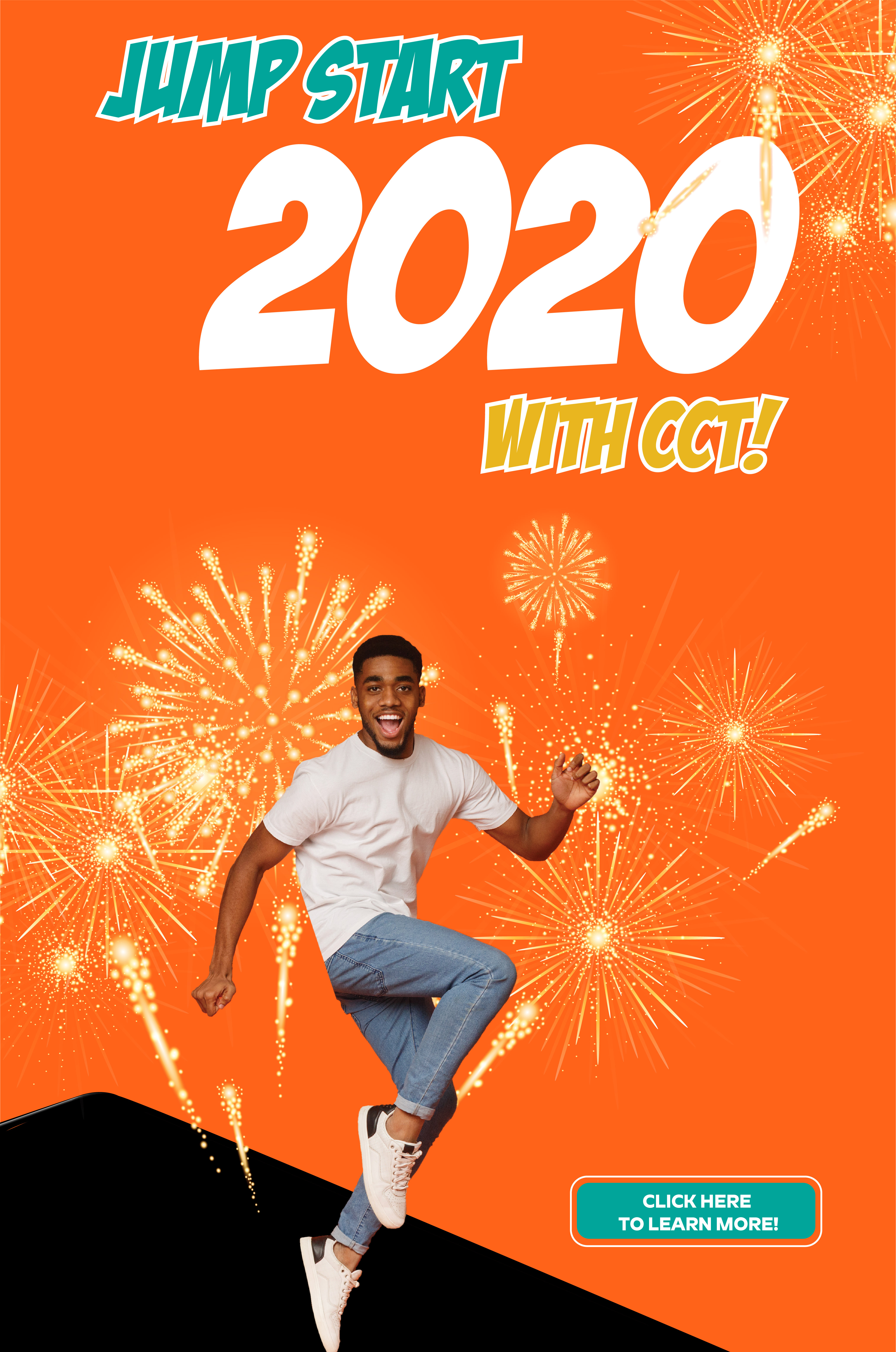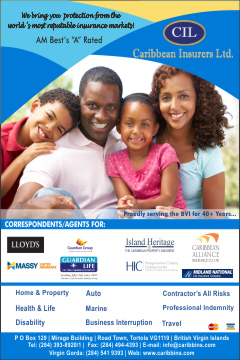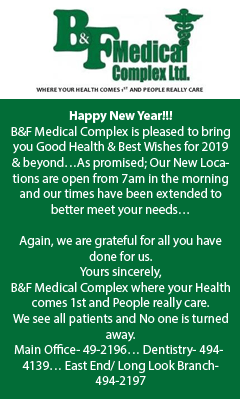 Disclaimer: All comments posted on Virgin Islands News Online (VINO) are the sole views and opinions of the commentators and or bloggers and do not in anyway represent the views and opinions of the Board of Directors, Management and Staff of Virgin Islands News Online and its parent company.