This week we feature Young Professional Leticia L. Lennard
By Reuben Stoby

Our young professional this week holds dear to her heart Ralph Waldo Emerson's popular quote "don't go where the path may lead; go instead where there is no path and leave a trail"- a trail of photographs perhaps as 25-year-old Leticia L. Lennard is into photography- a passion she developed late in her young life but has already made significant strides in the profession.


Leticia is the owner of Dare to Design Graphics and Photography.
The business, located in the Valley, Virgin Gorda, may not ring a bell to most as it is still young and developing and is operated from a home rather than a studio although the aim in the not so distant future is to have her own studio.
At the age of 5, Leticia wanted to become a school teacher but a few years ago she developed a keen interest in photography. She then bought her very first camera in March of 2010, a Samsung Pro 815 camera, and there it all started. The following month she was doing work for free as she sought to gain the knowledge and experience of photography. She said word spread of her work and soon she was doing wedding jobs.
Although experience has taught her a lot ,Leticia still considers herself an amateur and continues to teach herself and seizes every opportunity to view materials on how to improve her skill. She currently works with applications such as Photoshop, Dream Weaver and Adobe Illustration, which she has learned purely by practice and is on the road to mastering them. She also has friends who are photographers and who she says are her critics. Leticia believes too that her desire to be unique and her expressionist ability are assets for her business.
A graduate of the Bregado Flax Educational Centre, Leticia holds an Associate's Degree in General Studies with concentration in Computer from the H. Lavity Stoutt Community College (HLSCC) and is currently pursuing an online Diploma in Graphics and Design from Ashworth College. Leticia also aspires to obtain a Masters in Marketing and Photography.
She considers herself as quiet but forceful although we would like to add on pretty and confident as she has had some exposure to the camera as a model. Multi-talented as well, Leticia enjoys painting and writing poems in her spare time.
Our Young Professional is also in the Tourism and Hospitality business as she is employed as a Receptionist and Reservations Officer at Virgin Gorda's Village Hotel. She says her work there also complements her own business as she is able to spread the word around and also distribute business cards. She even said she once did some photography work for her boss. The business is also promoted on Facebook and her website www.d2dphotography.500px.com, where her unique work and artistry can be viewed.
Leticia is also contributing positively to the community as she is an employer, having recently hired a photographer and is currently seeking to employ a videographer as she looks to expand the business. She said she recently started working with videos and has developed a love for that as well.
Our young professional credits her success to God and her mother Zelda Lennard, who she said is very encouraging and is always ready to lend a hand whether by assisting with lights or even handling the camera.
Asked where she would like to see her business go, Leticia said she would firstly like to master her skill and establish her own studio, which she wishes to be one of a difference in Virgin Gorda.
An independent thinker and ambitious young lady, Leticia also wishes to build her own home someday.
And back to the long-time desire to become a teacher, Leticia said it still burns in her soul and may very well seek to quench it along her journey in life even if her subject material would be about photography and graphic design.
Our proud young professional admits that starting a business has its challenges especially financially but she advises youths to not let that deter them from pursuing their passion. "Always find people who are going the same places with you or even if is only one person who is positive to always encourage you and not bring you down. Remember God is your shield with him anything is possible. Always follow your dreams" she advises. ______
Leticia can be contacted via email: cd2dgraphix.photog@gmail.com.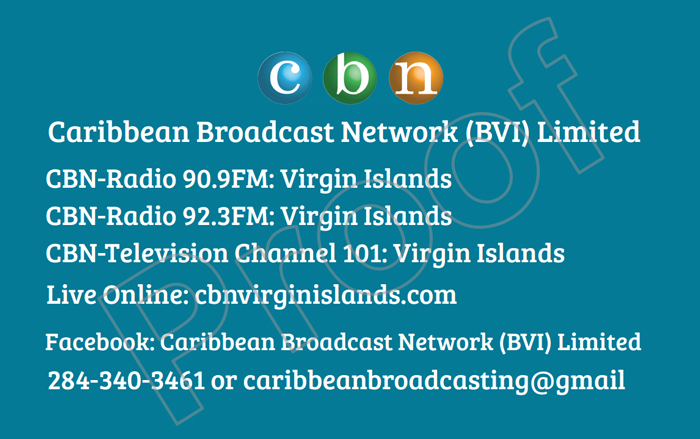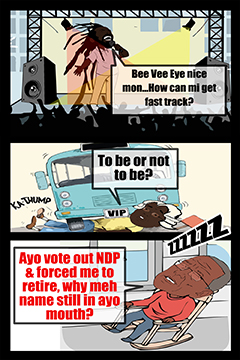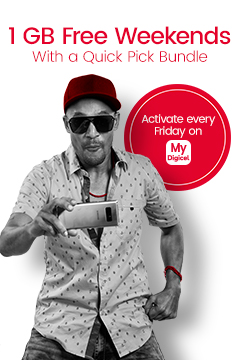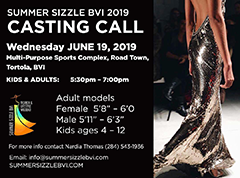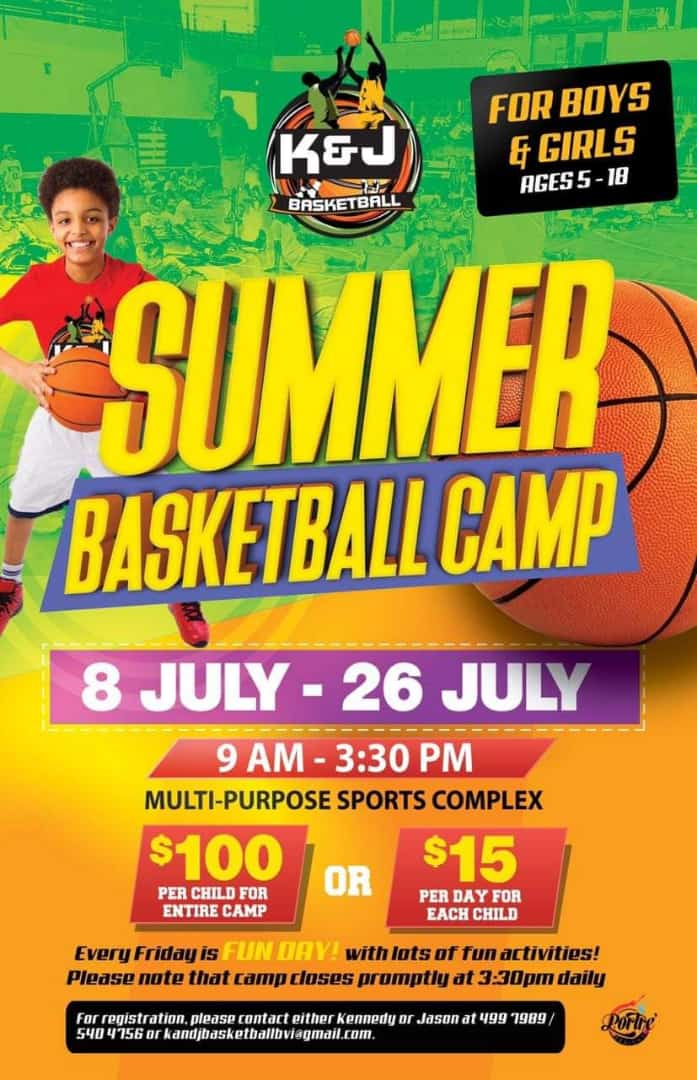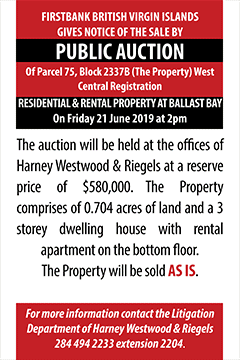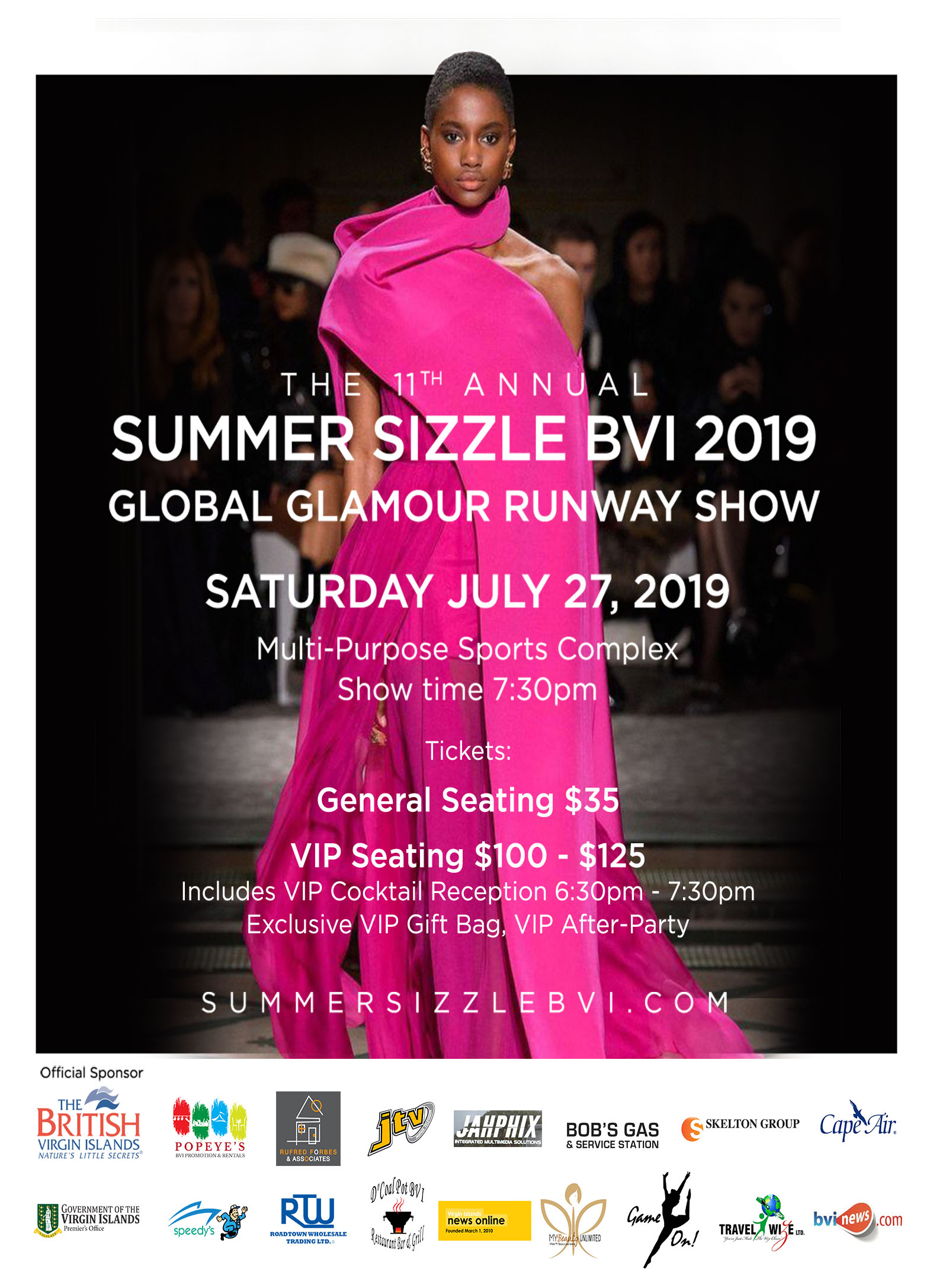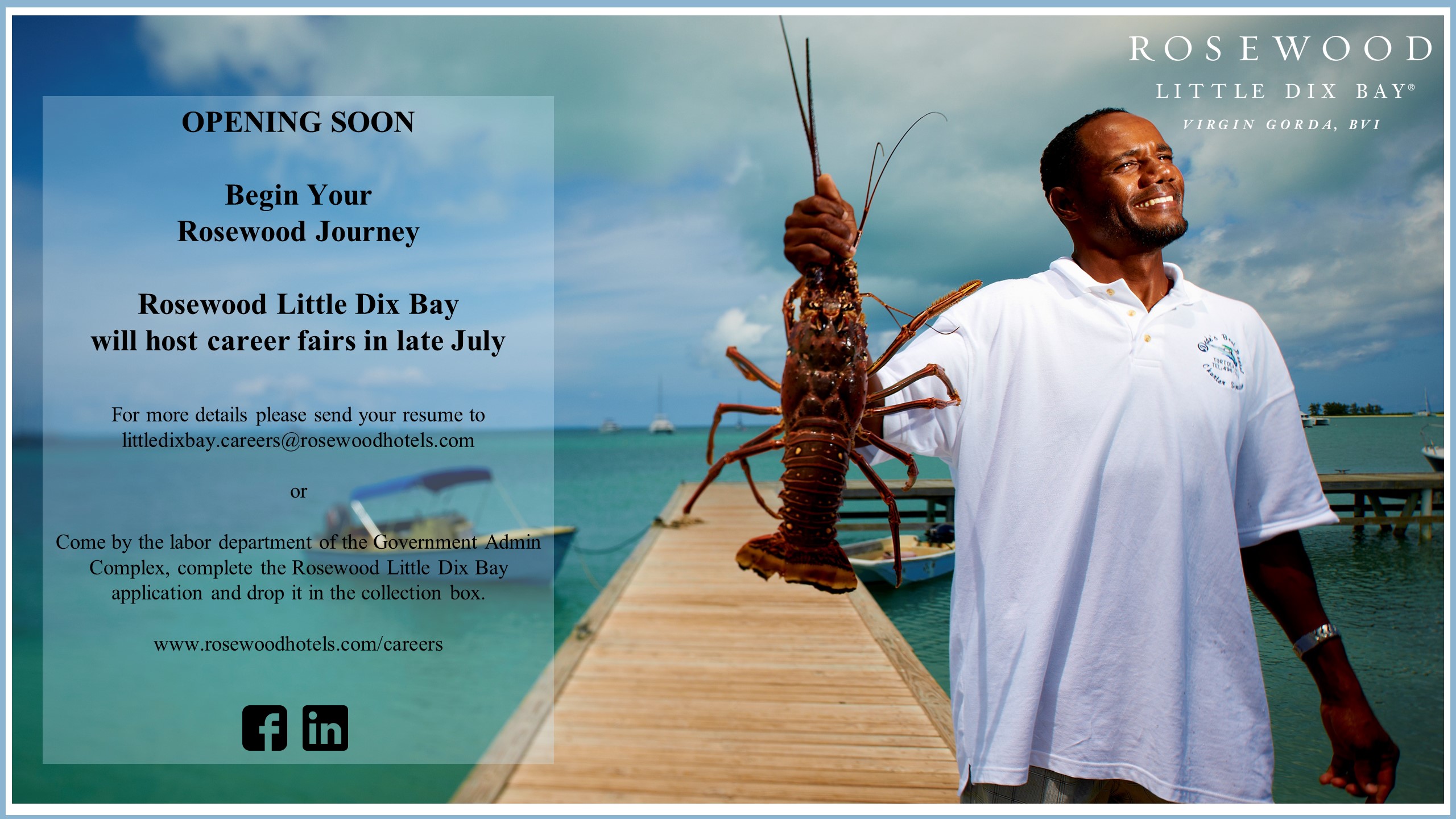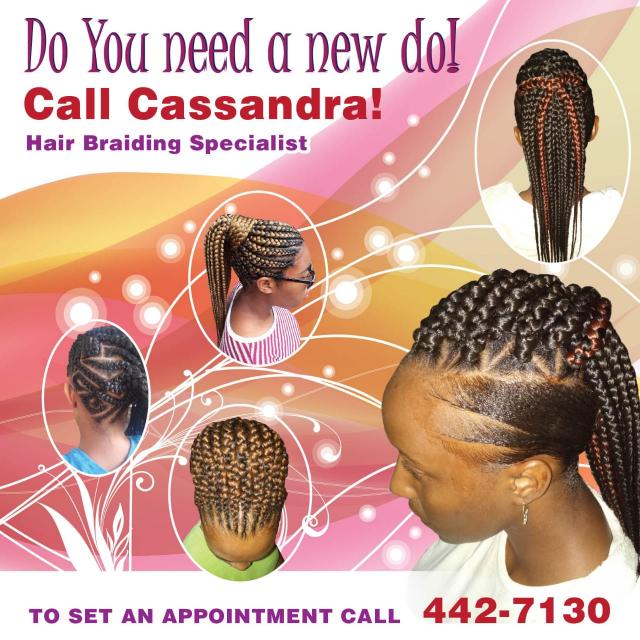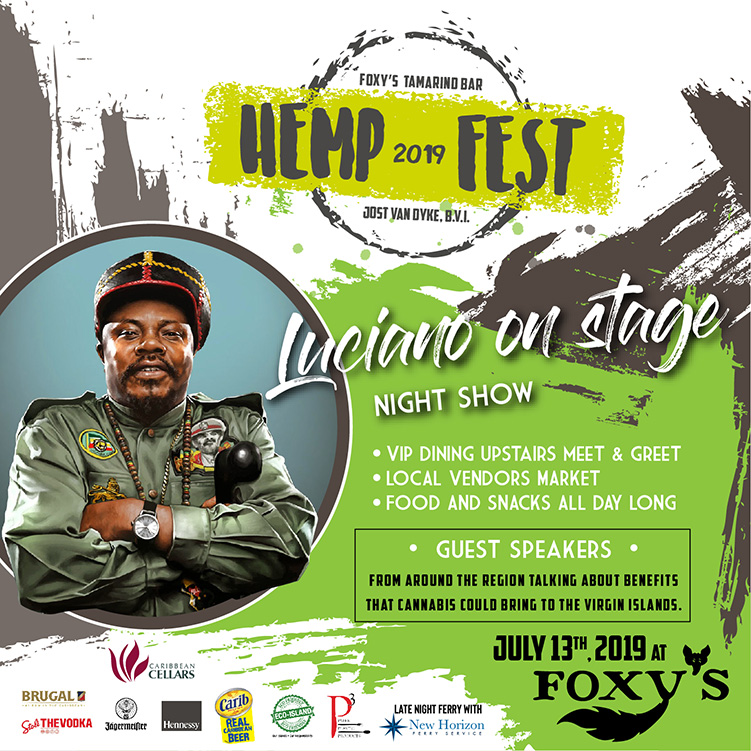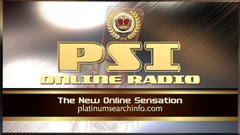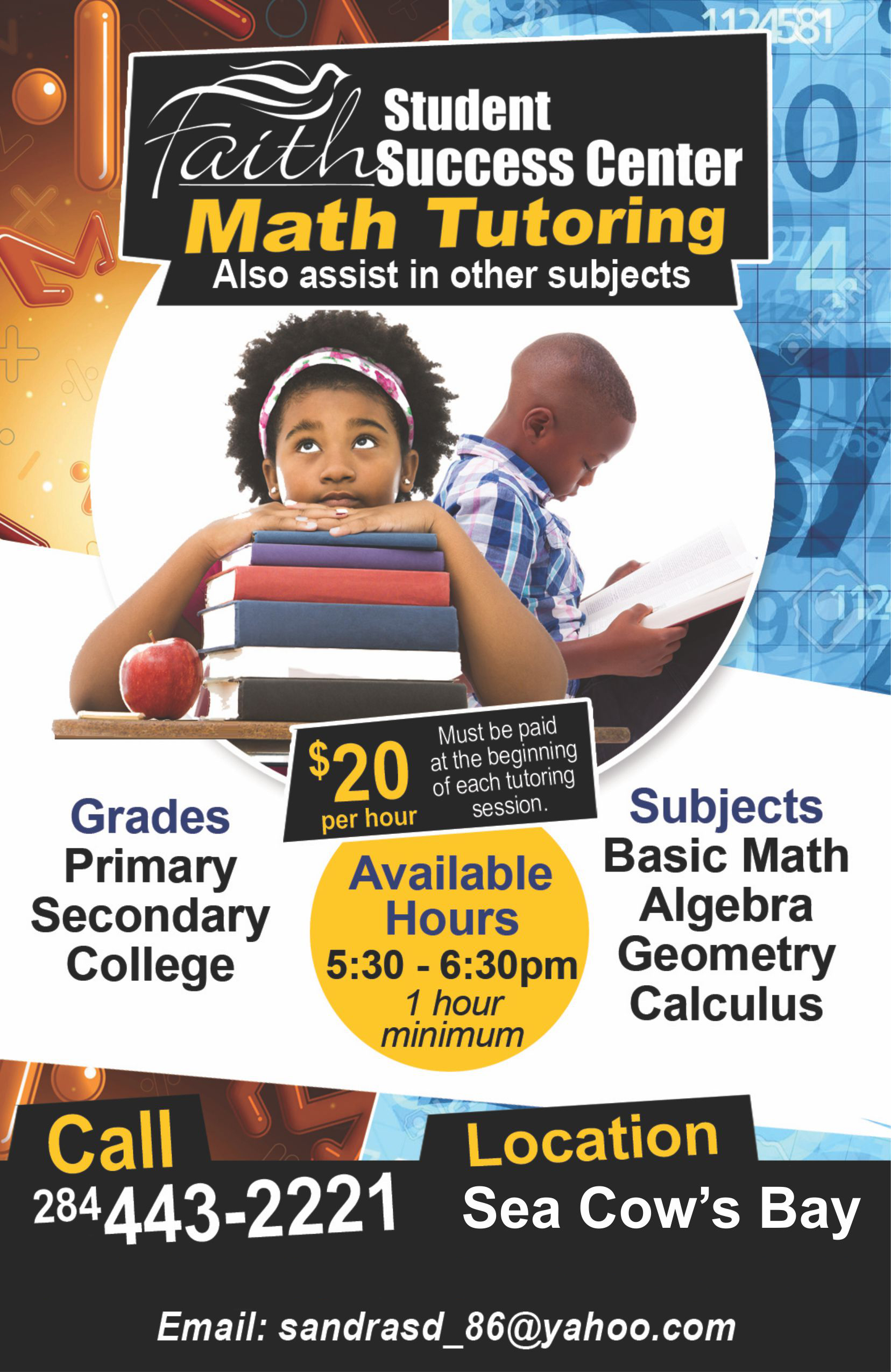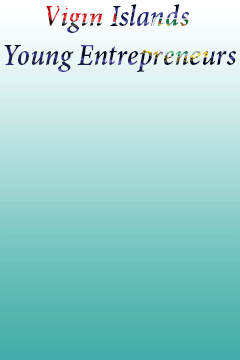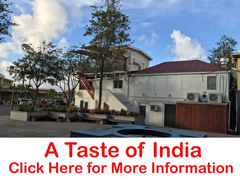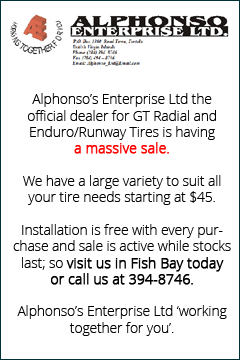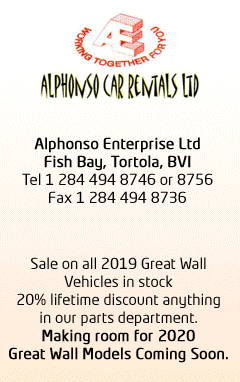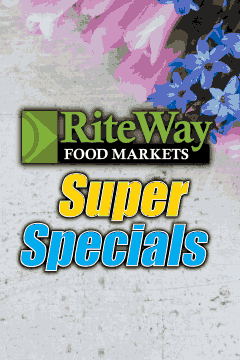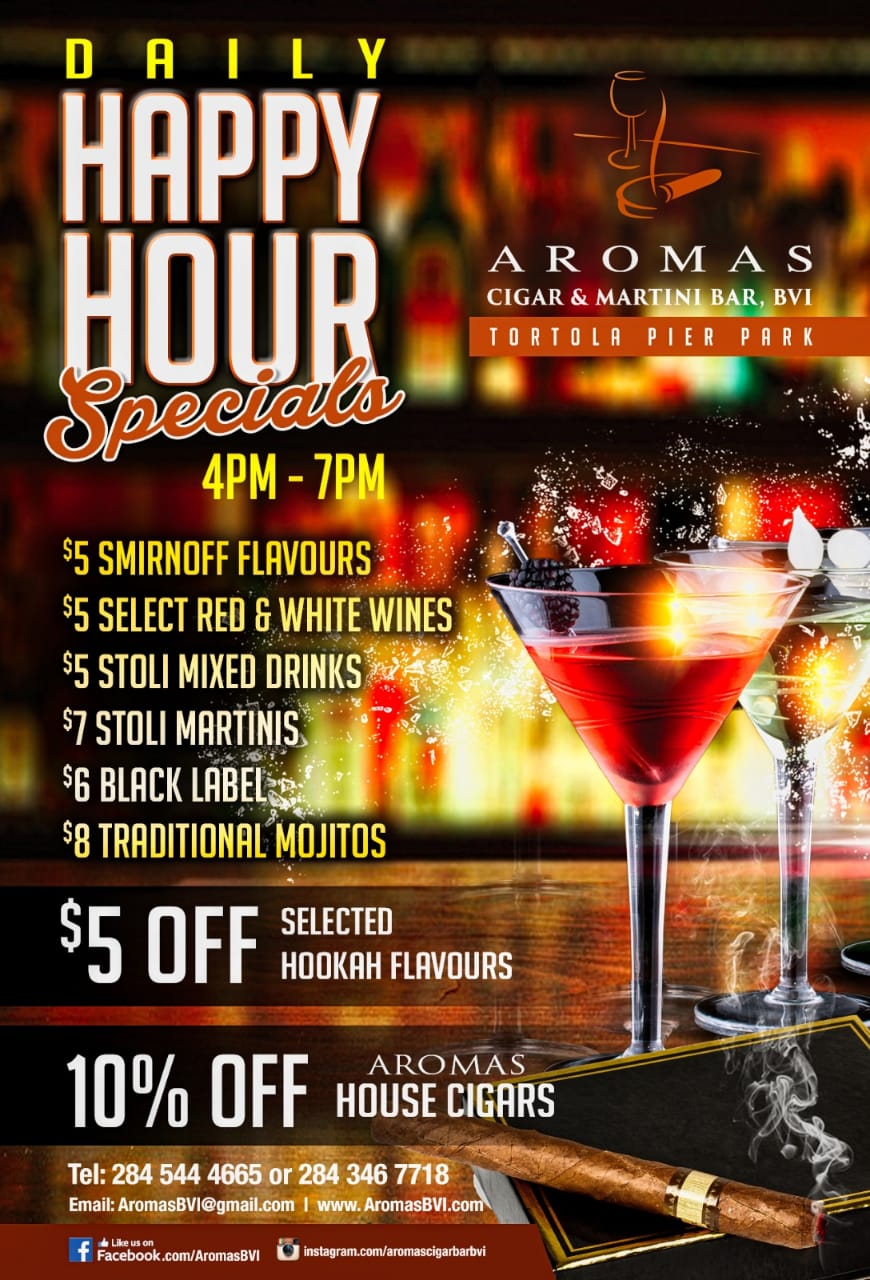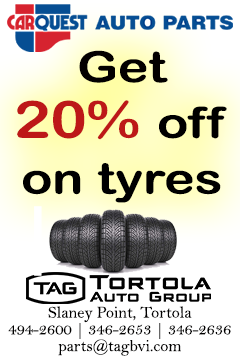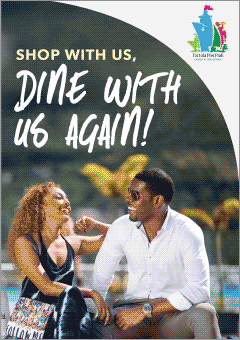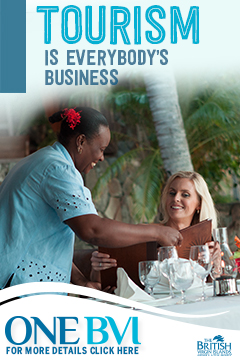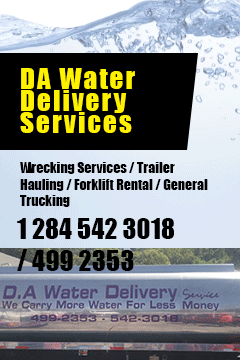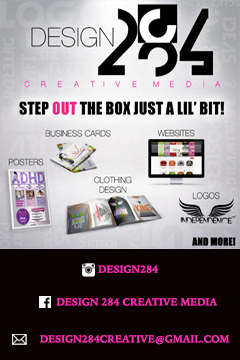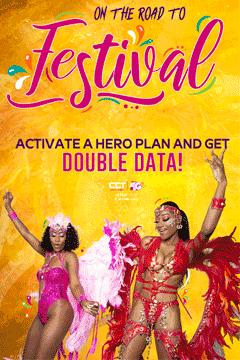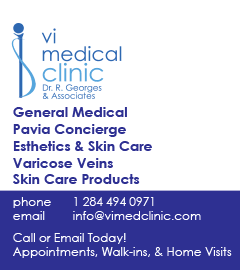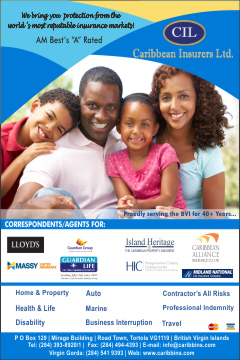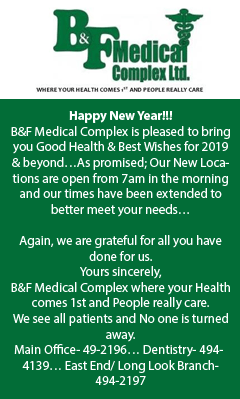 Disclaimer: All comments posted on Virgin Islands News Online (VINO) are the sole views and opinions of the commentators and or bloggers and do not in anyway represent the views and opinions of the Board of Directors, Management and Staff of Virgin Islands News Online and its parent company.