This Week We Feature Young Professional Leilani L. Stevens
Leilani L. Stevens is upholding her family tradition and is following in the footstep of her mother. But there is more than just beauty about this former beauty queen as she envisions being an established businesswoman who also has a keen interest in her community and its youth and strives to make a difference in their lives.
At 23, Stevens is currently the owner and manager of her own business, the Island Pot Restaurant, which she took over this year from her mother, Ziska Stevens.
The young entrepreneur who hails from Virgin Gorda and is also the owner of Lily's Sweet Retreat Ice Cream Parlour on the island, had her mind set from an early age after being involved in helping her mom run the restaurant, to take over the restaurant business. She was the only one of eight children that been directly involved in the business which has been run by her mom for the past 15 years.
The young business woman was also the daughter of the late Leroy Stevens, who was the owner of Lei's Construction Company.
"My mom was hitting retirement age and I said I would go to school and study and take it over from her," said the business-minded young woman who went on to pursue higher education to ensure she can have the relevant expertise to do so.
After receiving her elementary and secondary education at the Bregado Flax Educational Centre, she graduated in 2003. Stevens then went on to attend the H. Lavity Stoutt Community College where she obtained her Associates Degree in General Business Administration in 2008.
While a student of HLSCC Stevens was crowned Miss BVI 2007, and according to her she entered the pageant mainly for the opportunity to win the scholarship which she did and now holds her Bachelors in Business Management with concentration in Management, from the American Intercontinental University, South Florida which she received this year with honours.
Her focus to improve her educational standard to help her in her own business was always at the forefront of everything she did, and therefore her involvement in the pageant was nothing less of that pursuit.
"First it was the scholarship that motivated me to get into the pageant. I wanted it to go to school and pageantry to me, help with public speaking, confident and so forth and wanting to be an entrepreneur I sense it would help me in talking to prospective investors and getting them to invest in my business. I did speech classes and so forth for the pageant and it's something that continues to help me," said the former beauty queen.
Her working experience has been nothing less than complimentary and has all been geared towards enhancing her business and customer service skills.
Helping her mom to manage the family business from an early age can be considered as her first real job as she did almost everything, from cashing to shopping for the grocery.
Her next line of employment was at three local banks. Stevens worked while attending the HLSCC and her first banking  job was at First Caribbean where she spent a short while as a Customer Service Representative before moving on to Banco Popular for another short stint of about a year and then to VP Bank, where she was a Senior Corporate Administrative Assistant and was also the receptionist.
Since her return after graduating earlier this year from university, Stevens has landed a job at Trident in August as a Corporate Administrator which she juggles along with running the Virgin Gorda business.
While the business side of her life is taking a lot of her attention and time, Stevens wants to give back to her community and has several plans to help the youth of her community.
She made it clear that her interest in wanting to help and make a difference in her community did not evolve from her involvement in the pageant as it was something that she always wanted to do and always wanted to help her community and its youth.
"For the people who think it's an act for fame, I want them to know that it's not about that. This is something I wanted to do and even before I was Miss BVI I was always involved in different activities to help the BVI. In high school I had got the trophy for community involvement," said the former Miss BVI who noted that her participation in the pageant only allowed her the opportunity to do much more than what she was already doing.
In the near future, Stevens would like to open a Kids Centre in Virgin Gorda that caters mainly to the arts.
"Lots of kids love to sing and dance, more like a performing arts centre I have a big piece of land next to my mom's shop so am thinking of putting it there," she said.
"I see the need for such a centre because sometimes on weekend I see the kids walking down the road and having nothing to do.  Its can work as an after school programme. I just want to provide a safe environment where they can come and get help and guidance in whatever they want to be," said the community-spirited Stevens.
For her future business ambitions, Stevens wants to remodel the Island Pot Restaurant, taking it up another notch and catering to a wider variety of clients and meeting their specific needs and taking customer service to a higher level, something that she believes needs improvement across the Virgin Islands.
Stevens said her mom has been her main source of inspiration and is always there to encourage her in whatever she does.
Against that backdrop, the young businesswoman said everyone needs to have a support system of friends or family and she would therefore encourage young people to heed the support of such individuals.
She further advises young persons to, "take the step in the direction you want to go, if you want to go into fashion, then go into it. You never know until you try. I would just advice if you want to do it just go ahead, pray about it and you should always have a support of family or friends towards it."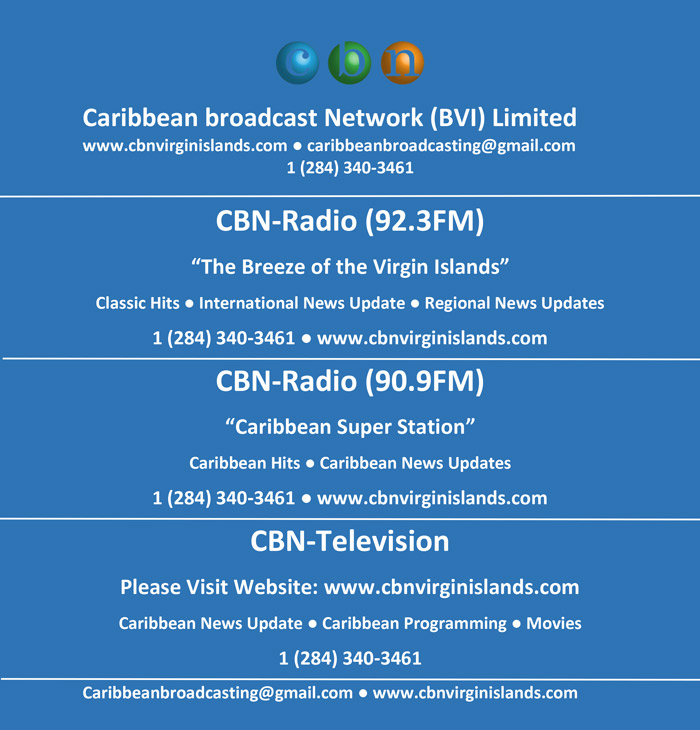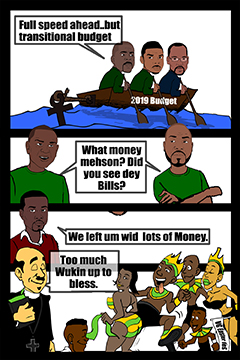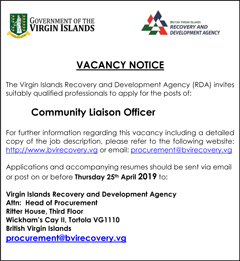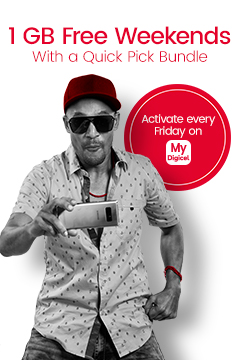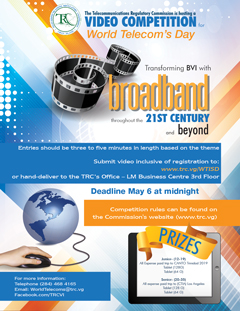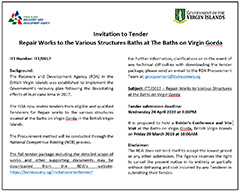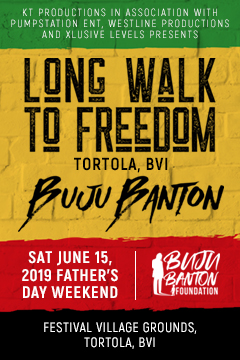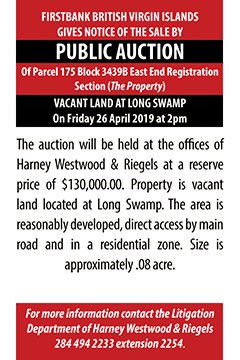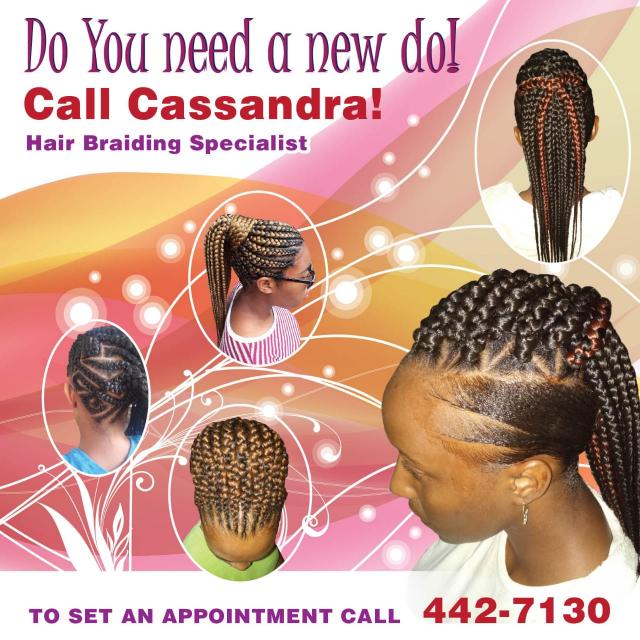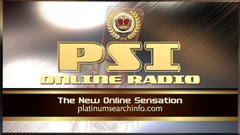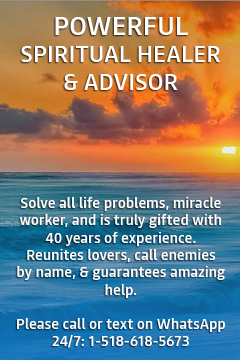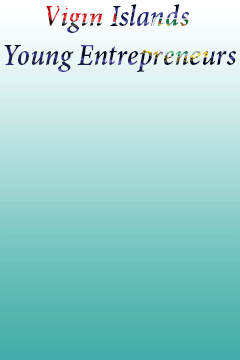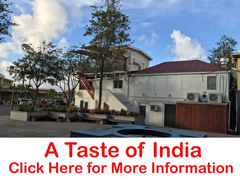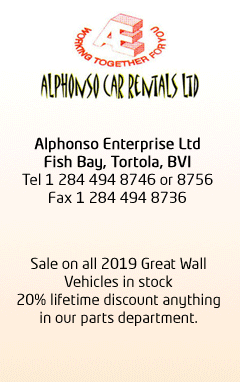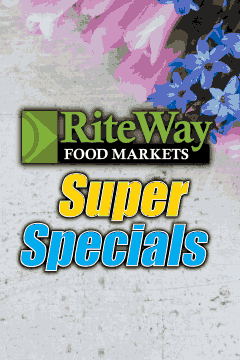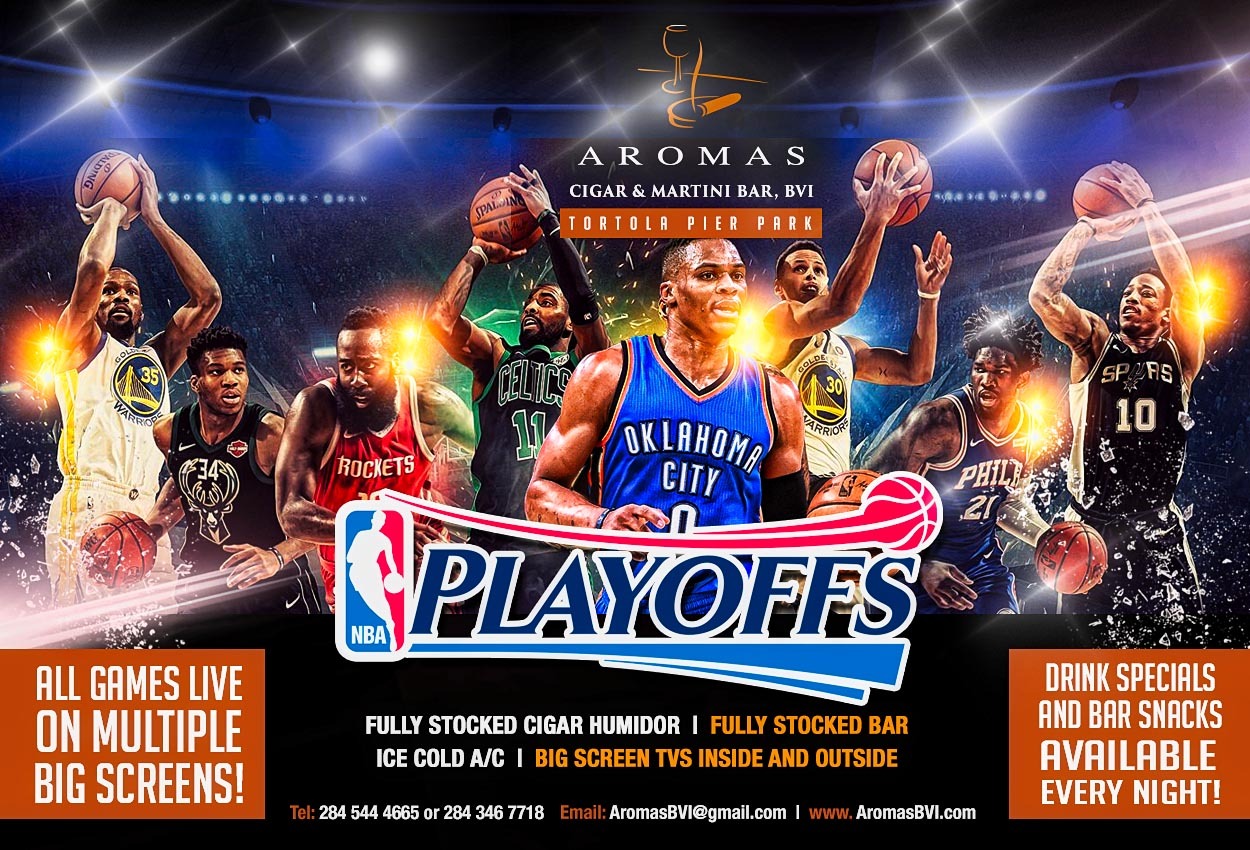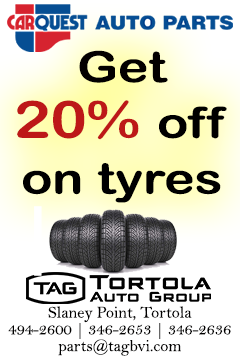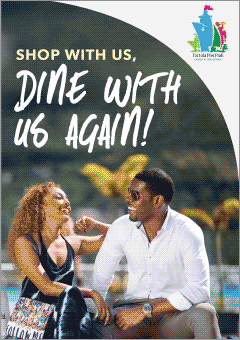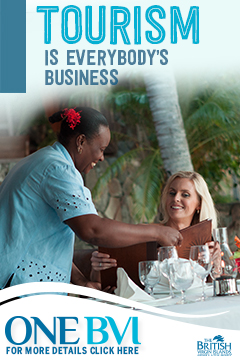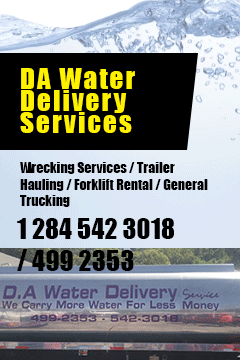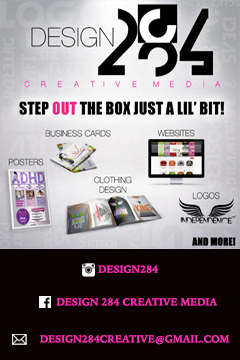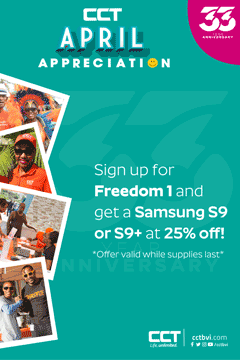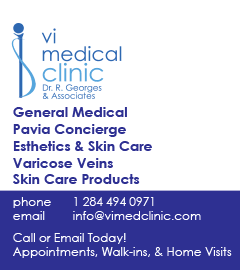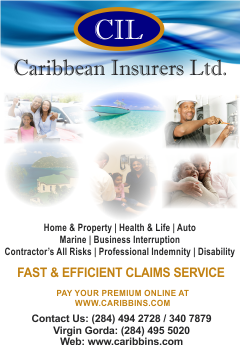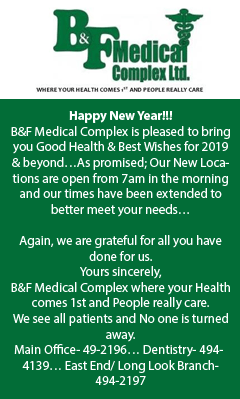 Disclaimer: All comments posted on Virgin Islands News Online (VINO) are the sole views and opinions of the commentators and or bloggers and do not in anyway represent the views and opinions of the Board of Directors, Management and Staff of Virgin Islands News Online and its parent company.