This Week We Feature Young Professional Lanea L. Scatliffe
By Ron O. D'Avilar

Dirt, dust and grime are just a few things that can make jewellery appear dull and lifeless; however, this week's Young Professional brings them back to life. Meet 21-year-old Lanea L. Scatliffe of Johnson Ghut, Tortola, who specialises in jewellery restoration and cleaning.
All that Glitters
Lanea shared that her job entails cleaning, polishing and shining jewellery and she enjoys knowing she has control and freedom within her job.
"I enjoy listening to customer feedback on how they love their jewellery," she further told Virgin Islands News Online (VINO).
Lanea said she gets much gratification from being able to show off her skills and talent in a trade that was encouraged by her siblings.
"When I first started off cleaning my own personal jewellery my siblings would always tell me I should push myself into having my own jewellery cleaning business one day, and I did."
Lanea said she wants to be able to grow her clientele, "advertising my business more on social media and verbally and expanding to owning my own jewellery store one day."
Before entering business, Lanea attended the Althea Scatliffe Primary School and graduated in 2012 before moving on to the Elmore Stoutt High School (ESHS).
"My biggest life lesson so far was battling with my school-leaving exams. I overcame it by putting in more studies, getting more assistance from my mother and taking extra classes to help me improve in my weak areas."
Lanea graduated from ESHS earlier this year, 2019, and now focuses on building her business and brand.
Staying Focused
When asked about what keeps her focused, our Young Professional revealed that listening to music is top on the list since it helps to calm the mind, resulting in an improved work drive.
"Having a strong mindset sets the drive for your goals becoming reality. Being positive, staying humble, being committed, having high discipline levels and being respectful are all great qualities to have when trying to pursue and achieve a goal," she said.
Even at her young age, Ms Scatliffe's wisdom is well beyond her years, "Patience is the best and most important ingredient needed to keep your goal afloat so you don't forget the vision."
When asked about what inspires her the most, she revealed her mom, siblings, several special friends and her niece bring the greatest inspiration.
"The reasons why I say this is because my mom is always there every step of the way. She makes sure my business is always on point and she keeps me on track. My siblings are there to guide me and give me positive advice to help me stay focussed. The few friends that I have are always there to cheer me on and help motivate me."
Lanea said her niece is more of a source of encouragement, "there are days when I want to give up and quit and my niece would remind me that I can't because she loves to see what her aunt does and because of that it inspires me to refocus myself and to keep pushing."
Turning her attention to achieving goals, Lanea said it is not going to be an easy road to achieve them; however, God doesn't give more than the individual can handle, hence, all things are possible.
As a young Virgin Islander, Lanea would like to see the community making a change by coming together as one to be more involved in clean-ups.
Parting Advice
"My advice to the young people to encourage them to pursue and achieve their goals is that giving up CAN NOT become an option ever!! You are allowed to get tired, you are allowed to take breaks, you are allowed to slow down but you are not allowed to never ever ever STOP!!," she said unapologetically.
Ms Scatliffe charged that if you can't run then walk and eventually crawl in doing what it takes to achieve your goals. "Get up every day as if you're on a mission," she said.
She said for youths looking to pursue a passion they must remain passionate about their business. "The minute you lose passion… it would become weak and you could become lazy and less interested.
"Remind yourself on why you want to do it, to begin with, and keep that as your drive to keep pushing yourself," she noted.
According to Young Professional Ms Scatliffe, "Being passionate about your passion is a beautiful feeling to have. You do it more for the love rather than the money."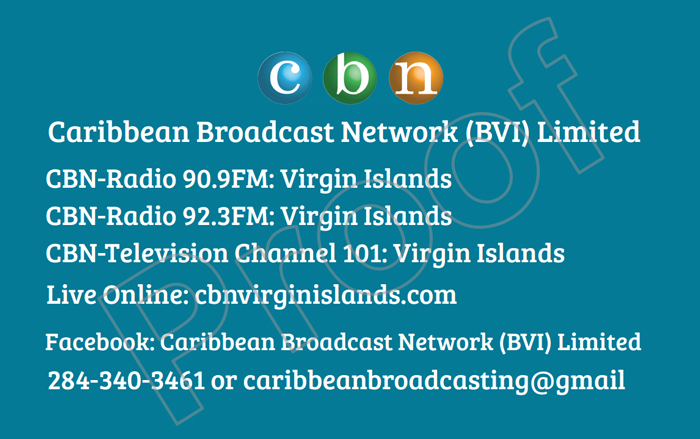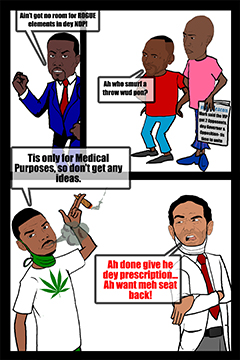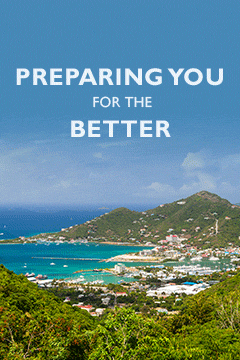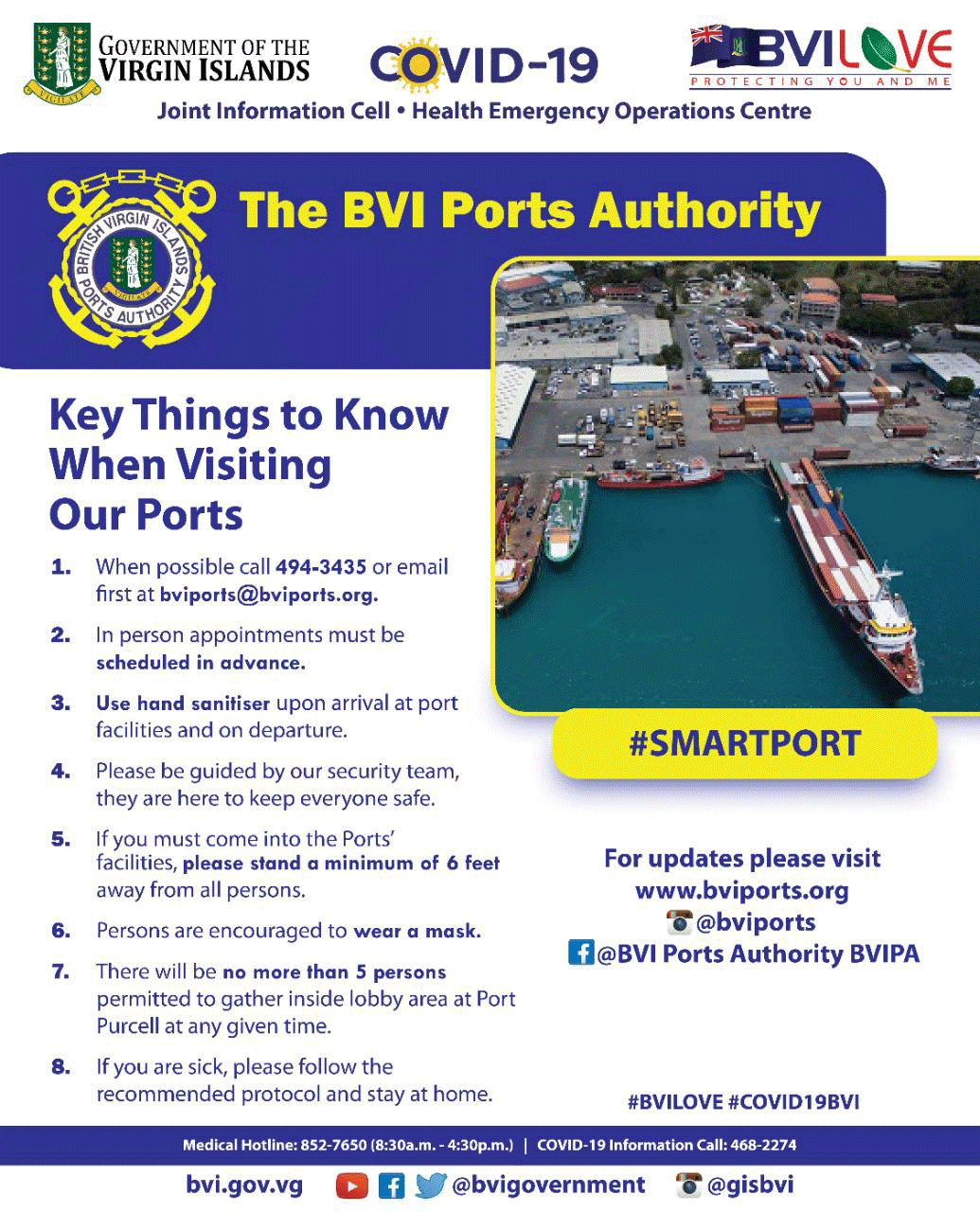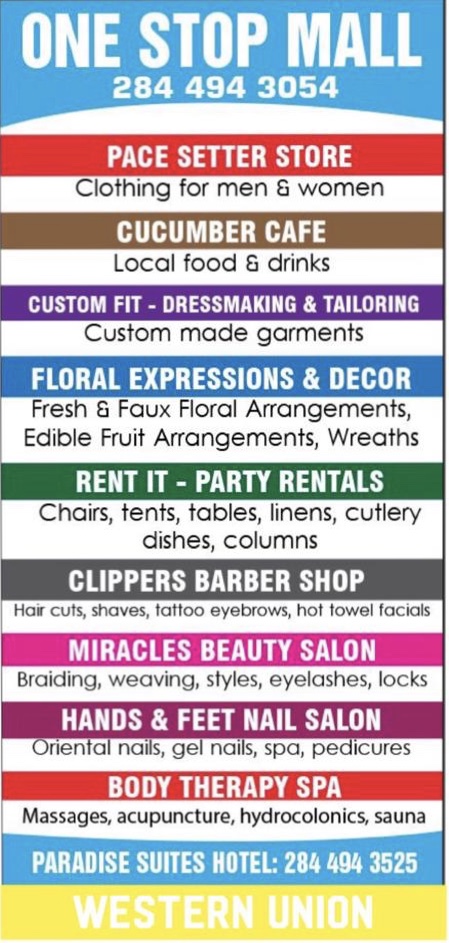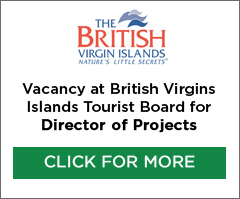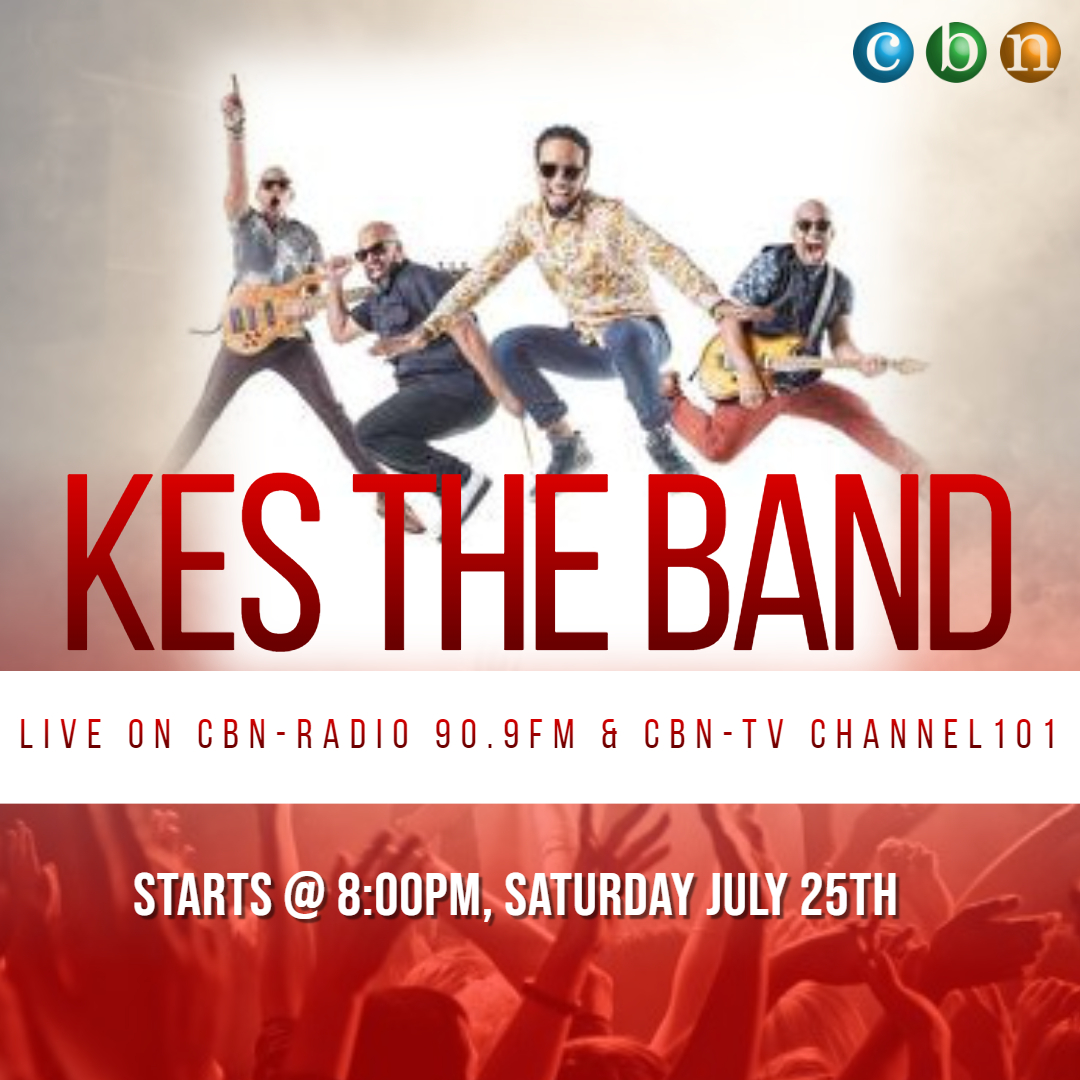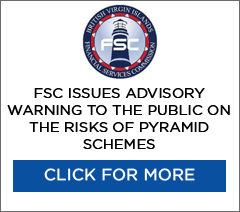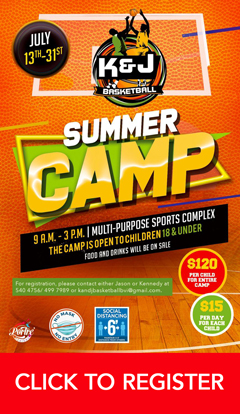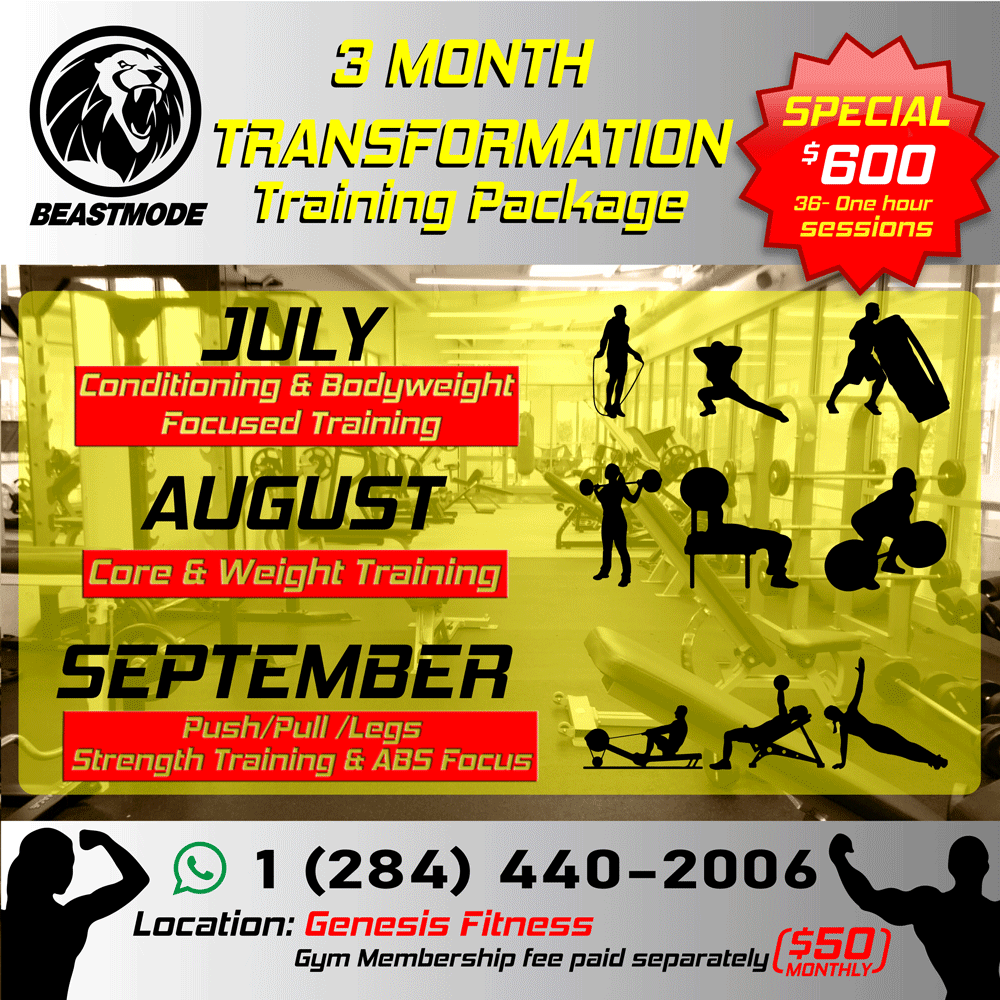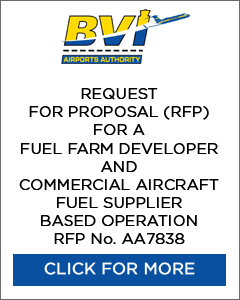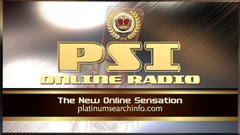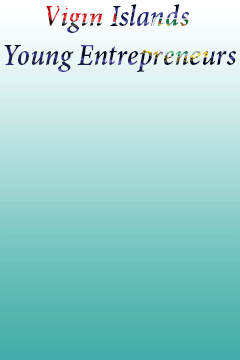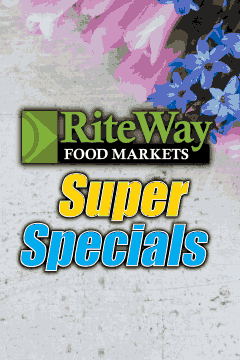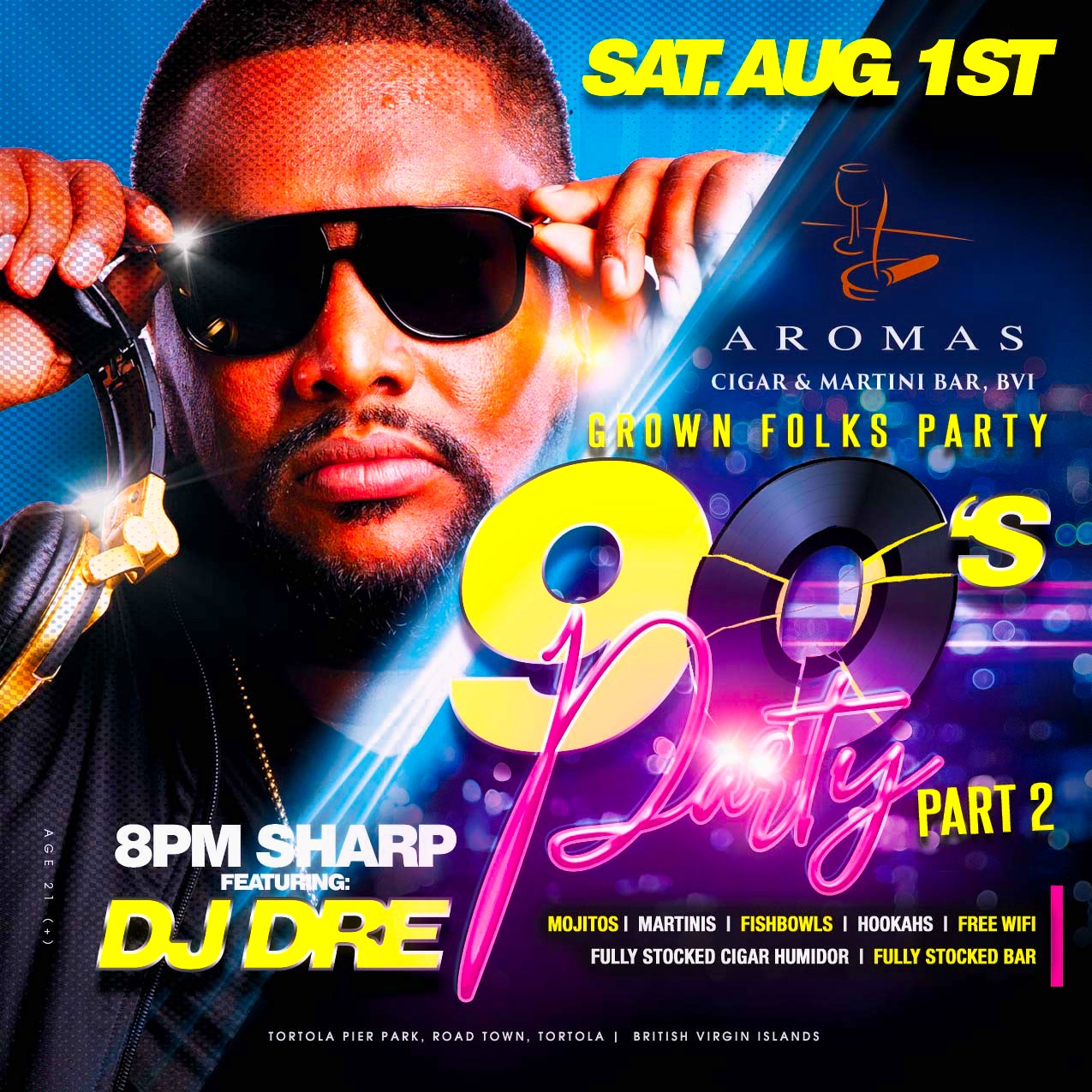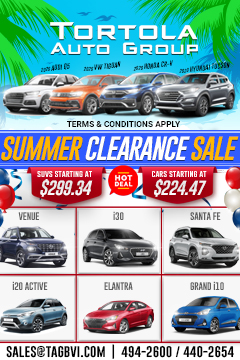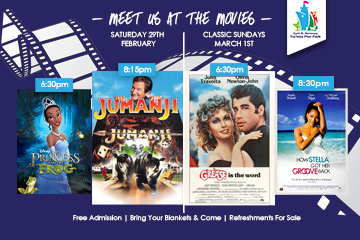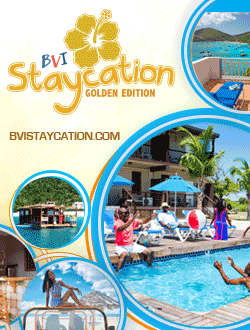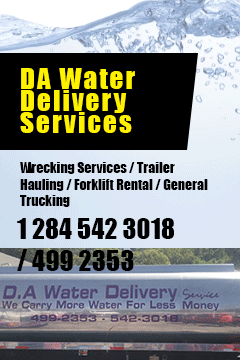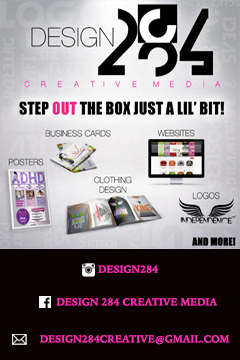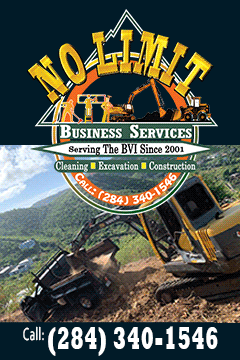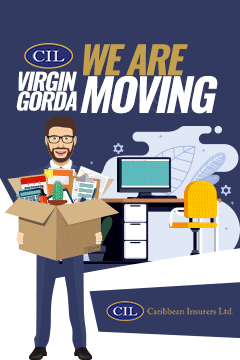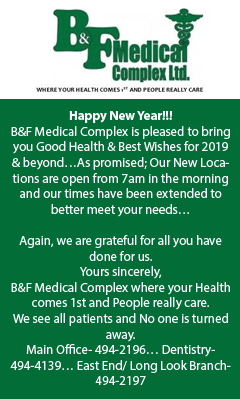 Disclaimer: All comments posted on Virgin Islands News Online (VINO) are the sole views and opinions of the commentators and or bloggers and do not in anyway represent the views and opinions of the Board of Directors, Management and Staff of Virgin Islands News Online and its parent company.