This Week We Feature Young Professional Lakesha M. Barry
By Renee C. Williams

Her grandmother was fond of baking pastries and this sparked an interest in our young professional, who took her interest a step further and started a small business that caters to the sweet tooth of her customers.
This week's young professional is 21-year-old Lakesha M. Barry who grew up on the island of Anegada but presently resides in North Miami, Florida. She is an Assistant Pastry Chef at Johnson and Wales University cafeteria.
Lakesha is responsible for making vegan desserts, cookies, brownies, cakes, croissants, cinnamon rolls and special event desserts. She is also tasked with ensuring that the pastry station during events is kept tidy.
"Sometimes I would be out by the station answering any questions about any desserts," she said.
Our young professional enjoys having a new experience while she is pursuing her career.
She expressed, "At my job, we create vegan desserts for the vegan student and I must say I fell in love with making vegan desserts, because it is something different."
"I love being in the kitchen"
Growing up in a family restaurant business on Anegada called Cow Wreck Beach Bar and Grill, Lakesha told our newsroom that her grandmother was the person that inspired her into her present career field.
"I love being in the kitchen with my grandmother and learning all her secrets. When she makes her famous tarts, I can't control myself from eating the raw dough while she makes it. I always used to tell my grandmother that she can plate the dishes a unique way and she always tell me to go to school to get certified. After studying culinary arts for associates, I felt that I paid more attention to the baking classes than any other class, so I decide I would become a pastry chef," Lakesha explained.
Our young professional stated that she worked at Tropical Fusion Beach Bar and Grill as a front waitress, prep cook at Bitter End Yacht Club, an all-rounder at her family business Cow Wreck Beach and an Office Assistant at the High court.
Education
Lakesha is a proud product of the Anegada Primary School and the Claudia Creque Educational Centre where she graduated as the valedictorian of the class of 2013.
It was then off to H. Lavity Stoutt Community College (HLSCC), where she graduated with an Associate's Degree in Culinary Arts.
She then moved on to Johnson and Wales University located in Florida, where she is now pursuing her Bachelors of Arts Degree in Baking and Pastry.
Business venture
The love our young professional has for baking pastries inspired her to start up her own small business. So in 2016, Lakesha opened her own business called Kesha's Treats, which caters to birthday parties, baby showers and special events:
"One of my future goals is to add customised cakes to my speciality so that I can wow my customers and their guests at the events."
Lakesha then told our newsroom that she ultimately wants to open her business on Anegada after completing her degree because she feels this will help put Anegada on the map.
"Anegada is considered as an outcast and I would like to be one of the many persons to bring Anegada on the map. Many tourists told me it is a good idea because they want something homemade rather than coming to the BVI to buy factory made products," she explained.
Inspiration
There are quite a few persons that inspire our young professional to keep striving for success. They include Bellanseta Creque, grandmother; Lauren Creque, mother; Tieka Creque, aunt and her favourite pastry chef, Gorvey A. Henry.
Lakesha also said her life goal helps to keep her focused. "...because I want to become somebody my family would be proud of and encourage every young person that nobody can stop your future but you."
Hobbies
Our young professional expressed that she loves to entertain persons as a moko jumbie dancer when she is not baking.
However, she admitted that baking and researching different types of desserts is something she likes to do in her free time.
Advice to youth
Lakesha advises young people to use negative energy to push forward.
"Many people will talk down to you because they feel they are better than you but use this negative energy to push you forward. People like to talk about the bad but they rarely talk about the good. I will continue to push forward until I can't go no more, just to see the look on the negative people faces and smile because I made it to be someone."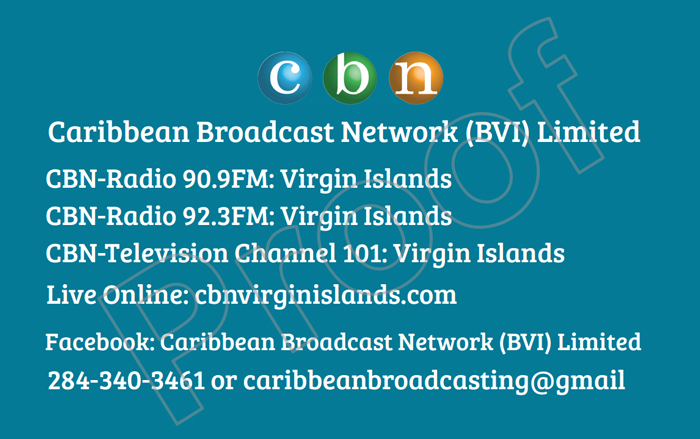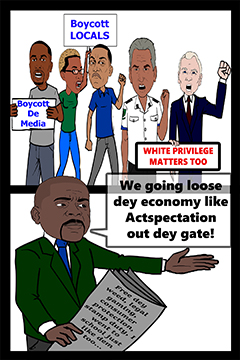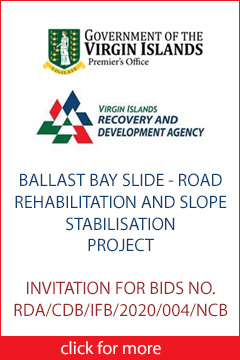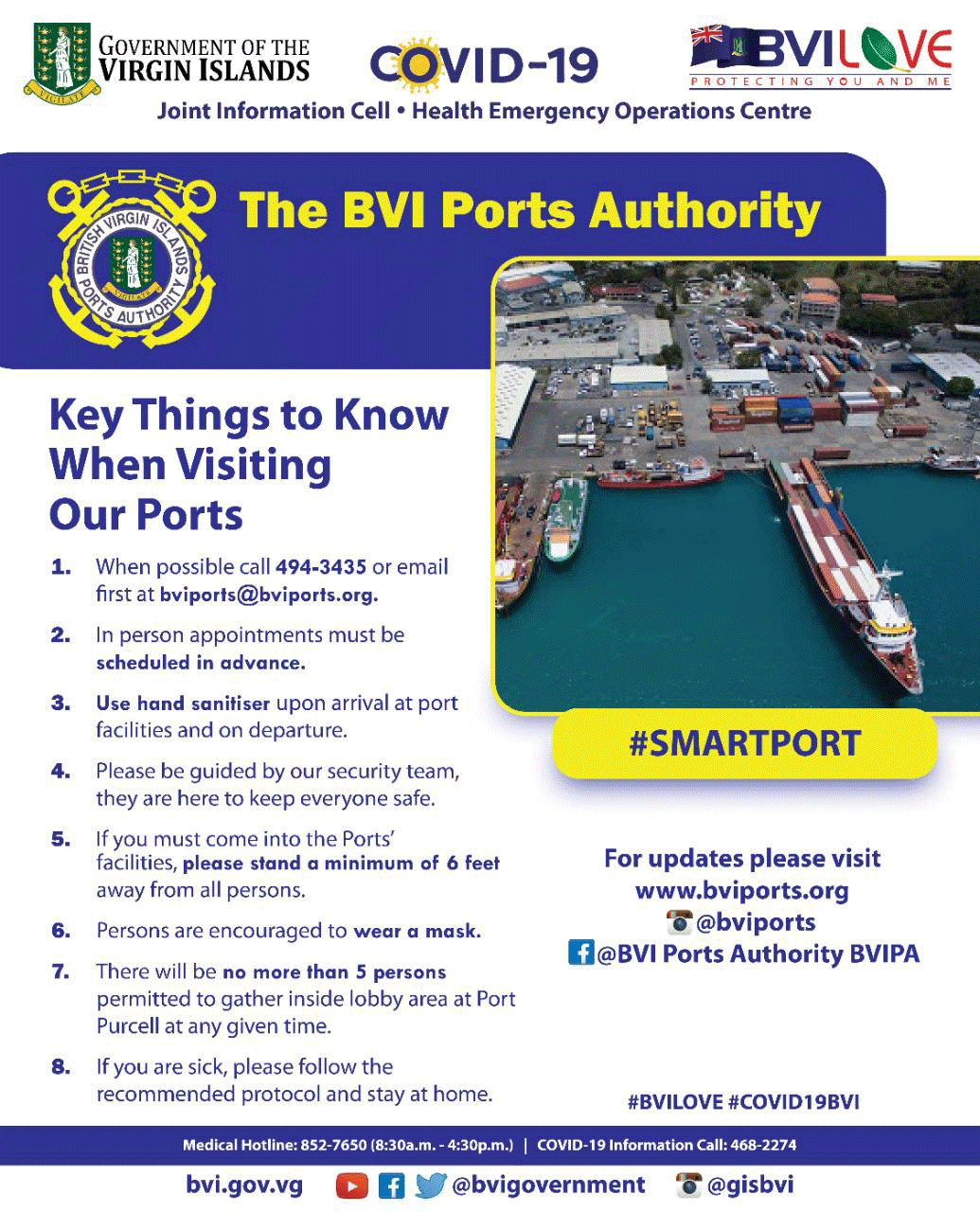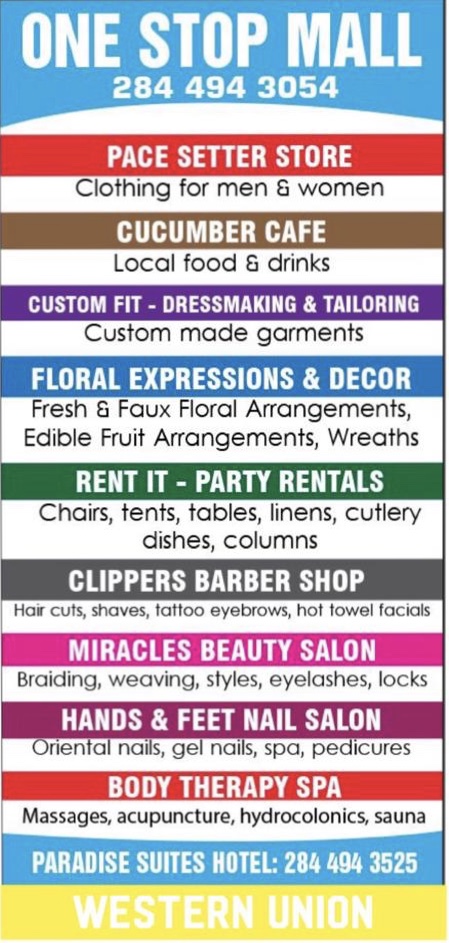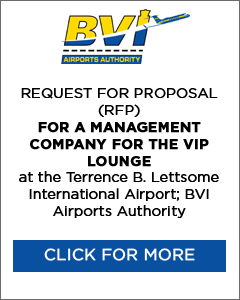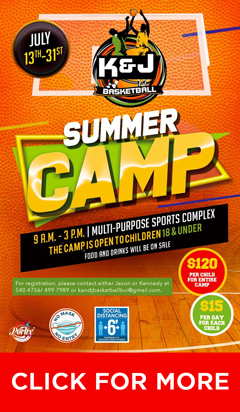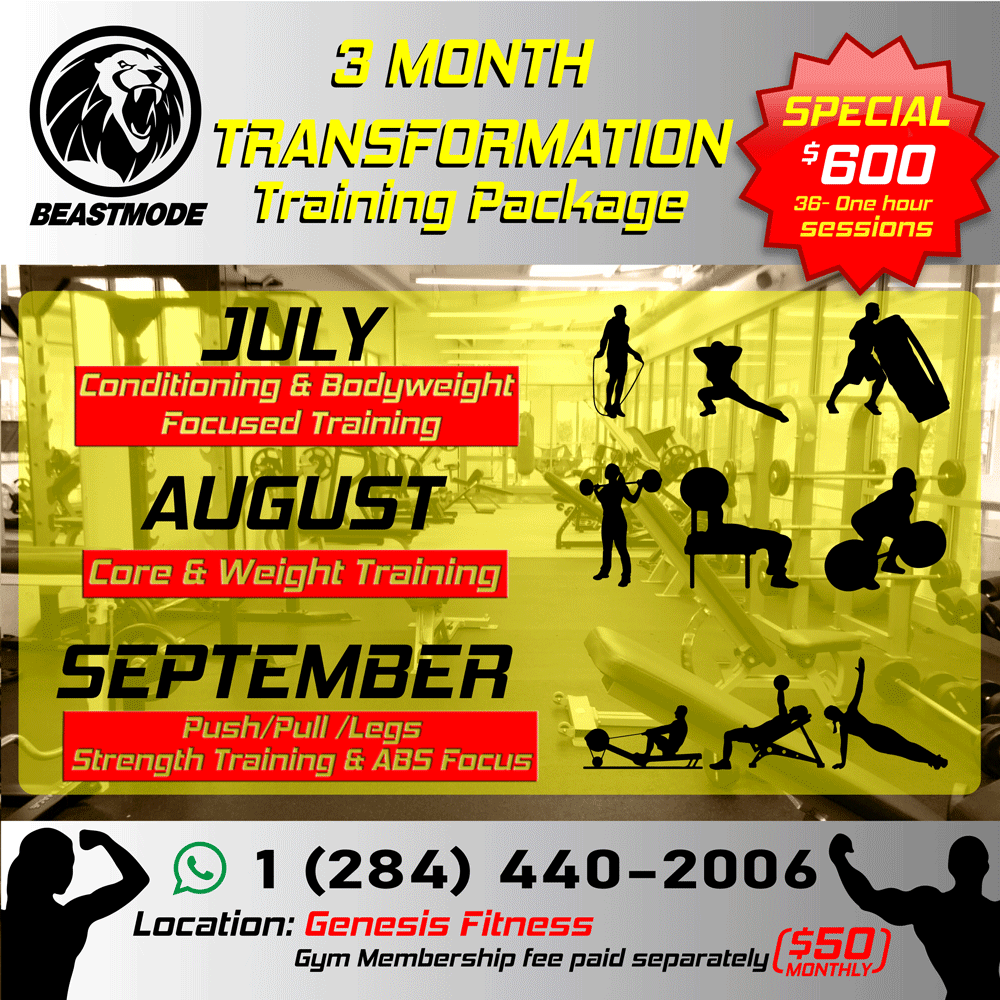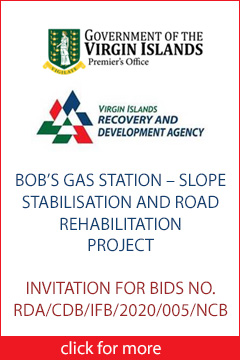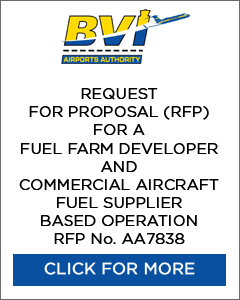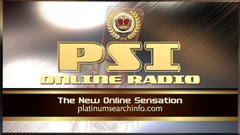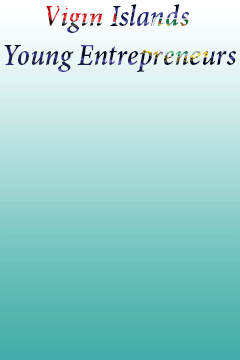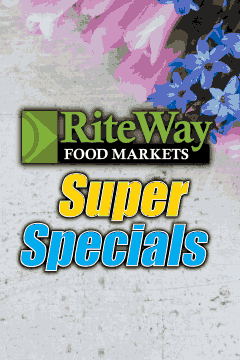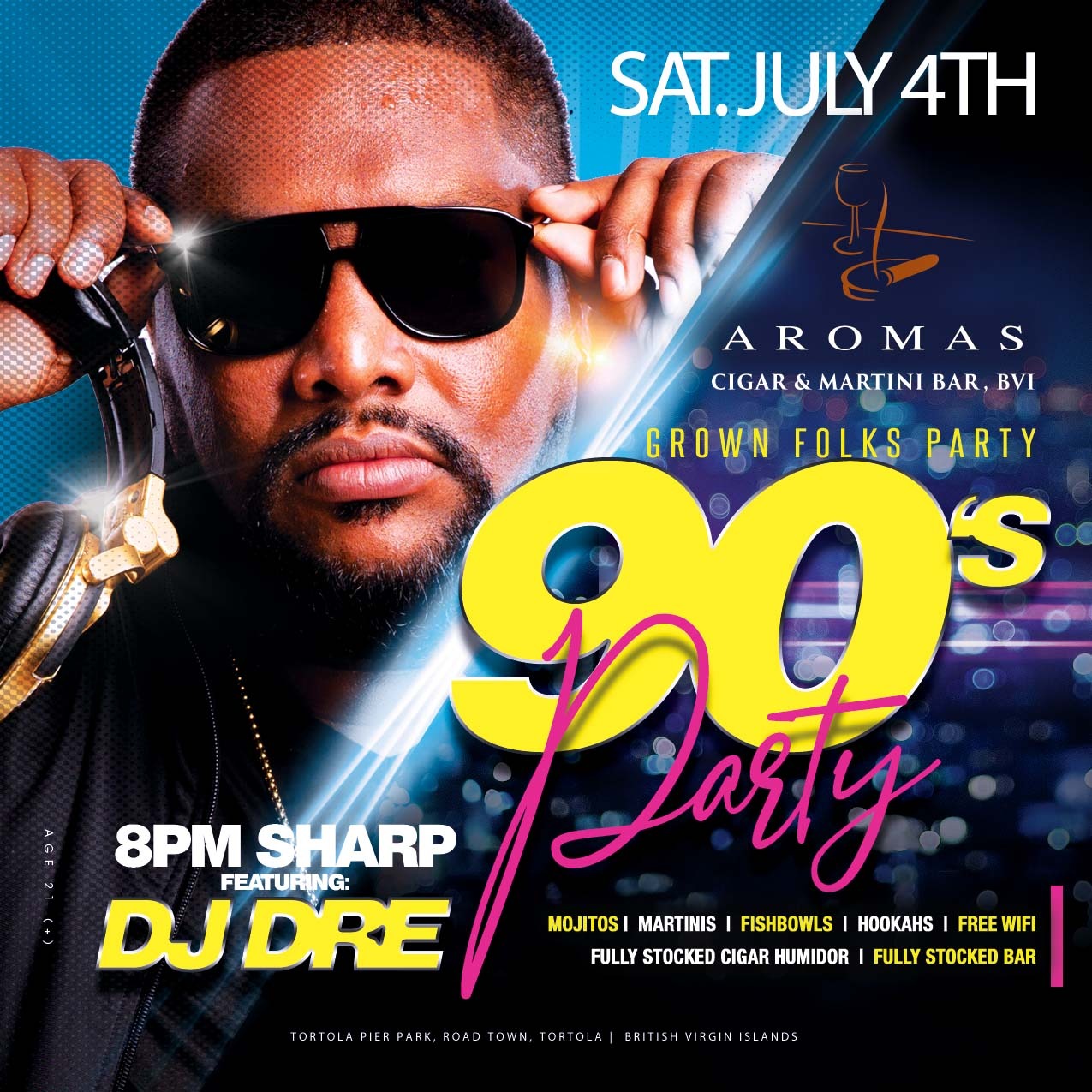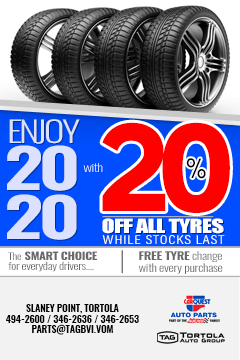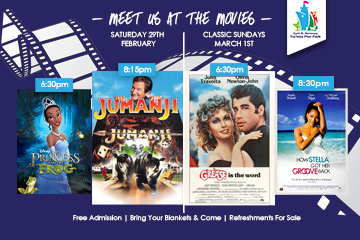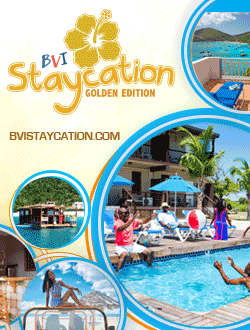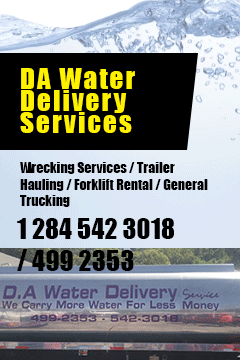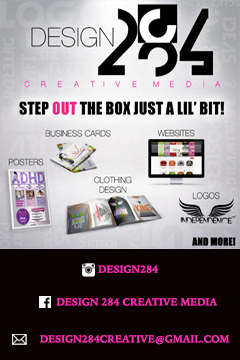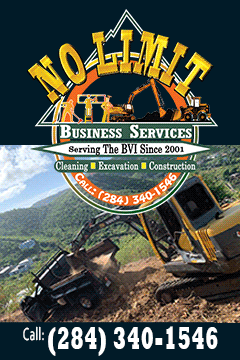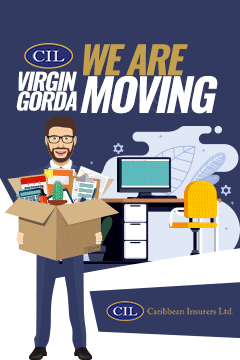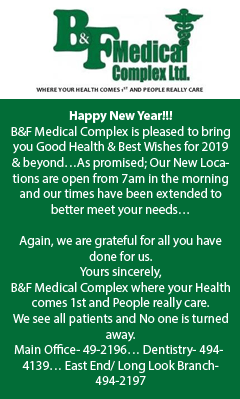 Disclaimer: All comments posted on Virgin Islands News Online (VINO) are the sole views and opinions of the commentators and or bloggers and do not in anyway represent the views and opinions of the Board of Directors, Management and Staff of Virgin Islands News Online and its parent company.