This Week We Feature Young Professional Kyla K. Forbes
By Renee C. Williams

Our young professional for this week is Kyla K. Forbes, who has a passion for Communication while being an advocate for social change and women empowerment within her community.

Kyla, 22, is a Regulatory Cadet with the Financial Services Commission (FSC) since October of 2017.
She is responsible for spending time with each department or division of the Virgin Islands Financial Services Commission to gain an understanding of their job responsibilities which in turn gives her the knowledge about the overall operations of the Financial Services Commission.
Radio personality
Using communication as a means to influence positive changes in her community, our young professional is the host of a radio programme called 'Let's Be Real' on ZBVI 780 AM every Saturday at 2:00 P.M. with her partner and co-host Temulji O. R. Hughes. The radio programme was launched in July 2016.
"The mission of 'Let's Be Real' is to evoke change in our community. "I am fortunate to interview and be in dialogue about social issues that the majority of Virgin Islanders fail to acknowledge. My guests range from local professionals to influential persons that impact our community," Kyla explained.
Our young professional expressed that she enjoys tackling a variety of social issues that plague the Virgin Islands while exploring different perspectives.
She said, "I especially enjoy advocating for women's empowerment and inviting many powerful and influential women into the studio with me. My goal is to create a space where women can educate, learn and inspire one another."
Following the hurricanes of September 2017, Kyla stated that her radio programme has provided a platform for persons to voice their opinions and ideas as it relates to the rebuilding of the territory. "My co-host and I find it very important for the young adults to have a voice in building a stronger BVI."
Balancing profession & passion
When asked what the most challenging thing about her job is, Kyla indicated that balancing her profession with her passion can be challenging at times but stated that she creates ways in order to balance the two.
"It is challenging at times to balance the professional demands of my job with the profession that was manifested from my passion because naturally, your passion will always win. I create balance by finding ways to collaborate the two," she said.
Education
Kyla is a proud product of the Alexandria Maduro Primary School and the Elmore Stoutt High School (ESHS).
It was then off to H. Lavity Stoutt Community College (HLSCC), where she graduated with an Associate's Degree in Business Administration in 2014.
She then moved on to Manchester Metropolitan University located in Manchester, England, where she obtained her Bachelor's Degree in Accounting and Finance in July 2017.
Inspiration
Kyla expressed that she is motivated by the drive to fulfil her long-term goals along with reaching the pinnacle of success.
In addition, she believes that life has a way of "tailoring one's path" which will lead persons to their respective callings or passion while pointing out that persons should create opportunities for themselves.
"My passion for public speaking and communications started when I joined the ESHS Literacy and Debating Society. It was later fueled when I competed for the Ms Fifth Form Pageant and captured the title in 2011."
She continued, "I engineered 'Let's Be Real' with the hopes of creating an avenue to bring about change and starting necessary conversations while doing something I love."
Our young professional strongly believes that there is no such thing as "ultimate success" in one's career. "Life is a journey, not a destination and once I continue to evoke change within my community I am happy." 
Hobbies
When our young professional is not busy working, you can find her in the pages of a good book which she says provides an escape for her.
In addition, Kyla enjoys travelling the world, while expressing that it helps her to enhance her social awareness and teaches her to appreciate different cultures. 
Advice to youth
Kyla advises young people to never stop pursuing their passion and to enjoy the journey of finding that passion.
"Allow your passion to become your purpose, and it will one day become your profession. Take the time out to learn about yourself and never stop pursuing your passion. Always remember, success is no accident but it is the result of hard work and determination.  If you can't find a path to begin your journey, create one. Trust the process and embrace the journey."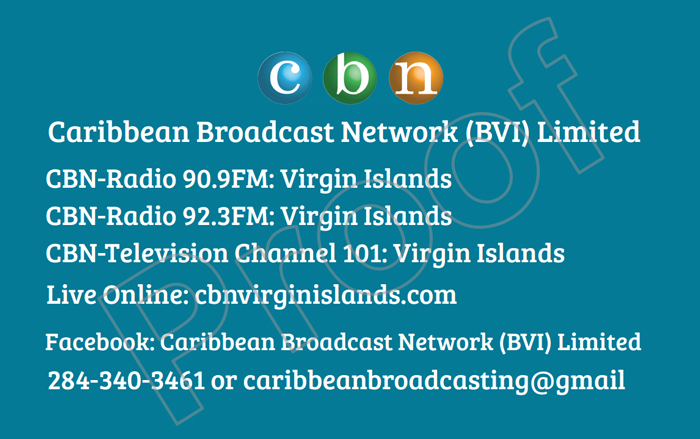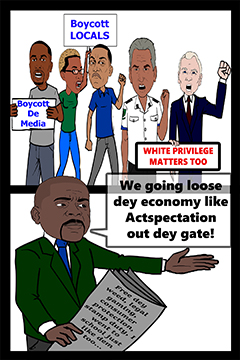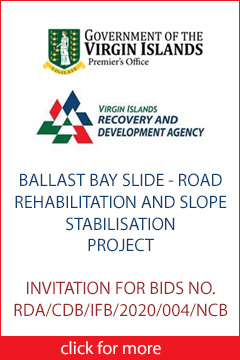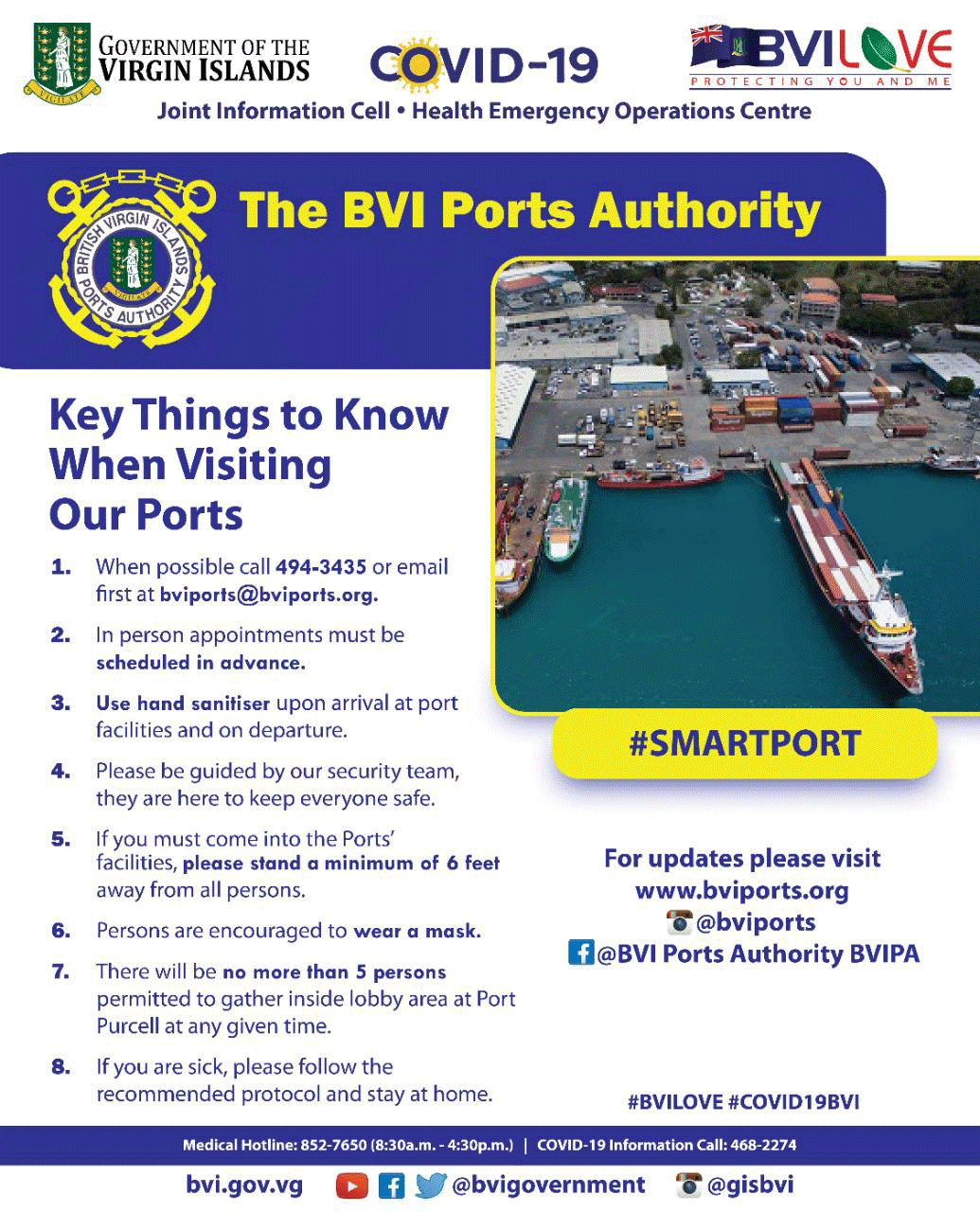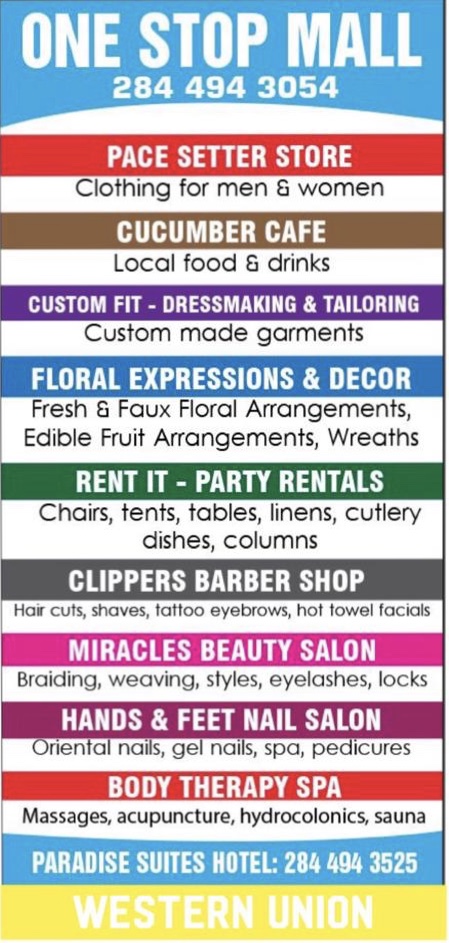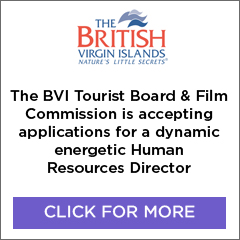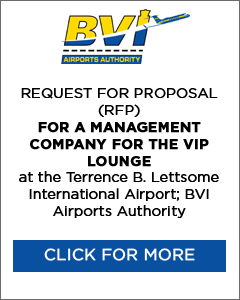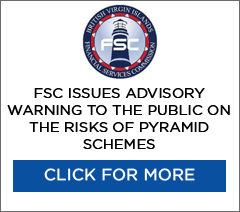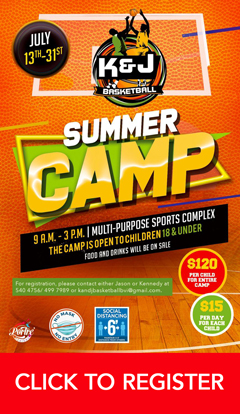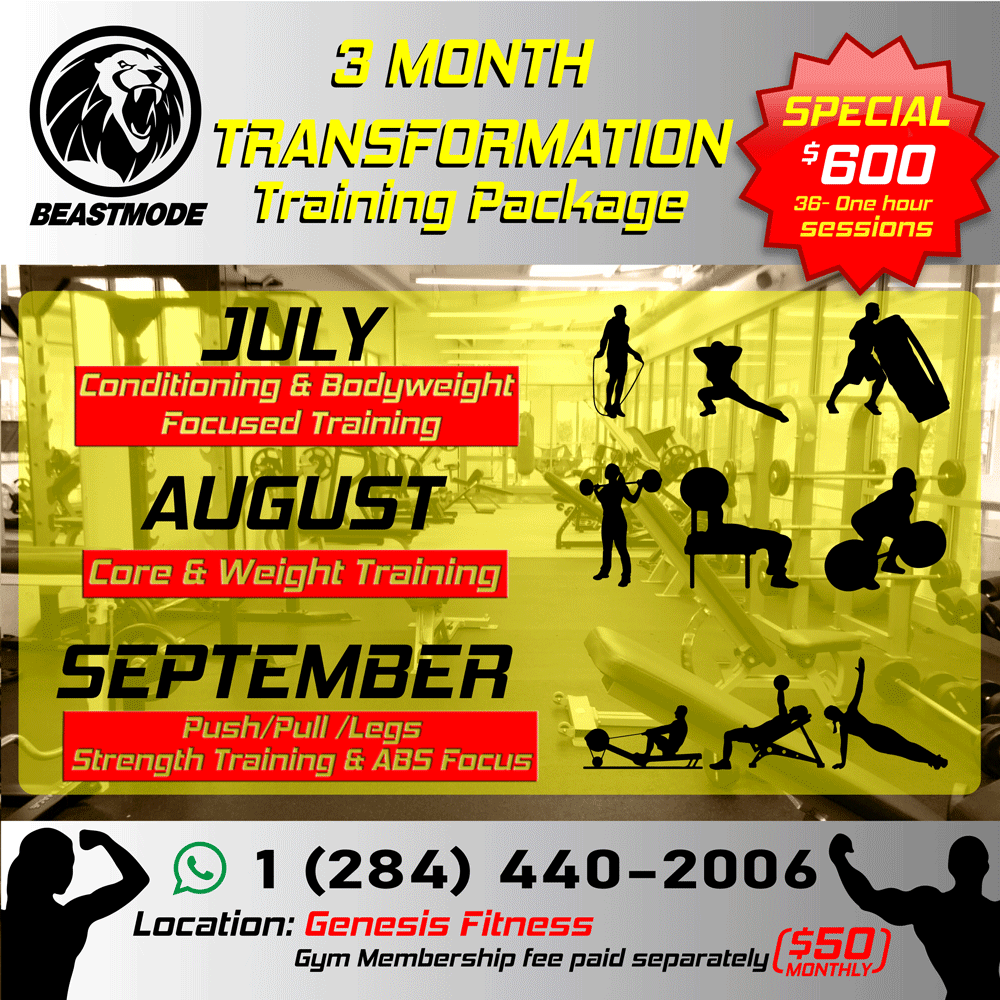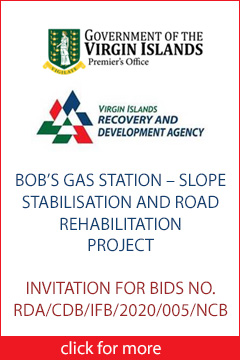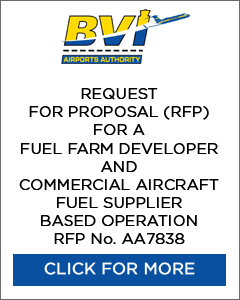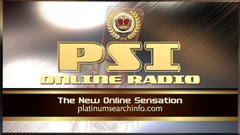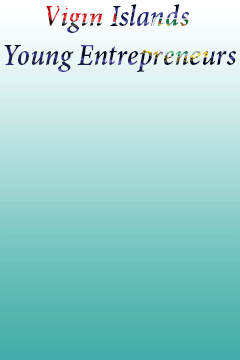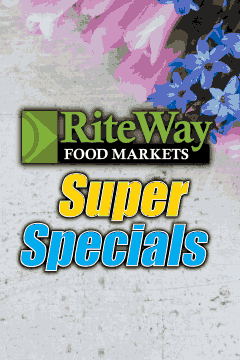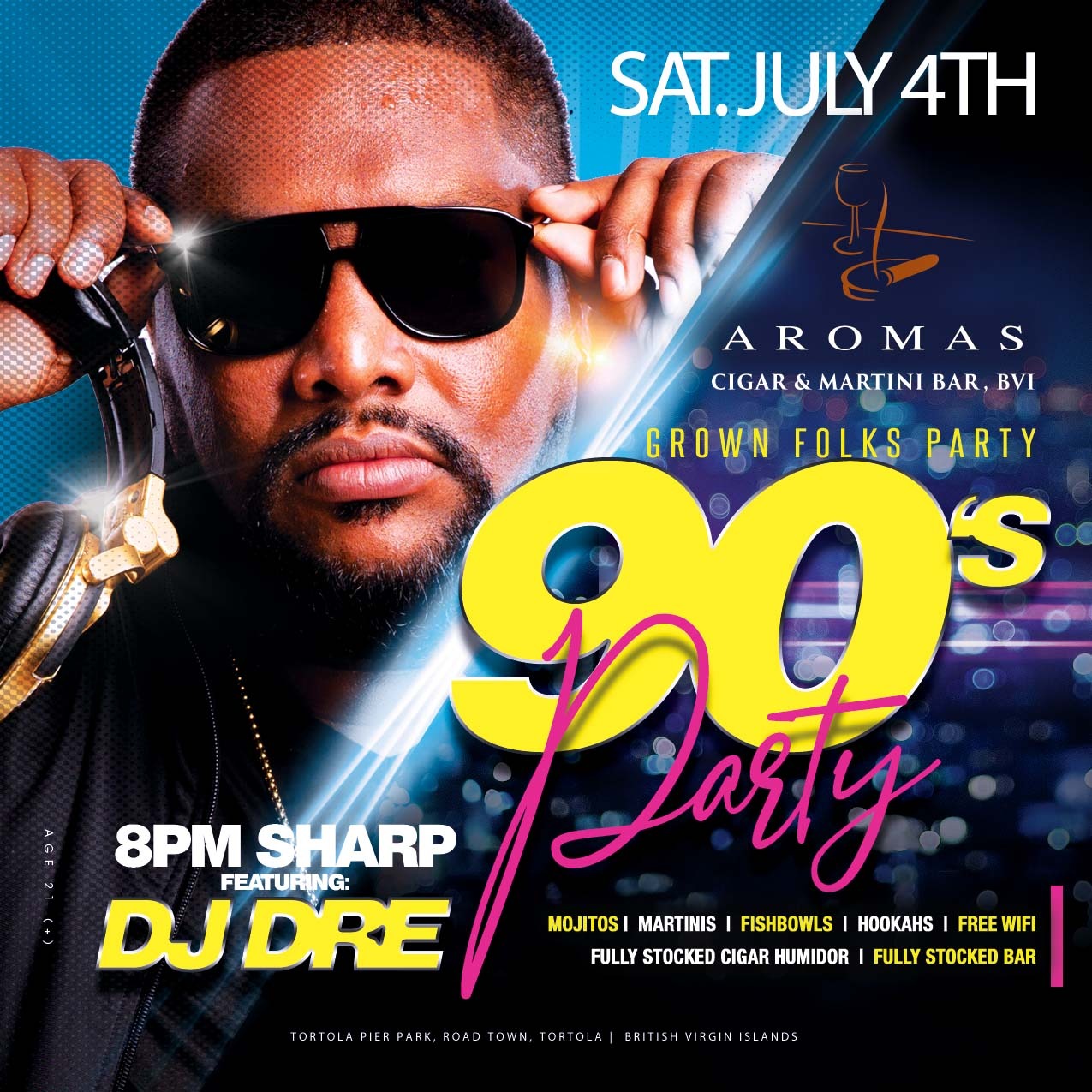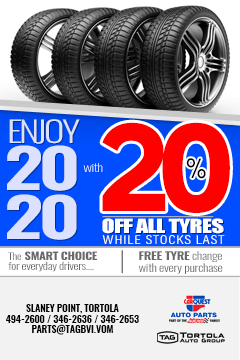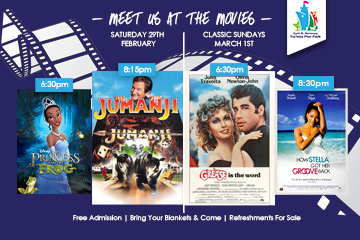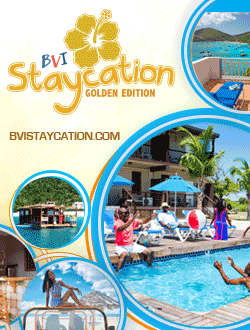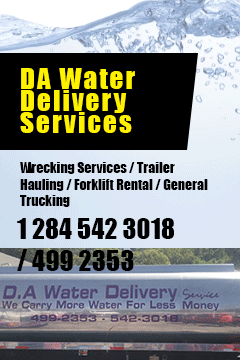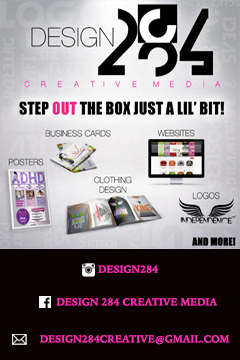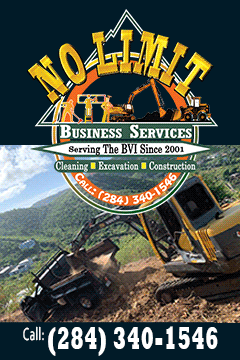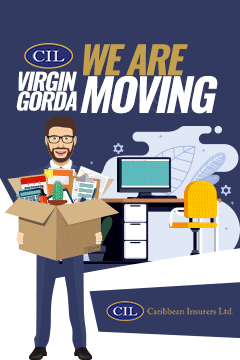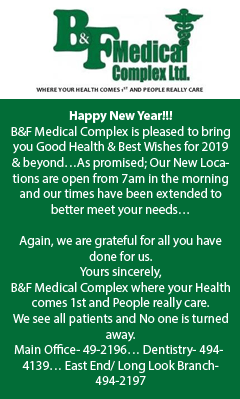 Disclaimer: All comments posted on Virgin Islands News Online (VINO) are the sole views and opinions of the commentators and or bloggers and do not in anyway represent the views and opinions of the Board of Directors, Management and Staff of Virgin Islands News Online and its parent company.