This Week We Feature Young Professional Kishelle D. Parsons
This week's young professional has chosen a career that is important to any society and has made the sacrifice of leaving her comfort zone and home, the Virgin Islands, to get the necessary training and knowledge so that she can return to proudly make her contribution to the territory.
Kishelle D. Parsons is a Dental student at the University of the West Indies, St Augustine campus, Trinidad and Tobago. She is pursuing her Doctor of Dental Surgery Degree (D.D.S).
According to Kishelle, the first year of the D.D.S programme is integrated with Medical and Veterinary students and focuses on the basic para-clinical studies with an emphasis on problem based learning. The latter four years comprise the clinical dental health component, which is heavily focused on independent study with her very own patients.
"Dental school is very difficult but it is not impossible. Many of my mentors are living proof! I enjoy the challenge of learning to master this skill to provide the excellent client-centered service to my deserving patients."
Dream career
According to our young profession, "nothing imperative" sparked her initial interest in Dentistry. "It is a career I always dreamed of pursuing and I had the science background and grades to do it! Throughout my apprenticeship positions in high school and community college serving with Dr Nikki Rubaine-Connell and Dr Trevor Connor, I knew unquestionably I was called to study Dentistry."
Prior to leaving for Trinidad; however, Kishelle held the position of Medical Claims Officer and Customer Service Representative at General Agent: Century Insurance Agency Limited (Nagico Insurances BVI).
She also served as both vacation and volunteer dental assistant at the BVI Health Services Authority during any break she was afforded from school.
Kishelle is now on her way to fulfilling what she believes is her life's purpose, as a Dentist and later on as a Dental Specialist catering to the needs of the people of the VI are very dear to her heart.
Academically gifted
Kishelle graduated from both the Leonora Delville Primary School in Cappoon's Bay (July 2004) and the Elmore Stoutt High School (June 2009) with top honours.
She is also a product of the H. Lavity Stoutt Community College (HLSCC) where she attained her Associate's Degree in General Science, Cum Laude, in June 2011.
Following HLSCC, Kishelle acquired her Bachelor's Degree in Biological Sciences from Lee University in Cleveland Tennessee, USA, graduating in August 2014.
Goals
Our young professional firmly believes that to whom much is given, much is expected and this serves to keep her focused and filled with purpose. "The promises that God himself has made to me concerning my future forbids me to give up. My faith in his grace on my life, the support from my dear mom and my family keeps me afloat. My future children are also a motivation for me to do all in my power with a better life and future in mind for them. I cannot forget my new dental family in Trinidad; they serve as a strong support system for me holistically in this part of my life."
When she is home, Kishelle assists her mom and brother in their local but growing businesses and is always planning and weighing her options for her future business and goals.
"Leadership has always demonstrated some of my finest qualities. I am an encourager at heart and have the ability to positively impact the lives of others. I hope to serve as the Director of Dental Services at the BVI Health Services Authority as well as the Managing Director of my own Dental Healthcare Facility in the future."
Having a heart of gratitude also, Kishelle said she hopes to bring local dental specialty to the VI which the territory has never known. "Through the support of the Ministry of Education and Culture and the many scholarships I was afforded, I not only strive for my individual success but I do all that I do with giving back to the territory that first assisted me in mind."
Other interests
Not surprisingly, Kishelle is an avid reader. "I can't say no to my novels; I absolutely love to read. My weekly TV series are also a must! When I am at home in the BVI, I look forward to barbecues with my family on the beach, or lazy Sunday afternoon's after church and Sunday lunch."
Being an island girl, Kishelle loves to take day sails. "I don't necessarily like to fly but I absolutely love experiencing new places, vacationing and sightseeing with my family. I particularly enjoyed our visits to Niagara Falls, The Grand Canyon, Atlantic City Boardwalk, New York City, The Bahamas, Cozumel Mexico, and Las Vegas to name a few."
Inspiration
Being such an admirable character, we were curious to know who the persons that inspire Kishelle are. We were told that her mom is the most influential person in her life, hands down. "She has taught me what it means to sacrifice, to push through in difficulty, to love and care for others, to manage money, and the list goes on. I pray that I can repay her one day for her efforts; My mom has and will always be my number one motivator."
Advice to young people
Young people are very dear to the heart of our young professional and, according to her, she is "ecstatic" when they succeed.
She believes too that God answers prayers and encourages young people to pray without ceasing. "In my opinion, the day you decide to stop praying might be the day before the Lord granted you the desires of your heart. I would therefore advise young people to pray always and be persistent in prayer and reverence to God."
Kishelle also encourages young people to never give up on their goals, and to shun negativity. "Create such a positive aura around you from your positive thinking and actions that no negativity can penetrate. Don't be too hard on yourself and overcome the obstacles in life, but in doing so, be sure to learn, heal, and grow from every experience whether good or bad. If the front door is closed, go around the back. Reject failure, and if you must, go back to the drawing board as many times as you have to. Prove to yourself that you can and will do everything in your power to achieve the dreams and goals for your life. Essentially, as young people become unstoppable."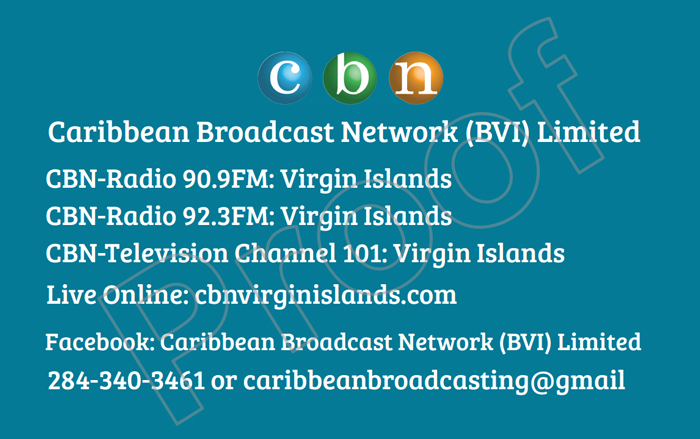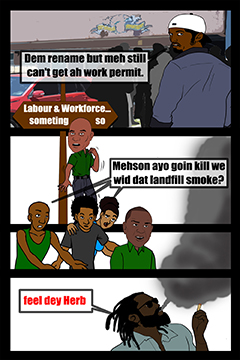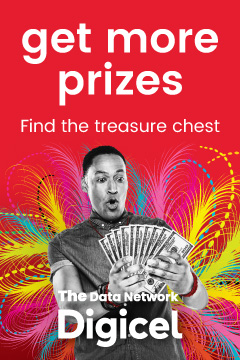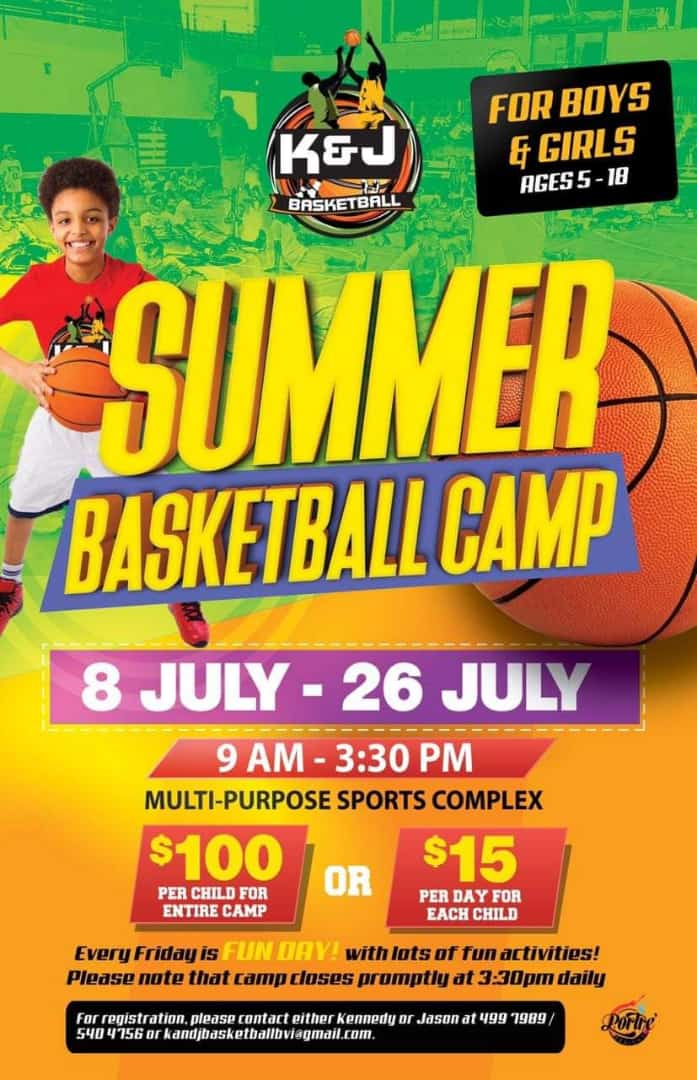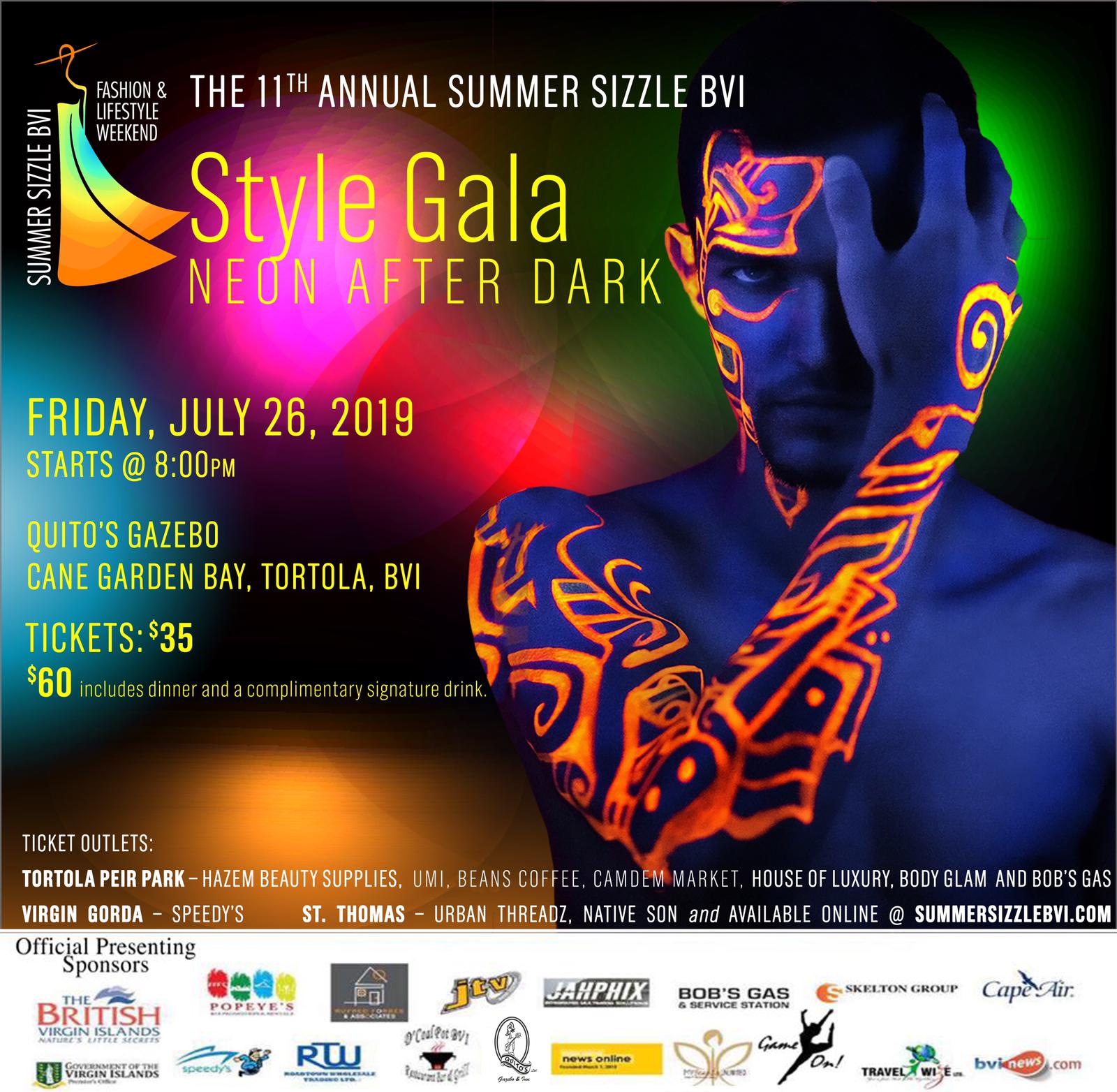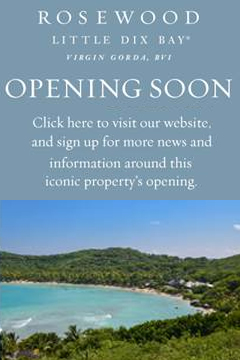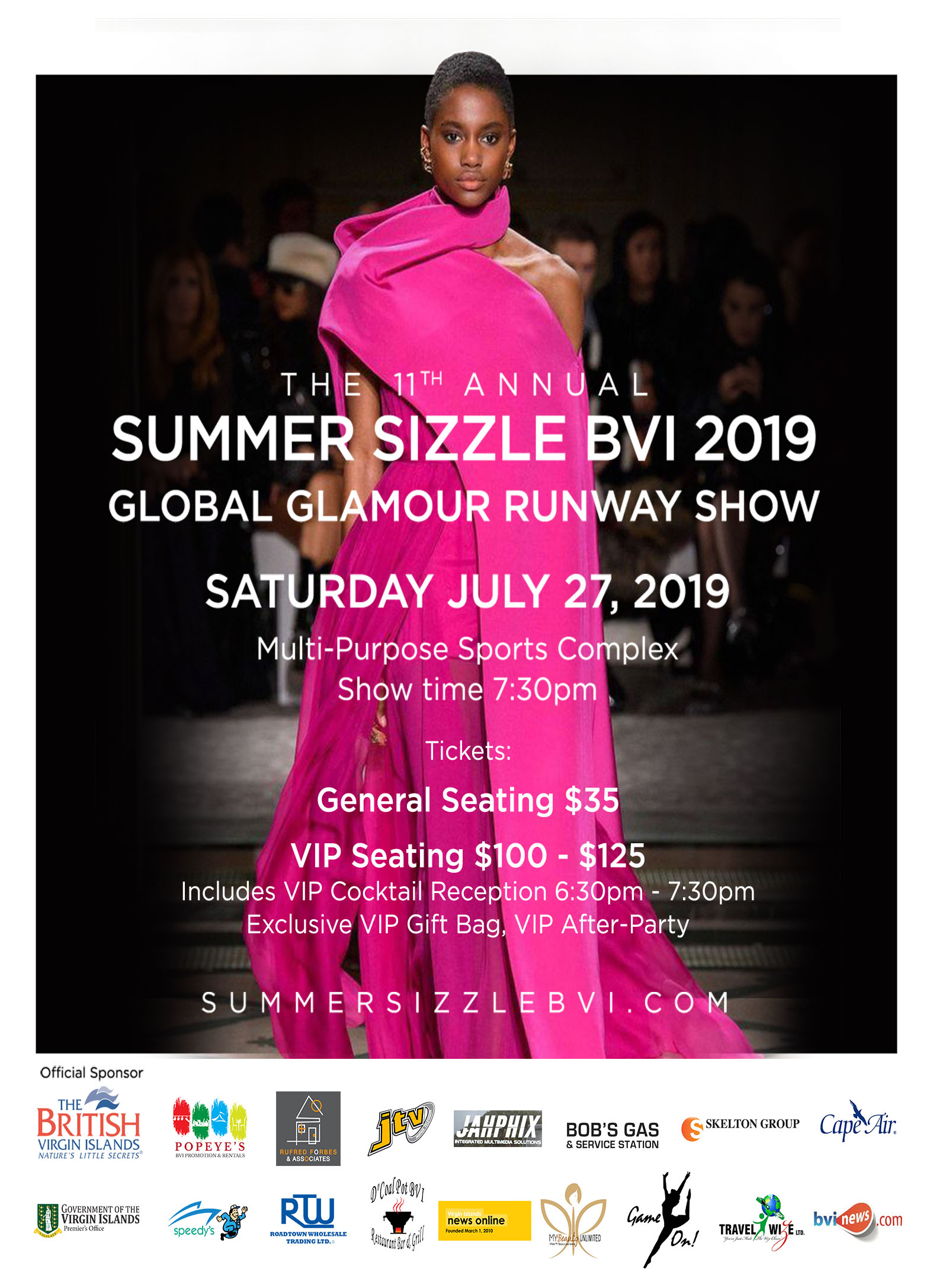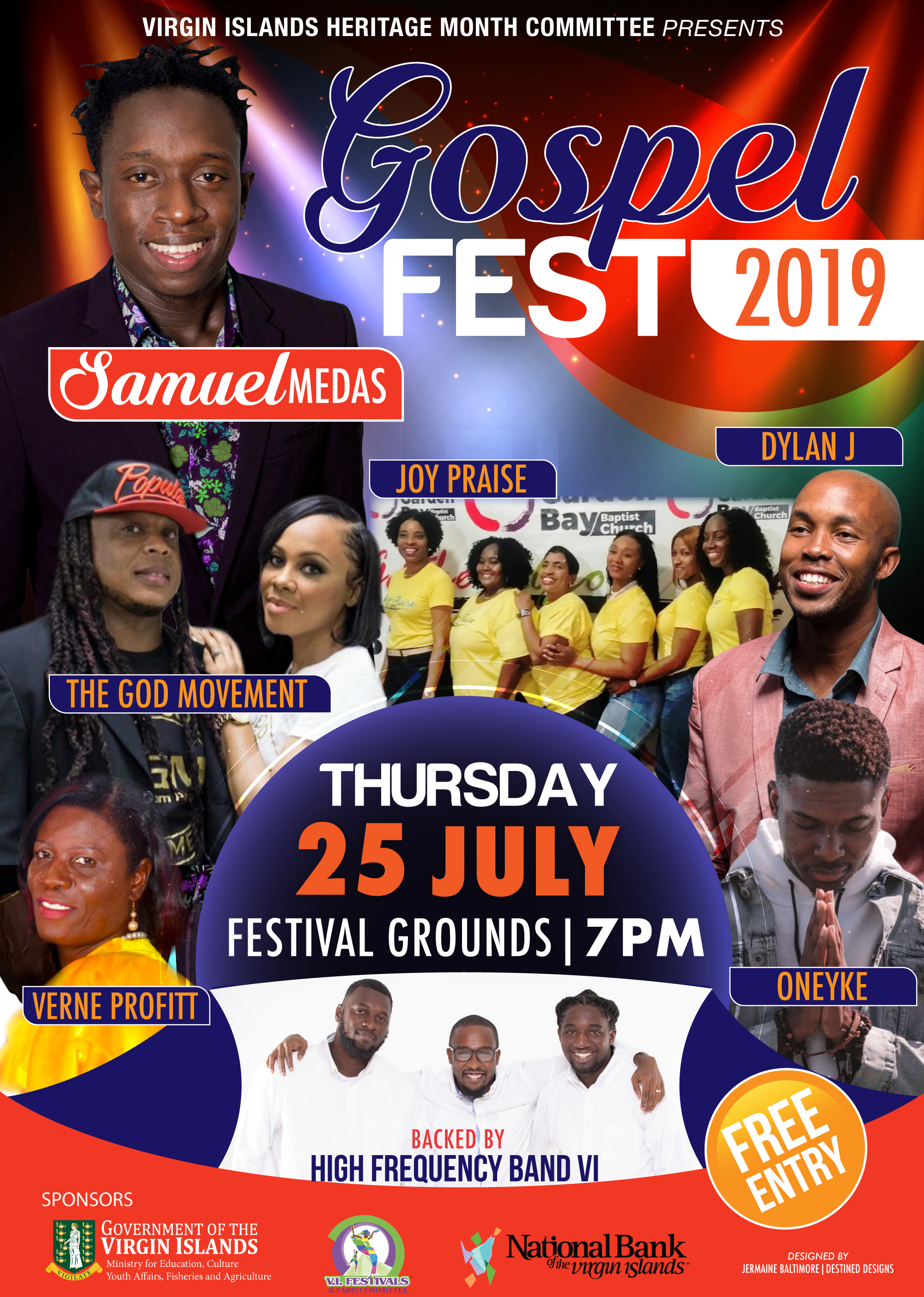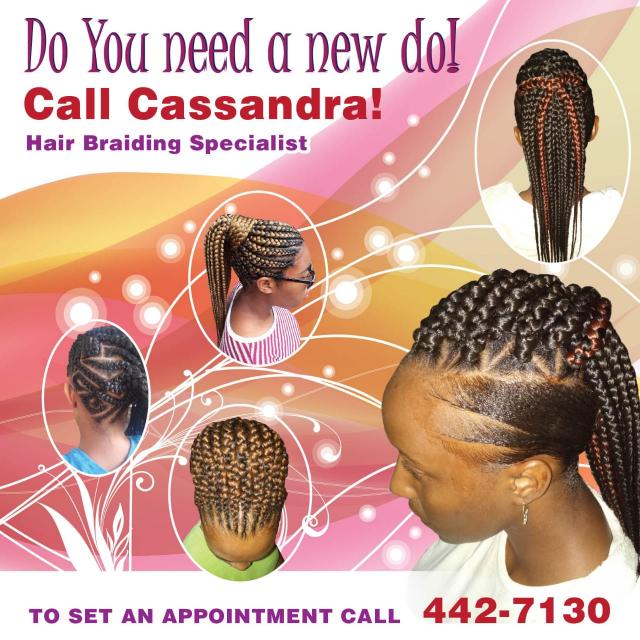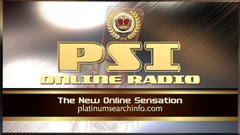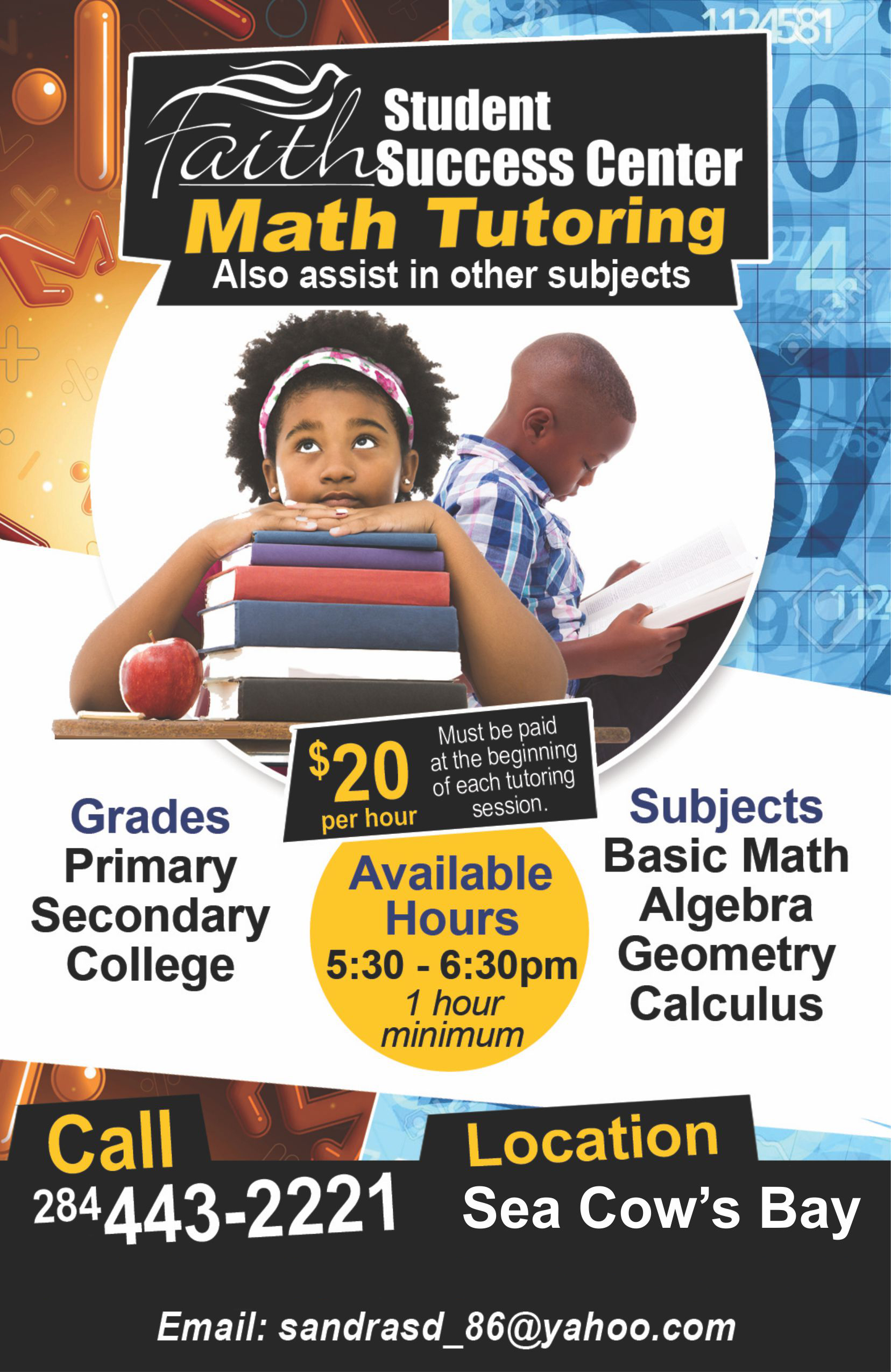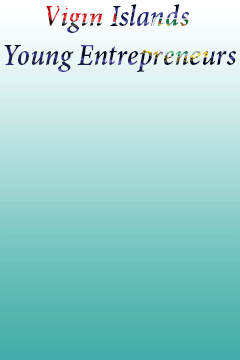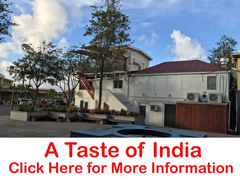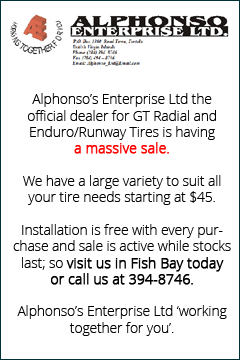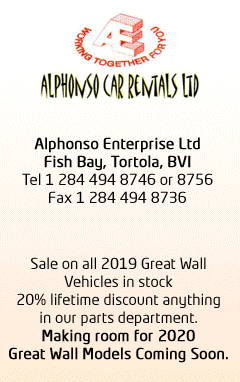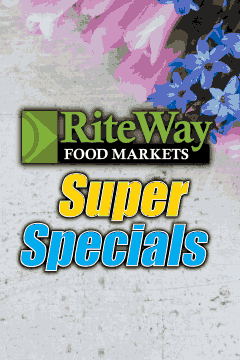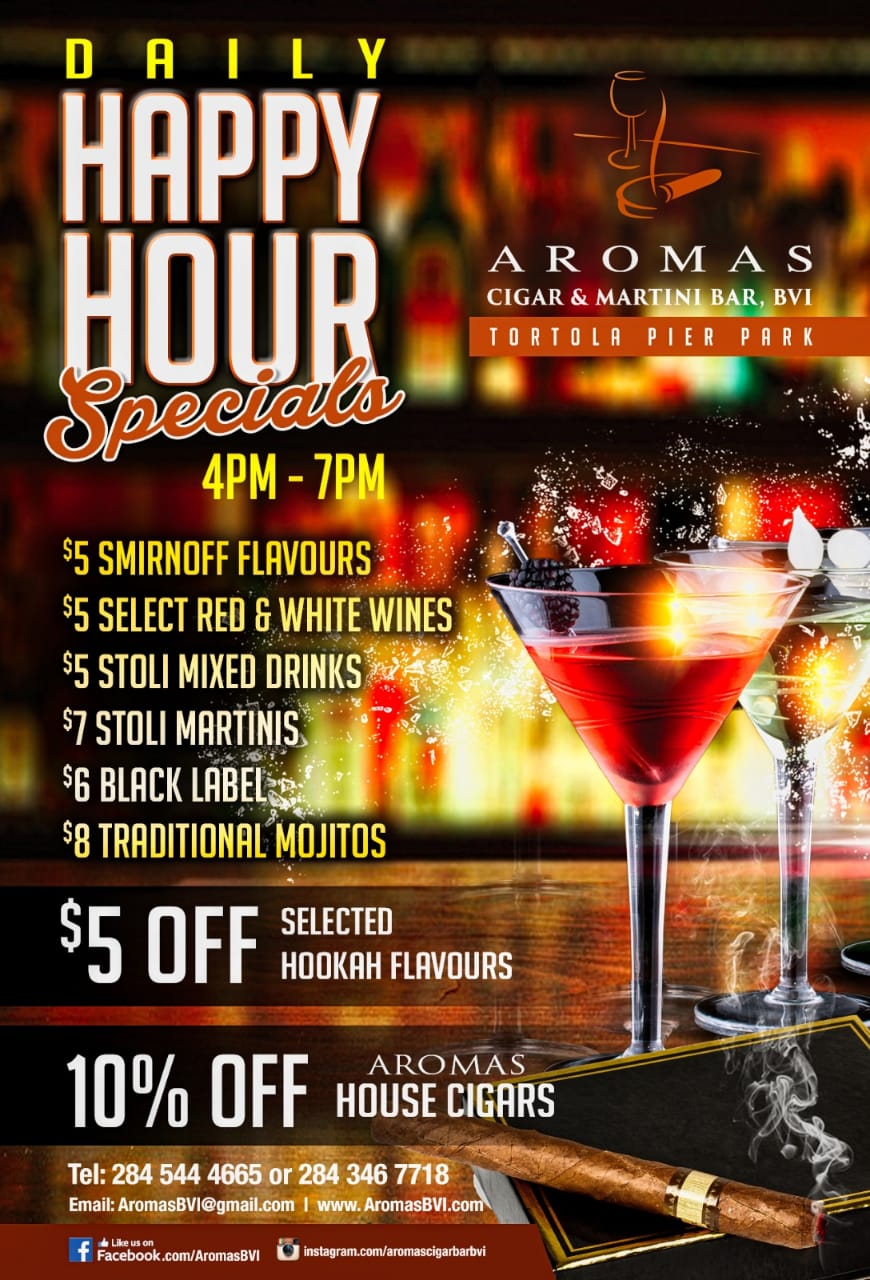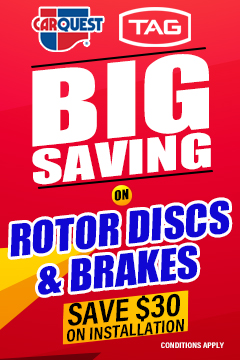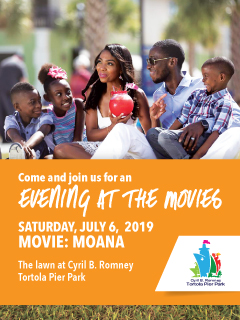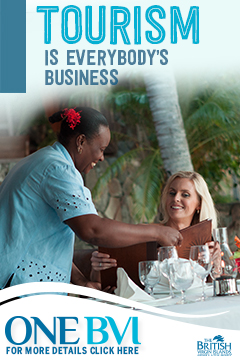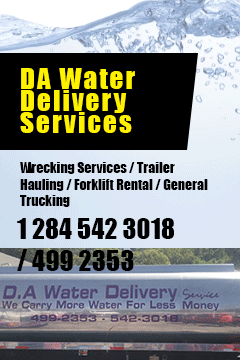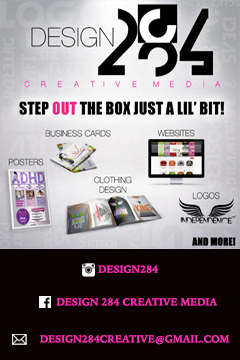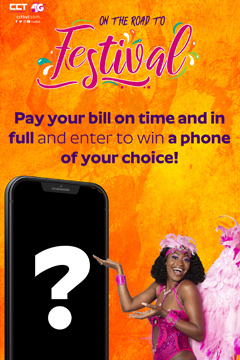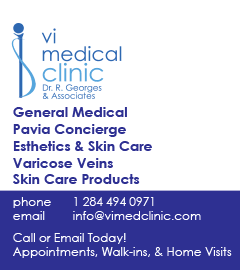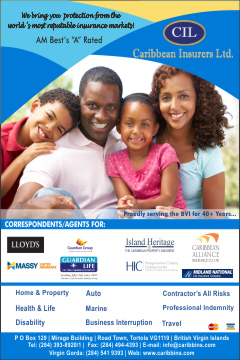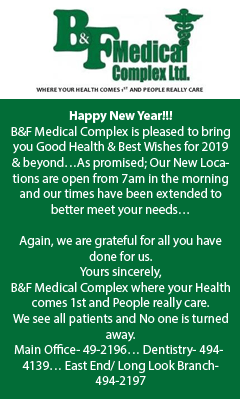 Disclaimer: All comments posted on Virgin Islands News Online (VINO) are the sole views and opinions of the commentators and or bloggers and do not in anyway represent the views and opinions of the Board of Directors, Management and Staff of Virgin Islands News Online and its parent company.