This Week We Feature Young Professional Kirtis K. Malone
By Ron M. Henry

"The future belongs to those who believe in the beauty of their dreams," is what former United States First Lady Eleanor Roosevelt once famously said. It is one of the inspiring quotes that our Young Professional of this week lives by.
Virgin Islands News Online proudly presents our Young Professional of this Week, Kirtis Kassandra Malone, someone who may at first glance seem very much like the girl next door. But with Kassandra, as she is known to most of her friends, there is much more than what meets the eye.
She started her foray into the world of pageantry at the tender age of six years with her entry into the popular Prince and Princess pageant where she managed to secure the first runner-up position.
Slender and medium built, Kassandra may have never pictured herself to be quite the statuesque modern day model, but her piercing eyes, brilliant smile and disarming laughter easily compensate for her petite stature.
Kassandra, a sister to six siblings between both parents, grew up in Baughers Bay and attended Joyce Samuel Primary School and Elmore Stoutt High School before moving on to studies at the H. Lavity Stoutt Community College (HLSCC).
While growing up, she was also involved in her church's Jabez youth choir as well as the local Purple Dragon martial arts group. Her foundation with the Jabez Youth Choir at the New Life Baptist Church helped her to gain a fondness and enthusiasm for singing and developed her talent to what it has become today.
When asked about her enthusiasm for singing, the 22 year old beauty said, "That passion came from being in previous choirs from primary school choirs, high school choirs, the Jabez Youth Choir at New Life Baptist Church… that's where I did most of my singing, [at] church."
The Young Professional has also featured on VI Showtime's 'Timeless' album appearing on the intoxicating 'Dance Floor' single that has been receiving extensive airplay recently.
Just after graduating from High School in 2008, our Young Professional started working at TMF BVI Ltd (formerly Equity Trust) as a Receptionist. It's a job she calls an enjoyable one executed among persons who she describes as being her 'second family'.
According to Kassandra, her job is far from being a boring one, contrary to what some may believe and offers her an opportunity to do and learn many things on a daily basis. She gets to meet many people and said there was 'other stuff' involved apart from simply answering the phone and replying to emails.
Being a Receptionist though, is not the height of our Young Professional's dreams, she revealed. "My passion is children and that's why I'm going to school to pursue a degree in Elementary Education with a focus in Special Education," Kassandra related.
Reading, travelling, cooking and meeting new people also number among Kassandra's many interests and she also disclosed that she has a fondness for applying make-up, another passion she developed. "That's another thing I picked up which I'm pretty good at. I do it from time to time and get jobs to apply makeup," she stated. Surprisingly enough, the petite dynamo also likes playing basketball!
Kassandra has been actively involved for nearly a year with the local Autism Centre, a cause she recently officially adopted upon her selection as the Virgin Islands' representative for this year's Miss World Pageant. She said the difficult communication aspects of the Autism disorder piqued her interest in taking up the charity.
Autistic persons are typically characterised by impaired social interaction and verbal and non-verbal communication and also by restricted, repetitive or stereotyped behaviour, according to the American Psychiatric Association.
"I think communication in itself is vital to everyday life. Not only did I want to lend a helping hand to the individuals that suffer from the disorder in raising funds, but I wanted to be a voice for them," Kassandra explained. It is a voice, she expressed, that lets the public and wider community be aware that Autism is not something they should be afraid of, but rather something that should be embraced. "I hope with my voice and helping hands I can provide a better tomorrow for each individual who suffers from the autism spectrum disorder in our community," she stated.
Kassandra participated in the Mister and Miss Fifth Form pageant before leaving High School and noted that encouragement from friends and family led her to seize the opportunity. She easily won the pageant while capturing the Miss Photogenic, Miss Talent and Best Career Wear prizes.
In the following year, 2008, Kassandra was again encouraged to run for another title. This time, she managed to seize the crown for the prestigious Miss Hal Jackson pageant. She related that it was a great experience and she was especially excited about meeting the girls and coming in contact with their different personalities and it was also a pleasure being the hostess queen for the international pageant that year seeing that it was held in her hometown.
With the two titles now tucked securely under her belt, Kassandra now looks forward with confidence to the challenge that comes with her entry into the Miss World competition that takes place next month in Indonesia.
Determination, hard work, patience and self-discipline are qualities she advises youths to embrace in order to achieve success and bring their dreams alive. "Keep your dreams alive because that is very important," she said, "once you believe in your dreams, there is nothing that can stop you."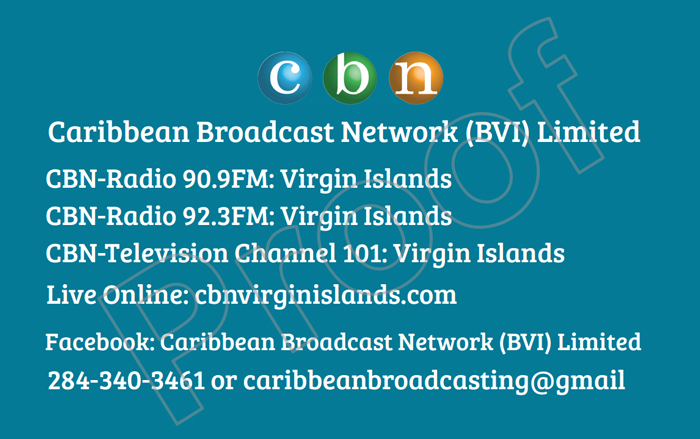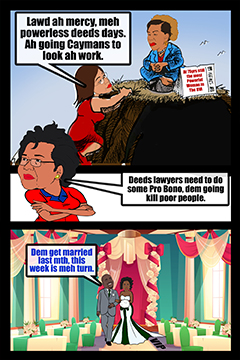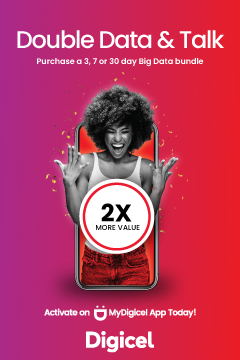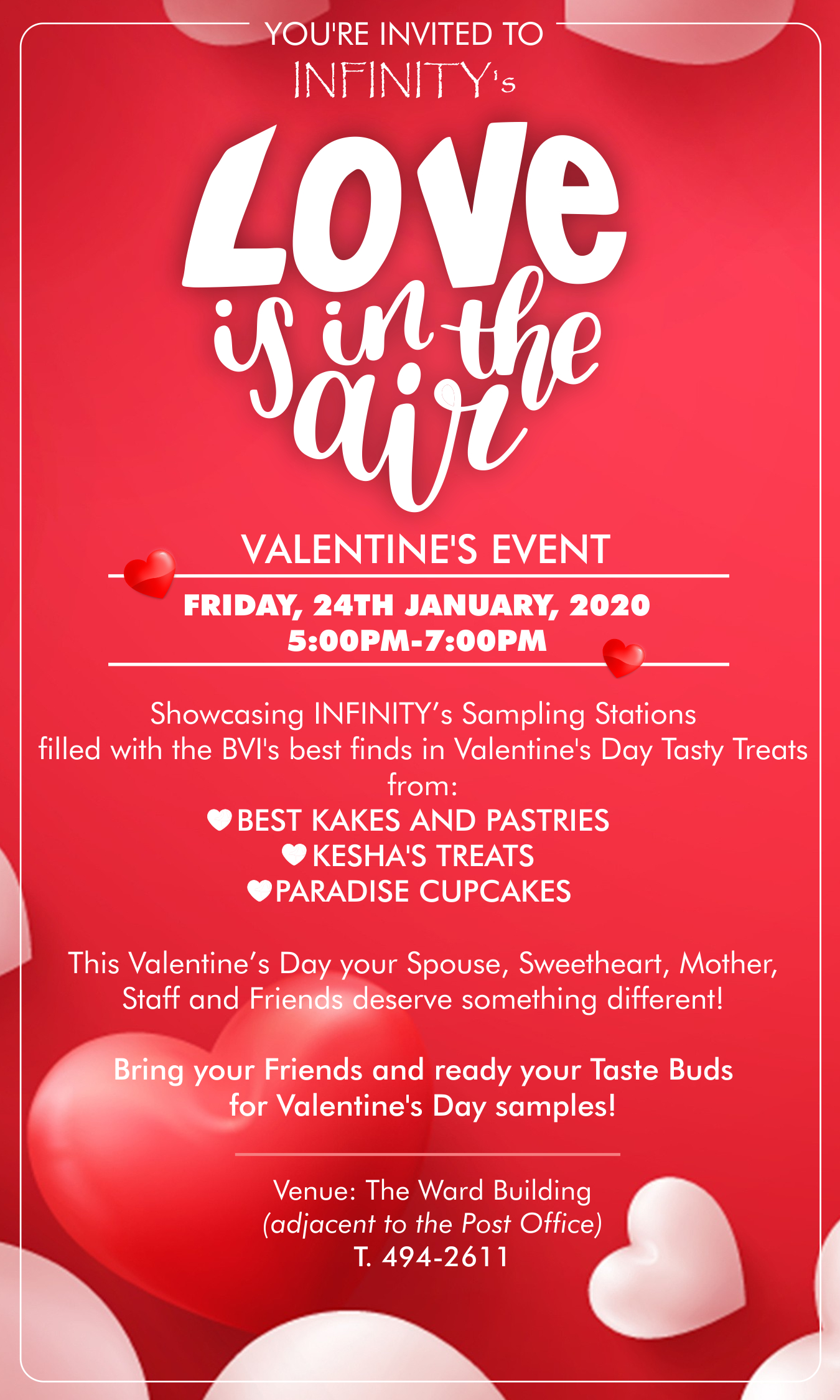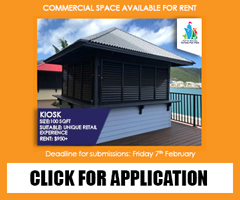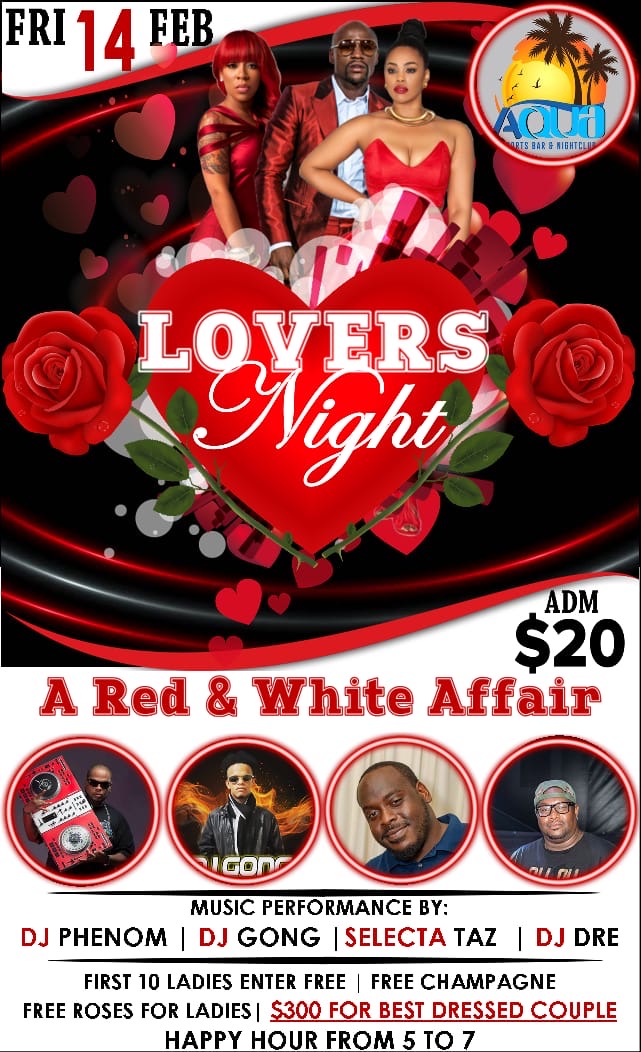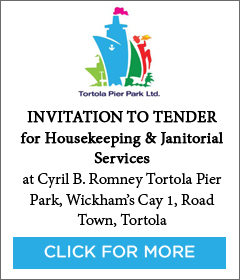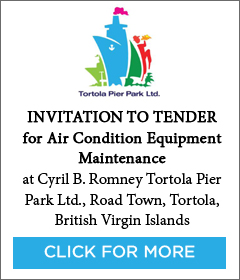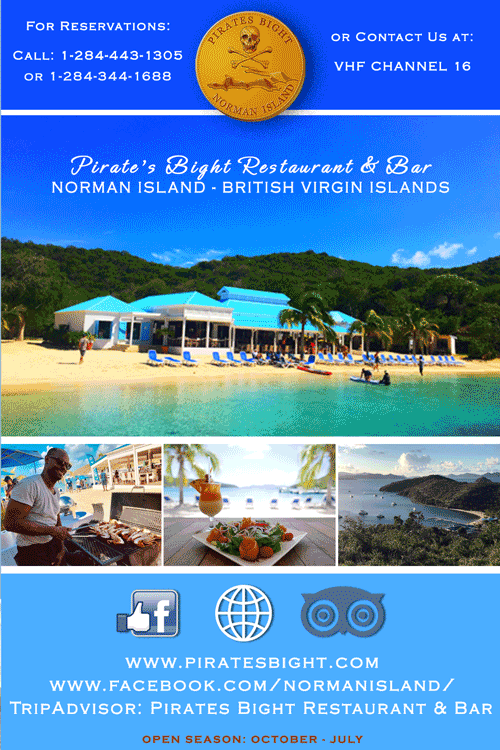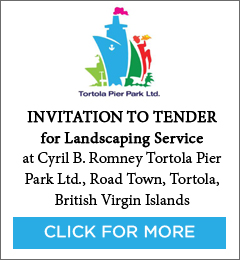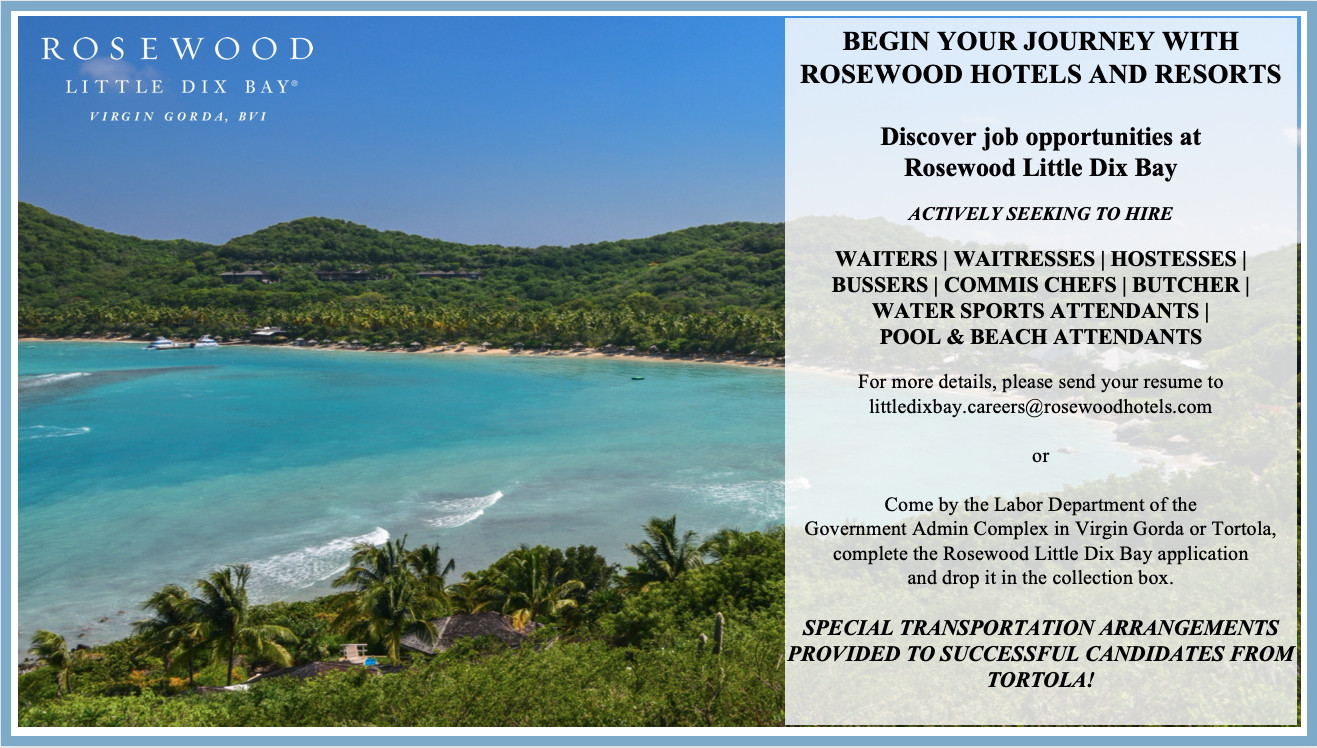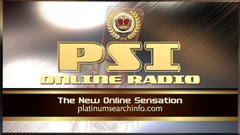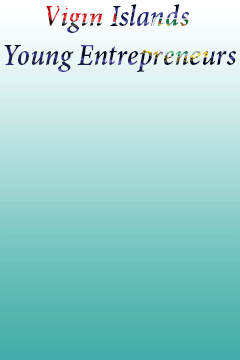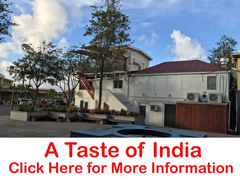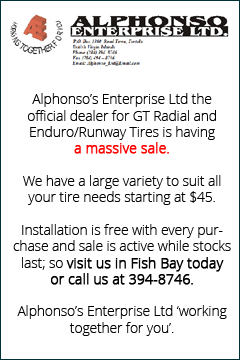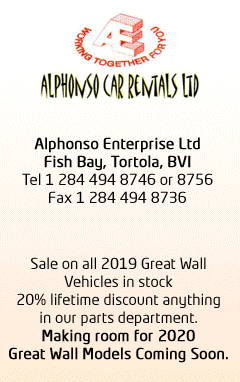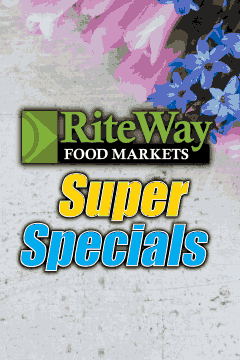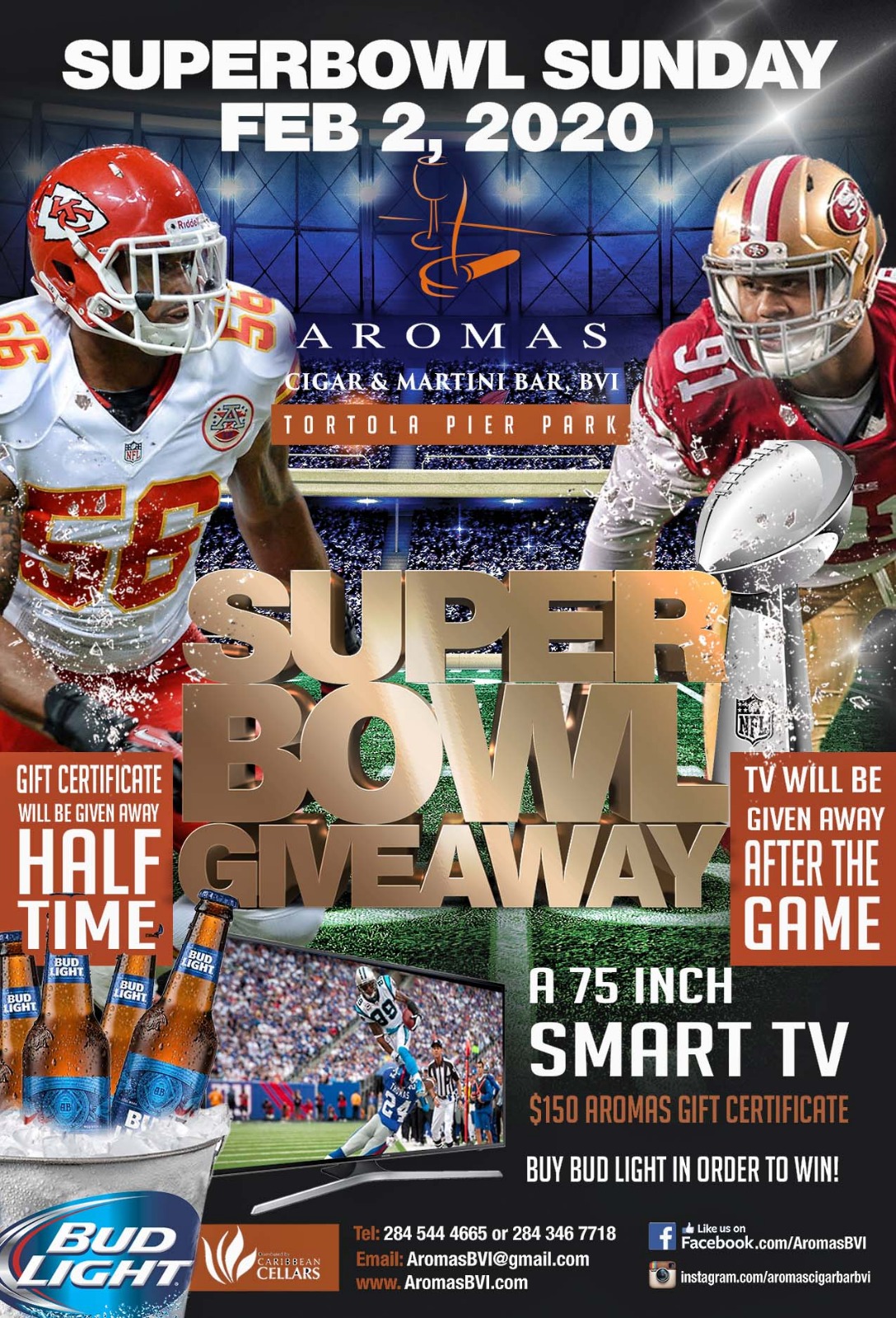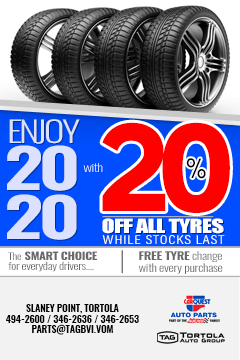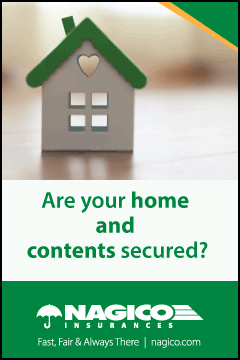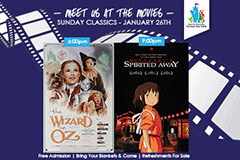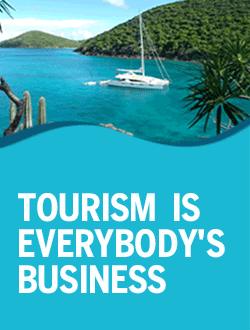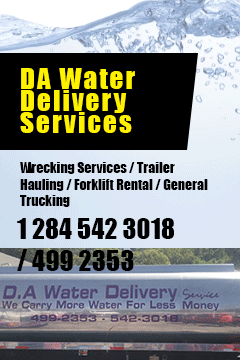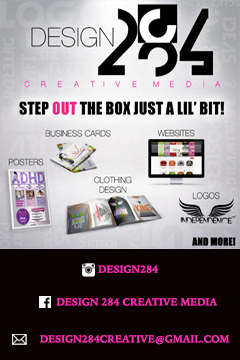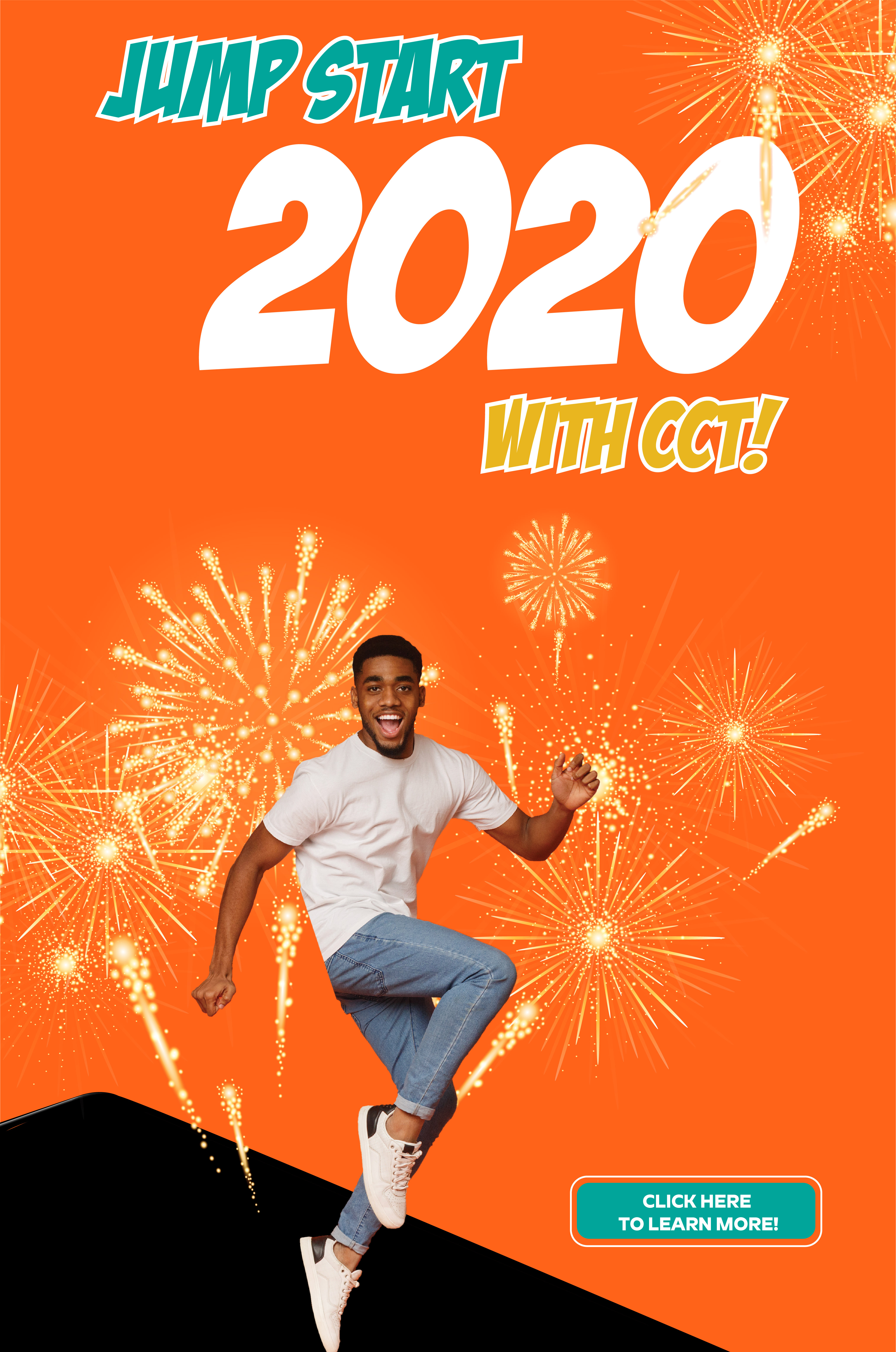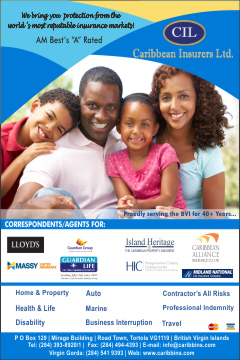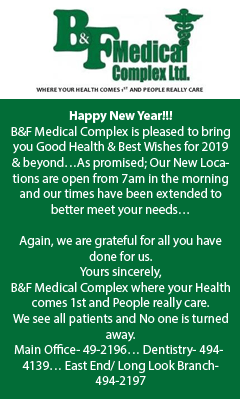 Disclaimer: All comments posted on Virgin Islands News Online (VINO) are the sole views and opinions of the commentators and or bloggers and do not in anyway represent the views and opinions of the Board of Directors, Management and Staff of Virgin Islands News Online and its parent company.