This Week We Feature Young Professional Kimberly Fahie
By Renee C. Williams

Adventurous, ambitious, focused, and determined professional are some of the words that can be used to describe this week's young professional.
Meet Kimberly Fahie, 34, of Horse Path, Tortola. Kimberly is currently employed with the Government of the Virgin Islands in the Department of Civil Registry and Passport Office (CRPO) as a Front Line Officer.
According to Kimberly, "I enjoy interacting with people and customers and learning the laws that govern the people of this territory."
Her responsibilities include, receiving applications and documents that deal with Virgin Islands' passport, visas and Belonger cards.
"This career field, Public Service Commission (PSC), was guided by a change in career that had to be made due to medical reasons over one and a half year ago. This was indeed a difficult change to make personally."
Despite Ms Fahie's career change, she disclosed that she has grown to love and enjoy her new career choice.
She said, "Like any job, there are good days and not so good days. When people and personalities combine you can only get a one pot mix up. The difference is what you add to the mix. You can either add bitterness or sourness or something of good flavor and spice. I'm obviously good flavor and spice and everything nice."
Prior to working at Civil Registry and Passport Office (CRPO), Ms Fahie was forced to make a career change from Teaching due to reoccurring vocal cord issues. Her Teaching career began in 2009, when she first taught at Ebenezer Thomas Primary School as a Teacher Trainee. Following her certification as a qualified teacher, Ms Fahie taught at the 'Mighty, Mighty' Althea Scatliffe Primary School. While there, she was awarded for 'Outstanding New Teacher of the Year 2013-2014. "That was an extremely proud moment in my life."
Academics
Ms Fahie's educational foundation began at Althea Scatliffe Primary School and then moved on to the Alexandria Maduro Primary School. She then attended the BVI High School, now Elmore Stoutt High School (ESHS).
Following high school, she pursued a degree in Elementary Education at the H. Lavity Stoutt Community College (HLSCC). Ms Fahie is currently looking to pursue a degree in Business Management. In addition, she received training at the Face and Body Art TV (FABATV) which offers weekly live classes by face and body painters worldwide.
I am currently receiving training at the Eagles International Training Institute (EITI) school of Pageantry. The EITI is a one year, intense and in-depth training course for those who desire to soar to higher heights in area of dance ministry that was founded by Apostle Dr Pamela Hardy in 2005.
Business ventures
Kimberly Fahie is the proud owner of Kim's Kreations that provides face and body art for birthday parties, family fun days and fundraising events. Our young professional told our news reporter that her clientele includes cheerleaders, festival troupes and even expectant mothers who want to add a special touch to their photo shoots.
What sets Kim's Kreations apart from the rest of her competition is that her body art is entertaining, engaging and uses a 3D design which is very detailed and vibrant, noting that she only uses Food and Drug Administration (FDA) approved professional body painting supplies. Furthermore, she stated that she recently added colourful glitter tattoos that are non-permanent and last for several days.
Our young professional found the love of painting during her years in elementary school. She revealed that she was taught by Mr Joseph Hodge, a prominent local artist for many years.
"My vision for my business is to grow over the next two years by expanding into doing events on the sister islands as well as in the USVI and introducing airbrush art on human canvas. I am also venturing into waterproof paints for those hot summer days as well as your beach and pool parties. This will require upgrading my equipment and supplies and I expect to add two additional artists to the team. We market our portfolio and services through Facebook, Instagram and customer referrals."
Interest/Inspiration
In her "me time" Kimberly enjoys reading, dancing, crafting, snorkeling and hanging out with friends. She is a certified scuba diver. Our young professional is currently a member and leader of the New Life Baptist Church Dance Ministry.
Although Kimberly is motivated by other members within her community, her parents are the number one inspiration. She told our news reporter that her mother, who is now deceased, encouraged her to attend college while her father would recite to her 'use everything you can to do good for people no matter how small the deed because that's a seed you're sowing that will in turn produce likewise.'
The will to succeed and to provide for her family help to keep Ms Fahie focused. Her strong belief in God is what mainly fuels this determined young lady to stay in control of her life.
Advice to youth
Kimberly Fahie encourages young people to be persistent and consistent. She also urged them to do what they love and not necessarily to pursue what others tell them to do.
"Don't allow anyone to try to live their life through you. It is an incredibly satisfying feeling when you've found what you love. Once you find that thing that ignites you, your love and drive for it will do the rest. Don't be discouraged. Sometimes your only encouragement will have to come from God and yourself. Keeping positive people around you is always a plus," said Ms Fahie.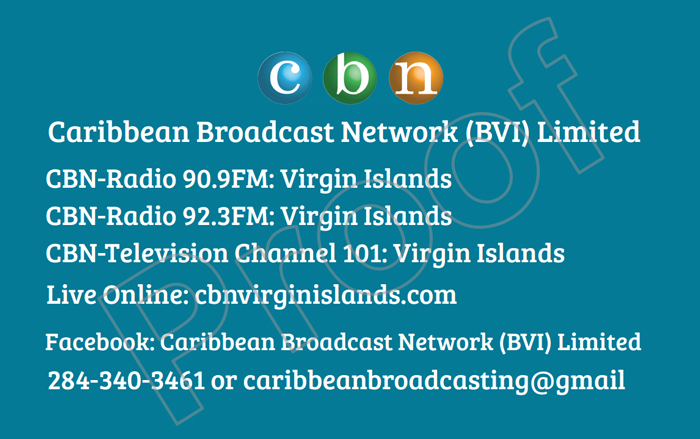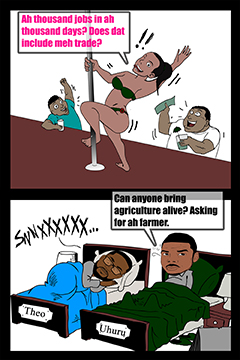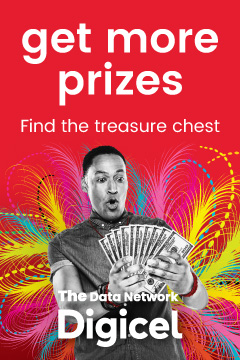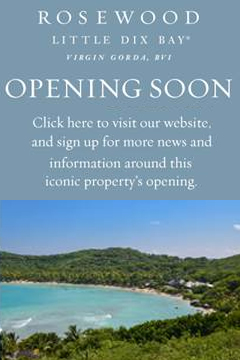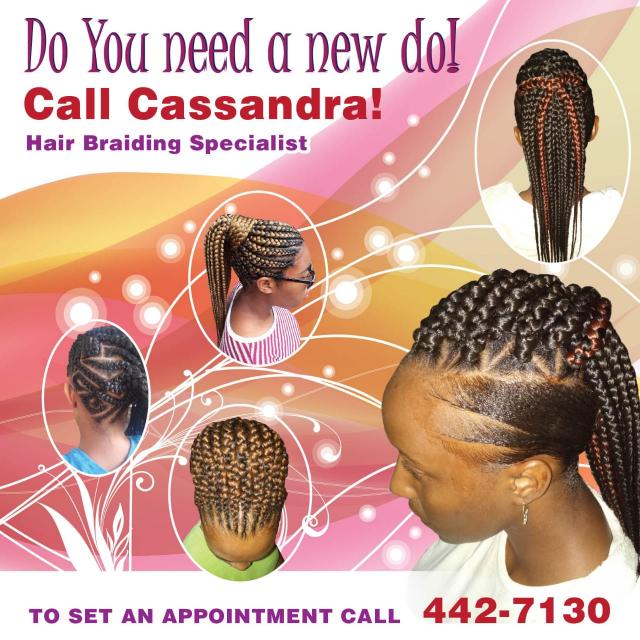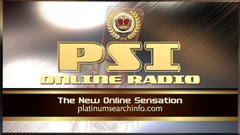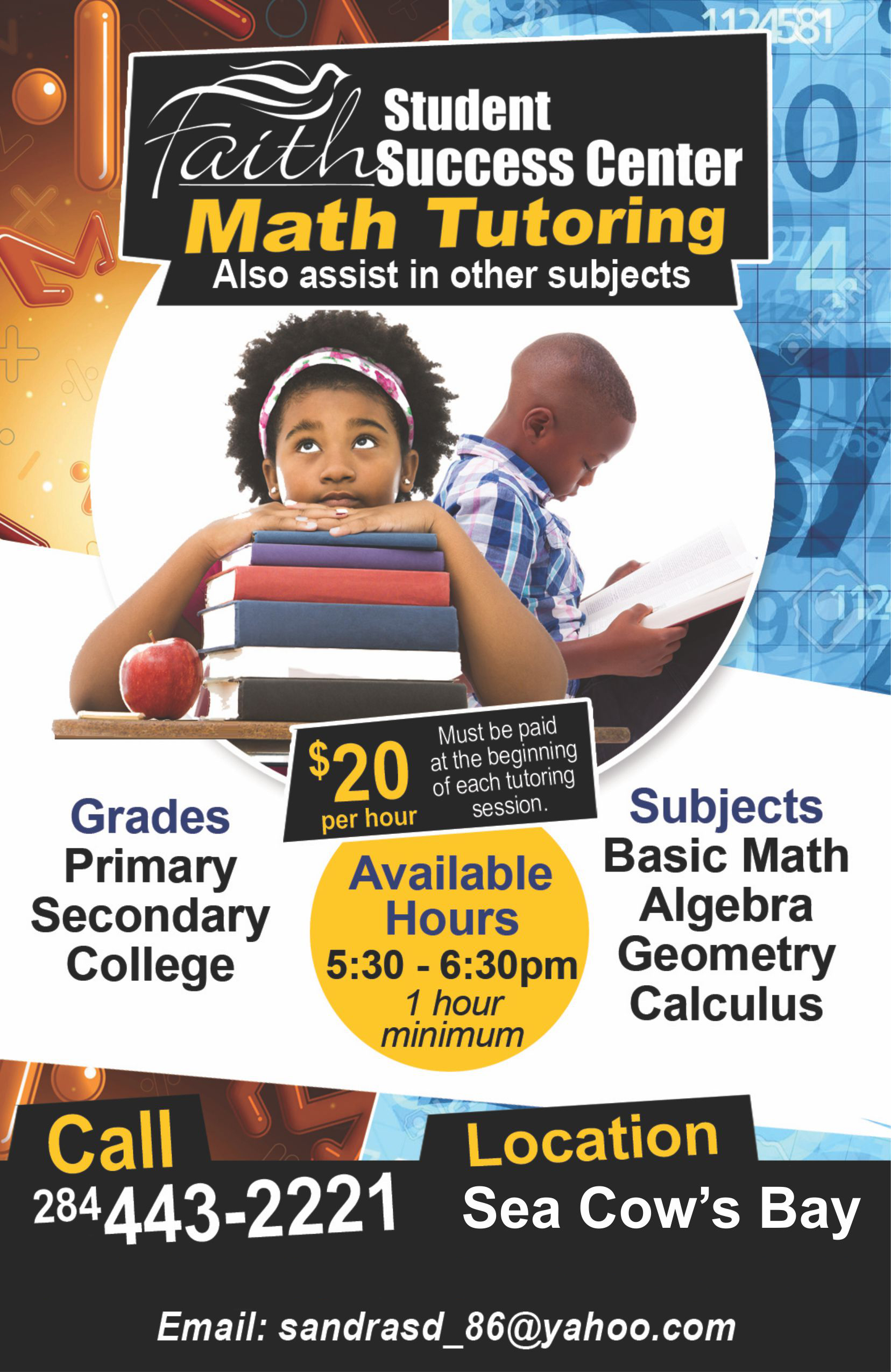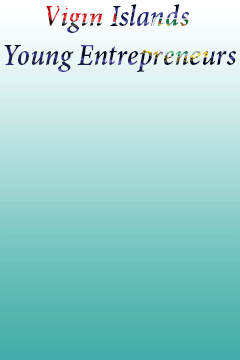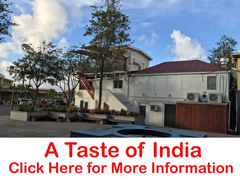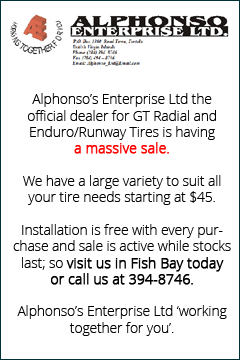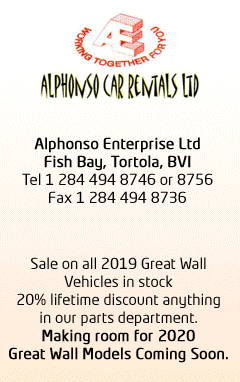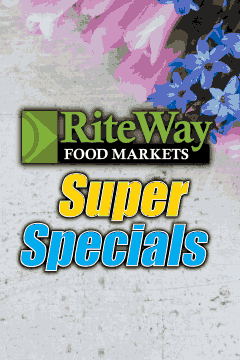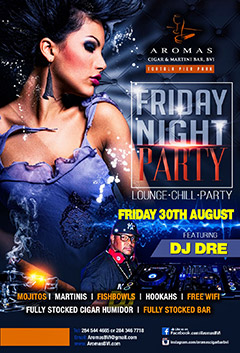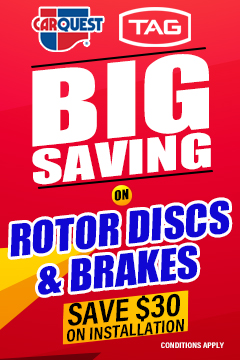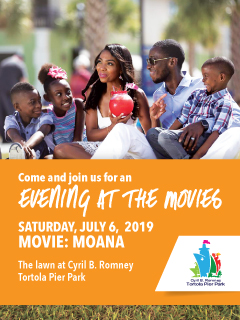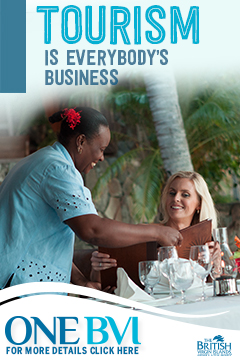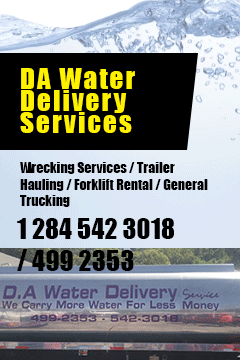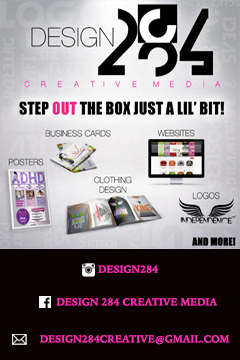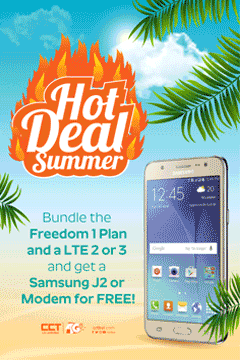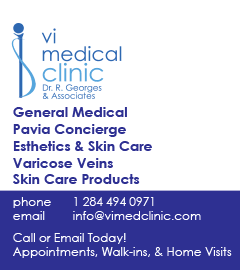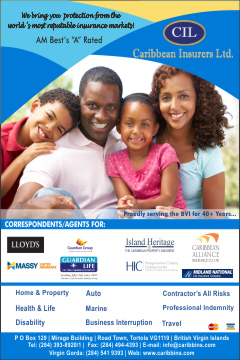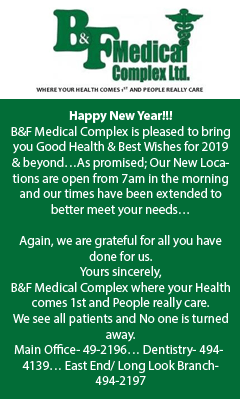 Disclaimer: All comments posted on Virgin Islands News Online (VINO) are the sole views and opinions of the commentators and or bloggers and do not in anyway represent the views and opinions of the Board of Directors, Management and Staff of Virgin Islands News Online and its parent company.