This Week We Feature Young Professional Kervin C. Rymer
"I am a what I would call a diehard roots man with dreams that stay among the many islands that make up this paradise on earth we call nature's little secrets, BVI, British Virgin Islands, my home, my life, my passion." Those were the words of our Young Professional for this Week Kervin Collis Rymer.
'Roots Man'
Collis, as he is popularly called by those who know him best, is a born Virgin Islander and a man who at the age of 33 is steadfast in developing to his fullest potential within the shores of this territory.
"Don't get me wrong, if there comes a time I may need to travel overseas for a bit to get some credentials I will but trust me I love this small paradise. I do not care for the big life and bright lights in the bigger world, the Father's destiny for me is right here," he said.
This 'roots' man is the first of three children for his mother Doris Mills and the third for his father Nicolas. A former student of the Ebenezer Thomas Primary School and BVI High School, now the Elmore Stoutt High School, Collis proceeded to the H. Lavity Stoutt Community College (HLSCC) where he started studying Business Administration.
"I will tell you the truth, I dropped out of college back then. Remember I was young and still uncertain of certain things, I had a passion for making money and while in college I wasn't making money, which I needed because I am a person who loves to be independent. So I dropped out of college and went to work," related our Young Professional.
He added, "The other thing is that I believed then and still do now to some extent, that College basically teaches you to be disciplined and I was very confident back then that I was very disciplined to go out into the world of work, stay focus and work towards my passion in life. Some people would not agree with me but we are not all the same in this world and this world can only exist on diversity. Diversity makes the world a beautiful place."
Having cutting short his tenure at HLSCC, Collis plunged into the world of work, starting off as a beach boy. "But that was a seasonal job and I couldn't deal with sitting at home for months so I went searching for work at Nanny Cay and now I am seven years there."
Store Manager
Collis is the Store Manager at Nanny Cay's Budget Marine, where he came through the rank of store clerk. "I am the Store Manager because I was disciplined, because I worked hard and because I can be trusted," he related.
But one thing his employers will now know is, "I maintained my job there because there are certain things I want to lean, certain things I am learning and becoming familiar with and those are the things that will in a few years from now see me moving on to my big dream."
Collis said that in the next 10 years, maximum, he will be the owner of a yacht, "It may not be the super, mega yacht but it's going to be one to envy and that's when my life will be about me doing what I really see as my true career."
Collis described himself as simple guy who just wants to live a comfortable life. "I want to be here in the BVI for life, I will be who I want right here, I love it simple and quiet and that's what the BVI is, quiet and small, but let the world come to see us here and I will be one of the locals to give them the hospitality that they are looking for. I want them to go back where they came from and say yes I have been to paradise on earth and met a great guy, because that's what tourism is all about."
Entrepreneur
Collis said that, in addition to his day job, he has a small business of beach chairs rental at Nichole's Beach Bar. "That's a small thing I do but you know what, it brings me a small income that I am comfortable with. One day you will hear of that elevating to something bigger. That's my style."
When he is not at work, our Young Professional can be found anywhere else than a crowded place such as a nightclub. "Know for sure if you find me in a crowded place know that I am out there making money otherwise I like going to quiet dinners and the more refined quite private places, otherwise I am at home with my family. Sometimes a little hang on the block with the boys."
Advice to youth
Sharing some words of advice to youth, Collis said, "Speak truth always, follow yourself, give without thinking of getting back in return and learn that out of small comes big. Don't be greedy, when small comes take it with an open heart and make it work for you. If big is for you it will come to you, just be patient."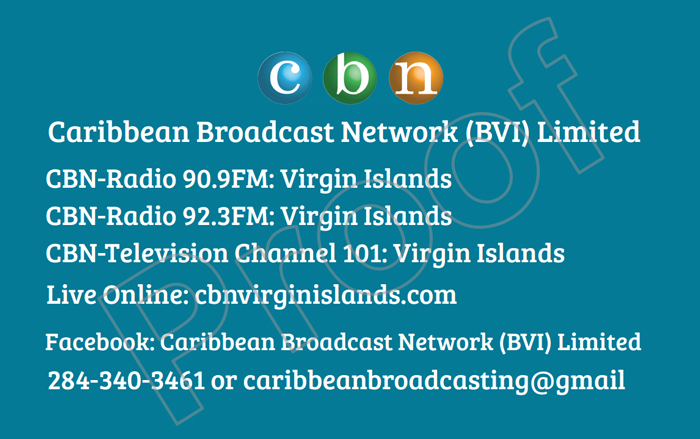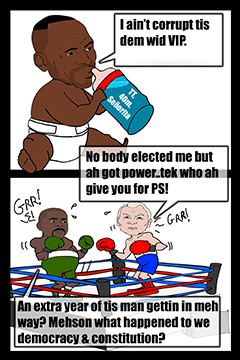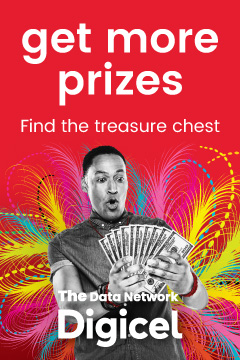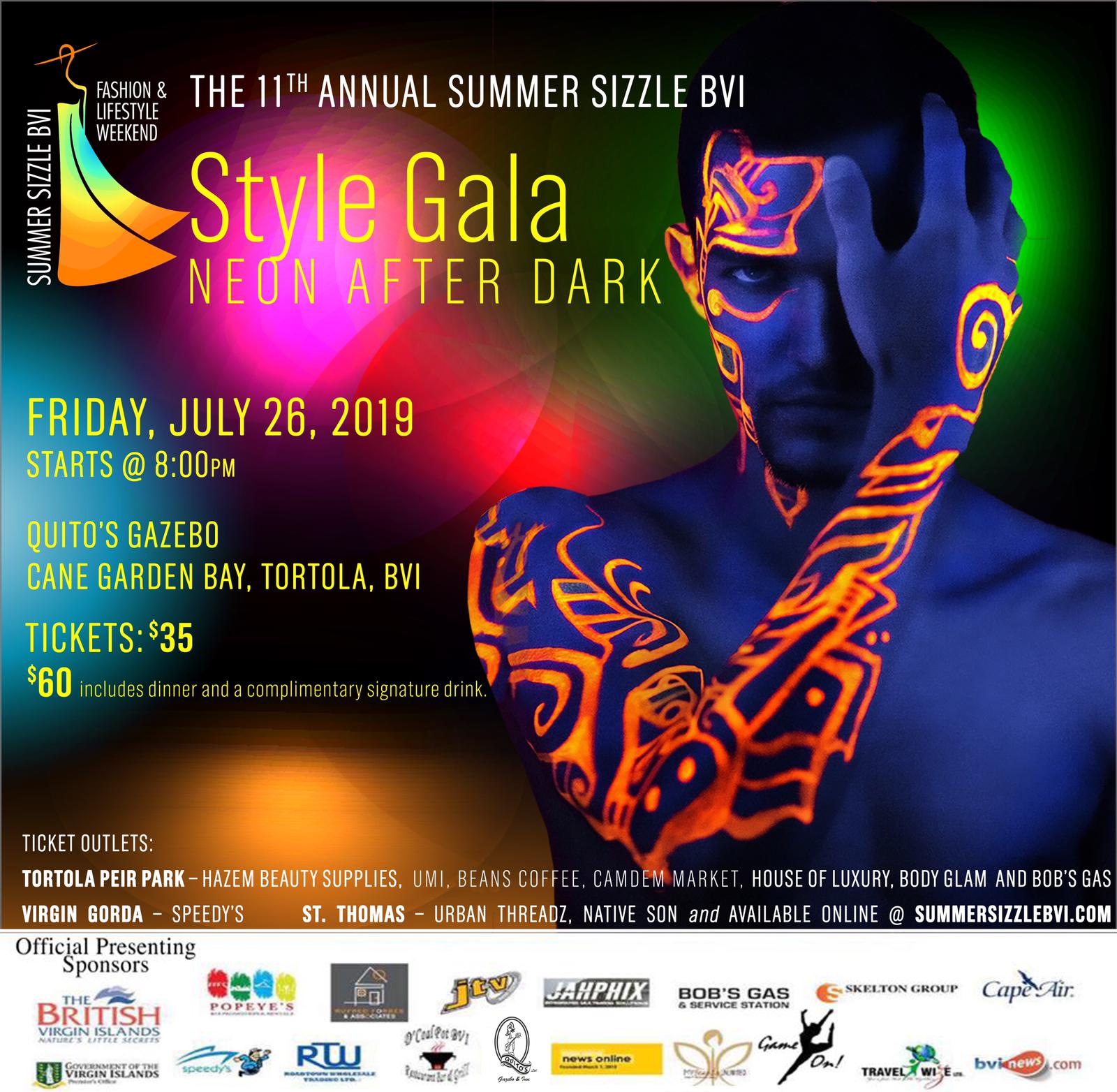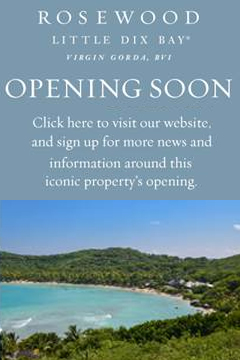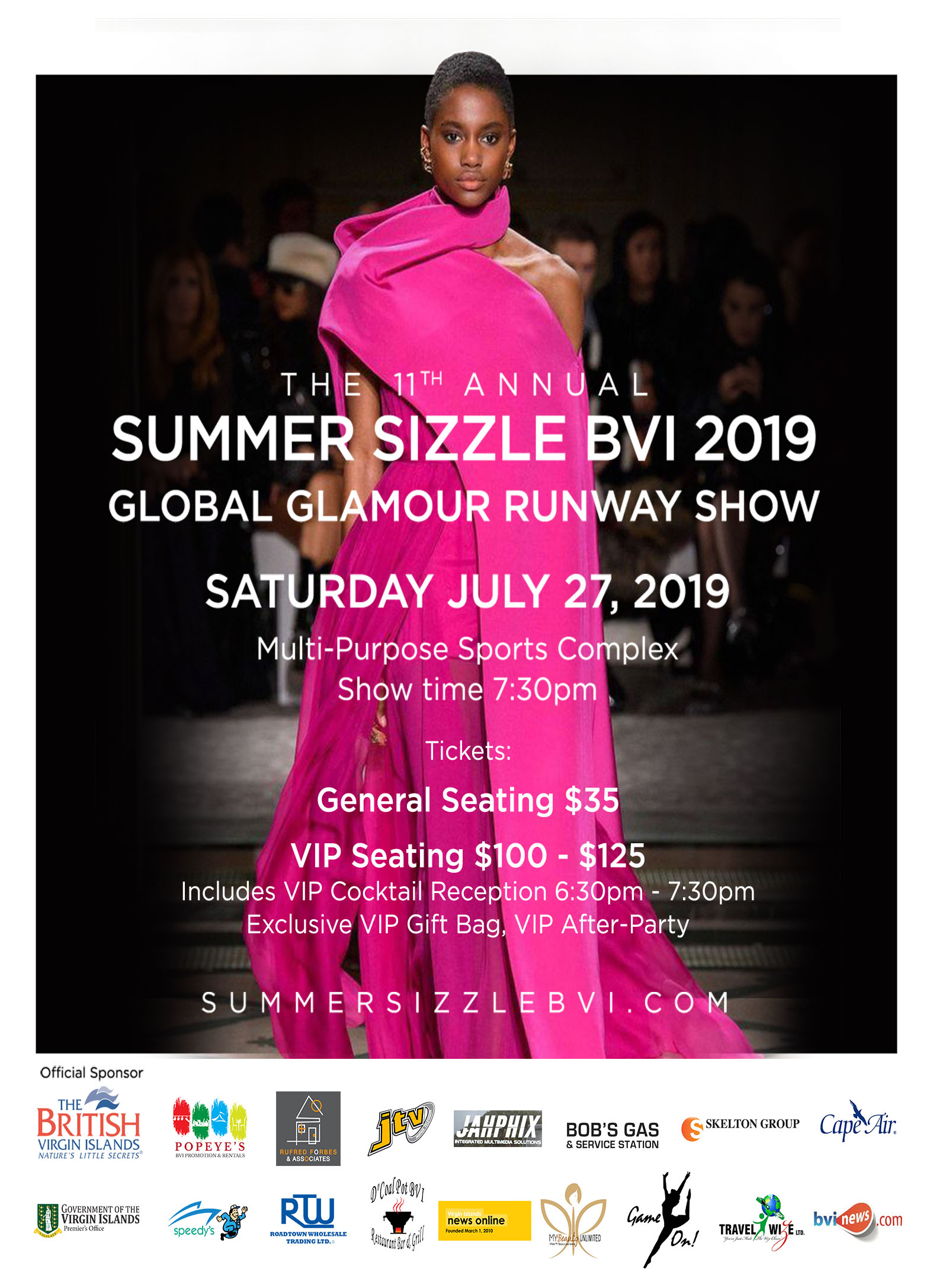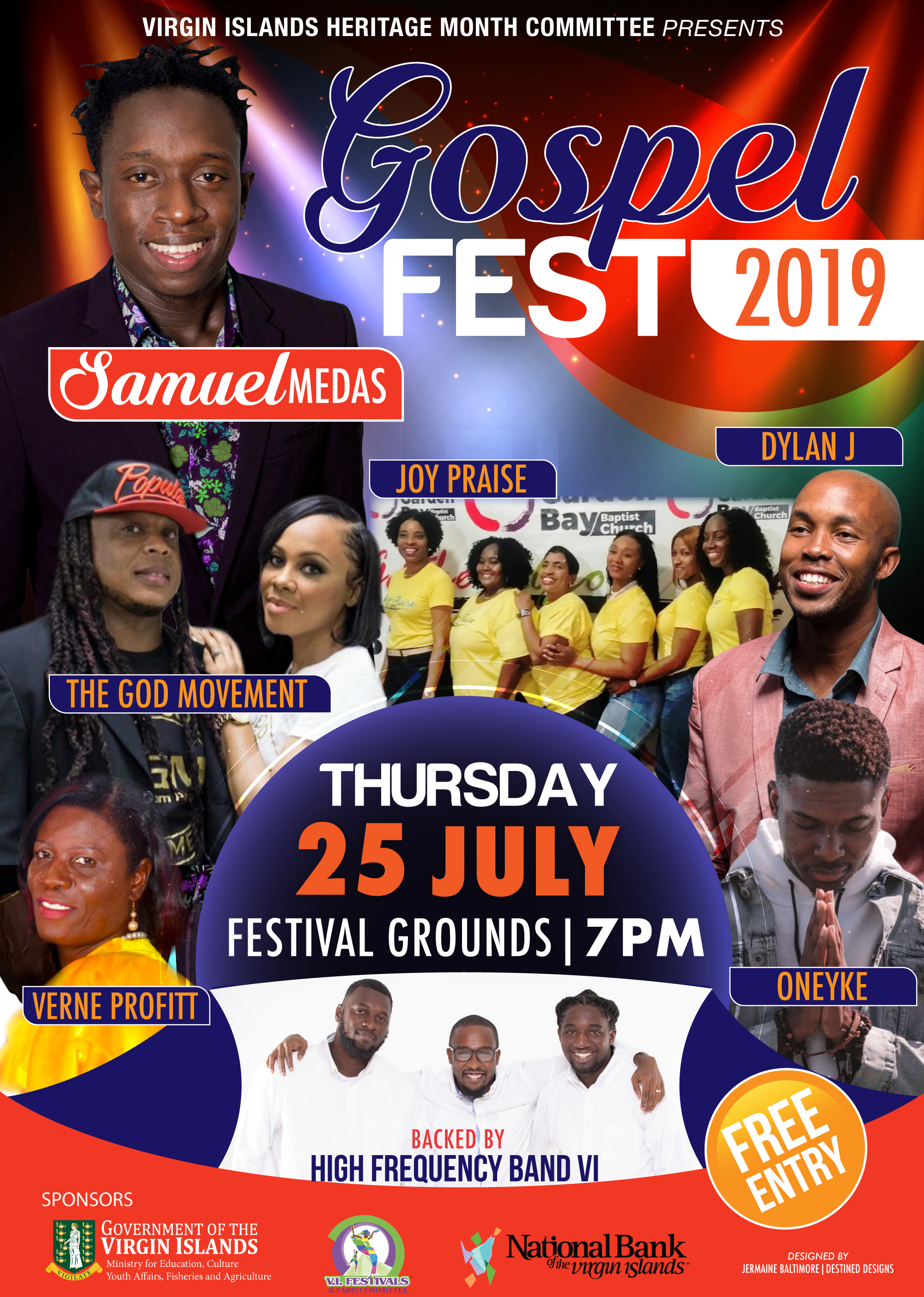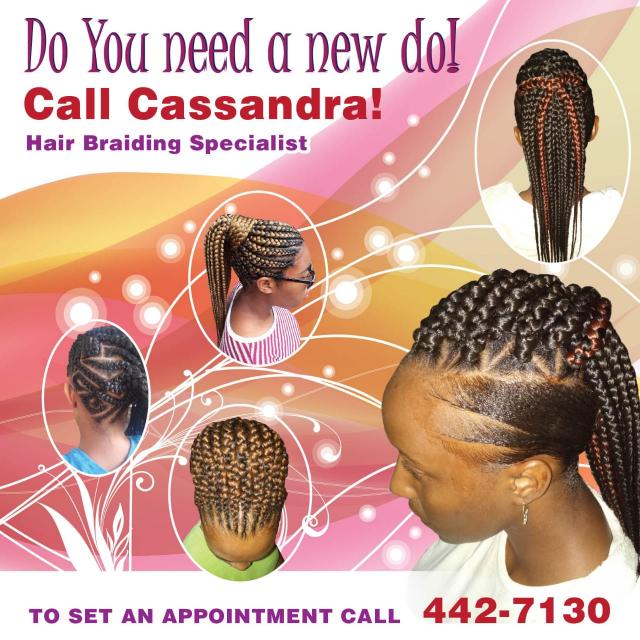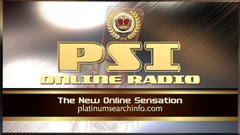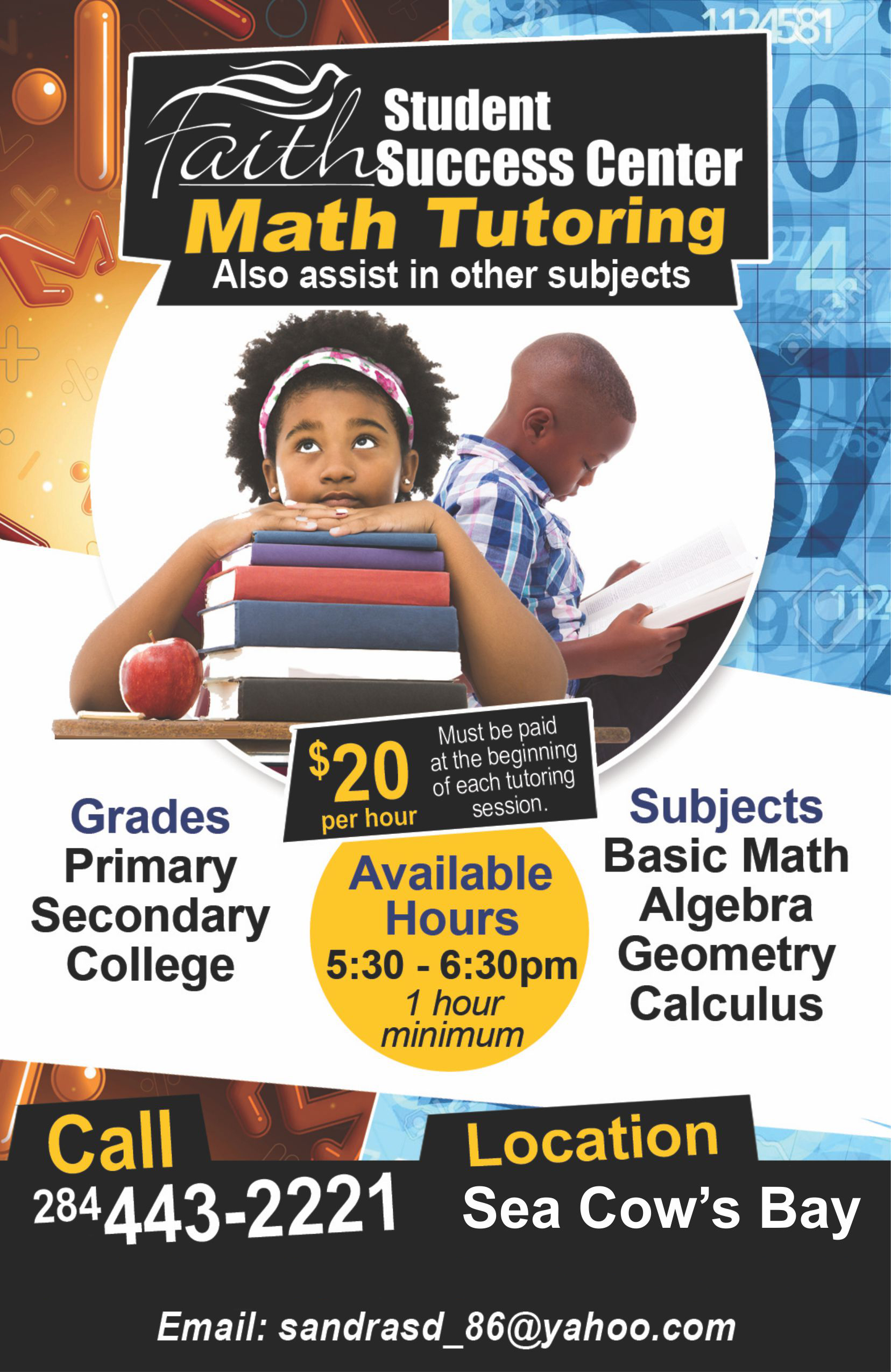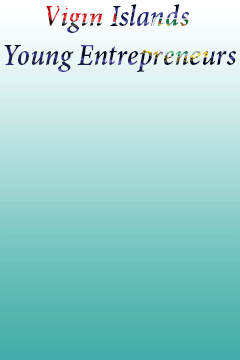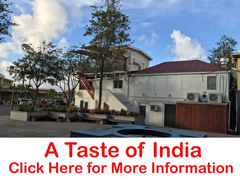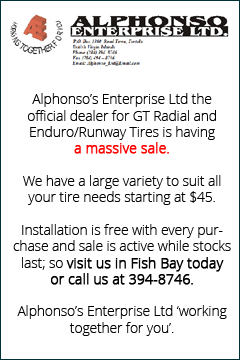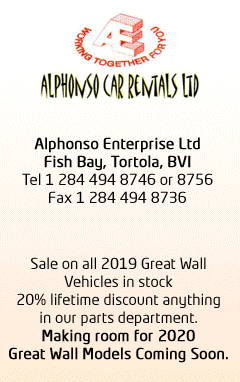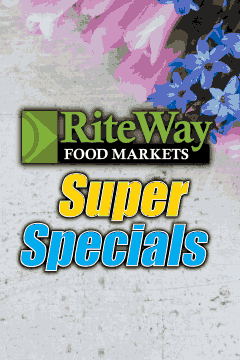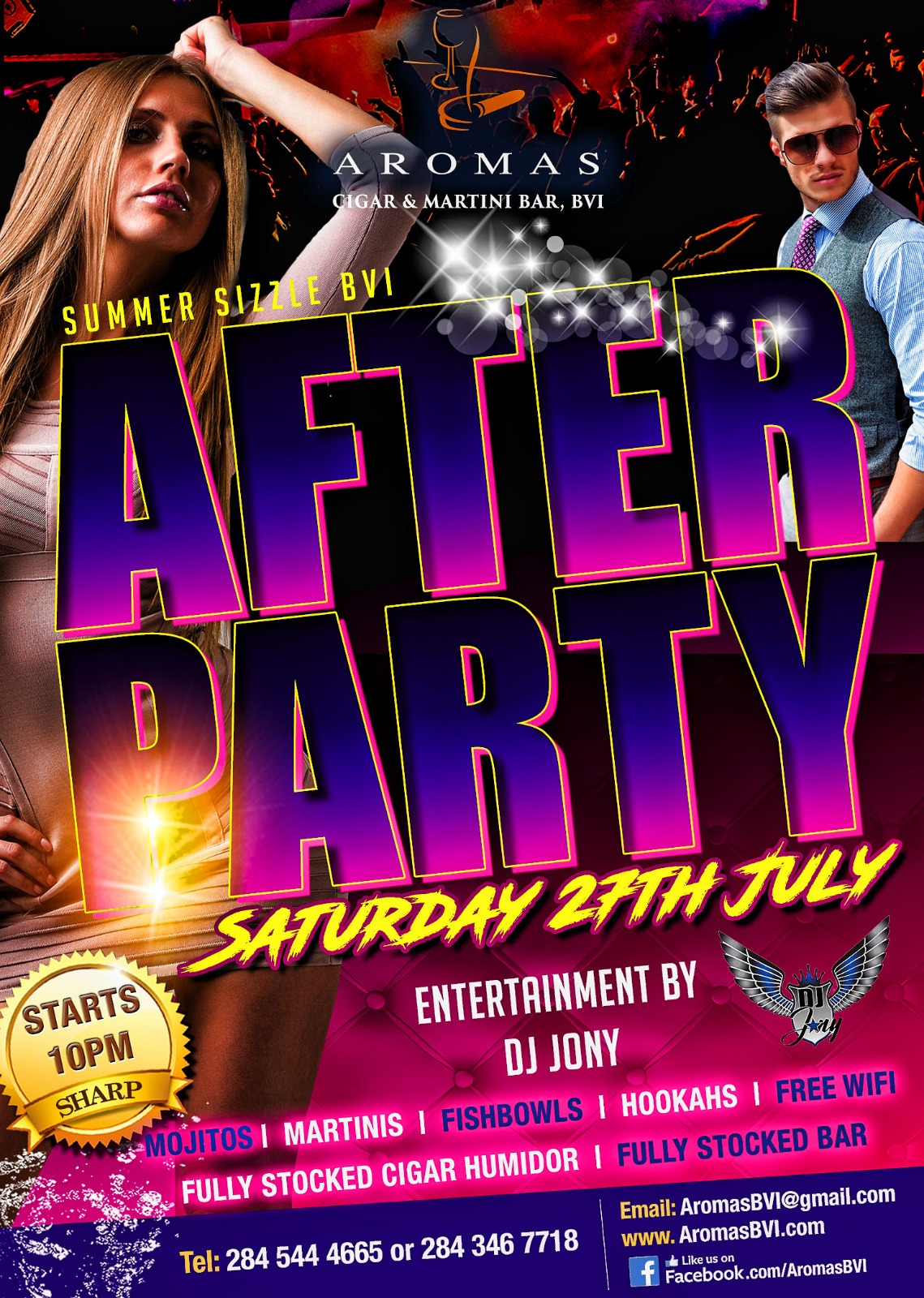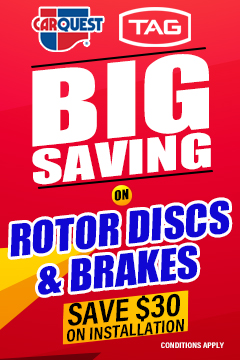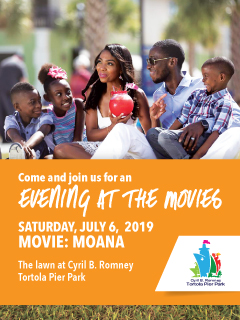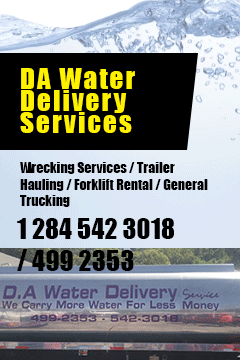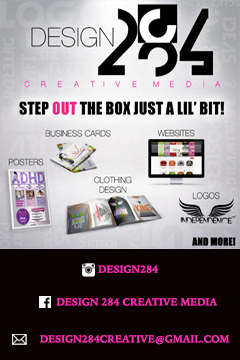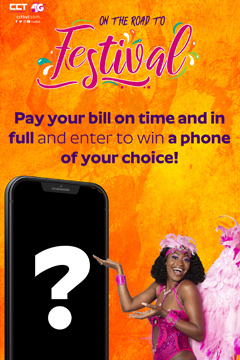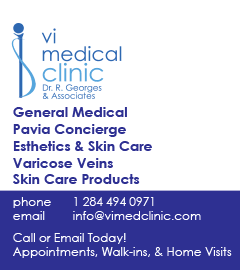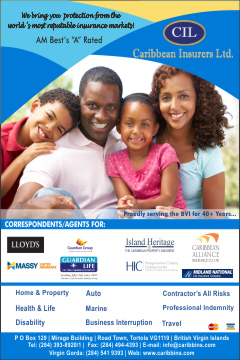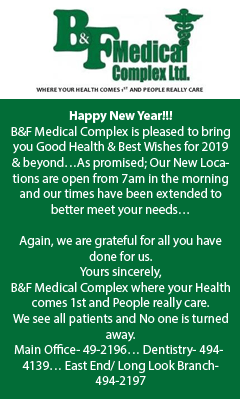 Disclaimer: All comments posted on Virgin Islands News Online (VINO) are the sole views and opinions of the commentators and or bloggers and do not in anyway represent the views and opinions of the Board of Directors, Management and Staff of Virgin Islands News Online and its parent company.