This Week We Feature Young Professional Keon J. Smith
By Ron O. D'Avilar

Keeping a full-time job and still bringing the night scene alive is no easy fete for this week's Young Professional Keon J. Smith. He is a Receptionist by day and Disk Jockey (DJ) by night, proving that pursuing a passion can often lead to versatility in one's career.
Life as a Receptionist 
Originating from Gene Hill, Tortola, in the Virgin Islands, Smith is the 'first face' at the British Virgin Islands Electricity Corporation (BVIEC) and performs duties such as directing walk-in customers, dealing with correspondents, also dealing with the switchboard (phone lines). 
"The part I love most about my job is when customers need assistance and I'm able to help in any way I can, also meeting and interacting with customers, controlling the switchboards especially when there is an island-wide power outage and everyone calls to make reports." 
Smith said he took up the job when the opportunity presented itself. Prior to working at BVIEC, Smith was employed at CCT as a Customer Service Representative and, before that, he was a Driver/Warehouse Operator at P3 (Paper Plastic Products). 
Smith attended the Enis Adams Primary school, graduating in 2010, and completed his secondary education at the BVI Seventh-day Adventist School 5 years later.
He was also a student of the H. Lavity Stoutt Community College (HLSCC), studying Marine Mechanics and Electrical Systems; however, he is yet to complete those studies.
Dream Job 
While he loves his job, Smith admitted that DJ'ing is his ultimate passion, "My Dream job is to be a professional international DJ. Day by day, week by week I try to perfect my craft so I can take my DJ'ing to the next level," he said. 
Also a self-thought Graphic Artist, our YP said he works as a Professional Disc Jockey for 624 Entertainment in the Virgin Islands (VI).
"Ultimately, I wish to see myself touring the world as a DJ showcasing my craft and my culture everywhere I go and leaving everlasting impressions no matter where I am," he told Virgin Islands News Online (VINO). 
"The most interesting thing to even me is the different persona that comes out when I'm playing music, it's like I'm an entirely different person."
Socialising with peers and family and spending quality time with loved ones, in addition to watching basketball and other DJs worldwide, are some of Smith's hobbies.
"When I set my goals of where I want to be in life and I start working towards it and seeing progress, it's a good feeling, especially when you realise you're in the middle of what you used to look forward to."
Finding Inspiration 
When asked by VINO what inspires him the most, Smith said definitely his parents, "through the years they've been working and making sacrifices on a daily basis to make stuff happen and showed me their work ethics." Special mention was given to  DJ Taz (VI) and DJ Scratch Master.
According to Smith, his biggest life lesson so far was realising that everything you want wouldn't just fall into your hands, "you actually have to put in the work for what you want and realising as well that it comes with sacrifices." 
He said as a young Virgin Islander, he looks forward to seeing more recreational facilities/activities throughout the country, "To me, everything is basically the same every week, and to me, there is nothing really out there to engage the youths." 
"Find your own lane and work not only continuously but correctly, my father would always say to me, do whatever correct the first time and get it over with and that always stuck with me," he said in advice to Virgin Islanders. 
"There will be struggles and bumps, older people trying to steer you into their vision. Whatever you make up your mind to do, go at it hard and don't stop. Also to trust and believe in the Lord for he never fails us."
Parting Advice 
According to Smith, his final advice to youths is to never give up on dreams but to work towards them and enjoy every last moment of it.
"Because you never know when it's your last. For example, I've always wanted to be featured as a Young Professional here in the BVI, here I am now getting interviewed because of the work I put in," he said.
"I'm currently in the middle of what I used to look forward too, so keep the faith!" he said.
DJ Smith can be contacted on +1(284)443-4649, for Professional DJ Services and more anywhere in the Virgin Islands.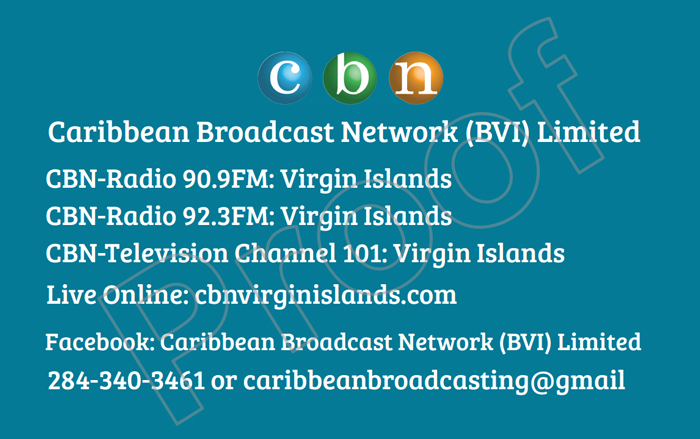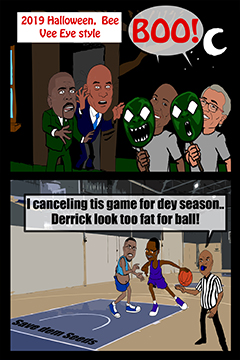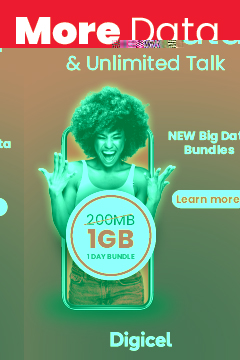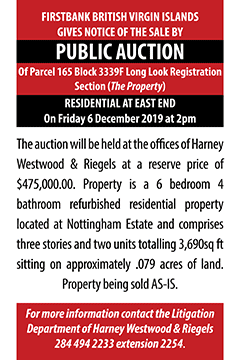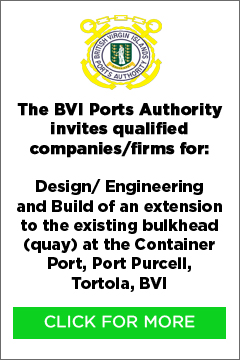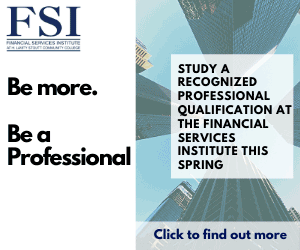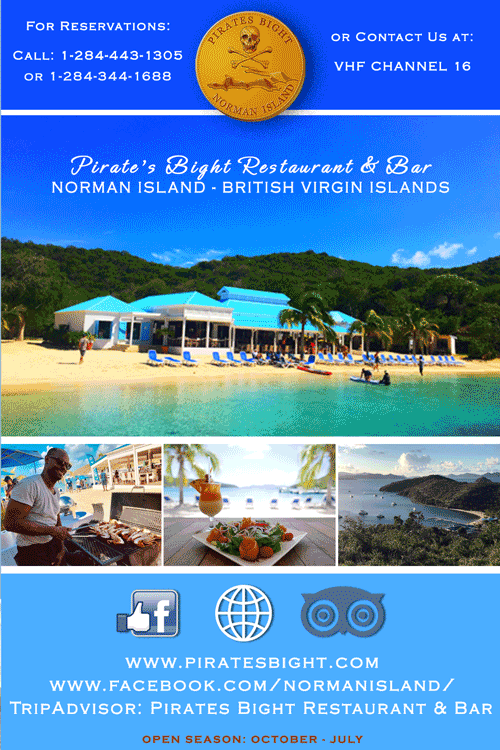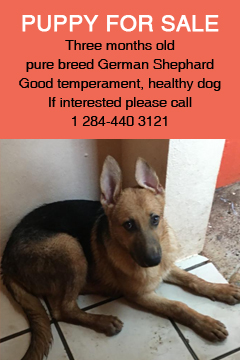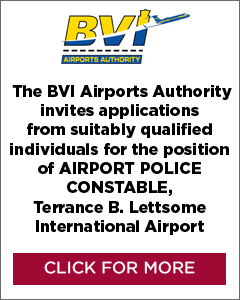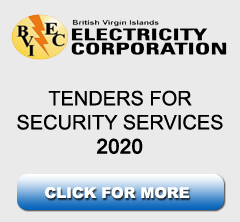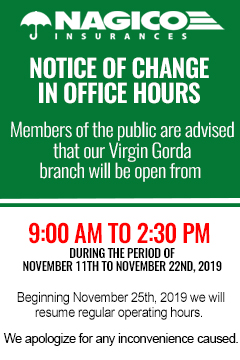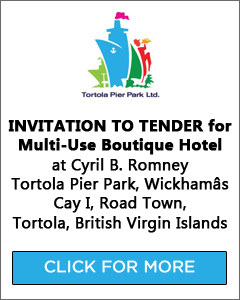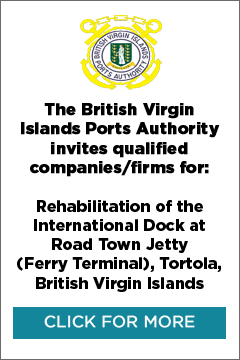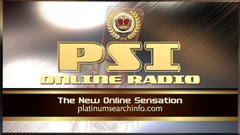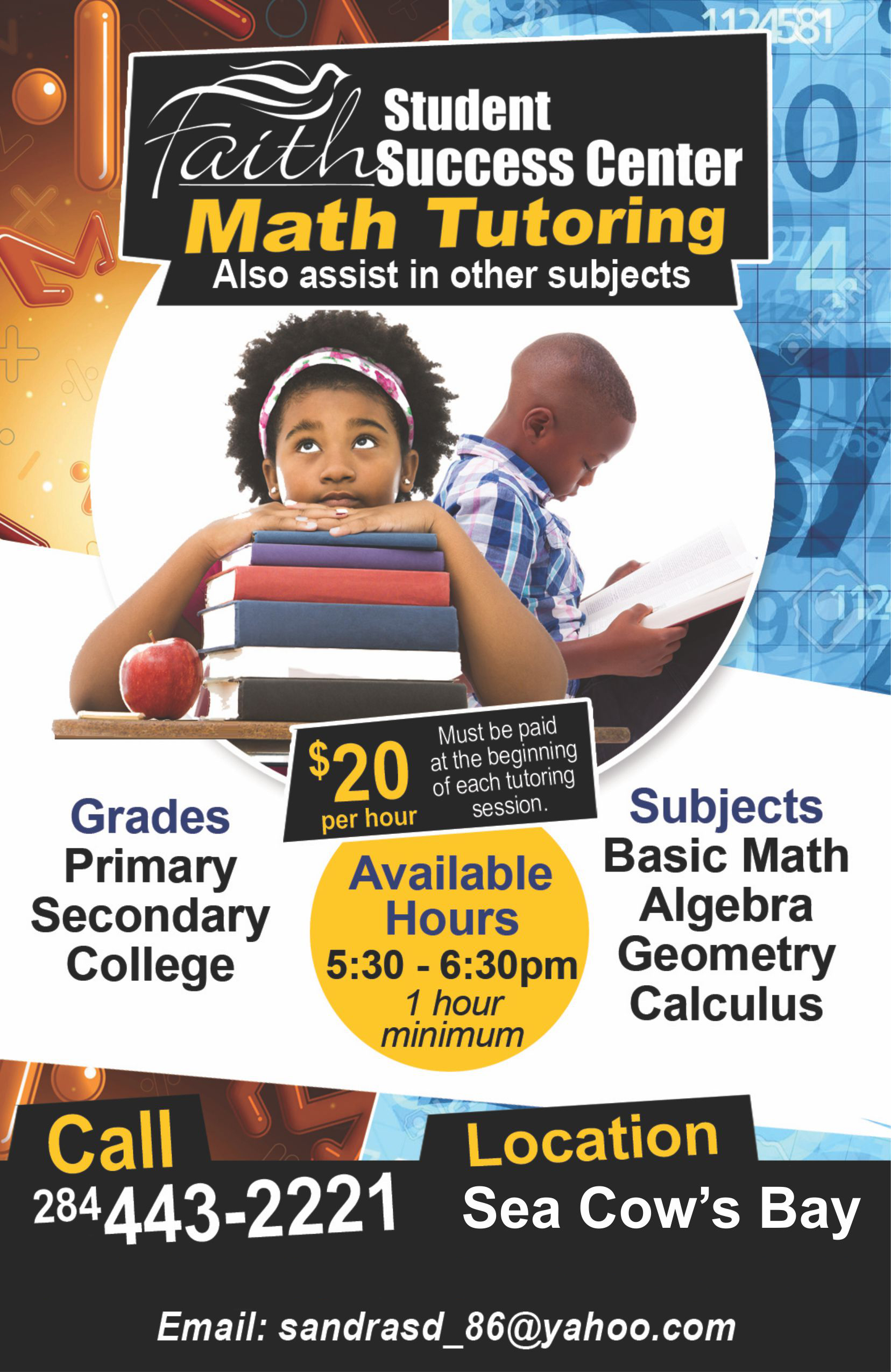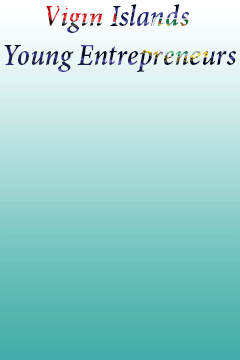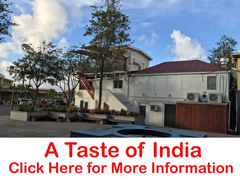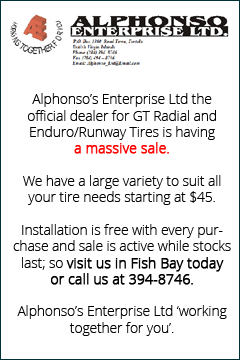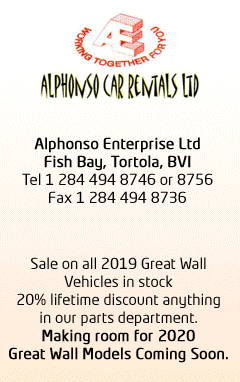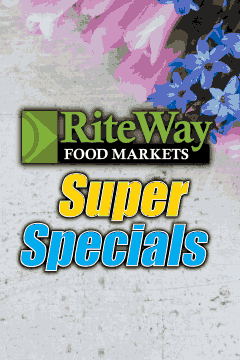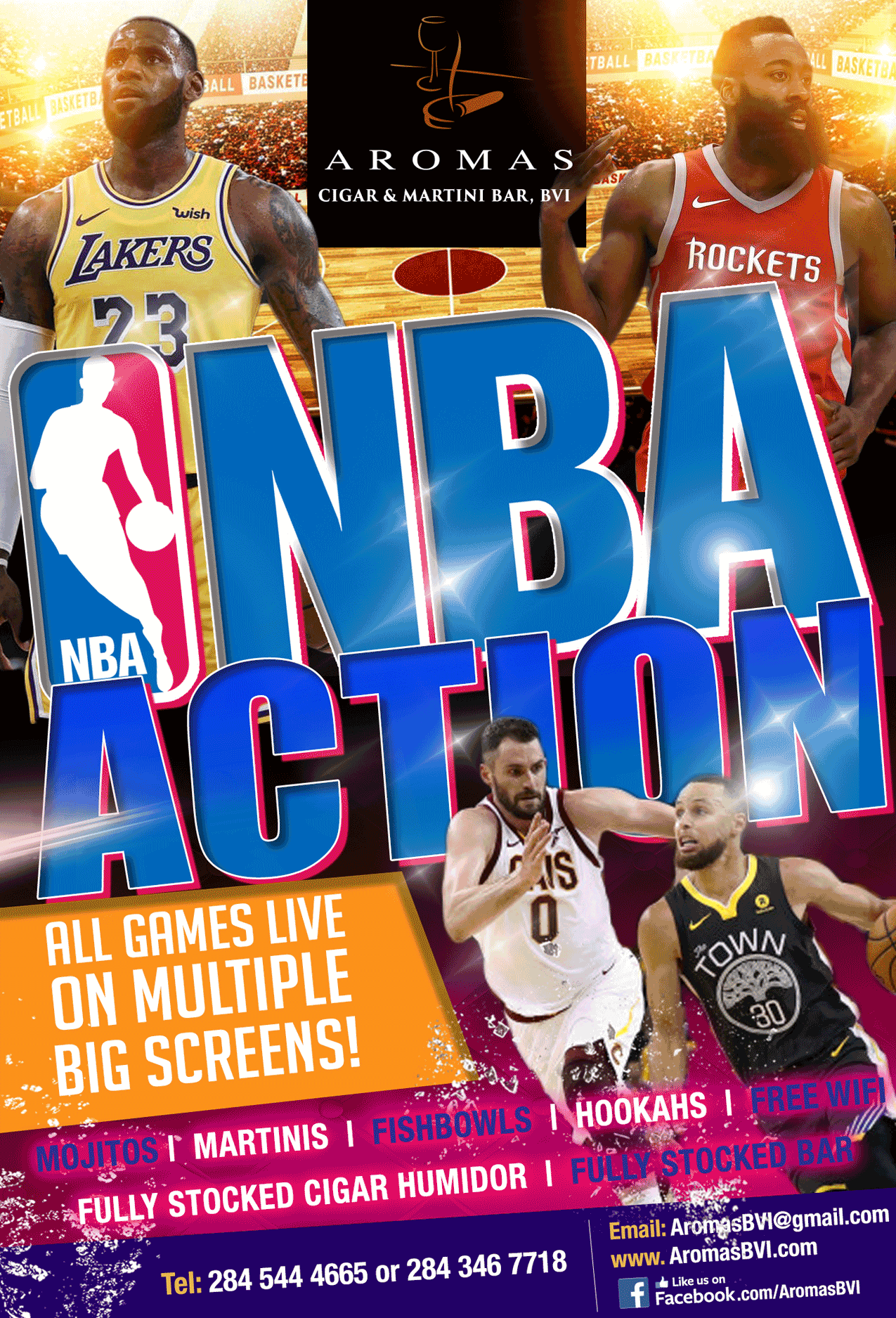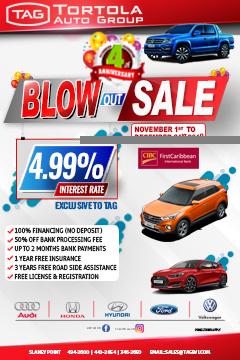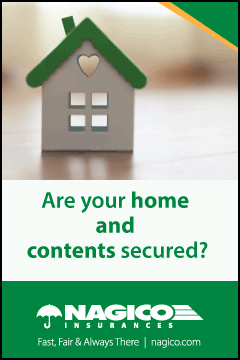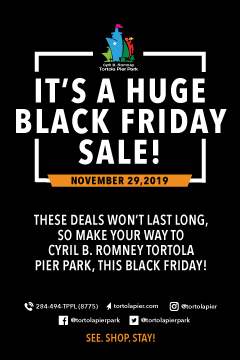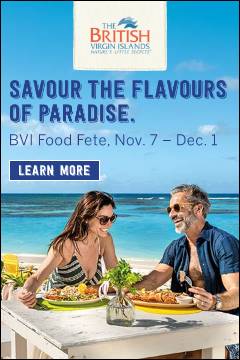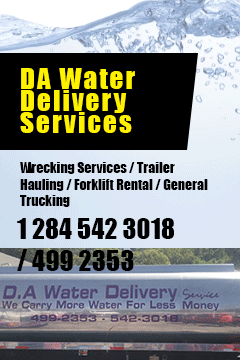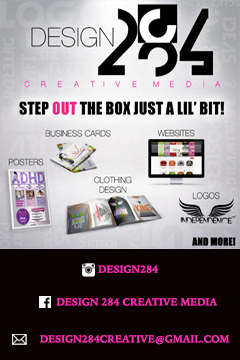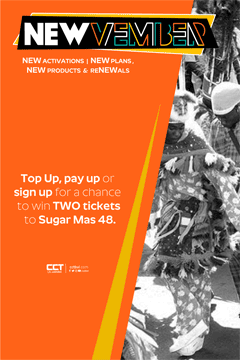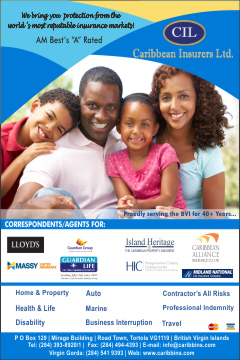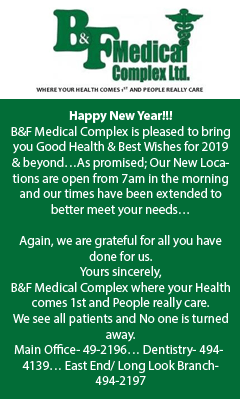 Disclaimer: All comments posted on Virgin Islands News Online (VINO) are the sole views and opinions of the commentators and or bloggers and do not in anyway represent the views and opinions of the Board of Directors, Management and Staff of Virgin Islands News Online and its parent company.