This Week We Feature Young Professional Keilah M. Varlack
By N. Johann Earle

With a full plate of activities that sees her hardly having the time for a social life, Keilah M. Varlack epitomises what it means to be a busy working mother and professional. She easily spends up to ten or eleven hours on the job daily as she is dedicated to her job at FedEx and to the duties that are assigned to her as a Customer Care Agent.
She started working at FedEx in early 2015 and later that year she was promoted to the position of Senior Service Agent with the courier company. Varlack is also the Public Relations Officer of the BVI Motor Sports Association.
Before making the transition to FedEx, our Young Professional was blazing a trail set for her by women before her as the first female fire officer of the Virgin Islands Fire and Rescue Services in 16 years.
The mother of three children, ages 13, 10 and 2 also has the distinction of being the first female flag bearer in the Fire Service. 
First female fire officer in 16 years
Varlack started out at the Virgin Islands Fire Fire and Rescue Services as an apprentice under an apprenticeship programme in 2012. "So I enrolled in that and from then I saw the opportunity to move up."
As an apprentice, Varlack was required to draft up legal documents regarding the decision to incorporate ambulatory services within the Service. "After the apprenticeship programme would have finished I would have been out of a job so I saw the opportunity to become a fire officer, something that I had always wanted to do," she said.
While the apprenticeship programme was still ongoing she asked for a transfer and then went 'downstairs' to take up the challenge of becoming a fire officer.
According to Varlack, she was initially discouraged from becoming a fire officer but given the steely determination that she has been endowed with, she persevered against the odds and completed one of the most gruelling tests for a fire officer in the best time – the test being to run around the drill square in less than one minute with a man over her shoulder which she did faster than any other officer in the test.
"So I went through my three months of hard training and I became the first female officer in 16 years. Then I had my baby and moved to spend time with my children," she said, adding that she was also the first female flag bearer for the Fire Service when it participated in parades.
After some time at home Varlack joined FedEx.
Intends to finish studies
Our Young Professional said that while she started reading for an Associates Degree in Psychology, she was not able to complete the programme; however, she intends to resume studies in another field later this year.
"I did some classes in Psychology. I also took some online classes to be a para-legal. I did those classes with Penn Foster," she said. Varlack said in the next five years she can see herself expanding her horizons to do so many things she is capable of doing.
Varlack was born in East End to parents Augustina R. Harry and Wendell G. Varlack. She attended the Willard Wheatley Primary School and then moved on to the Elmore Stoutt High School from where she left and attended night school. "I did two years in one year and then I moved on to working in the House of Assembly. So I have had a few jobs."
She said now that she will try to make up for lost time, she is trying not to dwell on the setbacks she would have encountered in her life. Varlack intends to go back to college but not to continue with Psychology. She wants to do Business Management this time, following which she intends to move on to pursuing a Bachelor's Degree in a business related field.
Asked what she does with her time outside of work, she said she is a very low key person and keeps to herself most of the time, not being the type to go to every "pan that knocks."
Advice to Youth
Her advice to youth is for them to not follow the crowd and be themselves. "No matter if somebody sees you only as a certain person, as long as you know who you are you continue to be that person. As long as you know that you are an outstanding and 'upstanding' person, keep it that way and don't ever change," she said.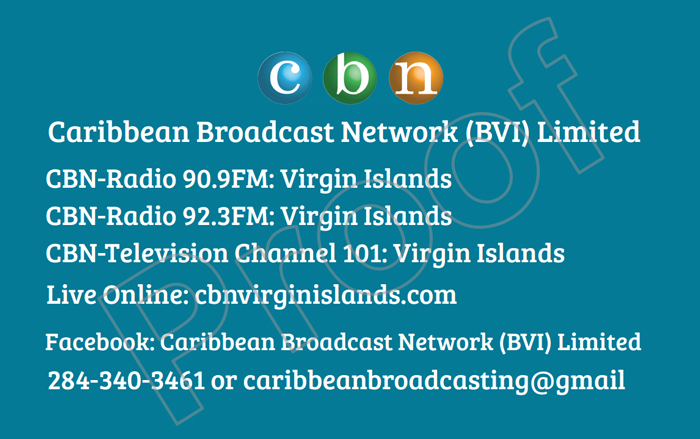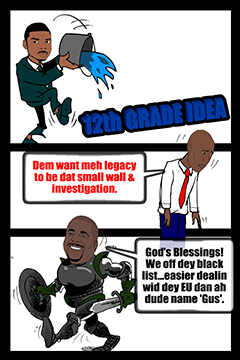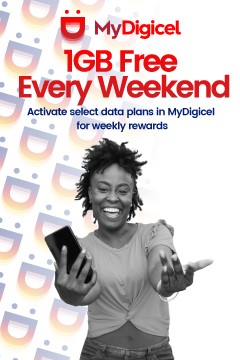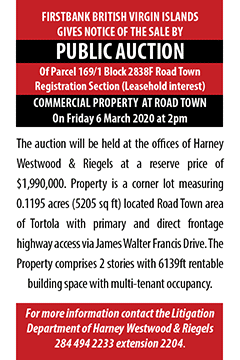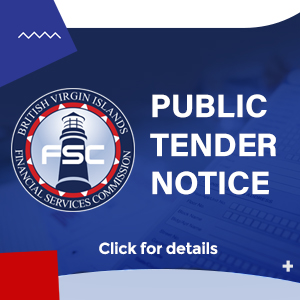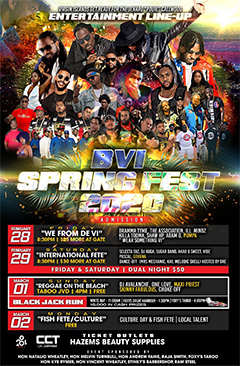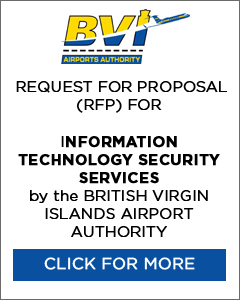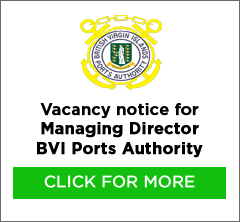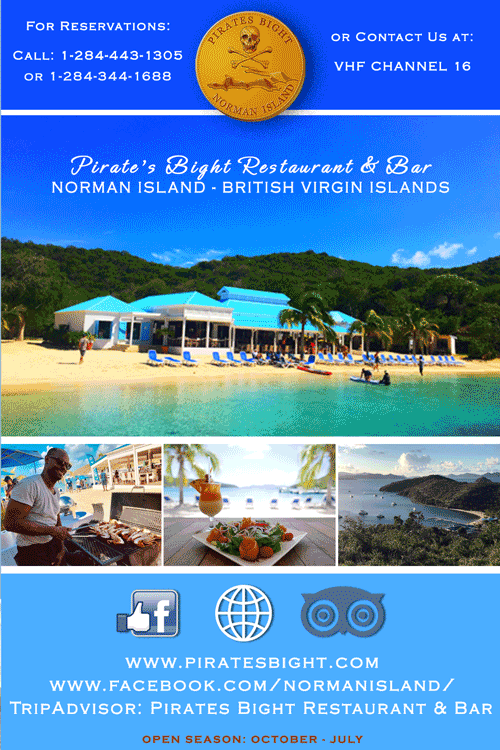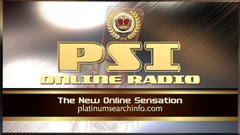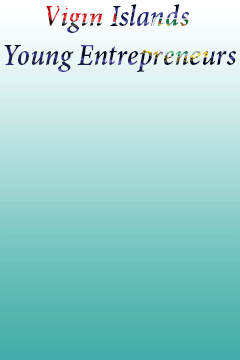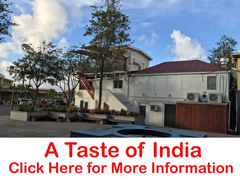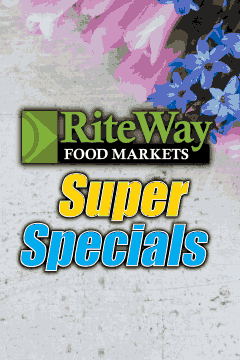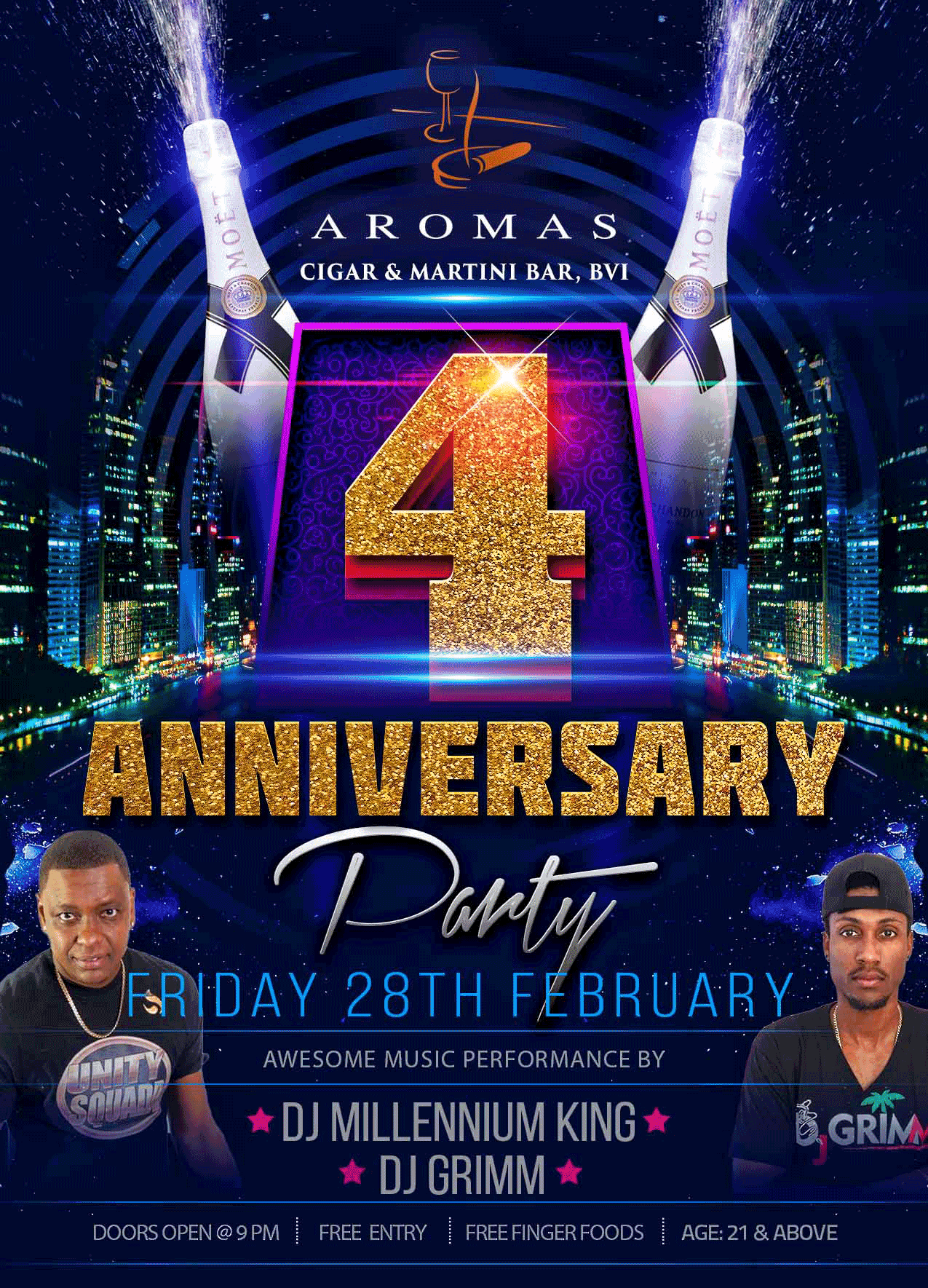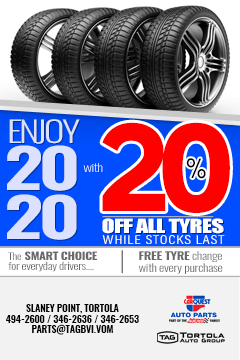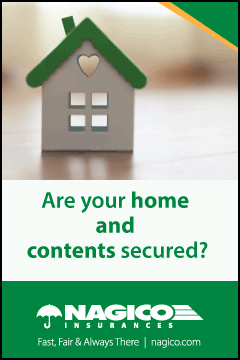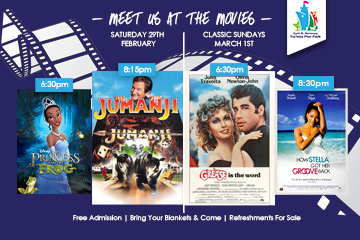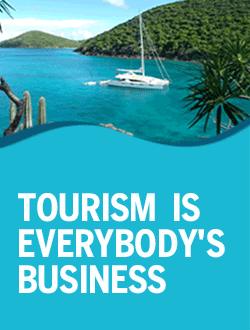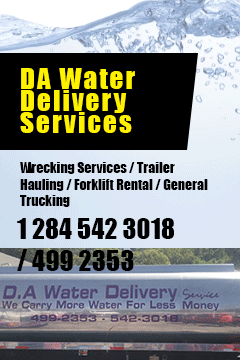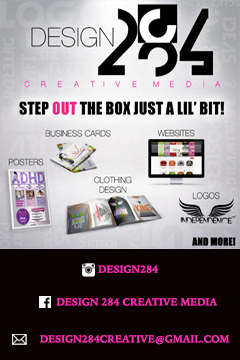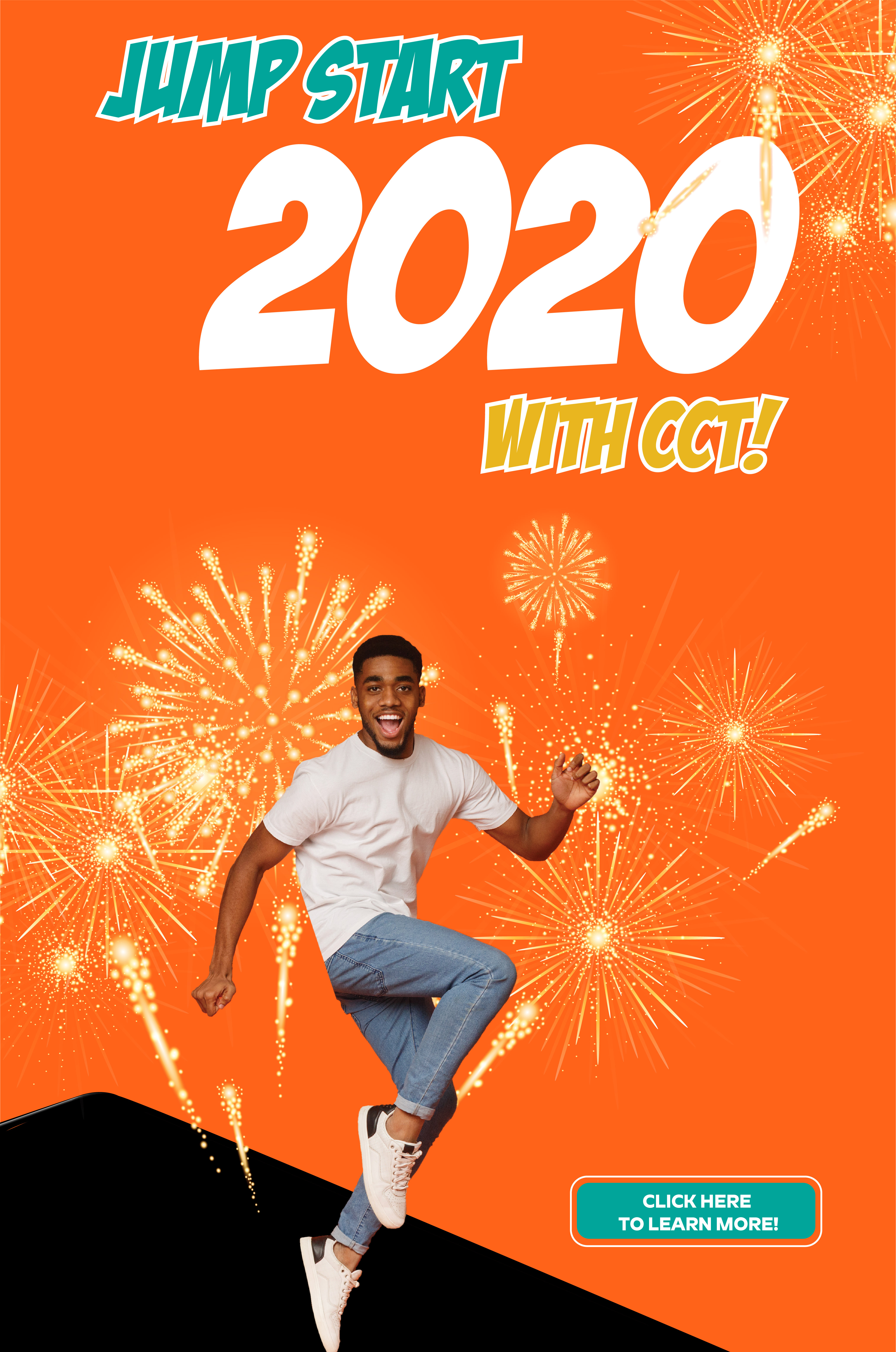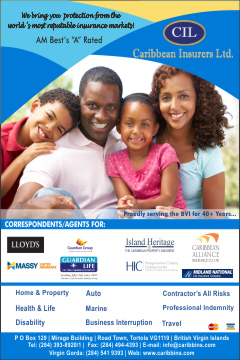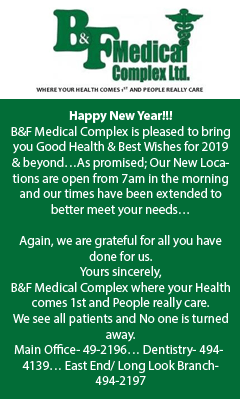 Disclaimer: All comments posted on Virgin Islands News Online (VINO) are the sole views and opinions of the commentators and or bloggers and do not in anyway represent the views and opinions of the Board of Directors, Management and Staff of Virgin Islands News Online and its parent company.