This Week We Feature Young Professional Keanu J. George
By Ron O. D'Avilar

Describing himself as a young Christian man focused on living his best life for Jesus Christ, this week's Young Professional, Keanu J. George, is a student and entrepreneur residing in the United Kingdom (UK) while still flying the Virgin Islands (VI) flag through his apparels brand 'Virgin Islands Pride'.
Education 
'Virgin Islands Pride' is a company selling branded shirts and hoodies, along with graphics work. While many such businesses operate out of the Virgin Islands, Keanu is based in Reading Berkshire, United Kingdom, where he is currently attending university and studying business.
Keanu attended the Bregado Flax Educational Centre, both high school and primary school, where he was a high achiever.
He graduated from primary school as the number 3 student in 2009 and graduated from secondary school in the top 5 with honours in 2014.
Keanu also attended the H. Lavity Stoutt Community College (HLSCC) for a period of time.
Life for 22-year-old Keanu, who is now pursuing a Bachelor's Degree in Business and Management, was not always focused, "When I attended HLSCC, I compared myself to everyone around rather than focusing on me. I was so caught up with everyone's success, I felt as though I wasn't going anywhere and I should just give up on everything and everyone," he said.
"But my sister saw what I was going through and she encouraged me and she also asked a few people to talk to me. And from there, I started to believe in myself and I tried my best to focus on me, remain humble and note that everything won't always work in your favour, but that's no reason for you to give up. Just keep going," he said.  
Growth 
While he runs the apparel business, Keanu revealed that he envisions owning a business in the Information Technology Field. "I see myself hopefully owning businesses or possibly working in fields of business and IT. I am also passionate about sports and hope to work in this area, helping young people to pursue their dreams."
As part of his sports career, our Young Professional was part of the Young Change-Maker for the Youth Olympic Games; A programme aimed at building young professionals who like sports and to make sure young athletes are involved in different activities he said. 
"My mom Janice King and sister Kimberly George, who are both very hard working and driven. They inspire and motivate me to keep going," he told VINO.
Keanu also named several other persons as sources of inspiration, including Trevone Stevens and Akeem Lennard. "I love their entrepreneurial spirit and Lauren Welch because she's very creative and always seem to get stuff done despite her heavy workload. Pastor Lindon Clarke, Pastor Gleason Brooks, Pastor Greg George, Coach Redz and Mr Rupert Vanterpool - these men I consider mentors because I look up to them and they are always there to give sound advice." 
Advice to Youths 
Offering parting advice to youths looking to pursue a dream, he said: "It is very important to just be yourself, work hard, stay humble and learn when to say no. I have been struggling with saying no for a long time and sometimes you get so overwhelmed, you are not able to give all that you can."
He said, therefore, it is impossible to pour from an empty cup.
He urged policymakers to give more opportunity for young people to take up leadership positions in our community.
"As a Virgin Gordian, we have so many young individuals who are paving the way for others such as myself, helping us to understand that being a positive leader and role model is one way to build a strong community," he said. 
"Put God first in everything that you do. He has the greatest plan for our life," he said to anyone looking to find success.
In final parting advice to youths looking to pursue a passion, he underscored, "just work hard, stay humble and trust the process."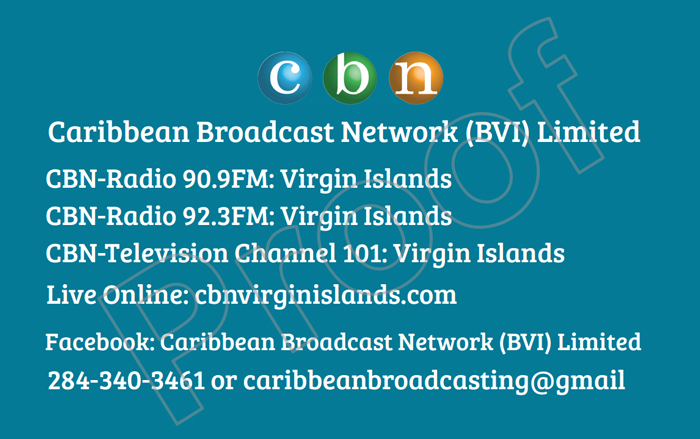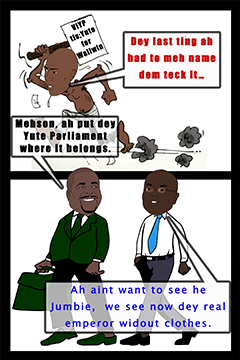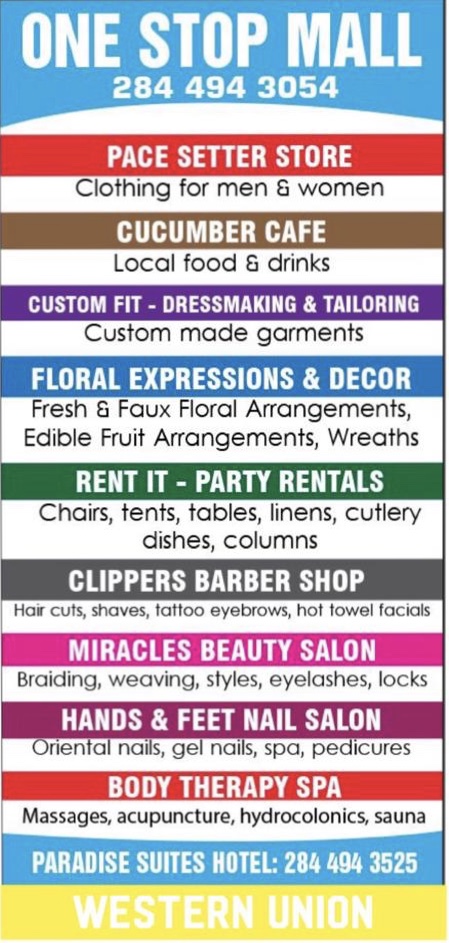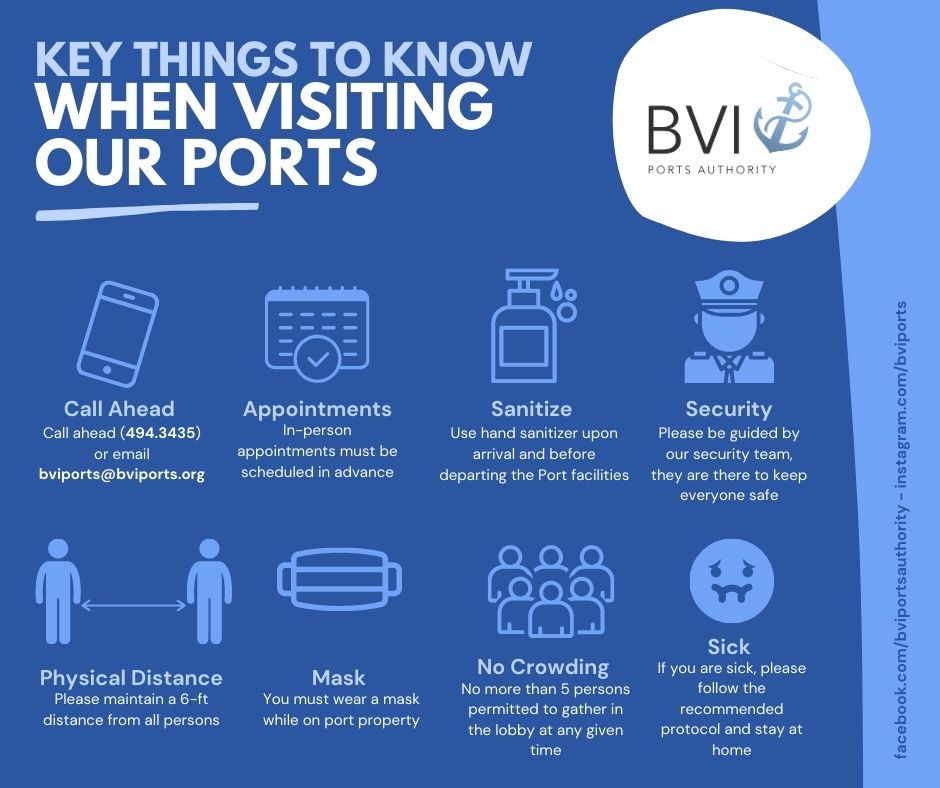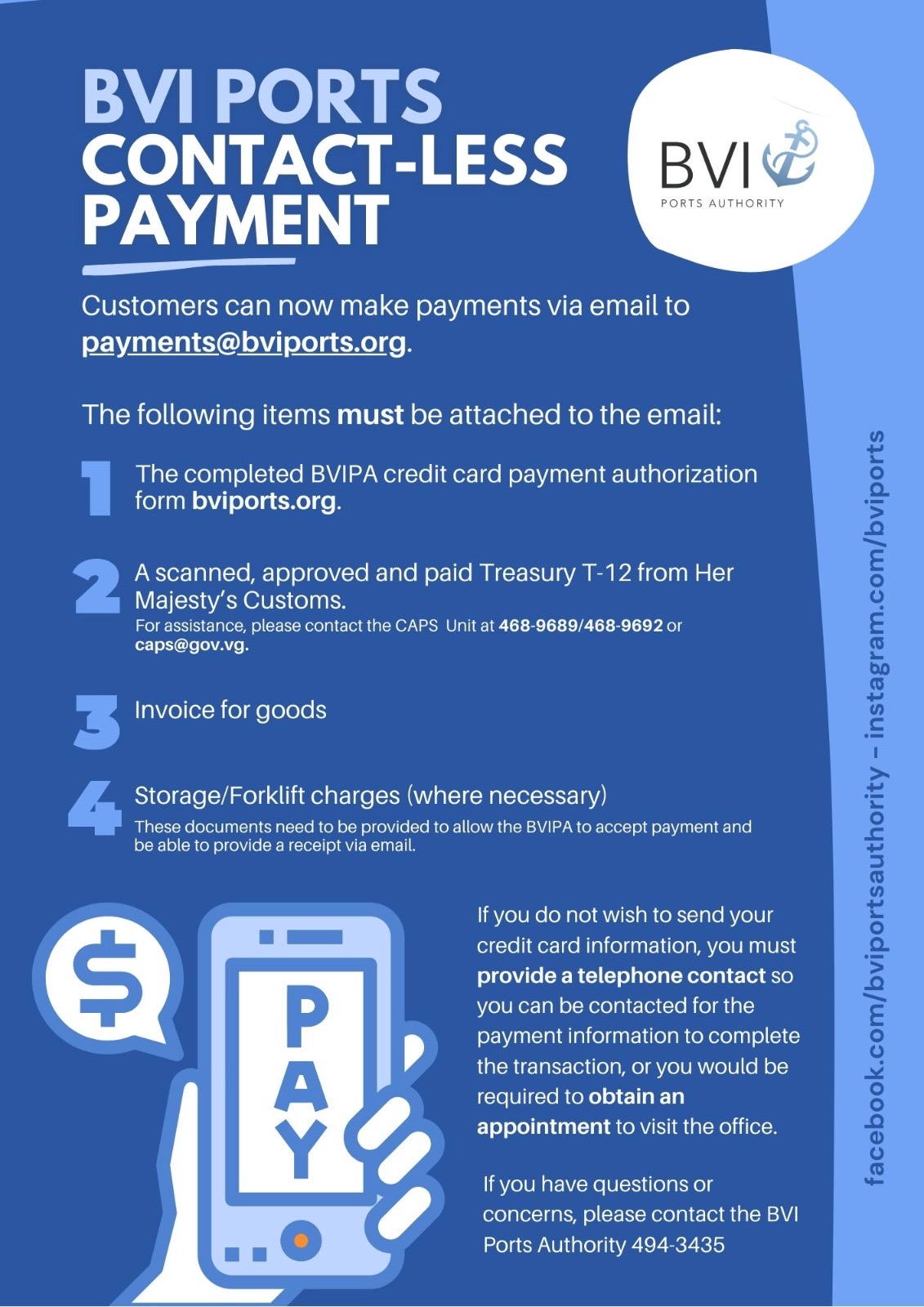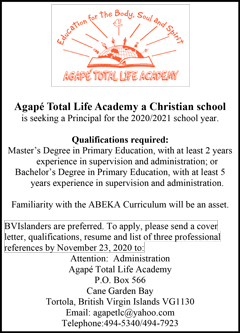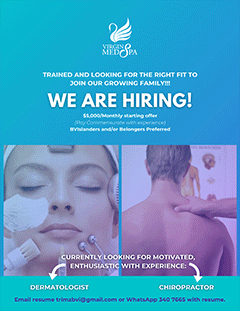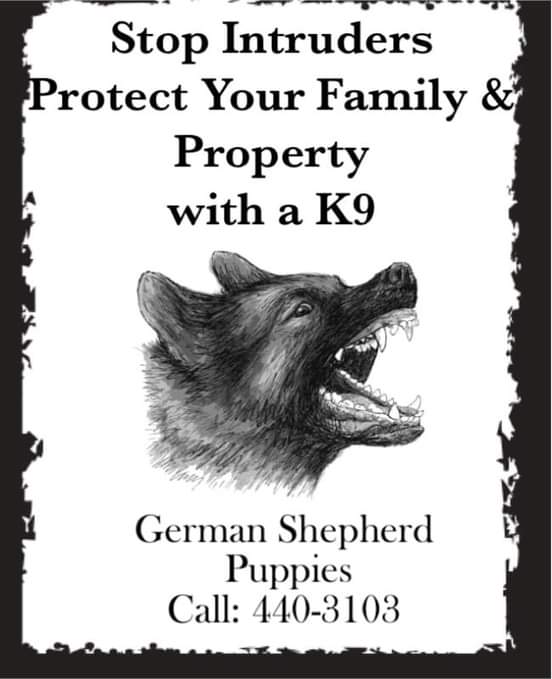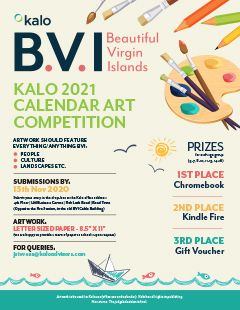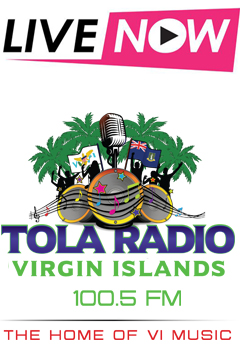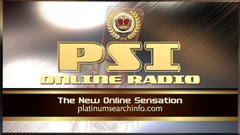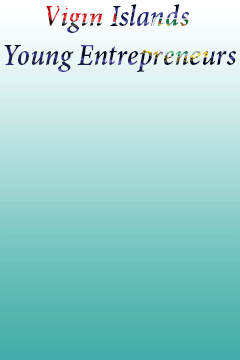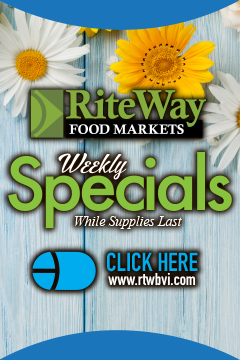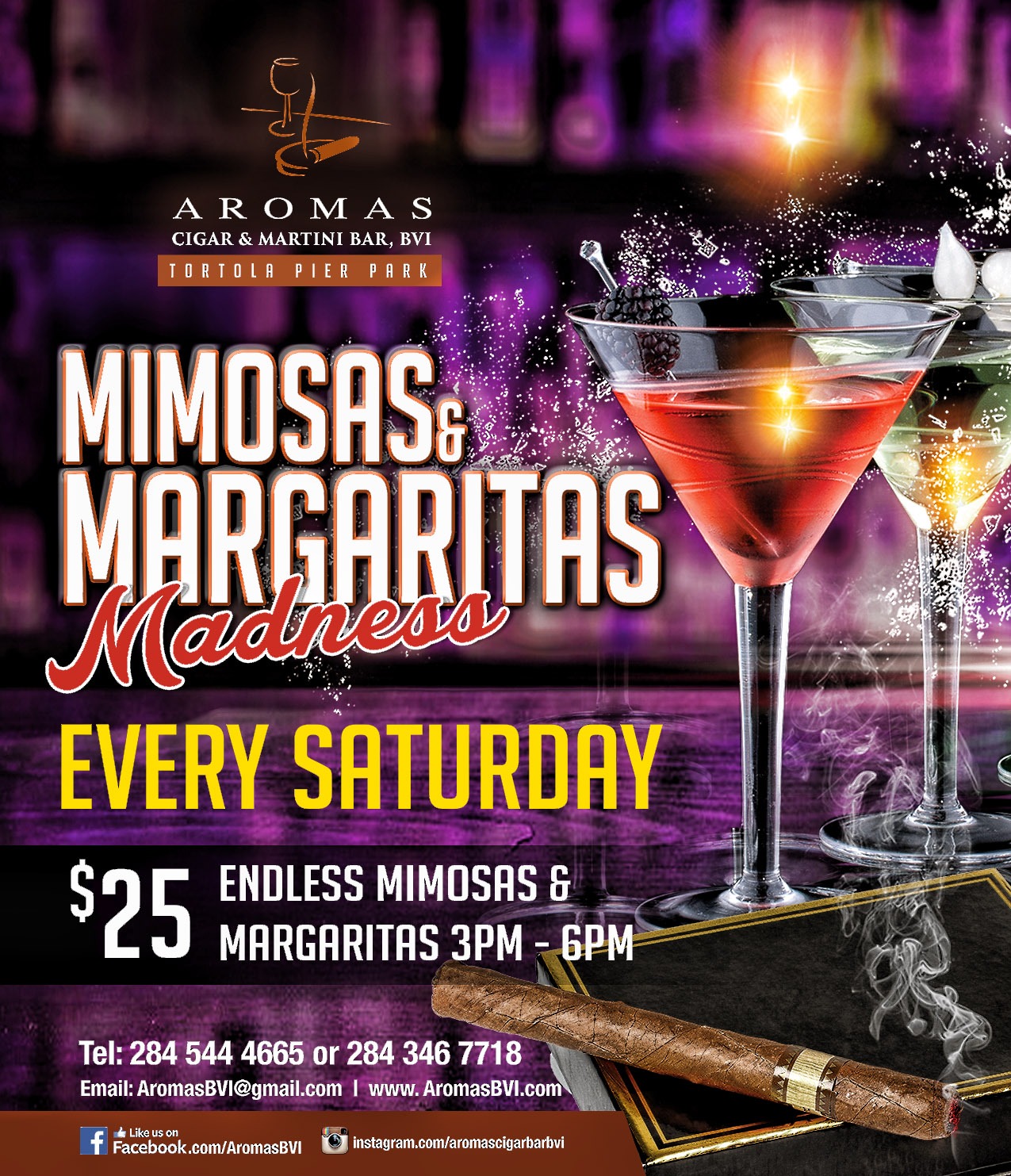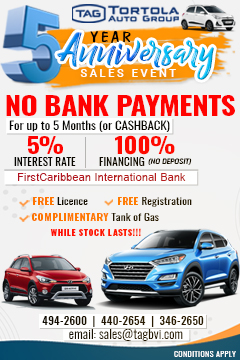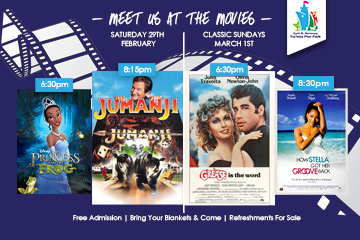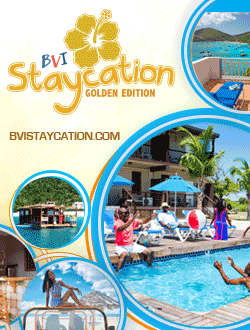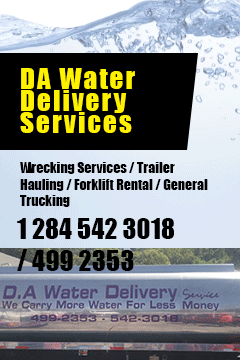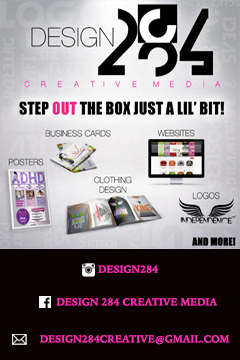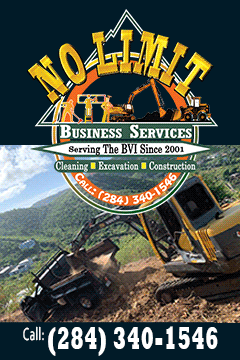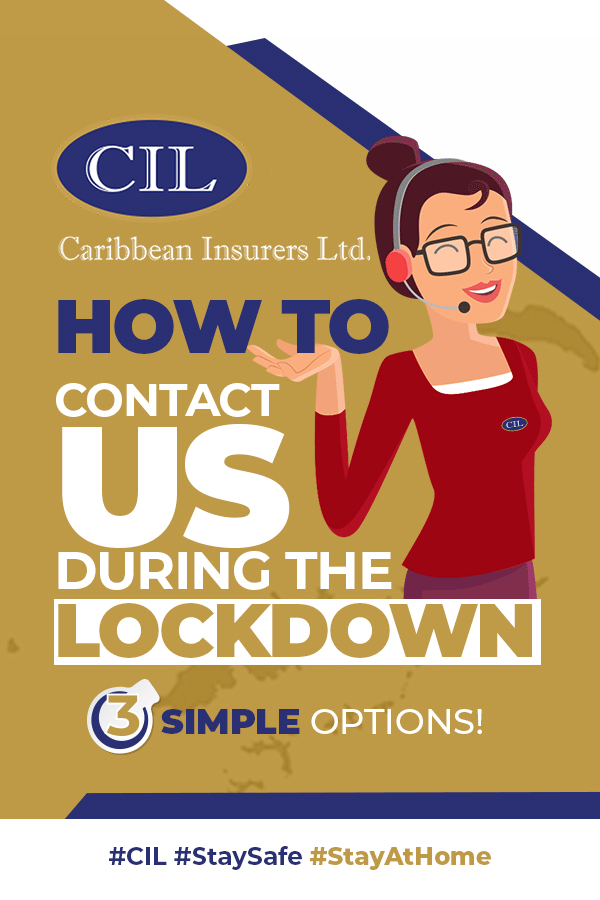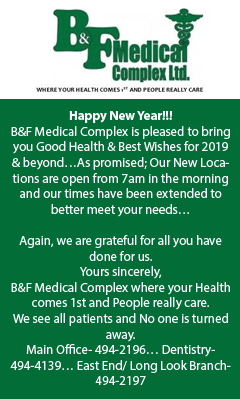 Disclaimer: All comments posted on Virgin Islands News Online (VINO) are the sole views and opinions of the commentators and or bloggers and do not in anyway represent the views and opinions of the Board of Directors, Management and Staff of Virgin Islands News Online and its parent company.