This Week We Feature Young Professional Kaleel A. Donovan
By Ron O. D'Avilar

In this competitive world of graphic designing, it takes more than just talent, new devices, smart apps and social sharing to reap success. Our Young Professional is bearing this in mind as he designs his path towards achieving his goals as a Graphic Designer and Entrepreneur.
Graphic Designer
20-year-old Virgin Islander Kaleel A. Donovan is the owner of 'Connect & Craft', a business engaged in the arts of logo creation, T-shirt designs, posters, billboards, and stickers, among other related services, "basically anything that involves using design elements to convey information or create an effect," he said the business can do.
The company's mission is to provide customers with the best graphical reality of their dreams through design and their vision is then branched off into more fields, such as photography and videography.
When asked why the field, Mr Donovan told Virgin Islands News Online (VINO), "There wasn't really anything specific that inspired me into this career field. I just happened to come across some sketchy photo editor online and my interests and desire to know more about this field grew."
Currently residing in Brewers Bay, Tortola, Virgin Islands (VI), our young professional says one challenge is learning new things, "Depending on what I'm trying to learn, whether it's how to design using a different type of software or how to design something that I've never designed before. Most times it takes some trial and error but I'm always trying to learn something new so that I can grow and work on my skills," he said.
Starting out as an intern, Mr Donovan said he never intended to be a Graphic Designer, "I wanted to first be a firefighter, then I aspired to be an actor but as I grew older my interests in both careers faded."
Apart from graphic designing, our Young Professionals says he is the promotion manager at ESHS Rams Radio. "I've been a part of the station since 2015 and I am the sole creator of all the visual aspects of the station, from its logo to its website," he said.
Determination 
While citing a determination to succeed in everything as the driving force that keeps him focused, Mr Donovan has his eyes set on other art fields, "I ultimately wish to see myself not only designing but printing as well... I also see myself diving into several other fields of art, such as photography, videography and animation."
His is an Ivan Dawson Primary School alumni and attended the Elmore Stoutt High School (ESHS) before enrolling into the H. Lavity Stoutt Community College (HLSCC) to persue his passion.
"I would say that the most interesting thing about me is the way I go about life. I'm a chill and easy to talk to type of person. I'm not the type of person that's easily upset but it all depends on the situation. Overall I'm a great person," he told VINO when asked to share something interesting that defines him as an individual.
He pointed out graphic designer Akiya Brewley as his biggest career inspiration due to her scope of work and ethics. Mr Brewley represents AB Designs Ltd where our Young Professional got his graphics design beginnings as an intern.
Life Lessons
"One of my biggest life lessons has been to accept the fact that regardless of all the obstacles that may come your way, you always have to remember that you are the only person in control of your destiny," he said.
Noting that bigger things are always ahead, Mr Donovan implores that, "As long as you trust your grind and trust yourself you will always reap the benefits."
He said challenges require a different view to overcome them. "Accepting the fact that you won't always succeed at everything, but that there's always something to take away from your failure."
Speaking on hurricane Irma, he said that was a memorable one. Amidst challenges, our Young Professional noted, "The main thing that helped me cope in the aftermath of the hurricane was seeing how much more severely damaged other parts of the BVI were as opposed to my community."
He said areas in need of drastic improvements is the VI infrastructure, including roads, electricity, water and more needs to be properly resolved as they are unreliable and in some cases not maintained.
"I've currently been assisting with the rebuilding process by recently filling out surveys sent out to the public on the recovery and development of the country."
Advice for youth
Kaleel's advice to youth is that the world that we live in is a competitive one. "If you have an idea, write it down and work on making that idea a reality because the chances of someone having that idea somewhere in the world as well isn't low."
He warned to always be open to constructive criticism as it has helped him significantly over the years.
For young entrepreneurs, he said a new business cannot expect to get the top spot in a short time, but it is possible in time with smart and hard work.
In parting advice, our Young Professional urged the youths to pursue a passion and never give up.
He said, "If it's something that you're passionate about then there is no reason why you would give up on it unless you have lost interest or something along those lines."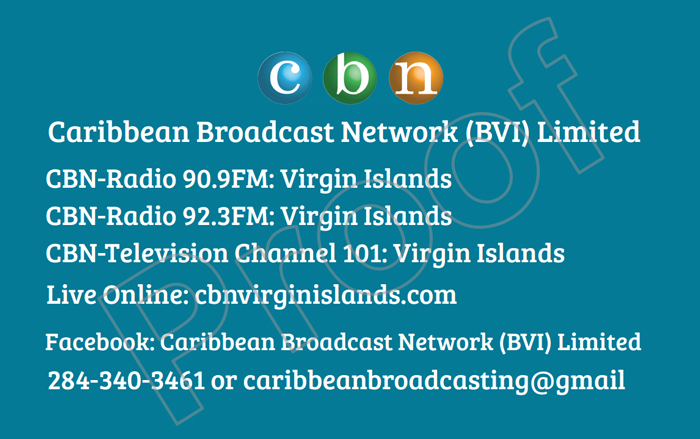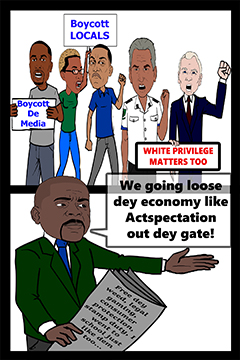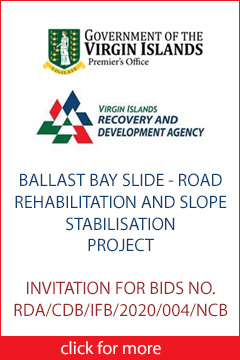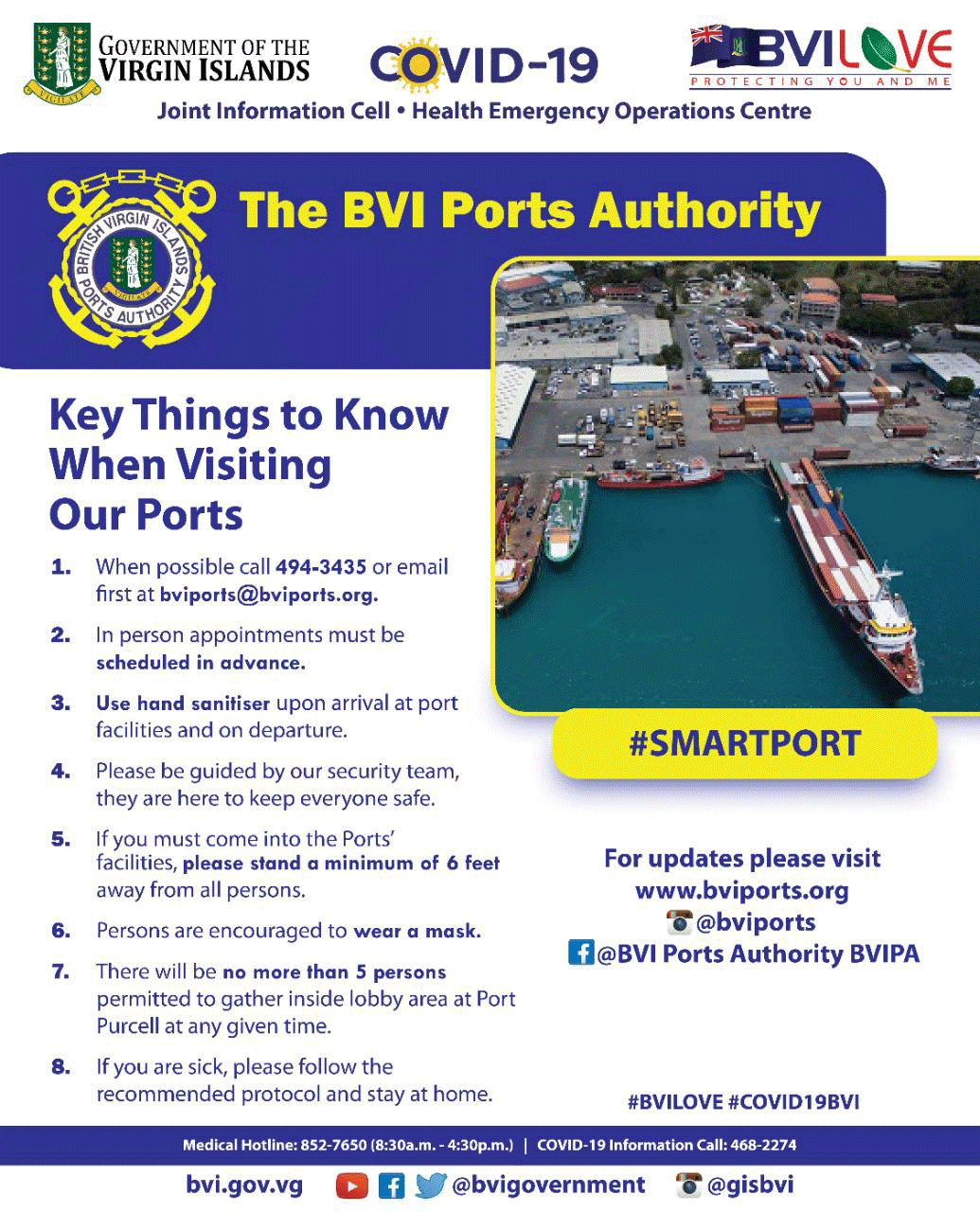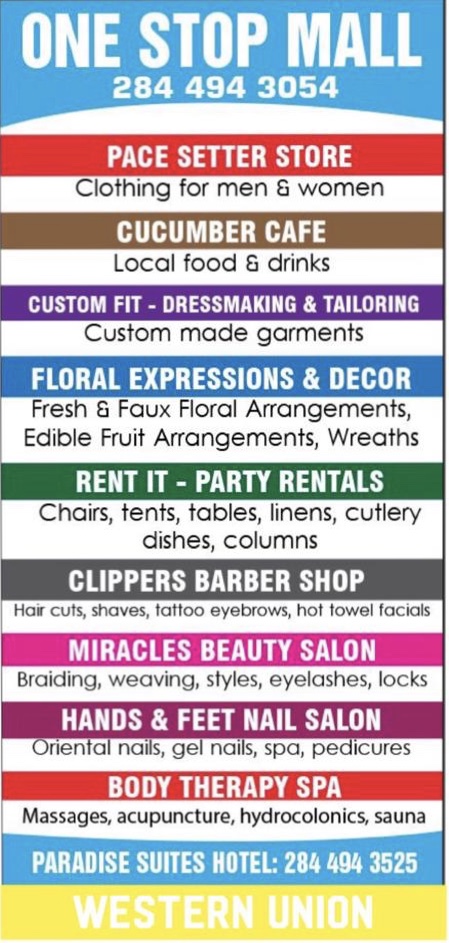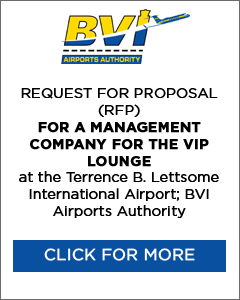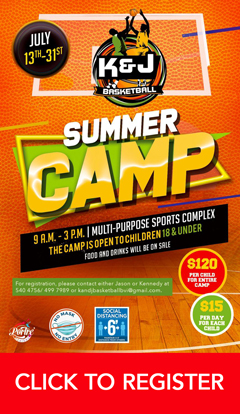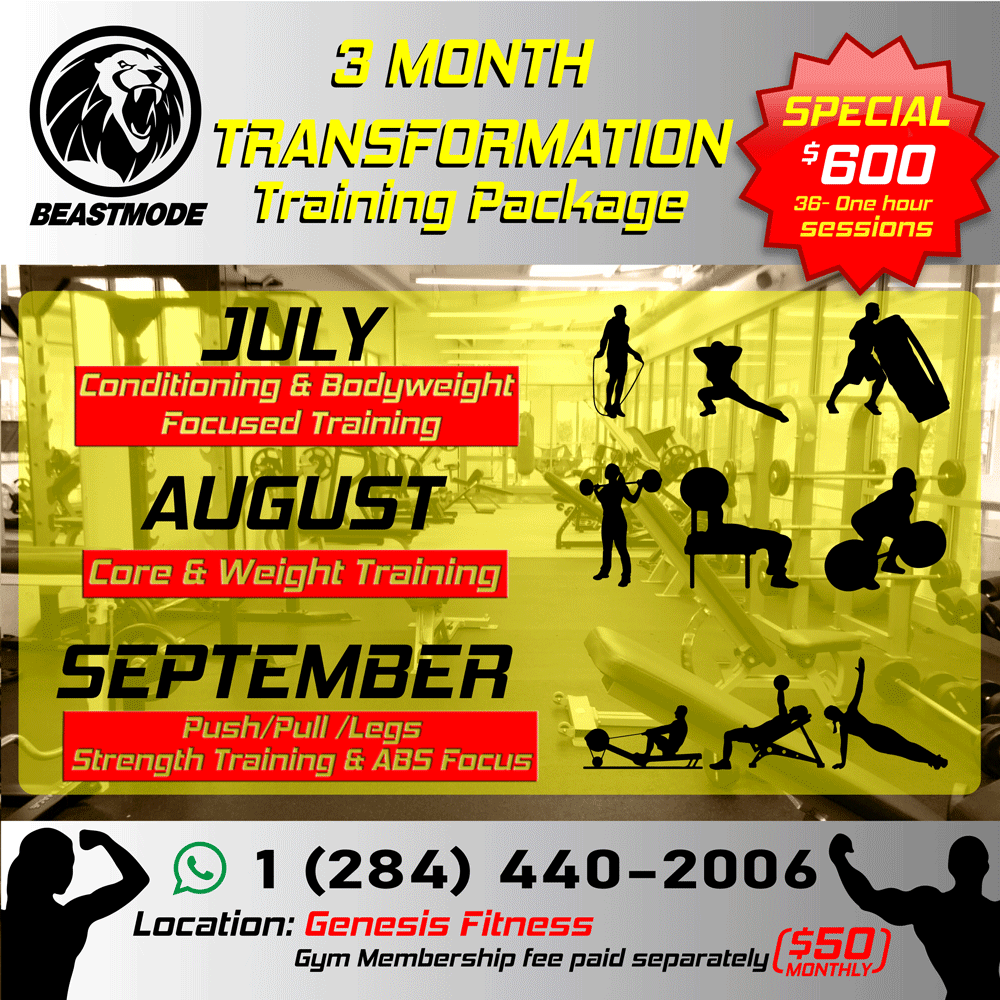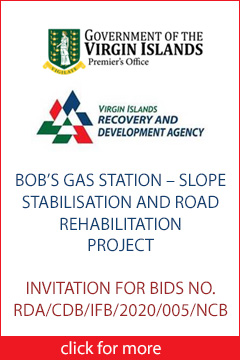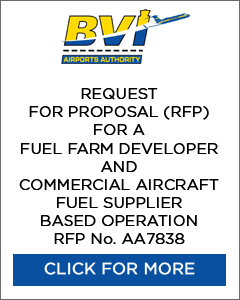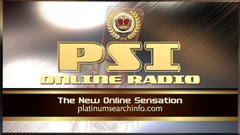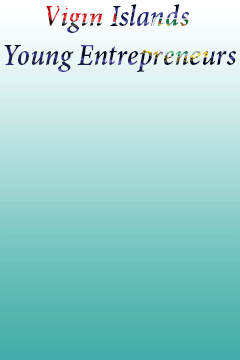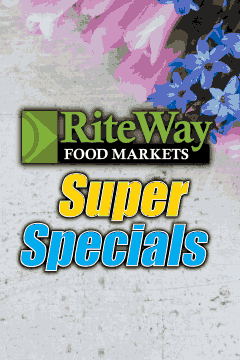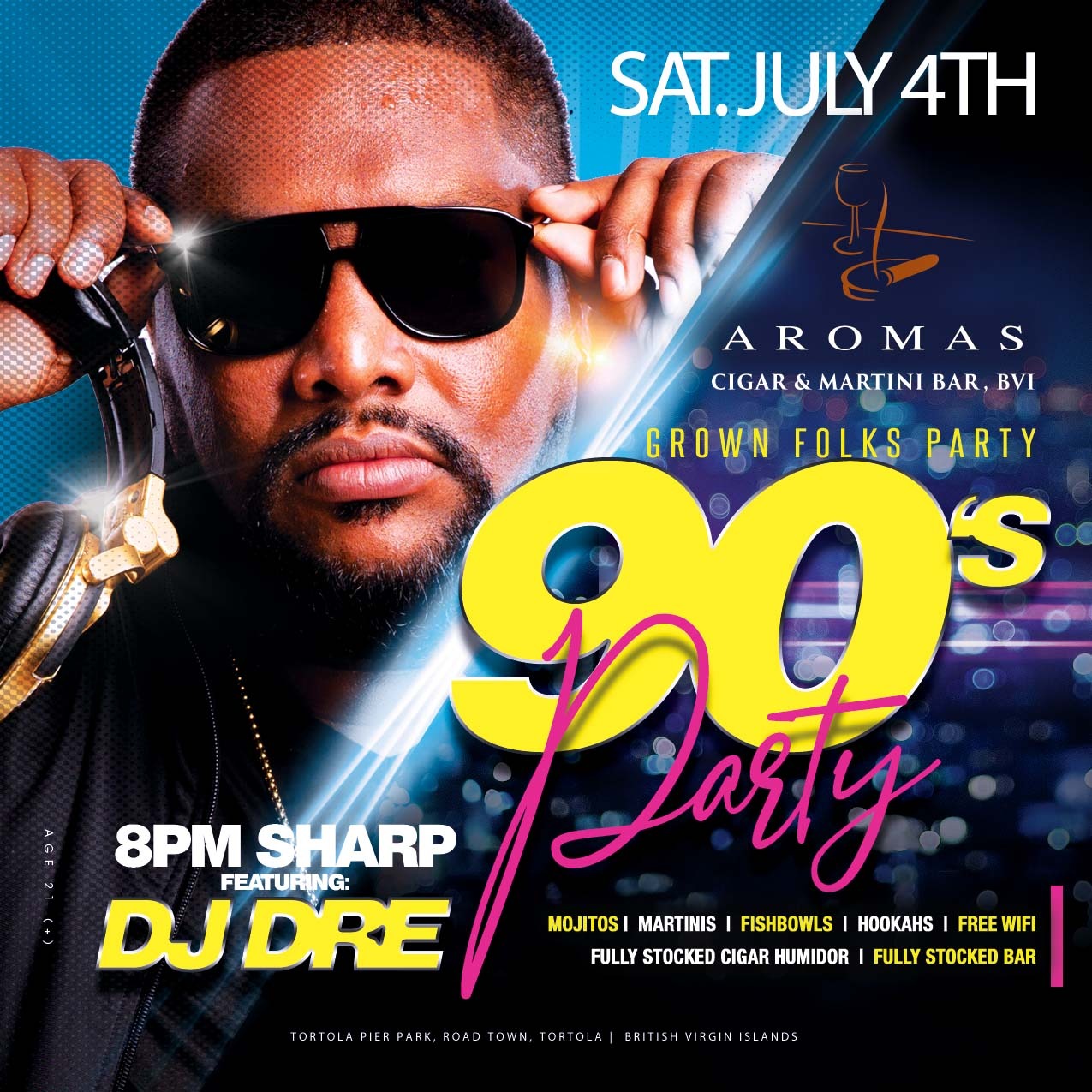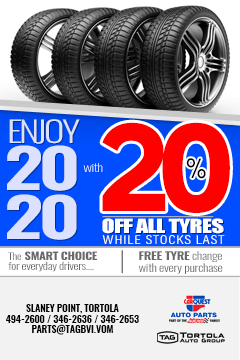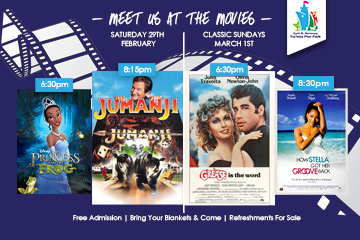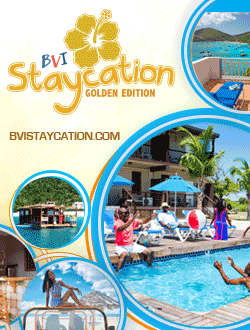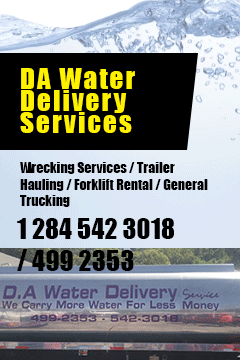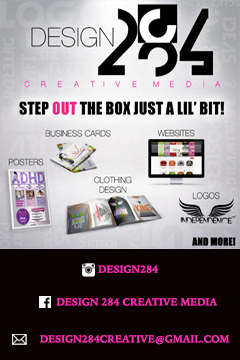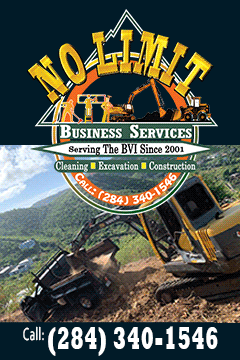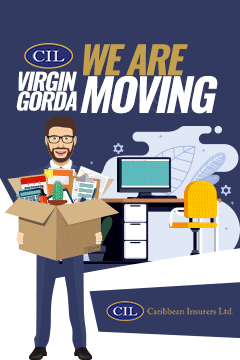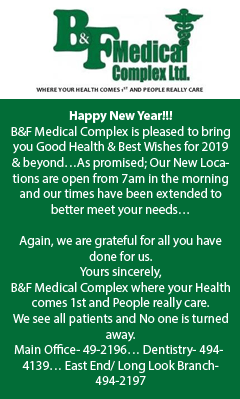 Disclaimer: All comments posted on Virgin Islands News Online (VINO) are the sole views and opinions of the commentators and or bloggers and do not in anyway represent the views and opinions of the Board of Directors, Management and Staff of Virgin Islands News Online and its parent company.