This Week We Feature Young Professional Jovan E. L. Cline
There is a saying that once you replace negative thoughts with positive ones, you'll start having positive results. Our Young Professional this week has this important task to kindle and or increase a positive attitude in students so their learning experience while at school would be enhanced.
Jovan E. L. Cline is a School Counselor at the Elmore Stoutt High School (ESHS). His job requires him to be an advocate for the students' of the school, tend to the social, emotional, academic and behavioural issues of students and assist in the organisation of programmes for the development of the student body.
Jovan, who has been a School Counselor for a year and two months, became interested in this career while attending the H. Lavity Stoutt Community College (HLSCC).
"I took an intro to Sociology class which sparked my passion. I found myself so interested with understanding how people relate to each other and how those relationships affect their surrounding society. Also, as an individual, I understand what it means to be misunderstood. I wanted to be someone who understood and in turn help young people, like myself, understand as well."
Jovan said he enjoys making connections and being able to relate to the people he comes into contact with.
"Whether good or bad, life as we know it has been formed through relationships. So I enjoy being able to establish a positive relationship to add positivity to the life we live."
'Combine perspectives to overcome challenges'
Every work or situation comes with challenges but the important thing is how the individual responds to those challenges that varying degrees of success are achieved.
Jovan was kind enough to share his strategy.
"Challenges vary based on the case in question. However, I've found that it's most difficult to make any progress when everyone, self included, has different ideas of what the solution or end result should look like. I find that those situations are best handled when everyone comes to see that there isn't always one single solution or possible outcome for a situation. Combining perspectives can sometimes gives us a wider view."
Hurricanes Irma and Maria also brought new challenges to just about anyone, and for Jovan it is a matter of adapting.
"A new challenge at work since Irma has been getting accustomed to the new physical accommodations and schedules. However, as a team I believe that my co-workers and I have found ways to make the new  setting work. The volunteers did an impressive job preparing the space for us with the time that they had."
'I want to help young people worldwide'
While he is proudly throwing in his lot at Elmore Stoutt High School, and ultimately his country, Jovan has his mind set on also making a difference internationally.
"Ultimately, I want to be in a position to help young people worldwide. I want to provide forums where people can learn more about and freely express themselves. I'd like to be able to build positive relationships with those who need them most and connect with people in a meaningful way."
Schooling
This humble yet ambitious young man is a product of the Ivan Dawson Primary School and the Elmore Stoutt High School.
While at HLSCC, Jovan completed an Associate's Degree in General Science, with a concentration in Biology.
Our Young Professional also holds Bachelor's Degree from Rutgers University, where his major was Psychology and minor Education.
Rise Foundation
Determined to make a difference in the lives of young people, even outside of the school setting, Jovan founded a non-profit organisation called the Rise Foundation. The organisation was established in 2014 as a source for youth development in the Virgin Islands.
So far the Rise Foundation has hosted three summer programes. The summer programes have offered piano lessons, vocal training, life coaching and much more for the young people who participated.
"My goal is to use the Rise Foundation to genuinely invest in the youth of this territory and by doing so invest in the future this country."
Interests/hobbies
Our Young Professional has such a calm demeanor, is polite, respectful and seemingly unable to harm even a butterfly that it came across as incredible that he is also a martial artist-a 2nd degree black belt in Don Jitsu Ryu at that.
He has been a member of Purple Dragon Martial Arts for 12 years and enjoys traveling with other team members to represent the country at tournaments.
Jovan also has a passion for music and enjoys writing, recording and singing songs. "I love God and I enjoy using this passion in worship and respect to him."
This young Virgin Islander also loves nature and outdoor activities, whether it be fishing, sailing, climbing, or traveling to new places. "I love the adventure."
Inspiration
A youth with an open mind, Jovan has no one person that inspires him.
"I am inspired by moments when a person expresses an understanding that I have yet to consider. I'm inspired by people who set goals, fight to accomplish them and never quit until they do. I'm inspired by courageous people who are willing to take a stand for what they believe in. I'm inspired by people that turn something seemingly negative into something positive. I'm inspired by a person's growth and their efforts to use their good potential."
Advice to youth
Jovan's words of advice to young people include investing in a genuine interest. "Invest your time, invest your efforts, if it excites you develop that excitement into something effective."
But Jovan also advises persons to be patient. "Life doesn't happen all at once. Appreciate the stage that you are in presently and learn as much as you can while you can. It doesn't mean that you can't go forward but if it feels like you're rushing, you probably are."
Most importantly, Jovan advises youth to put God first. "This is the most important of all. Life by faith not fury or fear. Keep your morals in check. Seek God in everything you do and wherever you are and you'll find where your heart really is."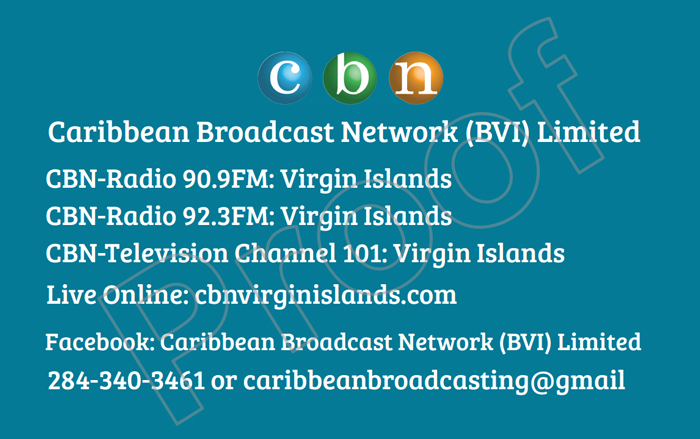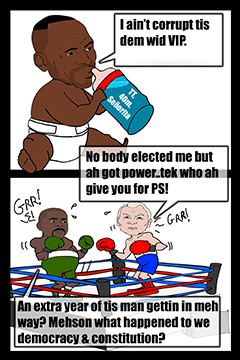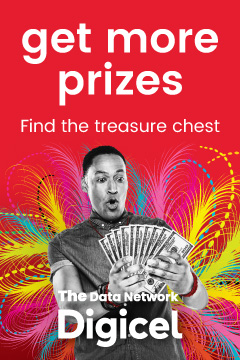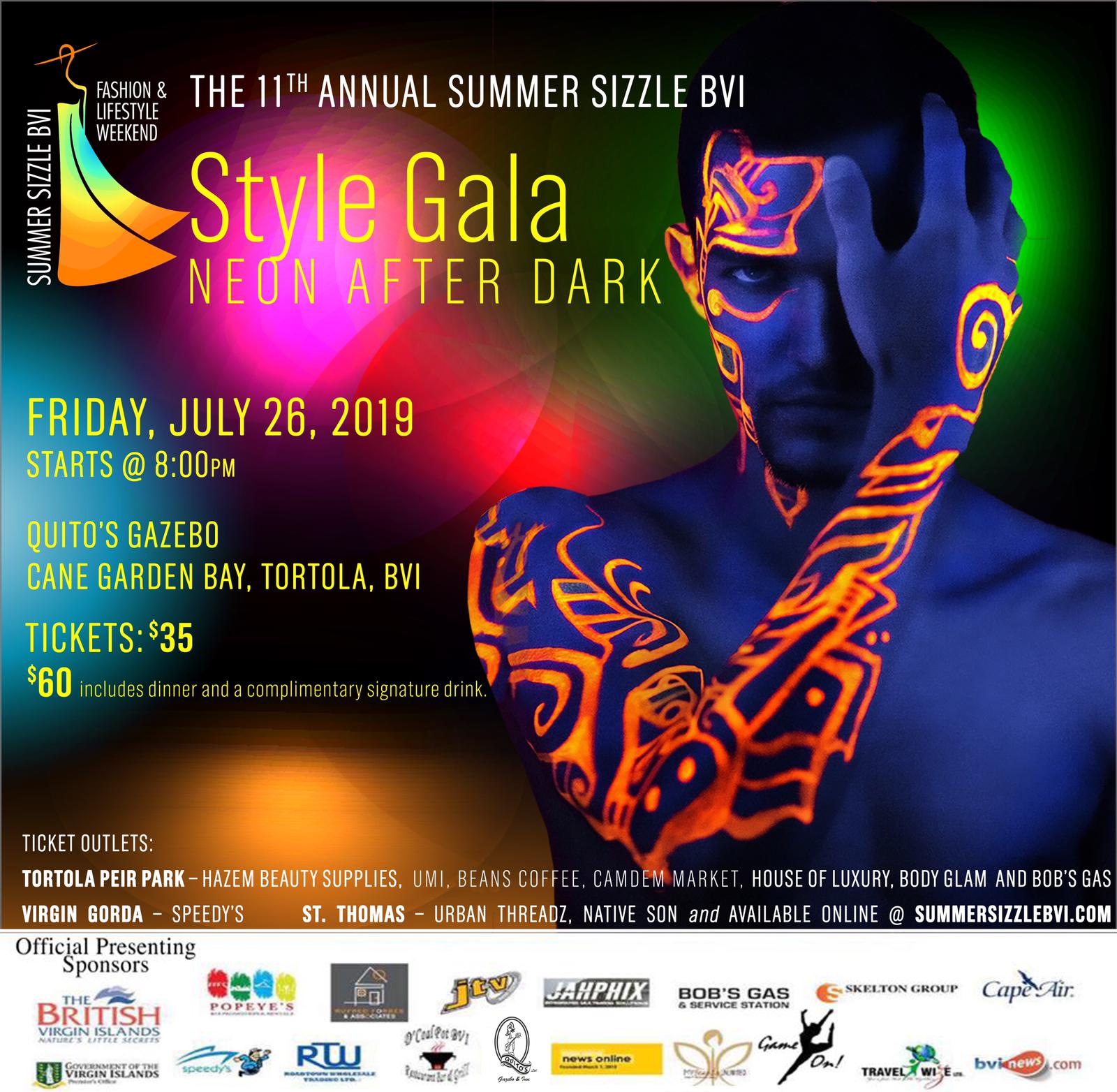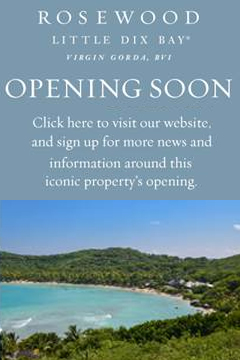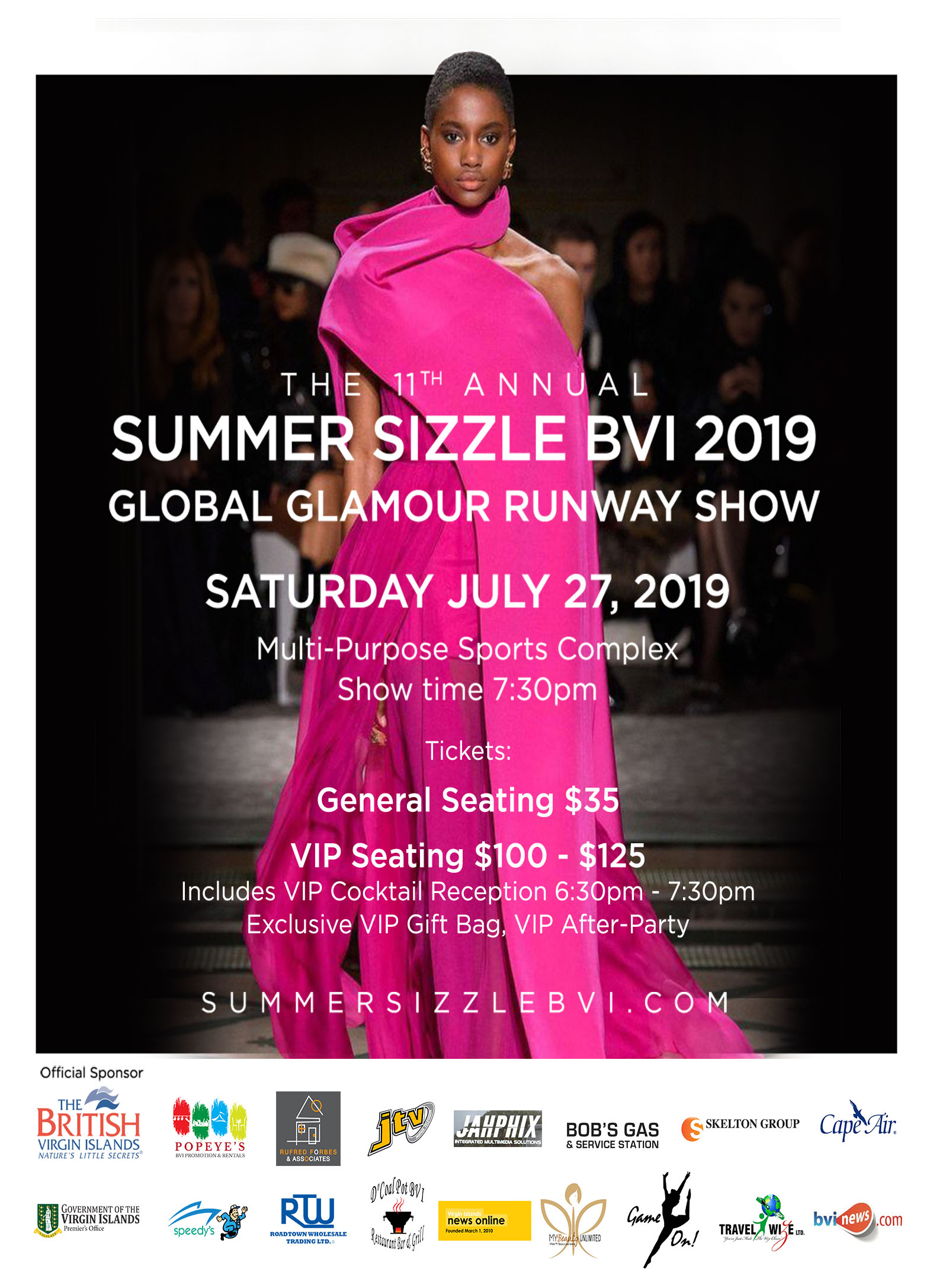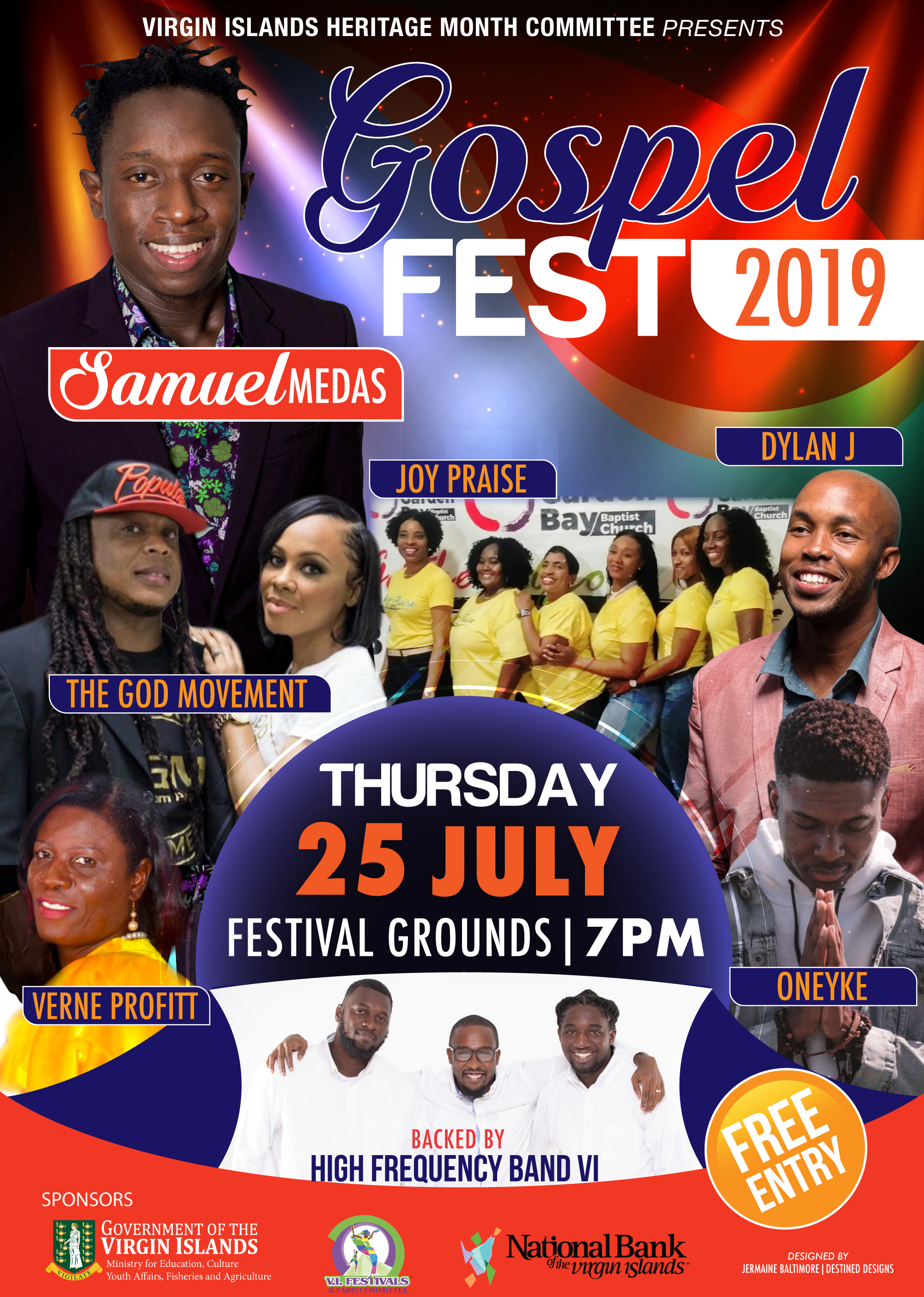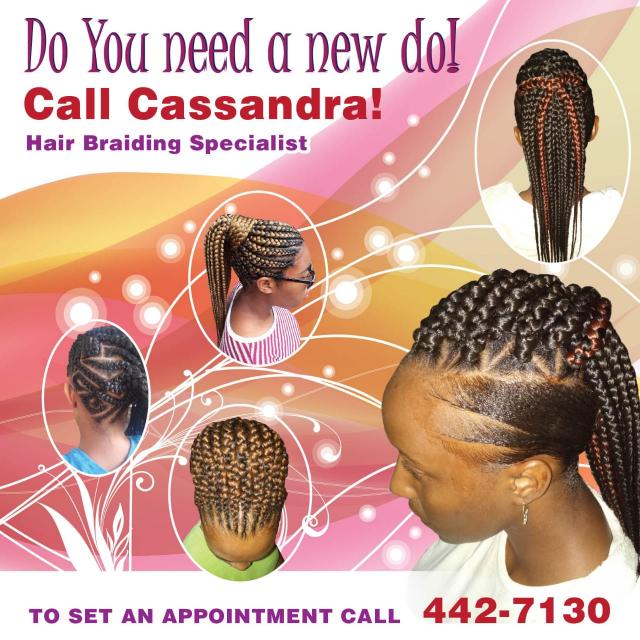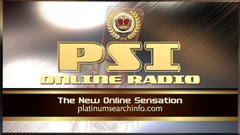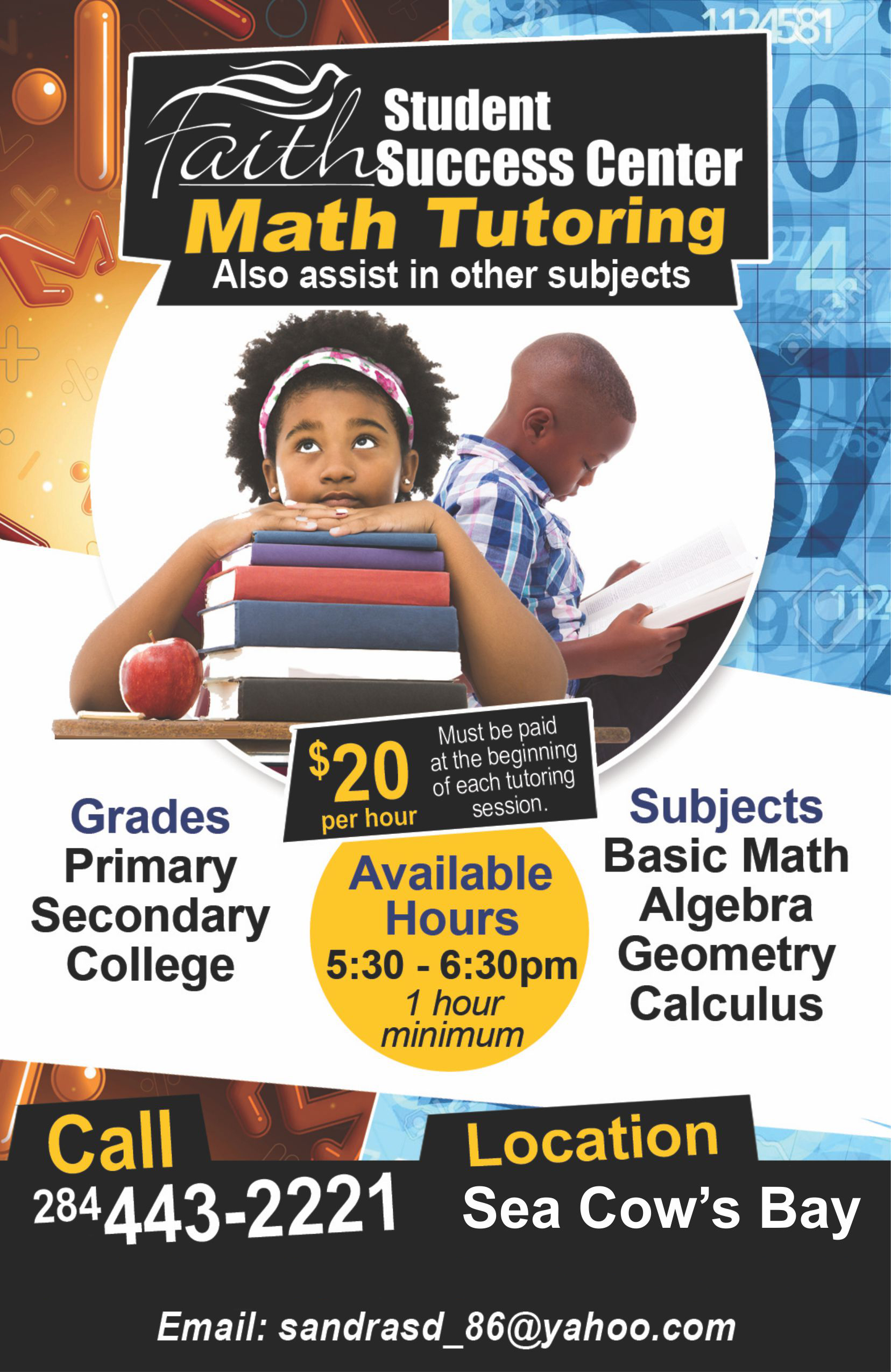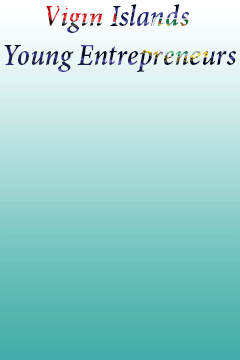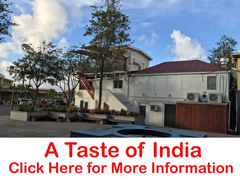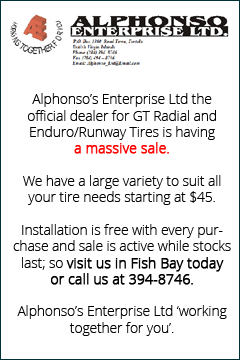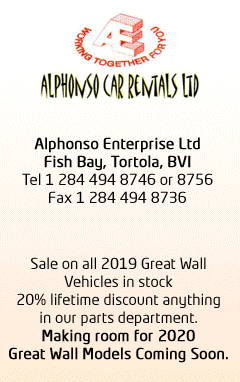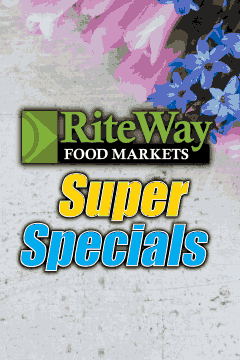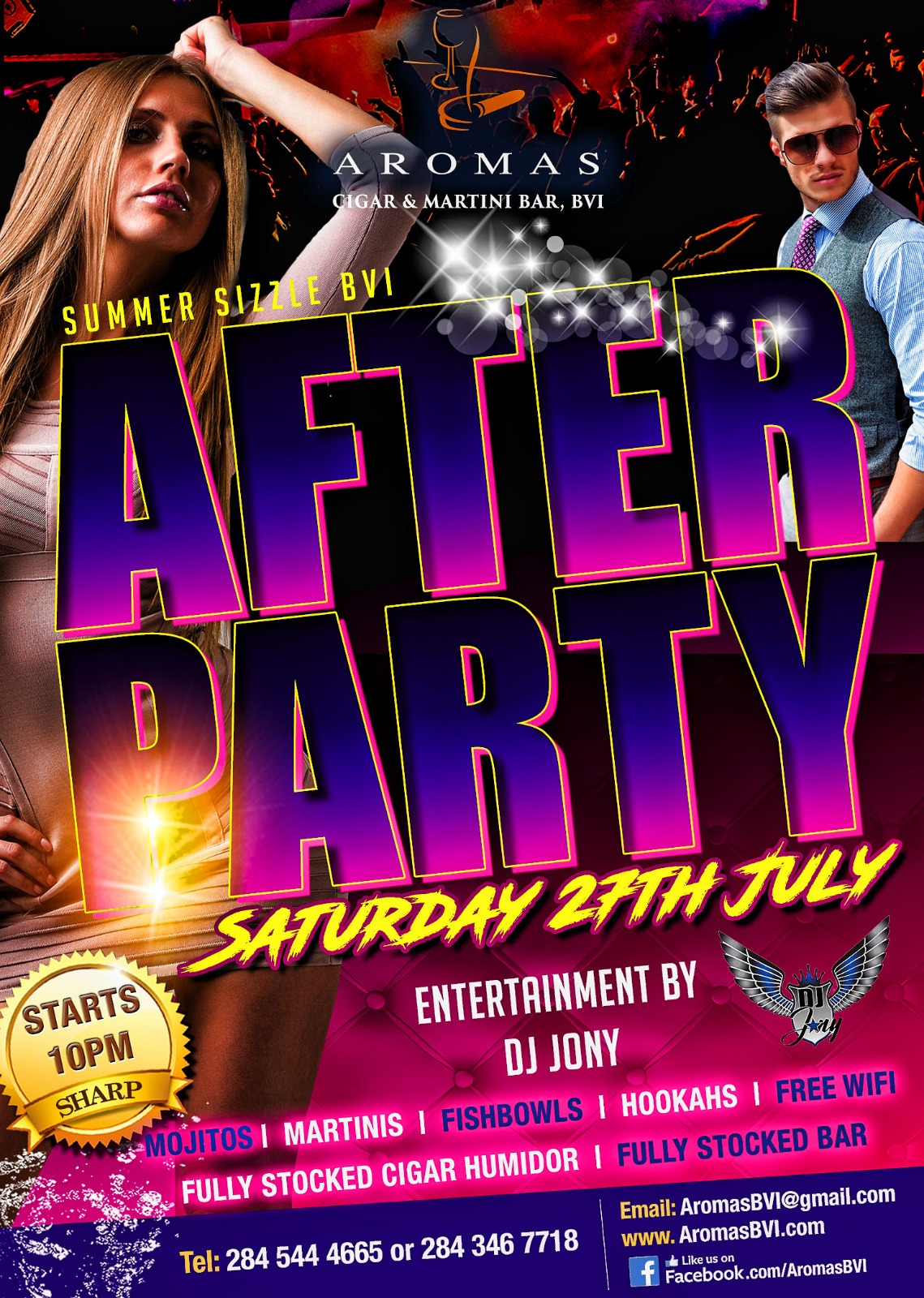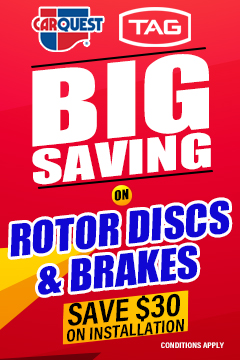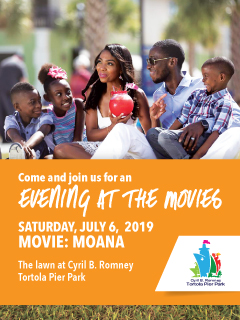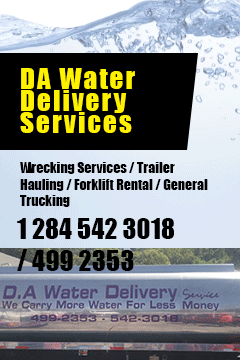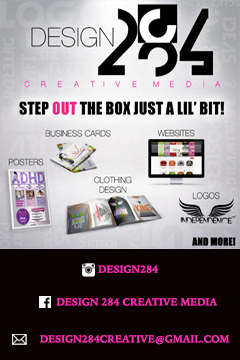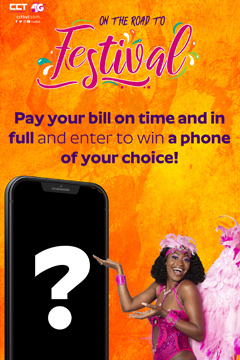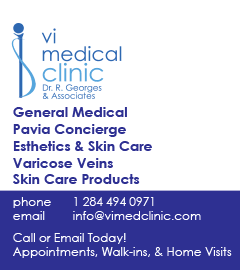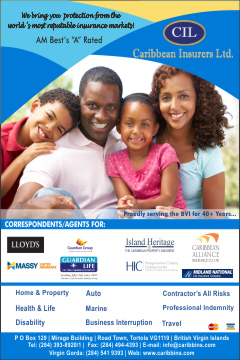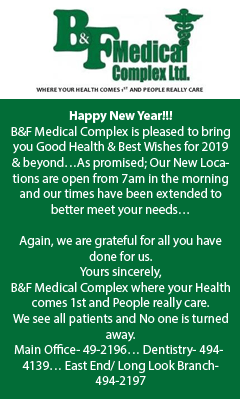 Disclaimer: All comments posted on Virgin Islands News Online (VINO) are the sole views and opinions of the commentators and or bloggers and do not in anyway represent the views and opinions of the Board of Directors, Management and Staff of Virgin Islands News Online and its parent company.