This week we feature 'Young Professional' Jonel J. Lacey
By M. Gary Eleazar

Our 'Young Professional' this week is speeding on the track to success, quite literally. Twenty-two year old Virgin Islander Jonel J. Lacey, currently resides in Albany, New York, where she is on a scholarship at the University of Albany.
While most persons consider a 'job' to be an income-earning activity, the young track and field star considers her dedication to the sport as her job.
"I always tell people that track and field is my job due to the fact that I am on a scholarship and I have to perform to keep that scholarship or else I will lose it," she shared.
Commitment
Young Lacey related that as part of her commitment to her discipline, she practices twice daily, saying, "I would lift in the morning and run in the afternoon."
As part of her duty as an athlete, our 'Young Professional' often travels to different States, to compete, while balancing all of these obligations with her studies.
While travelling takes up much of her time, the young athlete does not complain, as she views it as one of the perks of her profession.
"The best part of it is being able to travel," she shared, although admitting that one of the most challenging parts for her, is "having to balance school and being an athlete…It is a skill that not everyone is able to master."
Life Lessons
Asked to relate her biggest life lesson thus far, Lacey said it is to, "expect the unexpected…Everything does not always happen how you expect it to, so always be prepared to deal with that when it happens."
An example of this for her is when graduating from Elmore Stoutt High School.  
"I received a scholarship to attend Portland State University but to make the story short, I was not able to attend because I did not have enough credits…This is something that I was not expecting to happen because I had good grades and I did well on my CXC (Caribbean Examination Council) Examinations, but what I did not know is that I was missing a science course."
According to our 'Young Professional,' this daunted her spirits.
"I never had a plan B because plan A was assured for me…I ended up taking a year off until I figured out what my next move was," she disclosed.
Advice
As a result of this experience, she advises young people to always, "do your research, ask questions, lots and lots of questions because then is where you will gain the knowledge that you need."
Our Young Professional revealed that Track and Field was not always her chosen field, but that it was through her mother's aggressive encouragement that she stepped onto the track.
"My parents are Jamaicans and usually track and field is the sport that they majorly take part in…My mother forced me to be a part of this sport until I actually grew to love it and the opportunities it brings," our Young Professional divulged.
Despite her love for her 'Profession,' Lacey intends to pursue a career in Architecture, as she has always had an inclination towards the field.
The 'Young Professional' remains focused and motivated because she craves success.
 "There are alot of young ladies that never got to achieve what they want in life, so every time that I want to give up or want to do something mischievous that would hinder my goals in life, I remind myself that I do not want to be one of those girls," she said.
Childhood and Character
Our athletic, 'Young Professional' attended the Althea Scatliffe Primary School, where she graduated in 2007 and later, the Elmore Stoutt High School.
She continued her formal education at the Holmwood Technical High School in Jamaica, completing her sixth form education.
Our movie-loving 'Young Professional' who also enjoys cooking in her very limited free time, describes herself as a very "shy person to strangers," adding however, "...with my close friends I'm very humorous."
"I'm usually called a clown because I like to make people laugh. I'm also strong-willed and when I put my mind to something nobody can change it because I'm very stubborn like my dad," she said in response to our question about the most interesting thing about herself.
Her character is not the only feature she inherited from her parents, her motivation is another; Lacey spoke of how her parents became her driving force of motivation and inspiration.
"They never got to finish High School, so they motivate me to get the highest education that I can, so that I can get a good job to take care of them for a change," she revealed, adding that her sister also plays a major part in her life as, "the drive and hustle that she has to get things done, is something that I try to follow."
Advice to young people
Lacey preaches the need for young people to remain focused and dedicated.
She advises that that they "have to be willing to put in the work because not everything will be given to you with a gold spoon…Putting in the work includes taking time to develop your craft, going that extra mile to see your dream come to life."
She said, "I always enforce the 3 Ds that my coach, Willis Todman, taught me—Determination, Discipline and Dedication…These have got me to where I'm a today."
Lacey works hard, not just in school and on the track but also to help those that she cares about.
While she did not experience Hurricane Irma, she made an effort to take care of those that did.
"In terms of helping my family recover; with the assistance of my school, I helped to raise funds to send to them, so they could have gotten the necessities that they needed," Lacey related.
VI Sports
Speaking to the Sports in the Virgin Islands, Lacey used the opportunity to call on the Government to do more for young athletes.
"I would like to see the government help us athlete more especially financially…I was just one of the lucky ones that was able to get a full scholarship where my parents did not have to pay a cent for anything with the little resources that we had."
According to our 'Young Professional "…there are a lot of us athletes, including myself who were blessed to get both a separate scholarship from the government and from the University that we are going to attend but were not able to use the government's because of the NCAA rules.
So I would love to see a law or rule in place which would allow us to use the government scholarship money that we worked so hard to obtain" she affirmed.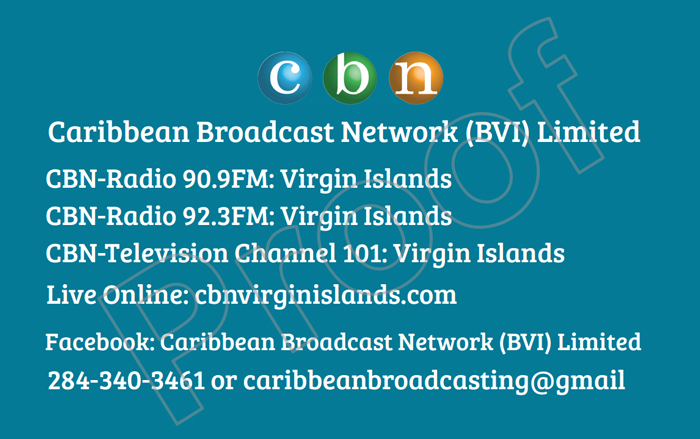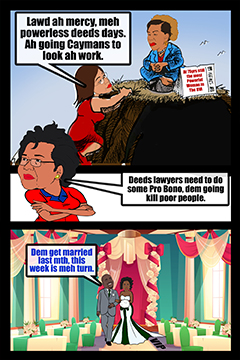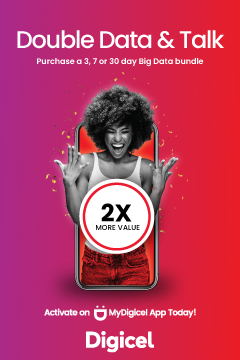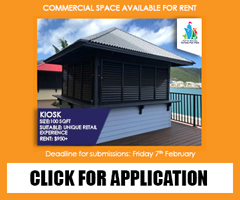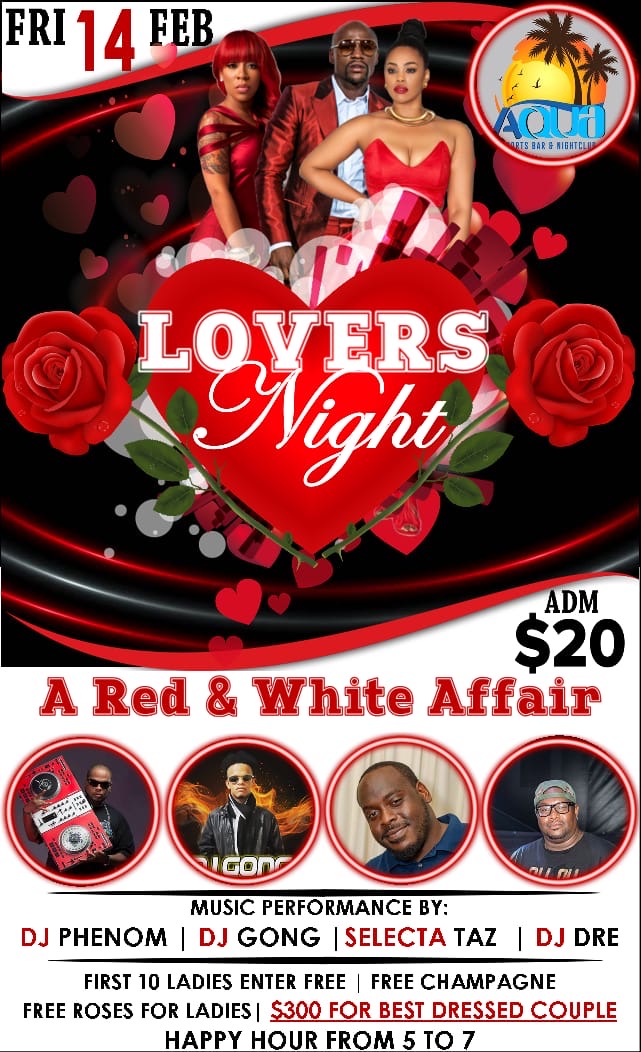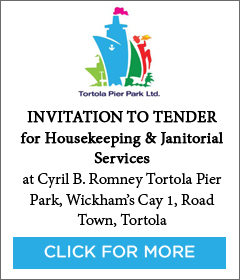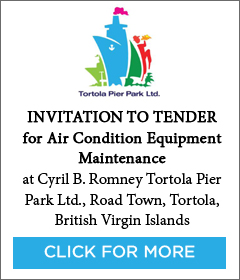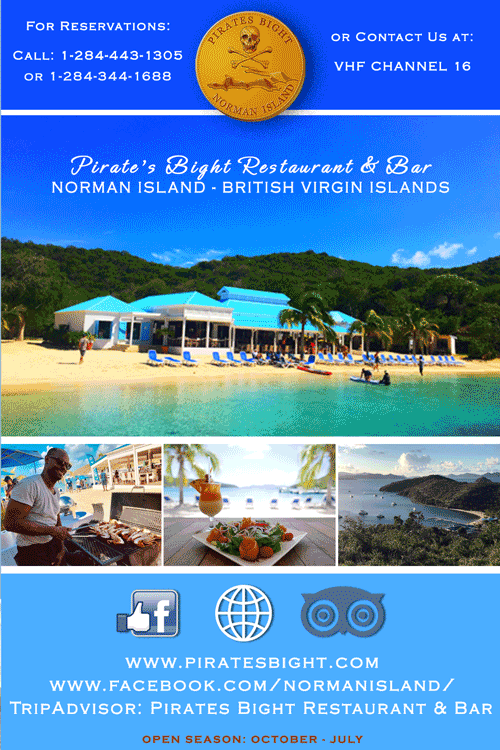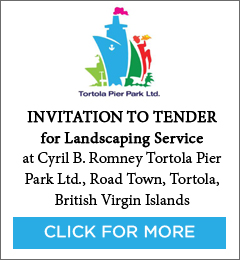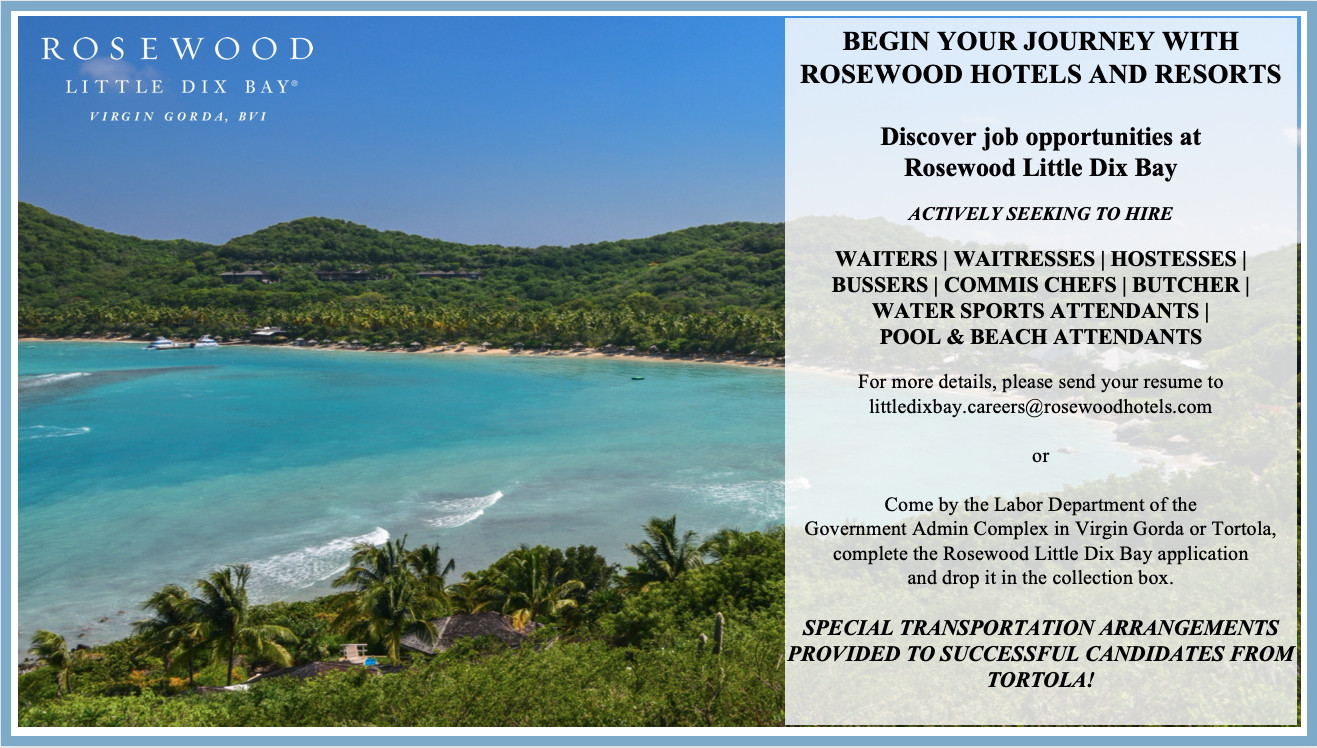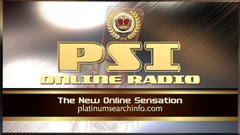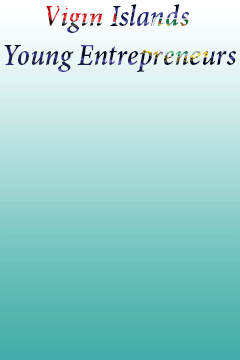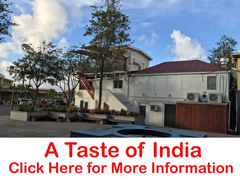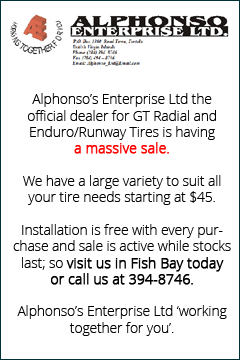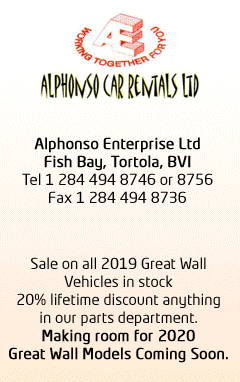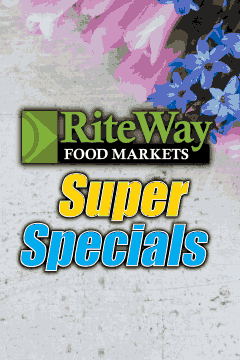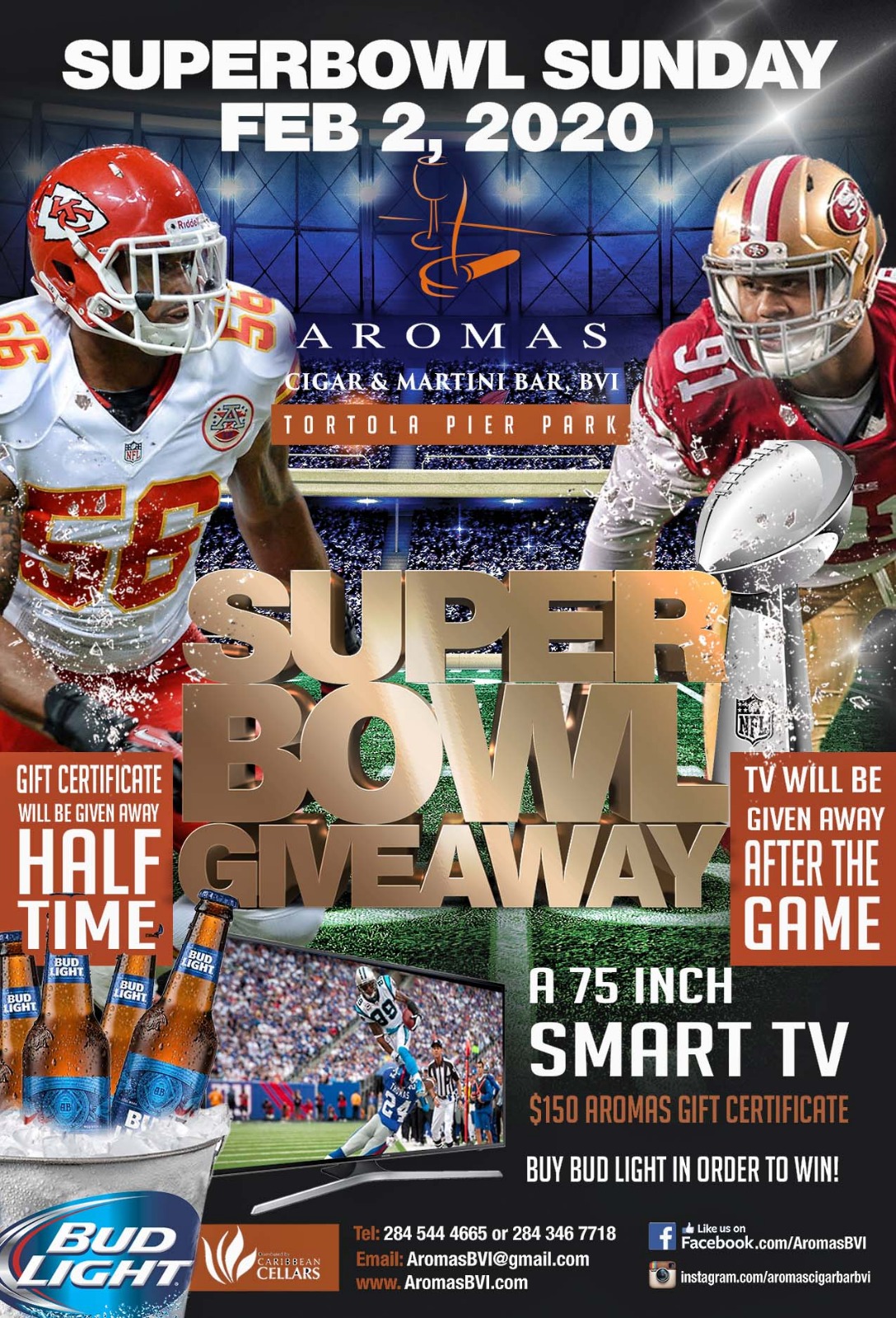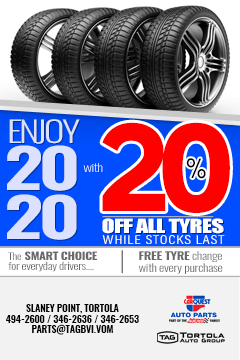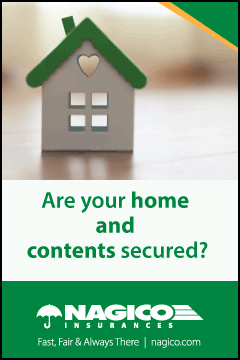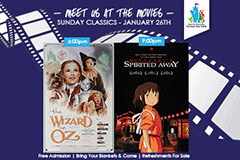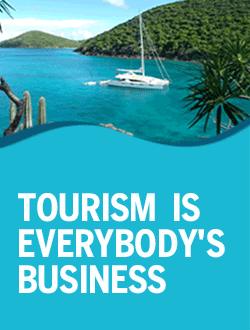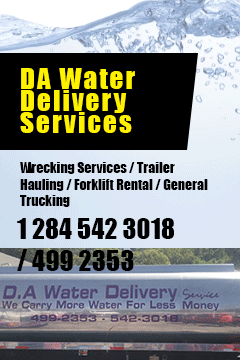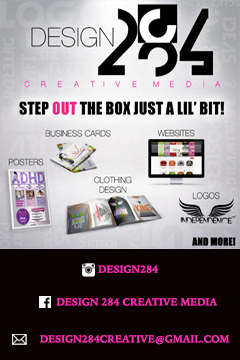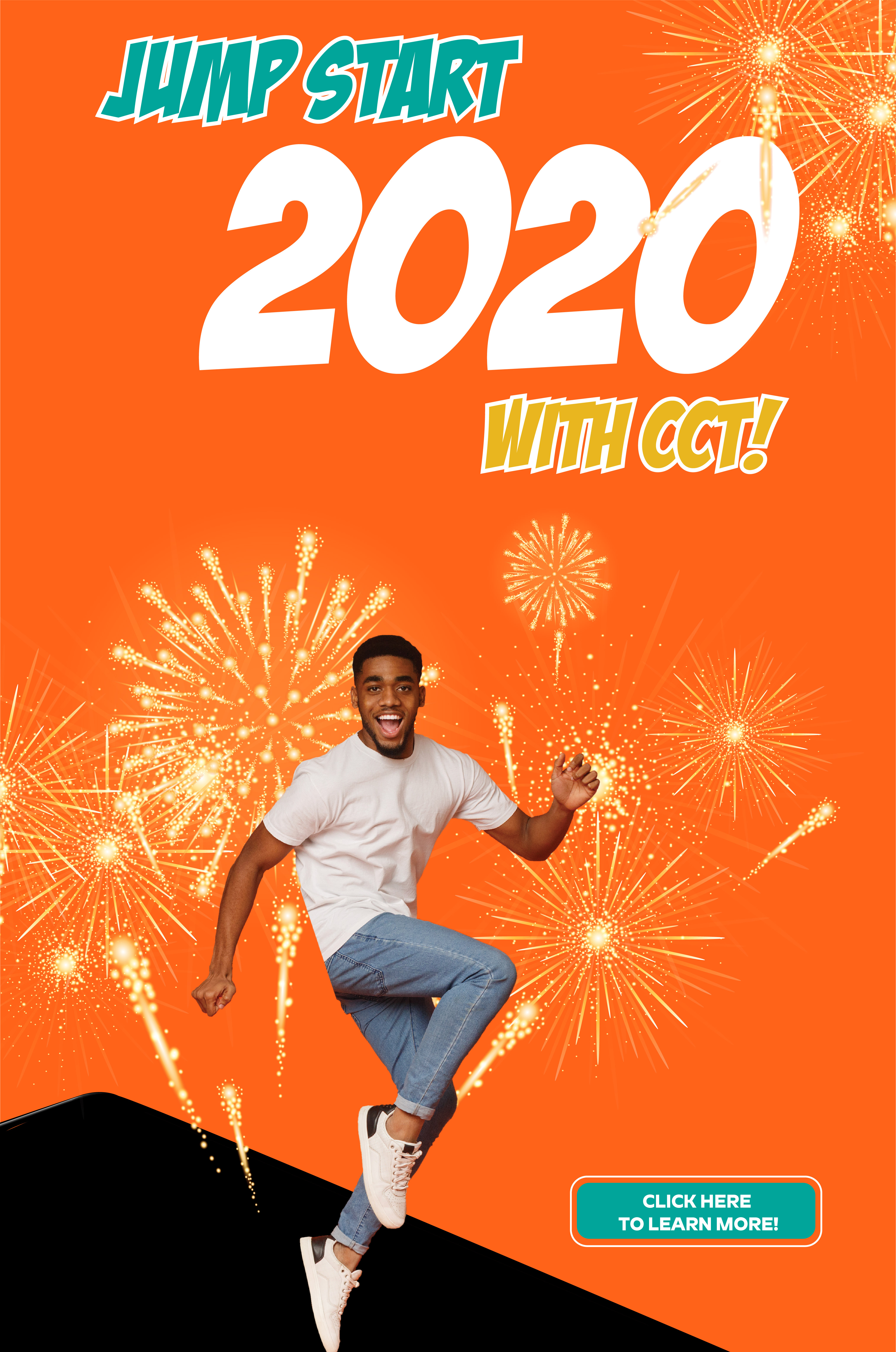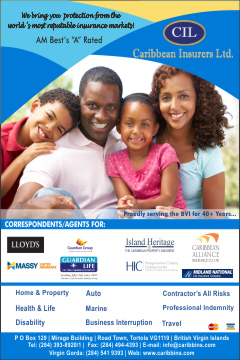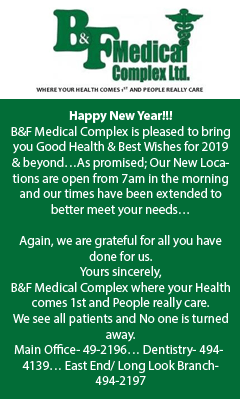 Disclaimer: All comments posted on Virgin Islands News Online (VINO) are the sole views and opinions of the commentators and or bloggers and do not in anyway represent the views and opinions of the Board of Directors, Management and Staff of Virgin Islands News Online and its parent company.