This Week We Feature Young Professional Joel J. Frett
By Cathy O. Richards

He is an ardent advocate for youth and though he has had no special studies or training in the field of music, he says he is a musician by heart.
This week we feature young professional, Mr Joel J. Frett, an Accounts Officer in the Office of the Director of Public Prosecutions (DPP).
"I never really went to school for music, it just came. It's a talent from God for me," he said. He spends most of his time away from his professional career producing music and is currently working with some local gospel artists. "Everything for me is centered on God, my beliefs and my actions. In Him is where I got my foundation and in him I will forever trust," acknowledged our young professional.
Mr Frett is also an engineer with a passion for lighting. His commitment for lighting, which he practices working with Frontline Systems, is something he refers to as a hobby and not necessarily a career.
But to think that working in the field of accounting or at the DPP's Office is his ultimate career, you are wrong. Mr Frett loves his job but said that being in that position currently is offering him the opportunity to springboard to greater things.
This young man has an ambition that allows him to make good of every opportunity that is afforded him to attain his ultimate goal in life. He has his eyes on a career totally besides and apart from what currently puts a fixed salary in his pockets on a monthly basis.
"Before going there (DPP accounts department) I was in the Attorney General's chambers. That was my first job but me being me just wanting to learn more and not stay stuck at one level I always excelled at whatever task I had to do there. The supervisor at the time saw the potential in me to take on a better job than what I was doing at the time and when the opening came I was placed in the accounts department," said Mr Frett.
Sitting with this young professional, one cannot help but to be impressed and inspired by his story. He said as a young boy he never really liked school, but because he was sent he went, because he was taught he learnt but never had any special passion for academics.
That all changed as he grew older and matured. "I wasn't the person that was really into school like that but as life went on I realized more and more that schooling is important and currently I am pursuing a degree in Marketing." Mr Frett said he has come to the stage that he has realized that one should not put a cap on the ability to learning. "Don't limit yourself to school or what you learn in school. If you have a degree in one thing don't tell yourself that you have to stick with that right there. Always be willing to move forward and learn new things and advance once there is an opening for you to do so," he advised.
But just how did he arrive at studying Marketing being that he is in the field of accounting, commits his time to advocating for youth, being a lighting engineer and playing music as his hobby? Interesting enough he was able to capsule them all into one pill, which he said has helped him to decided exactly what his ultimate career goal will be.
"I am now doing the degree in Marketing because for me I had a long time struggling to decide what I really wanted to, what I wanted to do because me being so multi-talented, and being the visionary I am, I see things differently from the way others see. It was a struggle for me to pin-point one thing that I really wanted as a career."
His ultimate goal is to one day have his own business, one which would see him excelling in the lighting engineering field. But at the same time he is not prepared to sit on that alone. Mr Joel J. Frett said he is a "BVIslander" inside out and would want to make his mark in ensuring that the Virgin Islands is promoted in the best possible ways.
"I always wanted to work with the Tourist Board and I still actually want to do that, I really love my country," he said adding, "But I don't believe that so far we are doing the best that we can, we are spending a lot of our time overseas and not really paying attention at home. I strongly believe that if you want tourists to come here you have to look around and see what the people needs are and get persons on board to help you to reach those needs. So I have my eyes on working with the Tourist Board to do my part."
Unlike others who may direct their energies on instilling certain morals and values in youth, Mr Frett purposefully focuses on sharing his skills and passion with them.
"I do give advice as to how they must approach live but at the same time I don't want to be seen as greedy. I share my skills with them. I am teaching them the craft of engineering in the lighting system. I don't care if one day they become better than me, if they do I would be proud that I was responsible for them being as good as they would turn out," said the young professional.
Currently he has a programme in the pipeline for youths and had intentions of launching it by the end of this month. "I had to push it back a bit but it is for kids who have a love for engineering, lights engineering, sound engineering and things like that. I want to help them through my programme when it gets started soon," he said. The idea was birthed while being around churches locally and overseas.
"I see where in most churches there are elderly persons leading in the engineering areas and many young people are there wanting to learn and do it but they are not given the opportunity because the older folks hold on to the skill and are not willing to pass on to the younger generation," he opined.
With that said, his advice to youths is that at all times, no matter the circumstances, no matter what may seem to be working well in the favour of others, just be you. "Do not limit yourself to what people may think of you or what you can become. Once you have life you can never stop learning. Don't be afraid to go beyond the horizon, there is also another world waiting for you to explore and you will be surprised where it would take you in this life. Live for you, care for yourself and others but don't limit you," he encouraged.
"I have surrounded myself with springboards and if you are not afraid to soar high, my hands are extended to you and you can feel free to take a spot on my boards. Jump hard, the harder you jump the higher you will go, but jump at your comfort level. Life is full of promises and I will not be selfish. I will forever do my best at what I love for me, for youth, my loved ones and on the broader spectrum, for the British Virgin Islands," said our young professional for this week, Mr Joel J. Frett.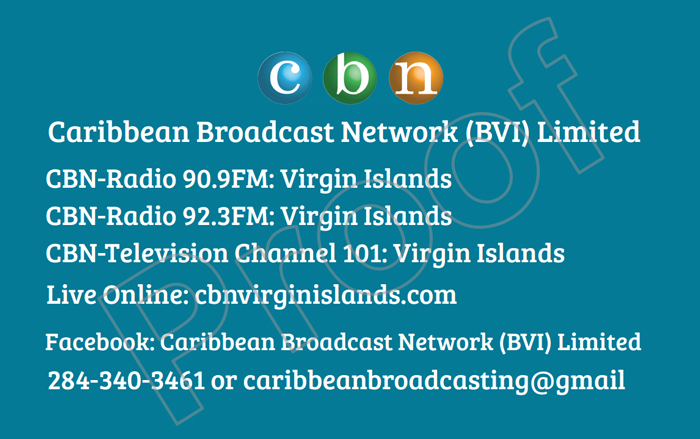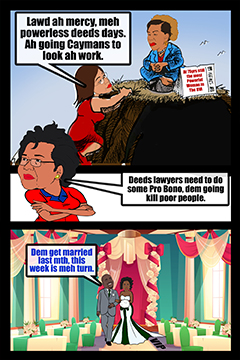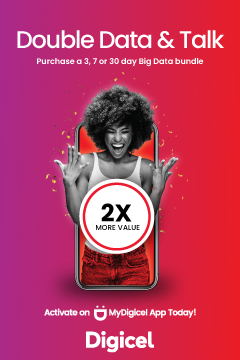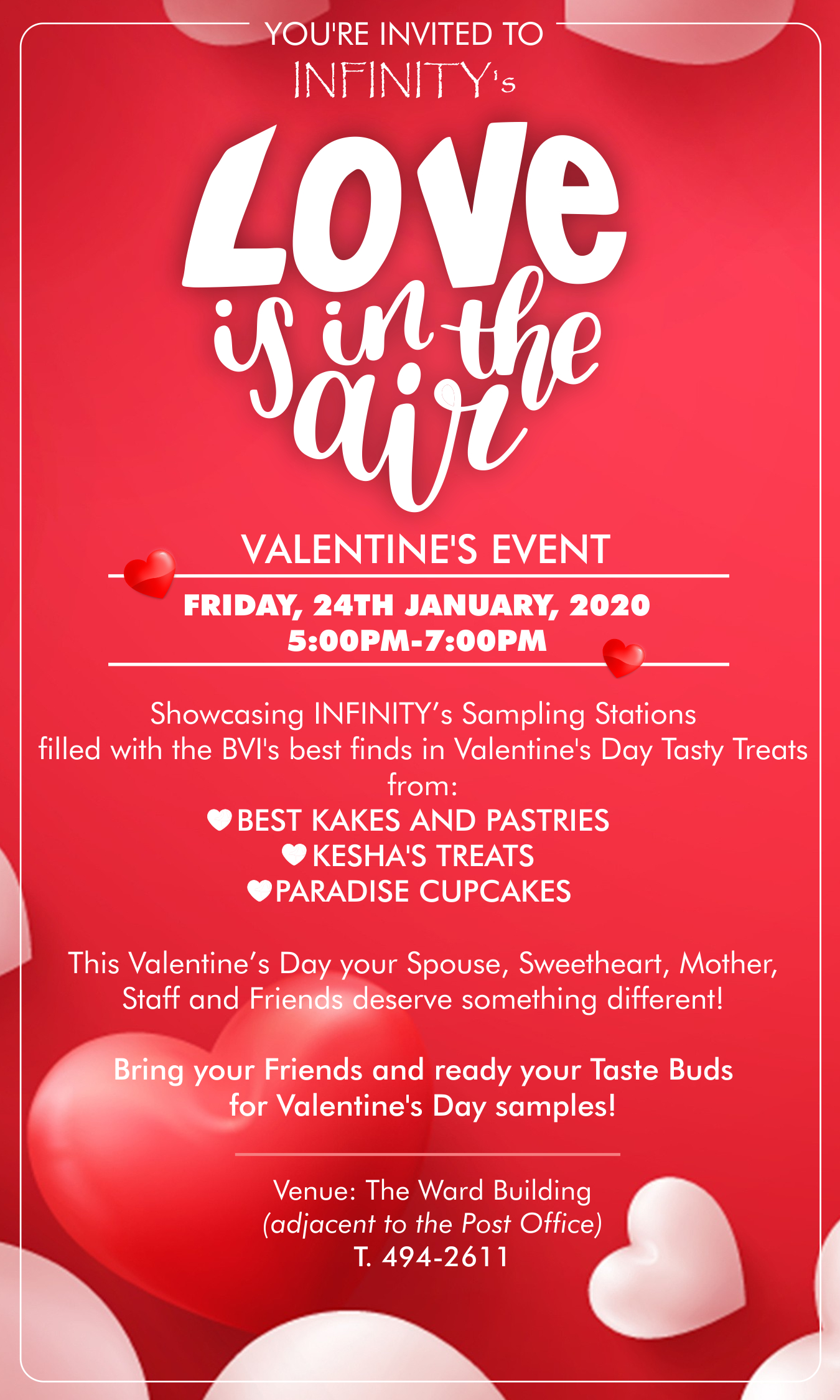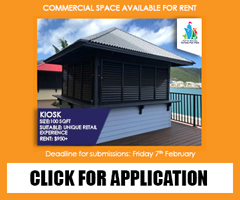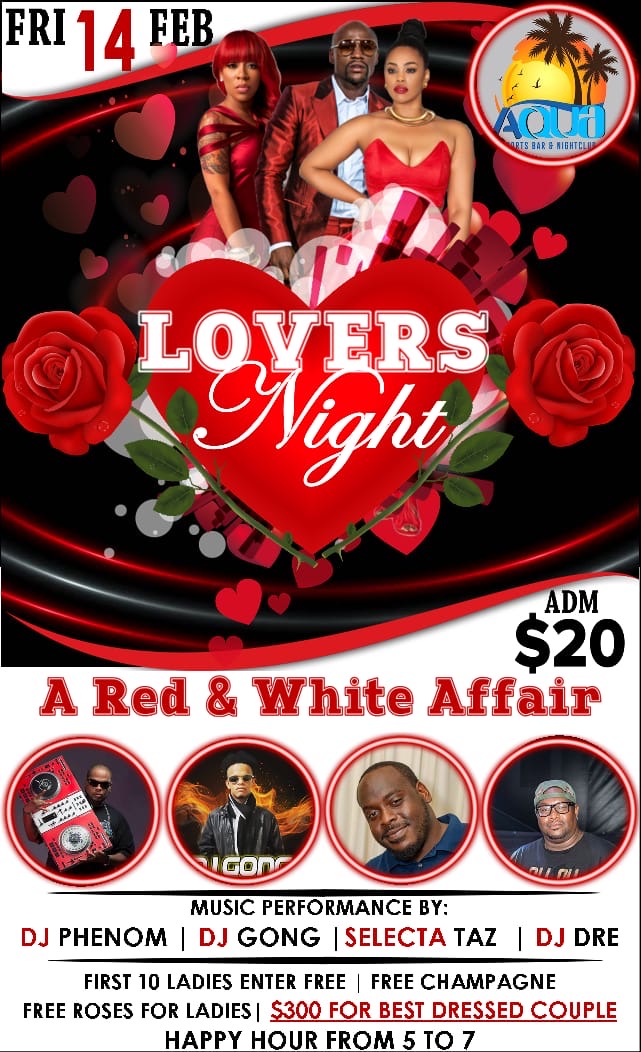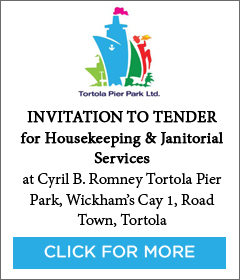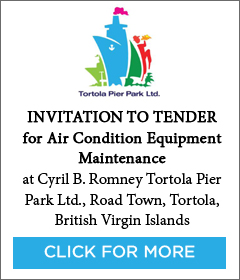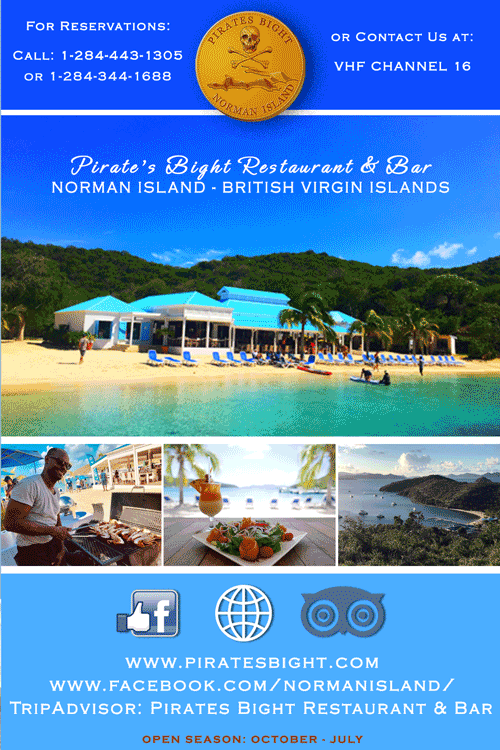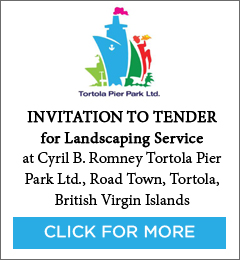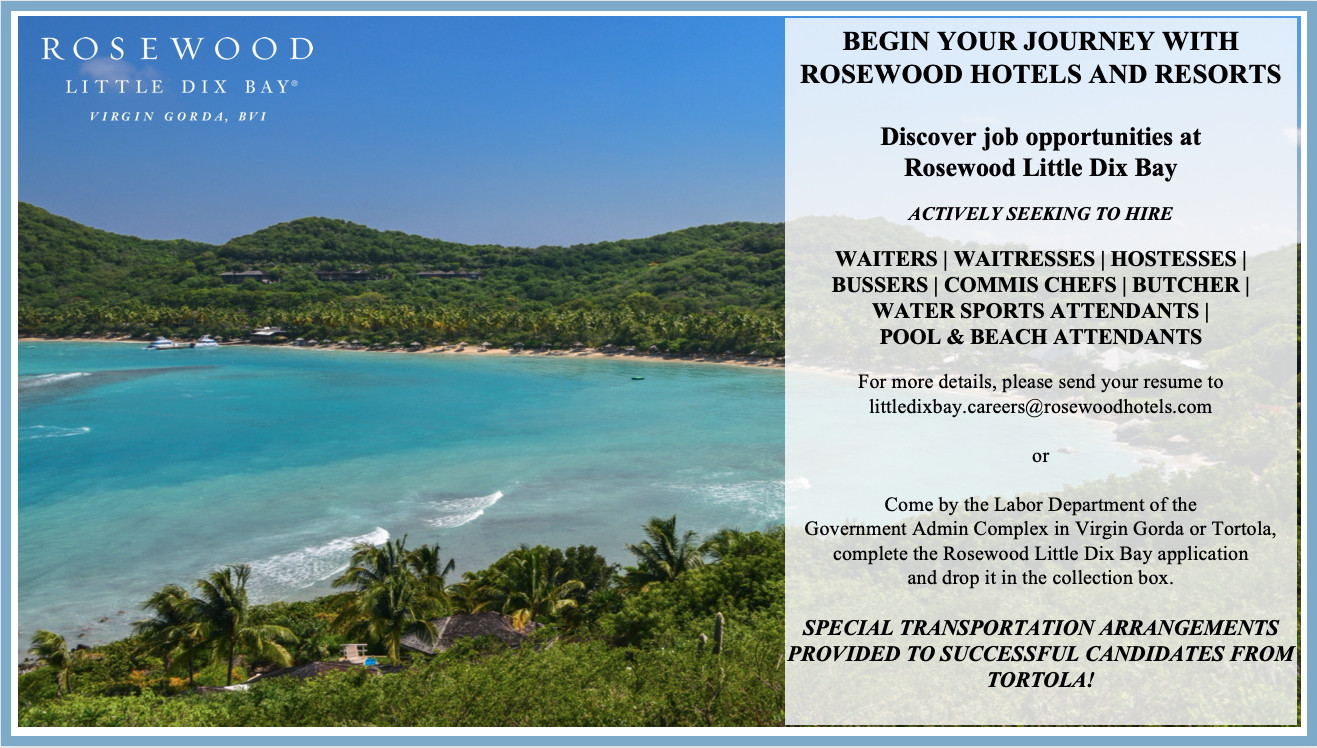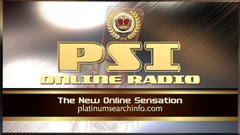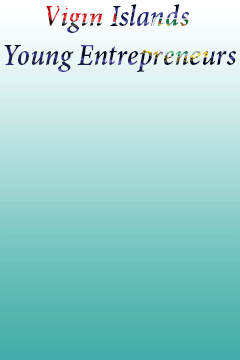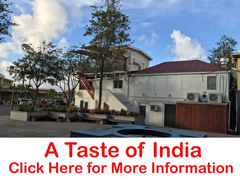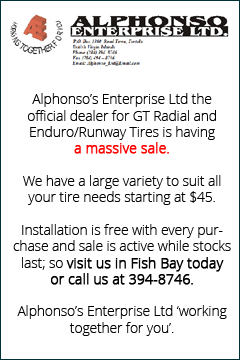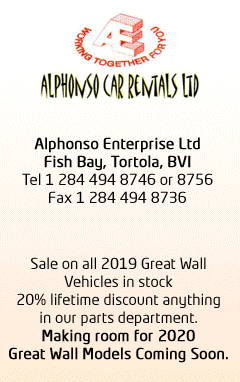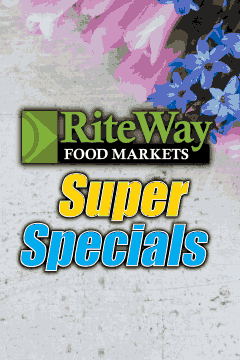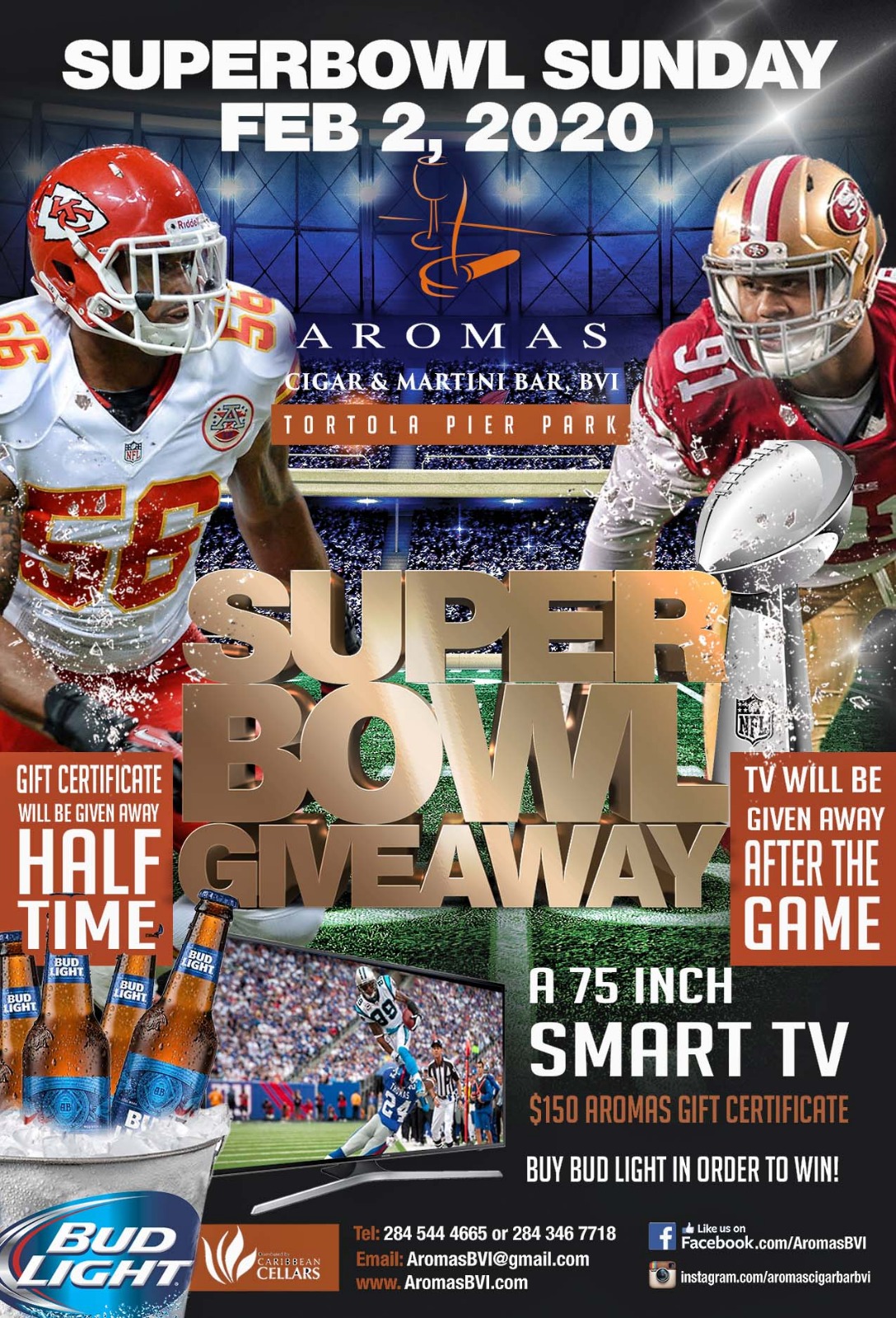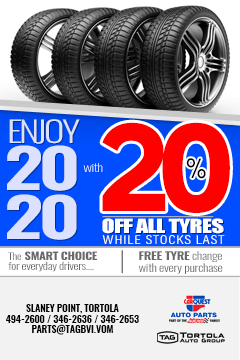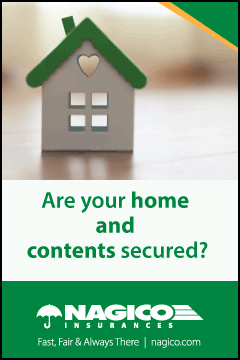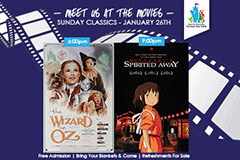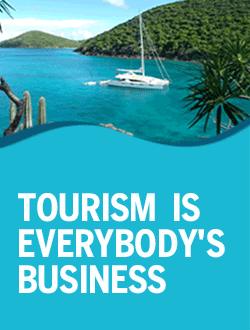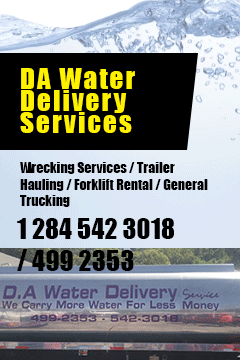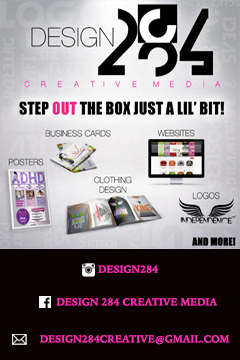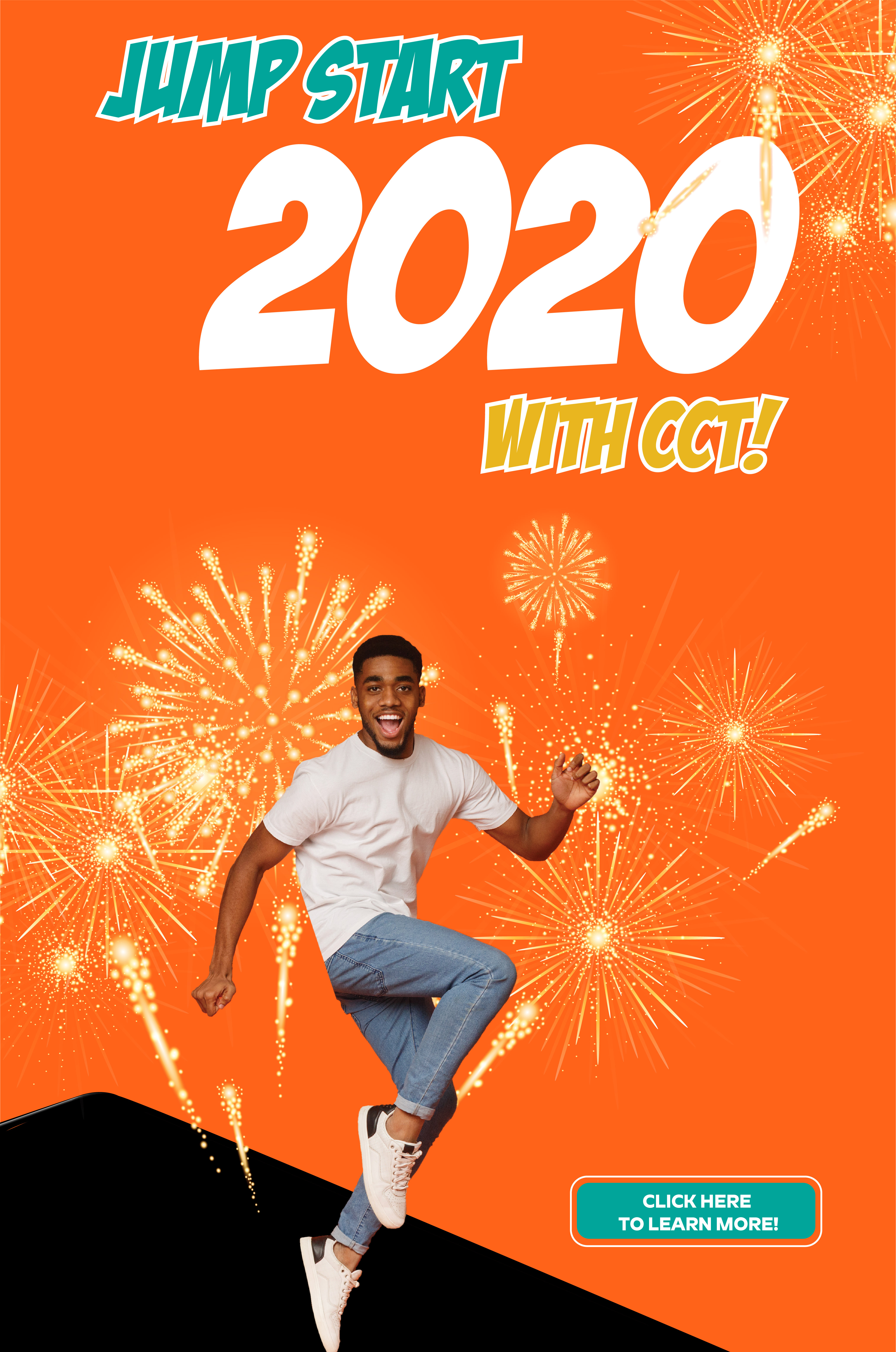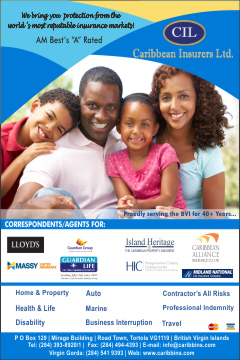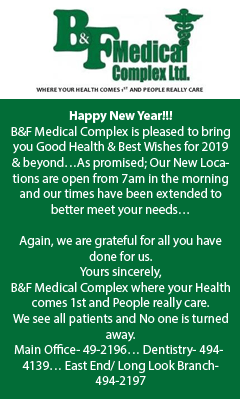 Disclaimer: All comments posted on Virgin Islands News Online (VINO) are the sole views and opinions of the commentators and or bloggers and do not in anyway represent the views and opinions of the Board of Directors, Management and Staff of Virgin Islands News Online and its parent company.