This Week We Feature Young Professional Jodi M. M. Samuel
Forget about the big money for now, "do something you enjoy. Passion always wins," is the sound advice to young people by our Young Professional this week, Jodi Megan Mari Samuel, who is following her passion and "inquisitive nature" as a Medical Technologist.
Jodi is the Manager and Lab Technologist at Medical Diagnostic Laboratory, a family owned business located on Lower Main Street, Tortola.
As a Medical Technologist, Jodi performs phlebotomy to obtain blood specimens from patients. "Patients and physicians also submit swabs, urine and fecal specimens for testing/screening. Once a specimen is received, based on what the physician requests, there are various analyses that are performed on the specimens to provide the physician with an idea of what is going on with a patient."
It runs in the family!
Jodi said she was first introduced to the field she is currently in by her mother, who is a medical technologist by profession, and [Jodi] has not a shadow of a doubt that she is in the line of work that she always desired. "I am inquisitive by nature so the best part of being a medical technologist for me is correlating results with clinical findings. I enjoy working with physicians to 'solve the puzzle' of what is causing or contributing to the illness or ailments that their patients are experiencing."
Our young professional takes her responsibilities with the utmost care and seriousness, knowing that physicians and patients depend on her. Always on her agenda is staying abreast of new testing methods, new technology and staying up to date with changes in the medical field. Completing online continuing education case studies as well as subscriptions to various medical laboratory newsletters and journals increase her awareness of what is going on in the field.
"This allows me to efficiently communicate with physicians with the end result being better and more focused patient care. I truly enjoy what I do. I have found that this makes it easy to stay focused and up-to-date with changes in the field. When you have found your passion, you do not need to be motivated you just do what you have to do, to be the best at what you do."
Goals
One of Jodi's goals in her current profession is to use the exposure and experience she has gained to contribute to the advancement of laboratory services provided within the territory.
"I would like to own my own business one day."
 In order to be properly equipped for that venture, Jodi is currently working towards a Professional Credential in Entrepreneurship Certificate online from Missouri Southern State University. The certificate covers entrepreneurial planning, finance, accounting, management and marketing.
Schooling
Our Young Professional, from since primary school days displayed a keen, conscientious and intelligent character. She graduated as Valedictorian from the Joyce Samuel Primary School in 2006 and Salutatorian from St George's Secondary School in 2011.
Jodi, like most Virgin Islanders, did her stint at the H. Lavity Stoutt Community College (HLSCC) and graduated in 2013 with an Associate of Science Degree in Natural Sciences (Cum Laude).
She then obtained her Bachelor of Science Degree in Medical Technology from Missouri Southern State University in Joplin, Missouri (Magna Cum Laude) before attending a one year programme at Cox Medical Center School of Medical Technology in Springfield, Missouri.
"During the programme, I trained in various departments of the clinical laboratory at Cox Medical Center South Campus. Cox Medical Center South Campus is a part of CoxHealth, a five-hospital health system with over 900 beds."
Following the completion of that programme, Jodi sat her board exam and became certified as a Medical Laboratory Scientist by the American Society for Clinical Pathology (ASCP), a professional membership organisation for pathologists and laboratory professionals that provides certification, continuing education and advocacy for members.
Inspiration
Jodi gives much credit to her parents— John and Rosetta Samuel— for what she has been able to achieve so far. "They believed in me when I did not believe in myself. I would not be where I am today without their endless support and motivation. My parents are selfless and they have made many sacrifices to ensure that I had everything I needed to succeed.
"My sisters— Jonese and Jada— although they are younger than me, also inspire me. My yearning for them to become strong and successful young women compels me to be one myself."
Hobbies/Interests
In her spare time, Jodi enjoys travelling, swimming, sailing and baking.
Advice to young people
"Many young people want a career that pays well and that is understandable. My advice to them; however, is to do something you enjoy. Passion always wins. Find something you are truly passionate about. Once you find it, long nights and early mornings are not a bother or an inconvenience. Instead, they become the times where your ideas and dreams are coming to life and start to take form."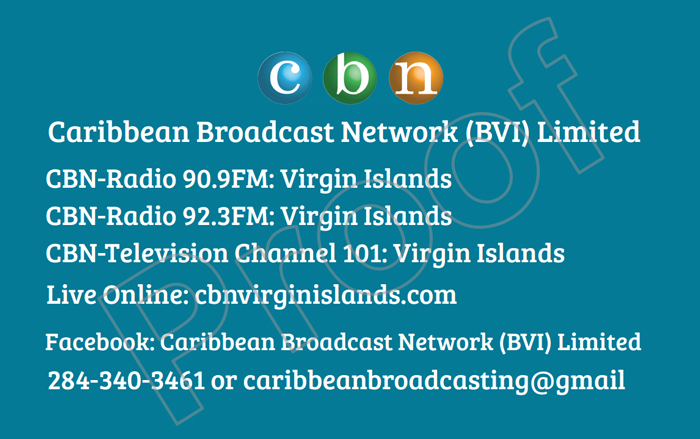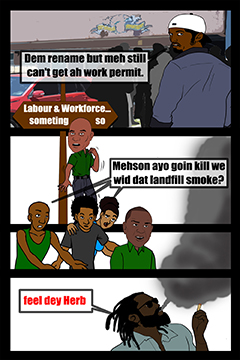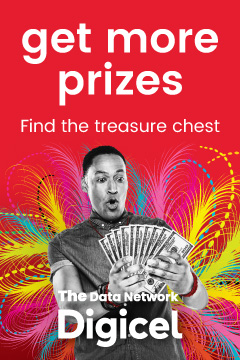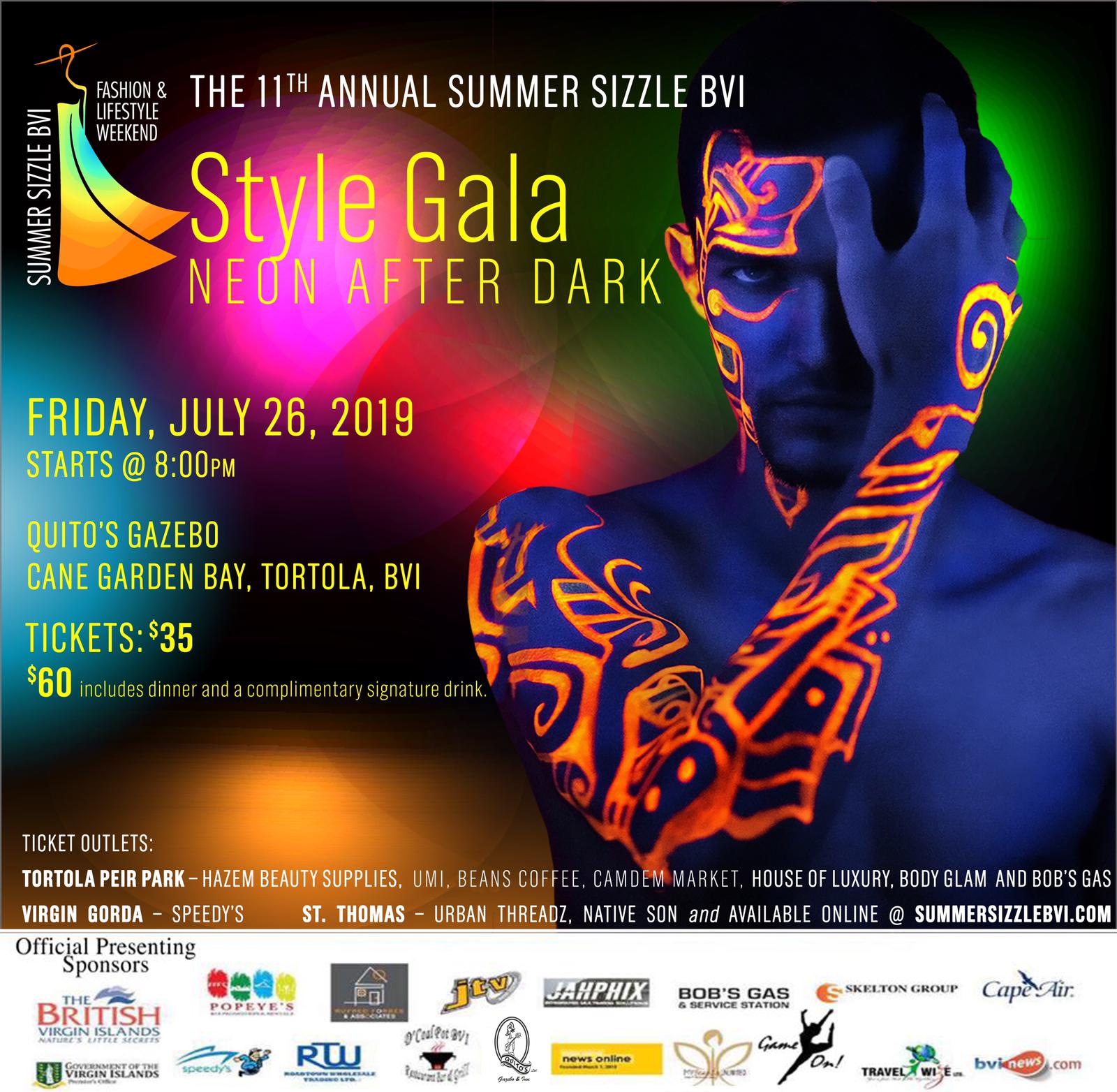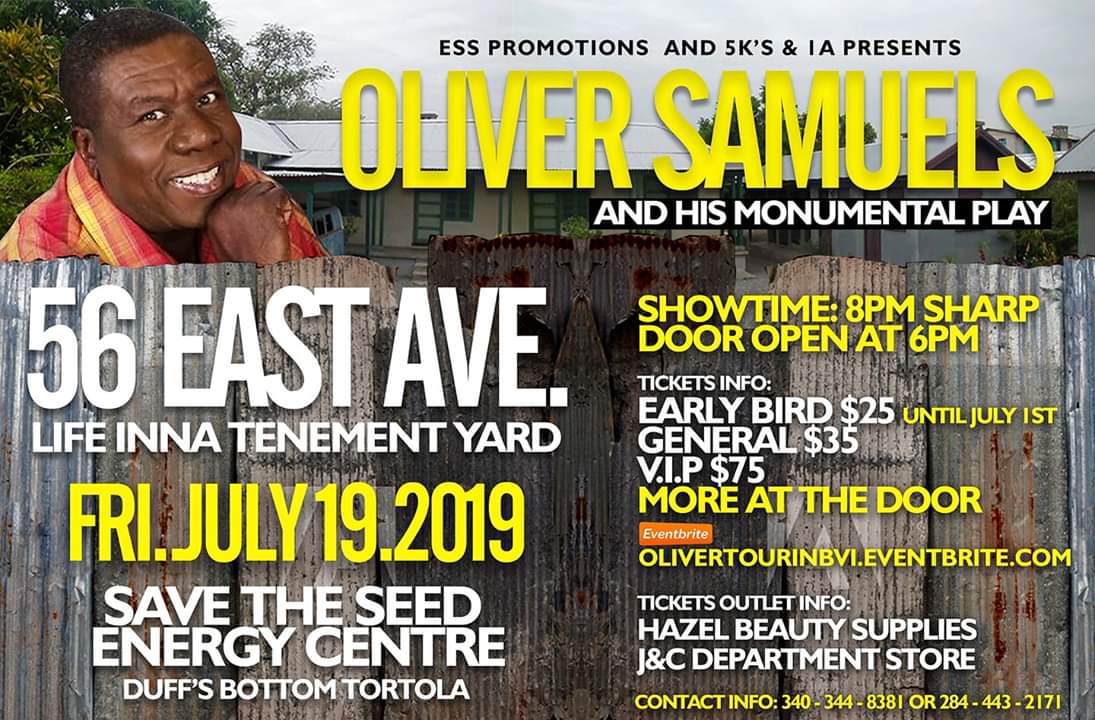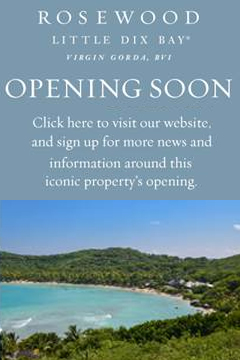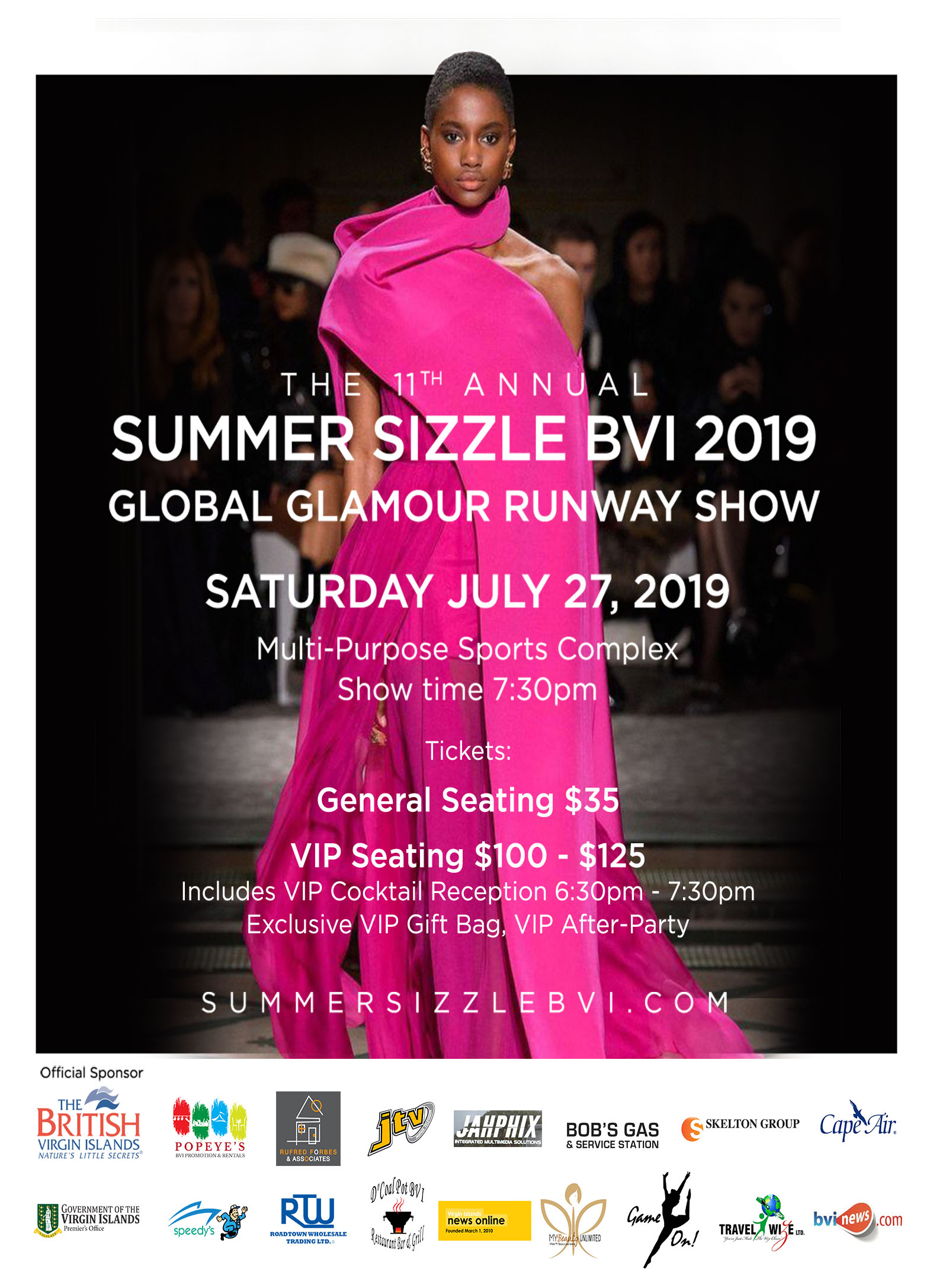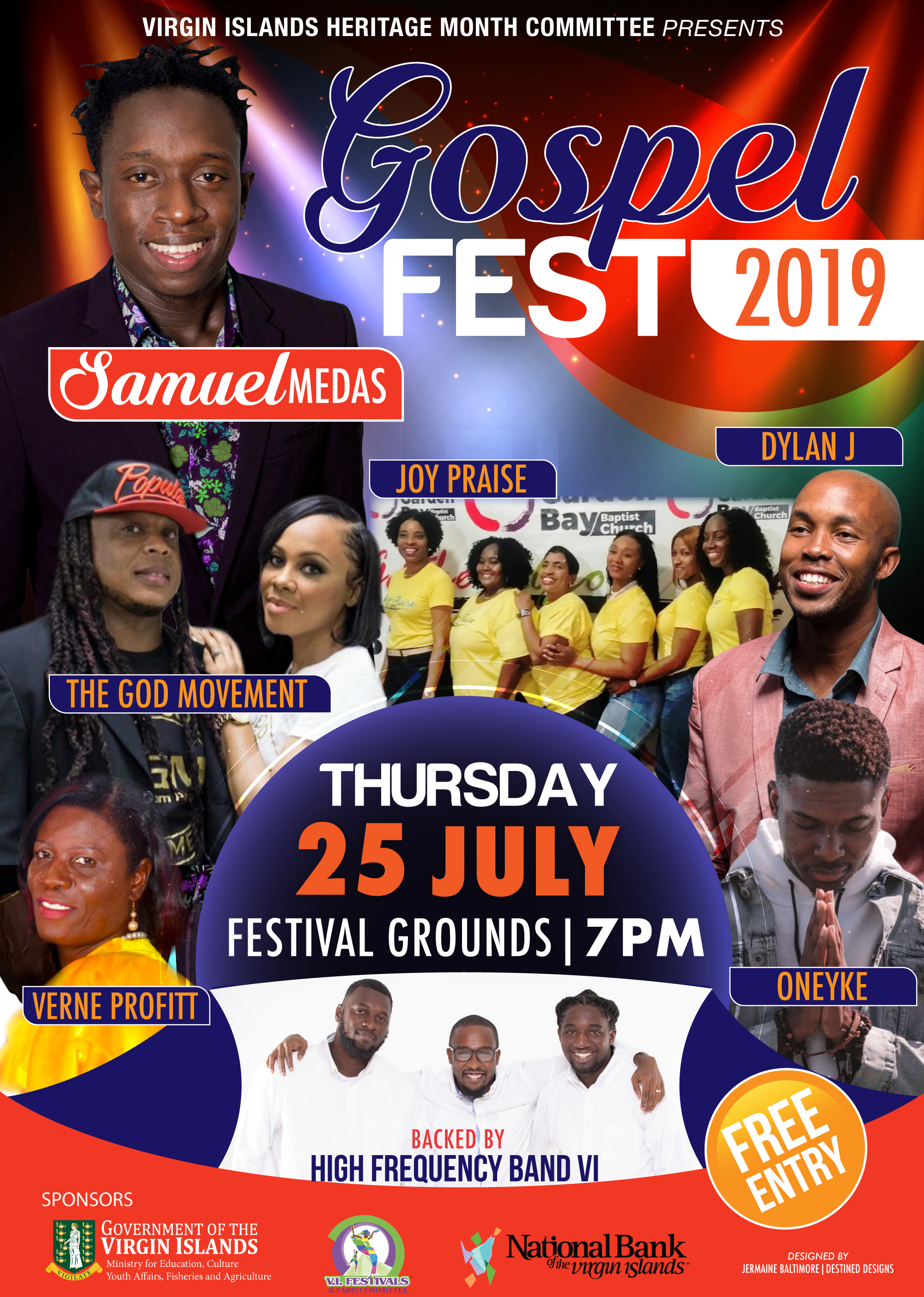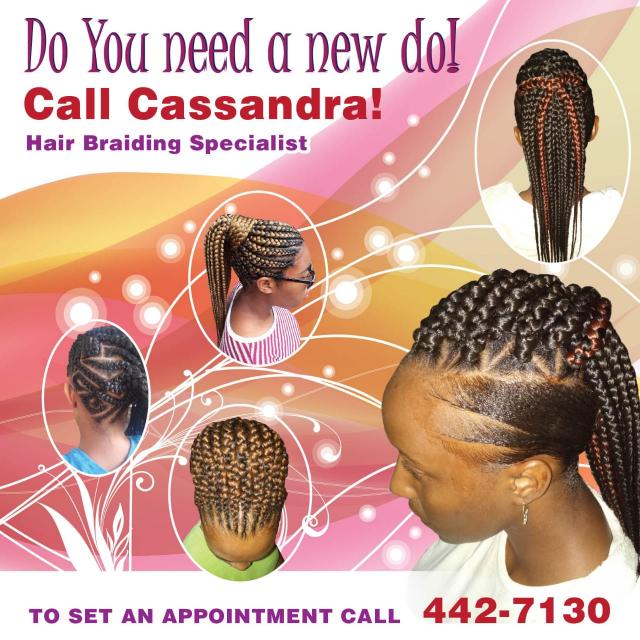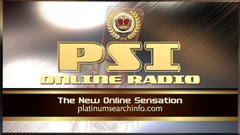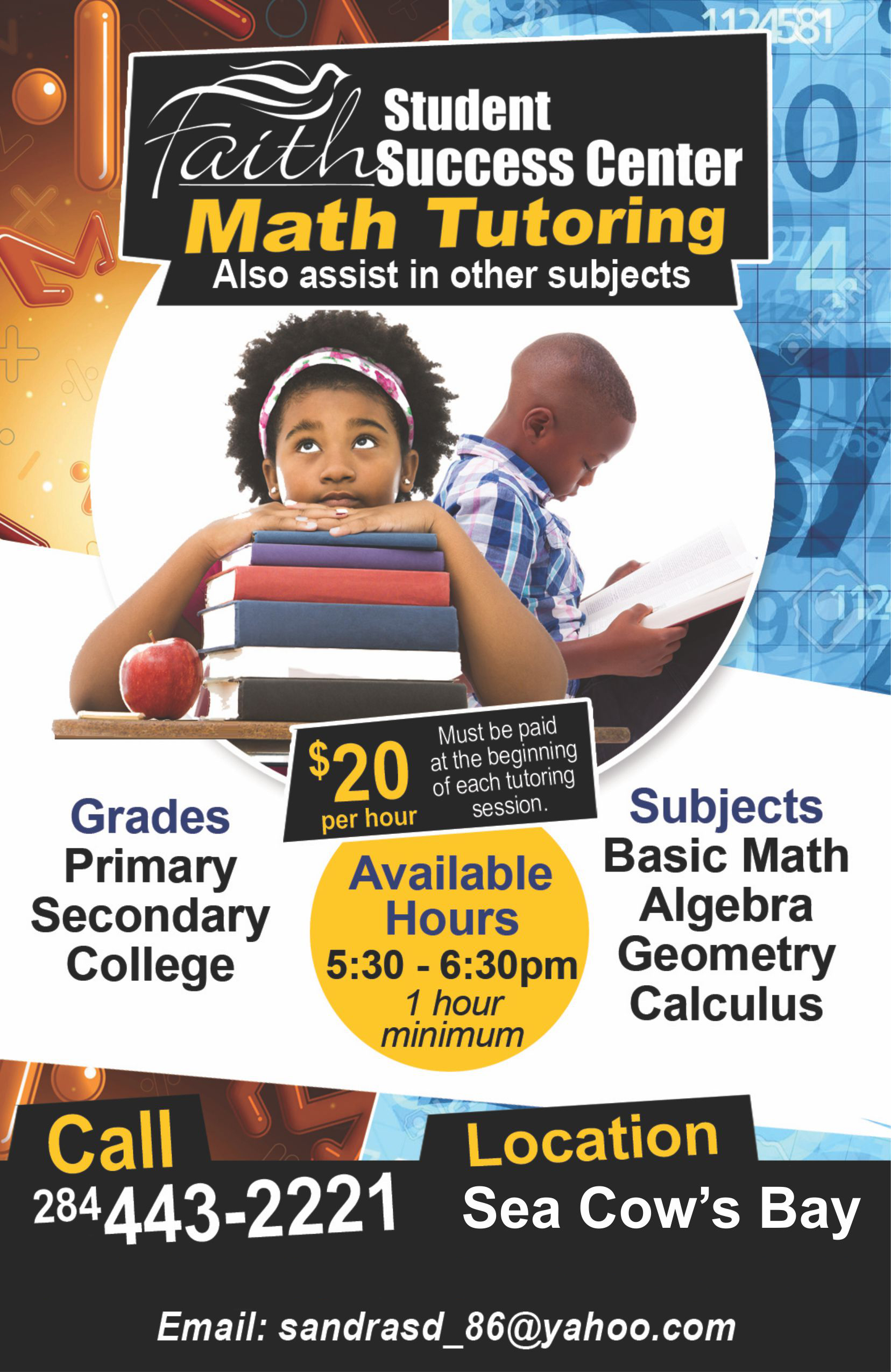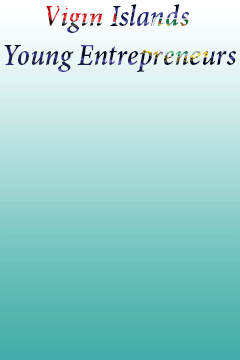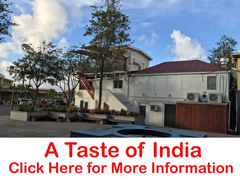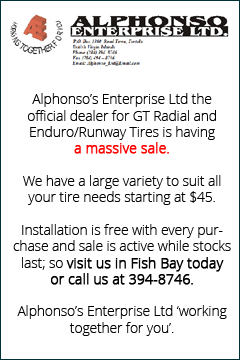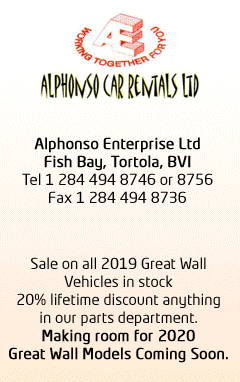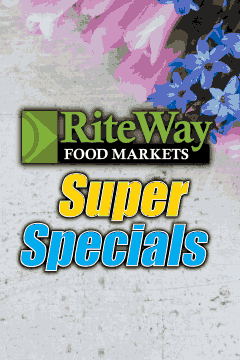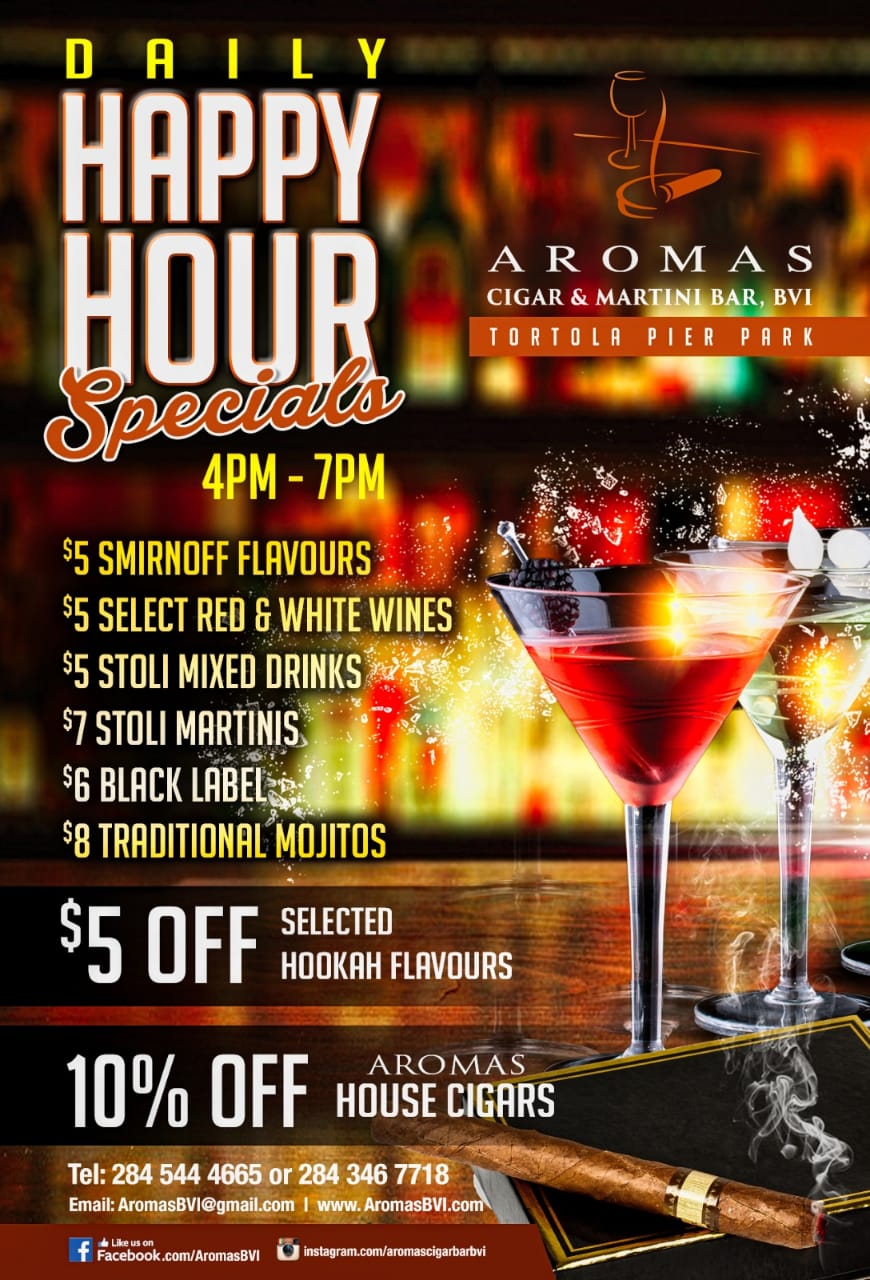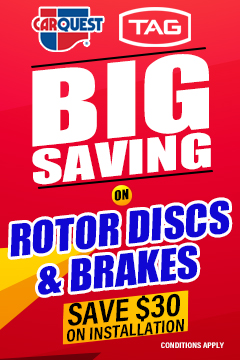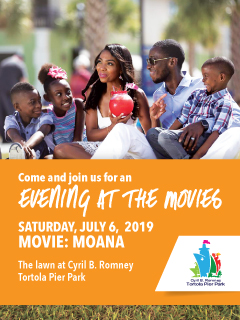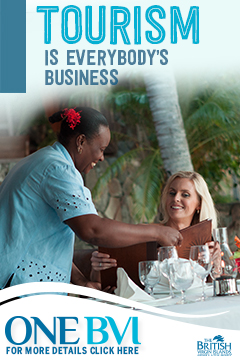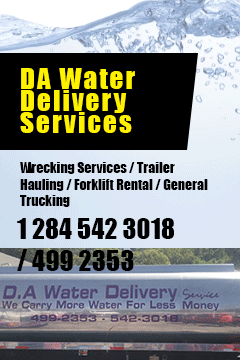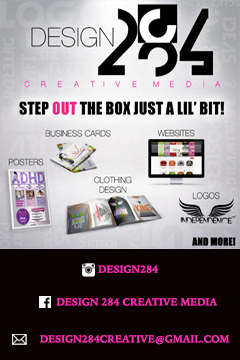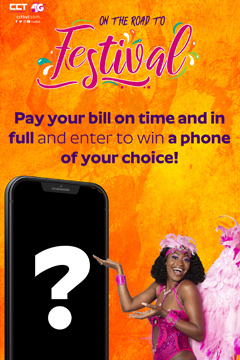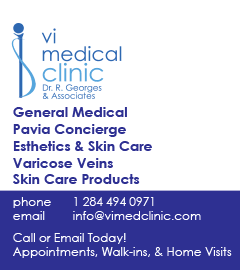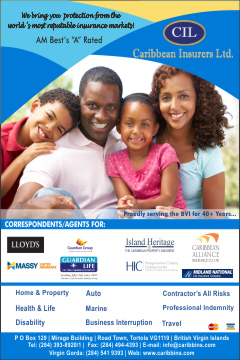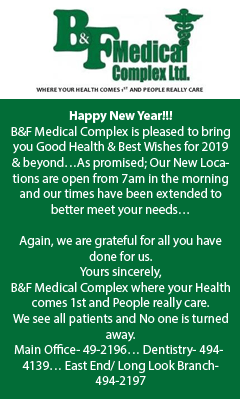 Disclaimer: All comments posted on Virgin Islands News Online (VINO) are the sole views and opinions of the commentators and or bloggers and do not in anyway represent the views and opinions of the Board of Directors, Management and Staff of Virgin Islands News Online and its parent company.