This Week We Feature Young Professional Jmoi Henry aka 'Moyo'
By Ron O. D'Avilar

For generations, humans have made music not just for entertainment but as a form of expression rooted in culture, inspired by moods and events and even as a tool to communicate complex ideas and address social ills. While music has evolved far beyond the gramophone, 8 track and the cassette tape, for 24-year-old Audio Engineer, Jmoi Henry aka 'Moyo', making the music is far more gratifying than just playing it.
Attacking the Dream
Currently residing in Atlanta, Georgia, in the United States, Virgin Islander Jmoi is an Audio Engineer and Songwriter who mixes, synchronises and reproduces music, voices or sound effects in a professional studio environment.
He attended the Joyce Samuel Primary School in the Virgin Islands before migrating to Atlanta in 2008 where he studied at the Central Gwinnet High School, then moved on to Full Sail University in Orlando, Florida, to study Recording Engineering and Recording Arts.
Jmoi enjoys meeting and working with people from different backgrounds and is also an entrepreneur in the Sound Engineer arena, "Being Self Employed is sometimes a challenge. Sometimes Clients cancel last minute," he said.  
Before pursuing the musical passion Jmoi worked in the restaurant industry, cooking at several restaurants.
"In life, you have to attack your dream head-on. I took a leap of faith by quitting my old job to pursue my career," he told Virgin Islands News Online (VINO).
"I enjoyed music from the time I know myself. I always asked for musical instruments as gifts on birthdays and at Christmas," he further revealed.
Taking Risks
Noting that his life goals and family keep him focused, Jmoi told VINO that in the future he is looking to upgrade his current studio to a more complex sound engineering environment.
"I hope to one day own a much bigger successful studio. Currently, my studio is small but with hard work and dedication I will achieve my goal."
Jmoi further said, "I am a risk-taker. In order to become successful some risks must be involved," he said.  
Not surprising, he listed listening to music as one of his favourite pastime activities. Also in his "downtime" our Young Professional plays video games to relax and spends a lot of time listening to inspirational/motivational speakers.
Jmoi said his mom Tracia Smith is his biggest inspiration and is the strongest person he knows, "She is not afraid to face challenges head-on and always stands firm on what she believes in. She was tough on my brother and I growing up, but we turned out just fine."
He said his strict upbringing led him and his brother to become educated men. "My mom also has a heart of gold, putting others needs ahead of her own," he said.
Parting Advice
"Believe it and you can achieve it… Do what you love and give it your all. Surround yourself with people who inspire you and push you harder," he said in advice to other youths looking to pursue a dream.
He implored the government of the Virgin Islands to provide more opportunities to help young entrepreneurs achieve their goals, especially those in the music industry.
"There is a lot of raw talent in the VI. Persons just need the extra push, along with positive reinforcement."
In a final bit of advice to all pursuing a passion, Jmoi said, "Don't give up! Keep pushing and believe in yourself. Surround yourself with like-minded people and you are bound for greatness!"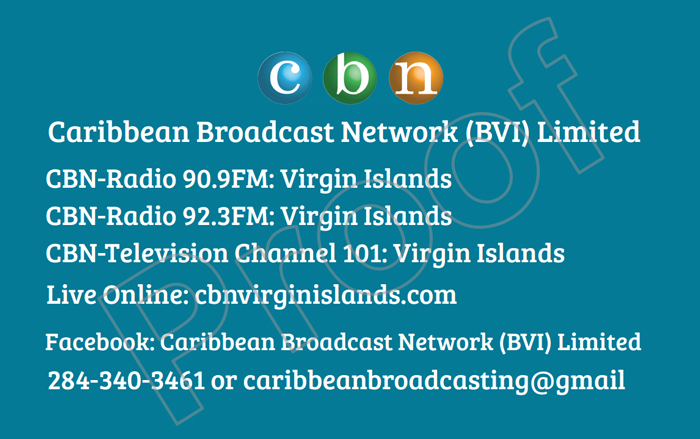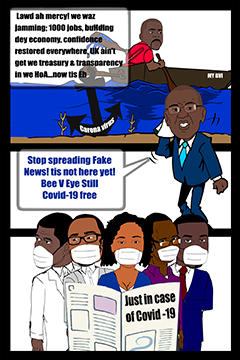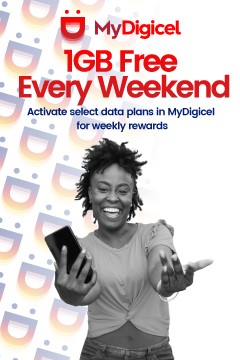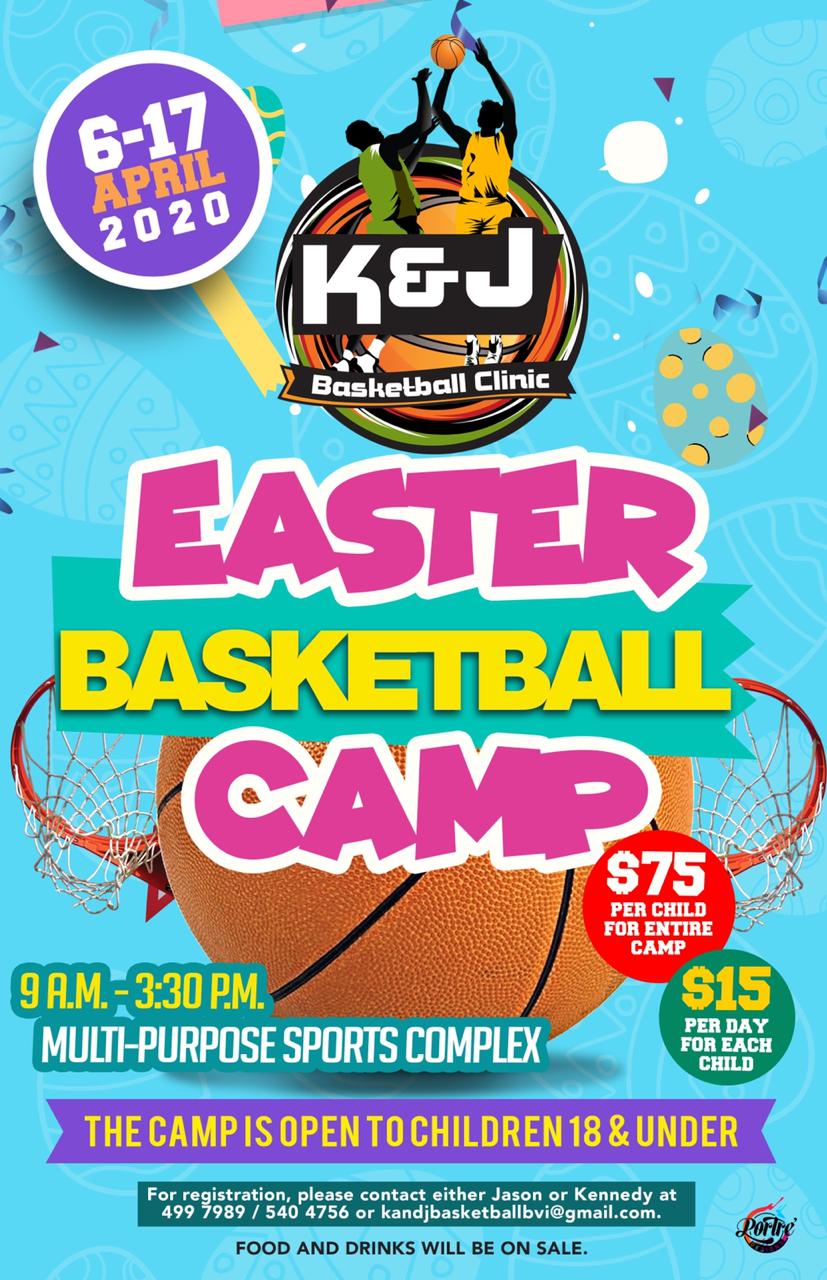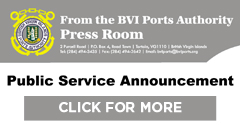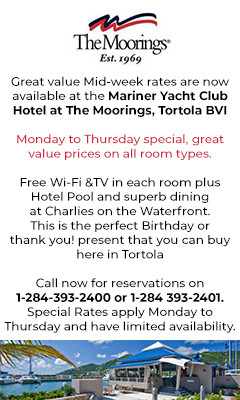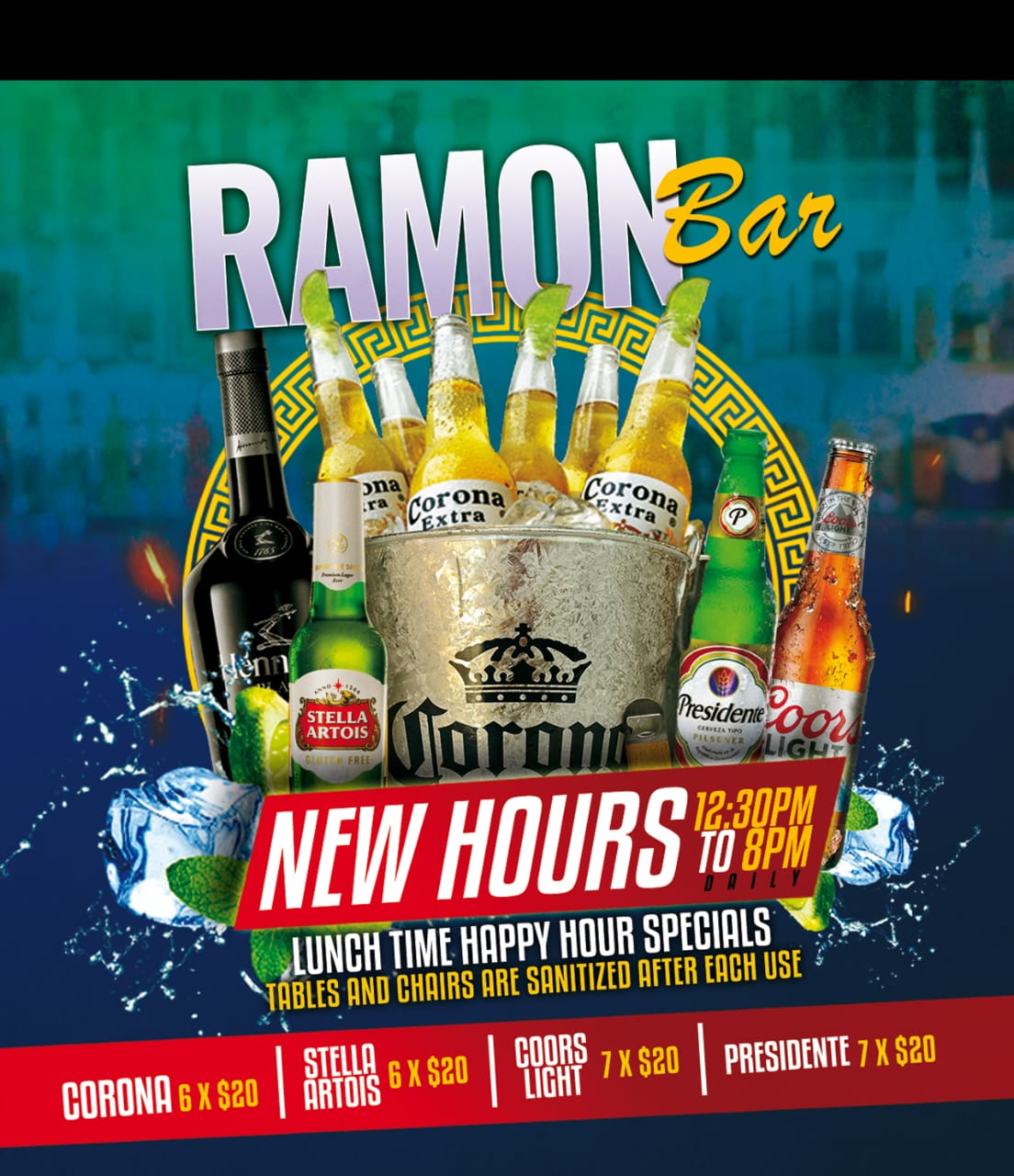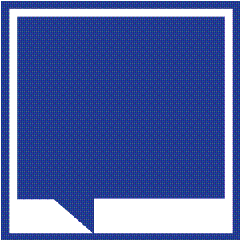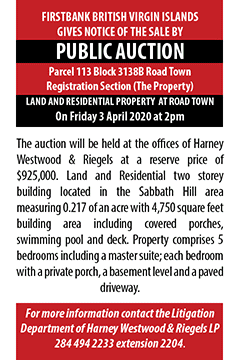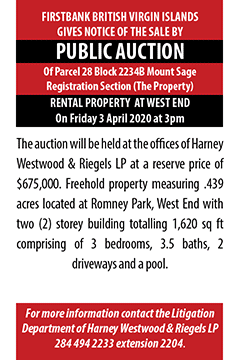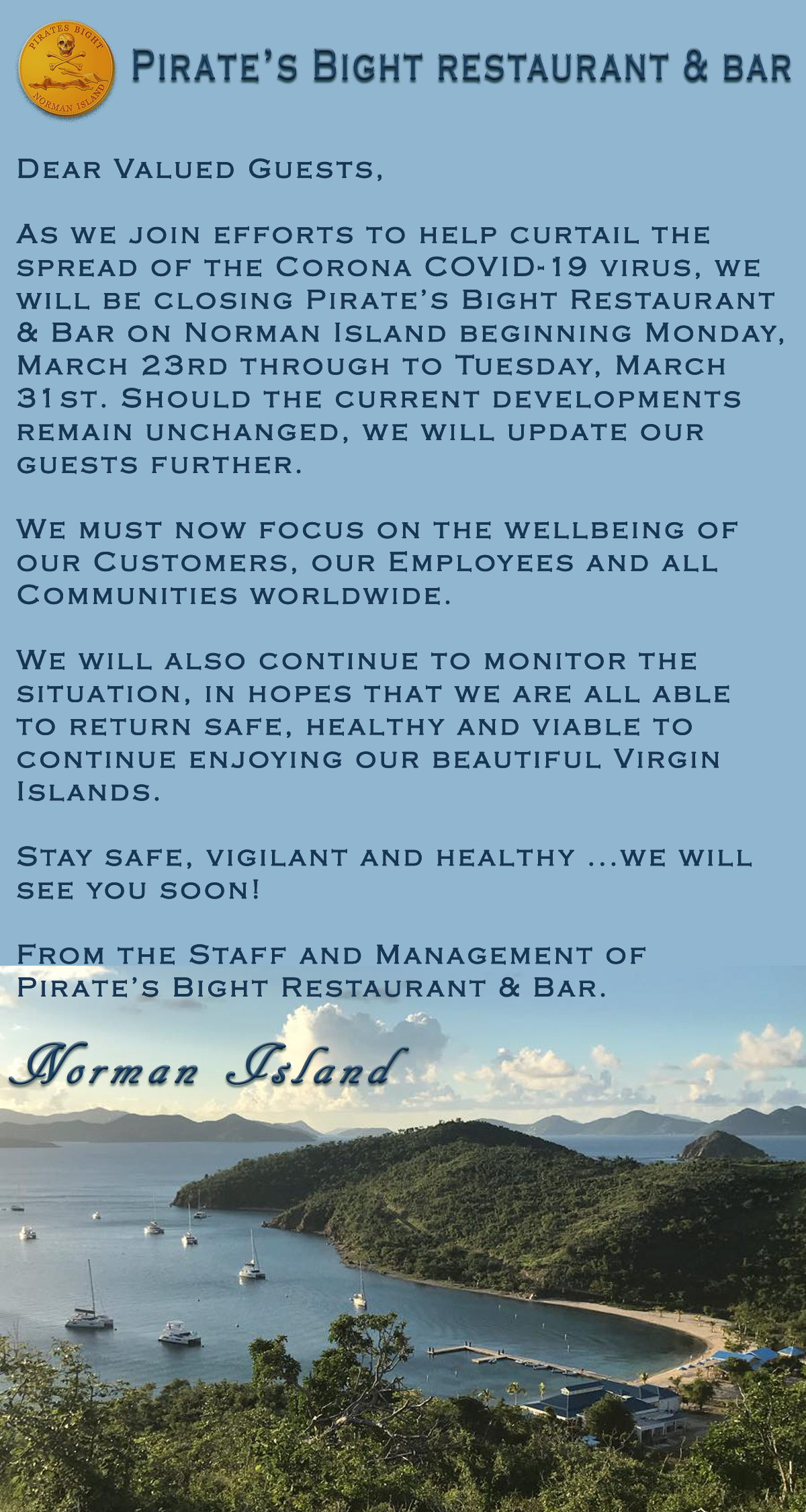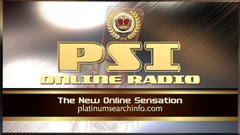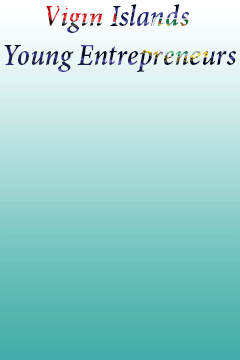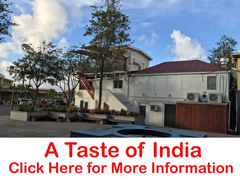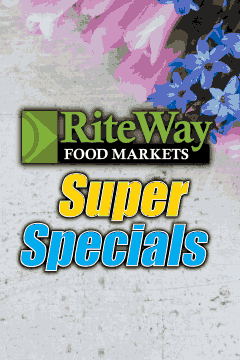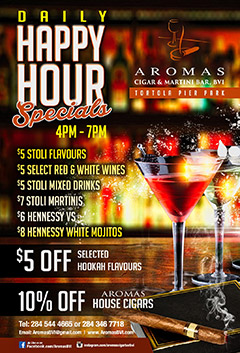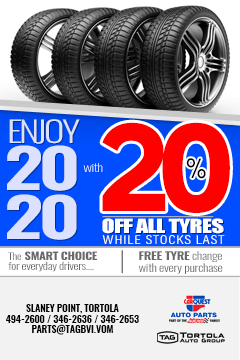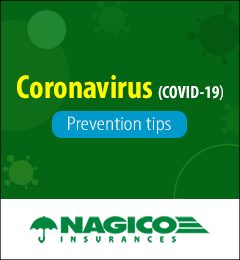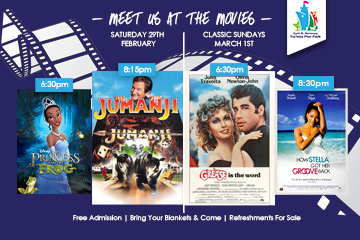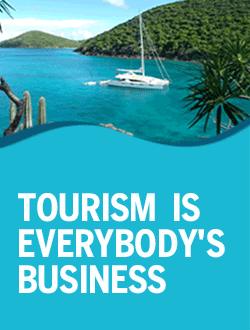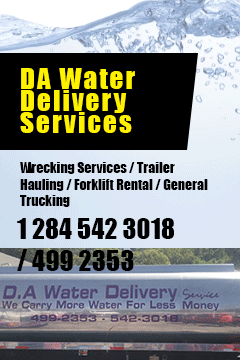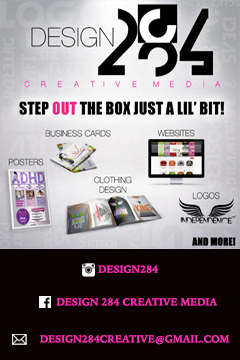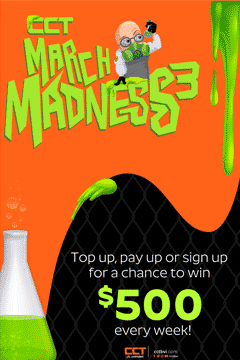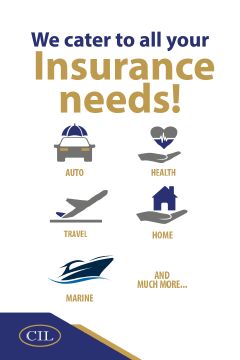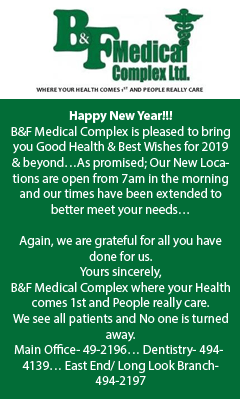 Disclaimer: All comments posted on Virgin Islands News Online (VINO) are the sole views and opinions of the commentators and or bloggers and do not in anyway represent the views and opinions of the Board of Directors, Management and Staff of Virgin Islands News Online and its parent company.