This week we feature 'Young Professional' Jessi C. A. Wheatley
By Ron O. D'Avilar

A highly accomplished young woman on a mission to truly change the world around her, meet Ms Jessi C. A. Wheatley, our 'Young Professional,' this week.
At just 16-years-old and still a High School student, Ms Wheatley holds the portfolio of BVI Tourist Board's, Junior Minister of Tourism, in the Virgin Islands (VI), and describes herself as an outgoing person who enjoys new experiences and things that can empower her as an individual.
 "I can be quite ahead of myself," she said, "I would try to take on things ahead of the level I'm at… I try to be more optimistic, so instead of looking in the past or staying there, I try to see what was learnt and apply to what I'm presently learning, to put myself ahead in the future."
The brilliant Wheatley further stated that it is due to those qualities, she excelled at school, "because of me being like that at a young age, I did graduate Valedictorian from my Primary School."
Early Beginnings
Born to Virgin Islander parents, Ms Wheatley said, she lived on Virgin Gorda the majority of her life and moved to East End, Tortola, in 2011.
Speaking about living on Virgin Gorda she said, "basically, my dad's family is from there, so I was surrounded by family members who lived in the area…My grandma lived in the same yard as me, so she has really been there from me through everything I faced while living there."
According to our Young Professional, "as much joys Virgin Gorda brought me, it also brought negativity and fear…I was bullied when I was younger, I was always shut down by older individuals and stuff of that nature," she recalled.
Ms Wheatley said, that as a result of the bullying she faced, "I felt like I wasn't allowed to grow into the person I was destined to be…. Many times I have had my back against the wall where it would be like negative thoughts would strangle me, when I was bullied I would come home and cry but the bullying didn't last long" she said.
General Surgeon
The bullying stemmed from her being 'smart at her age,' however, she said one positive is that it has built her into the into the person she is today because the negative was a hurdle to hide the 'greatness within myself'.
 "From that experience, living in Virgin Gorda gave me my wings I needed... Basically like saying Virgin Gorda was my cocoon… and I stayed in that cocoon and with time I bloomed out of that cocoon and became the butterfly I was meant to be," she said metaphorically.
Ms Jessi C. A. Wheatley is currently a student preparing to write CXC's and other examinations, "I'm currently an 11th grade student at the Elmore Stoutt High School," she disclosed.
"After I graduate in 2020, I plan to go ahead and pursue a career in the medical field and either become a forensic pathologist, or maybe a general surgeon," she said.
Irma & Aftermath
Recalling the 2017 disasters, Ms Wheatley described Irma as detrimental to her education.
 "Post-hurricane Irma and Maria, the Elmore Stoutt High School was moved to what we call the old Clarence Thomas building…At first, it was really hard to adjust because of noise levels and spacing but I must applaud the Ministry for Education (and Culture) for getting the school back and running in less than three  months," she said.
"Even though it could have been better it could have been worse honestly…The staff at the High School try their best to keep the place to some type of standard to accommodate both student and staff," the young Wheatley revealed.
Speaking on how the situation affected learning she said, "It hasn't really affected [me] because of my learning style... We have 40 minutes for every class period…The way I learn, that 40 minutes is enough to teach me the fundamentals of the topics, so I can go home and try to analyse and really grasp the topic," she told us.
In terms of changes moving forward, Ms. Wheatley said, she's looking forward to classrooms that use smart boards and more technology being added to the learning process, "A lot can be done with technology in classrooms and make our high school journey more about learning that trying to remember to just pass," she said.
Jr. Minister of Tourism
Speaking to her formal portfolio, BVI Tourist Board's Jr. Minister of Tourism, described it "A lot of overnight magic."
She said after receiving information about a competition she was hesitant to enter, as she did not like the spotlight and was going through some personal issues…from February of this year, some things shifted and it had me questioning my purpose and greatness, so when I keep backing down from the challenge something kept pushing me and said do it," she divulged.
"So about two weeks before the competition, my guidance counsellor hunted me down and gave me no choice but to sign up… I really wasn't able to fight, so I signed up and this was on the deadline day."
According to the lass, in just a few days, she had to put together a speech and a visual aid for a presentation where, "I spoke on the topic using virtual reality to lure millennial to the destination."
She said, the presentation was made to the Caribbean Tourism Organisation (CTO), where she won the competition and was awarded the title of 'Jr Minister of Tourism.'
Parting words
Our Young Professional revealed her plans to pursue Medical School, after graduating High School, "I would like to attend an Ivy League, such as Princeton or Yale University...  When I get older about 75 or so I'll retire and probably do a course in psychology…Also, I would love to figure out why the humans behave the way they do."
 In leaving some final advice Ms Wheatley said, "Look to God, whatever you conceive him to be," and walk through faith and not by sight...You not going see a clear path to your success... That path may have no light, no assistance, you can't see anything but this is a path that [will] lead you to your success."
Take the chance don't play it safe, "yes, it going to get lonely, yes you may need to leave some people along the way… but you got to keep going," she said.
"Most importantly do it because it makes you happy, your happiness is a key priority in whatever you do in life," Ms Wheatley said as final words to anyone pursuing a passion.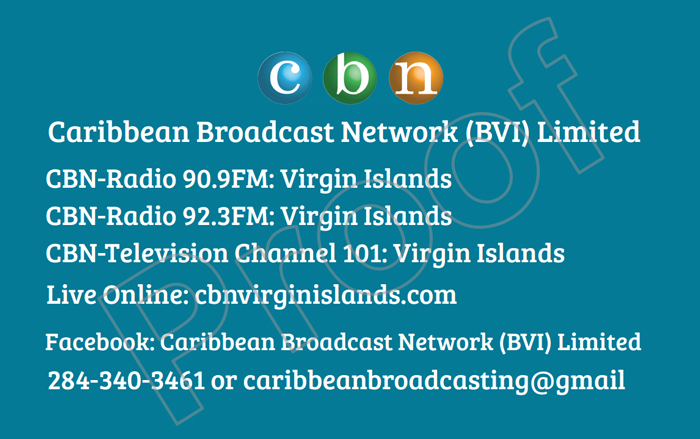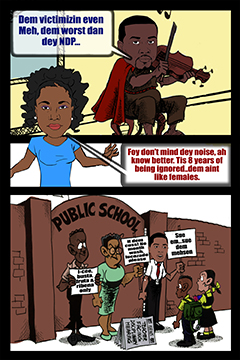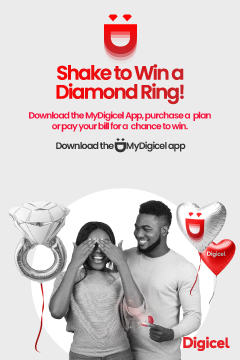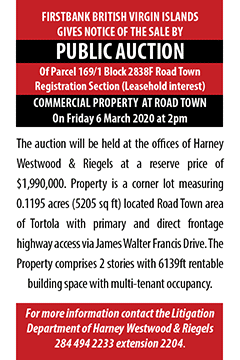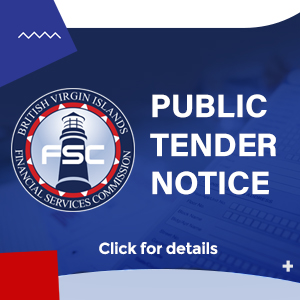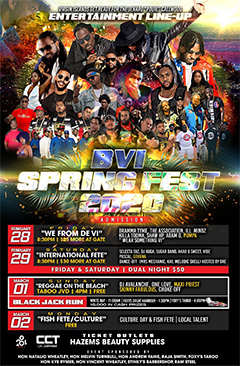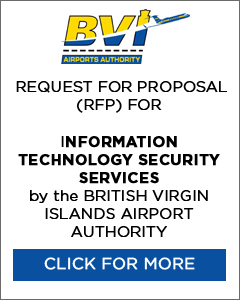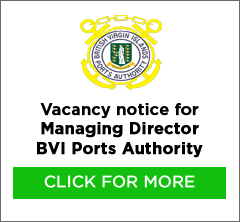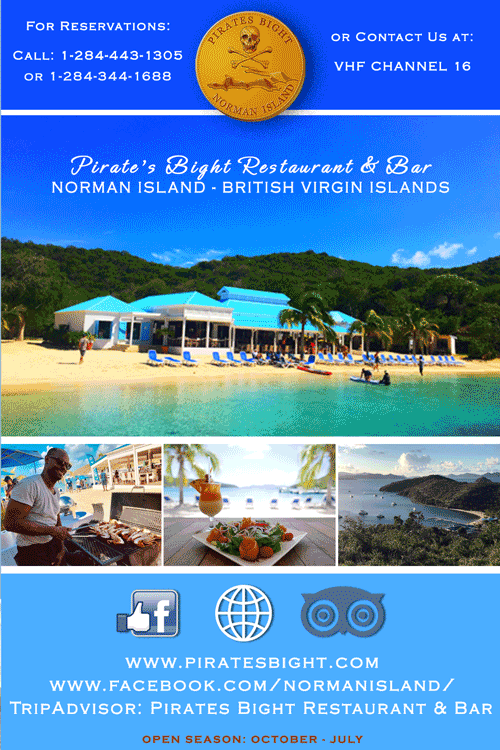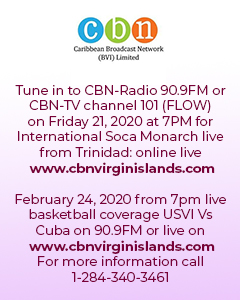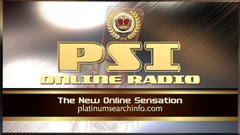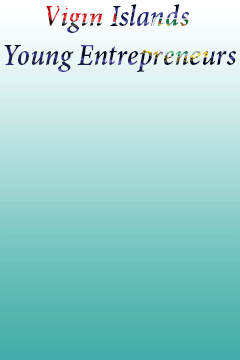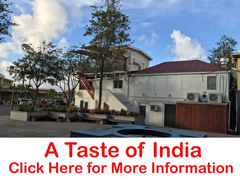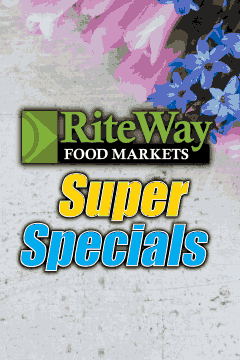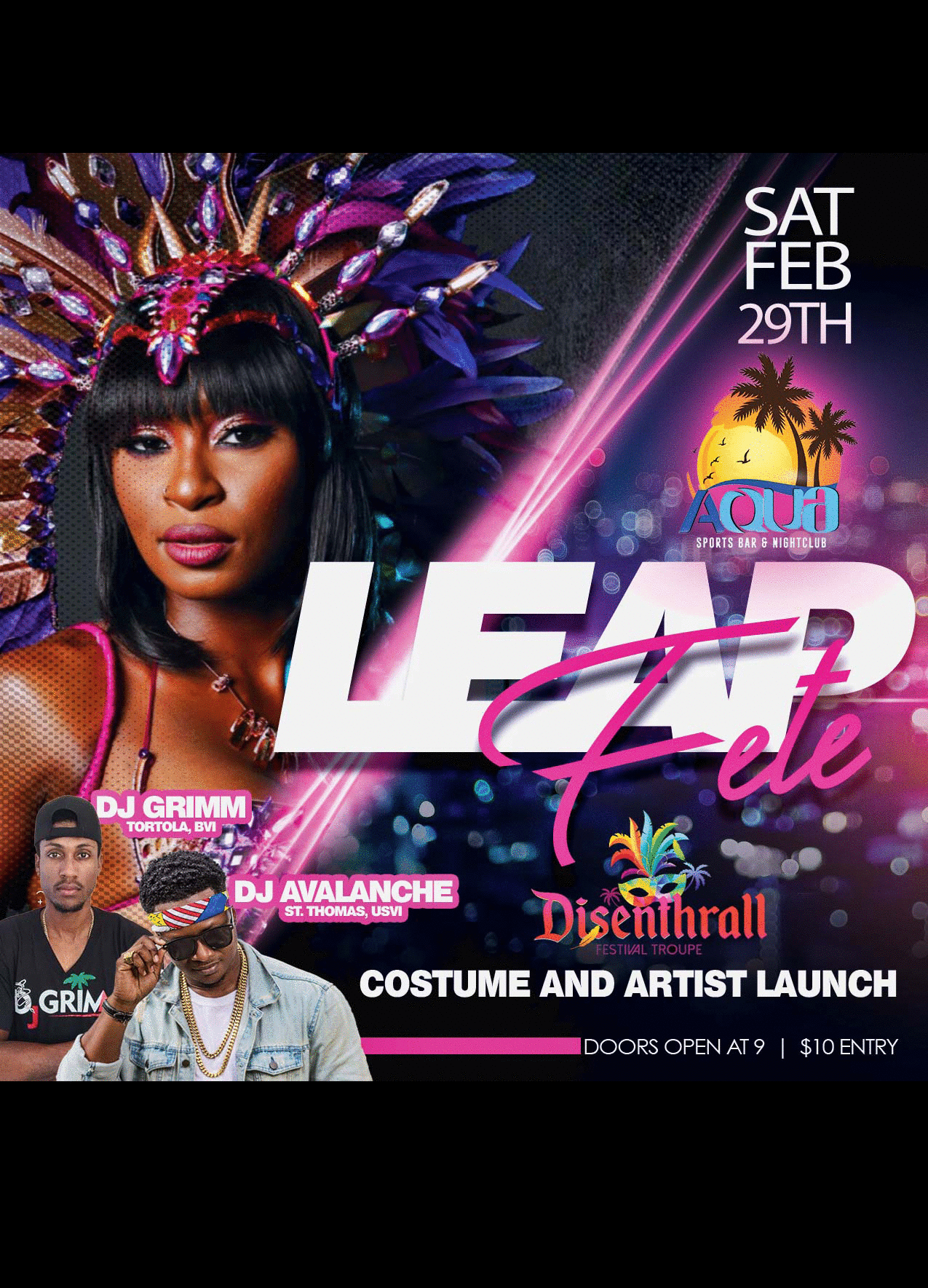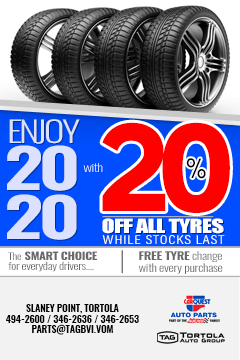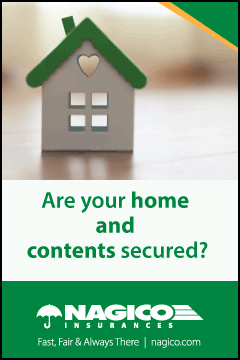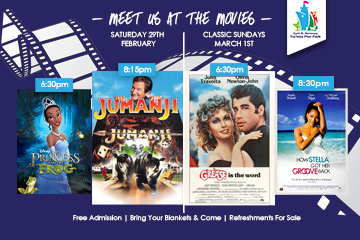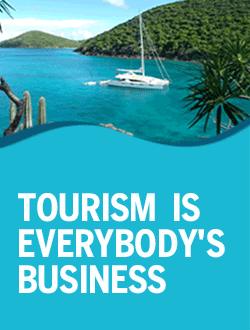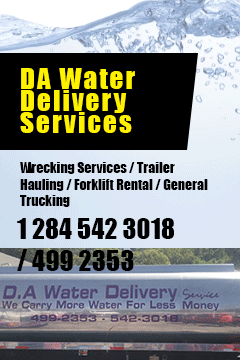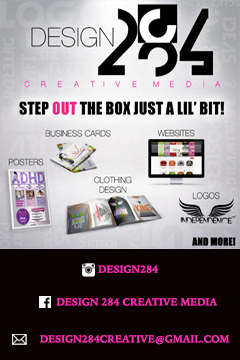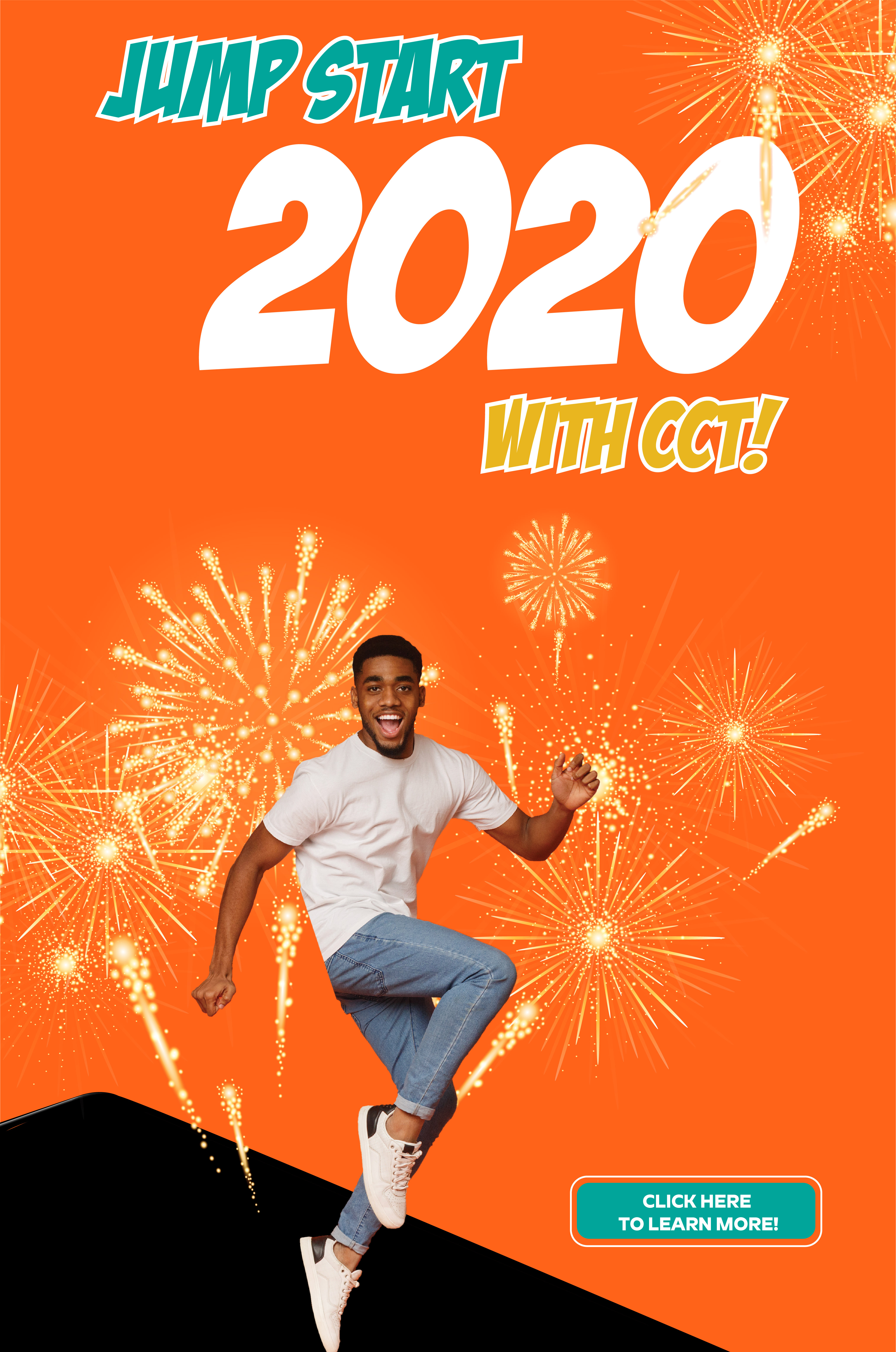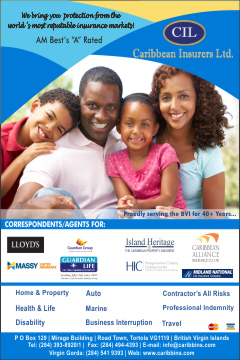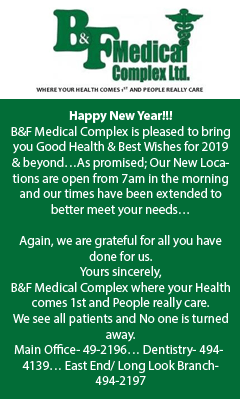 Disclaimer: All comments posted on Virgin Islands News Online (VINO) are the sole views and opinions of the commentators and or bloggers and do not in anyway represent the views and opinions of the Board of Directors, Management and Staff of Virgin Islands News Online and its parent company.