This Week We Feature Young Professional J'dya A. T. Sprauve
By Ron O. D'Avilar

Economists say youth entrepreneurship in any modern society is a sign of economic progress. Youths offer innovative solutions for growth that can impact the social as well as the cultural and economic growth of said society.
For 15-year-old J'dya A. T. Sprauve of Thredfall, Tortola, she has defied the odds at a tender age and turned her passion for art and painting into a viable business. Our Young Professional for this week is the owner of 'Happy Faces,' a facing painting company with the smiles of children at the core of its mission and values
Academic Excellence
Ms Sprauve, a current 10th grade student of the Elmore Stoutt High School (ESHS), says she has always been a top performer throughout her school life, "I have been a high honour student and CEO honour student from time I entered high school," she told Virgin Islands News Online (VINO).
"That means that I have had an A and A+ average straight through high school. One of my biggest life challenges has been remaining a High Honor/CEO Honor student even with the new grading system but I continue to push myself and work hard in school," she said in revealing her hunger for academic excellence.
J'dya enjoys dancing, travelling, cheerleading, swimming, reading in addition to music and helping others as part of being a young entrepreneur. A former student of the Althea Scatliffe Primary school, J'dya will be graduating from ESHS in 2021. 
J'dya also revealed that she will continue persuing academics after graduating High school, "I would like to attend the University of Maryland. I visited there once and fell in love with how big and beautiful the school was," she uttered. 
Hard Working  
Even with the difficulties and challenges of high school, the calm Sprauve still makes time for her business venture. "I do face painting for parties and other events. So far I have been able to work on both Tortola and Virgin Gorda."
As part of starting the business, J'dya revealed that she enjoyed bringing smiles to the faces of children. "I like working with children," she said, "and to see the excitement on their faces after I'm finished is rewarding," the young entrepreneur revealed. 
While most teenage girls are caught up with life on social media, texting, having fun and the occasional banter, J'dya says she is cut from a different cloth. "Sometimes I have to work when my friends are out having fun but I enjoy doing what I do so it's ok. I am very committed to my job and once I book an appointment it comes first."
When questioned about why that path, she implored, " I like working with children... I like hands-on activities and doing things that challenge me. It's not easy, I have to practice and I often use my brother and cousins as a canvas."
"For the past 3 years, I have worked at Motions for their summer, Christmas and Easter camps as an assistant teacher during school breaks."
In fact, she related that she even plays the piano and the violin and in the past, has taken time to offer lessons at a local music institution. "I previously taught piano at Homegrown Music School but had to stop when I got to Senior School because it was conflicting with the shift system.
Irma and Aftermath
Following the devastations of Hurricane Irma and Maria of 2017, students of the ESHS were made to attend school using a shift system due to extensive damage to their main school building.
According to J'dya, "Irma was a scary experience for me. It completely destroyed my home and forced me to relocate to New Jersey to attend school for a few months."
She said relocating to the USA brought a shocking change of scenery. "That was a culture shock for me. I was doing good in school but I missed home and was glad that I was able to move back to the BVI."
In terms of coping with the physiological devastations of the hurricanes, she said, "being around family and friends helped a lot. We made each other laugh to keep our minds off the situation. My parents also made sure that my time was well spent doing different activities to help occupy my time." 
"I would like to see everyone in the Virgin Islands getting along like how we were after Irma and not tearing each other down," she further told VINO.
Life Underwater
J'dya said face painting was not always the job she wanted, however, our YP plans to pursue other avenues while maintaining her small business. 
"I would like to be a Marine Biologist because of my love for water and my interest in underwater life. Every chance I get I'm at the beach, snorkelling and fishing and being a Marine Biologist will help me to make sure that we can enjoy the marine life for a long time," she said.
"I am very young and things might change but for now Marine Biology is what I want to do," she said with an air of certainty. 
"My parents and family members continue to support me and always push me to be and do my best," she said. But even with plans of being a marine biologist, J'dya already understands the importance of brand awareness in the business environment.
"I would like Happy Faces to become a well-known name that will strive in the party/events market. When people need a face painter I would like to be the first name that comes to mind," she told this news website.
Parting Advice
J'dya unveiled that while the most interesting thing about her is that she started her first business at just 14 years old, she never expected to be on that path at such an early age. "I grew up in a family of entrepreneurs so I always knew I wanted to have my own business, I just never thought it would happen so early."
Offering some final advice for other youths looking to pursue a passion, she said, "I would tell them if they want to do something do it. Don't be scared to fail because nothing beats a failure but a trial."
She thanked her parents Raul and Kenisha Sprauve for their continued support and commitment. "I see them being hard working business people, I see their drive and that is something that I strive for."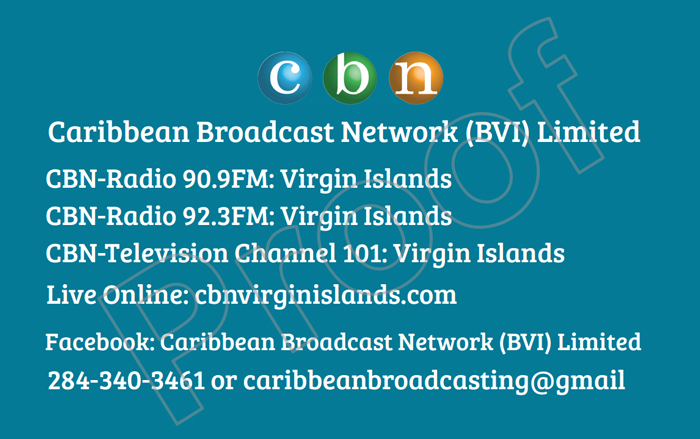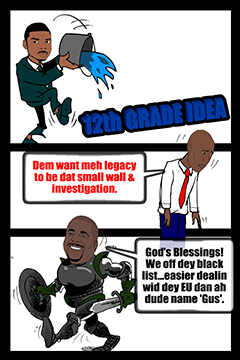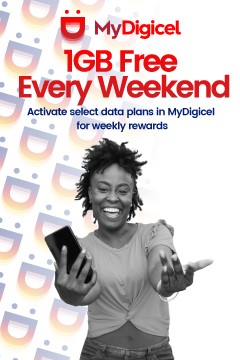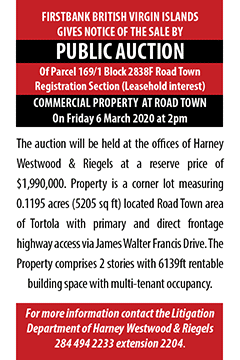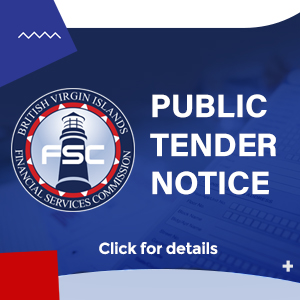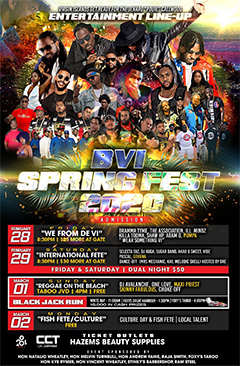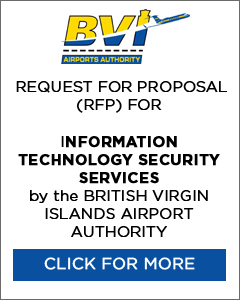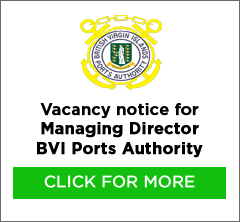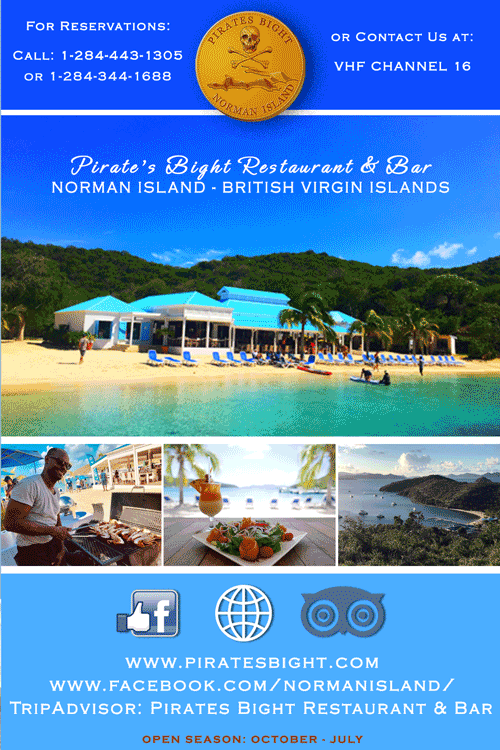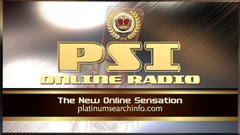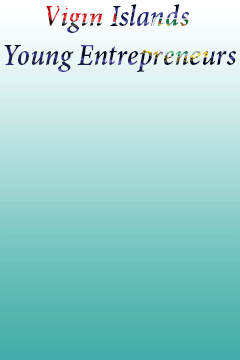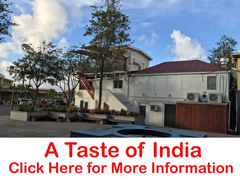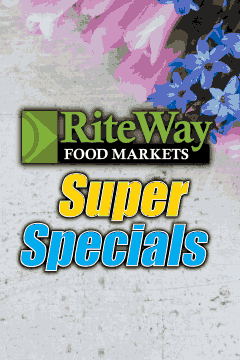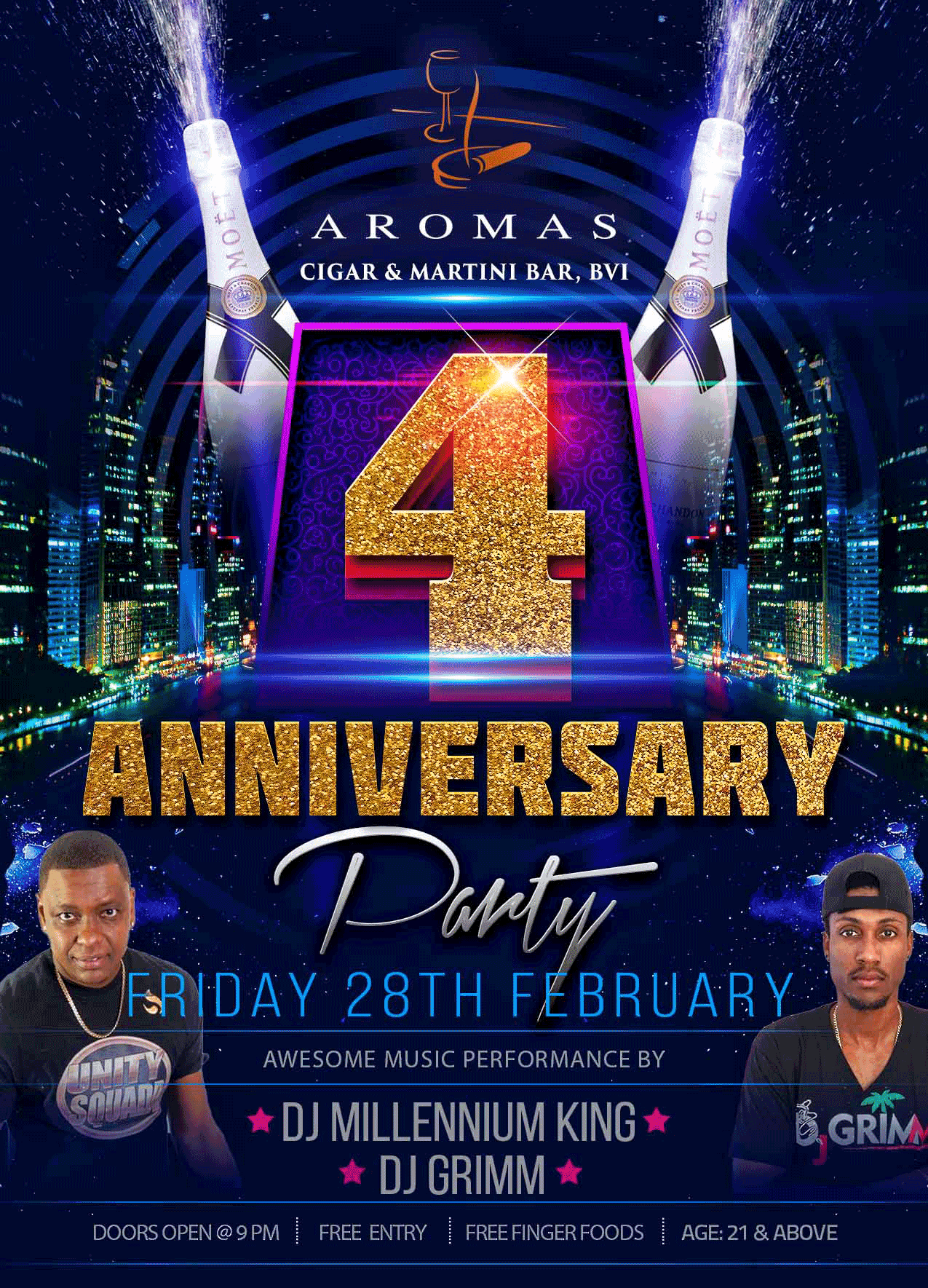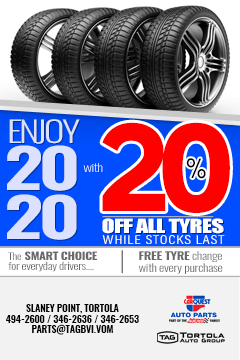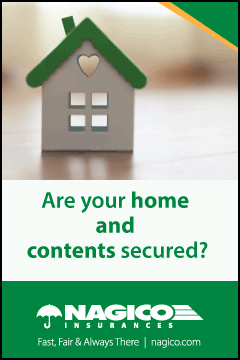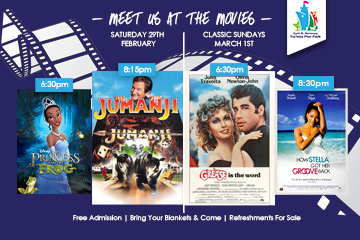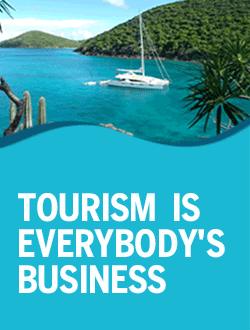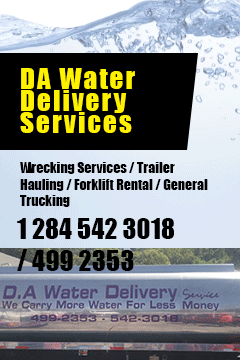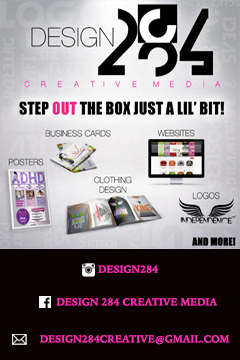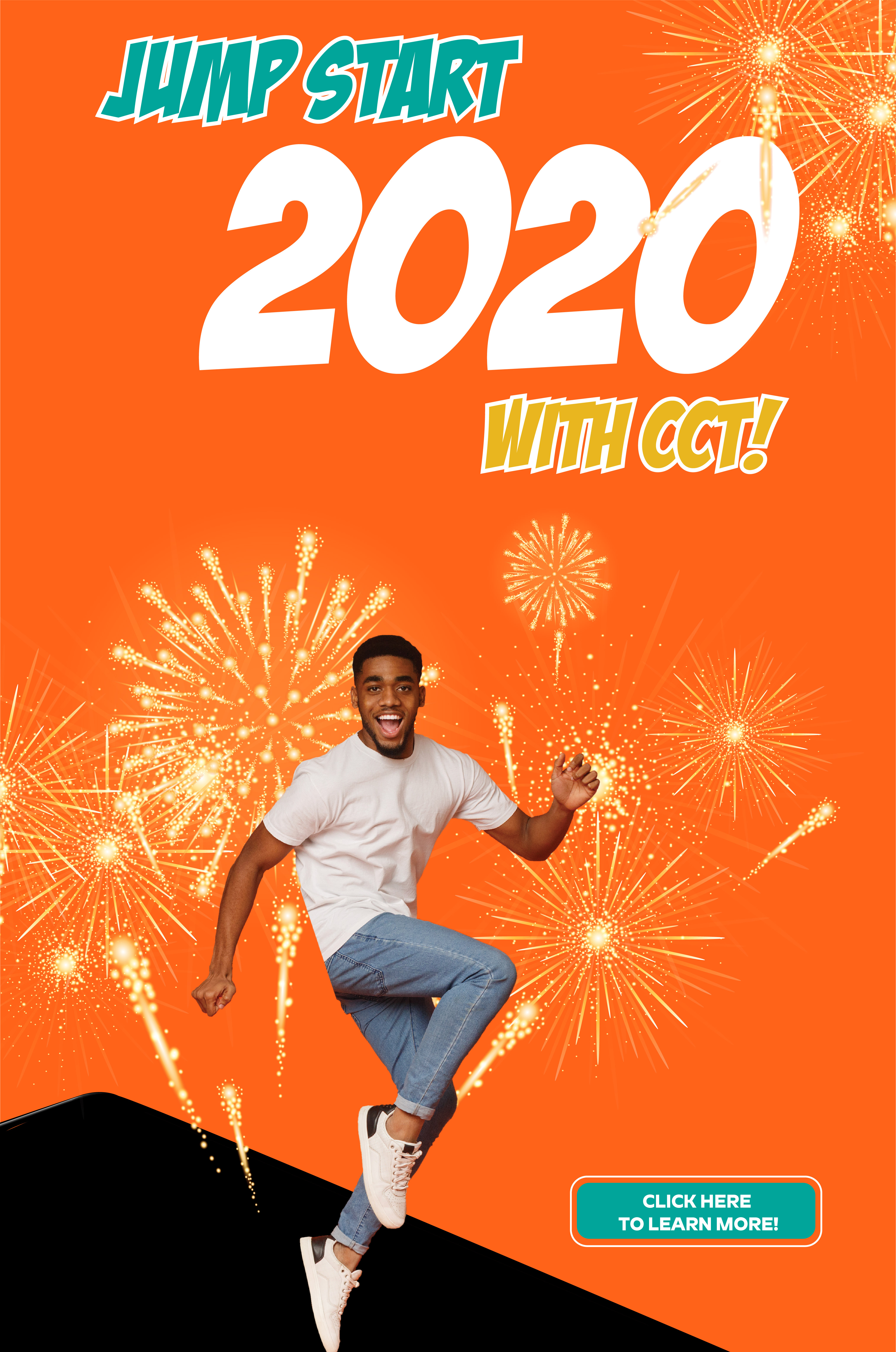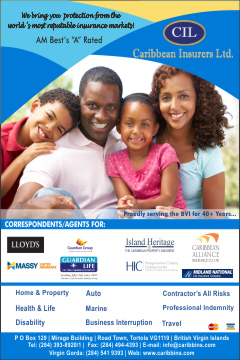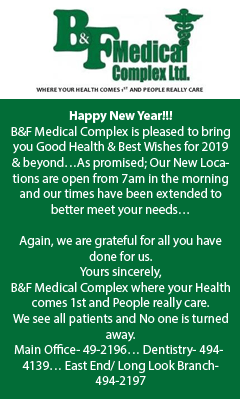 Disclaimer: All comments posted on Virgin Islands News Online (VINO) are the sole views and opinions of the commentators and or bloggers and do not in anyway represent the views and opinions of the Board of Directors, Management and Staff of Virgin Islands News Online and its parent company.